WOOHOO! Hinaggard ko talaga yung sarili ko but keber! I actually went back to Pampanga 2x! For this.. ok tuloy natin yung kwento!

V and I were very excited for #Smart7107 and more than that I was going with my TV5 family for the event! So masaya! Eto ang perfect timing sakin, no makeup, with boy bawang! hahahaha!

When the super aliw SMART team gave us our tickets, we really made sure na hahamakin ang lahat sa schedule! We left saturday afternoon for the first day of the festival


Suma-sunset! pa effect!


MALAPIT NA!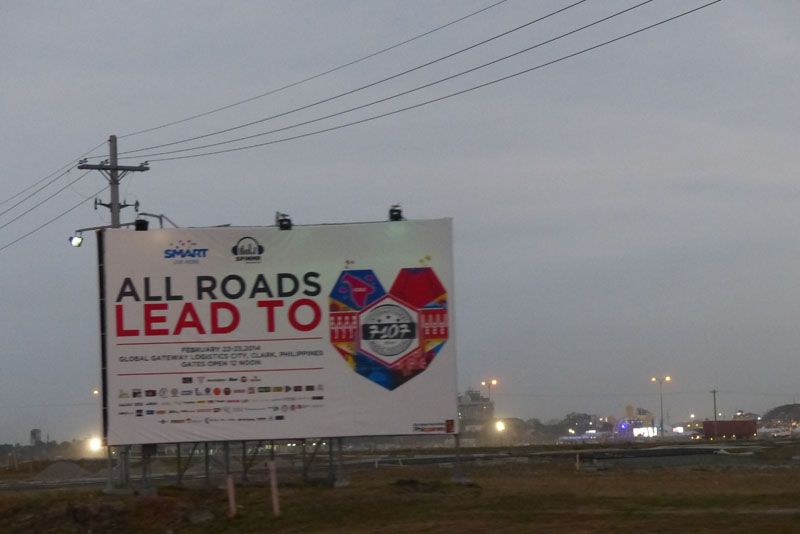 Of course! Balandra kagad SMART ganap everywhere!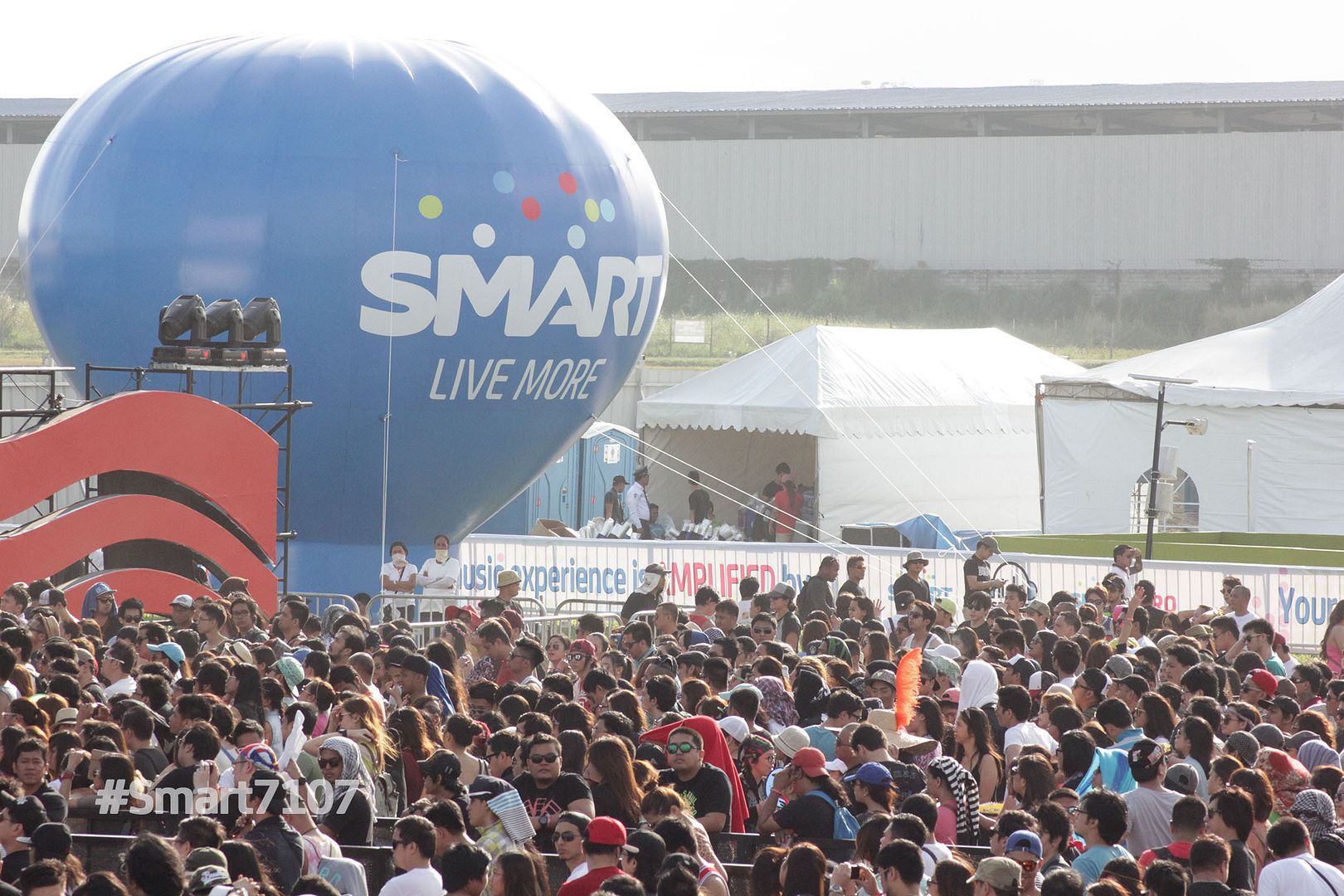 I came with my twinsies bros and Bianca, GF ng isa sa kambal.

PLS HELP ME CONVINCE MY BROTHER TO CUT HIS HAIR! NAKAKALOKA SA RAPUNZEL! Paki tweet naman sya @htannn sabi ng ate mo magpagupit ka daw. hahahha!

My ATE was also there! Hahhaa! Danes!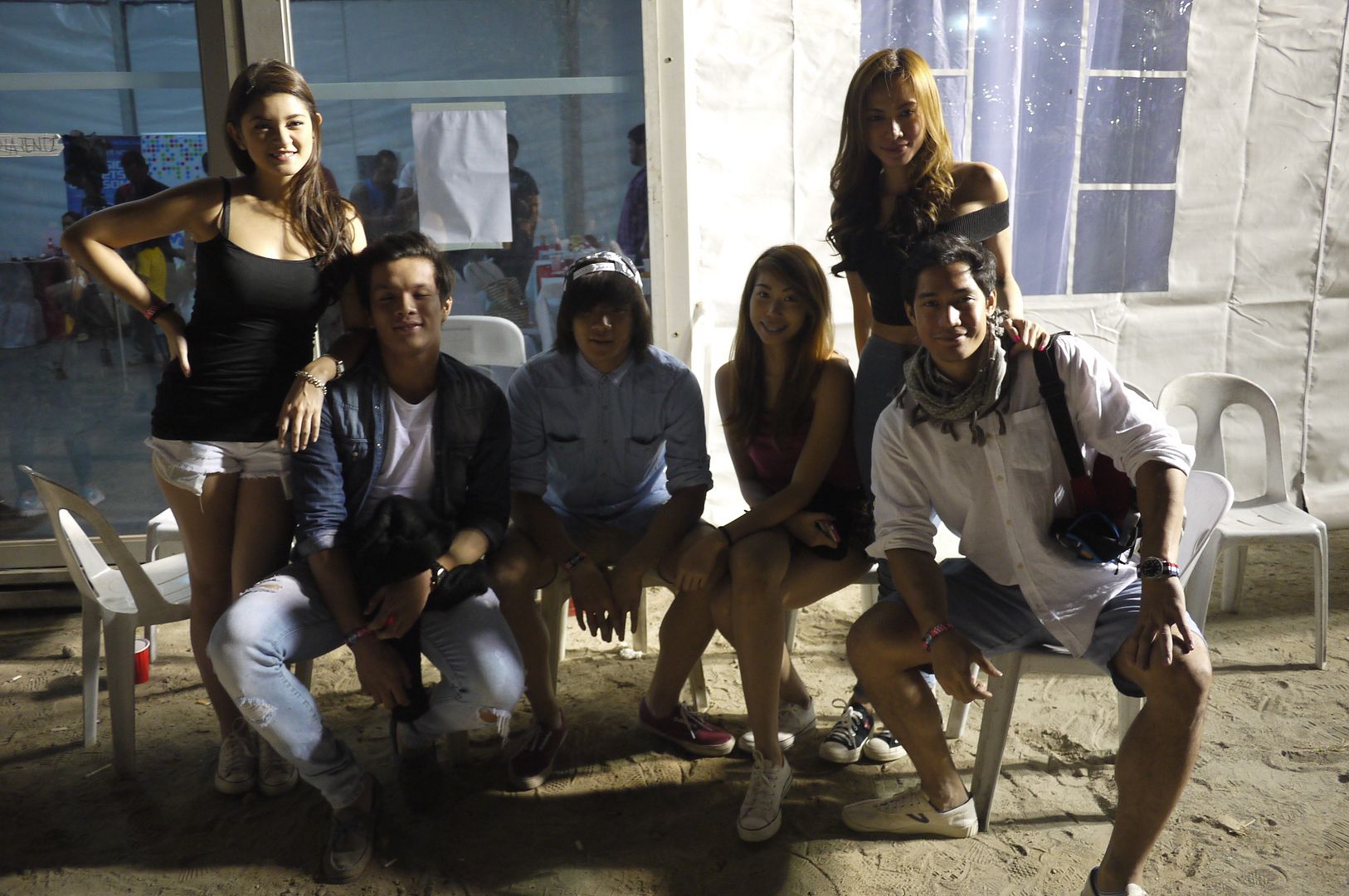 D karin masyadong showy sa feeling noh danes?

There were 2 stages sa festival. The side stage and main stage! We were able to catch the last 3 acts for the first day.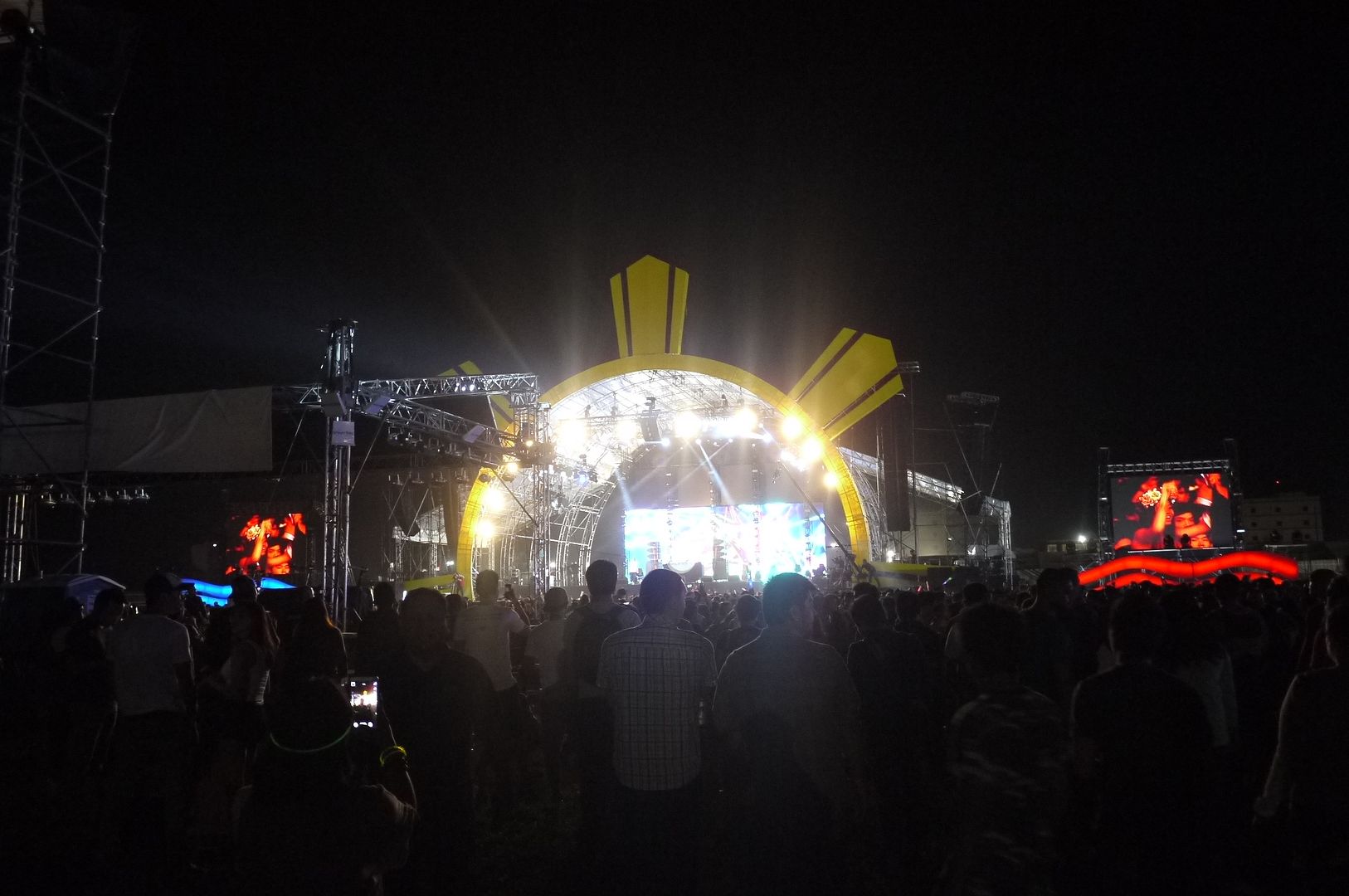 ANG COMFY NAMAN NITO!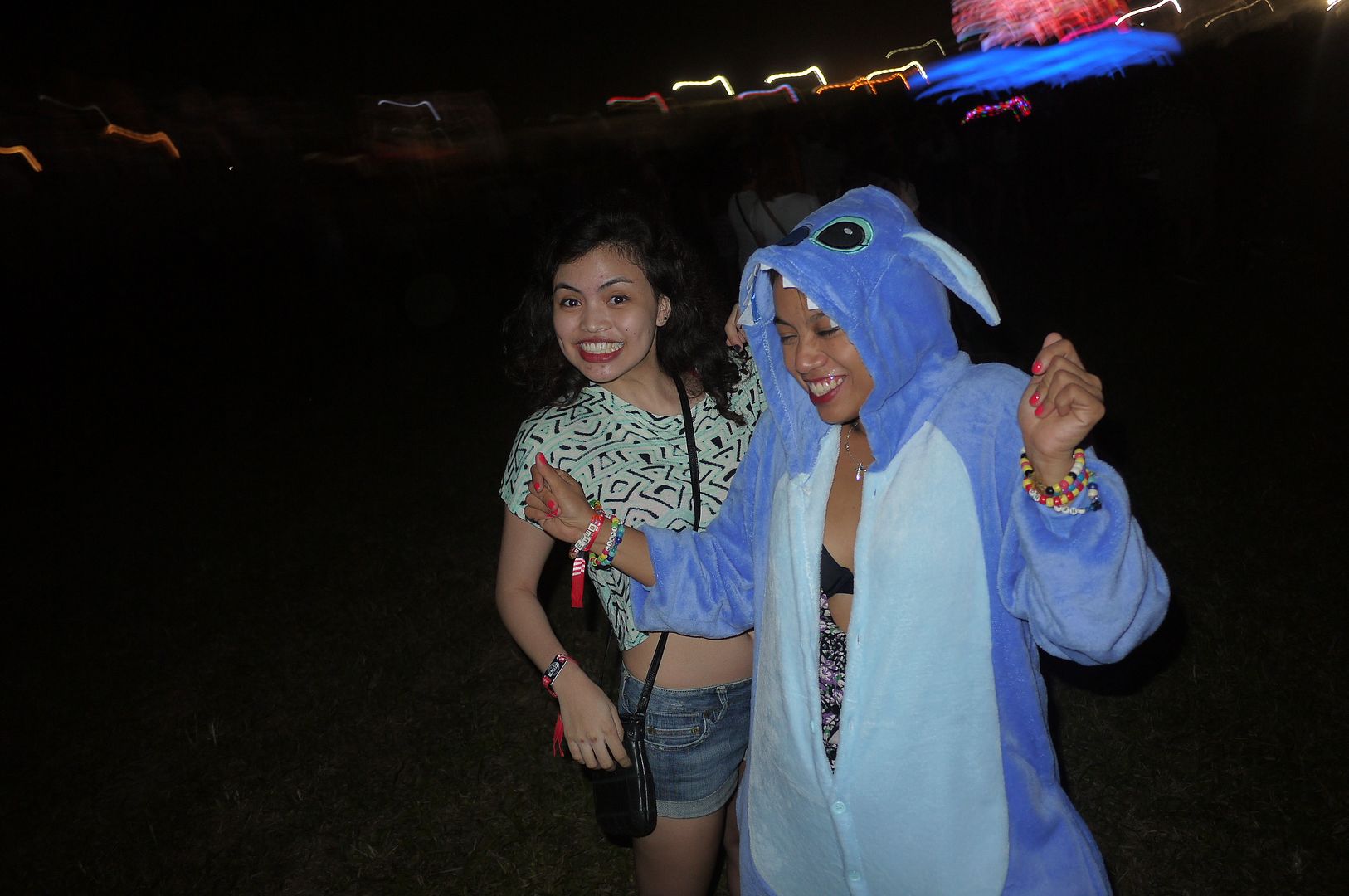 Like how the stage was designed na very Nationalistic!

Ayan may DJ, sa liit ng camera shot, d ko alam sino! hahaha!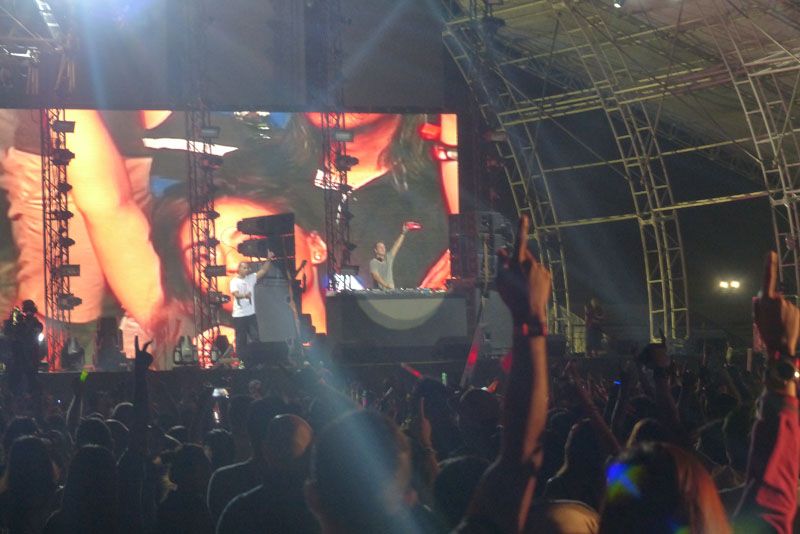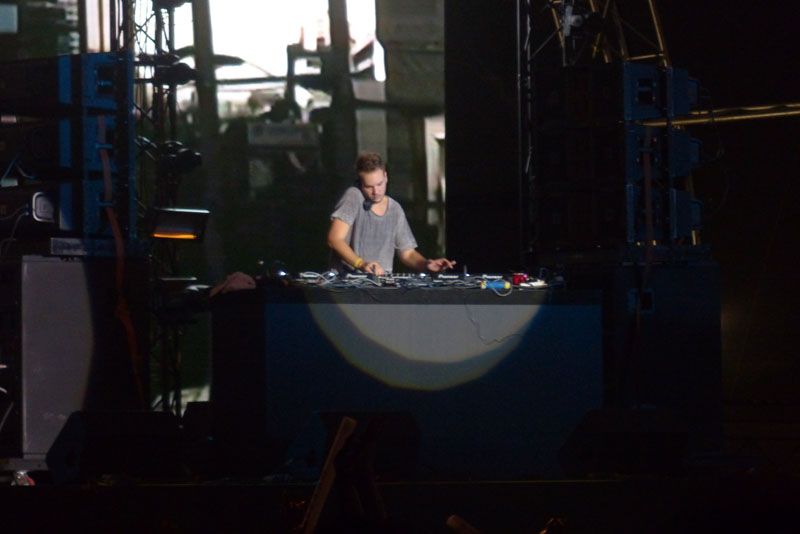 So nice to see Peachy there!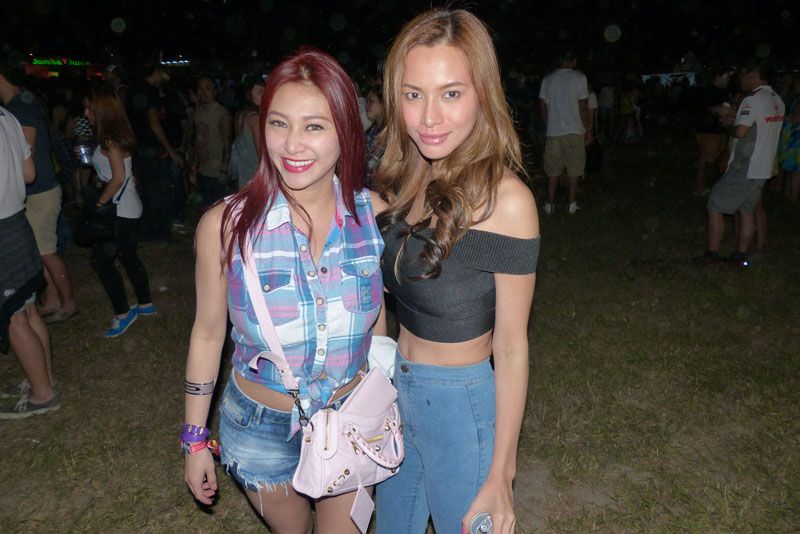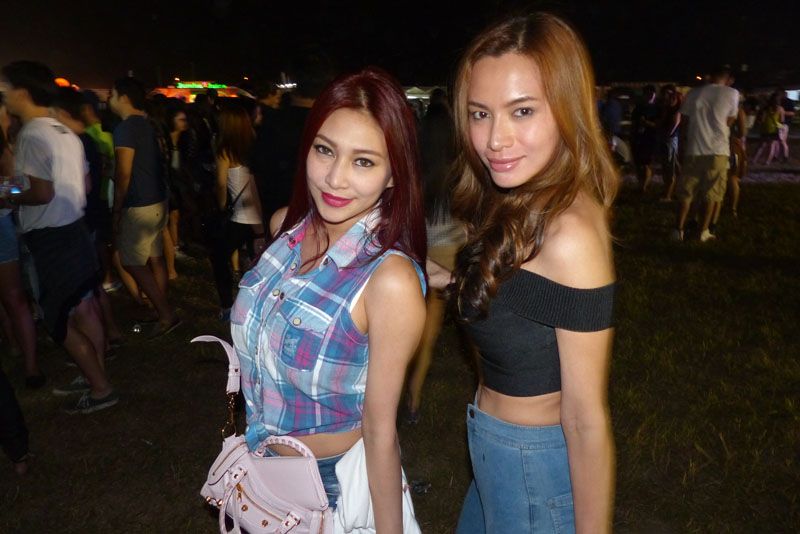 May parang car show ata… hahaha!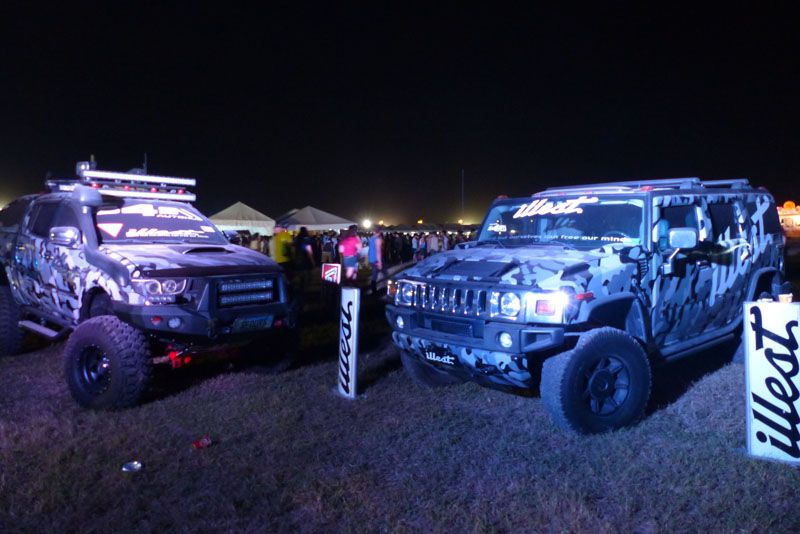 So after na ready na namin yung mga gear, kumuha ako ng sangkatutak na yelo. Hahaha!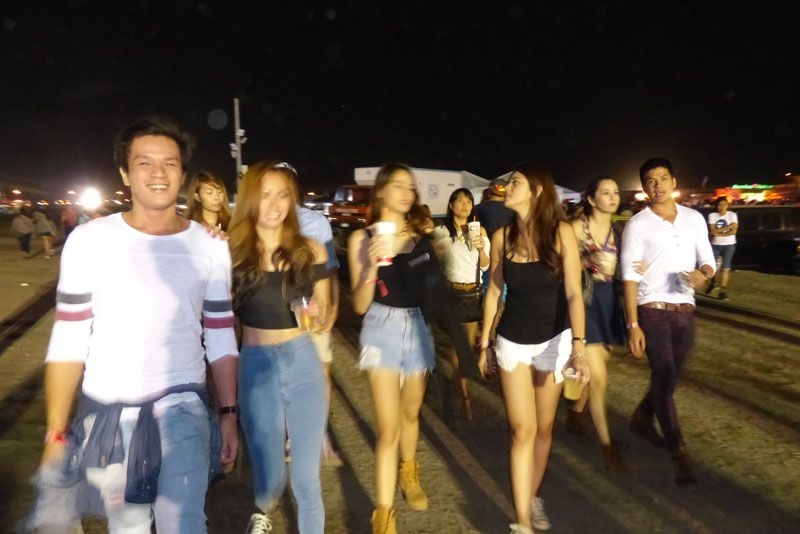 KASKADE! Susko po, may comedy na naman ako dyan. I think a year ago, Tim invited me to dinner kasama daw yang si Kaskade. SO nung picture taking time. Sabi ko sa kanya "SO, where are the others?" Sabi nya sakin "Oh its just me…." or parang ganun. KASKADE THE BAND kasi yung hinahanap ko! Senior citizens na pala yun!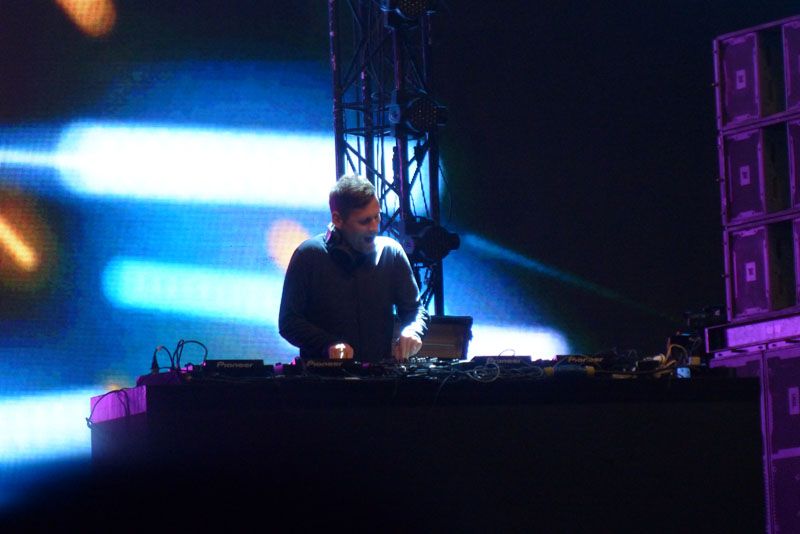 HALLU! JP SINGSON! We decided to stay sa grounds! Masmasaya than the VIP area! Nakakabagets yung moshpit eh! hahahaha!

SINONG NANAY MO? CHOZ! WALANG HIMALA!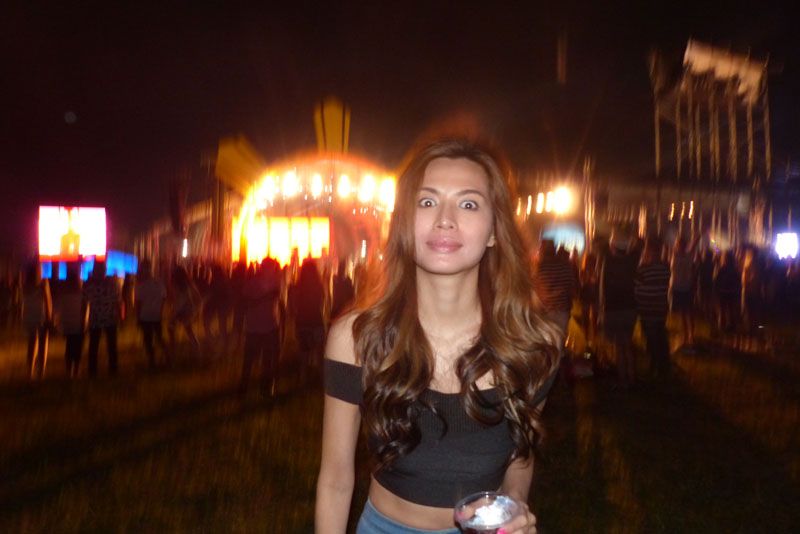 V our photog! hahaha!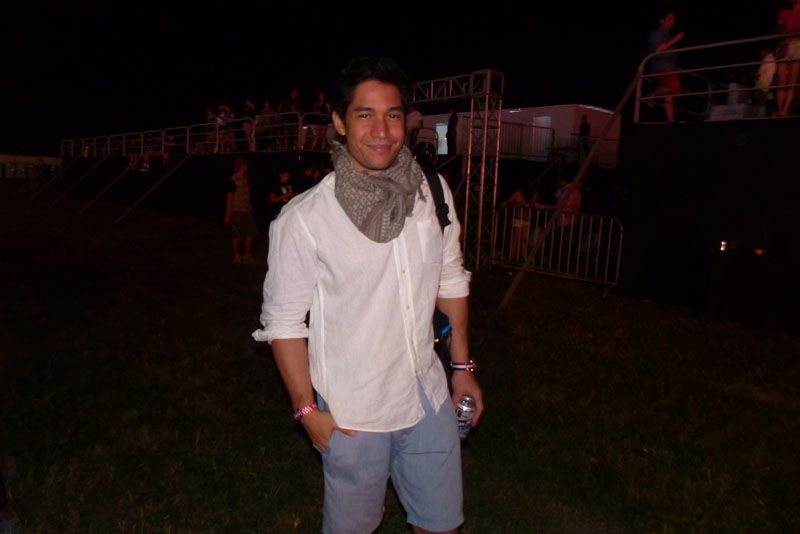 With Rissa!


Bright lights!


Danes and Jeff!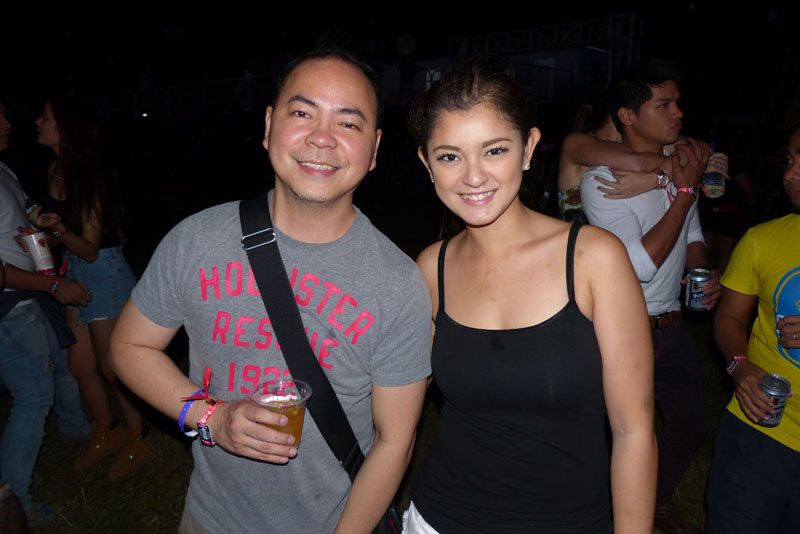 PHOEMY!!!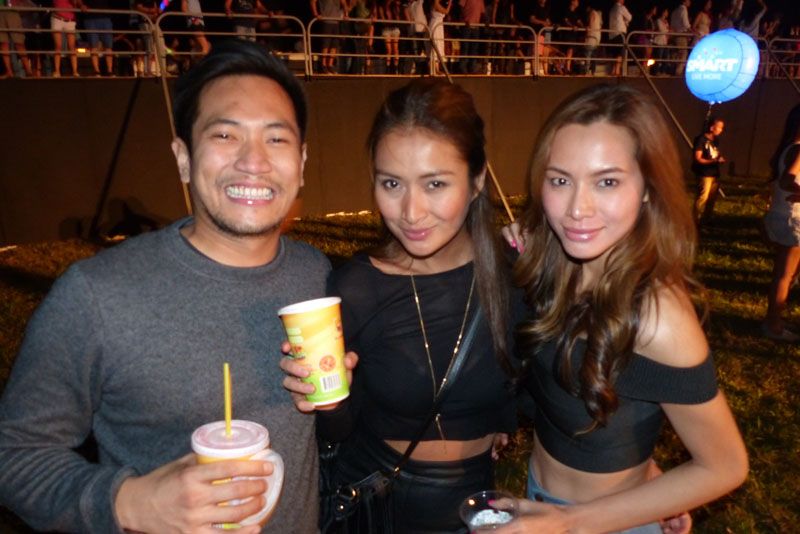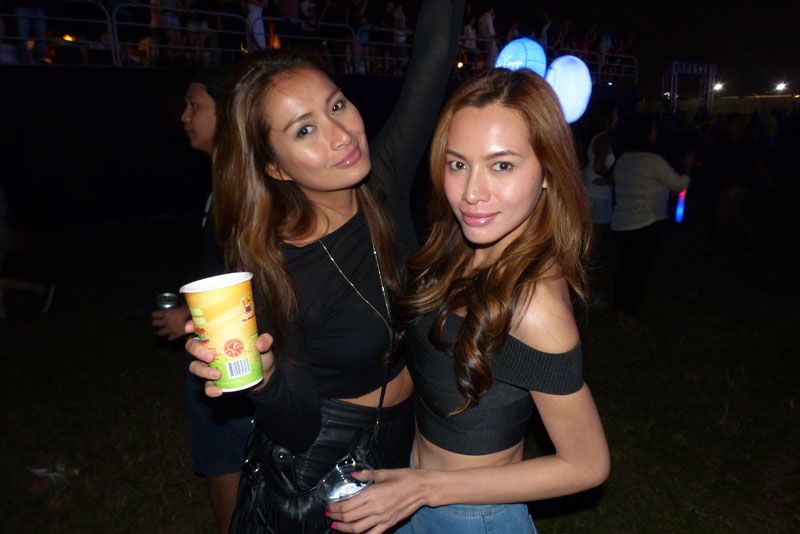 I hope they can do this again next year!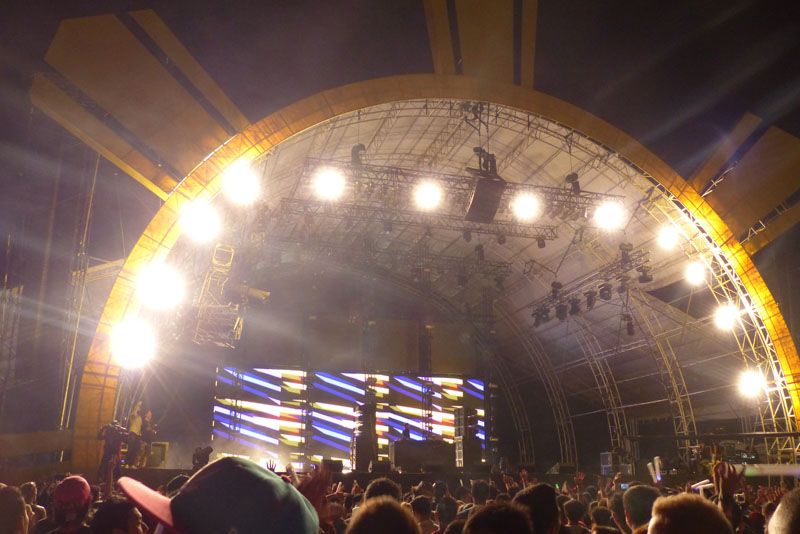 Steph, Victor and the 2 Dans!


Indi daw kamo eh! Pa mysterious! Kailangan may buhok sa mukha!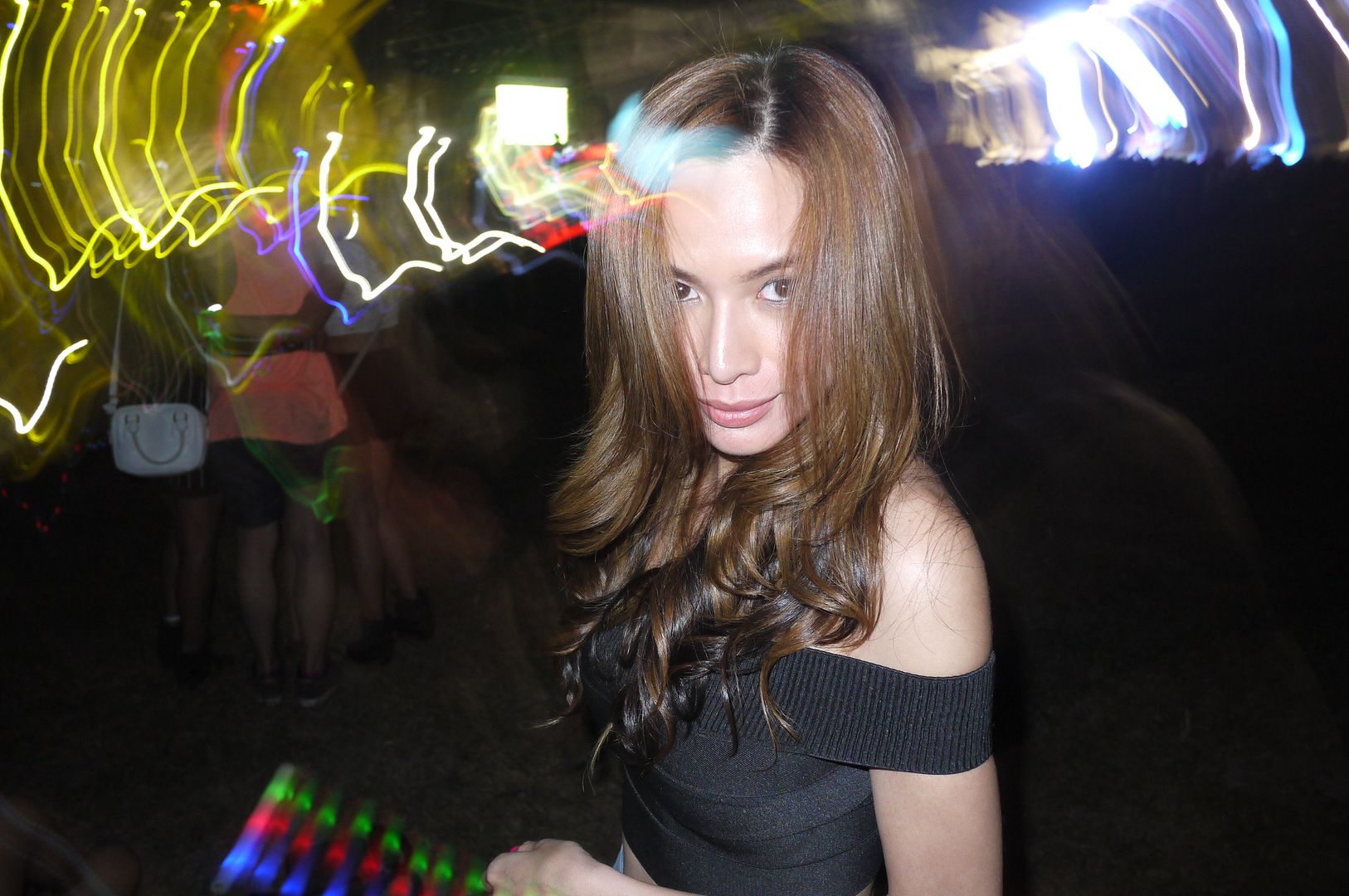 Brother love!


Solo parati photos ni V! hahaha!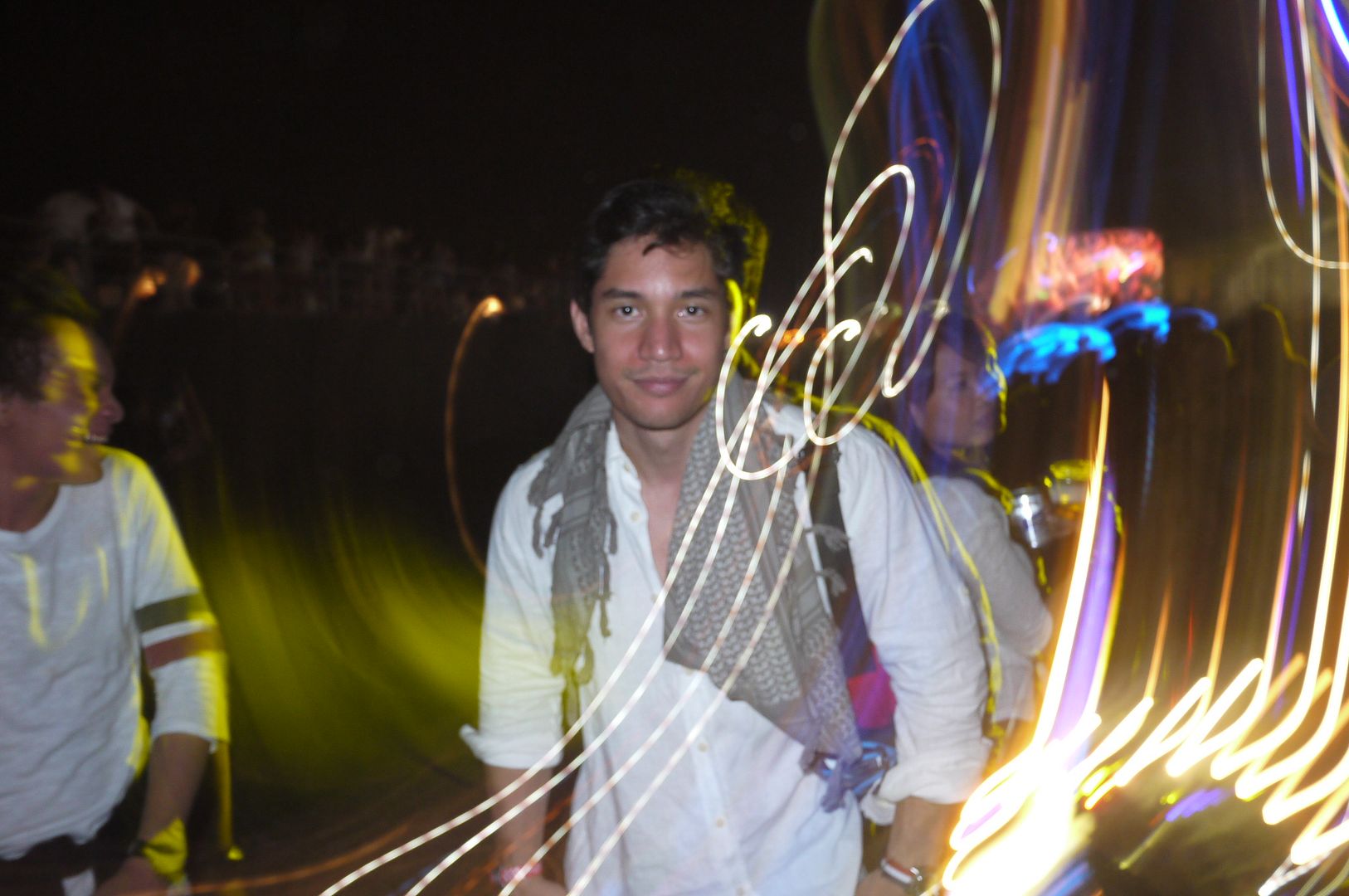 Twins with V!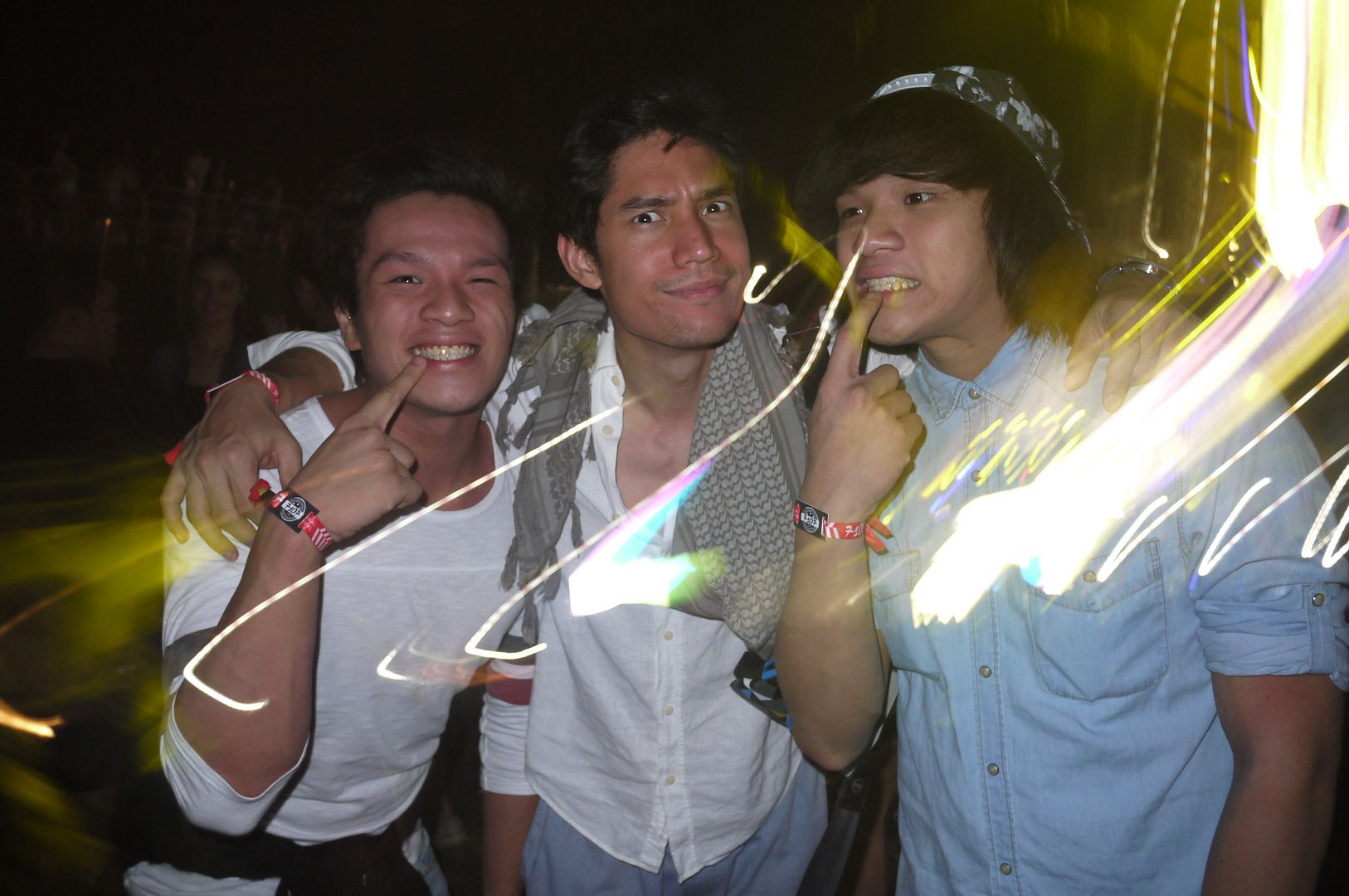 Pwede atang triplets!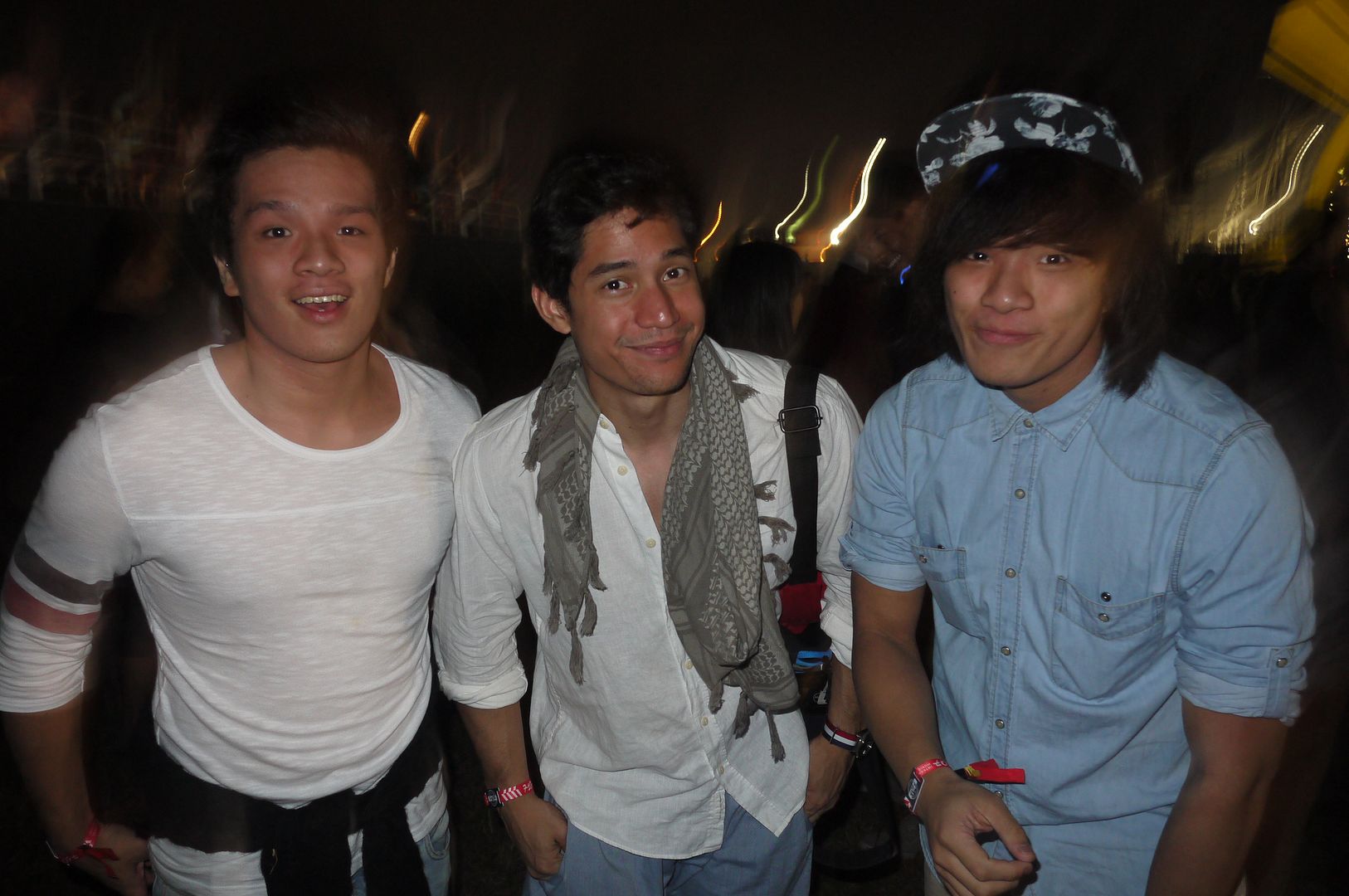 TARUSH! Stunts!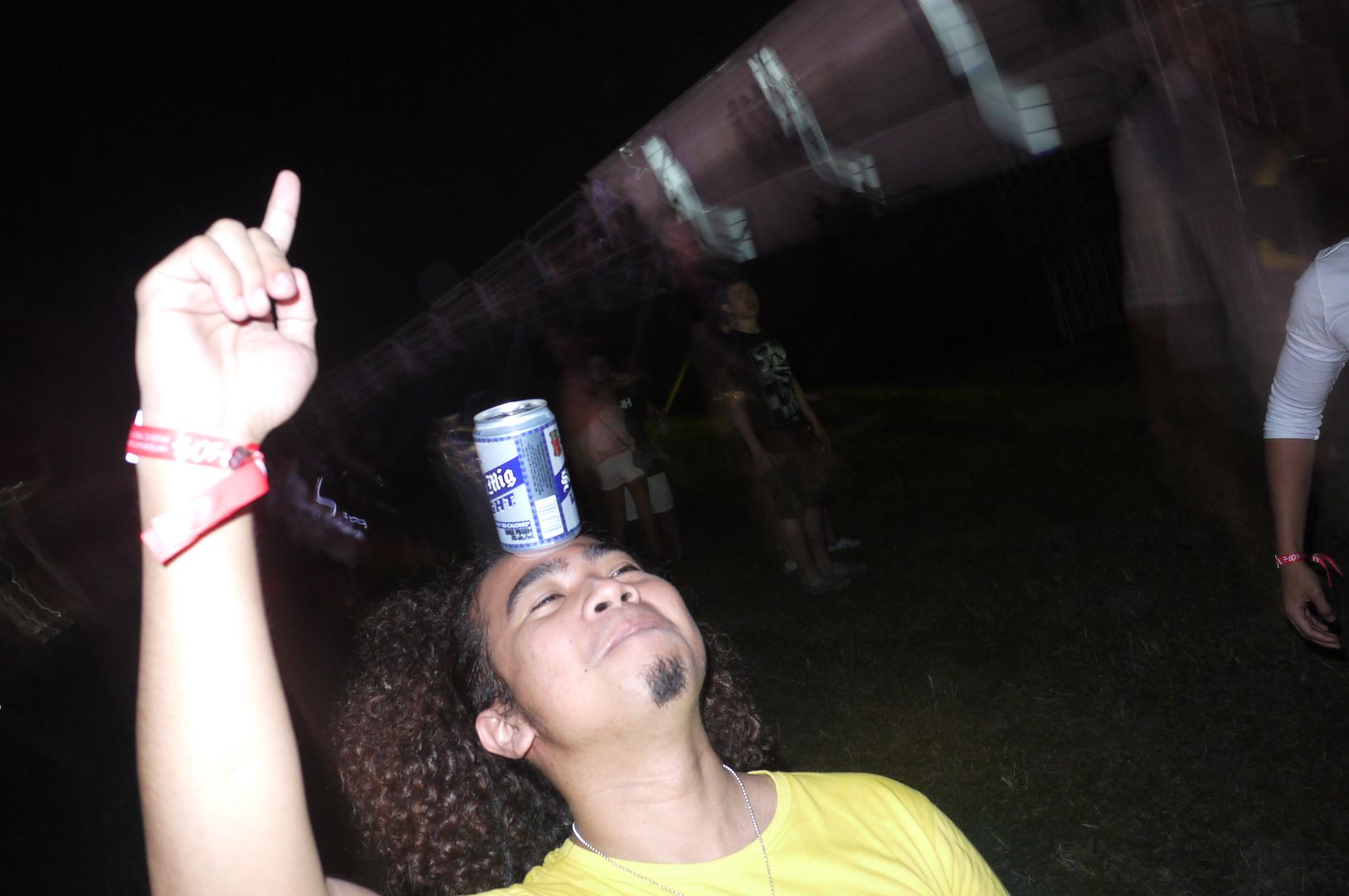 With my TV5 Family!


Bongga! Parang enchanted kingdom! May pa fireworks!

Me and fireworks! hahaha!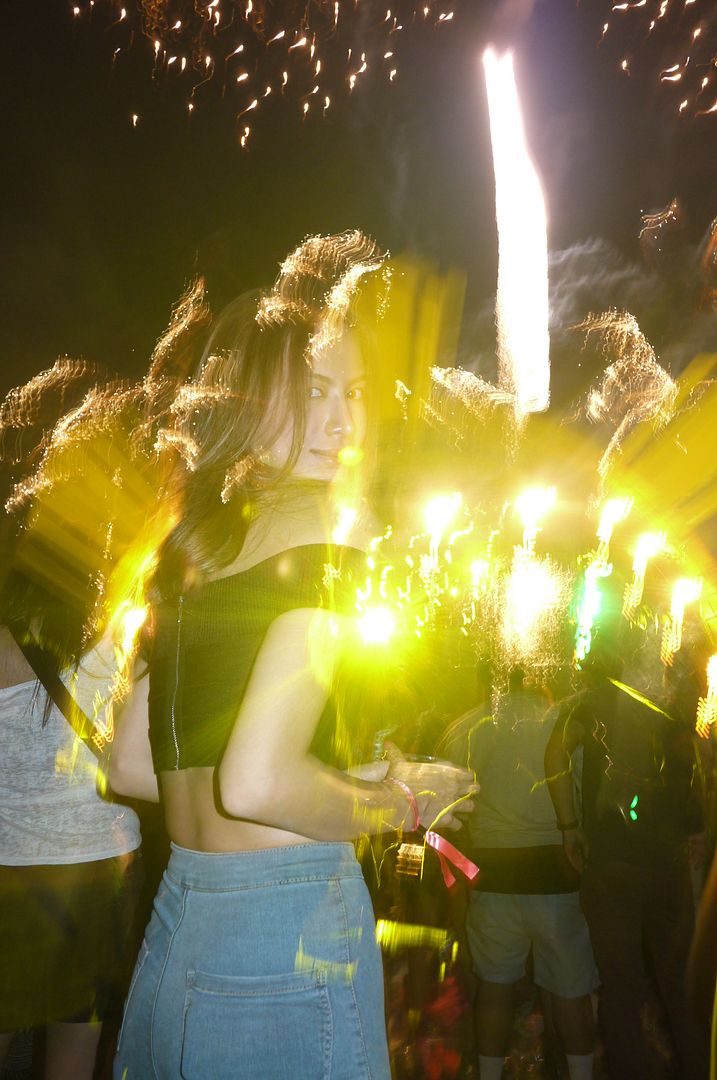 Smart had an after party! Tarush! The diegos!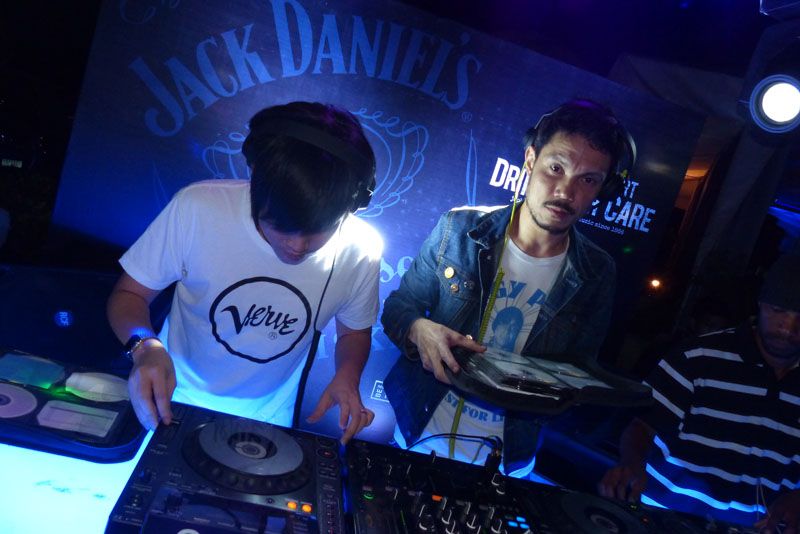 Met some cute fierces that night!

Kung bet nyo ang pa music, check out SPINNR!


Up to no good fez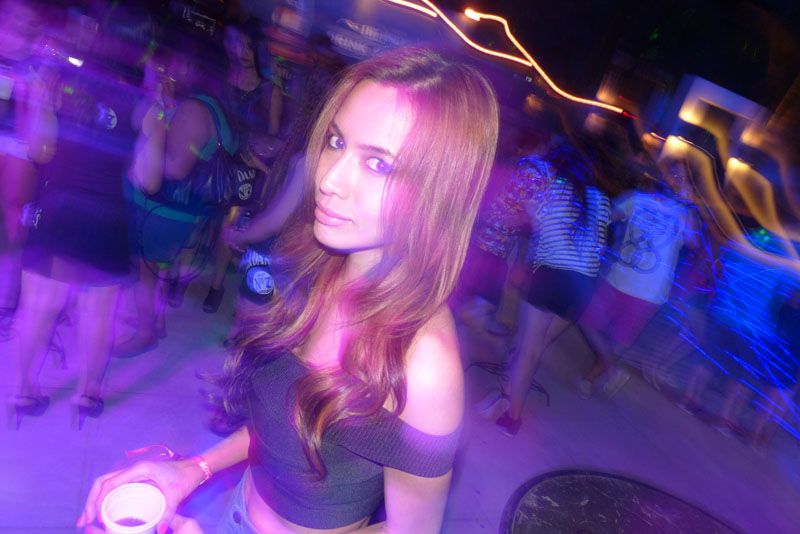 After the afterparty, keri nyo umuwi ako Manila coz I had an 8am calltime! While V was left in Pampanga to babysit my brothers! hahaha!

They wakeboarded before the festival!


Sirena! choz!

Akala mo macho, na stiff neck kaya sya!


Ilang araw yang TO THE LEFT ONLY dahil sa stiff neck!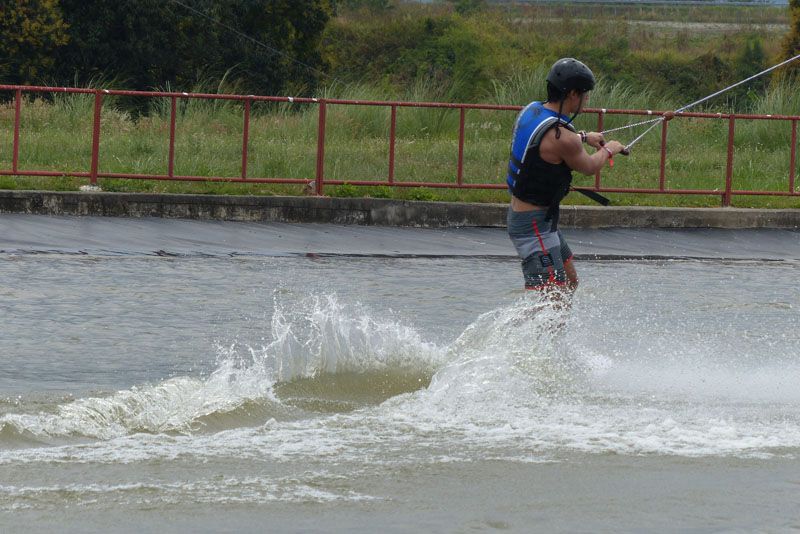 Harris turn!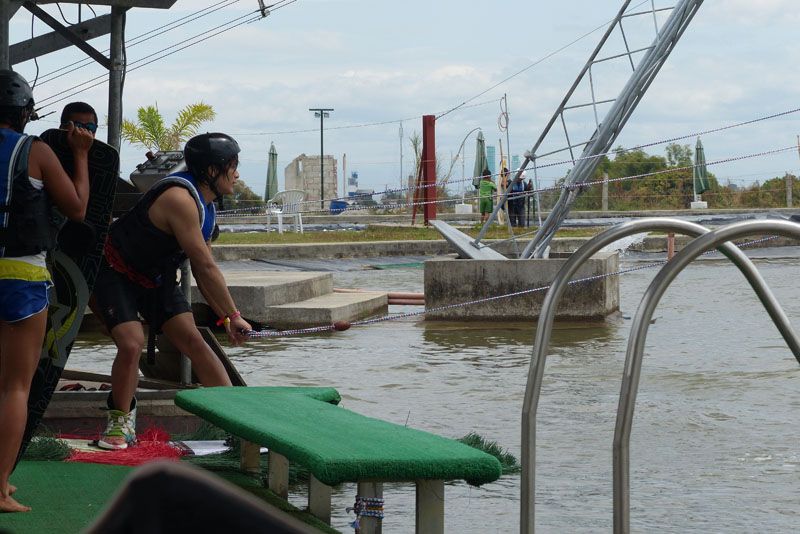 ANG DAYA! HINDI AKO KASAMA! 🙁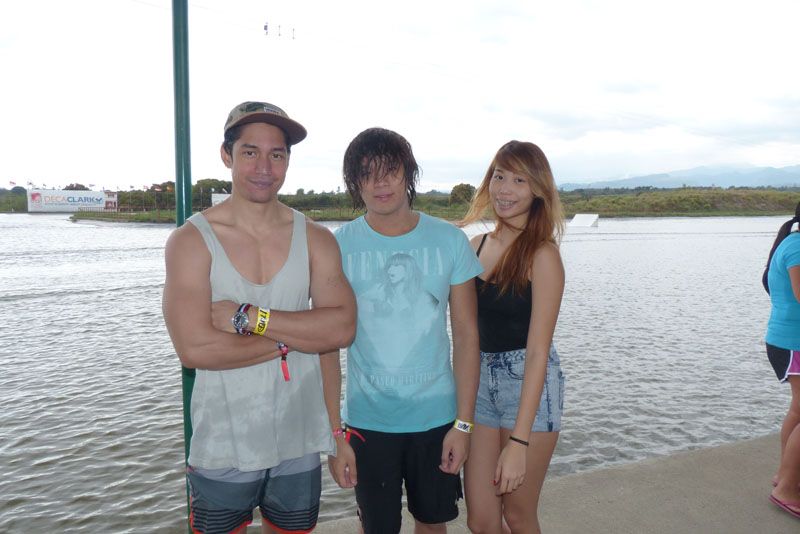 They went to the festival before me. After ko mag tape, i had to host Michael Martinez homecoming and then sabay takbo ulit ng Clark!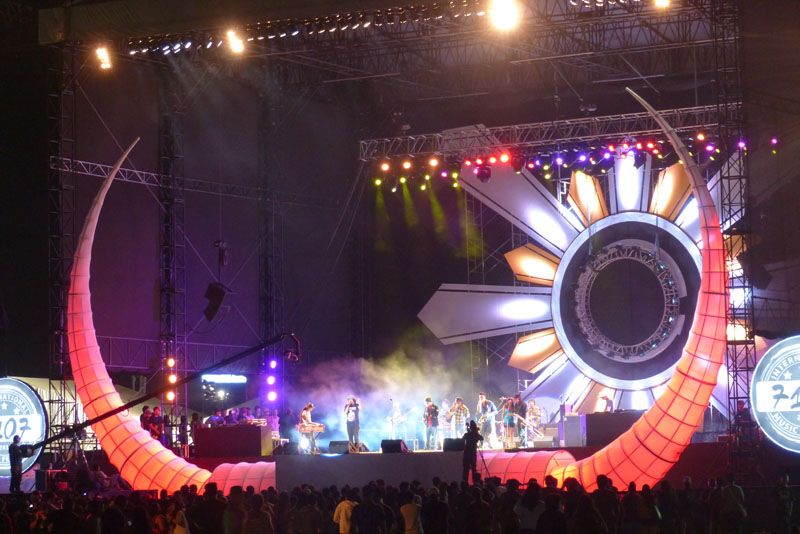 Well, ang malas ko lang that I missed all except for the last song of Empire (keri lang, yun lang naman alam ko) and RHCP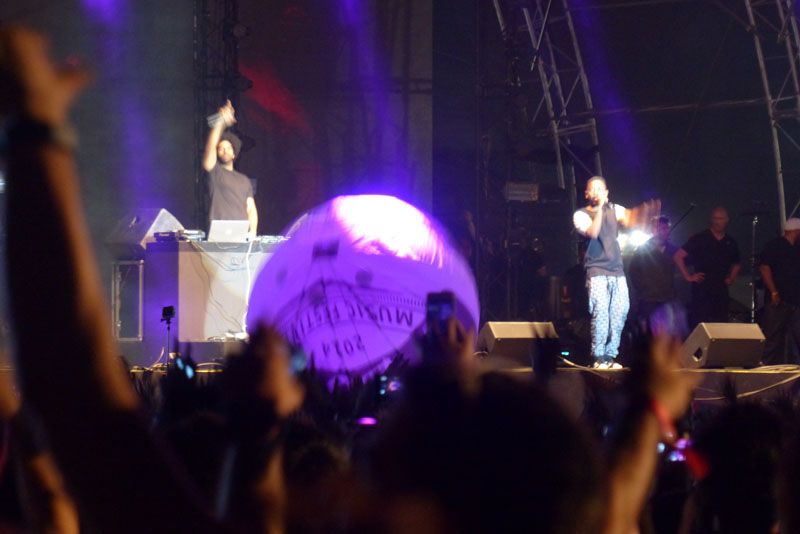 Wanted to watch this!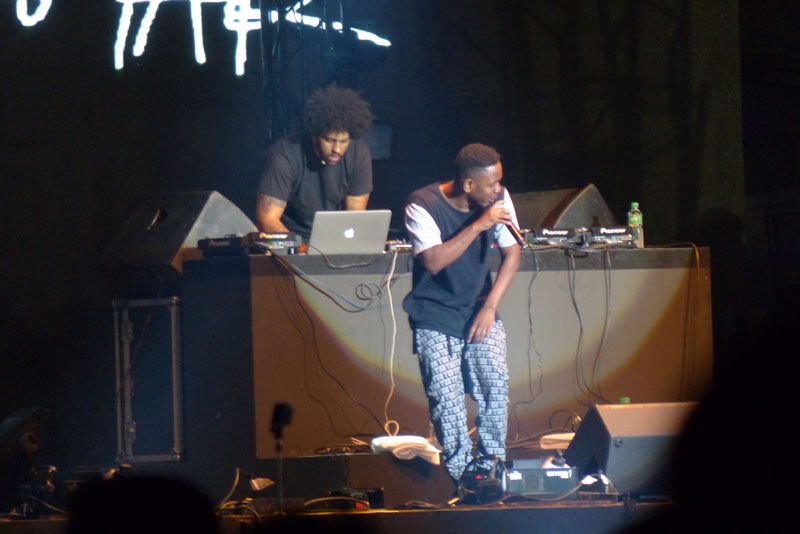 INDI INDI!

Sam and Jason!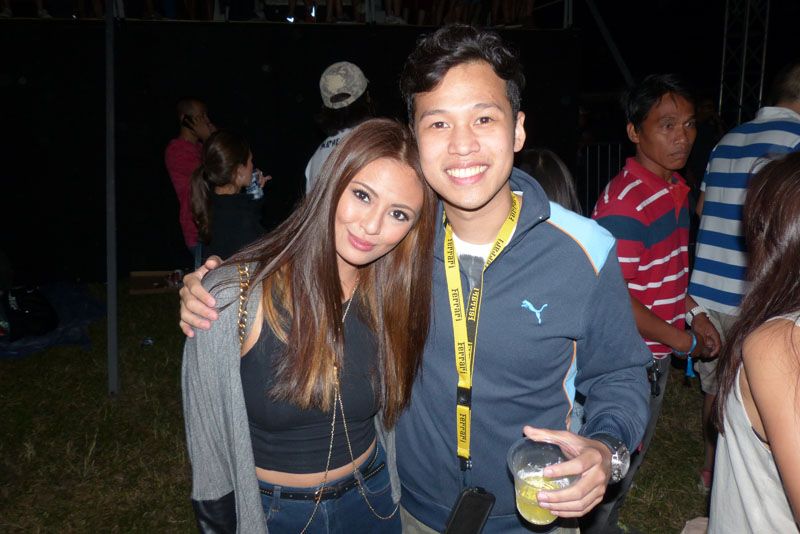 Dale was there too!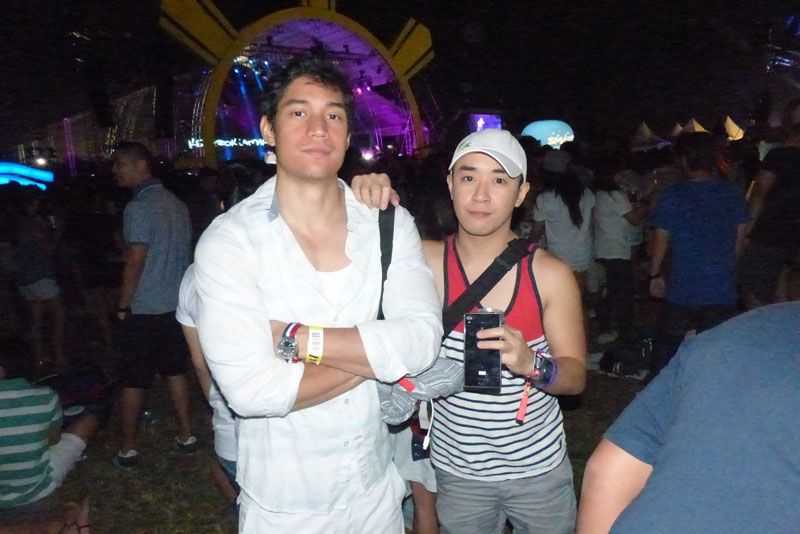 Adrian!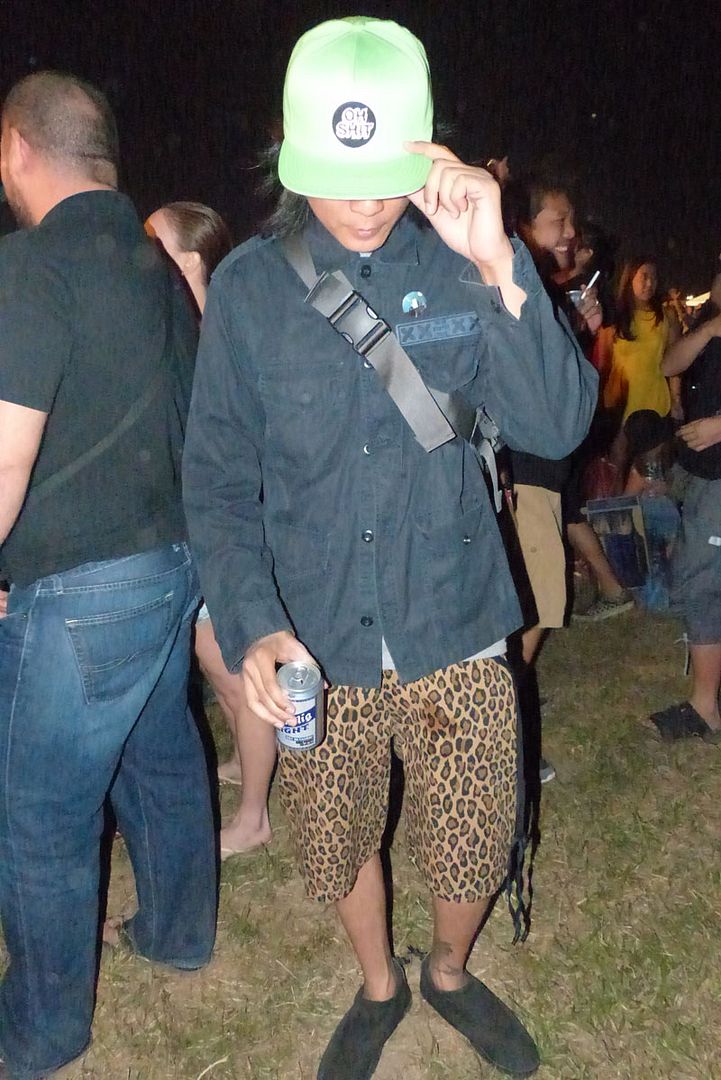 Tin or SUZY 899!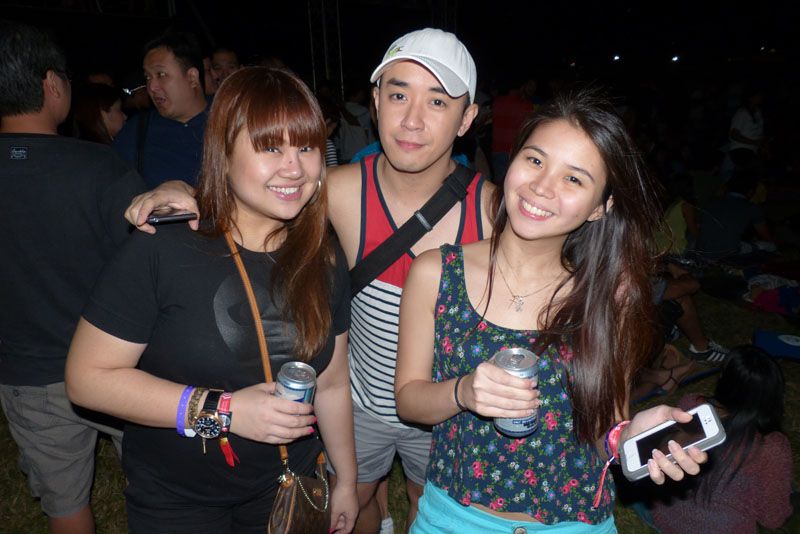 Gino!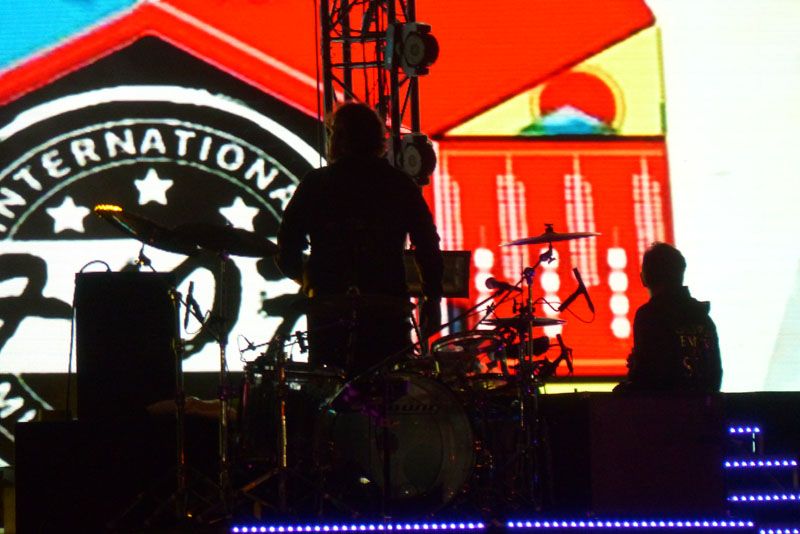 Tarush! Pahiram naman sa Halloween!

Tinerno nya sa stage!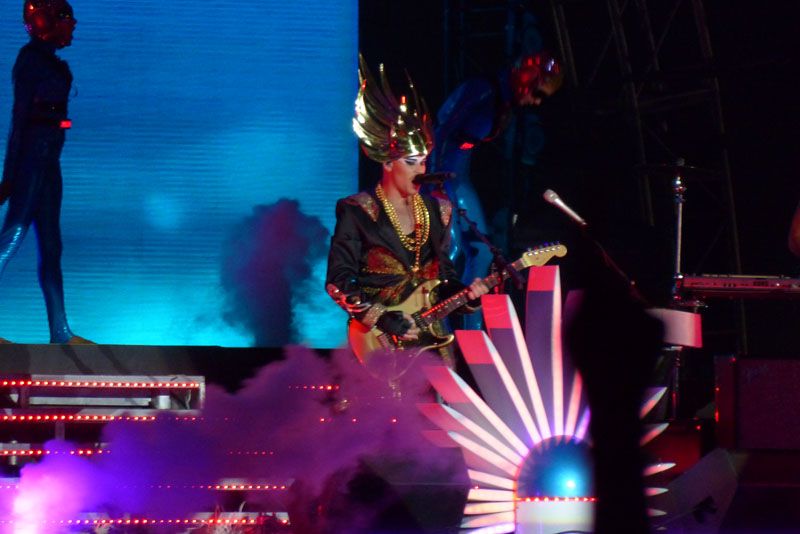 RACK RACK!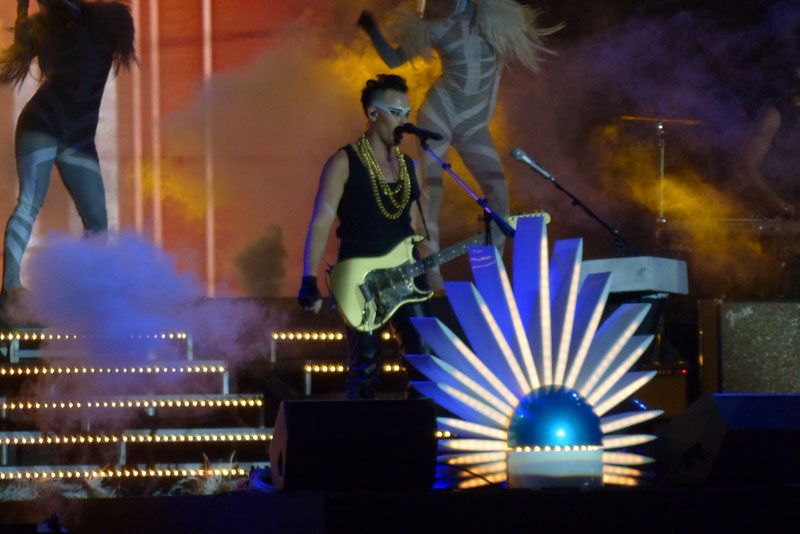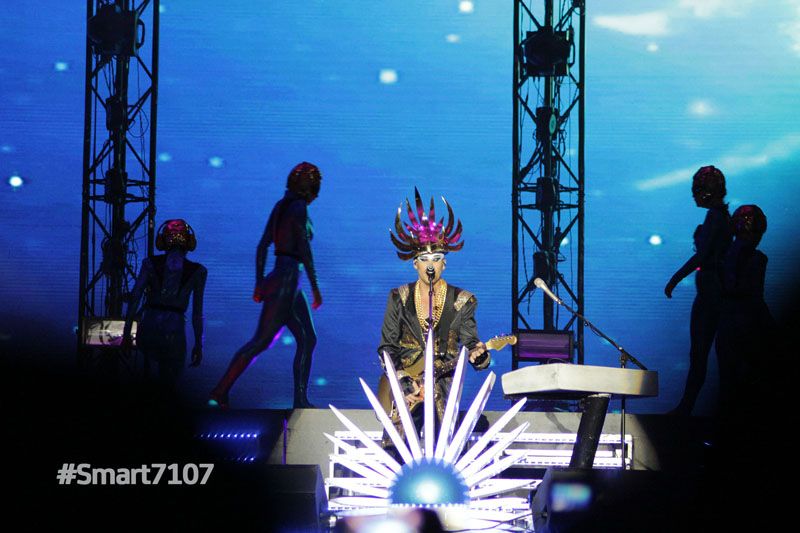 DAMING PAANDAR NI LOLO!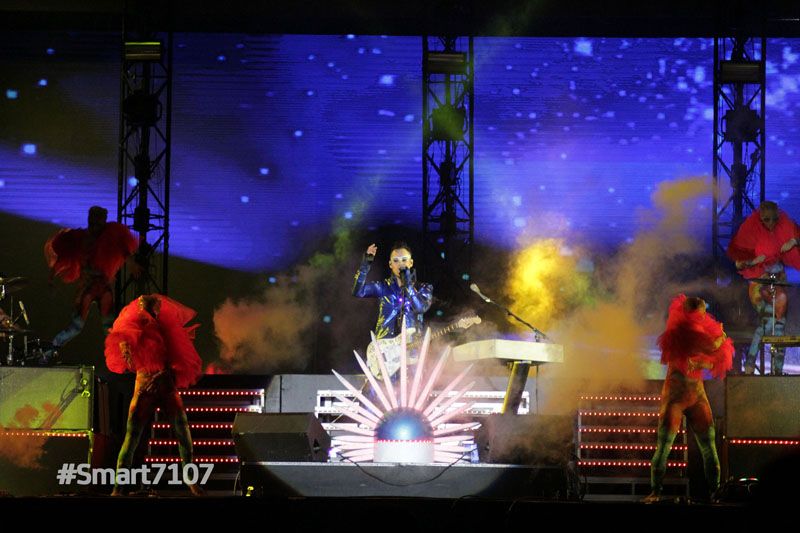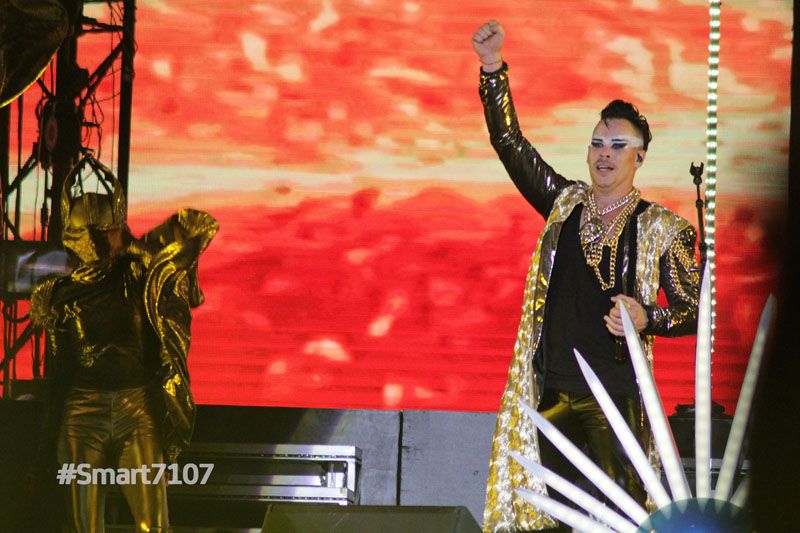 BRENT!
I MADE IT! Eto pa, narealize ko wala akong dalang flats coz I went straight from WORK…. NAKA HEELS TALAGA AKO!

Val and Robby!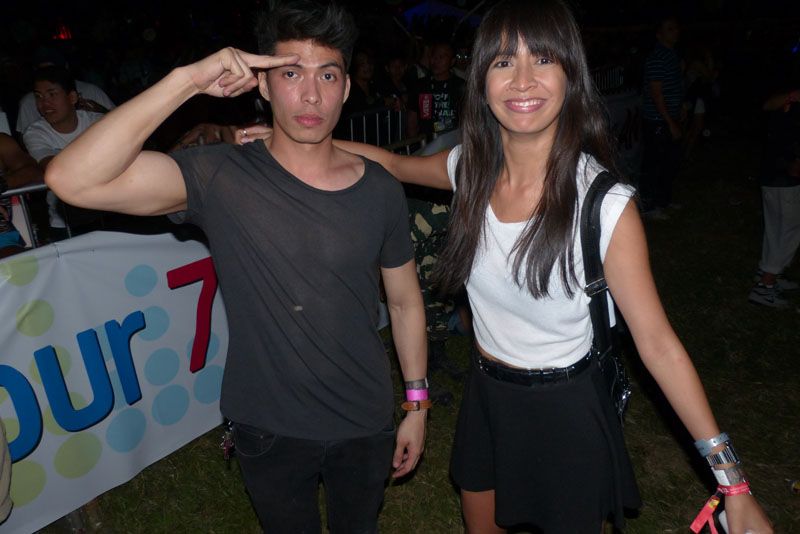 WORKOUT BUDDY! ELLEN!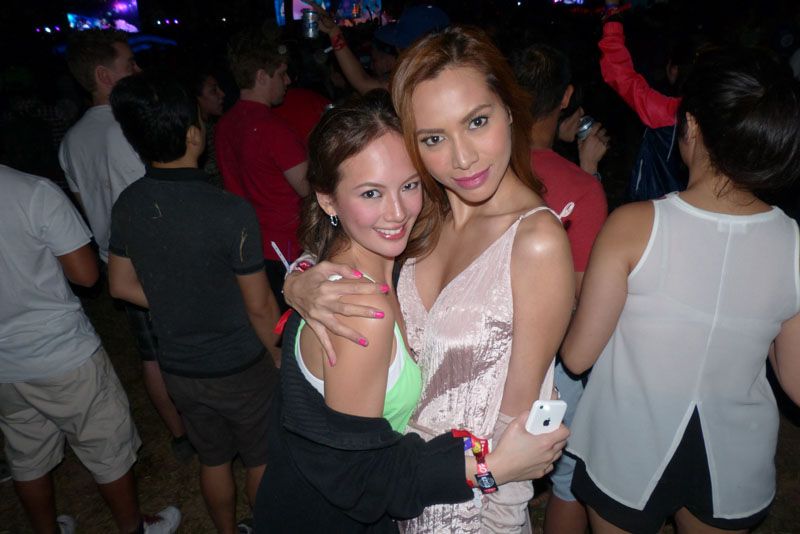 Michael, Jing and Jeff!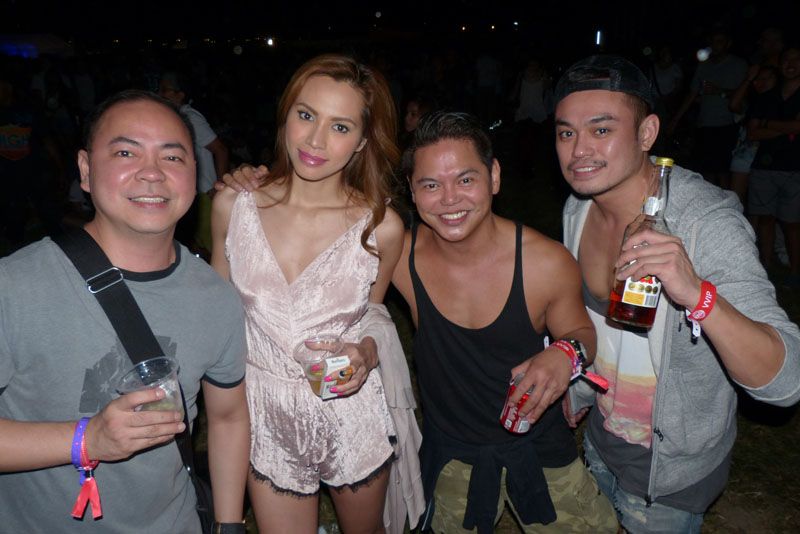 Mawawala ba ang loves kong si Direk Elmer?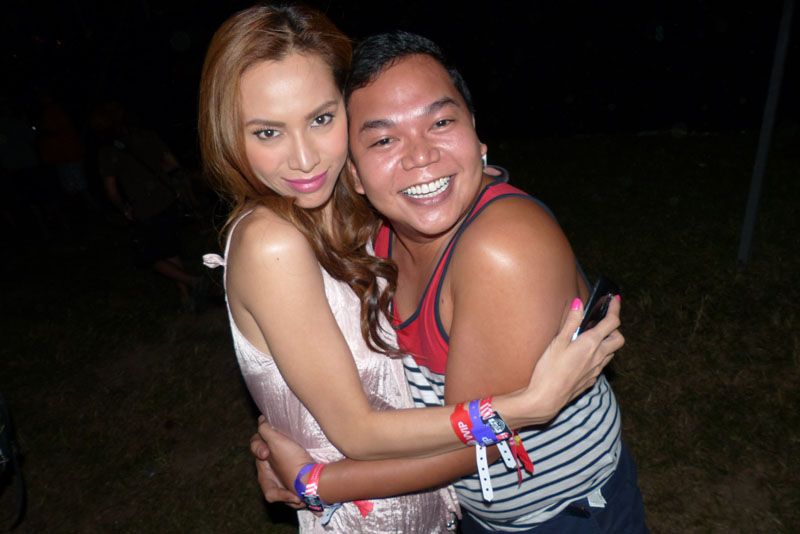 PWEDE SILA ITAKE HOME?!?!


DANCE GROUP!
ANG MGA SILI!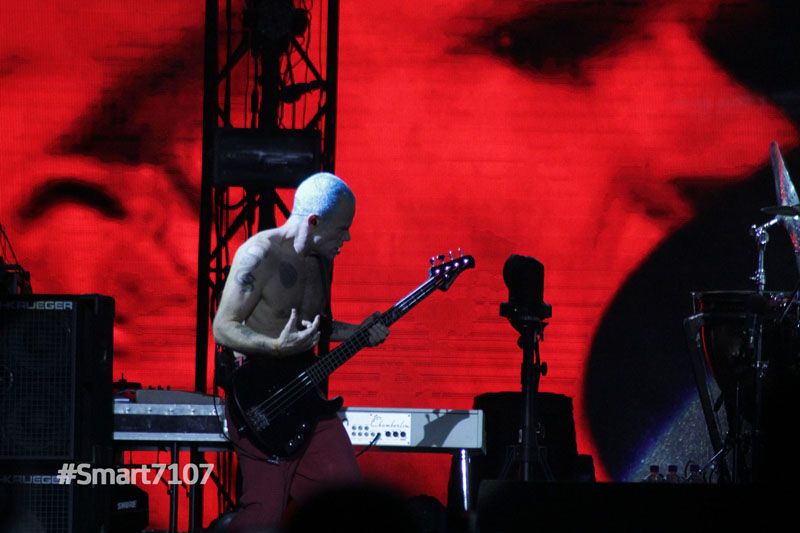 Very science project oh!

SIGE KUYA! KAYA MO YAN!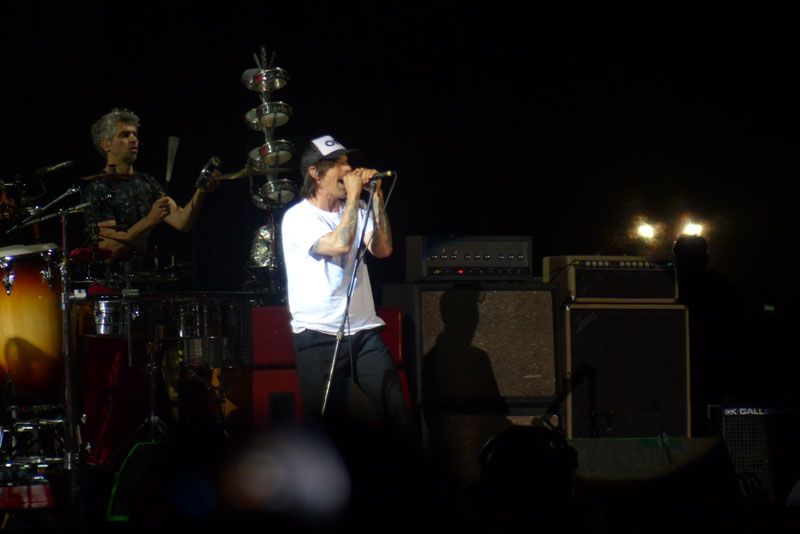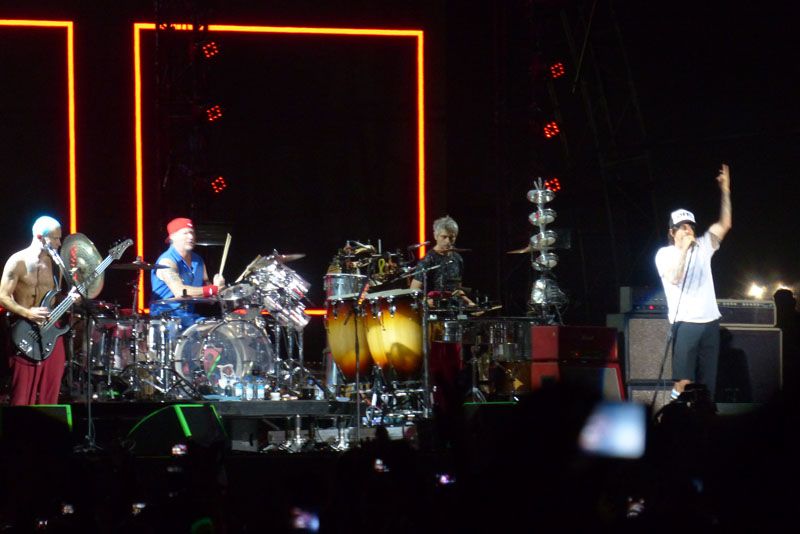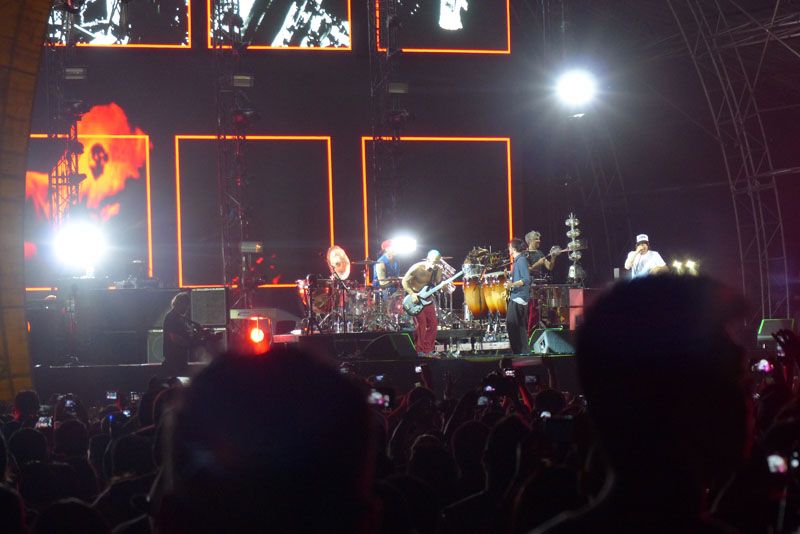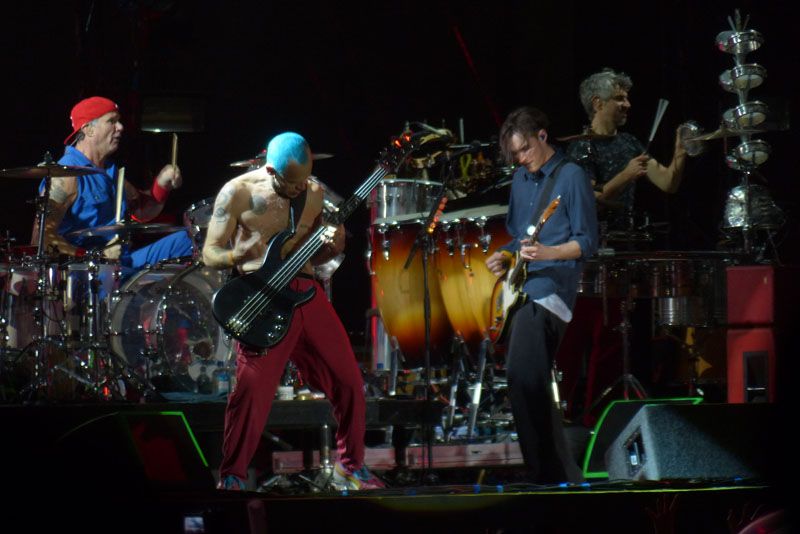 Ayan ha, more photos more fun!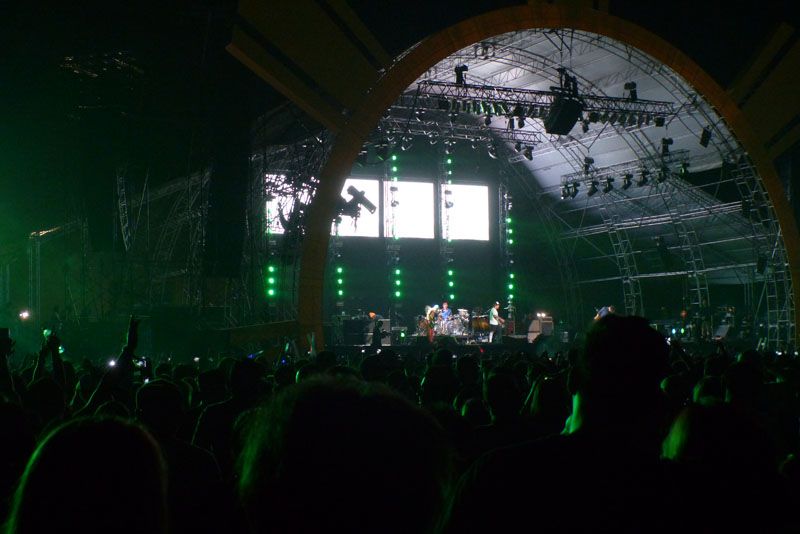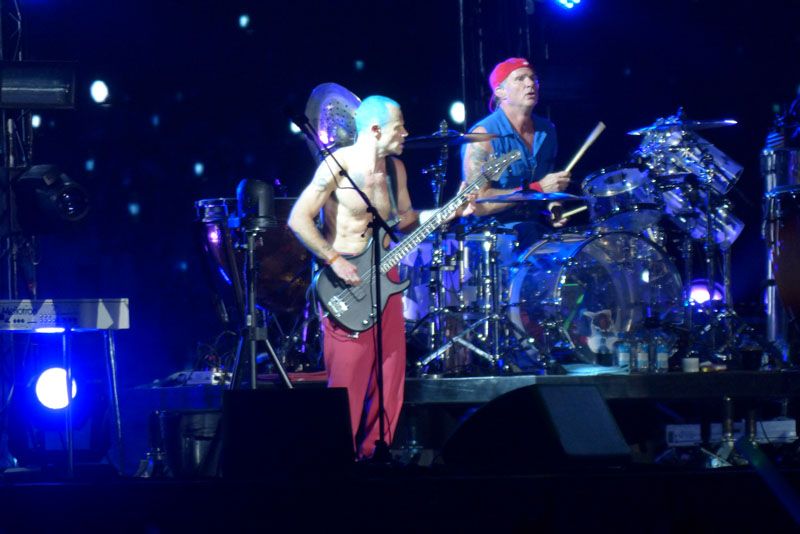 Init teh? hahaha!

Gusto ko ang color blocking ni kuya!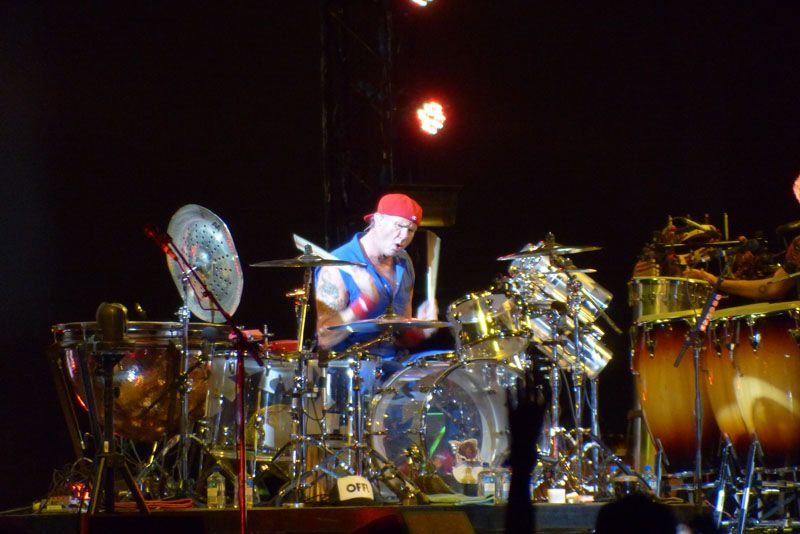 Wait, may issue sila…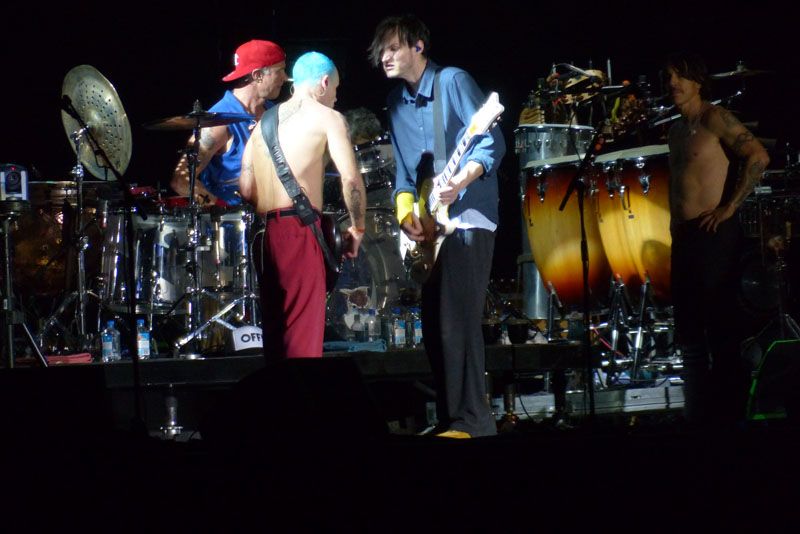 FRANKKKK!

The Tauses, Samantha and Anton!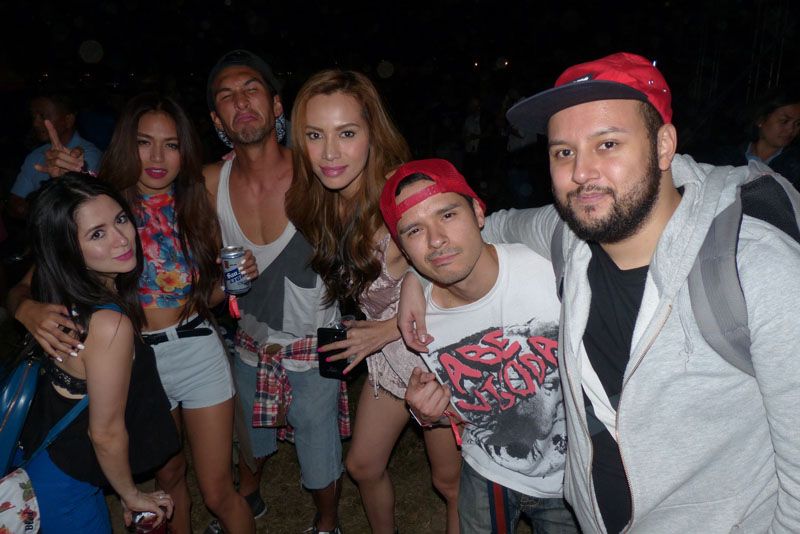 Rhian and KC! Thank you!

Til next ganap! Congrats Smart for a bonggang event! Try nyo yung spinnr para music music paandar!
Much love,
D