Happy bday Anne! We love you!
When people say CASUAL… mas nastress ako. Haha! Alam ng mga beckies ko yan, hirap na hirap ako sa casual look. Haha! Sensya na medyo blurred! haha!
I think notorious nako for being early and on time… sa mundong hindi ko ma-gets ang fashionably late. haha! But eto talagang early, una ata kami! haha! With Boomita and Nixy!
Eto ang mga kinakabahan pag magkasama kami ni Nix. Rajo and V! I've been friends with Nix since Highschool. So naiimagine nyo gaano tagal na ang kulitan levels. Sobrang tagal na dahil nung nakilala ko si Nix, mahilig pa sya gumamit ng stabilo boss as eyeshadow, white out as nail polish, at super avail sa lips candy pang lipstook at mertiolate (?) pang blush. Para paraan na talaga!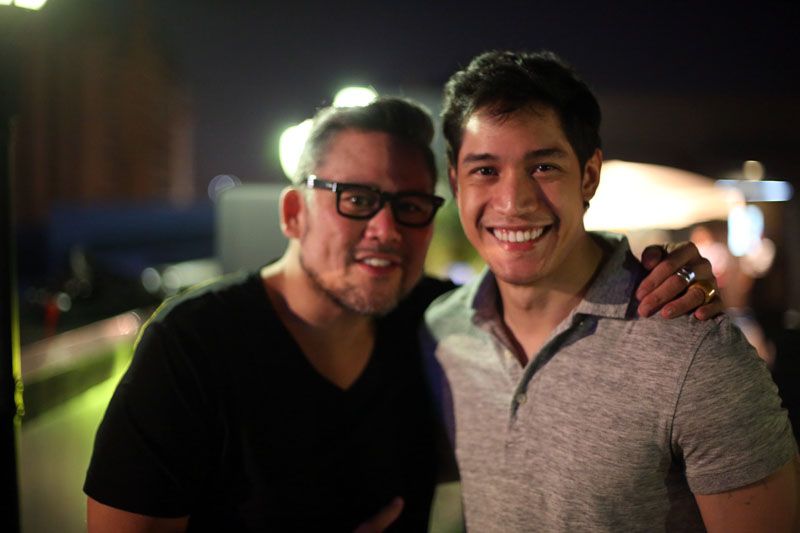 Boom and jowaers!
Artsy talaga ni V. Ni hindi ko maisip magpicture ng mga kamay at baso. haha!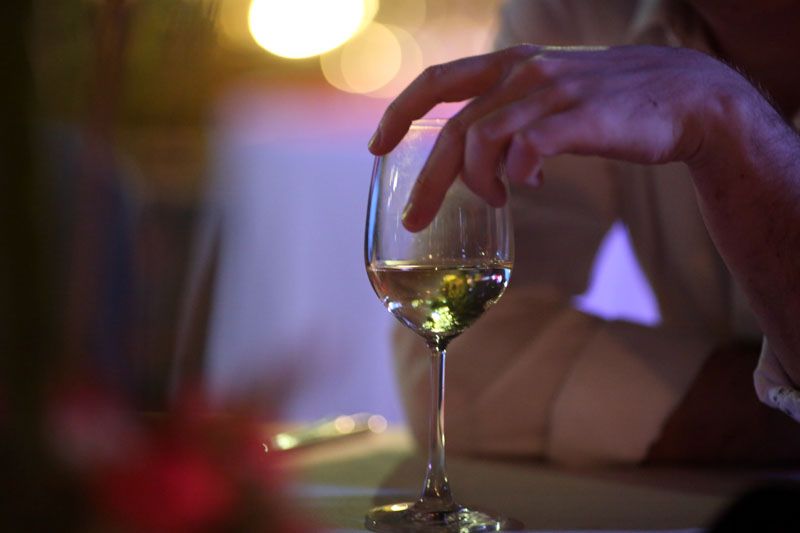 At mic na walang kumakanta… haha!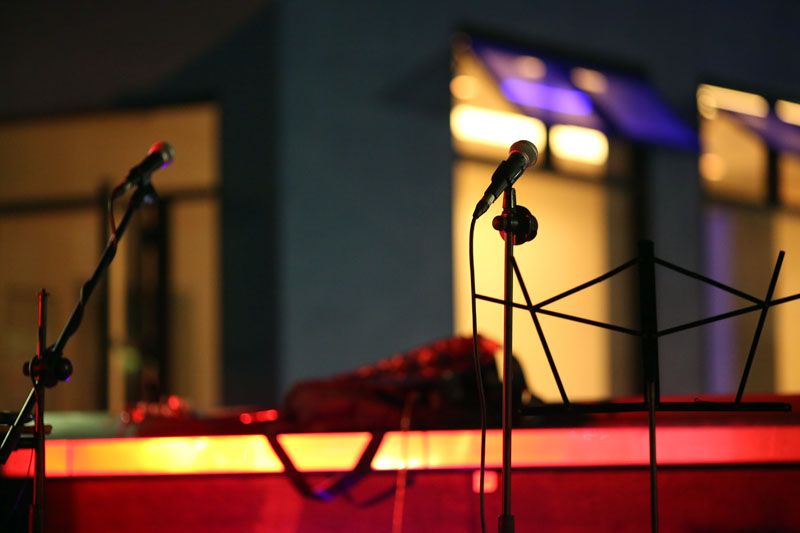 I love this paparrazzi shot of Anne and Erwan 🙂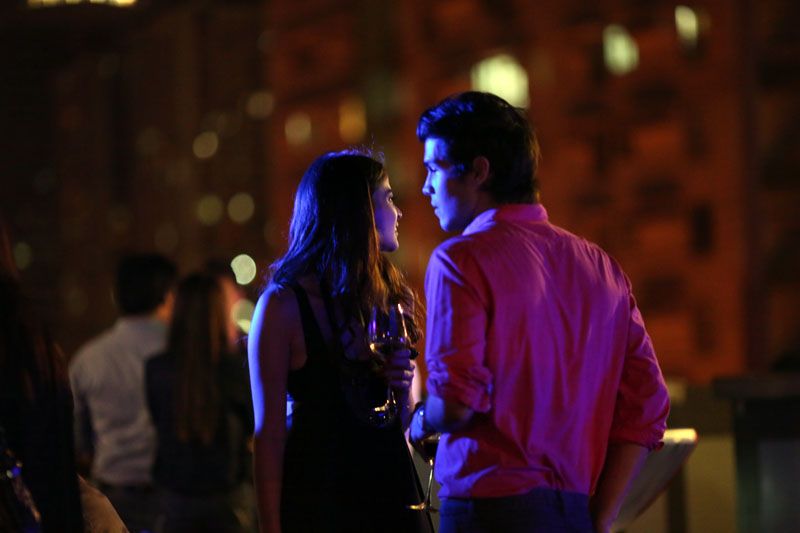 Parang warning yan ni Rajo… MALAPIT NA ANG RAJO AND FRIENDS! hahaha!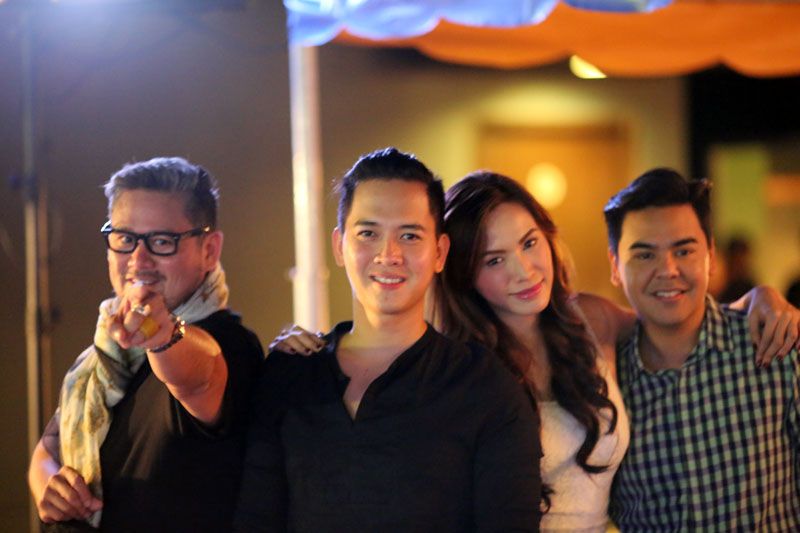 Happy bday Anne! You really are one of the sweetest! You deserve all the blessings and love 🙂
Gusto nyo yung parang blurred ako? Parang yung mga whitelady na biglang nasa photo sa mga specials pag halloween. choz! haha!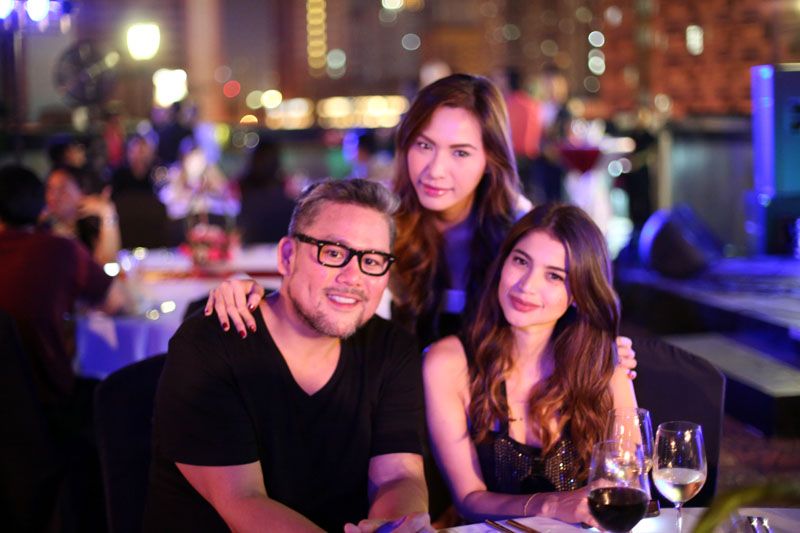 I TOOK THIS! haha! proud! palagi kasing blurred pag ako kumuha. In fair, malinaw toh ha!
Happy bday Anne!
I forgot to get the groups name, but ang galing nila. Lahat ng genre ng kanta keri!!
Ruffie and Jm!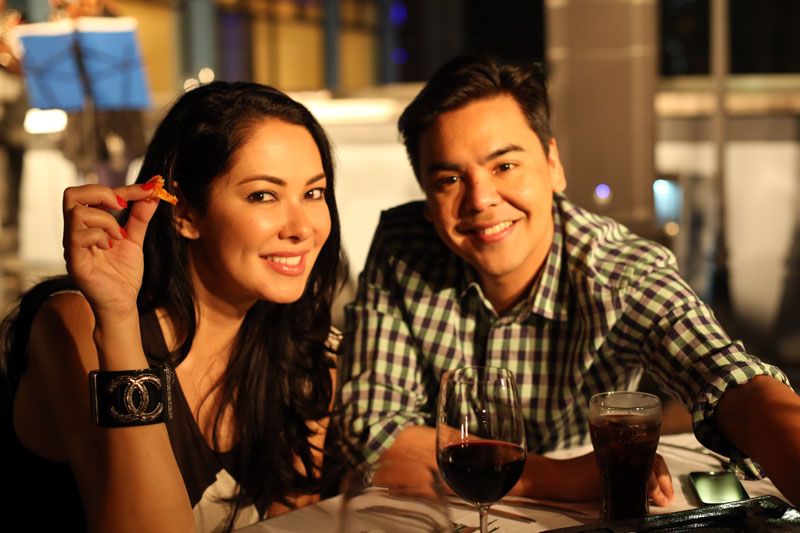 My Partner for life! HUBBY Timmy!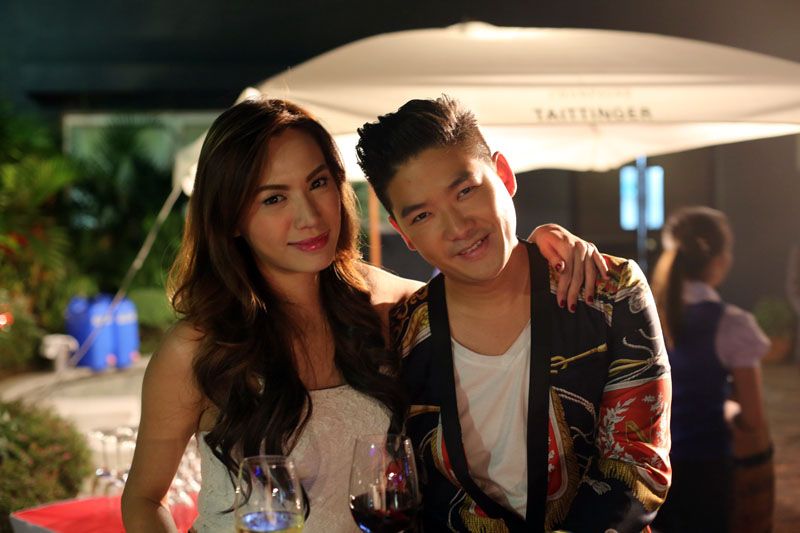 Galeng!!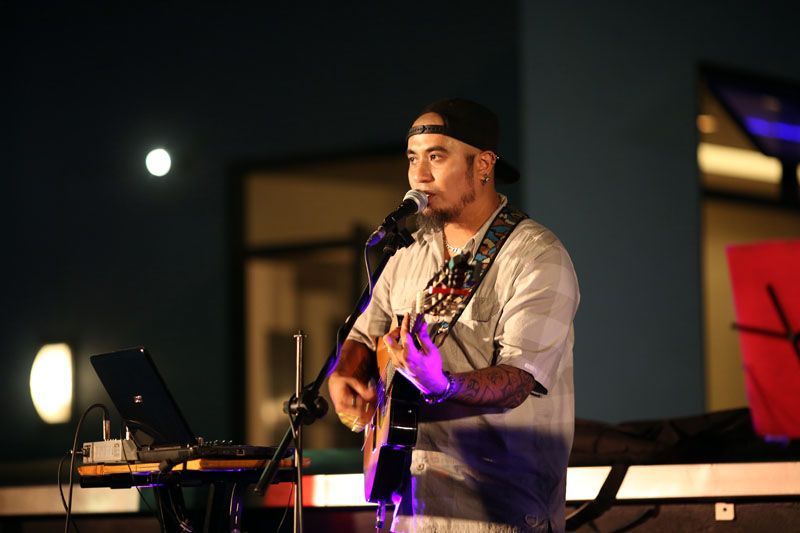 Our sexy bday girl!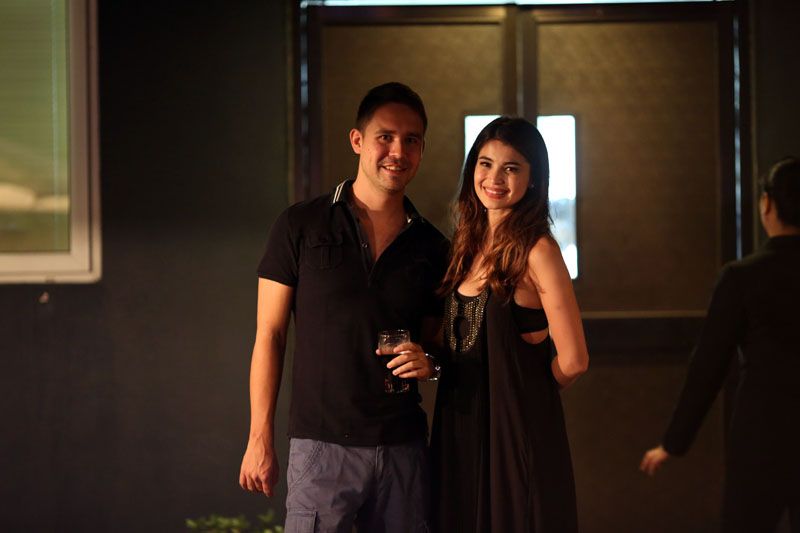 Nixy and his new haircut, others kami dito. haha! Haircut ni nixy ang star.
Love birds!
Sweet!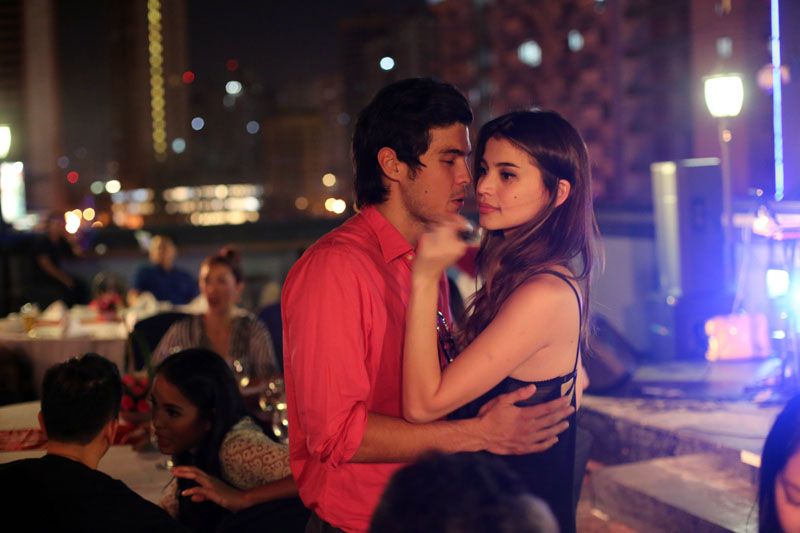 Basta may mic… RAJO AND FRIENDS NA! hahahahaha! 
Mond and Carla!
Proud BF!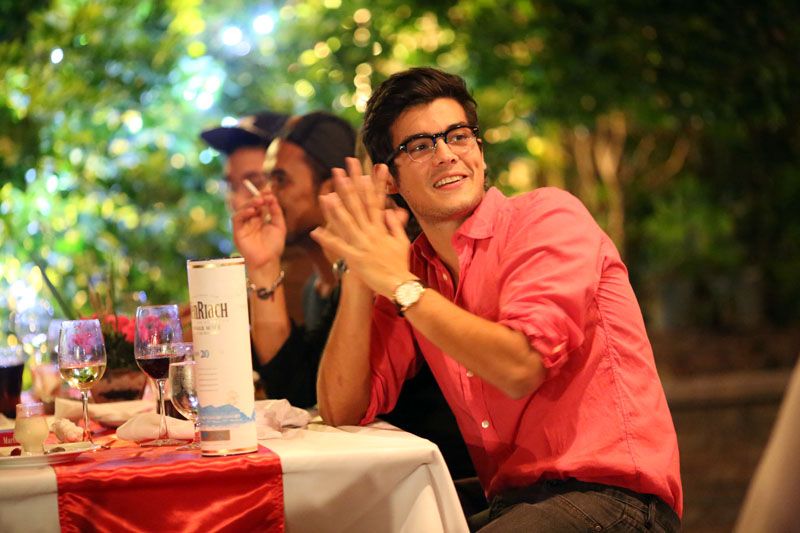 Will was there too!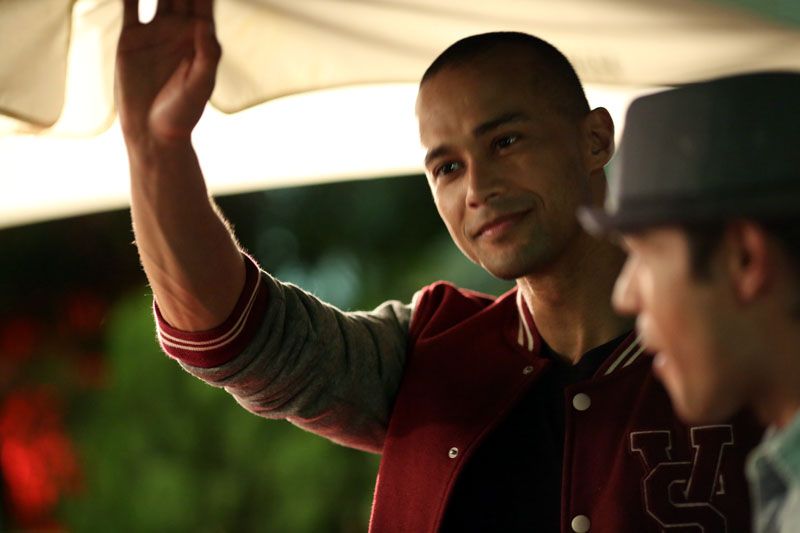 CJ , pati sa kantahan winner! Pang amazing race levels!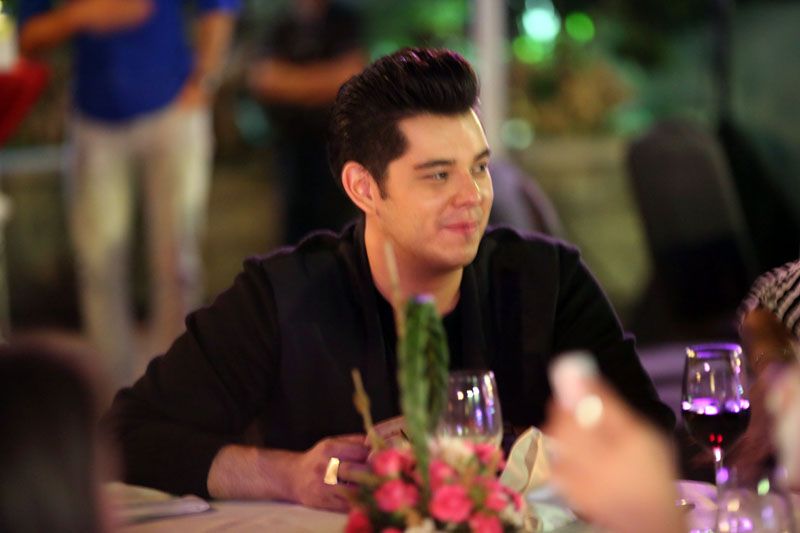 Bea and Belle!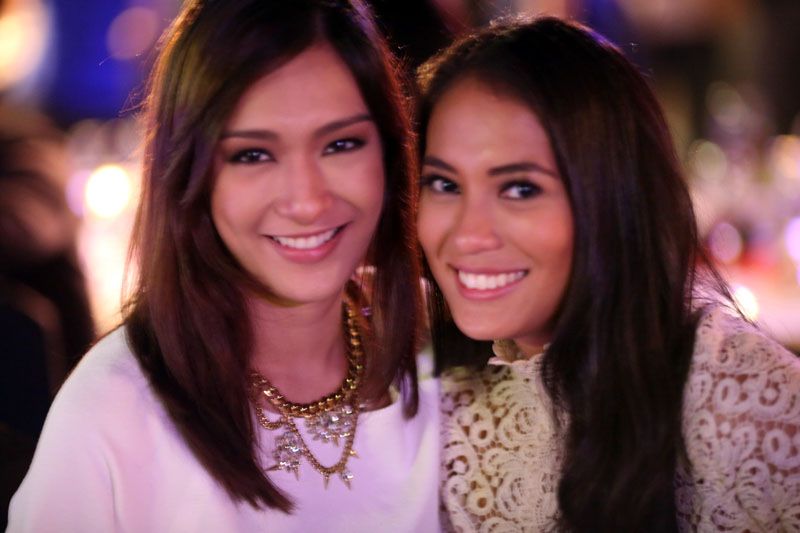 Carla! Bet ko yung tungkil, d ko magawa ang singkit ko eh!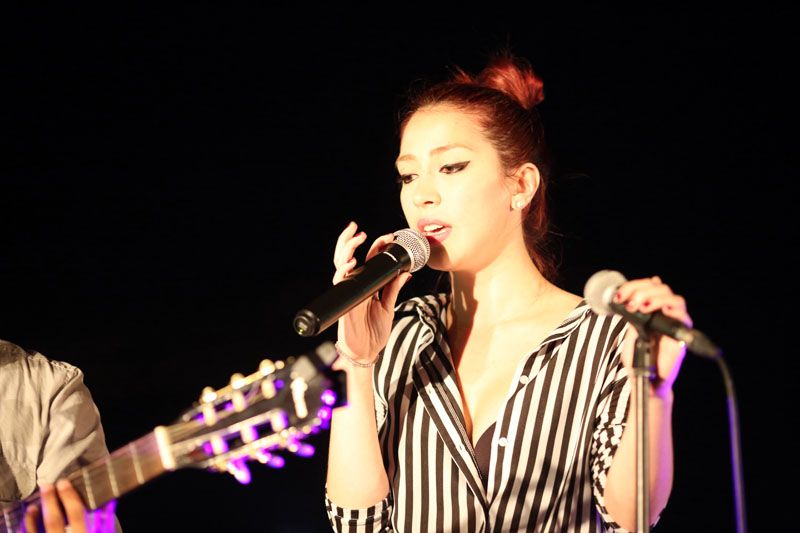 Erwan sang 2x for Anne! Ang sweet!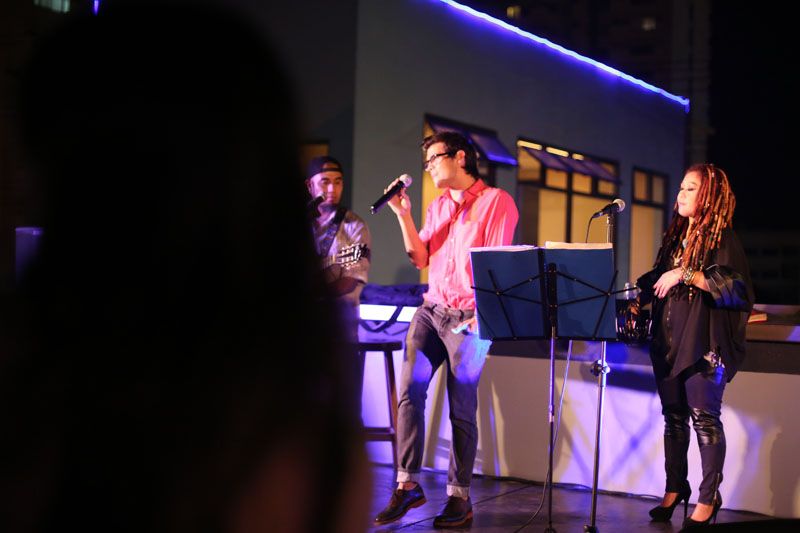 Pinipigilan ko si Rajo, baka umakyat ulit kumanta eh. choz!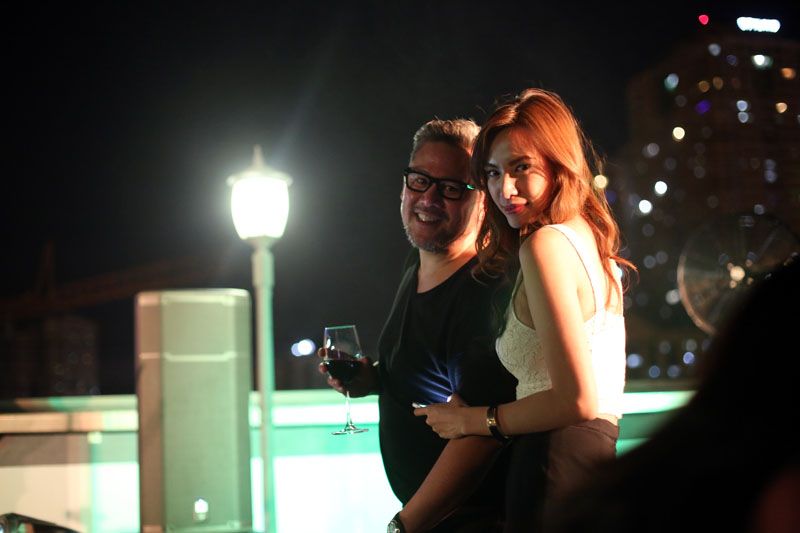 Ganito talaga ang gawain ng totoong party boy. hahaha! Tim and his IG!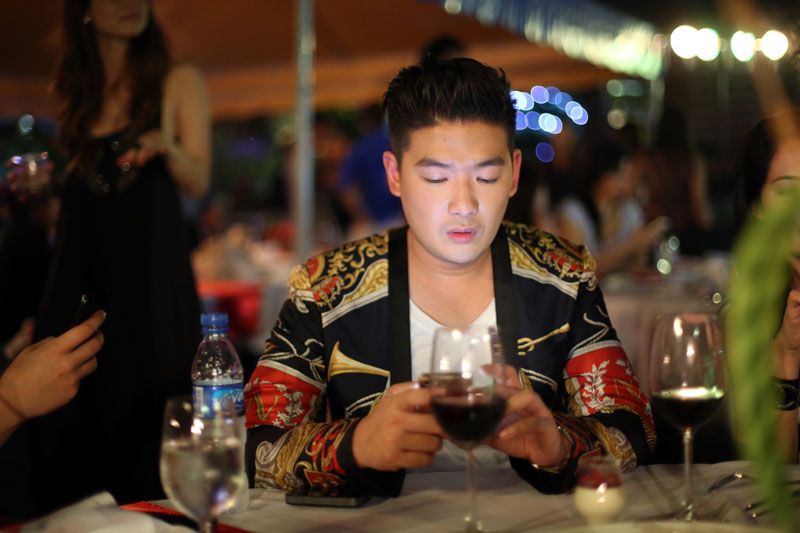 Anne with the Heussaffs!
Group pic!
Kamusta naman ang blue light? Lakas maka twilight! haha!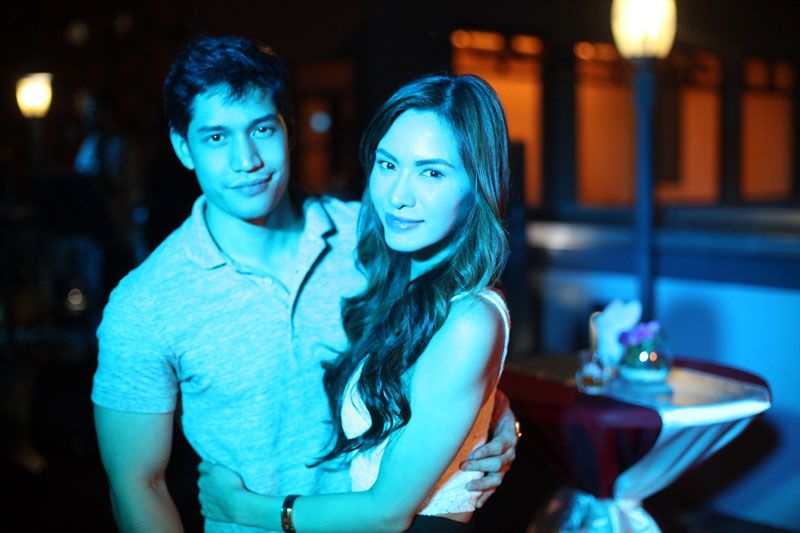 Anak lang ang peg ko.
Toff, Martin and Nixy! Teka lang, ang galing talaga ni Nixy. Parang every picture ka join sya. Malamang binabantayan na naman si V!
Songer ka talaga JM! perfect!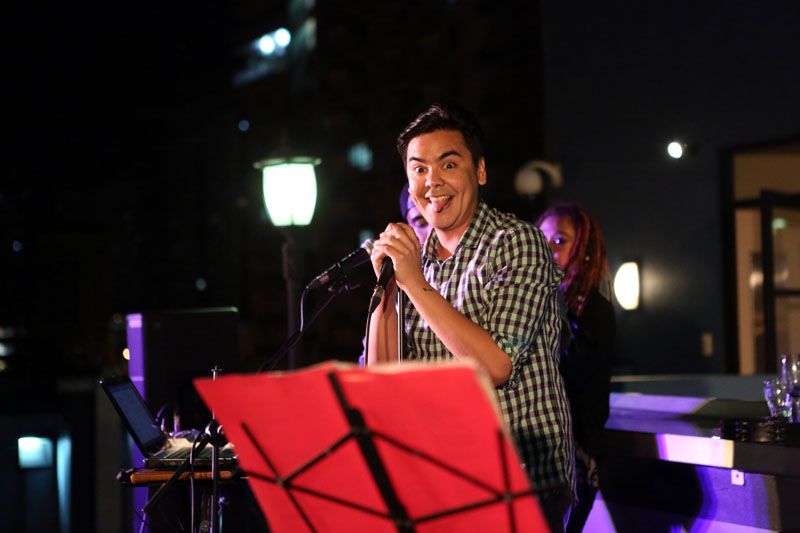 Rico!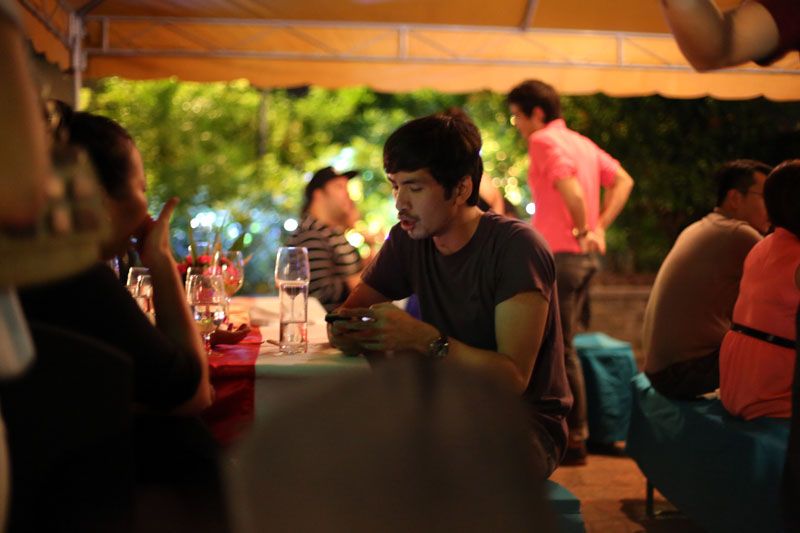 Happy happy bday Anne! Keep on inspiring people! We love you and very proud of you! 🙂 Alam nyo, yung nasisight nyo sa TV, totoo lahat yun. She really is the nicest and sweetest. Never ko nakitang nagtaray, nagsungit or whatever si Anne. Aside from being beautiful, What really makes Anne who she is, is her good heart. Golden 🙂
Much love,
D