Happy birthday ANNEBISYOSA!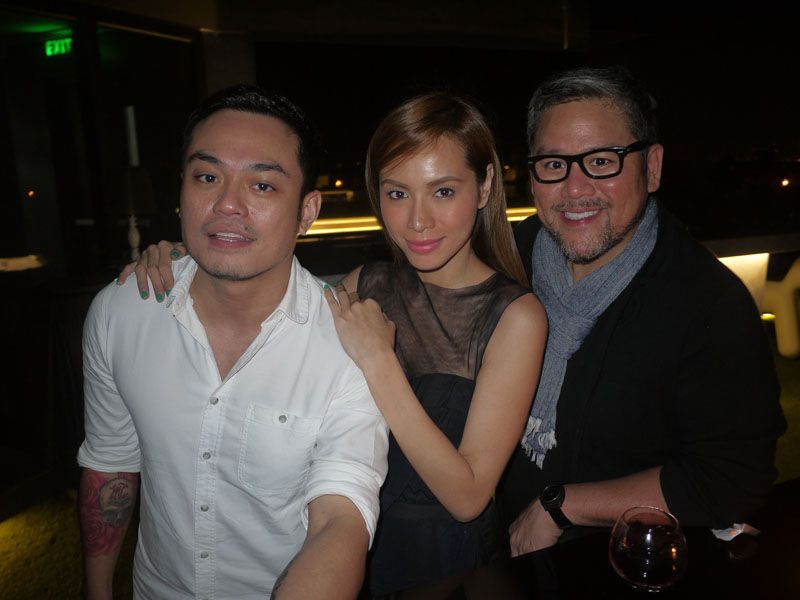 It's our favorite darling's bday! At syempre hindi mawawala ang kantahan!

Parang every Sunday na ata ako sa Gramercy! Daming bday ng January and Feb!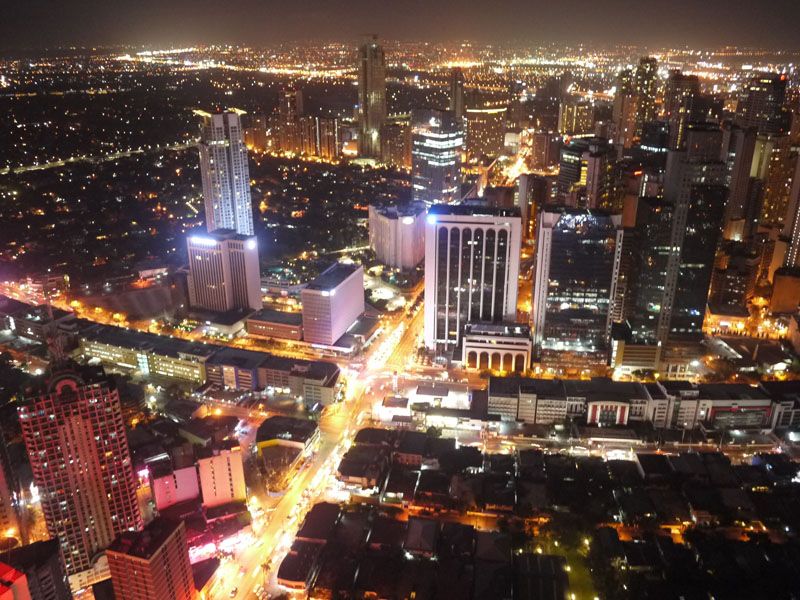 Her last couple of bdays, parating may kantahan! So hindi na ako nagulat ng kantahan ulit!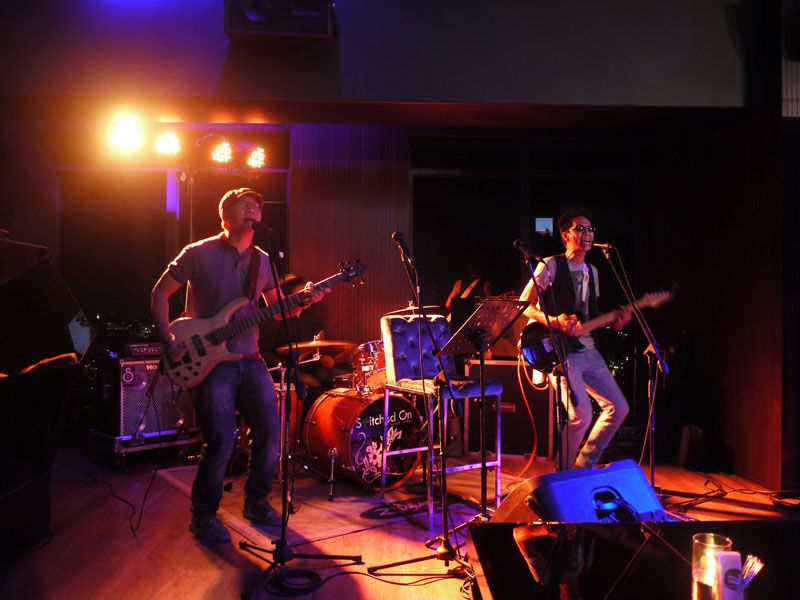 With the showtime girlies! ANNE-kapal, K the bride and Quark!

Nagulat pa ba kayo na Rajo and friends? haha!
Mond and Nixy up to no good! Basta si Nix andyan, inggat kayo. Feeling nya lahat ng bday kanya! hahaha!

So excited for K's wedding! Bridesmaid duties! Sanay ako dyan!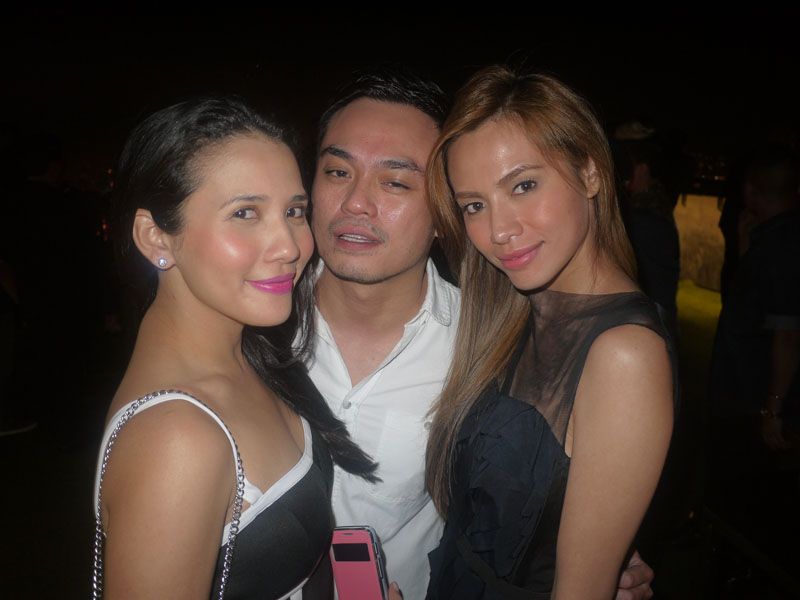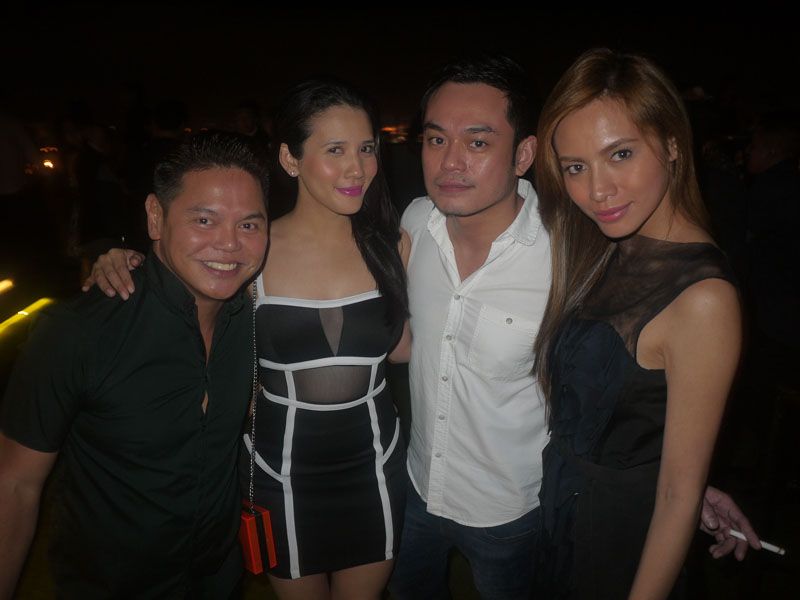 Kung may kantahan, for sure may indakan! haha!

D sya prepared… haha! Vince! ROCKER!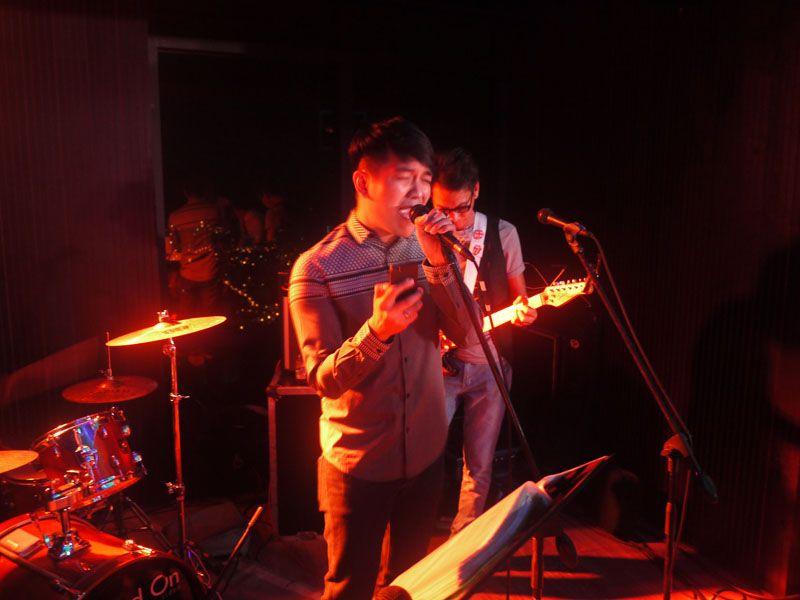 Cute couple alert! Bea and Eric!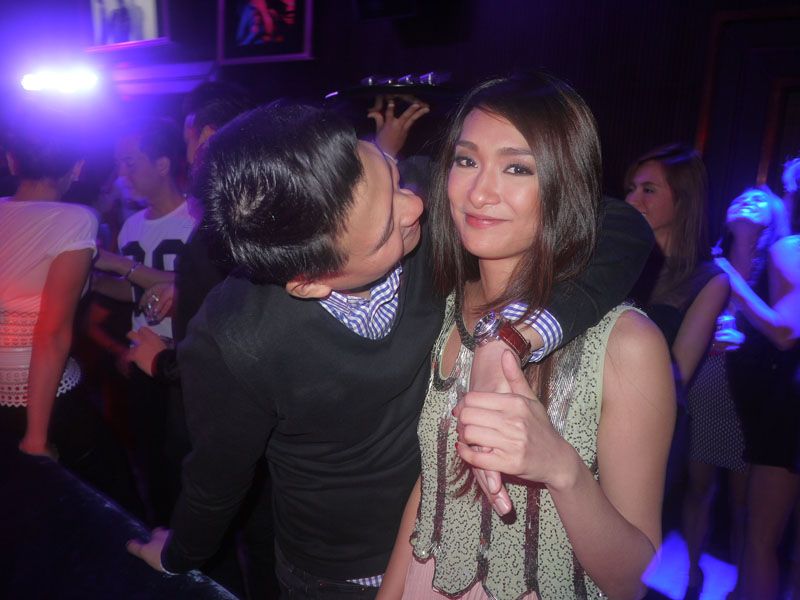 Ever supportive BF, Erwan!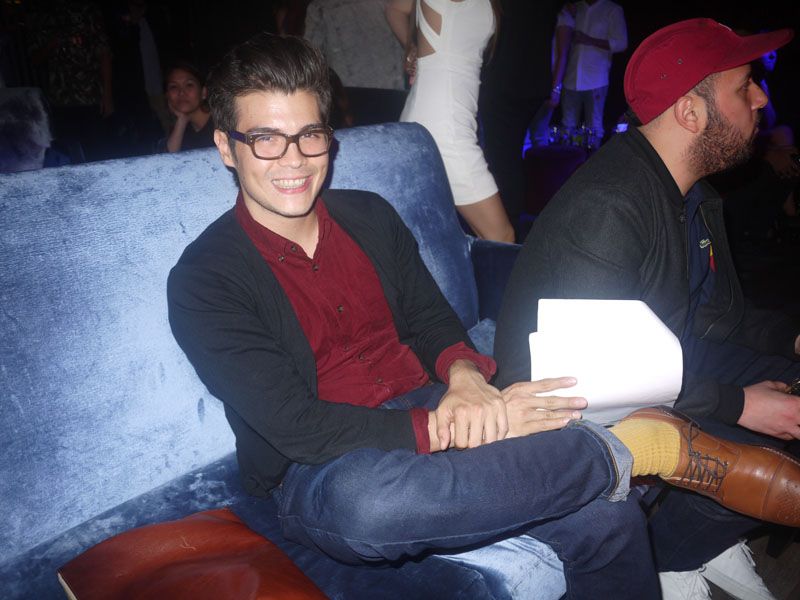 Belle, Sos and Jess!

My fave Sea Princess! Tessa!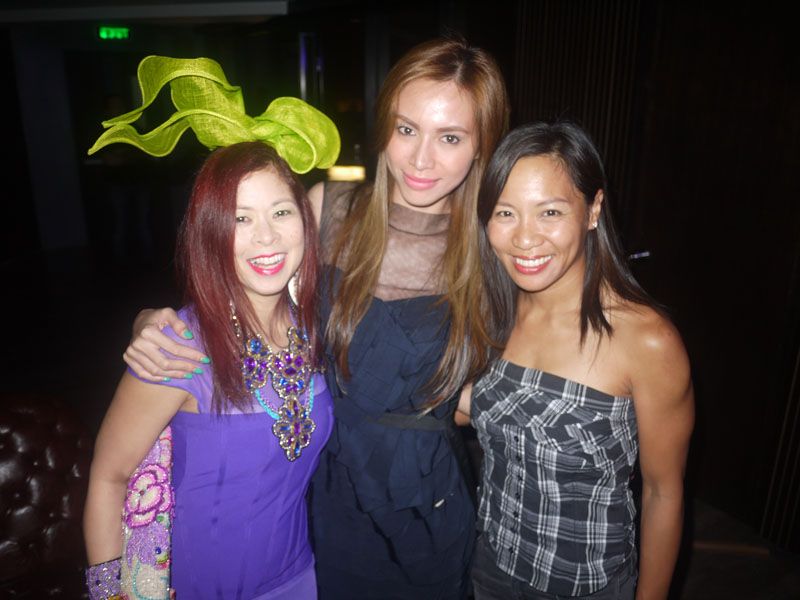 Eto talaga ang ka love team ko eh! Timmy!

Pa artsy ni Vic. Nawala yung mukha namin!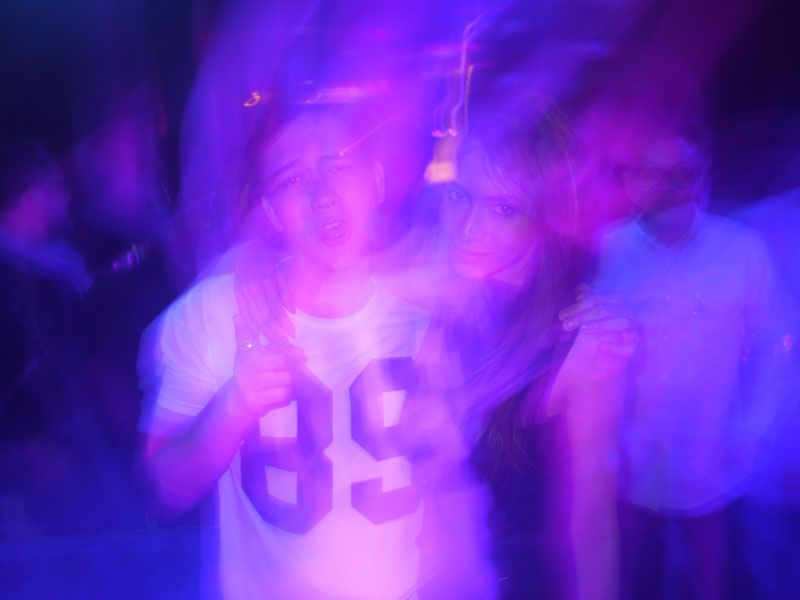 Mahangin sa labas?!?!? This is why masgusto ko kulot. Ang hirap imanage ng straight hair!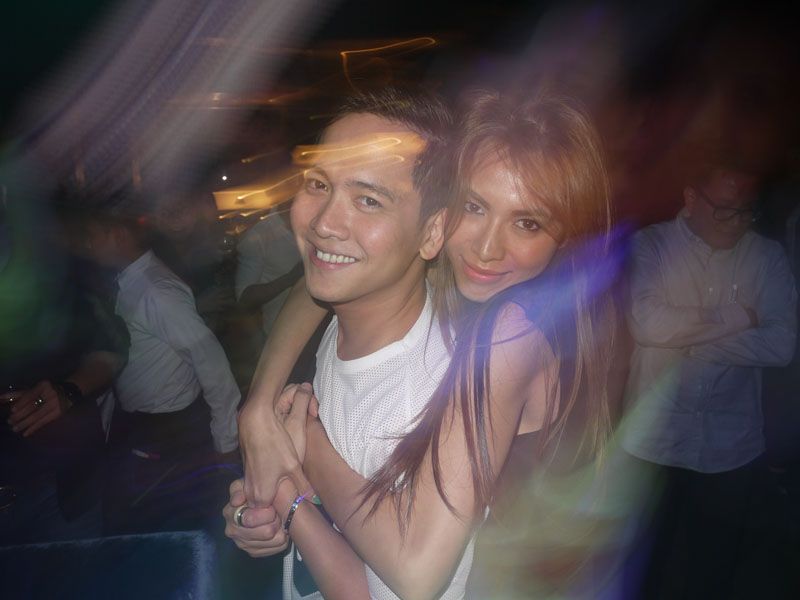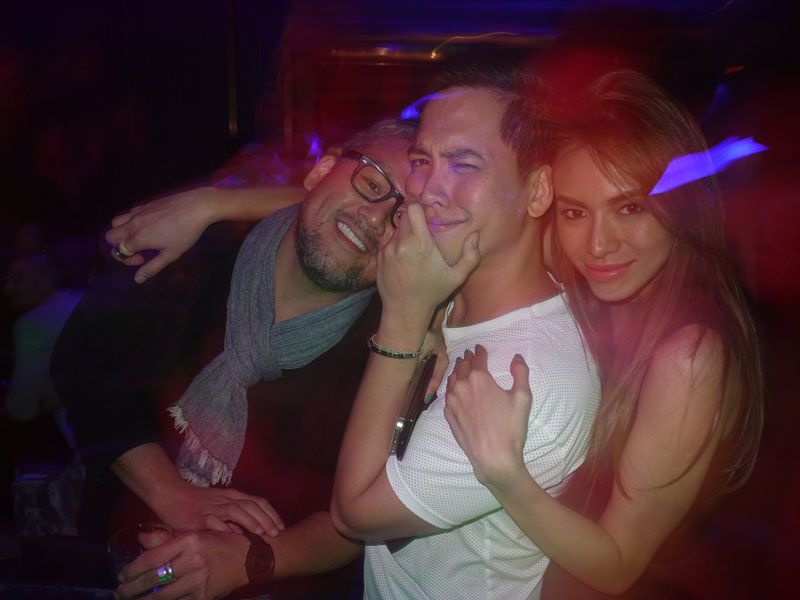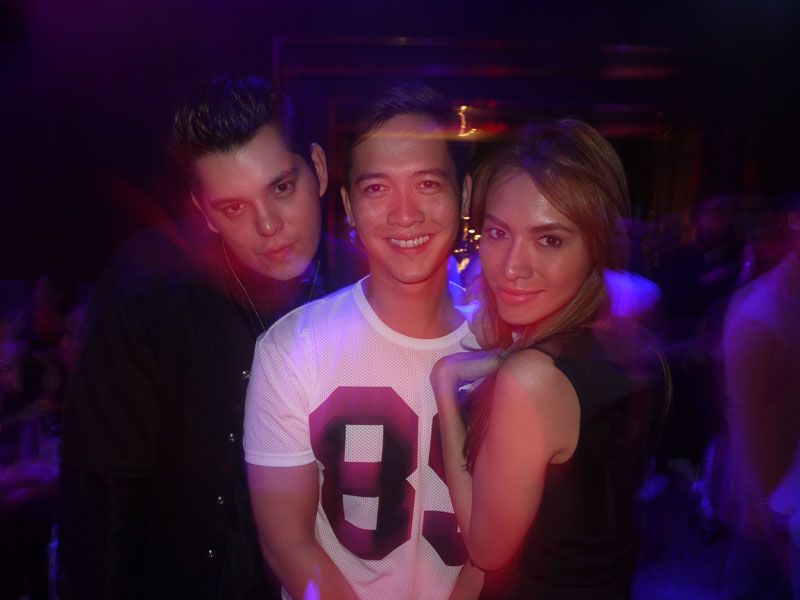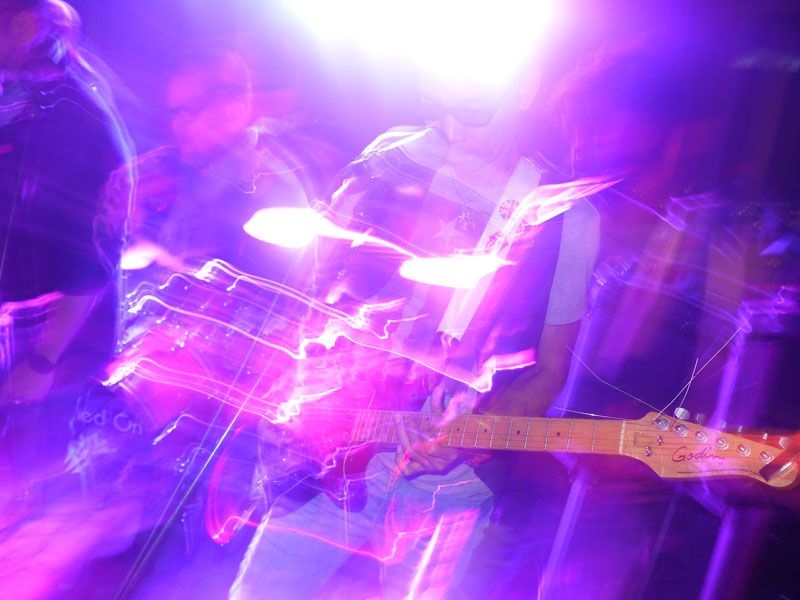 Ayaw umawat. Nakatatlong album na sya.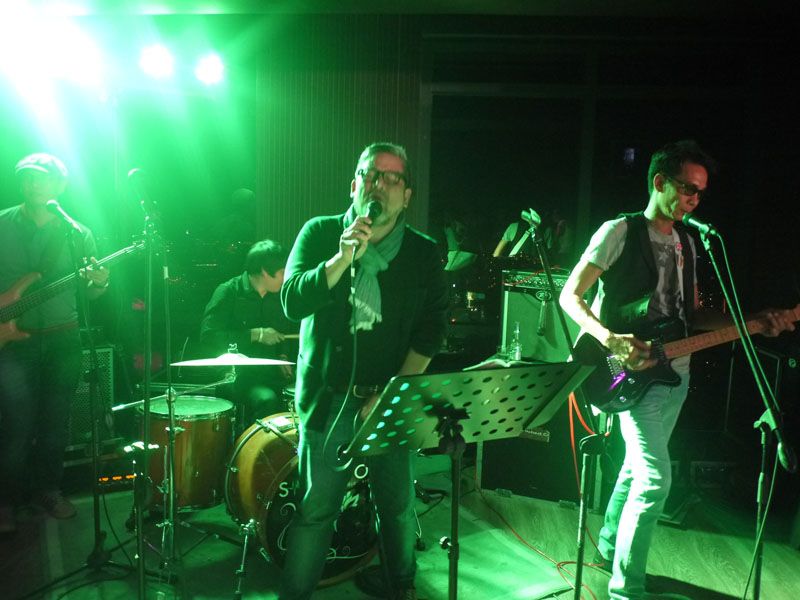 Sige lang….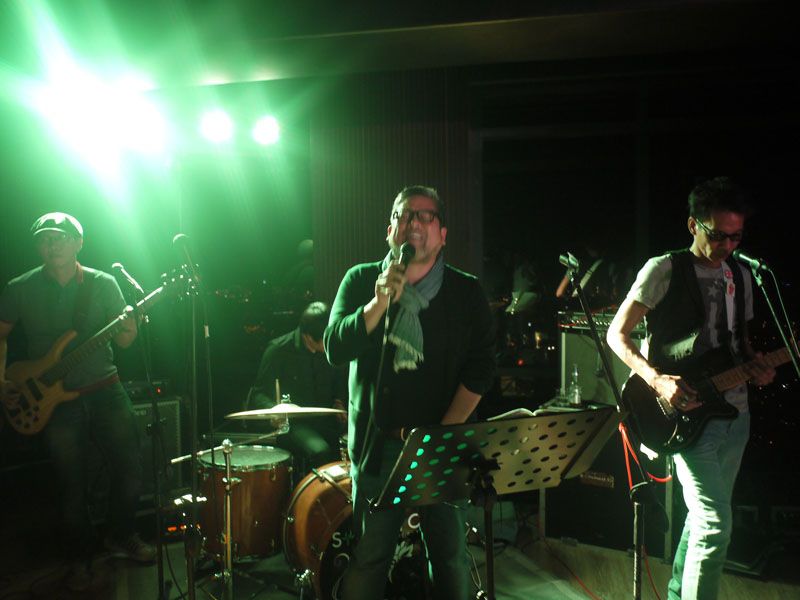 Gramercy boys!

George and Sos!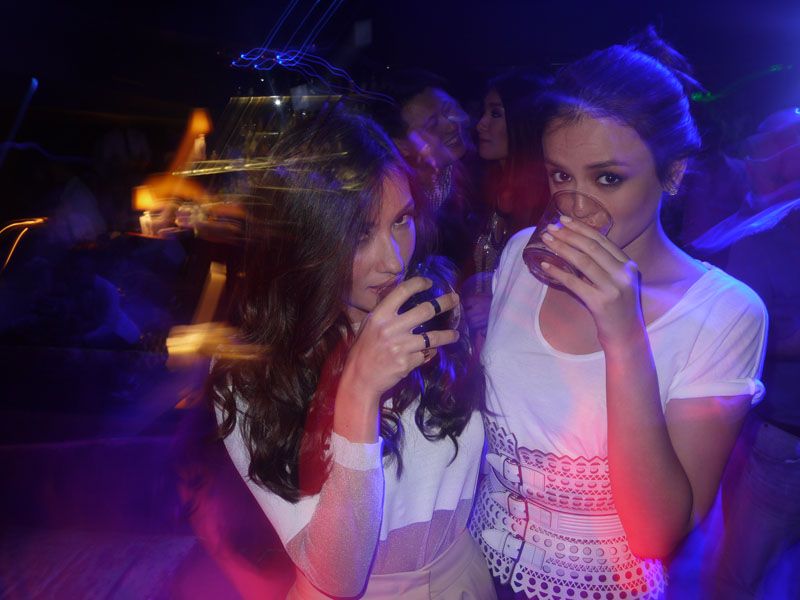 Nice to see you! Finally!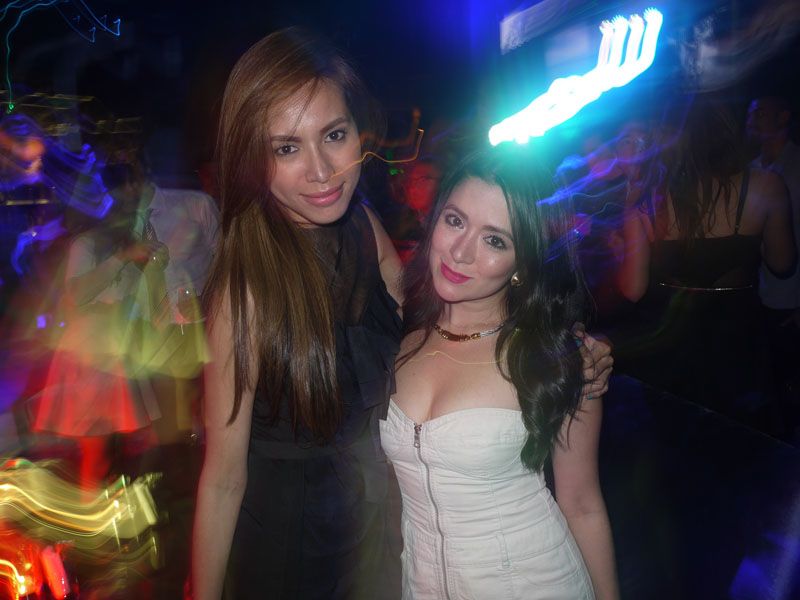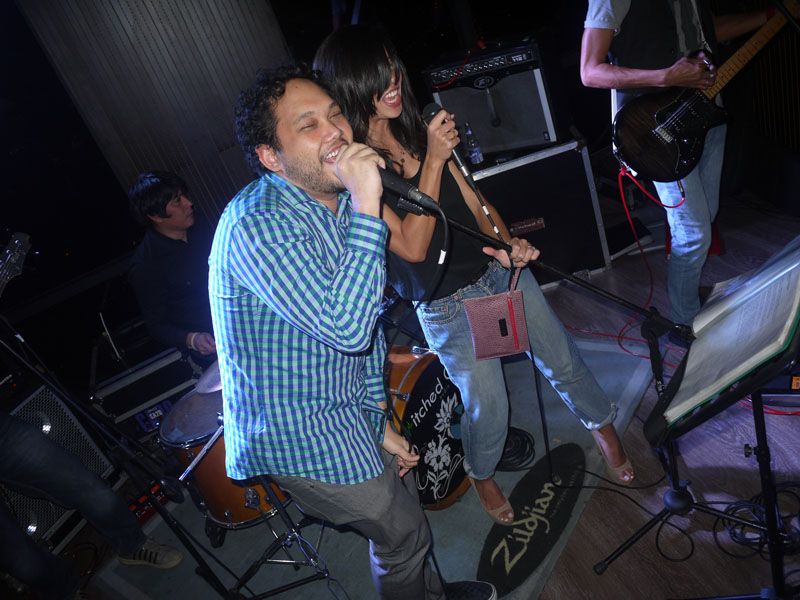 Awww!Ang tamis! Jas and Sam!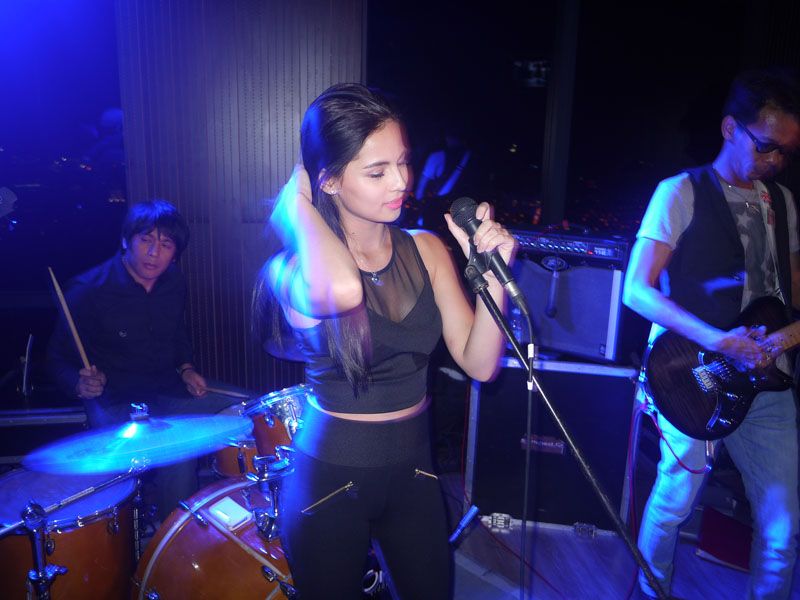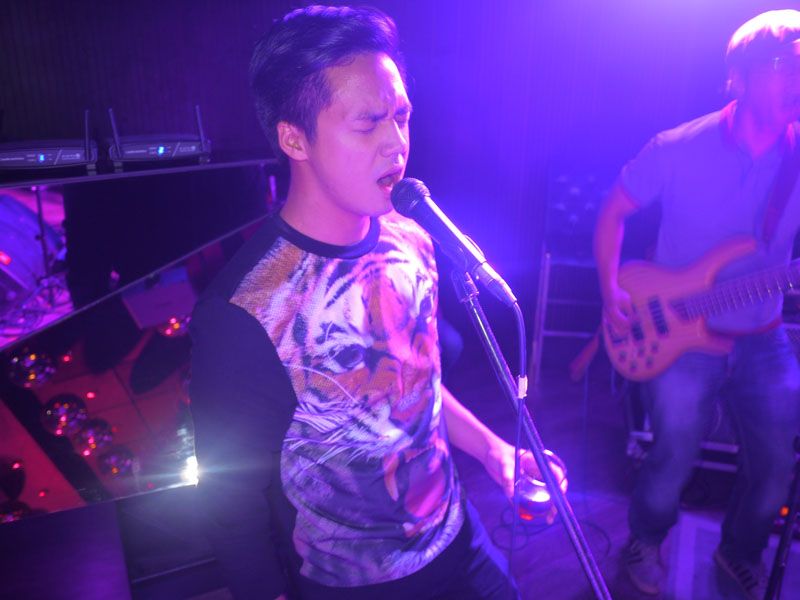 Kakakilig yung mga tinginan na ganito oh! Nakaka high school!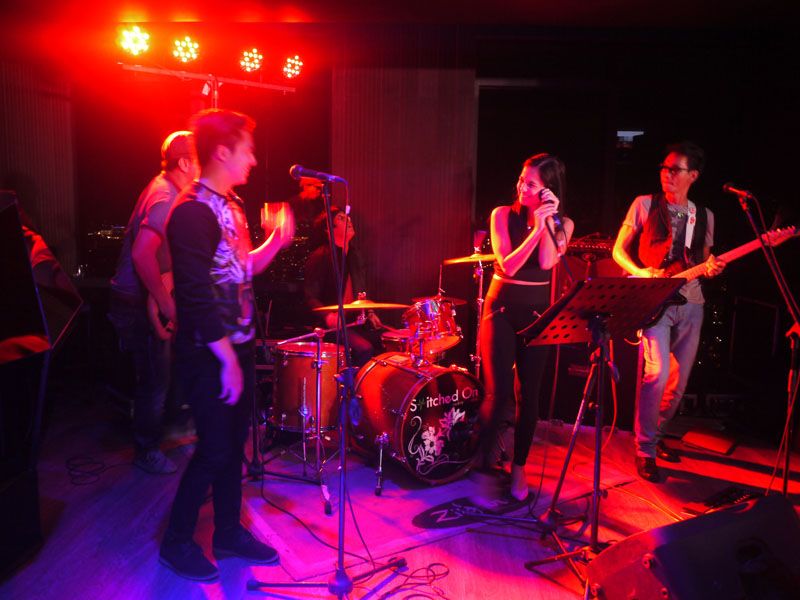 Look up daw sabi ni Ryzza! haha!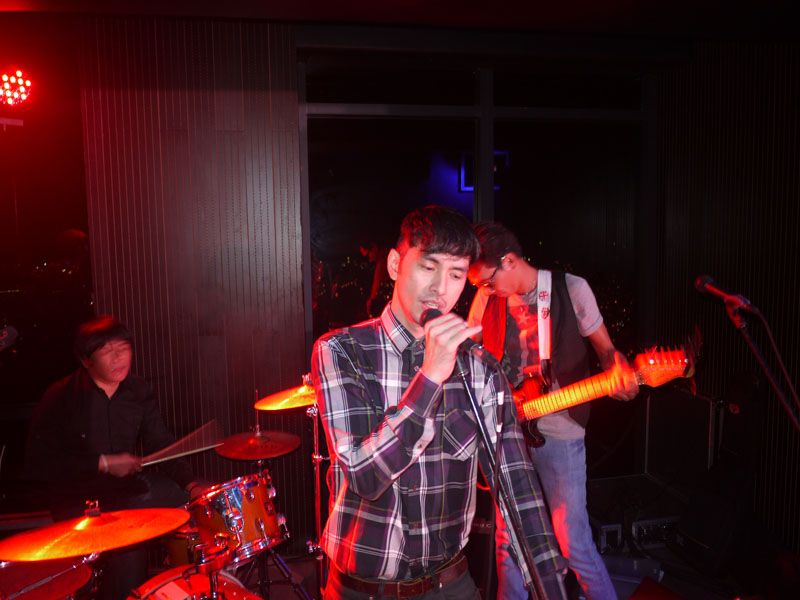 Xtina and Martine!

BJ and Belle!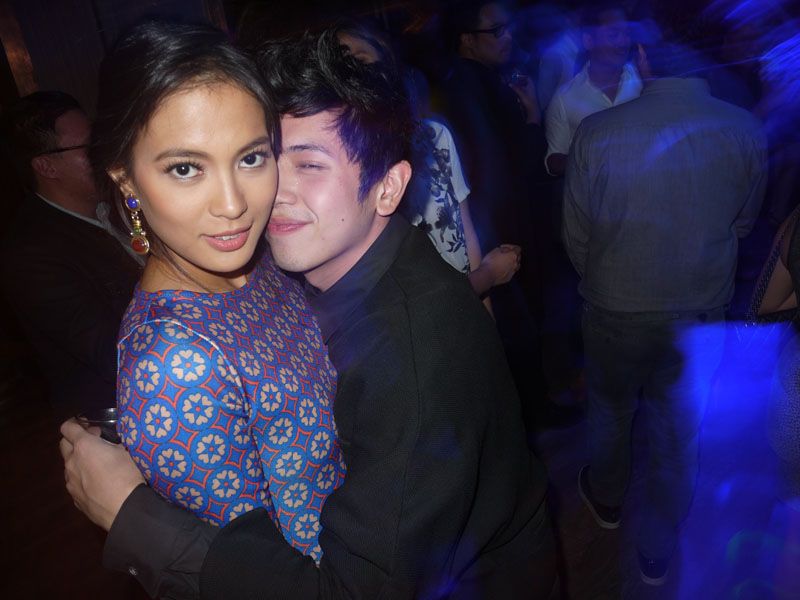 Toff and V!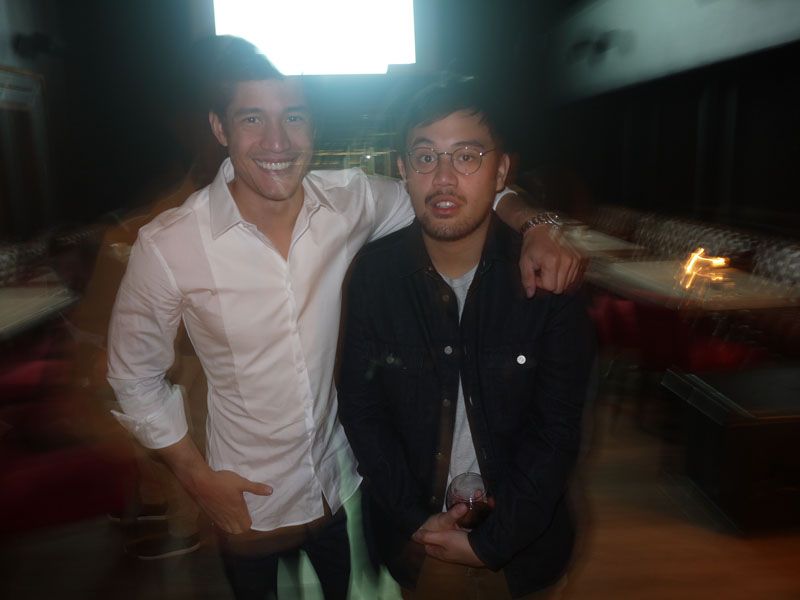 Oh option, close up. ahhaa!


Cute mo talaga BJ!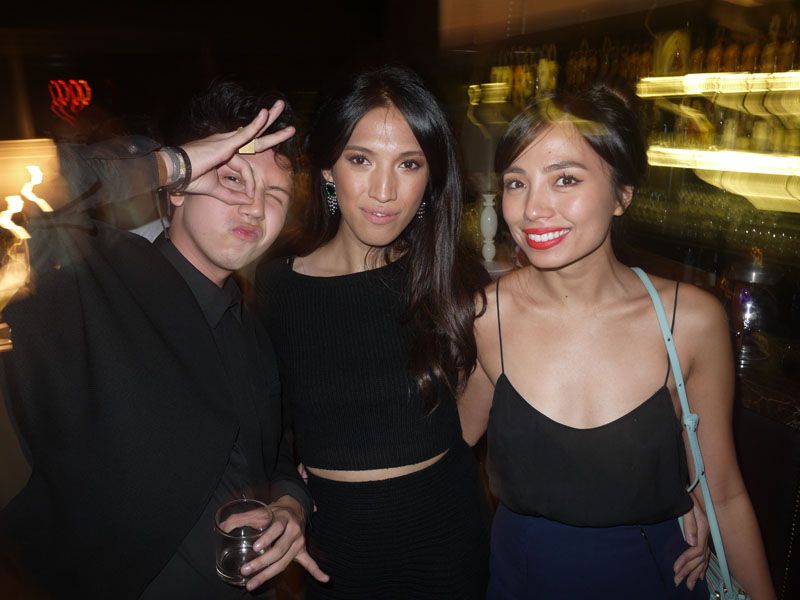 MARS! Plakado ka X!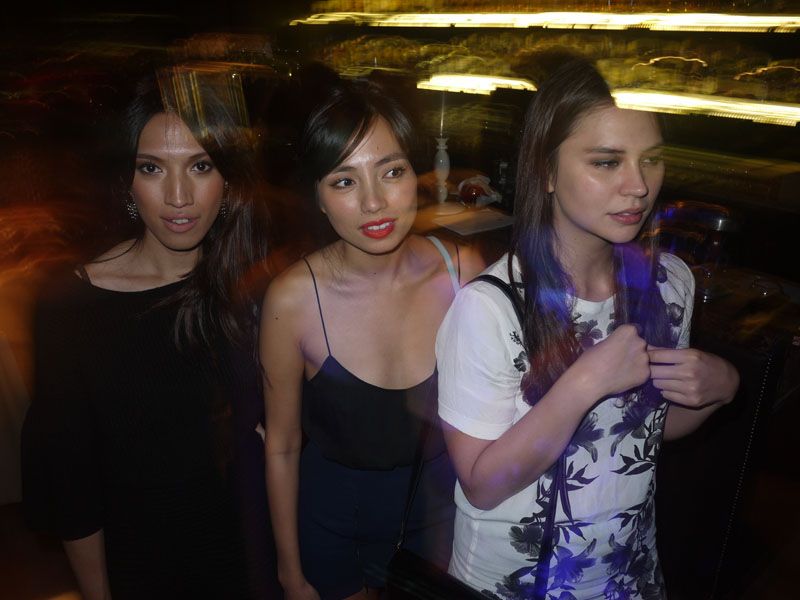 Sisters bonding!


SIGE LANG!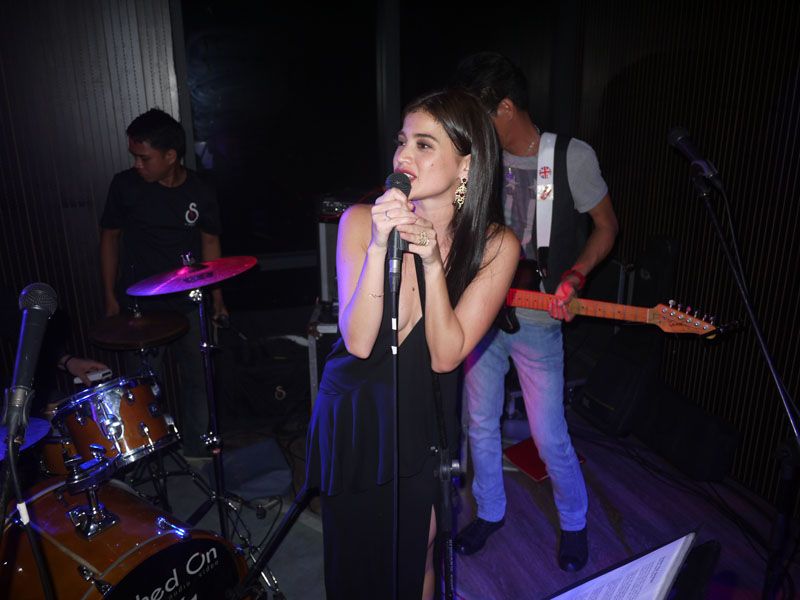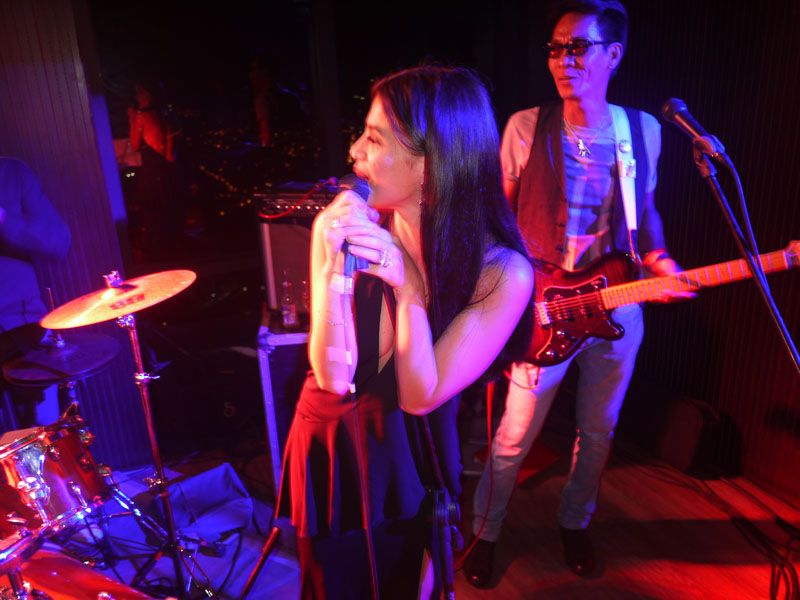 Nakakatakot pag may real singers… haha!

GEL! Bitin ang chikahan!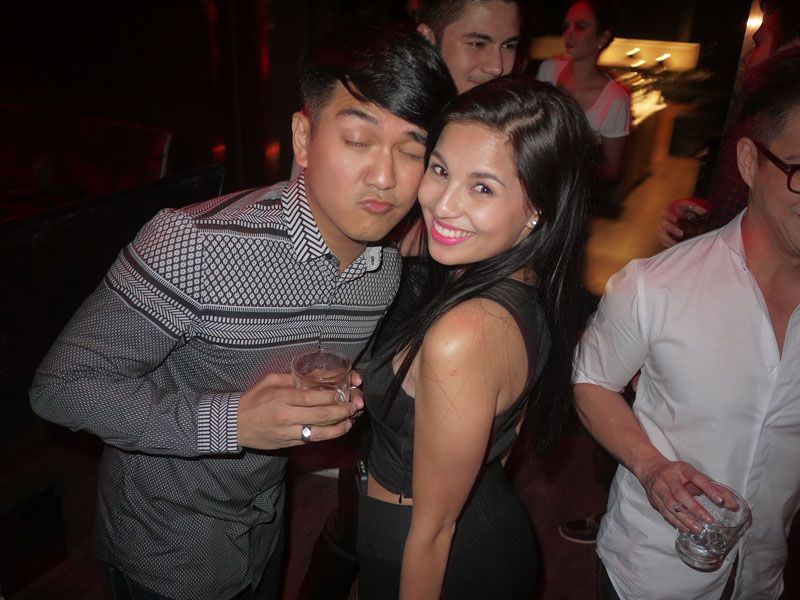 Our fave DJ! Mars Miranda!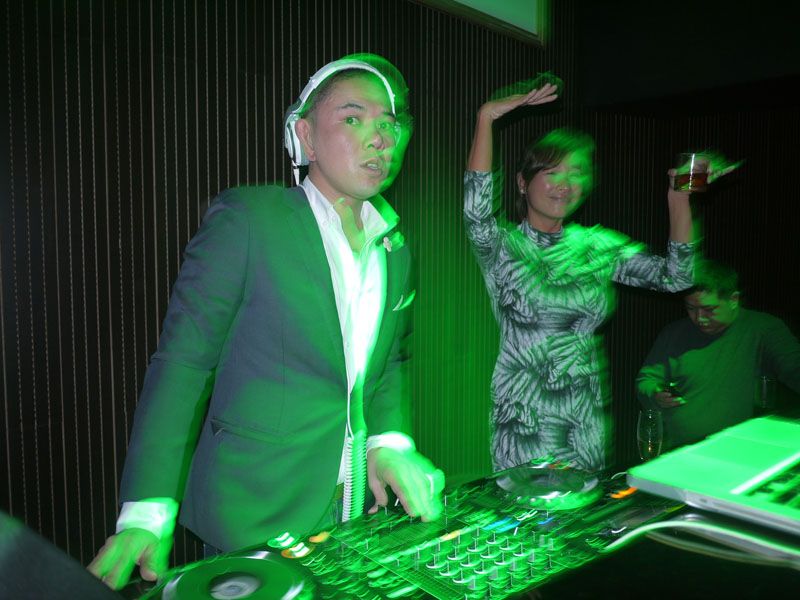 Kaguluhan 101!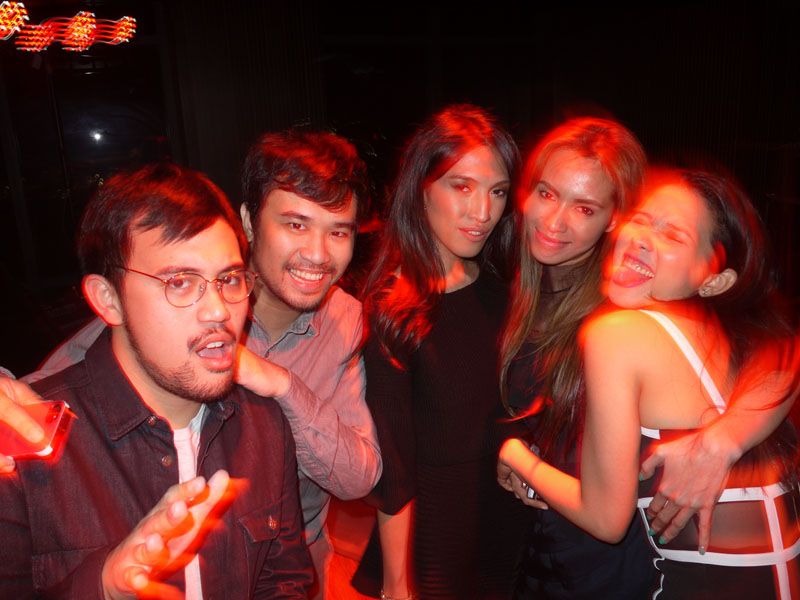 Anong oras na? Ang gulo na namin!


Ganda ni Pam!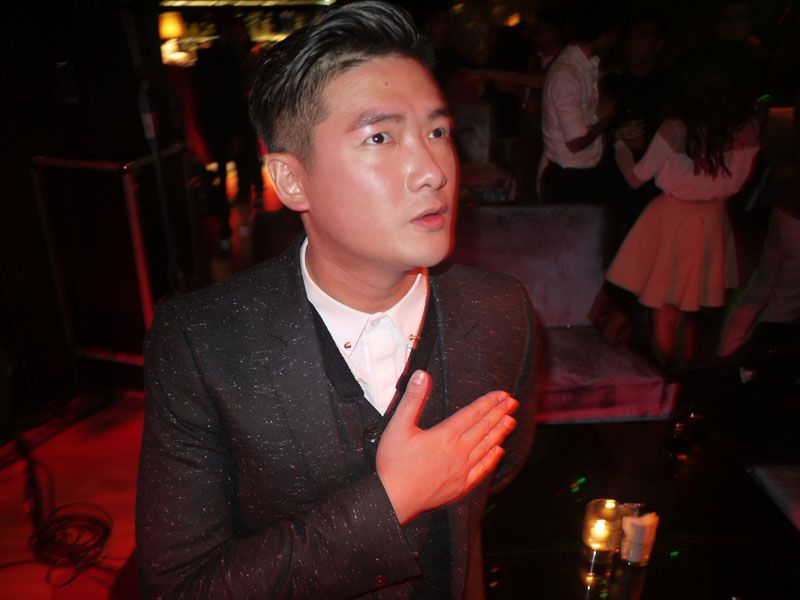 Naks! Para naman akong mother hen nito!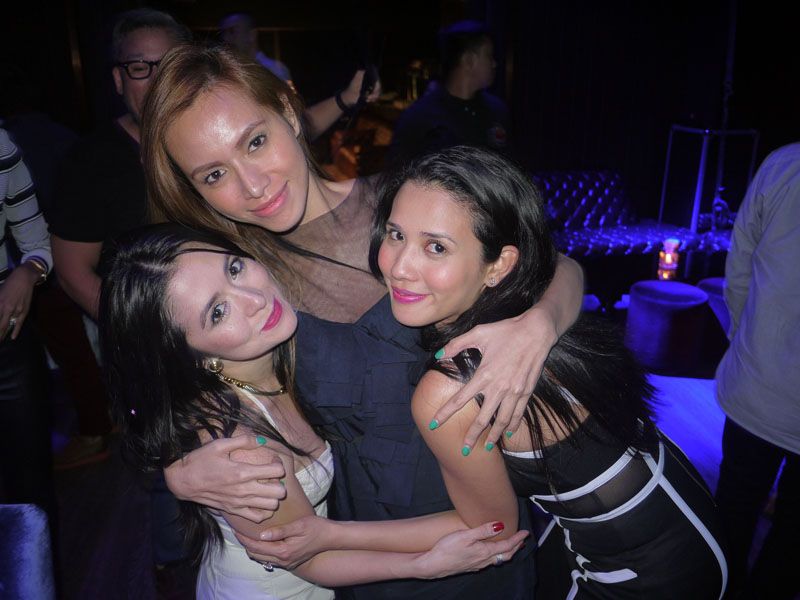 Group pic! Nakisali ka na naman Nixy! Bday mo talaga!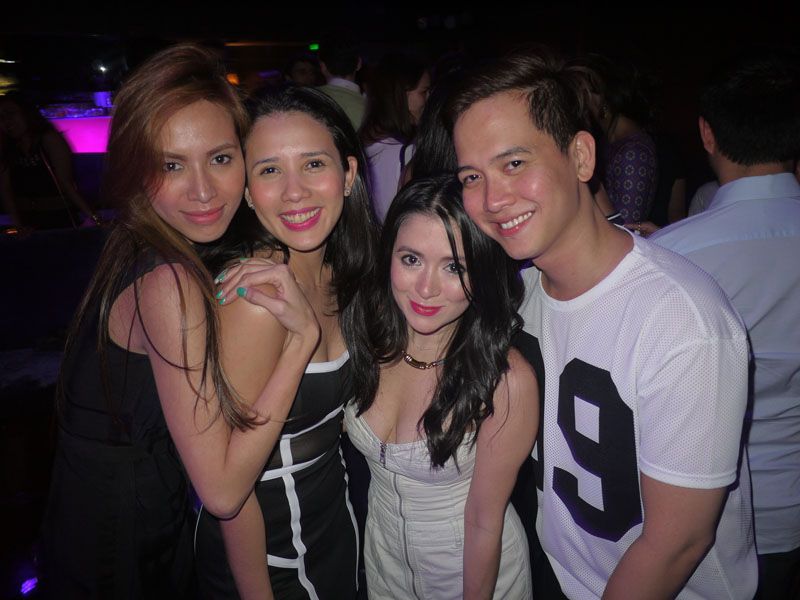 Tom Taus with V! CEDIIII!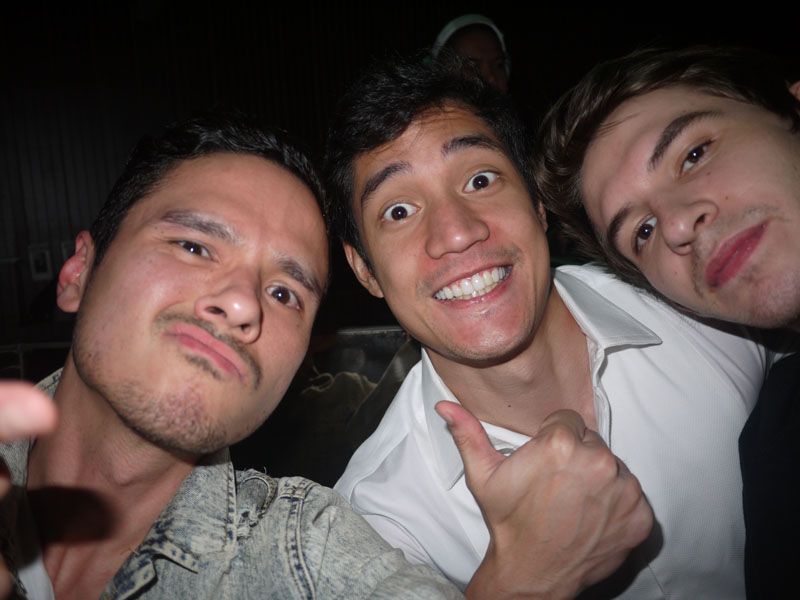 K, ang saya mo dito! hahaha!

Vice!

Besties!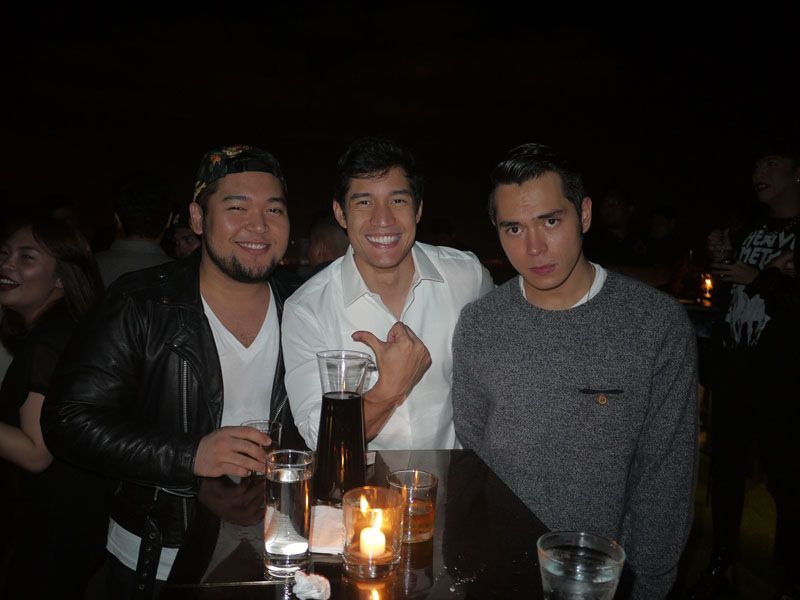 Yael with V and Jake!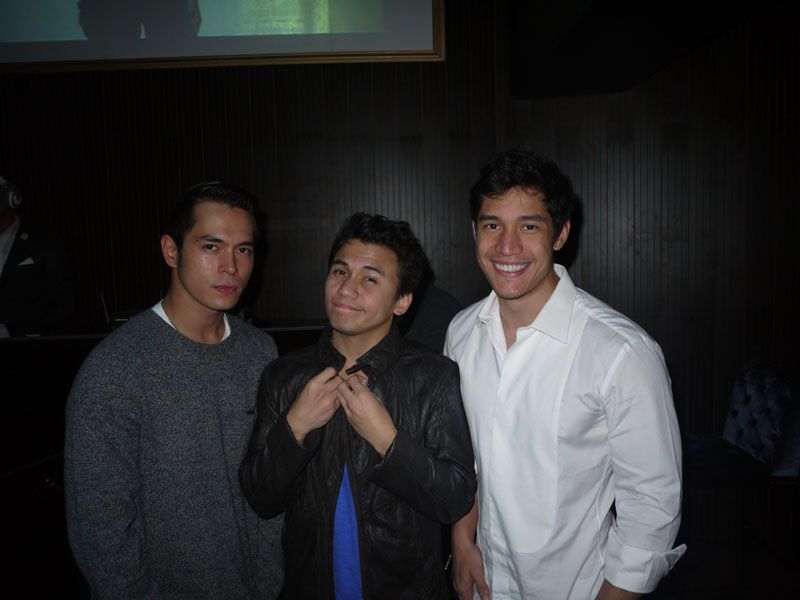 Can't wait for ANNEKAPAL concert!
Happy bday love! Continue to be such a sweetheart!
Love you!
Much love,
D