ANONG SABI NG BUHOK? My hair flick by DOVE!
I think everyone knows na aning ako sa buhok ko. Actually, my hair is really pretty straight but my problem with straight hair is that… I can't keep it commercial looking straight. Sabi sakin ni V, kasi ang kulit ko daw. Galawgaw was more his term for me. Sabi nya, kung may taong natural maghairflip.. ikaw yun. Sa pagkakiti kiti ko, mahirap talaga maintain yung straight na straight! Gurl, wala akong balak magka -stiff neck! haha! So i like it curly coz even if anong galaw ko, keri lang hindi sya perfectly maayos.
So when I got invited to the Dove event. Gora naman akitch. I've been a fan of their "real" women campaign so I was excited kung pasok din ba ang real hair!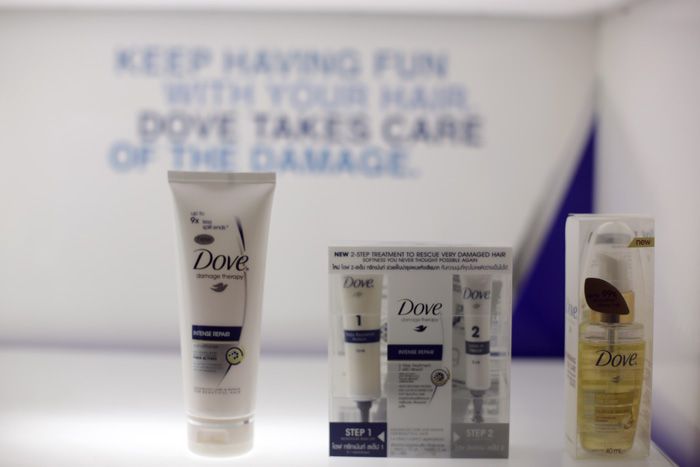 I love G's REAL smile here!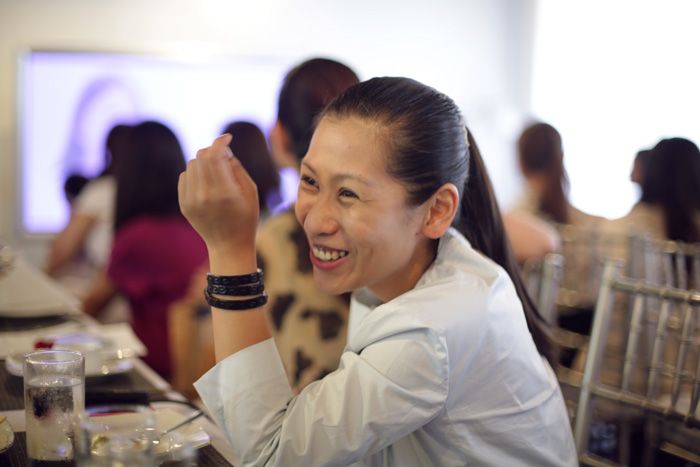 Oh d ba? VLAGGER!
D + V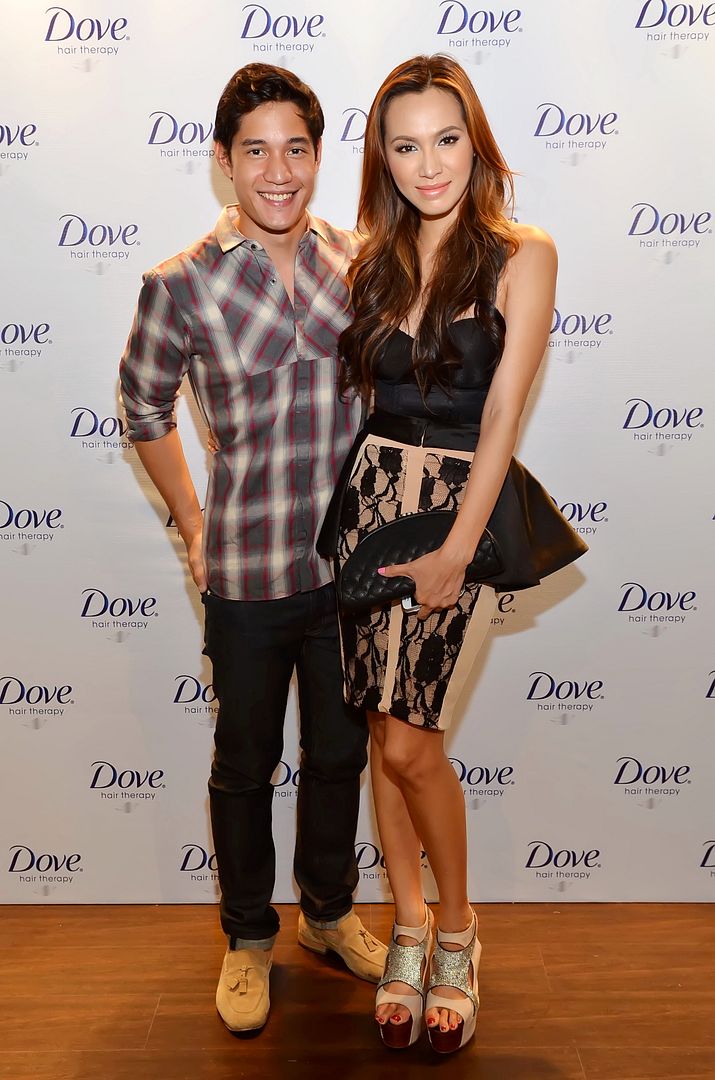 It's always nice to have a BF na bet kang picturan. SO INAVAIL KO! haha!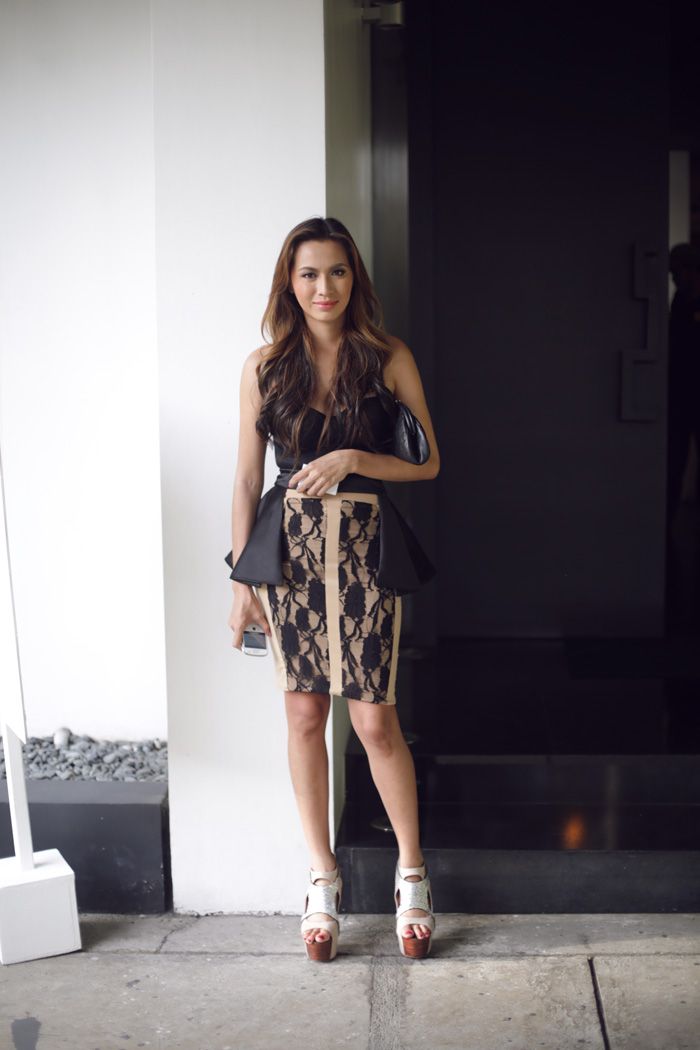 Anong sabi ng SUN? choz!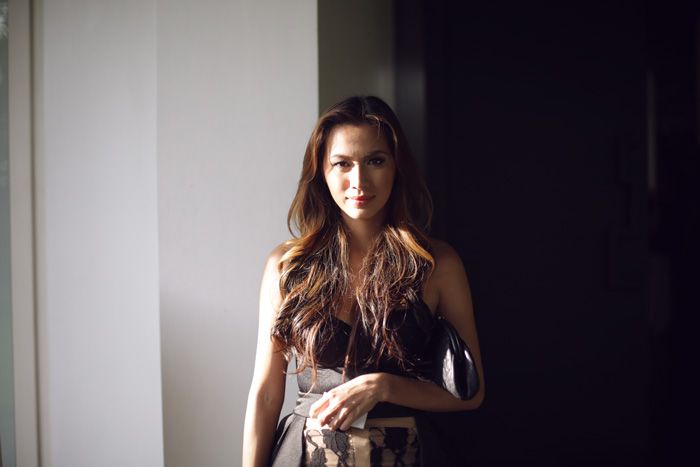 Real hair means real movement. Hindi ko kailangan ma-stiff neck. And part of the campaign is to really show that healthy hair is all about real hair and real movement. Oh naguluhan kayo sa pagkareal ng real na toh noh? hahaha!
Sila manong sa gilid, dinedeadma ako. haha!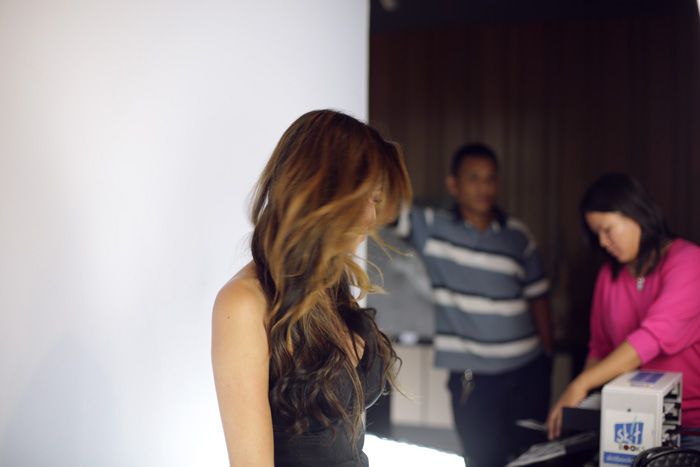 Getting ready for my FLIP! Production para lang iyugyug ko ang buhok! haha!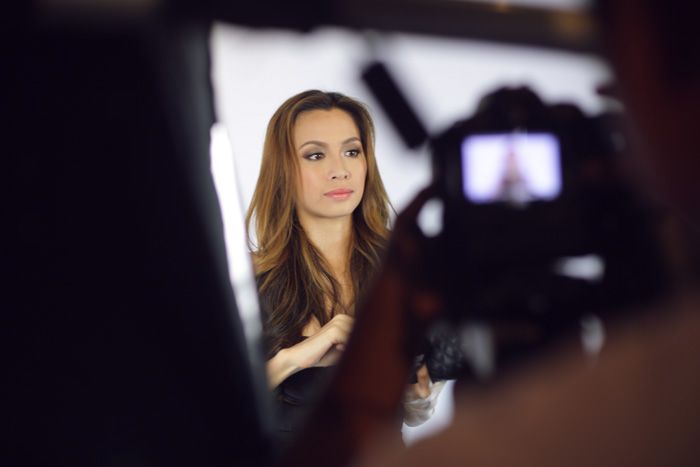 You will see my video in a bit, but before that. Here are some of Dove's lines!
So sa mga dark underarms, hindi lang white long sleeves ang solution! haha!
Check out my flip! So gow! Magflip narin kayo! 🙂
Much love,
D