All day we are attached to our phones. Jowa nga natin hindi natin alam nasaan pero yung cellphones natin bawal mawala sa piling! Eto na ata ang forever! Haha!
But in the busy world that we live in we need something as powerful to match our hectic lifestyles. Ayaw na natin ng hassle (applicable yan sa cellphone at sa life #whogoat) so we need to arm ourselves with the right gadgets.
Here comes Zenfone 2! From the trusted leaders in tech, so sure tayo sa quality. They were able to find the perfect balance between simplicity and power. Minsan kasi powerful nga, pero gurl, hindi ko alam paano gamitin. Take it from someone who is not techy!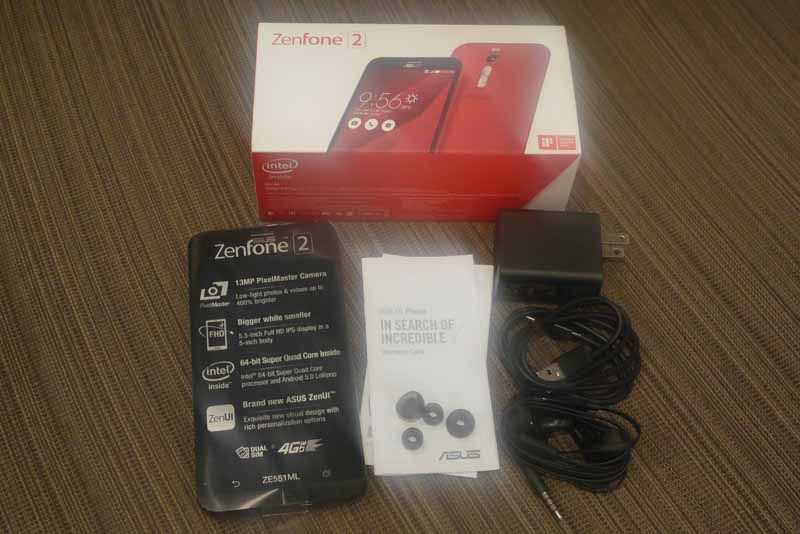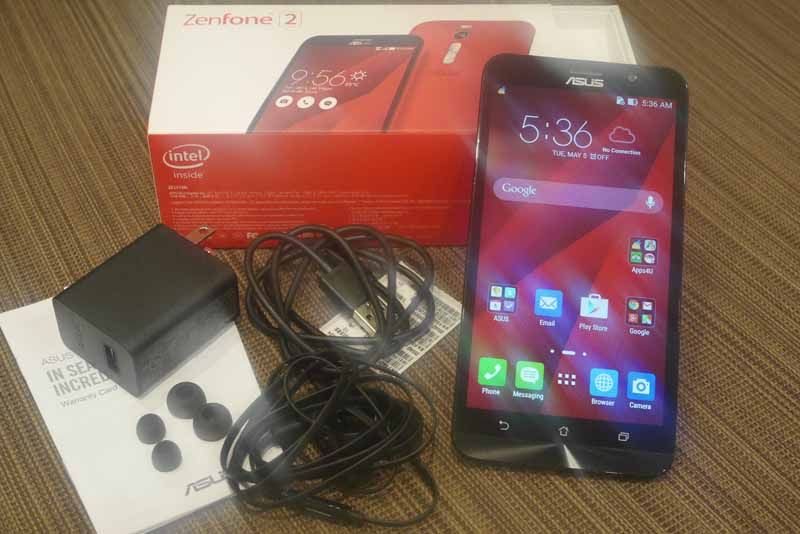 Here are some of the best assets. Oh d ba parang Ms. Universe!
Fast Charging! This is a must for me. Yung iba ang liit nga ng phone, nakadikit naman sa hollow block na powerbank! 60pct in 39 minutes! That's fast! Hindi na ako uupo sa gilid ng plug sa mga airport!
Modern Design- I like things sleek! The size on my hand is perfect and of course the choices of colors! Plus points yung super nipis so it fits my bag perfectly.
Perfect for Selfies – Since mahilig natin admire ang sarili natin, choz! The front camera has a beautification mode. Keri na talaga mag #NOFILTERJUSTPRAY
And there are actually 16 picture modes! So no need to bring your digicam! Bloggers and social media fanatics would love this.
Perfect for gamers – aside from being powerful, it has better speakers, monitor and resolution! Sige, mag plants vs. zombies na kayo. Haha!
Ease of use- I'm not techy but I know easy when I see it. You can do the touch gesture to actually launch things! Like type C for camera, e for email, W for browser! Ang bongga ng shortcuts!
Privacy- for me this is very important. Allows you to limit people na nakikihiram ng phone tapos super kalikot. Haha! May guest mode kung baga!
FEATURES
-Safe, speedy and worry free malicious URL scanning and blocking.
-Kids mode; manage apps for kids, passcode protection for calls.
-Motion gesture; shake your phone to add to do it later to do list, tap home key twice for one hand mode.
-Front facing camera with beautification mode
-Aesthetics and design of the zenfone 2
-Double tap to open and close
-Touch Gestures to open certain app
-Snapview/Guestmode
-Gaming performance to highlight the 4GB RAM
-Time rewind camera mode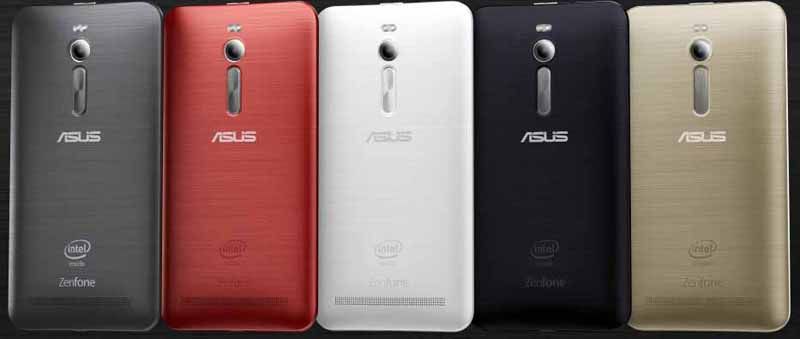 To know more about this phone check : http://www.asus.com/ph/Phones/ZenFone_Products/
Much love,
D