Listen kayo para in the mood. Ayaw nyo naman ako yung kumanta for you d ba? haha!Congrats to my visions and expressions girls who worked so hard at nakita ko pa the next day! Great job girlies! Dinner na tayo?
Congrats to GLOBE TATTOO! choz! Hahaha! And of course to Fierce Dong, great event !!! Pero mas congrats that after nitey nakagising ka for a 10am meeting! haha!
Before the hysteria! haha! Ayan si Iggy, choz.. MILAN!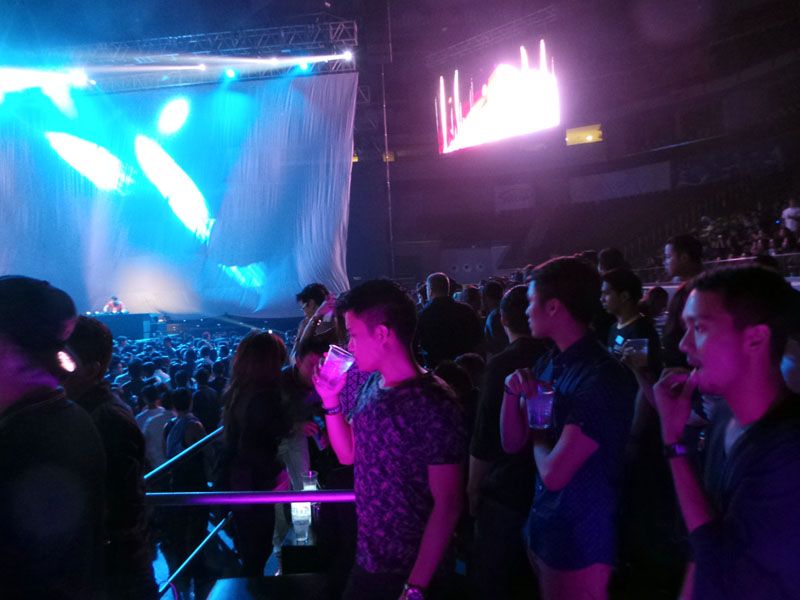 May pa sampay levels sa MOA ARENA! Pa-reveal! Bongga! Parang debut!

Artsy… haha! Joke. Blurred lang talaga.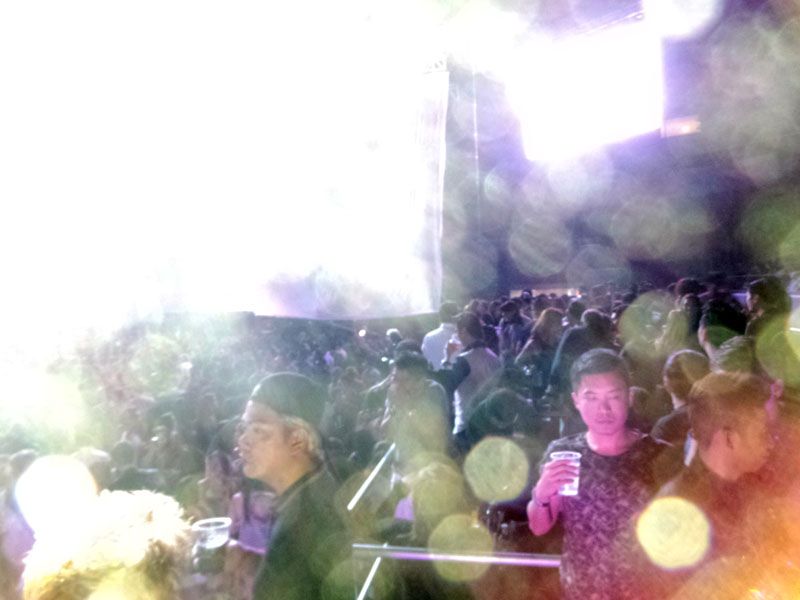 Spot our table. Hanapin nyo yung may pinakamadaming beckies. But in fair, friendly sa mga mhin kaya yung mga borta boys samin napunta! haha!
IC, aga mo maghanap ng booking!
Bass jackers… tama ba? Basta may BASS yung pangalan.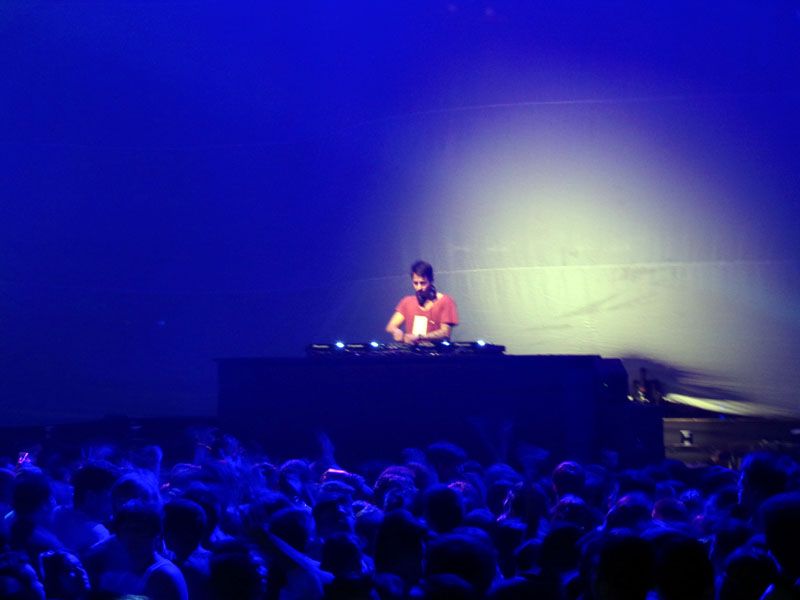 DANIEL TAN! Maiba naman, parati sya nagpipicture eh. Picturan ko nga!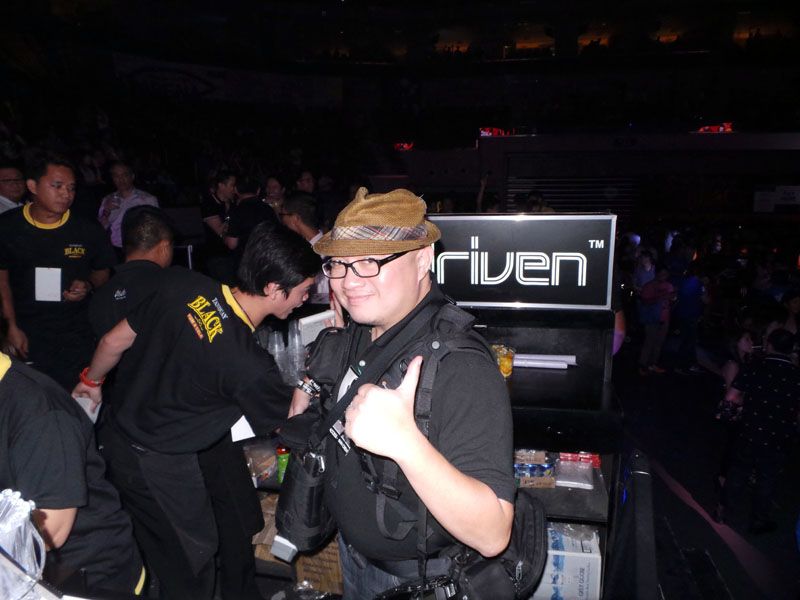 Bagay kay JAKE Galvez! Special special episode. haha!

Busy sila magtweet. Choz! or fb. choz!
Daniel Matsunaga ni super nilalapitan ni Margaux!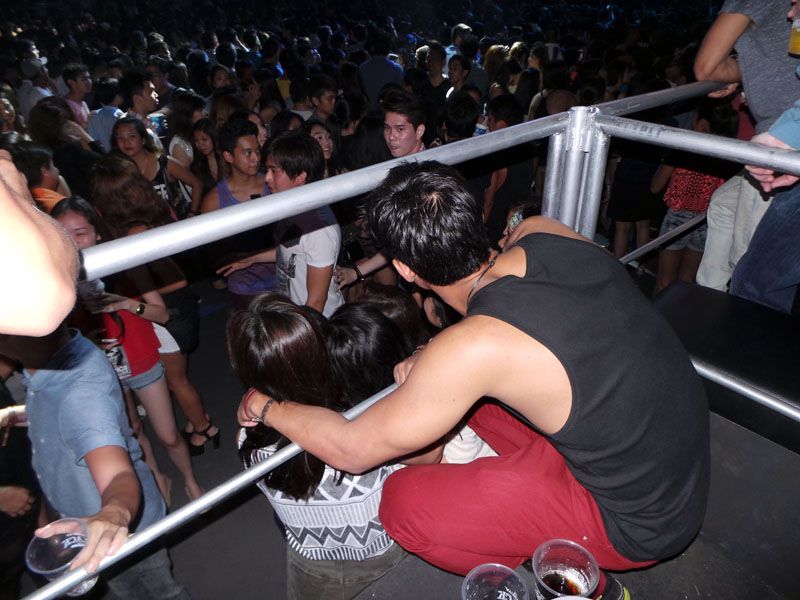 Avicii up next!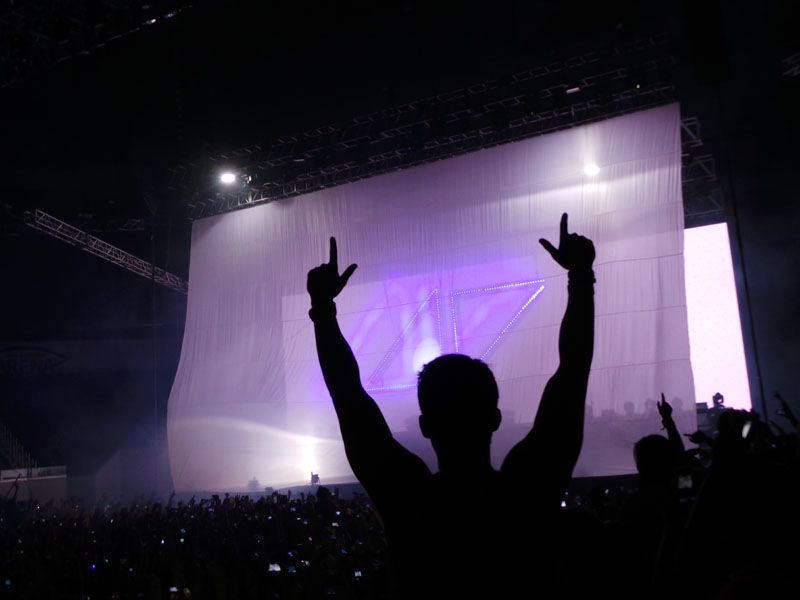 Siguro naman alam na natin sino sunod? Hahaha!
Sa face to face ka magpaliwanag! haha! Nixy sinasabi sakin, bat ka nakatayo sa sofa? MASAKIT NA ANG TIIL KO!
Nix, hindi ka masyado happy noh? slight lang. haha!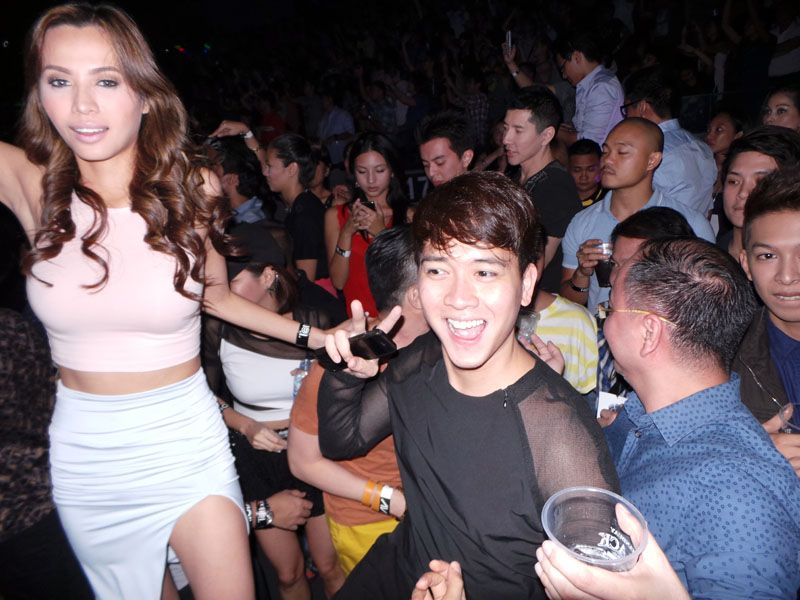 Wag magcontact lens… ganito itsura nyo. haha!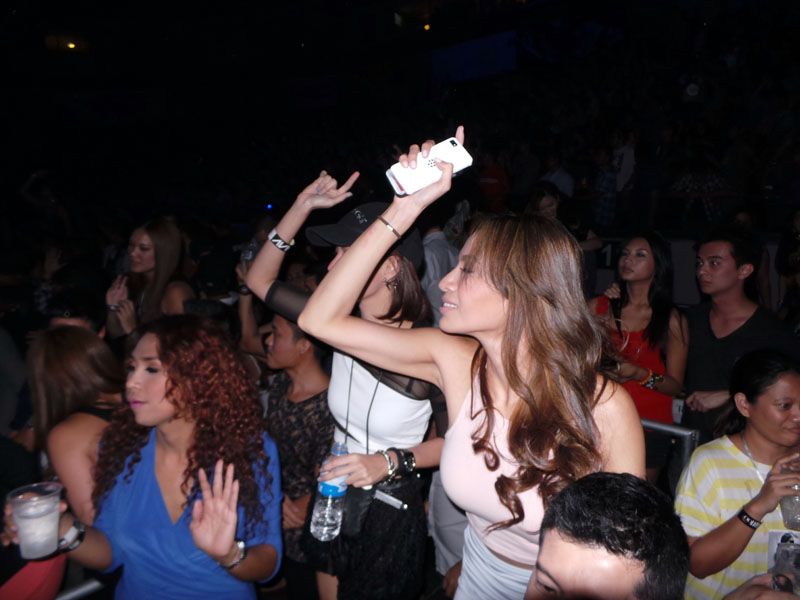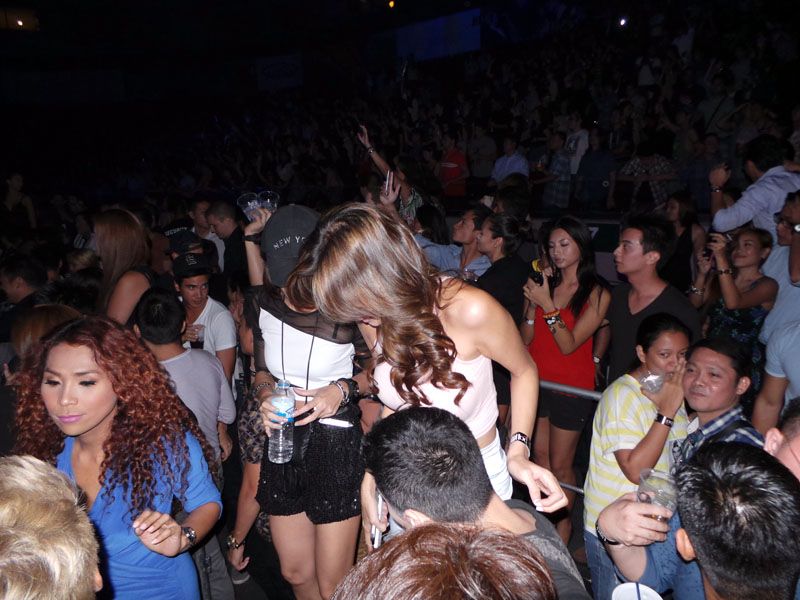 With my fave dancing partner, Charmy!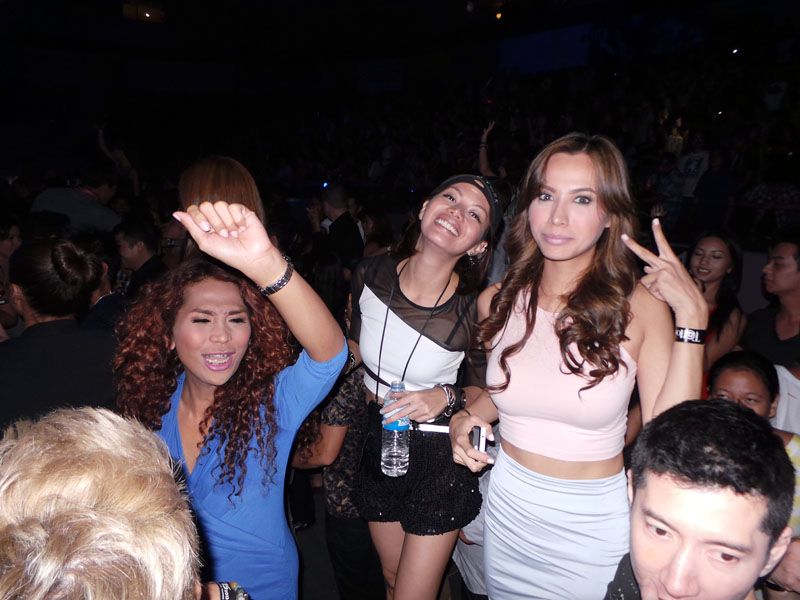 Group hug!

Cedric! Our love! Bisita ka naman more often!

PAANDARRRR!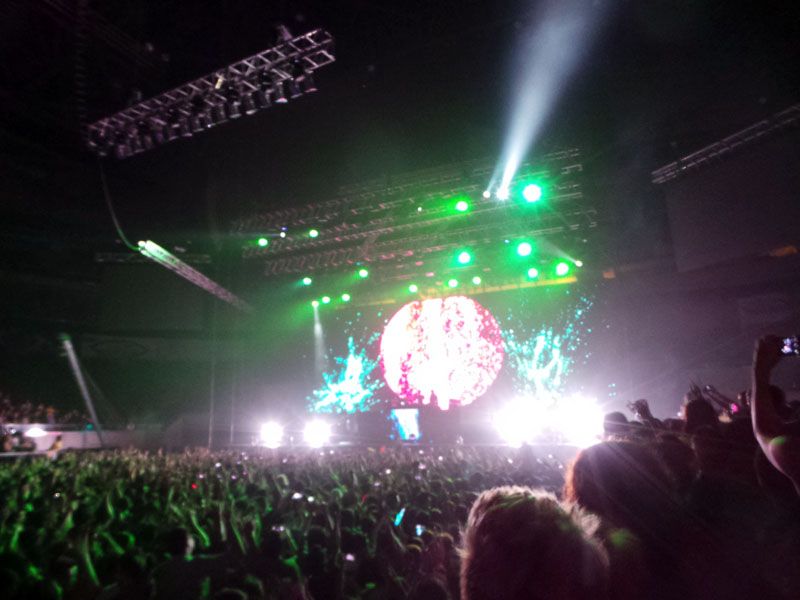 Gusto ko ng ganitong screen sa bahay.. puro mukha ko. choz!
Bagay d ba?
Tim and Claudine!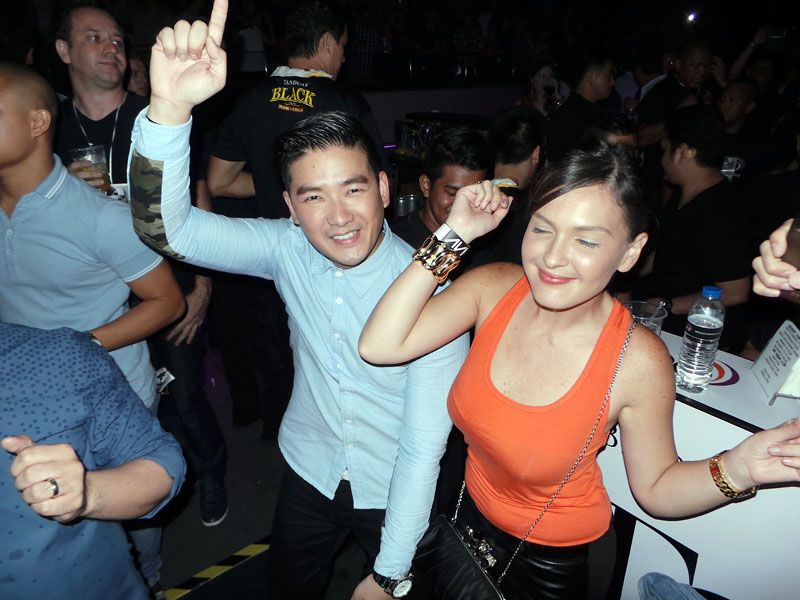 Nixy and Dale of Geekynights!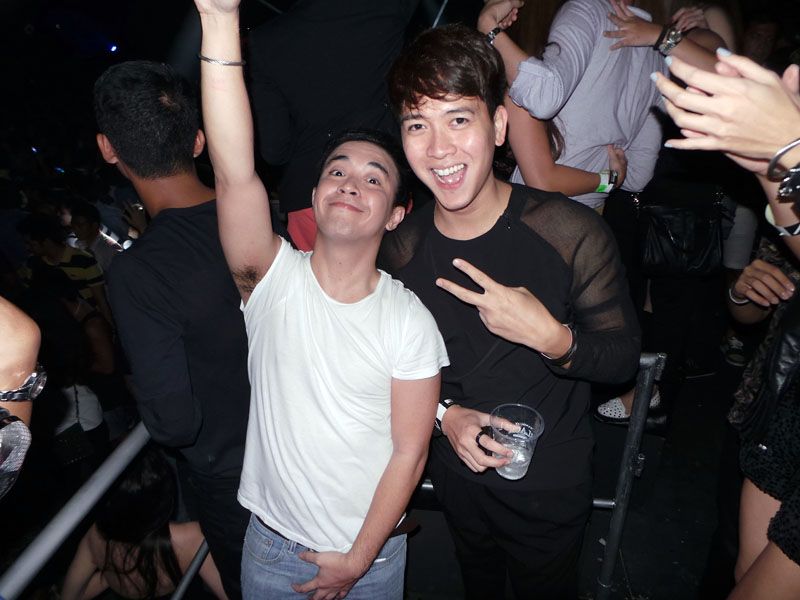 Nix, kapagod mag smile ng bukas bibig noh? Ganyan talaga kung todo sheer. haha!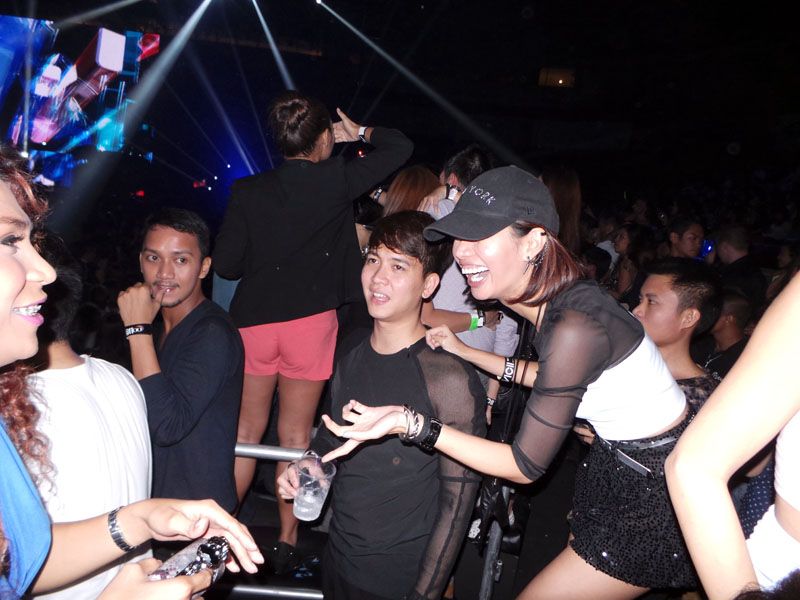 Jr isaac!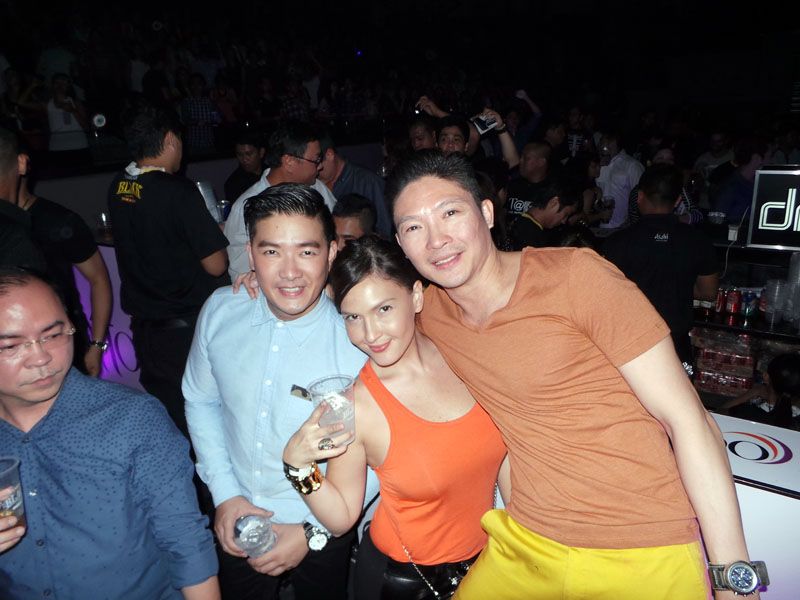 Suki sa camera? Ikaw na talaga!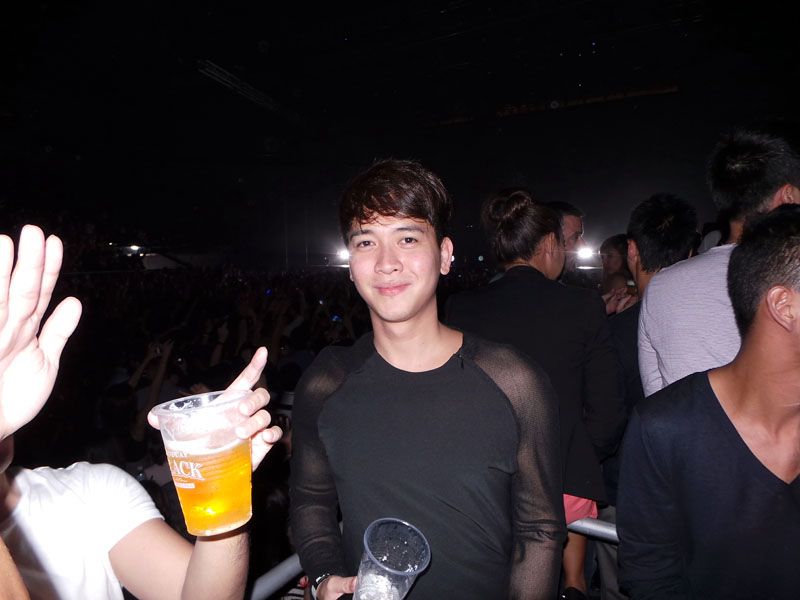 V! Bakit parang maulap? haha!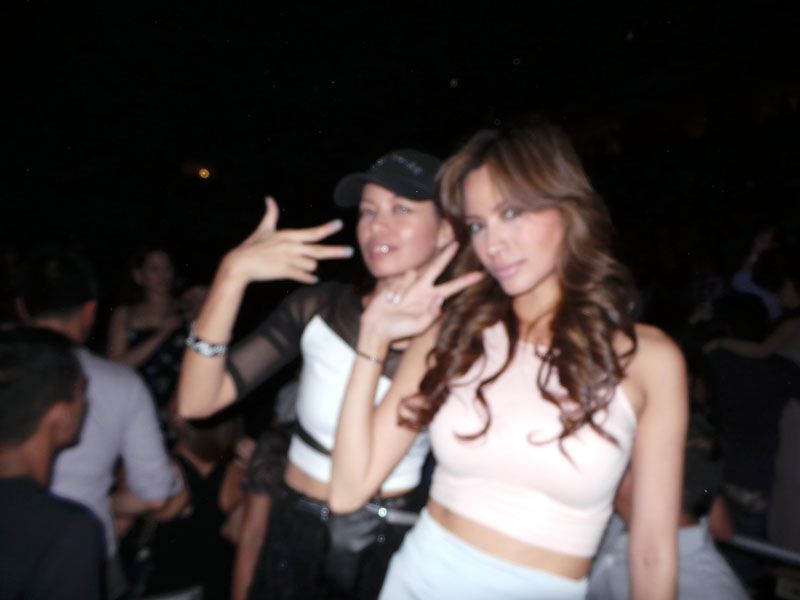 D kami nakatiis and decided to go down from the sofa!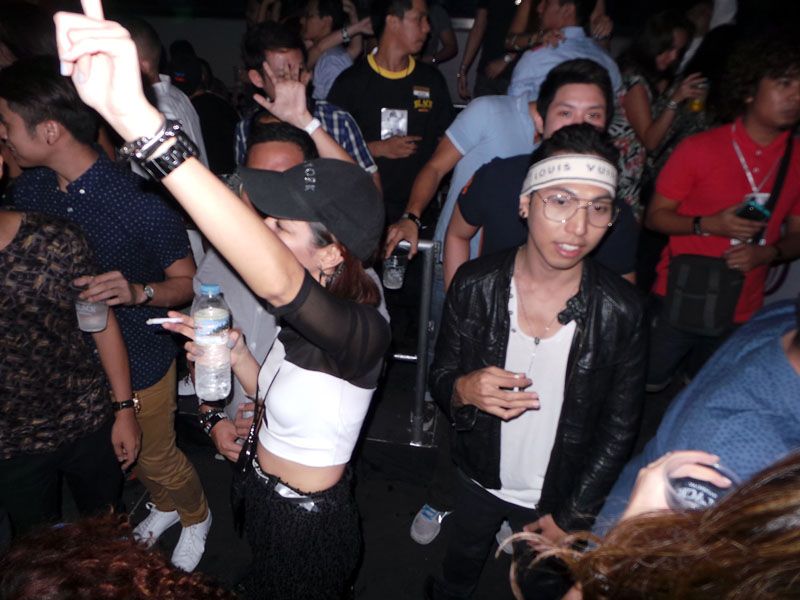 Ayan si Margie, nmay panahon pa kumain girl?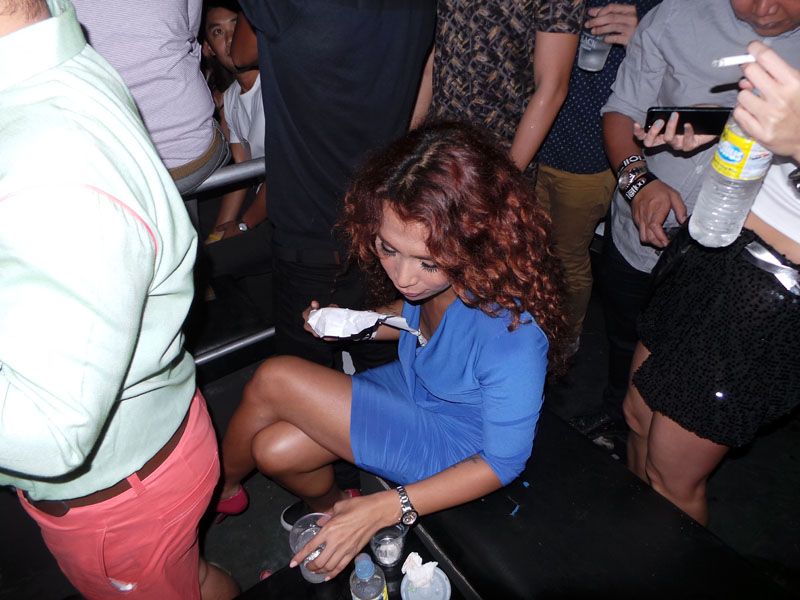 Sige MILAN! TODOHHHH!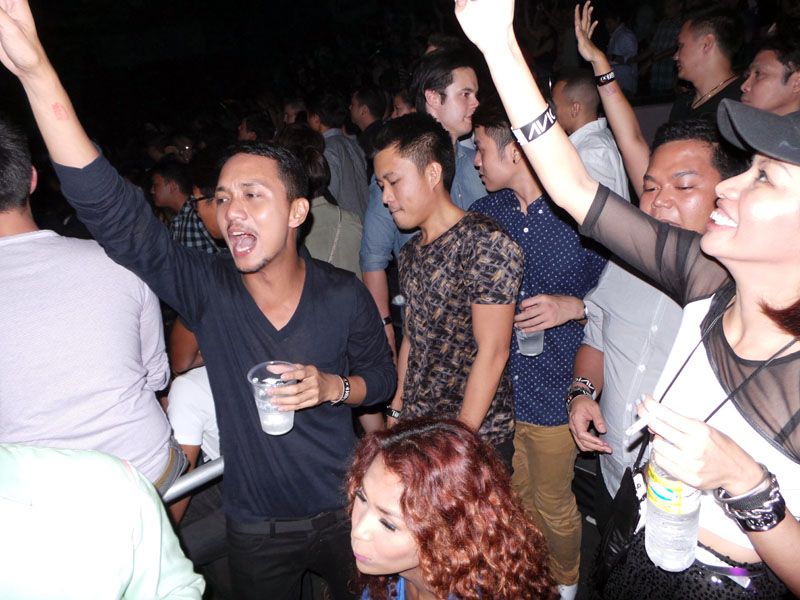 Parang samba samba lang! haha! Ingat kung may smellanie marquez ang katabi! haha!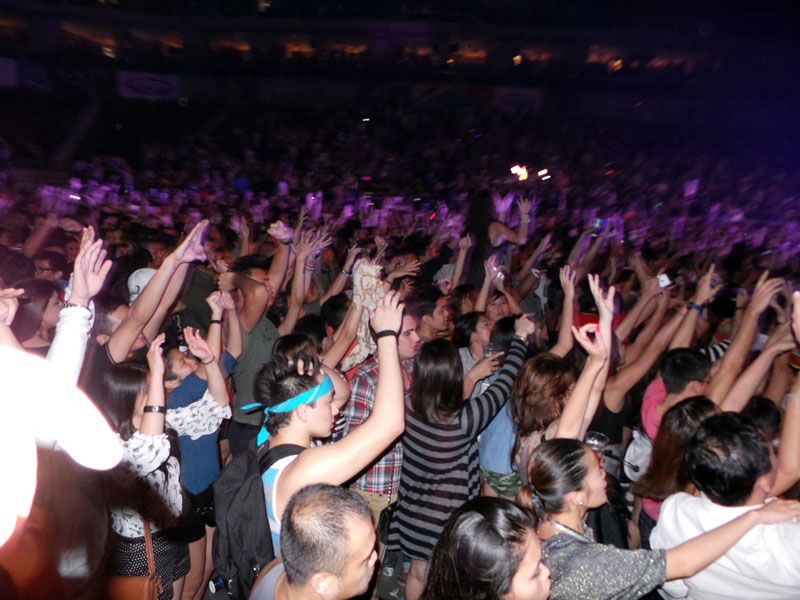 Cuma-count down!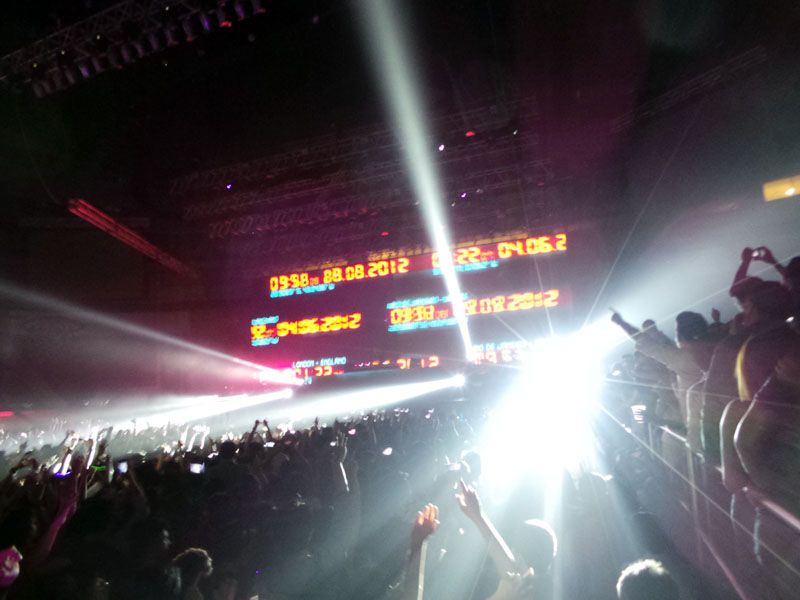 Fierces! Mavs and Tobie!

cute nung pabagets na cap ni AVicii!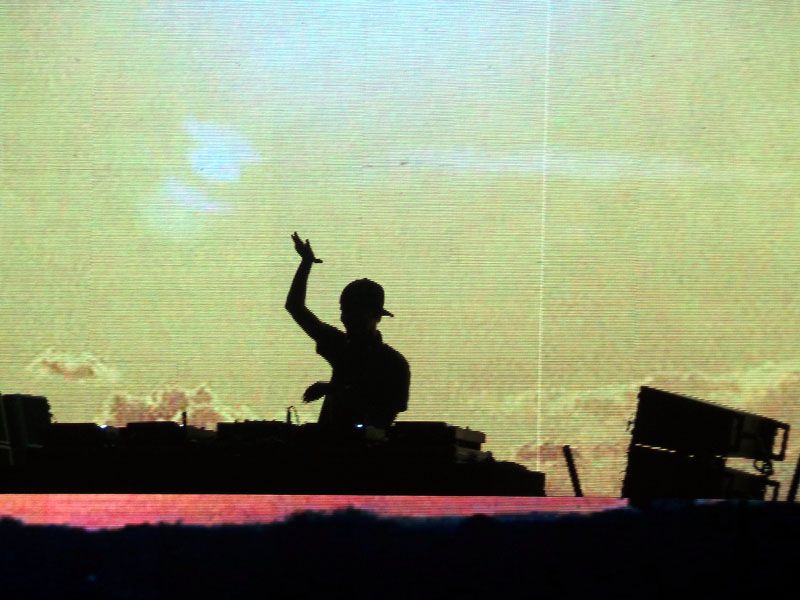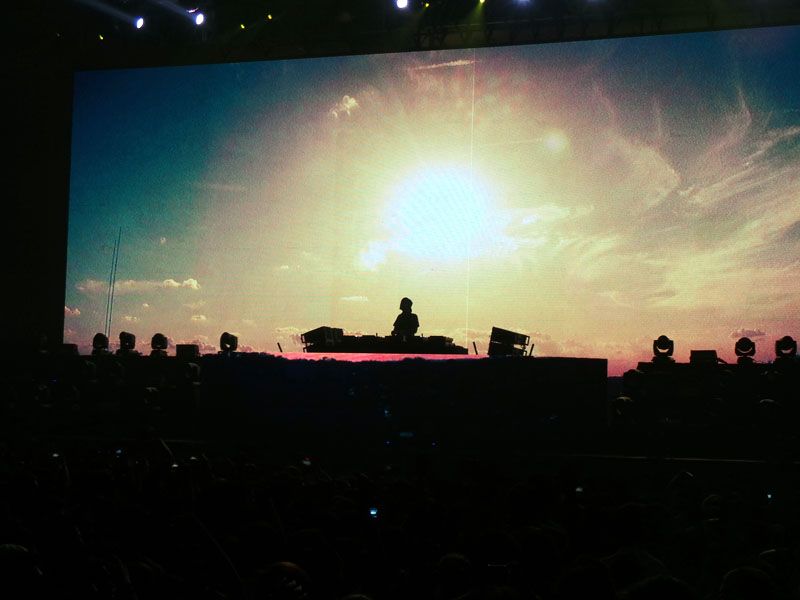 Ayan, best in ikot na ang pegaloo. Bumaba na kami from the VIP.
VINCE UYYYY!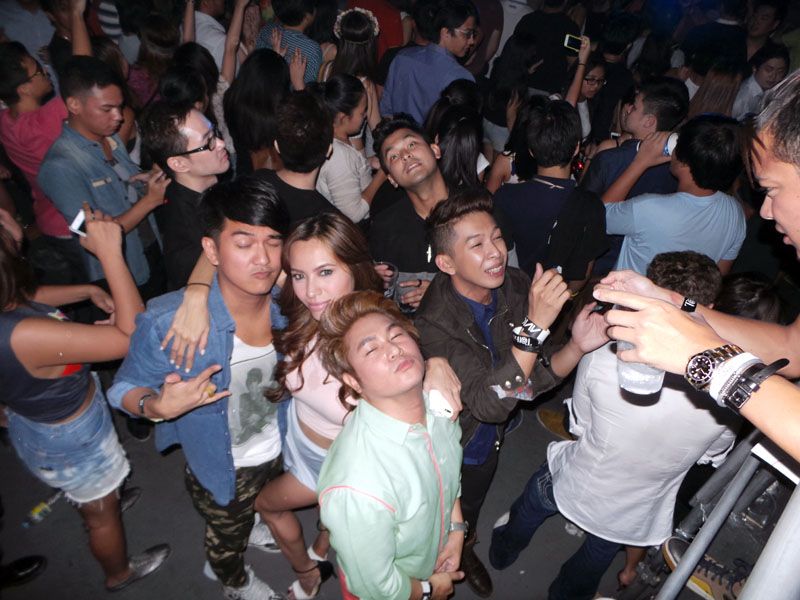 More ganap, more fun!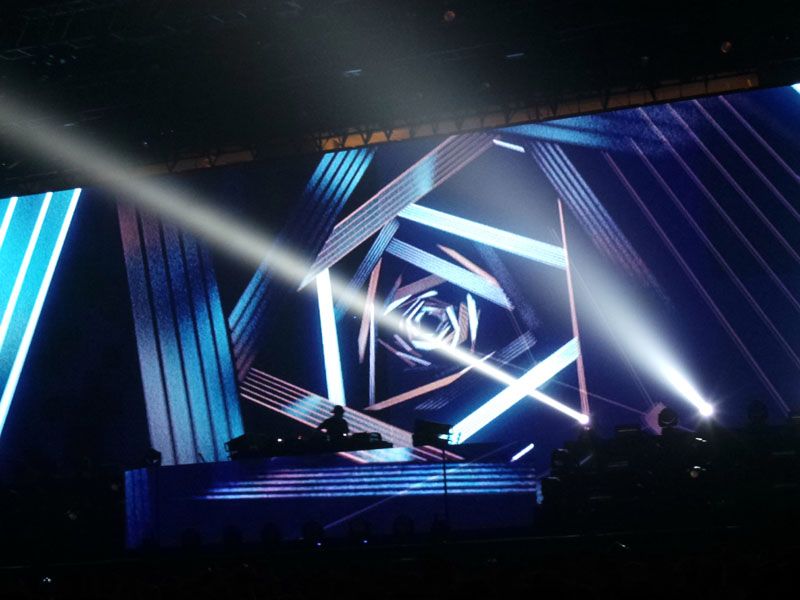 Masama ang loob ko kay Matt. Ayaw inumin yung drink na hinanada ko. Walang gayuma yan. Talo talo!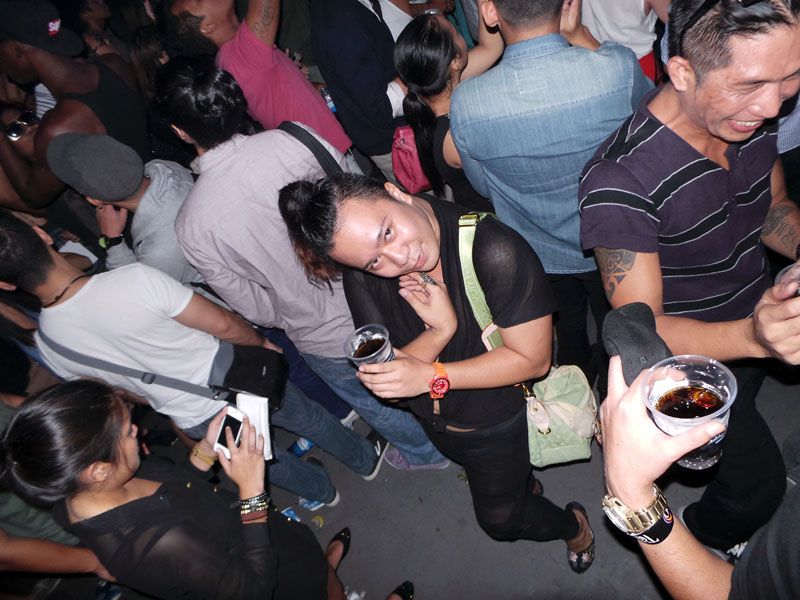 Congrats again! Til next paandar! Thank you Globe Tattoo from all the becky nights!
Much love,
D