Past posts! Dahil nga nag sabbatical ako.. I'm going back to all my old travel posts for you!
How to do Bali my way!
This is my second time in Bali. Before when I went, wala pang straight flight. Now meron na! You can get a Manila-Bali flight thru Cebu Pacific! Try to catch their seat sales!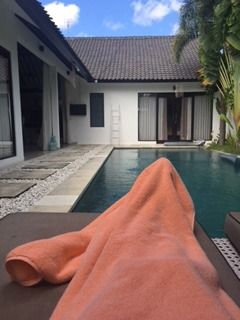 So if you are planning a Bali trip stay in Seminyak area. Dun ang ganap na ganap.. This is Potato head!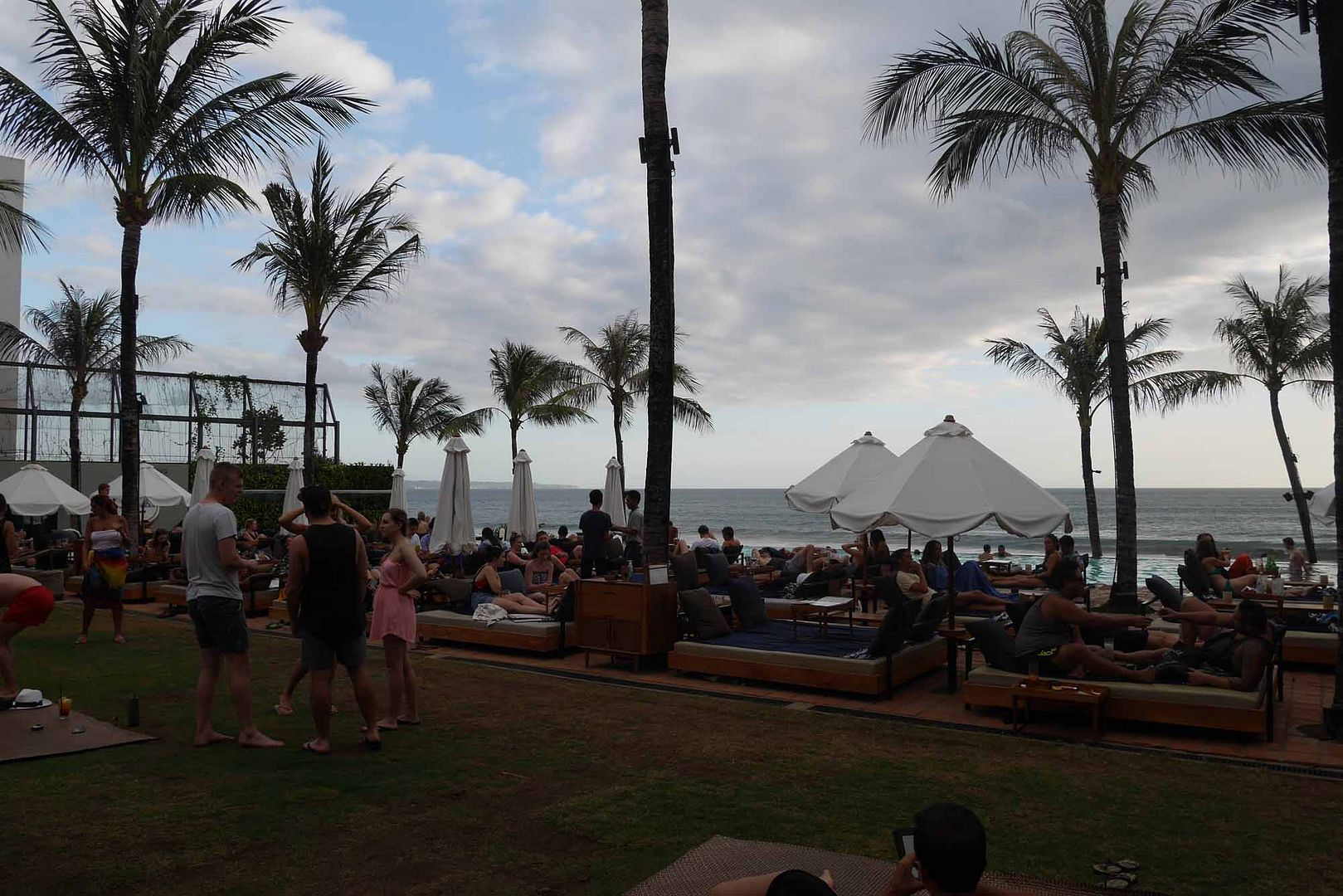 Nice to have sunset drinks and chill. Maraming nag bibikini so handa nyo ang beach bod nyo. Haha!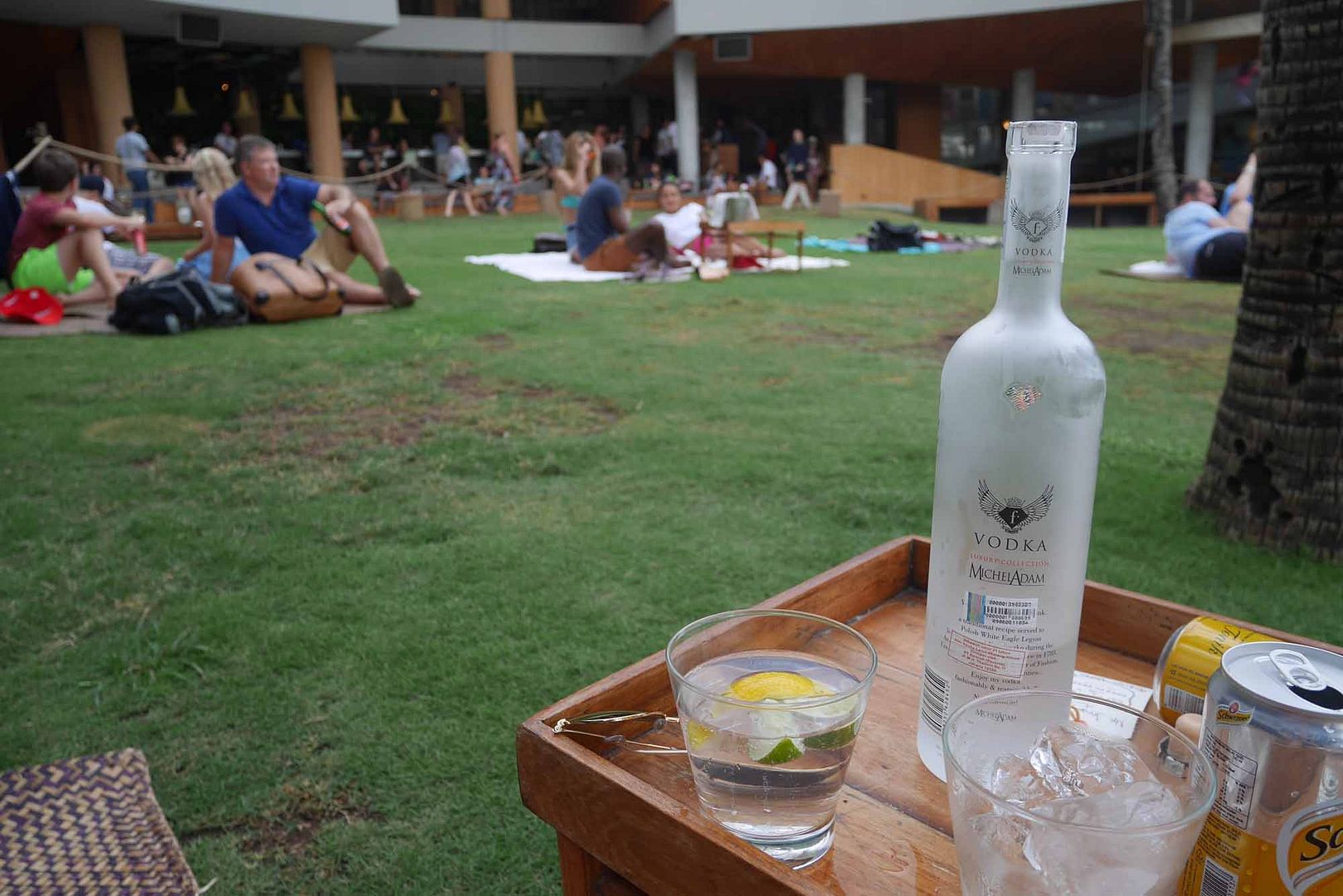 Bakit ba? Blog ko toh eh!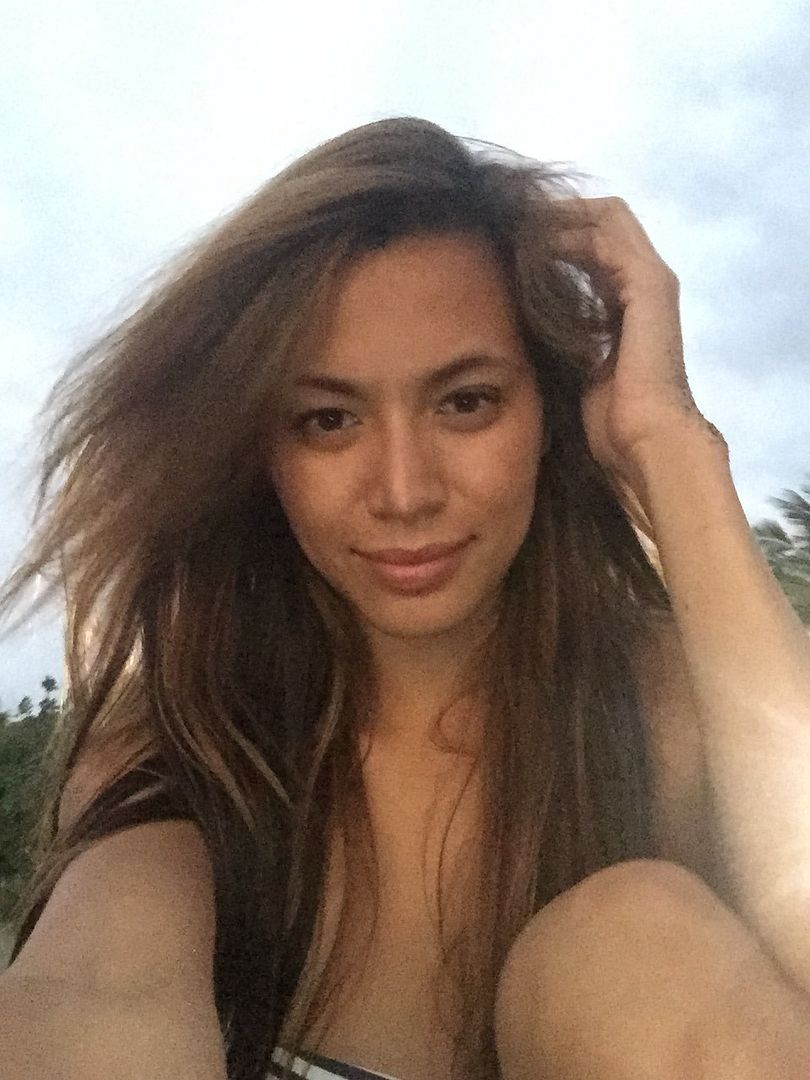 Aside from tambay sa Potato Head you can also check out KUDETA.
But if sober chic naman kayo at ayaw ng tambay tambay while drinks. You can head to Ubud for a tour.

Ayan, na sight ko yung dont go chasing waterfalls ganap.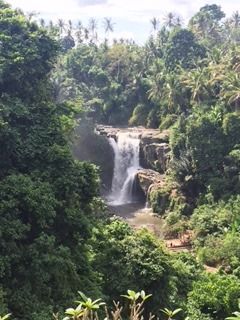 Buti nalang talaga Olive Oil limbs ako, parang selfie pod yung kamay ko.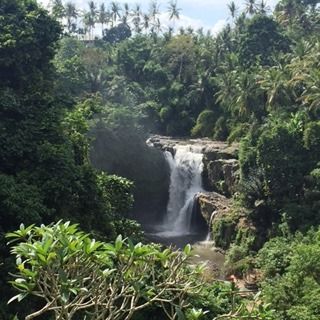 Also in Bali, kung mahilig kayo mag aura ng pa starbucks, the most expensive coffee daw is in this place. Called LUWAK COFFEE.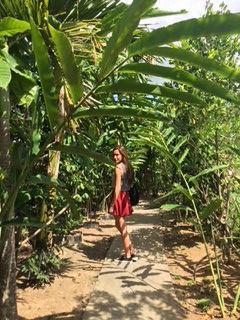 The beans are from CIVET Cats. Yes, they pooped it. Slight haggard noh?

I visited a LUWAK farm to see paano ba ginagawa.

Ang chika, in London or New York luwak coffe can be as expensive as 100USD per cup! TARAY! May kasama atang Civet cat. choz!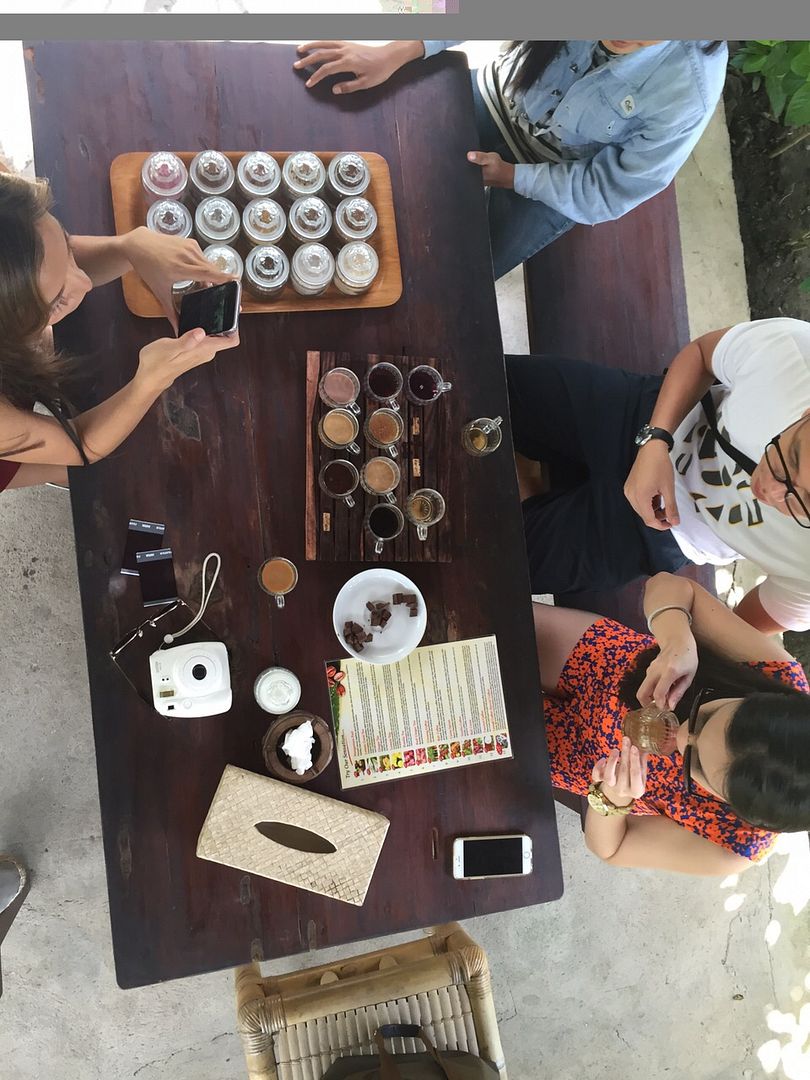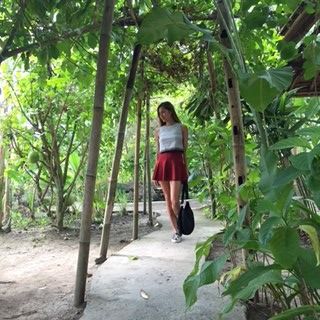 Another reason why I visit Bali is for my dose of BABI GULING. Lechon style nila.

Parang all in one na sya. MASARAP TALAGA PROMISE. Hindi ko na nga ma describe sa sarap.

If you saw EAT, PRAY, LOVE malamang knowsline nyo si Ketut!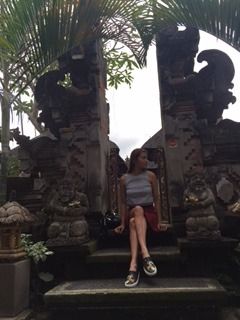 Second time ko na sa kanya, but this time I didn't get a reading. Taray ni Ketut! May resort na sya!

Ayan si mareng Julia oh!

In case bet nyo, ayan na ang address! medyo mashonda na si Ketut kaya bilisan nyo!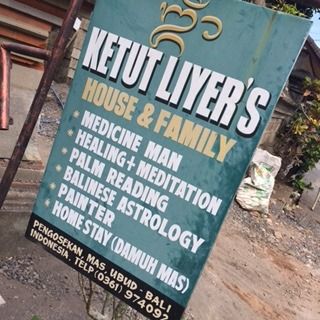 I also visited my relatives. Charot! Monkey park!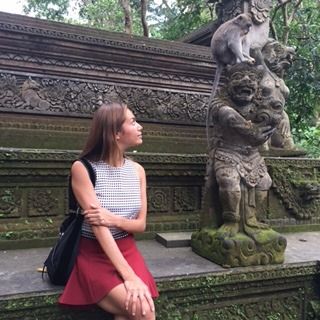 You can buy bananas to feed them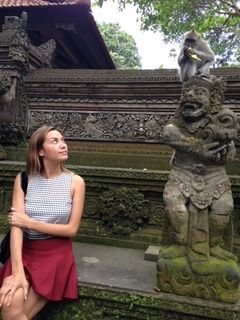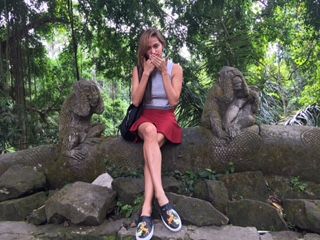 Actually try to get a day tour para lahat included na. You can see temples also!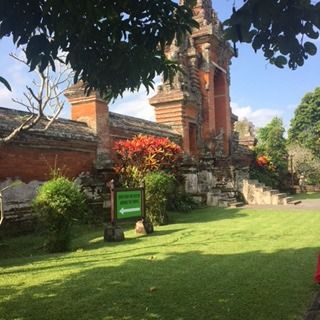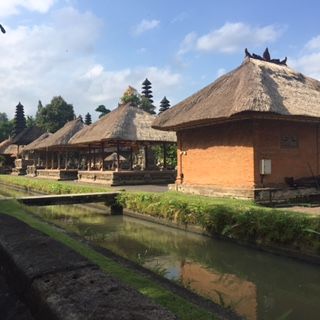 At mukha ko. choz!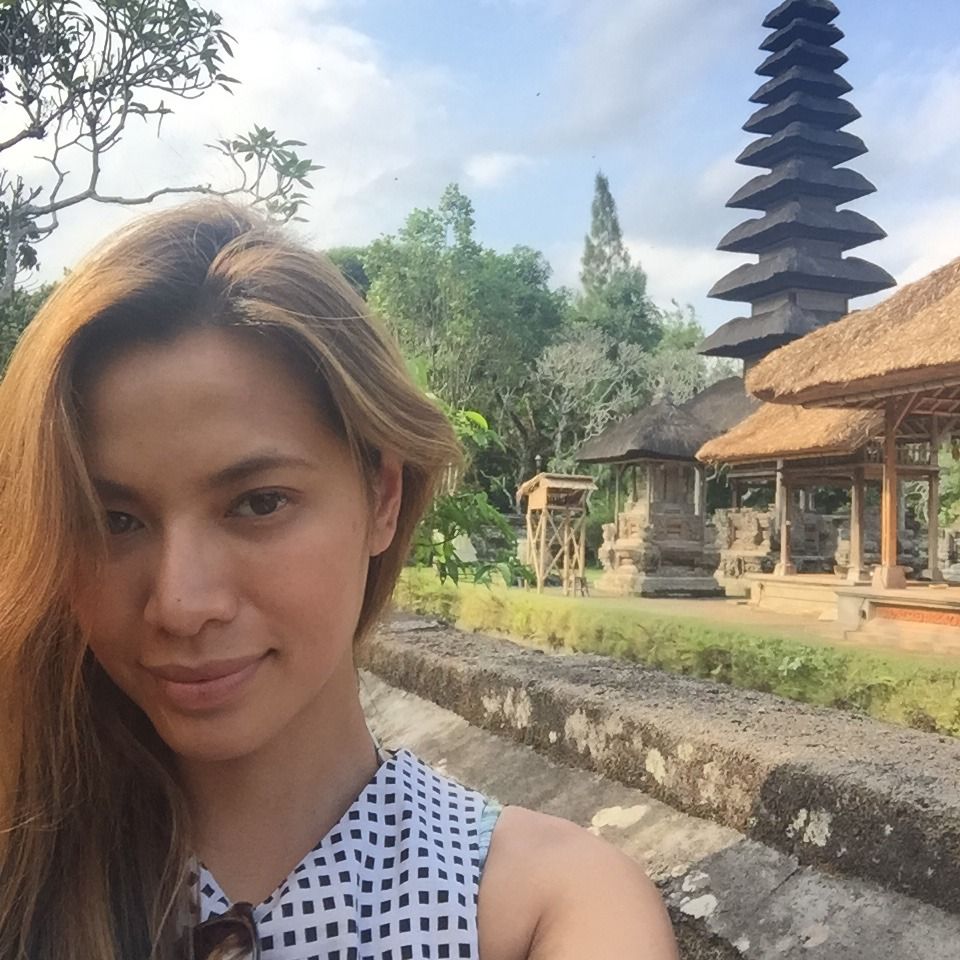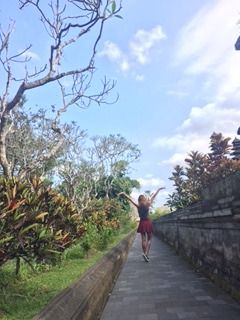 Ayan, medyo pang picture lang talaga the temples. Wa naman ganap masyado.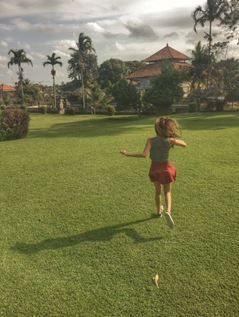 This is also nice, maganda sunset ditey.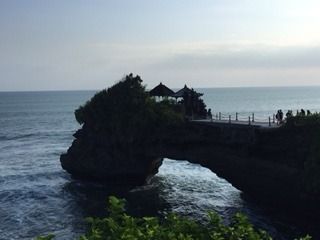 At mukha ko another. Hahaha!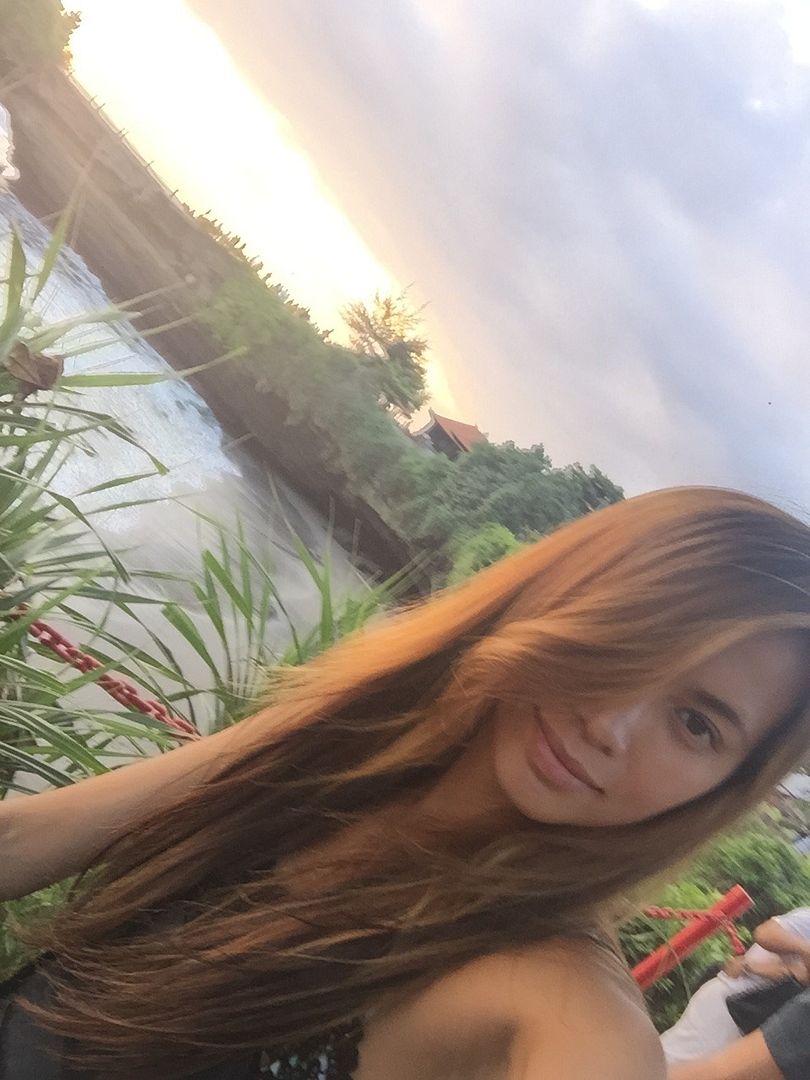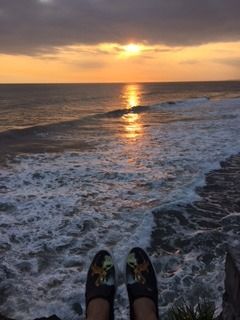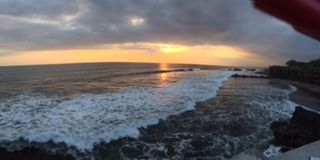 Eto, this is about an hour from Seminyak!

Visit the ROCK BAR in AYANA resort! Bongga sya! But try to get a reservation earlier.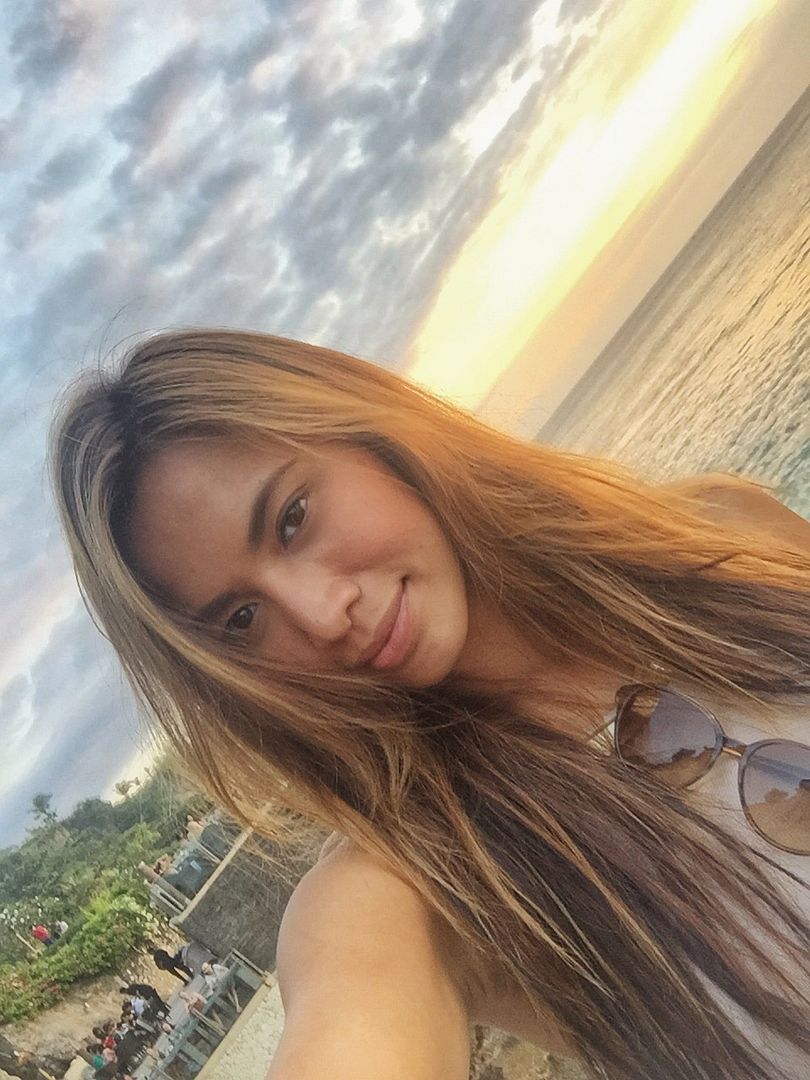 If given a chance (naks, very Miss U) haha! I would actually stay a day in this resort. May promise sya. Haha!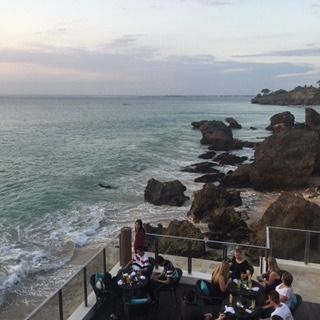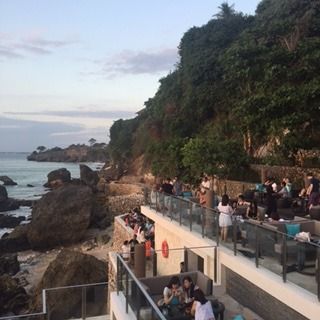 Be there earlier for cocktails.

Malaki yung resort so bongga sana if i stayed kahit overnight ditey.

Back to my villa. Actually, better than resort book a villa thru airbnb. Maraming bongga with your own pool!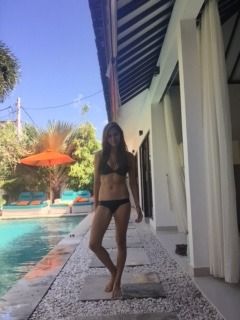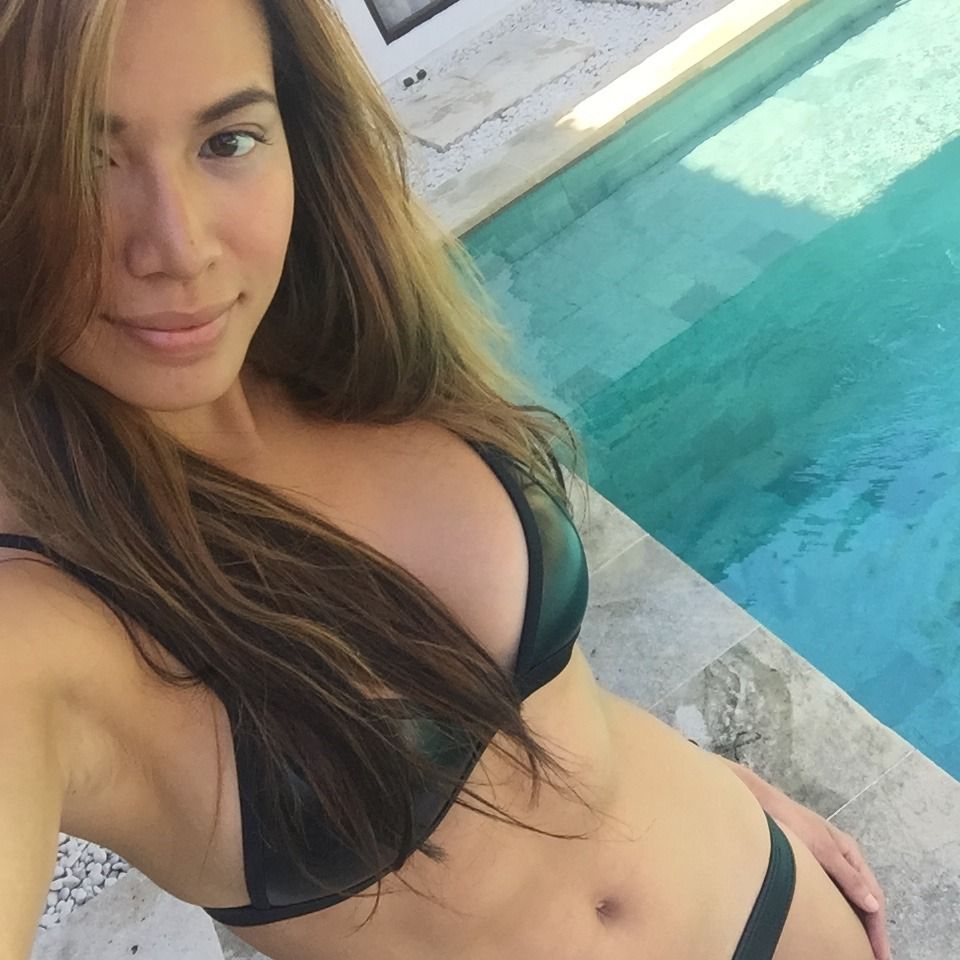 Guess who I found in Bali? JM! hahaha! Birds of the same feather talaga, make a good feather duster.

And malakas talaga aura ko sa mga becks. My new found friends!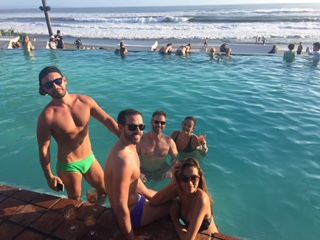 Pagkasama mo si JM, be sure to have 100% energy. Bongga yung pinuntahan namin na club nung gabi. Parang cathedral sya.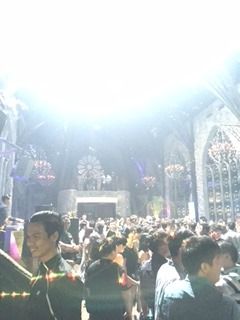 And we also made new friends!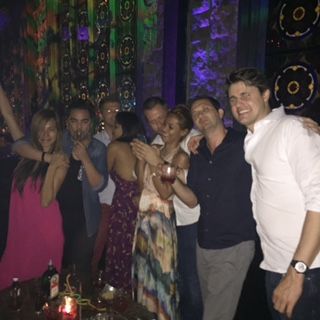 Mga Charina and Charmy counterpart sa Bali!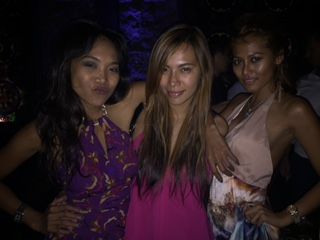 The last day we went to W hotel.


Syempre inavail ko yung pa artsy ganap!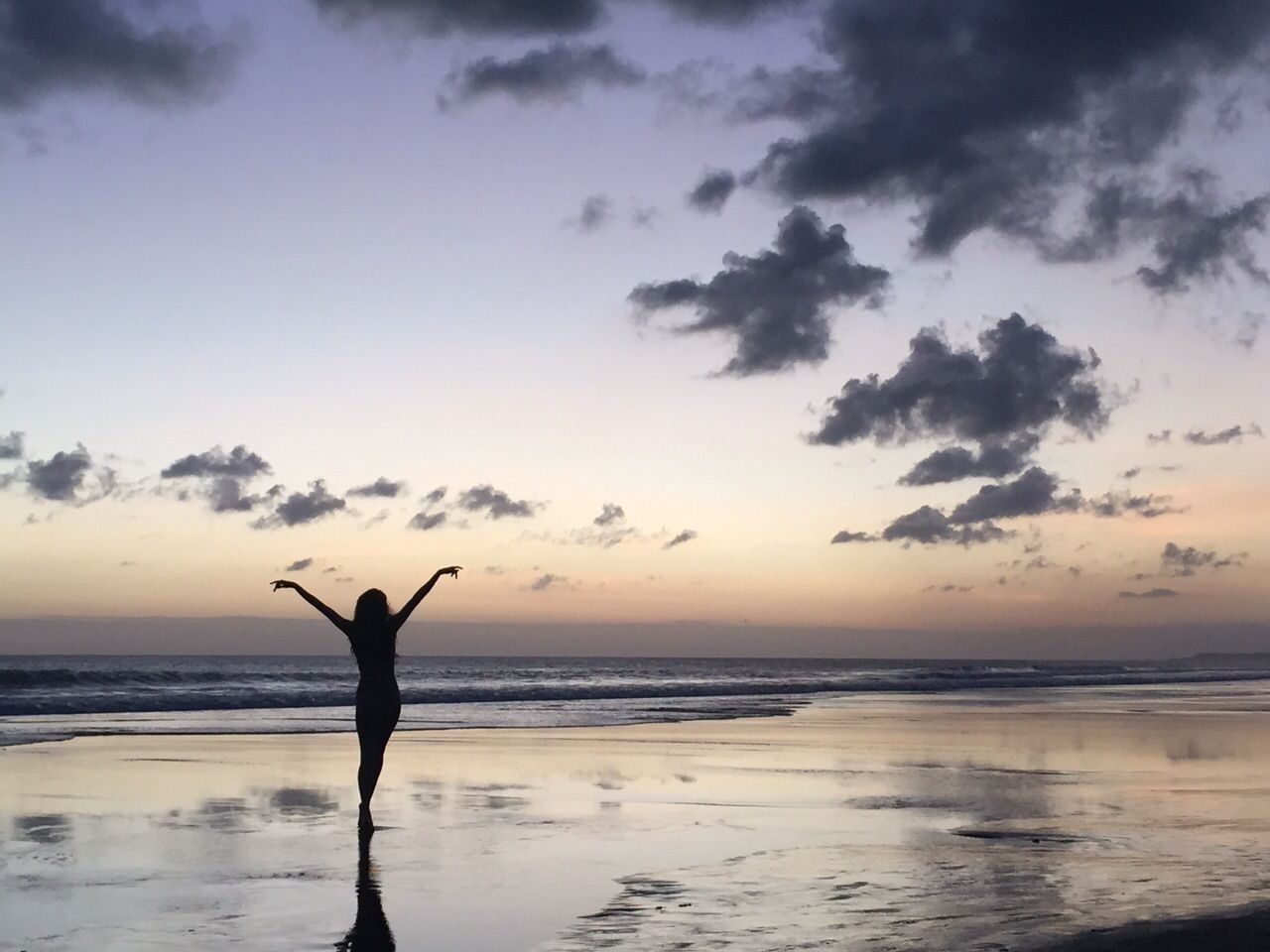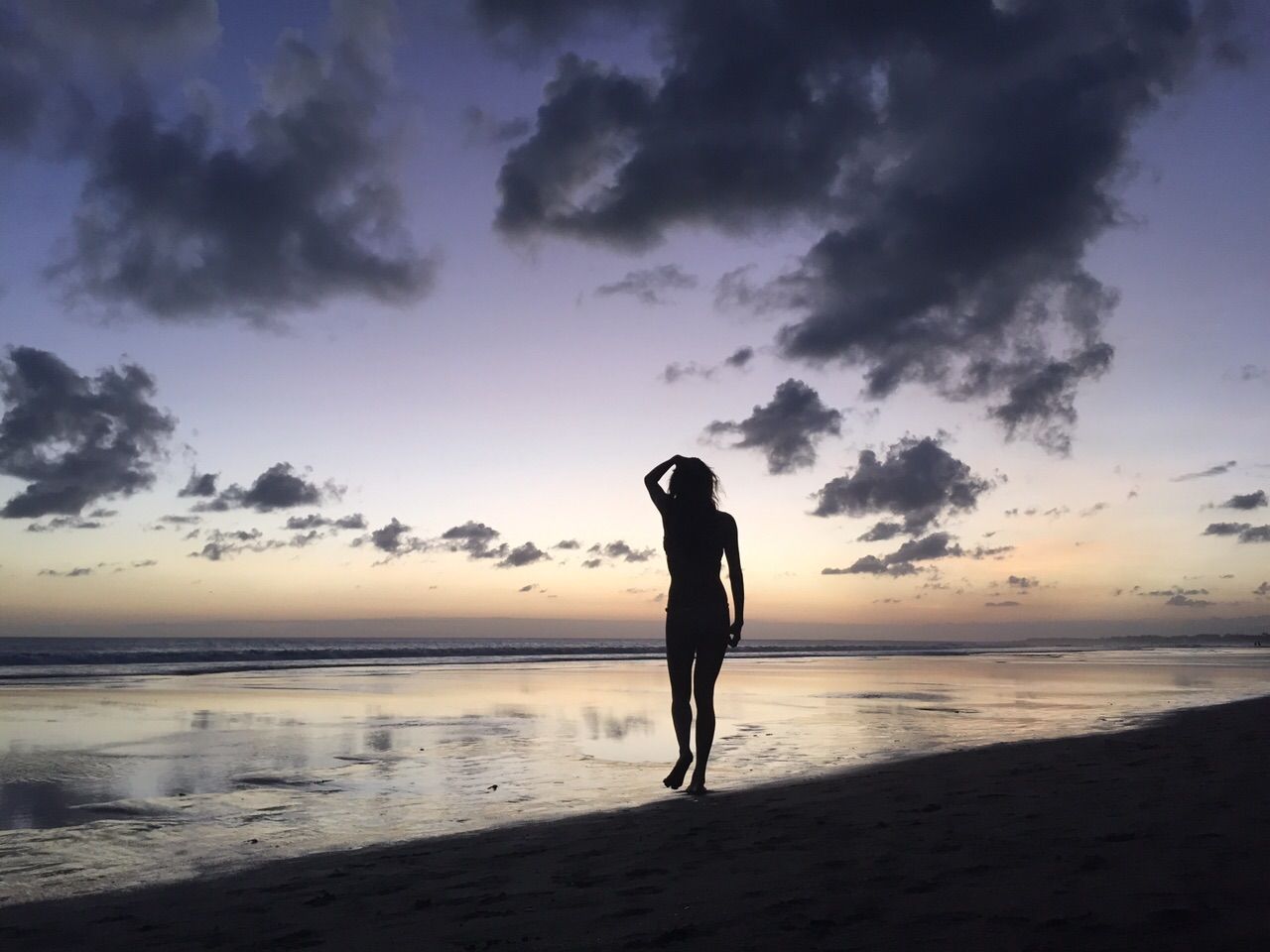 Sige lang teh!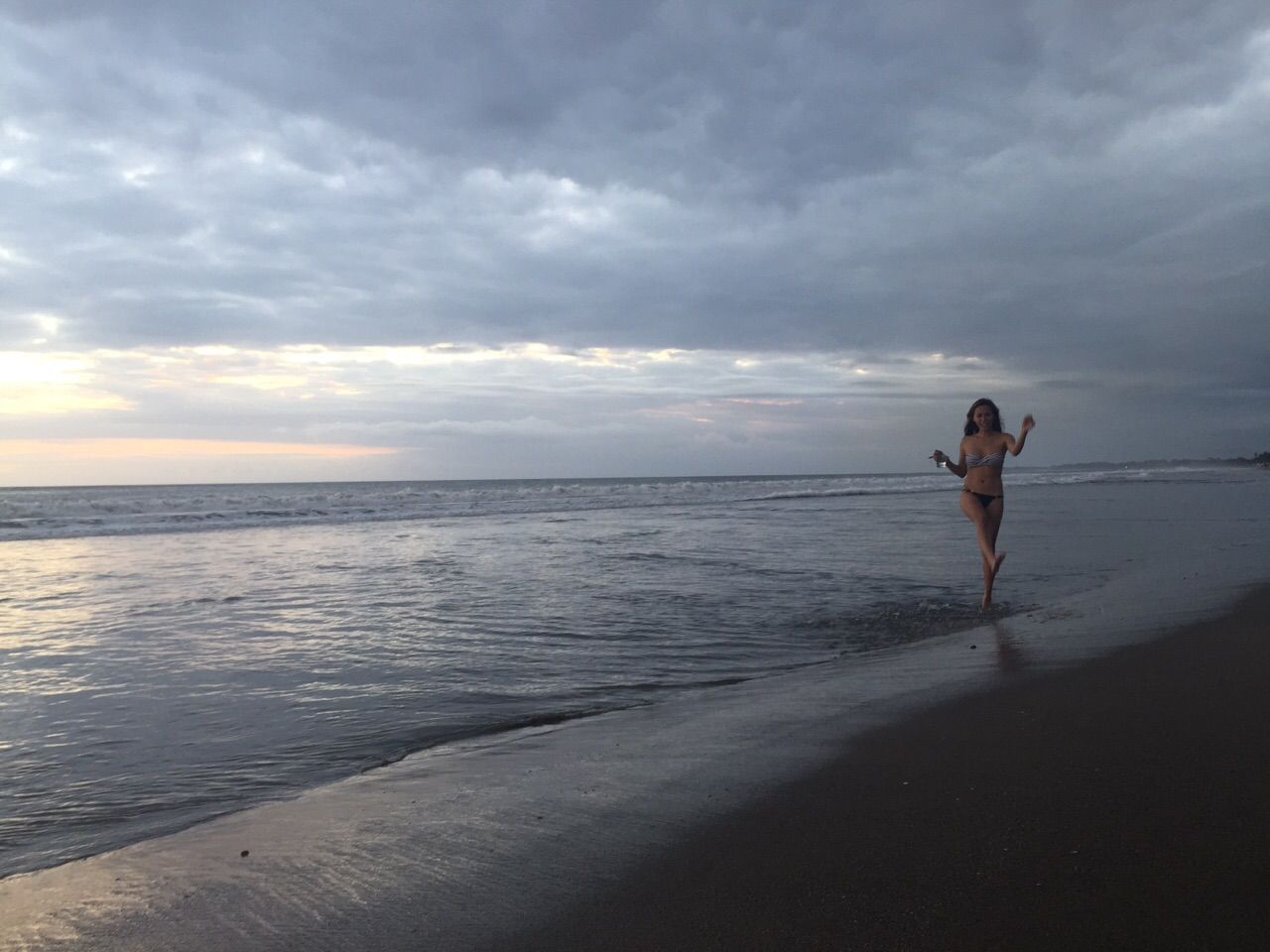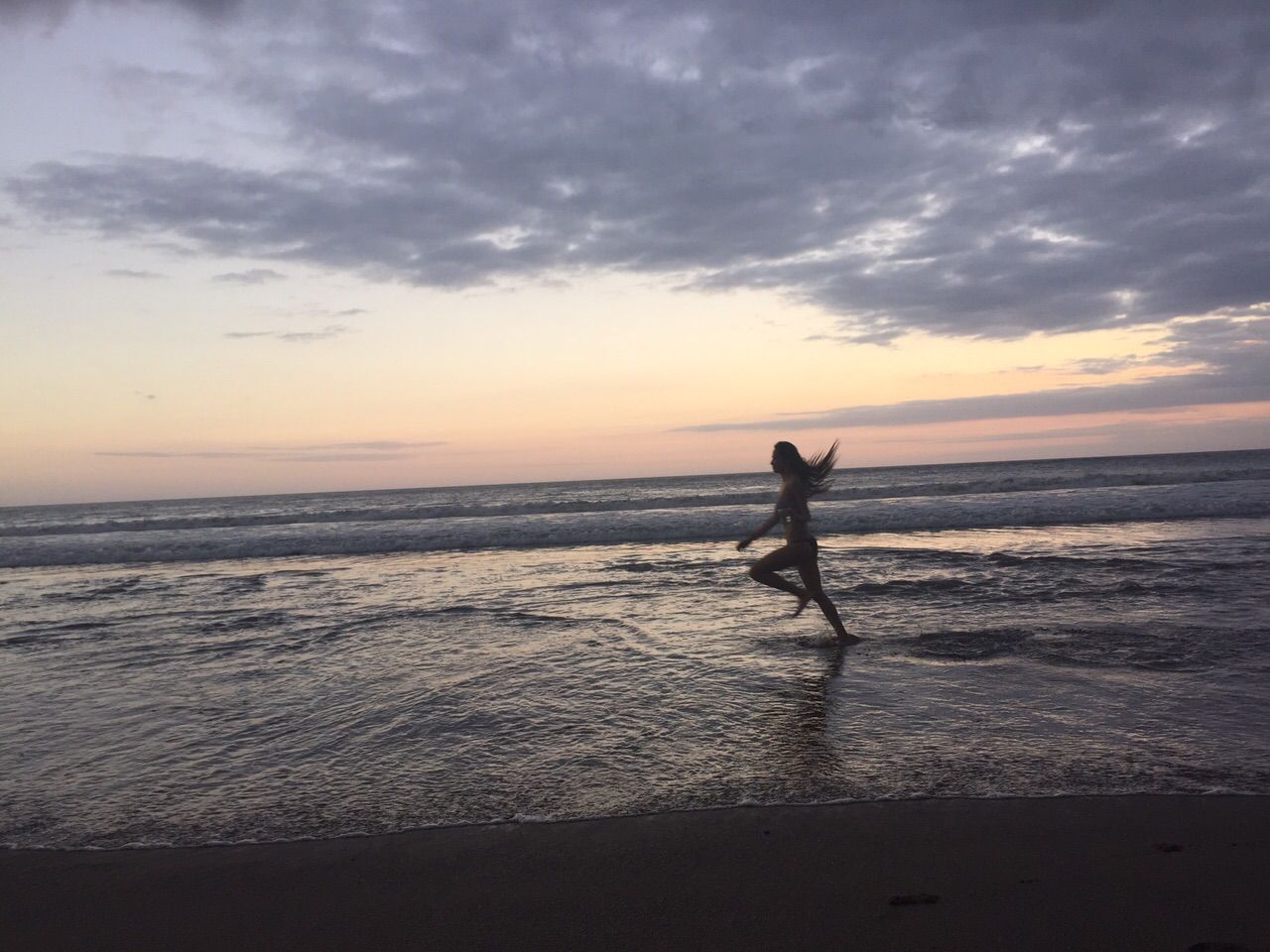 Sawa na ba kayo sakin? BLOG KO TOH EH!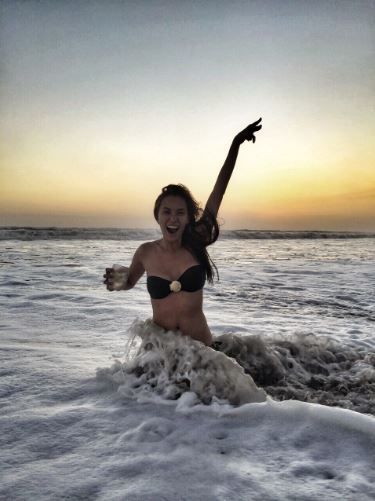 Let's do more travel posts shall we? Abangan ang susunod na kabanata!
Much love,
D