CATO VAN EE for Alavaro Beamud Cortes Shoot in Vogue Spain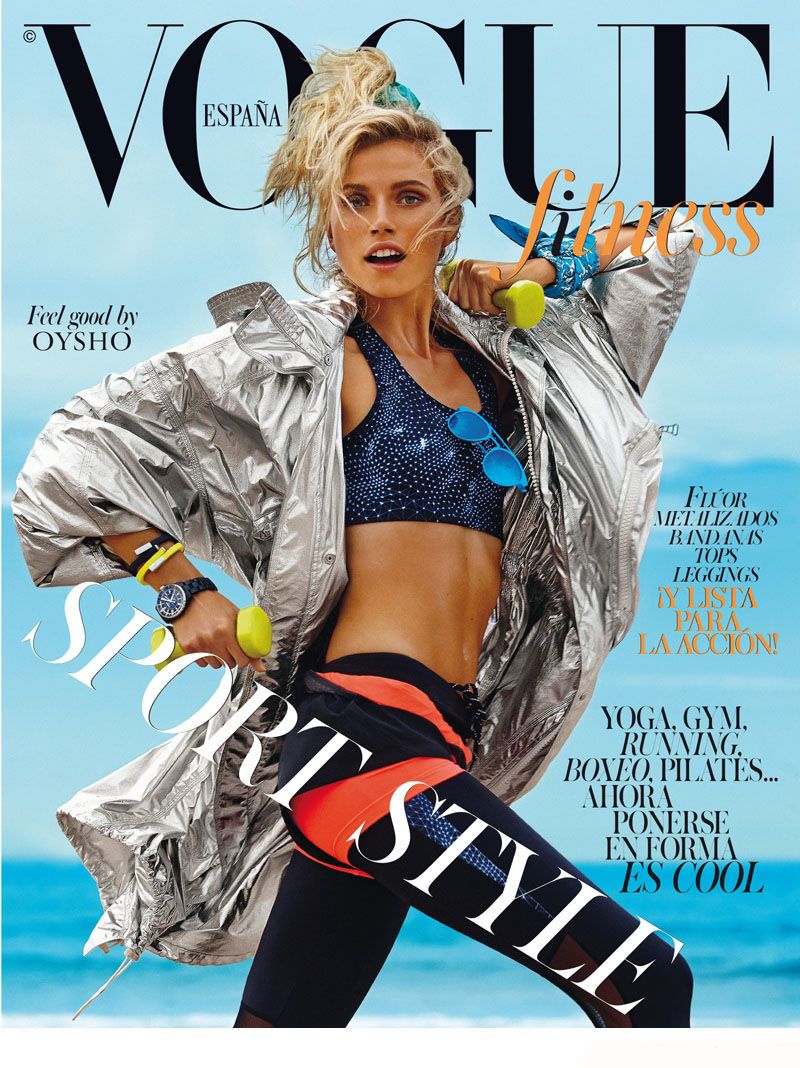 LET's get Physical! Sana talaga malapit ako sa beach nakatira! Bet ko toh!

Actually pegaloo namin yan last xmas party!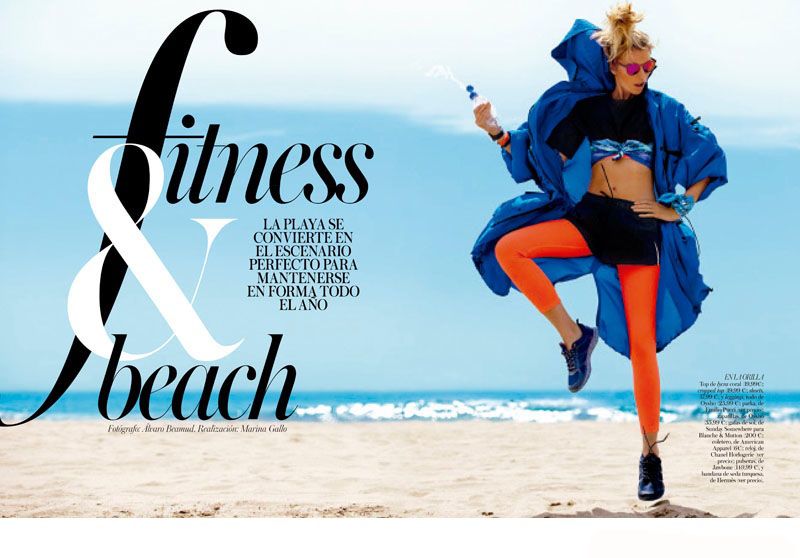 Check our ganap na paandar na similar to this! http://www.divinemlee.com/bxmas2013/

Gusto ko yung liyad liyad nakashades pero no judgement kasi nasa beach!

BET!

Very 80s ang hairerette!

Tinernohan ni ate yung dagat… WHY NOT?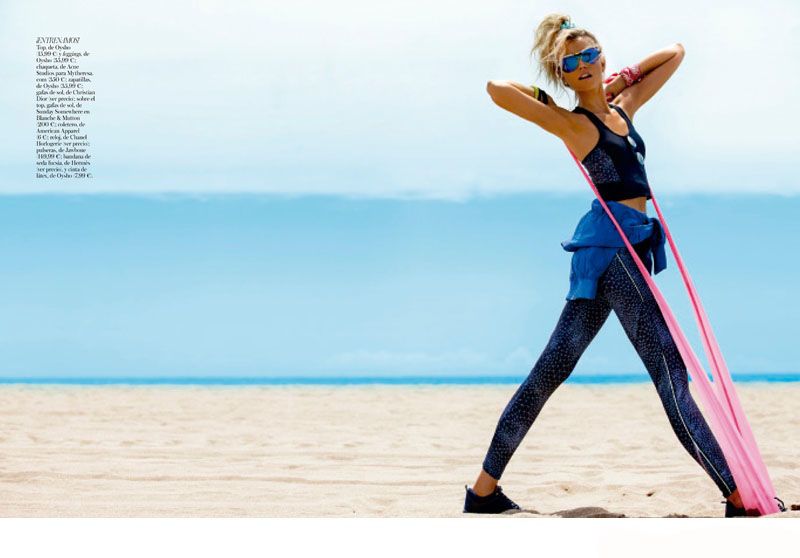 Paghaluin ang swimsuit and sports bra. Keber!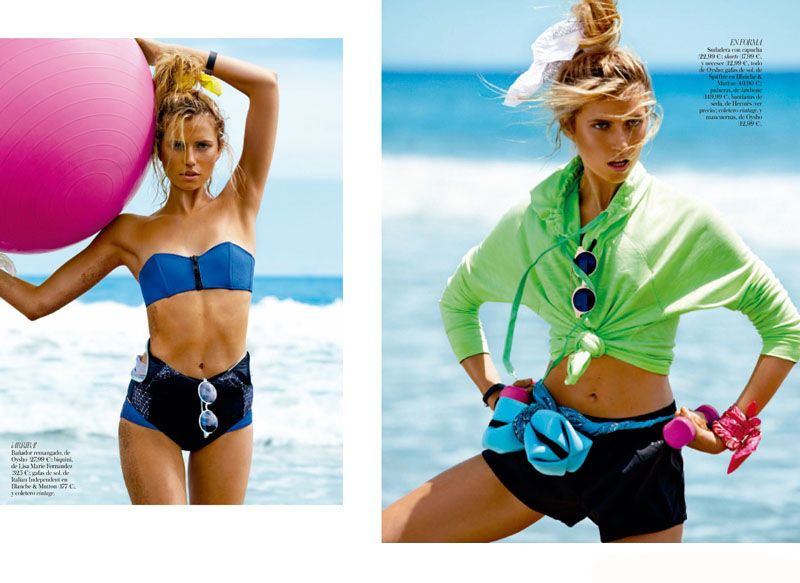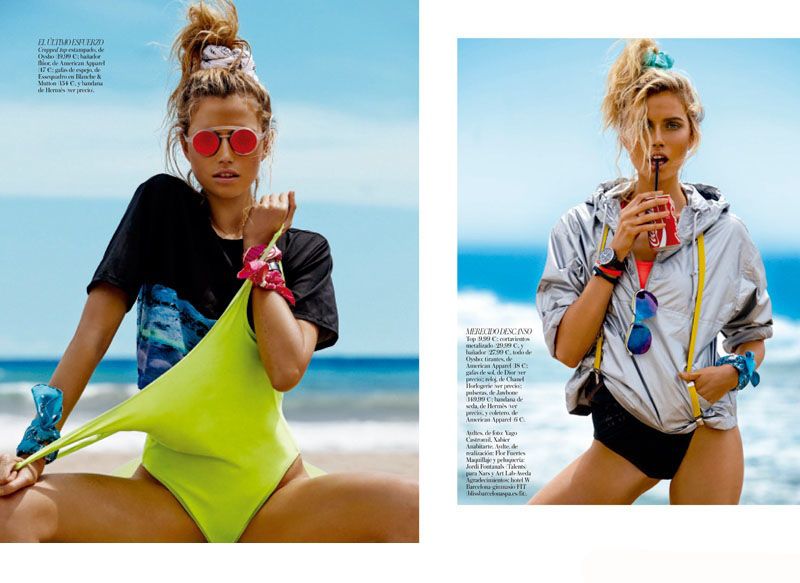 Magawa nga toh next time mag beach!
Much love,
D