Becky Nights and Panty Monsters! 90s party!
Eto na! Inulit ko yung post when i saw na may iba pa palang photos! It was a double celebration of BECKY NIGHTS and PANTY MONSTERS at Kyss tapos quadruple birthday party  of JUJIIN, BUERN RODRIGUEZ, RCXY and MIKE LAVARES. So ayun, best in ganap! Ang theme is 90s! But bago sa pasabowg photos, thank you to all the sponsors na gumanap at pinabayaan magcelebrate at kagulow ang mga utash. Thank you also to all the becklings and fierces who went, kayo na talaga!
So anyhow, medyo hindi ako prepared so deadma na kung hindi ako 90s. Basta neon na, pasok na yun!
 Eto.. partikim palang! So make sure to click "read more" after the photo dahil ubus ubos ligaya ang ganap!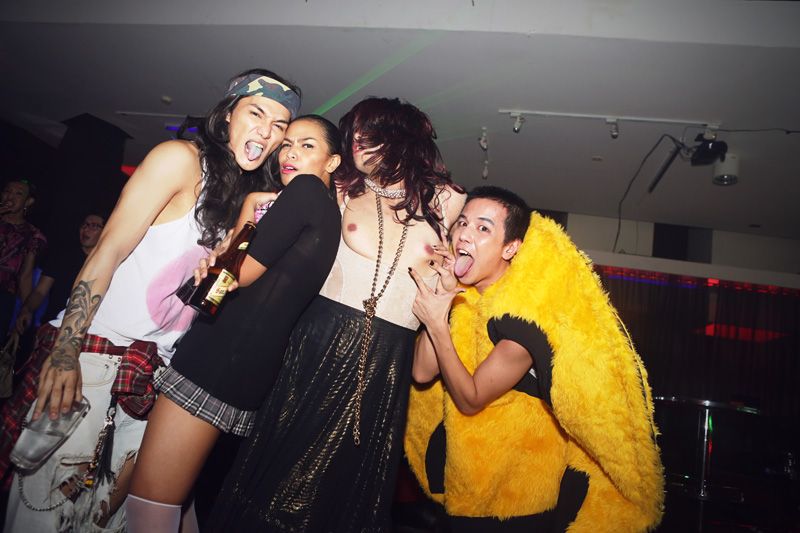 Ang batang nawawala.. Dale of GEEKY NIGHTS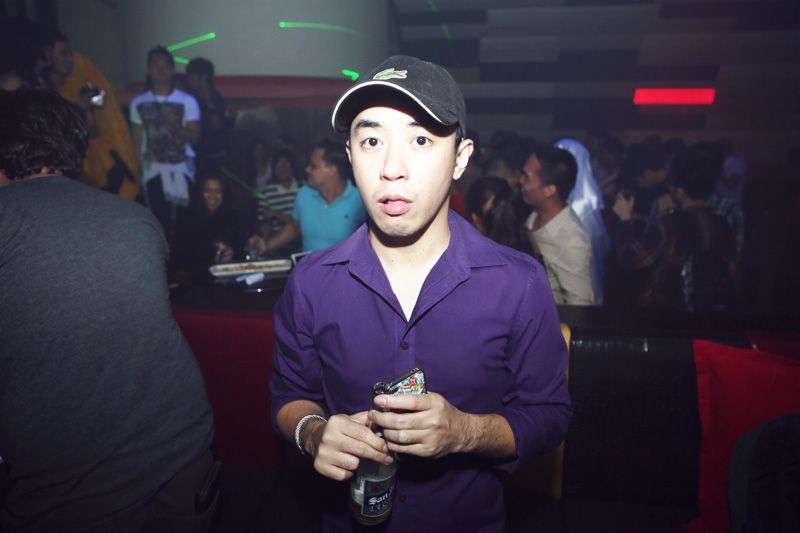 Hindi porket naghati ka sa gitna, magiging kamukha mo na si Patrick Garcia. NYE! haha! 4:30 na…. ANG TV NA!
Oo, ganyan na sya ka soft nung 90s. Peg ata si Rosanna Roces. Choz!
Nagmetyolate ka ba Shahani? Bakit yung nippies mo terno sa buhok??
Ayoko nang malaman anong pakiramdam nung nasa dulo. choz!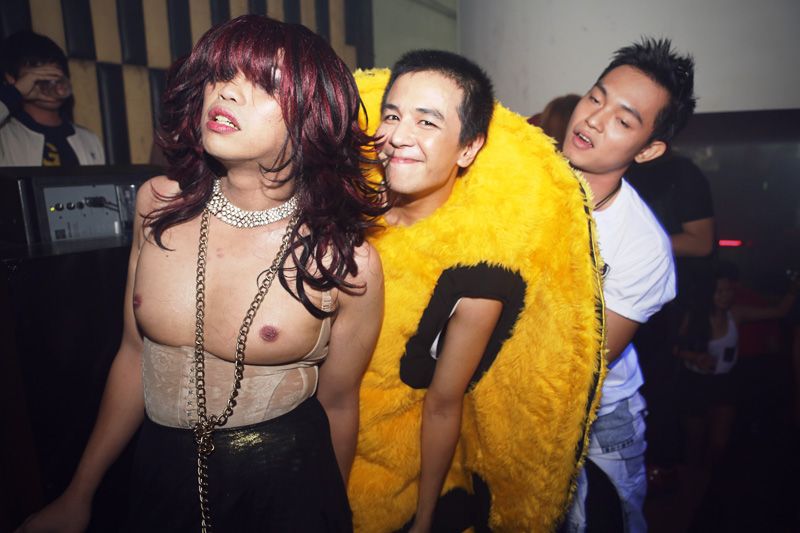 Harvey and Nix, dalwa sa pinakaKLAZZ na bakya kong kilala! haha!
MarTINA Aguilera Bautista!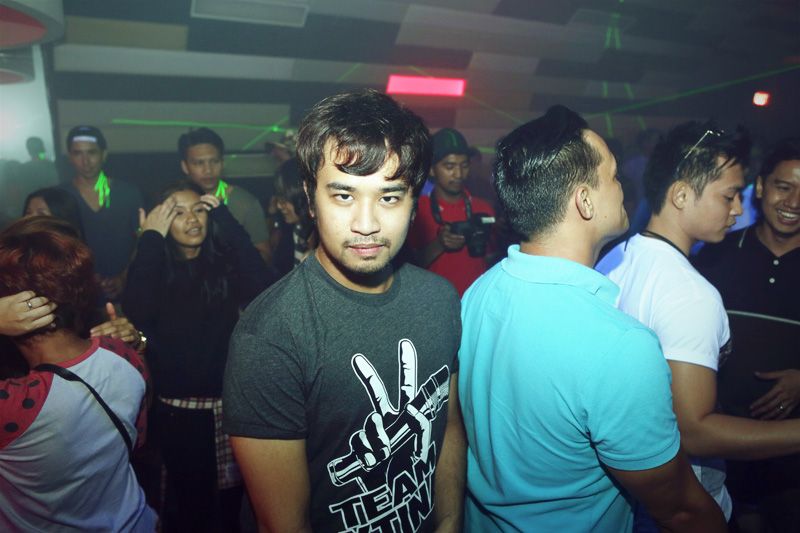 Very Vandolph or Keempee ang peg! haha!
Grabe ka RCXY! Bday mo nga! AVAIL MO ANG BOOKING!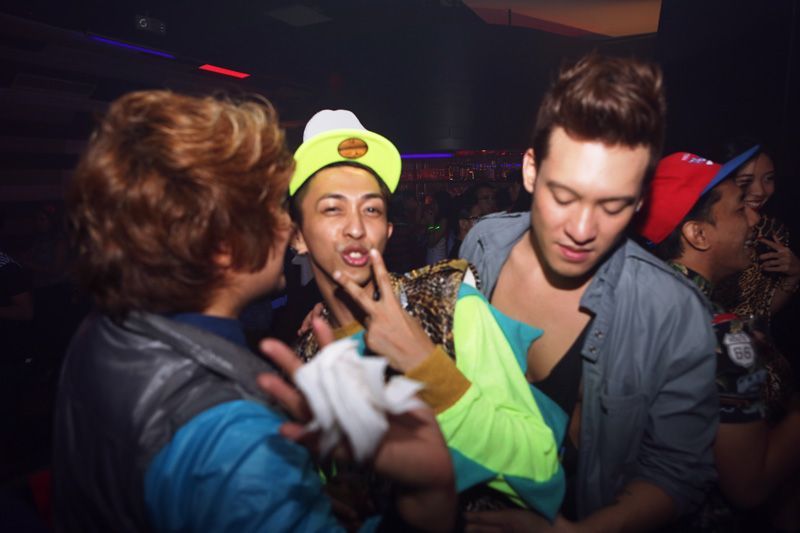 Ang chiselled ni MATT! Thanks to Flawless! haha! Bukelya!
Kwentong parlor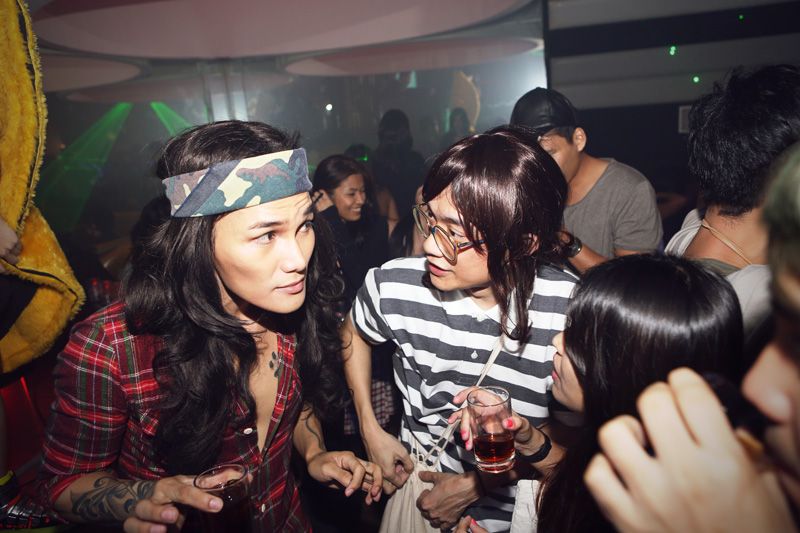 Paolo, ibalik mo na ang buhok ko. Masyado mo nang naperfect!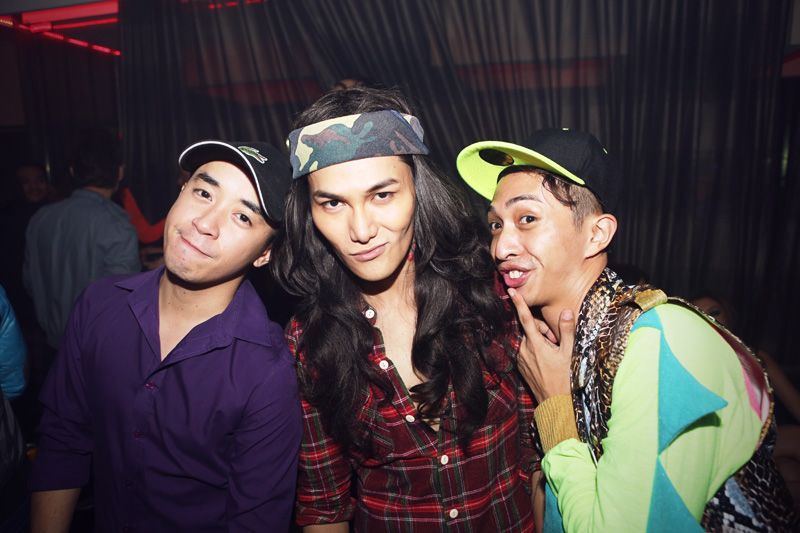 Very na totomboy na naman si Jake! Ingettera sa boobs! Masmalaki pa nga sayo eh! Bet nyang manghubad!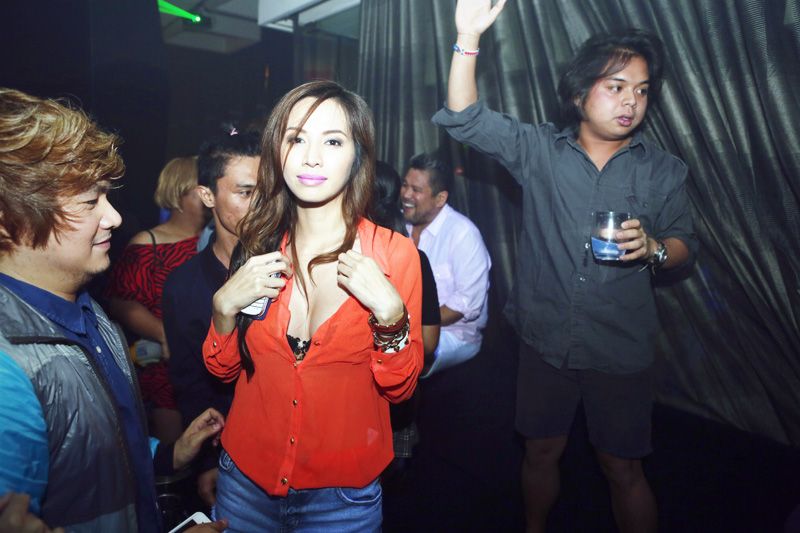 Mamang!! Namiss ko toh ng very very much!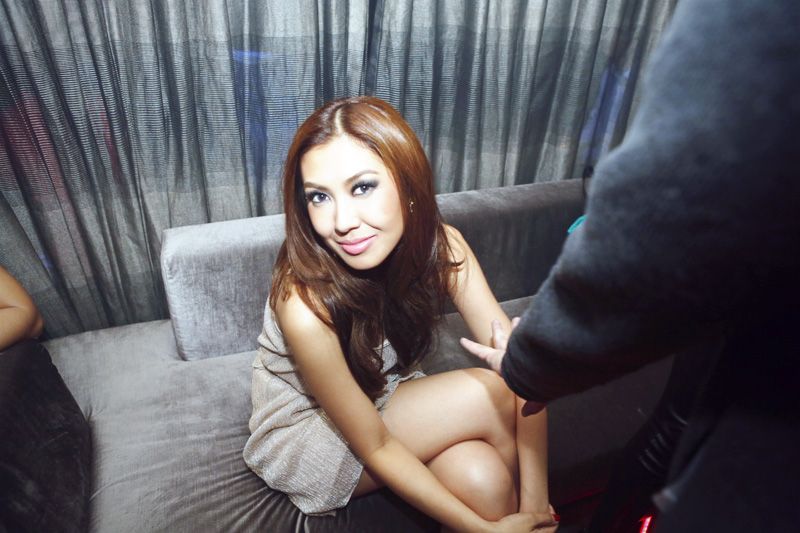 Ang gwapo talaga ni Mond. Sorry Chard, fan naman ako ng Mulawin at Zorro, pero masgwapo talaga si Mond…
Hindi man kami na brief sa outfitey na 90s ni Liz, PLAKADO naman sa mukup! GOW!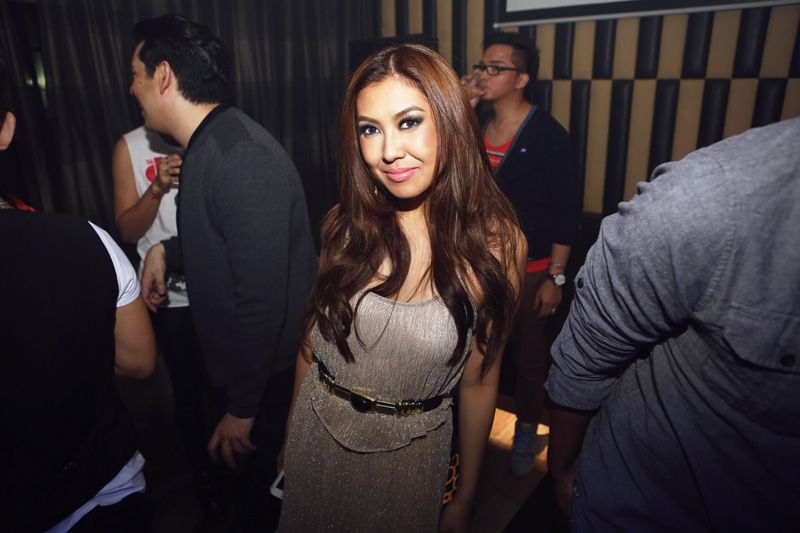 Mamasang of the 90s! PEABO! haha!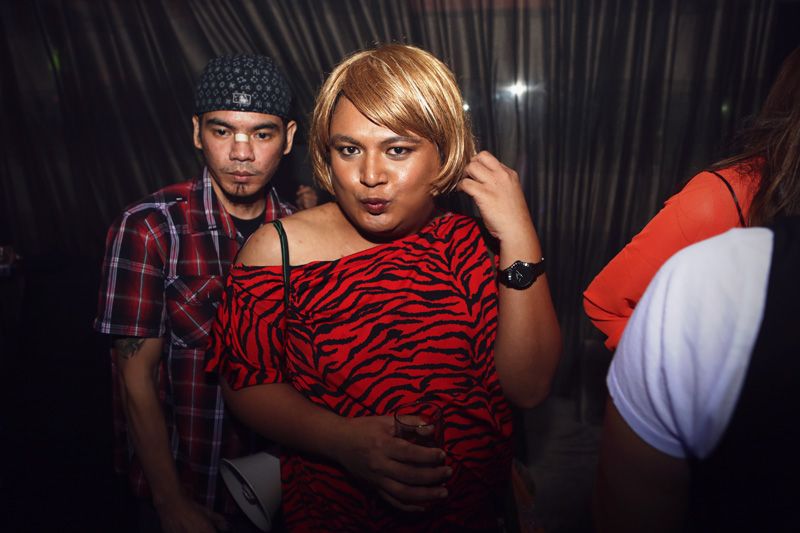 Ano na naman ba pinauusapan namin dito?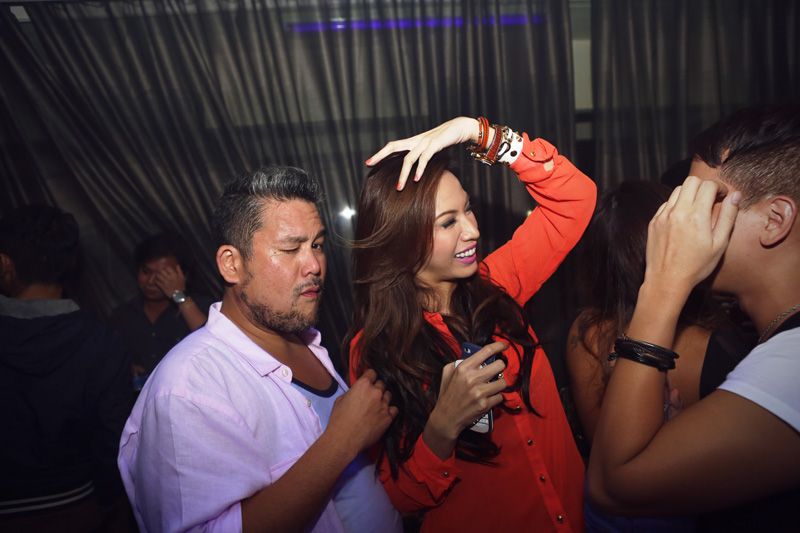 Diring diri na naman si Nix sa ka-sweetan namin ni Rajo. haha!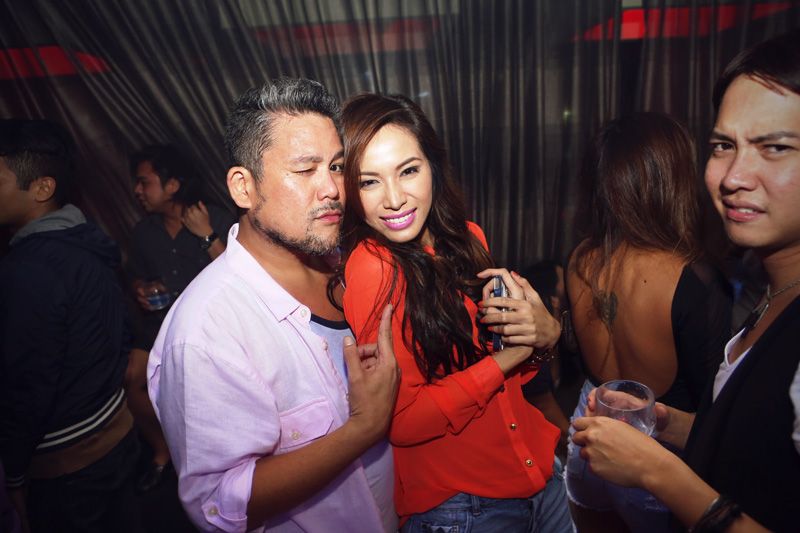 SAN NA ANG ASIN? Pakibudburan! May aswang! SI NICA! Choz!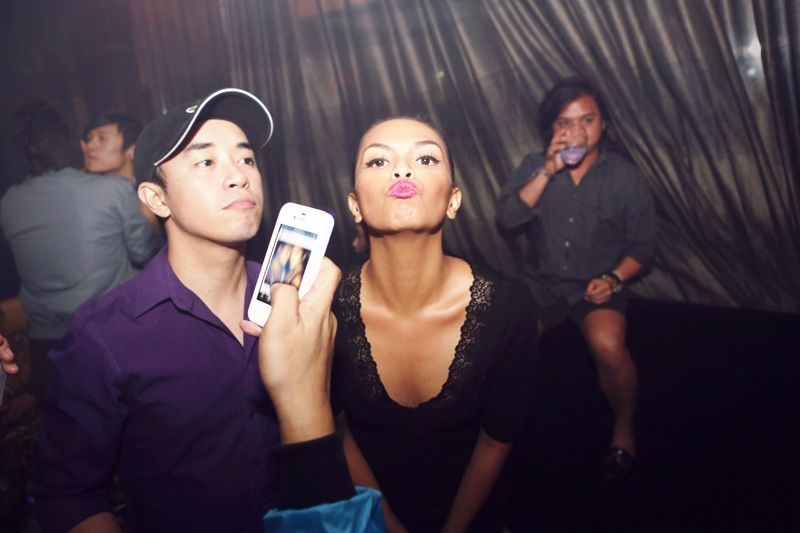 Lipstick lipstick lang!
Mond, Nix and moi!!
Ewan ko ba dito kay Jake, forteng forte ang pout….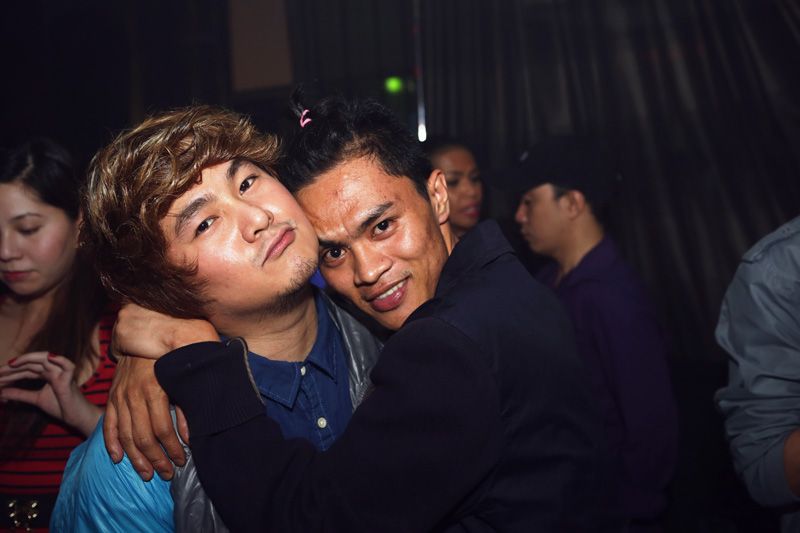 BETTY MAE! Bet ko tong shot ni Melvin!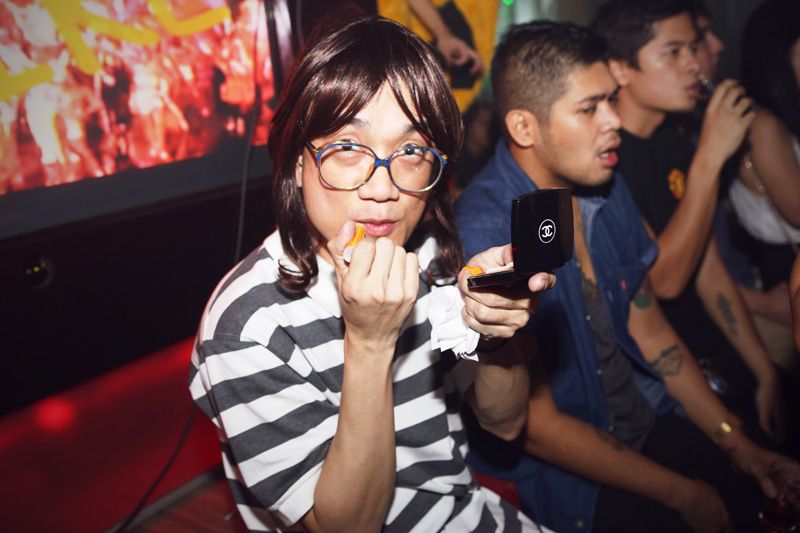 90s ba si Sisa? Choz!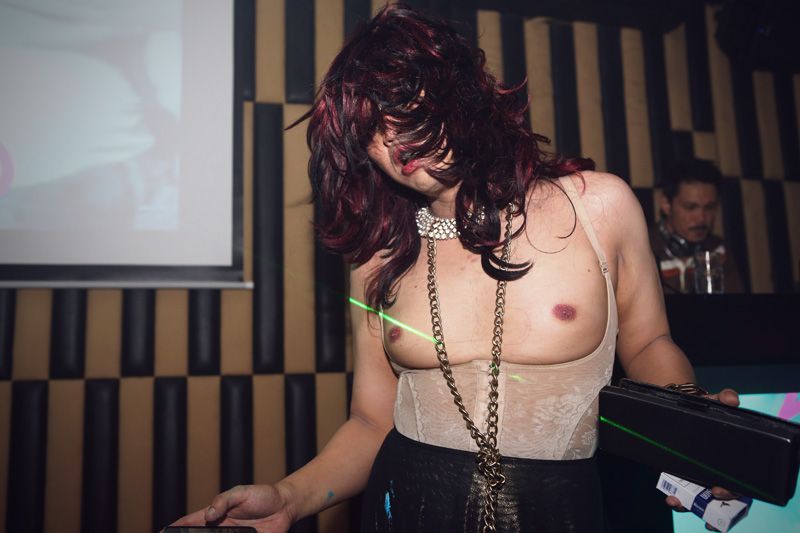 Mukhang mainit ang chikahan dito… haha!
Matt and Nix… ang klazz nyo talaga!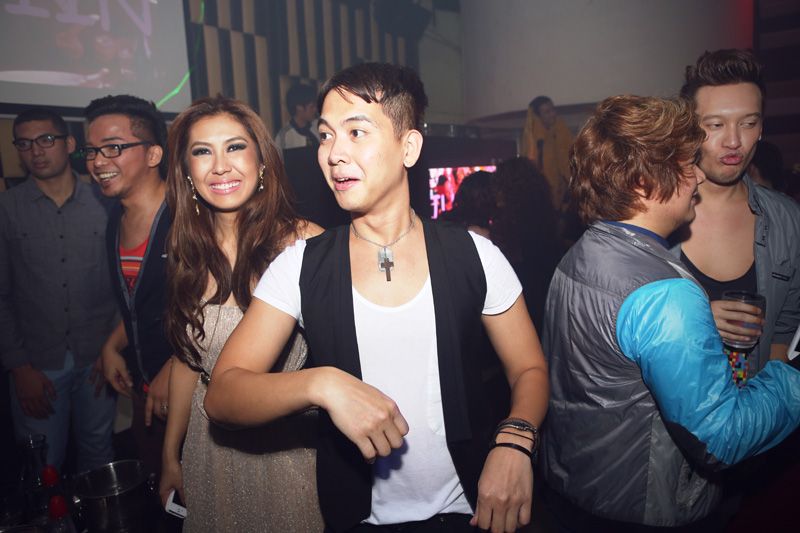 I wore my new RAJO's! Thank you Raj! And tama talaga ang size nyan sakin, manipis kasi ang paa ko at kahit anong shoes, ganyan talaga. May auto grip na nagaganap, ok lang kasi parang breaks yan. Cliffhanger toes. 
Pwede ka sa action roles Jake…
Can't wait for this episode of OWWSS TOKYO!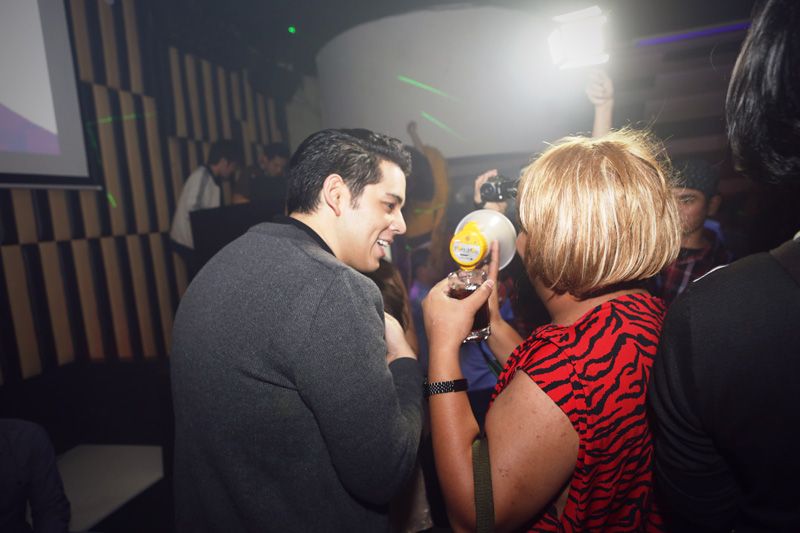 Ganda ng hairerette ni Vice!
Spot your 90s!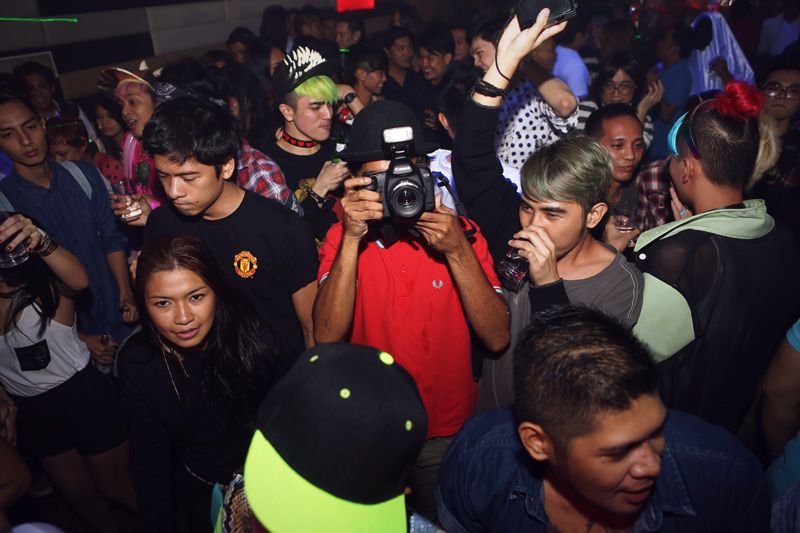 Boom, Dale, Albright of Cafe Lupe!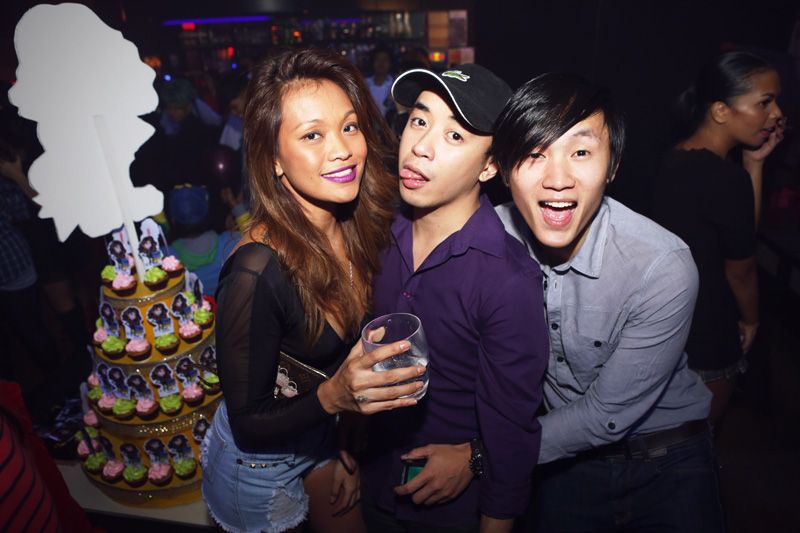 Sino ang masmagulong kausap nung gabi?
Dumating na si MAMA BEA!!!
RCXY! Pakibalik na ang hair peg ko sakin! haha!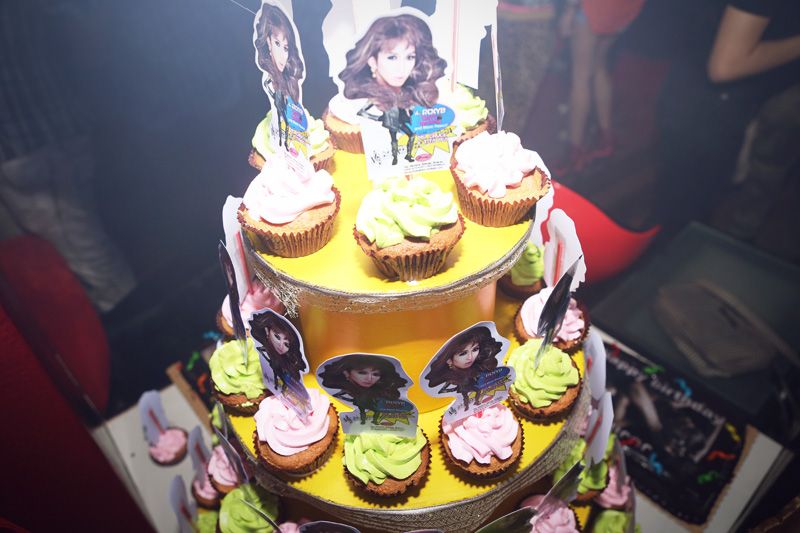 Menjie!!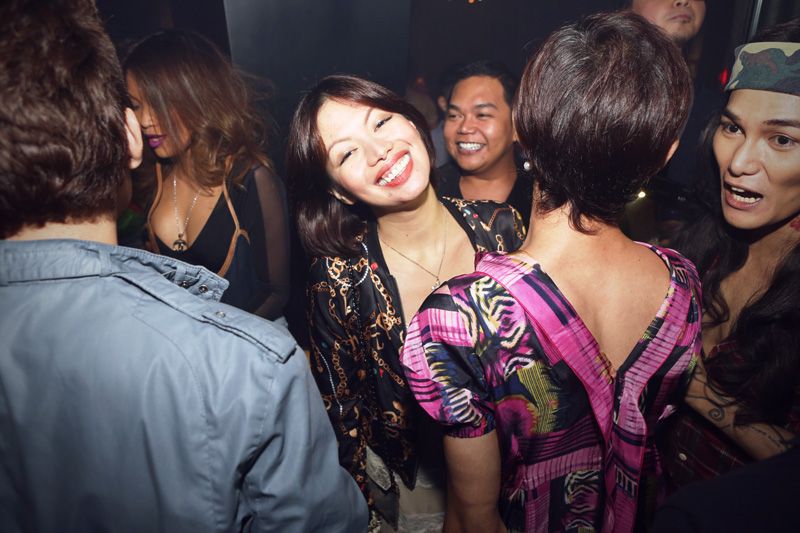 Ayan, nakabantay na naman ako sa shirt ko. Baka ibaba kasi ni Jake. JINGITERRA!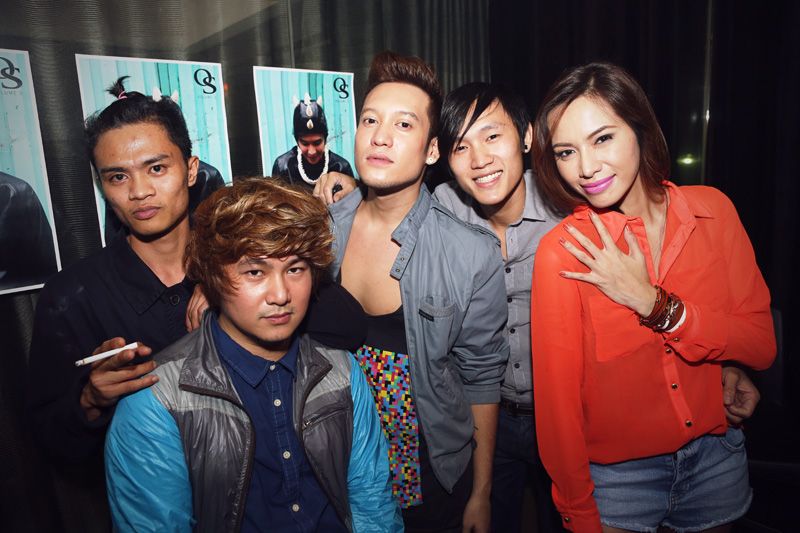 Patrick back from LONDON!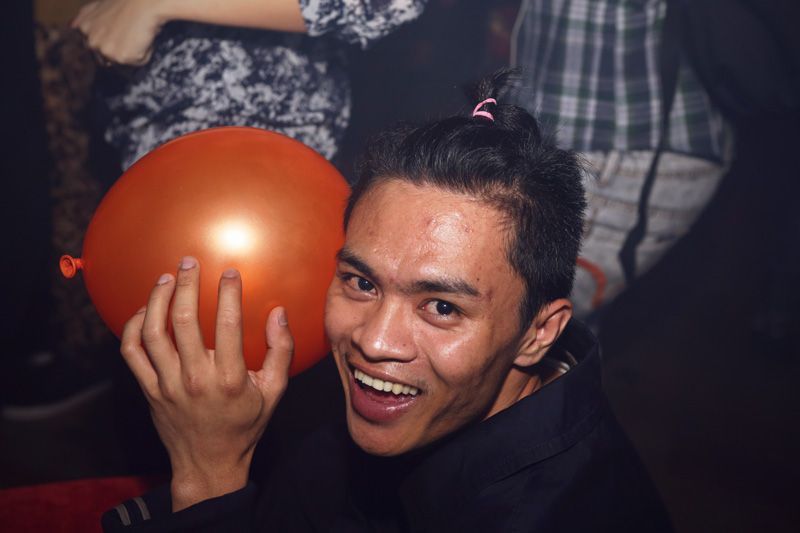 Another proof na hindi talaga bet ni Matt ang club drinks.. pang kanto sya… D nya bet ang patron pang gin bulag sya! haha!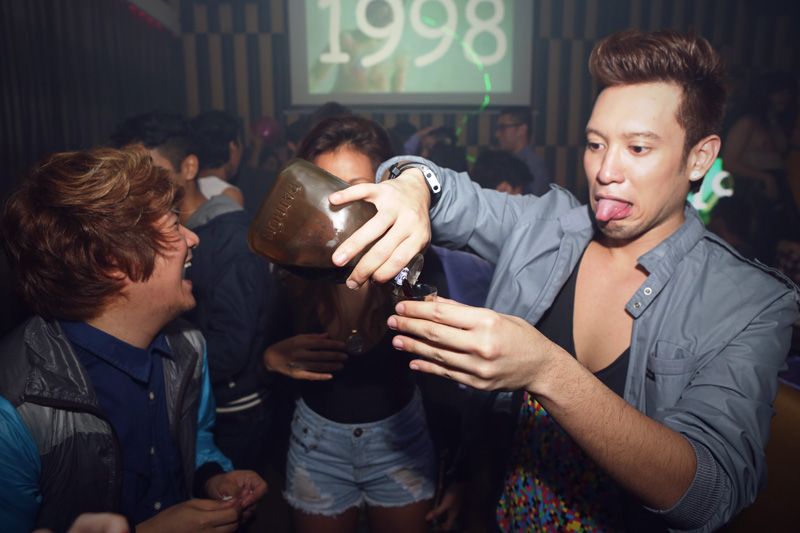 Boom and her purple lippy!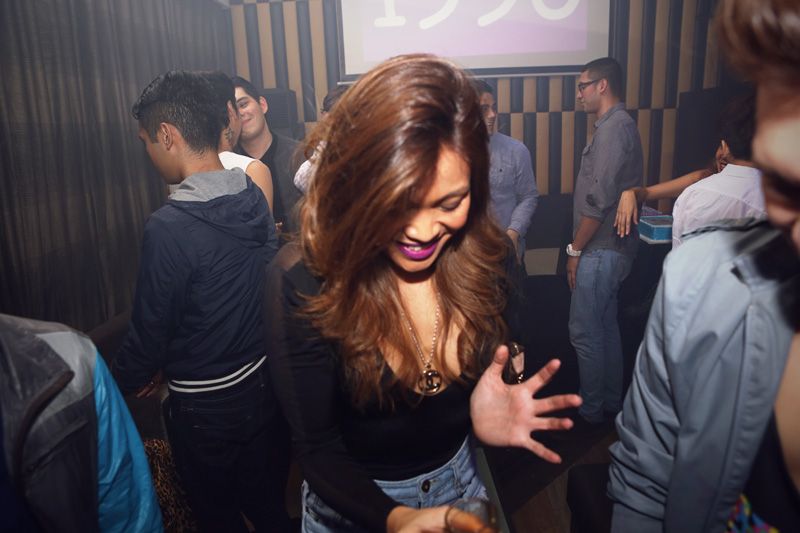 Fabgelous!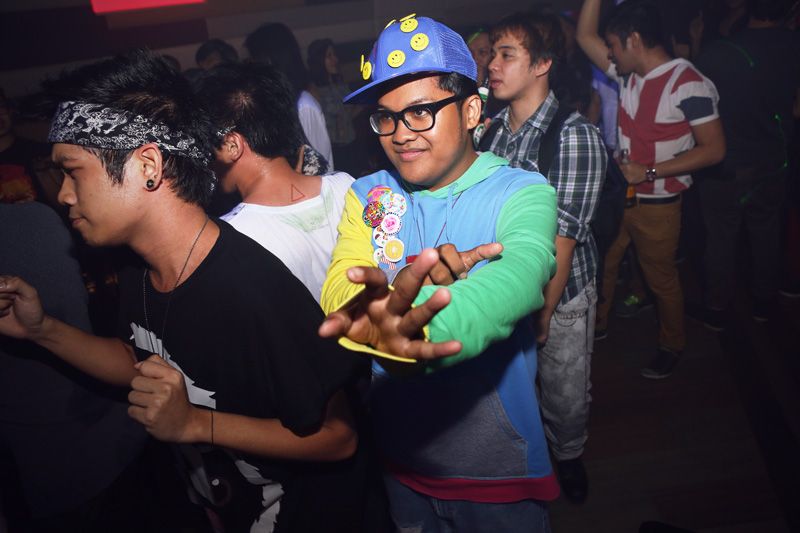 Flower vase ang peg ni Margaux! choz!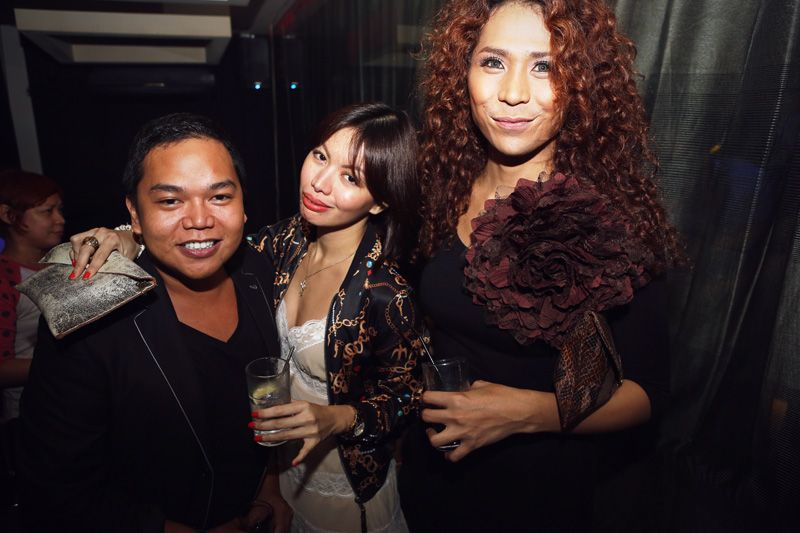 Tim Moth and Martin B!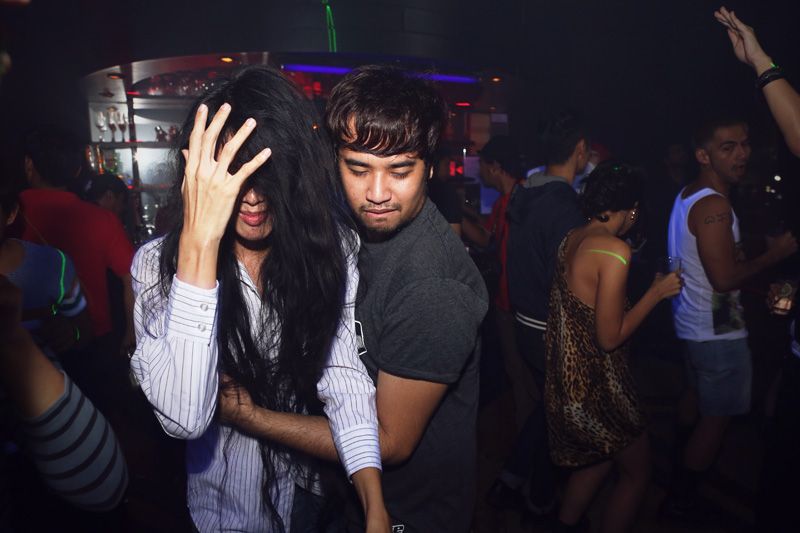 Todo nyo na!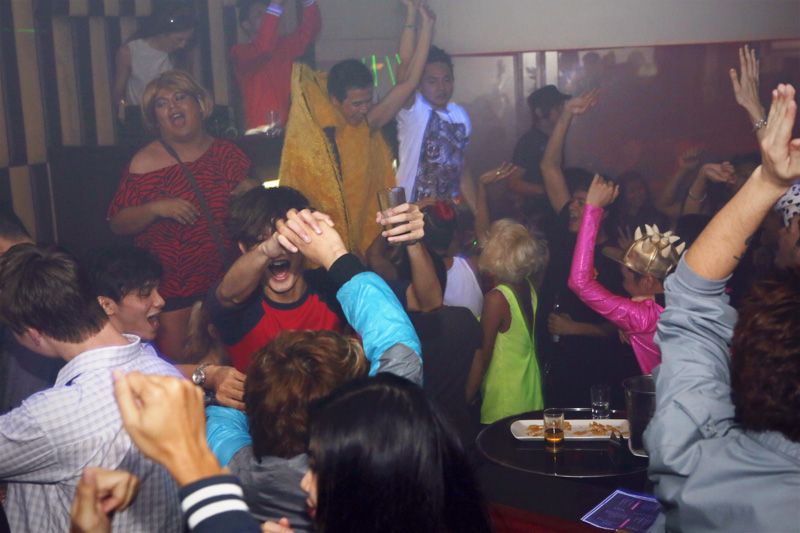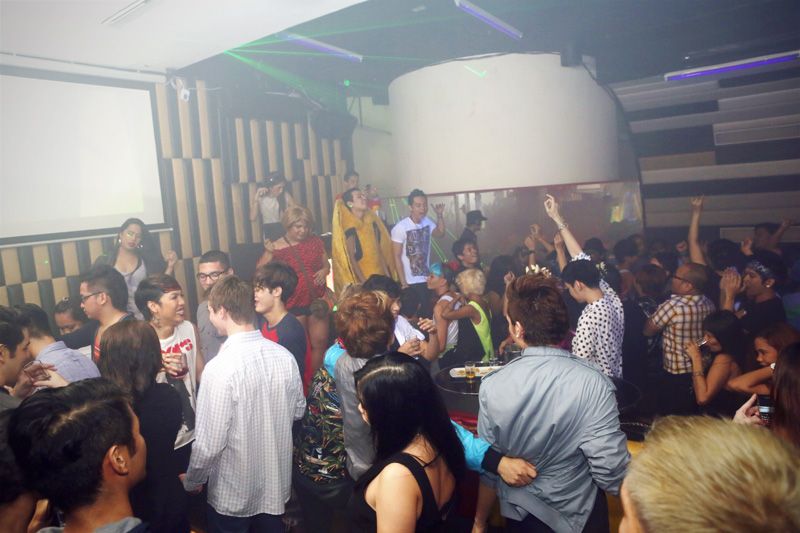 Try natin maging sensual at emo… d epek.. parang nahihilo lang kami. haha!
Jansport! AMinin nyo! Inavail nyo yan! YUng akin nga may sulat pa sa labas!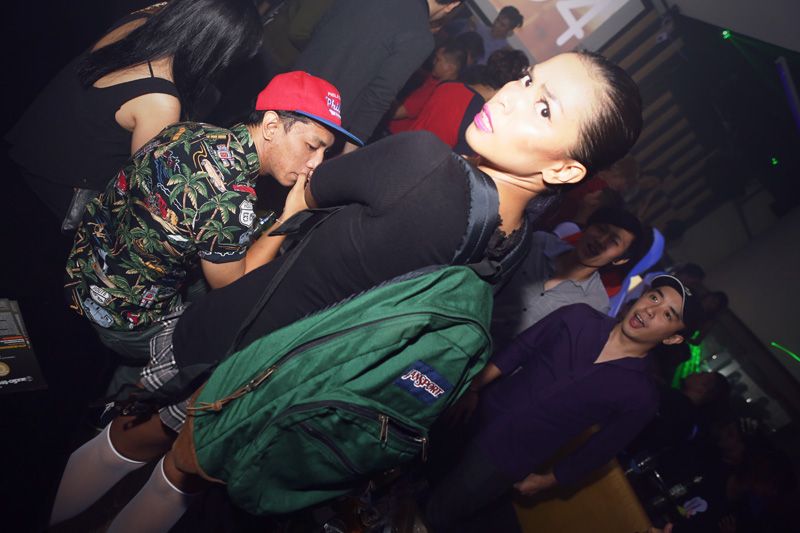 Finally! May photo na si V!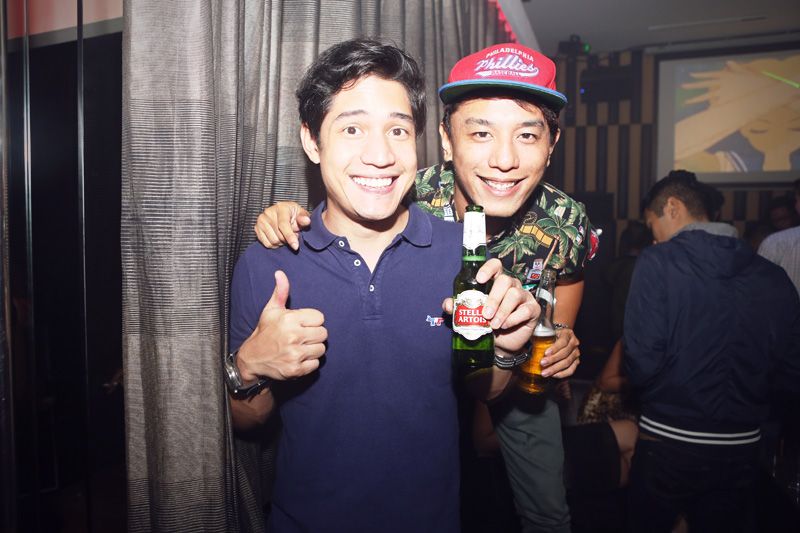 Parang in shock na naman ang kuha nito. (90s na, kulang lang yung birks with socks. haha!)
Sige RXCY! BDAY MO.. bibigay namin!
D + V
Ang mhin ng pose ni NIX! haha!
Parang jeep lang, pwedeng angkas.
Simula ng chikahang Madonna…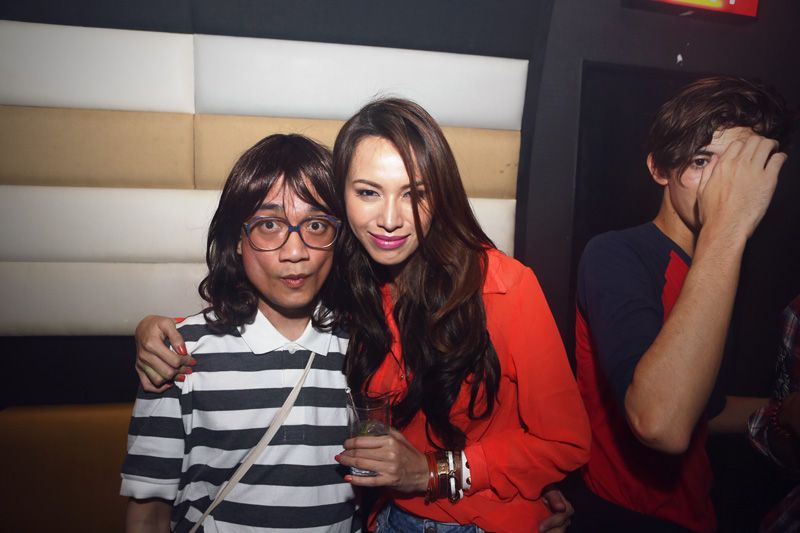 ANSAVEH NG BUHOK?!?
Inuuto kami lahat ni V na gawin toh…
the padawans!
Eto na ang susunod sa corona ni Charina Sarte! HANNAH CRUZ!
D parin ako tapos… Madonnathon!
Nixy and Jujiin. Classmates yan since bagets sila, nung mga panahon na gumagamit silang stabilo boss as eyeshadow, at lips candy as lipstick.
Ronald Pasion of Warp! Very 90s!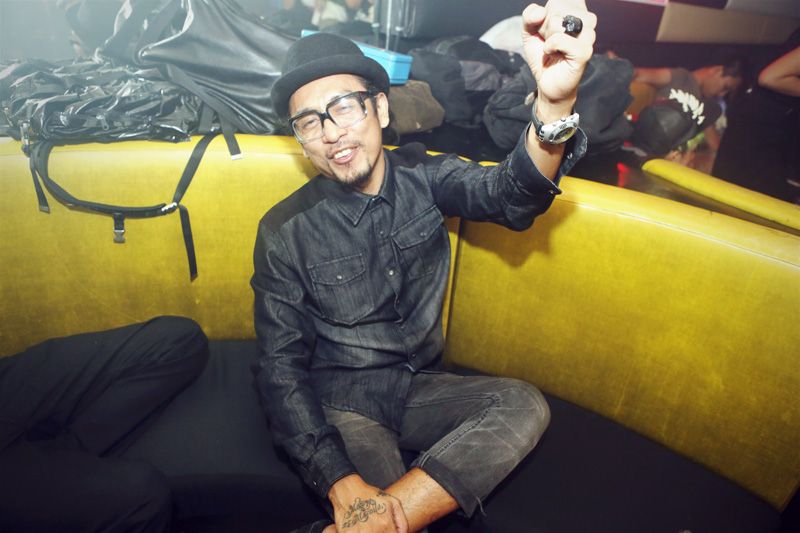 Guys, pagamot na natin si Shahani.. malala na. choz! Pupusta ko, masakit ang leeg nya the next day.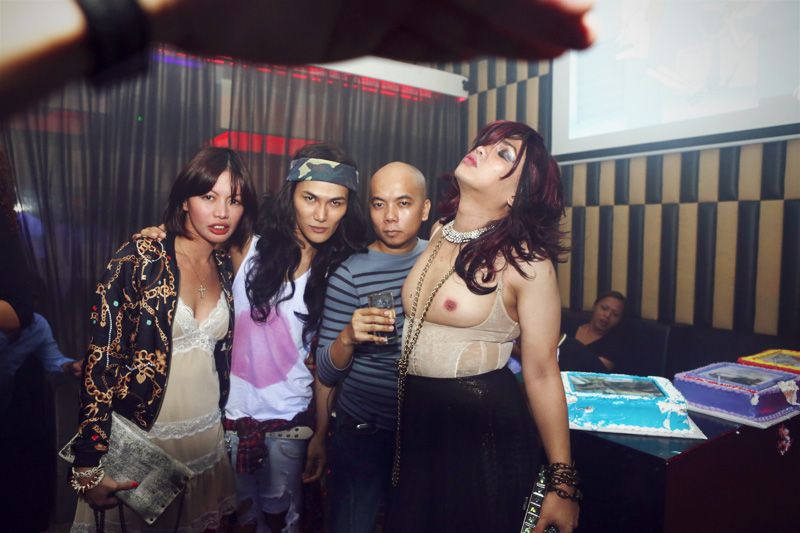 Xtina superstar!
ANG DAYA! Dapat balaj ang cakes, sana naghanap tayo ng photos from the 90s!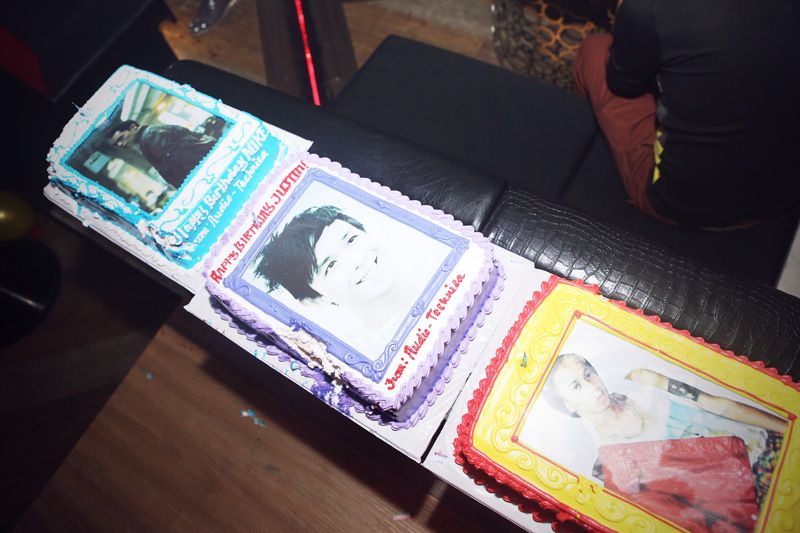 Ewan ko ba, bakit ang kulit ni V dito… eto na ba ang cool ngayon? 
M,V,B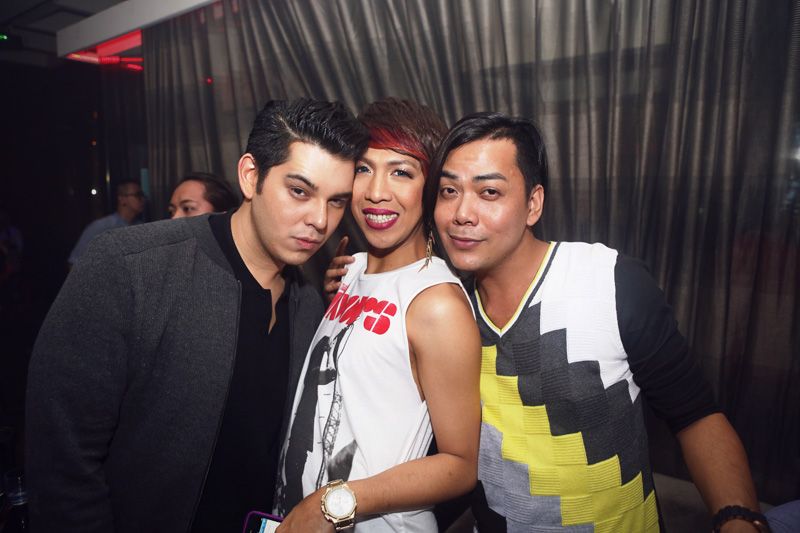 May nauto na naman si V!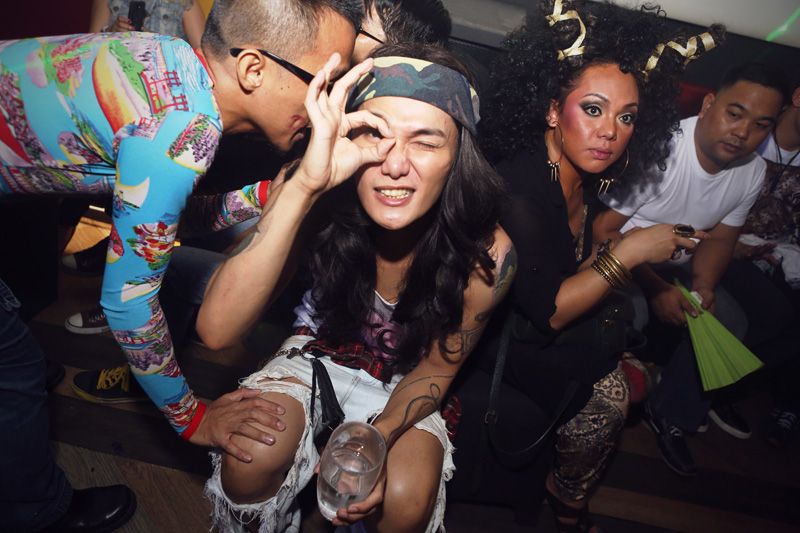 In fair, magaling talaga umangolo si Matt. Gwapo ka pala talaga.
Eto ang lumalaban sa love team namin. Haha! Pero gigive ko 🙂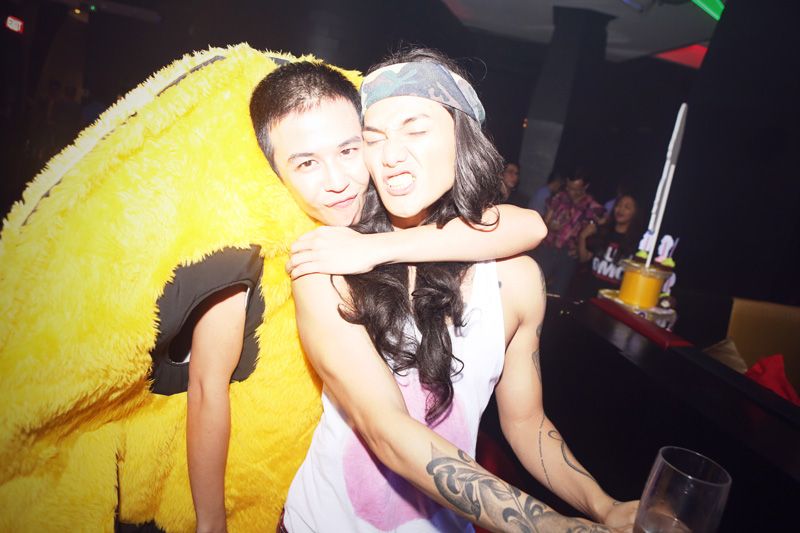 WAG JUJIIN! WAG! May mertyolate yan! choz!
Birthday nga ni Buern, inavail namin ang bondingan!
Mama Buern! I love you!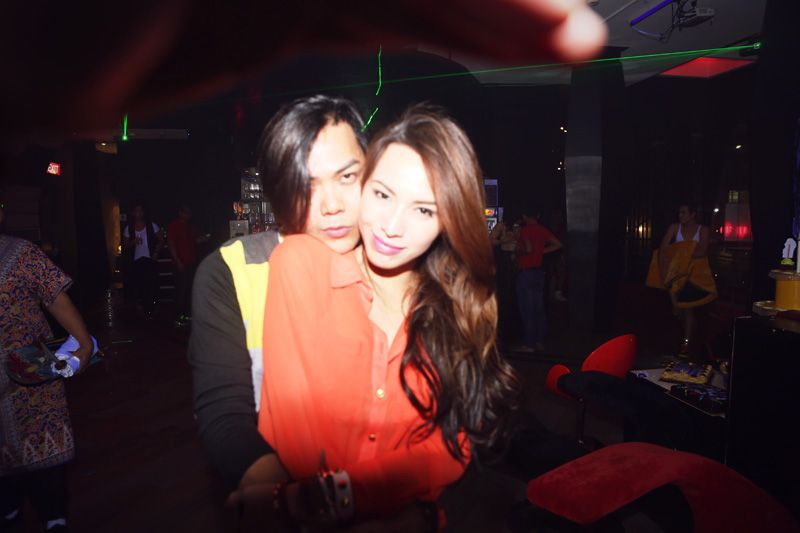 Eto na daw ang final casting talaga ng TGIS! choz! Ok fine, tabing ilog.. d parin eh!
Ang sweet ni V! Or baka nakulitan lang sa nagbebenta!
Parting shot!
 Thank you to everyone who came. Happy birthday sa mga may bday! Salamat sa supporta nyo sa Panty Monsters and Becky nights… plus sa pag ganap si bday ng mga loves namin 🙂
Til next pasabowg!
Much love,
D