Becky Christmas Party 2014
Every year, for 9 years, we've been doing our annual kagulo party.

I really don't celebrate birthdays, kahit akin. But I only celebrate the most important bday. Yung kay Jesus! 
Read more of the kaguluhan!
So this year, ang theme is 
"WHO ARE THE PEOPLE IN YOUR NEIGHBORHOOD"
At napatunayan ko taga kanto talaga friends ko! Haha!
The annual BINGO!

Prisoners of LOVE DAW!
KAIN PA MORE!

I can say that this year! Tinalo naman lahat ng previous years!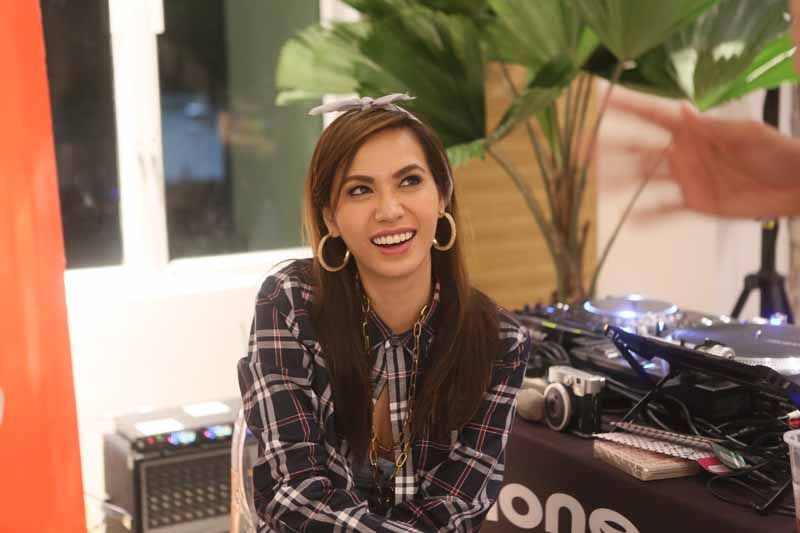 KEVIN BALOT for wrong party. SAILOR MOON ANG KAPITBAHAY MO GIRL?

THANK you Paulo and Jujiin for the video!

My puppy crew! My bestie Eboy and his brother Ninz. Sa obsessed namin sa dogs, we made a chat para lang mapagusapan mga aso namin!

Chubby as Chef!

Ang peg namin ni Victor is JEJEMONS! haha!

Every year, 3 days po kami naglilinis ng bahay after this party. Kahit po gaano ka klazz namin gusto gawin talagang hindi klazz ang friends namin. MAPUTIK!

Barrio Lass Chiqui!

Chemist ba Jeno? Oh bahala na gang?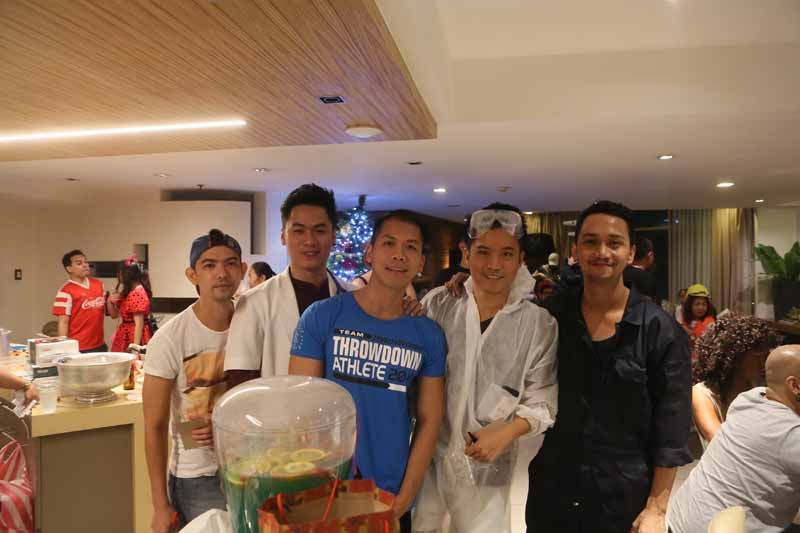 This year we made it a joint party with my sister! Para isang kalat nalang! Happy her friends showed up and hindi natakot sa mga friends ko!

BJ! GWAPO MO!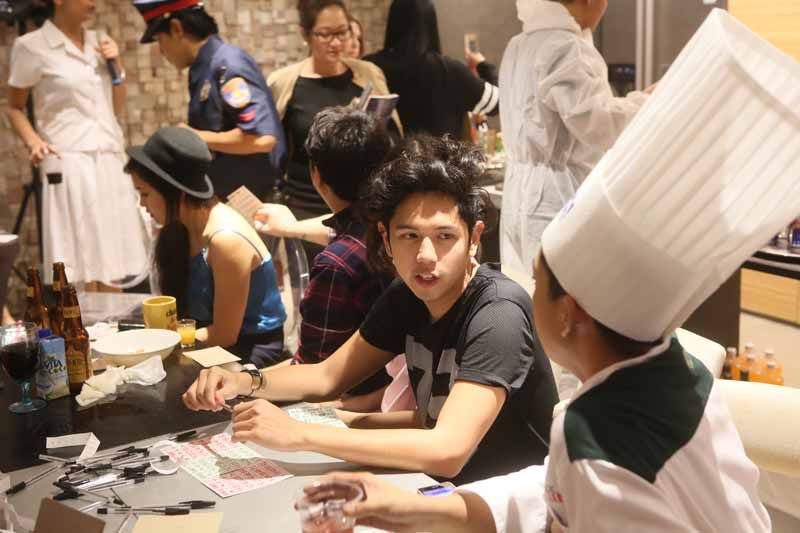 BINGO TIME!

FATHER!

I love how the christmas party brings together all my friends from highschool, college, fashion industry at beckies. Iba iba na! Ang rule namin, bawal mahiya. Introduce yourselves!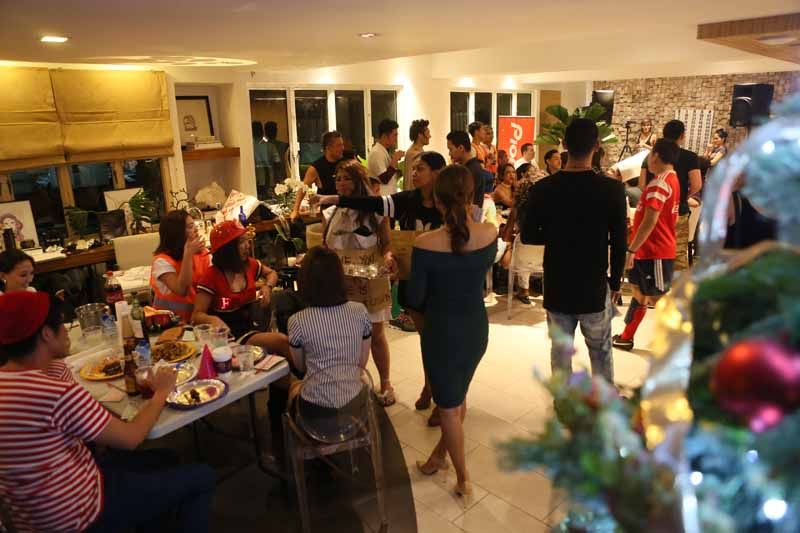 NICA MY OFFICIAL SHOT GIRL!

ALIVE ALIVE ALIVE FOREVER MORE! Few years ago ang hosts ng bingo had to dance gangnam everytime we play the song. Ngayon naman parang may misa!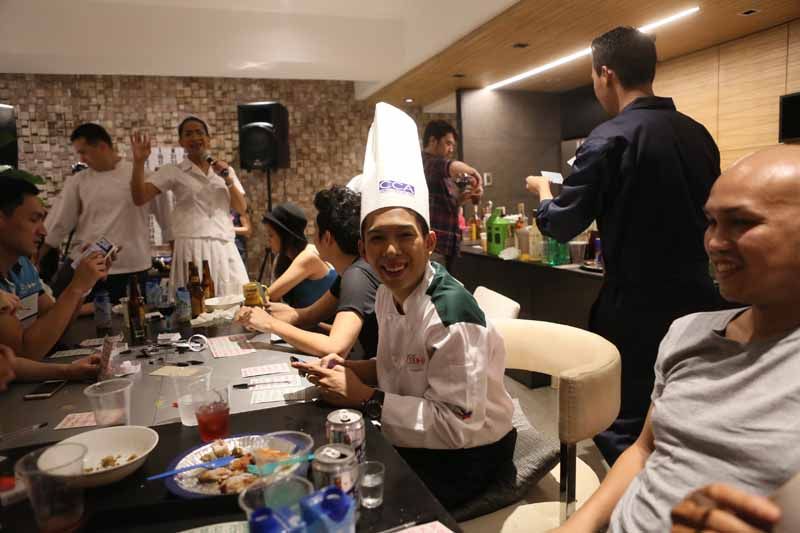 Rajo Laurel as TAMBAY!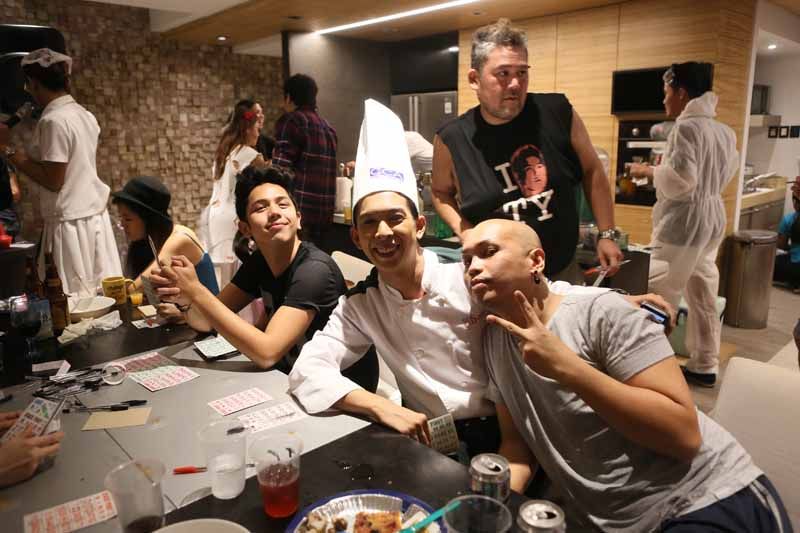 Em my official shot girl #2 and SISA!

Ang malusog naming Metroaide!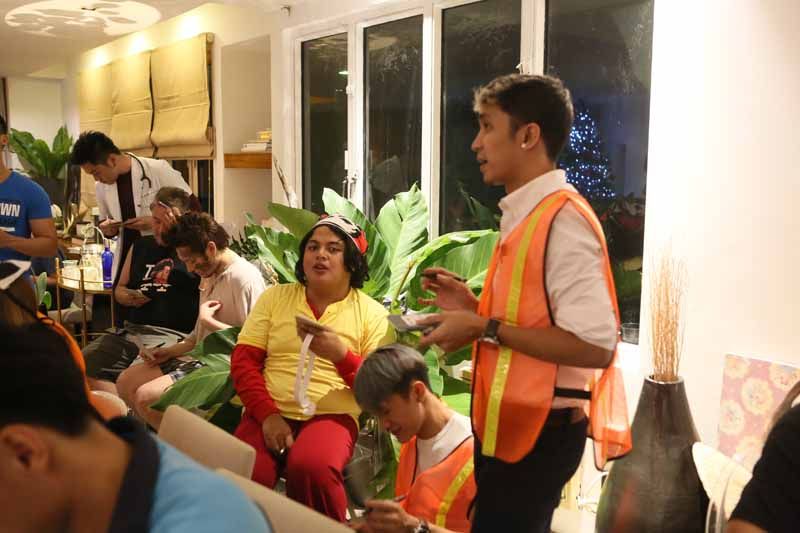 BINGO TIME!

ANY ANY TALAGA! PAGALINGAN humanap ng table!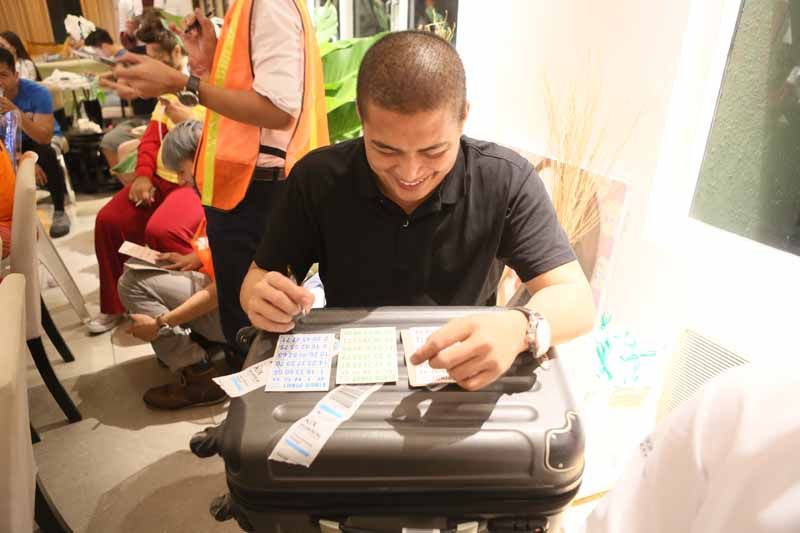 Thank you Nix and Jess for spinning sa party!

Ang Mhin ni Khaz!

Love them!

Our raffle ganito ang paandar. We take your photo when you enter and we pick from the photo box!
Special thanks to Ben Chan, Zen Zest, Duncan of Eyedeology, Smart for our raffle prizes!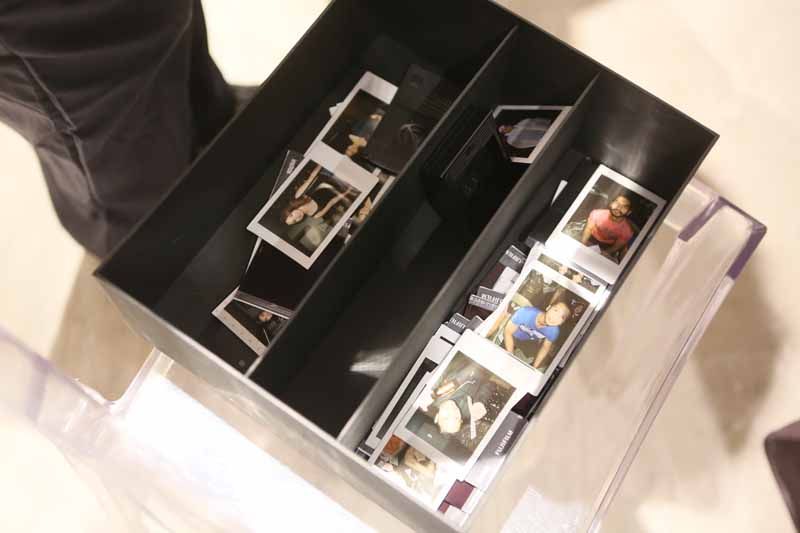 Serious talaga lahat pag Bingo!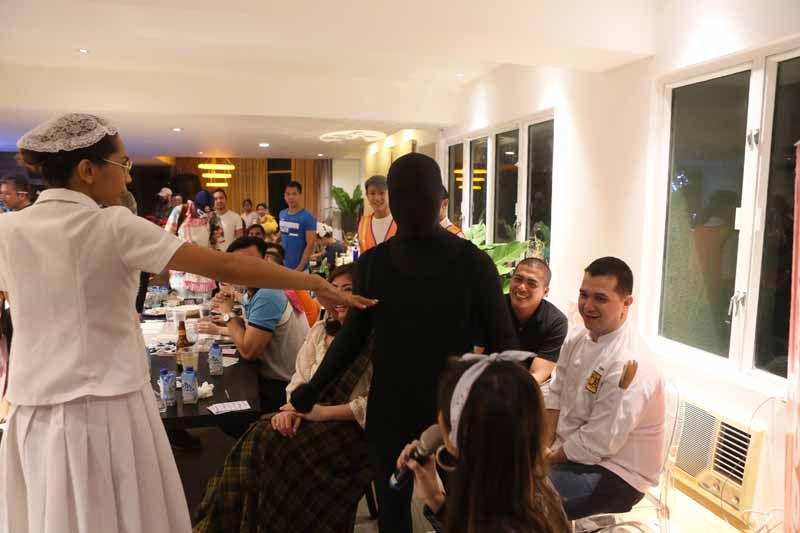 Ok, anino sya!

Ganda ni X!

Jujiin!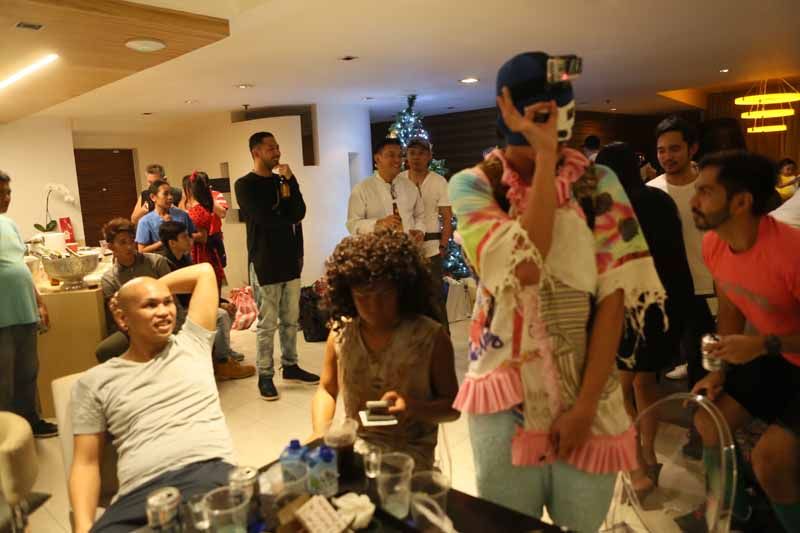 Robbie Carmona as JIP JOP

You can't say no to our shot girls!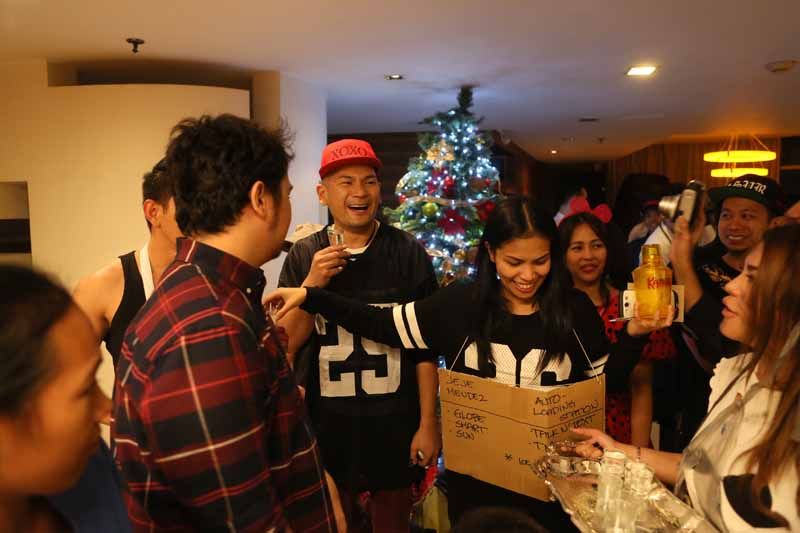 Katas ng Dubai, Dennis Torrepalma!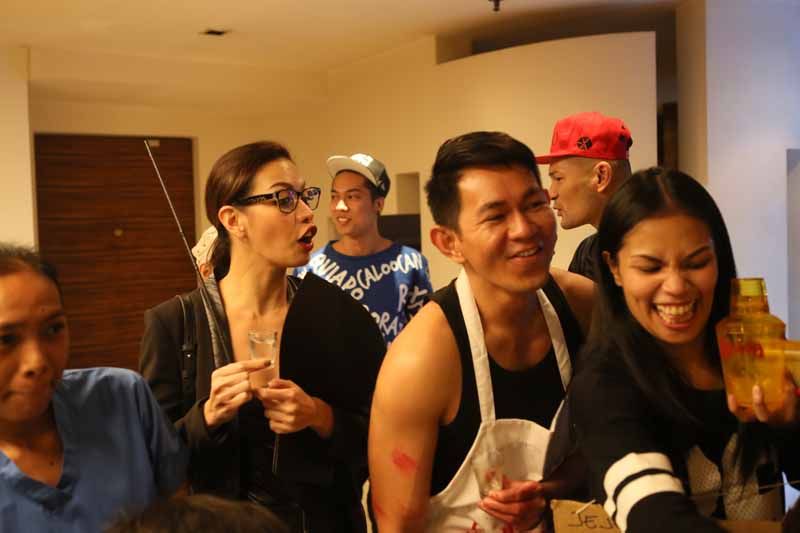 Sexy teacher!

I missed you EM!

As senior citizen! CHOZ!

Hulaan nyo si Margie! Haha!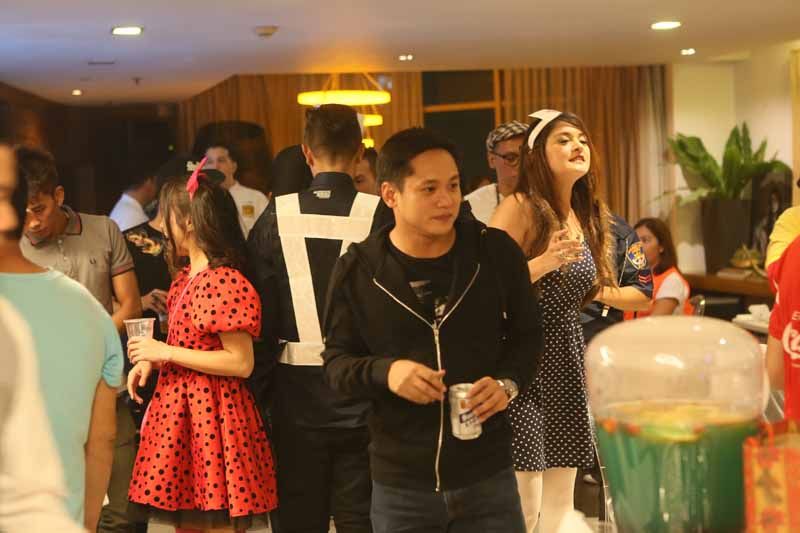 Ang ganda ng tanod namin!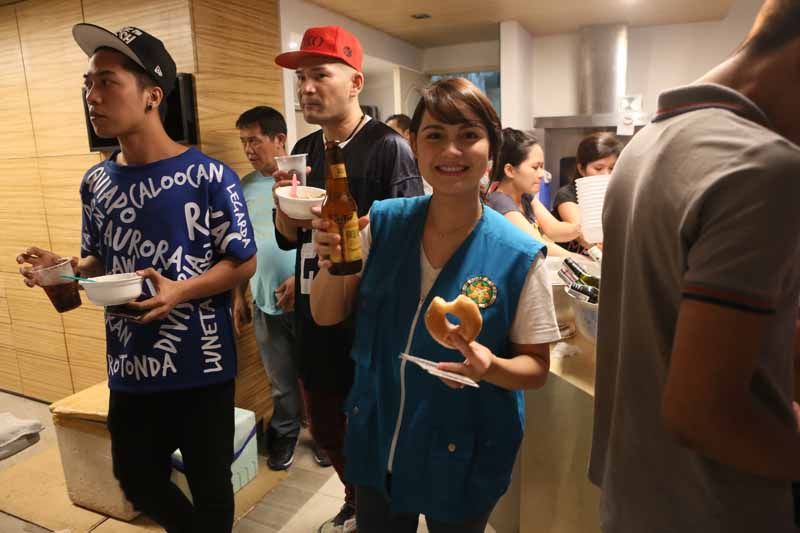 Spoiled brat daw si Tina!

ELMER FOR THE nth TIME! WON BEST IN COSTUME! Takatak boy!

Gym mates!

Ayan ang secret ng Mary Grace ensaymada and cheeserolls! Kaya po never kami naubusan sa bahay. #FriendshipCard hahaa!

Thank you Duncan for the raffle 9Fivers!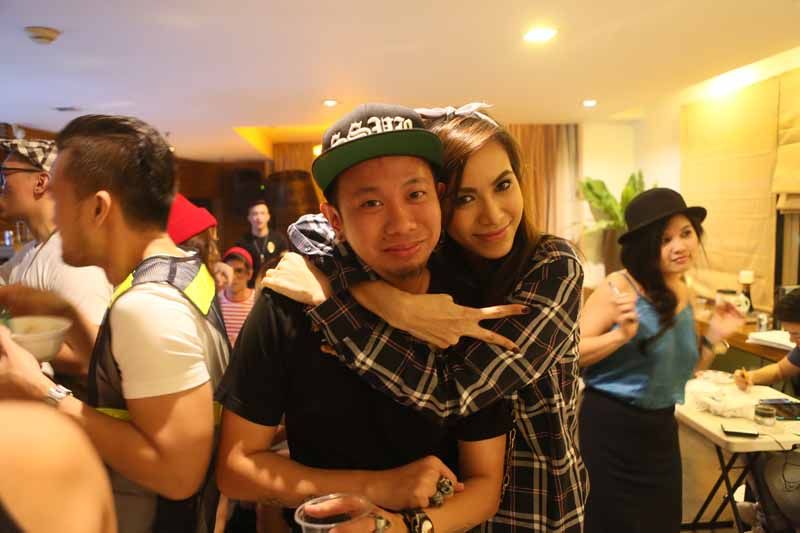 Ang Klazz mo direk!

Our bar was overflowing! Thank you to Brew Kettle and Tanduay for the supply!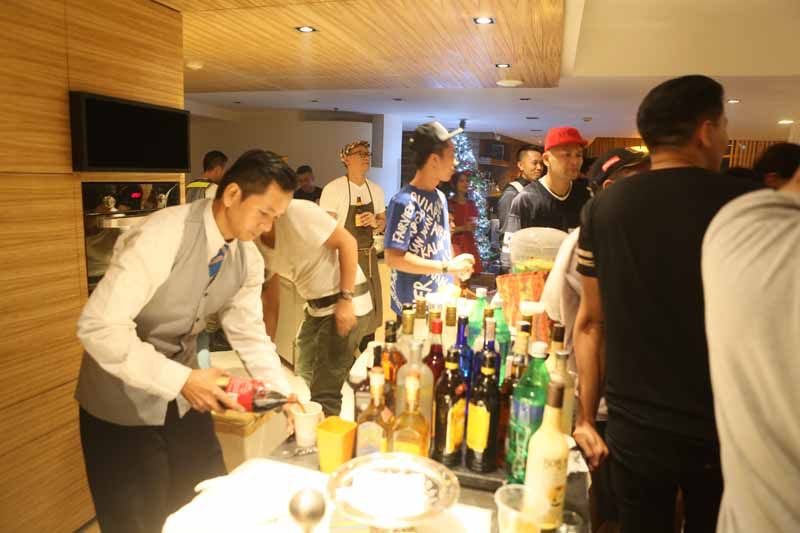 YAYAMANIN!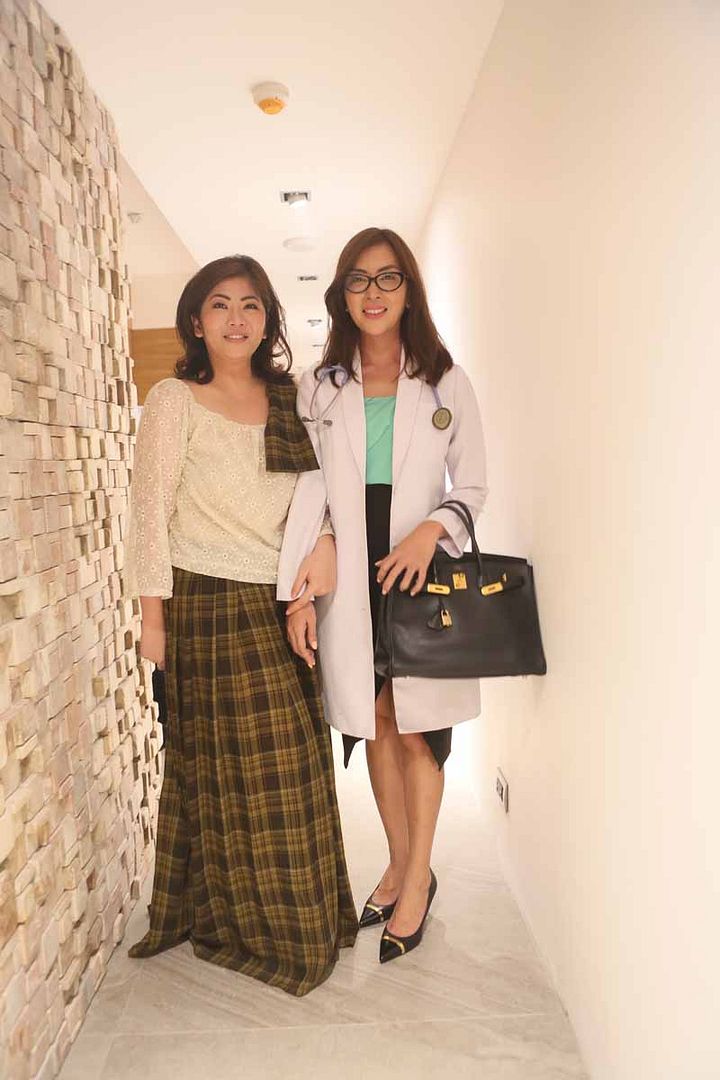 NIX DAMN P! Thank you PIONEER FOR THE BEST SET UP! Pati DJs nagulat! Super top of the line!

Check out some of our previous christmas parties!(http://www.divinemlee.com/superheroes-vs-villains/),  (http://www.divinemlee.com/junglebecky/),
 And here are some more photos from IG! Thank you for annually making our christmas celeb a blast!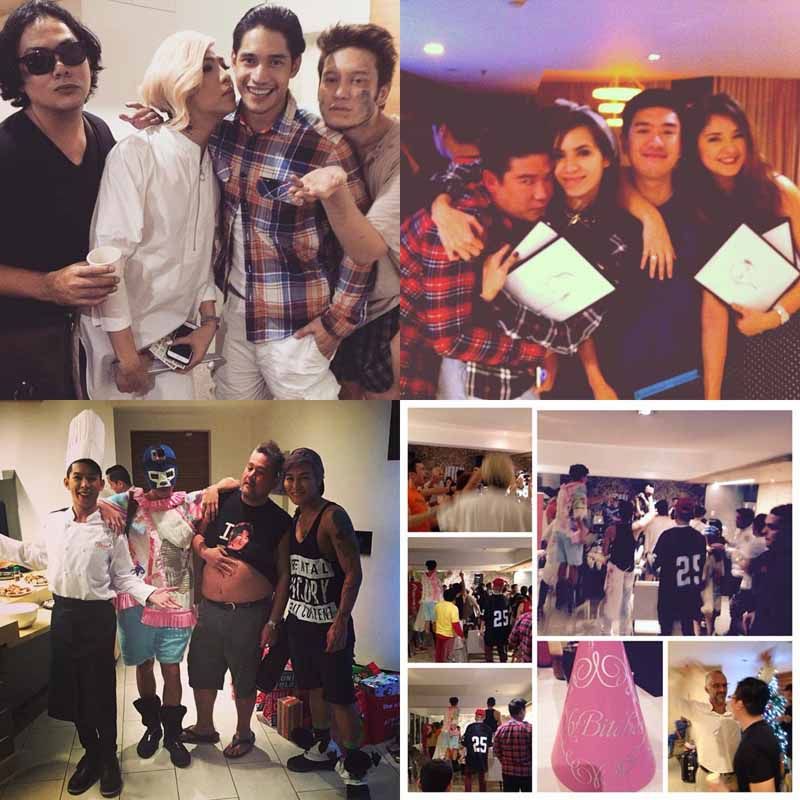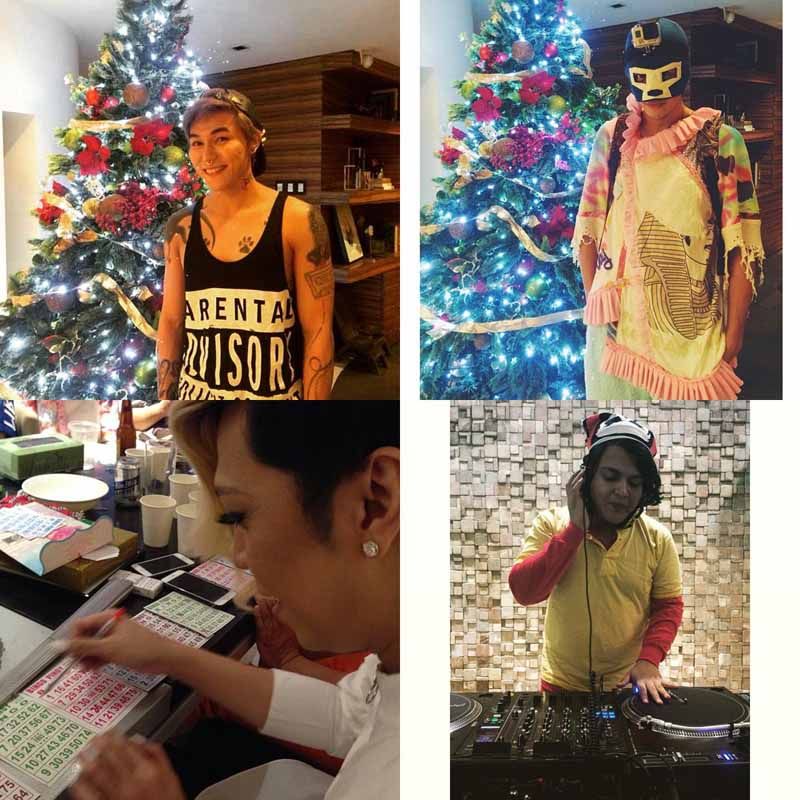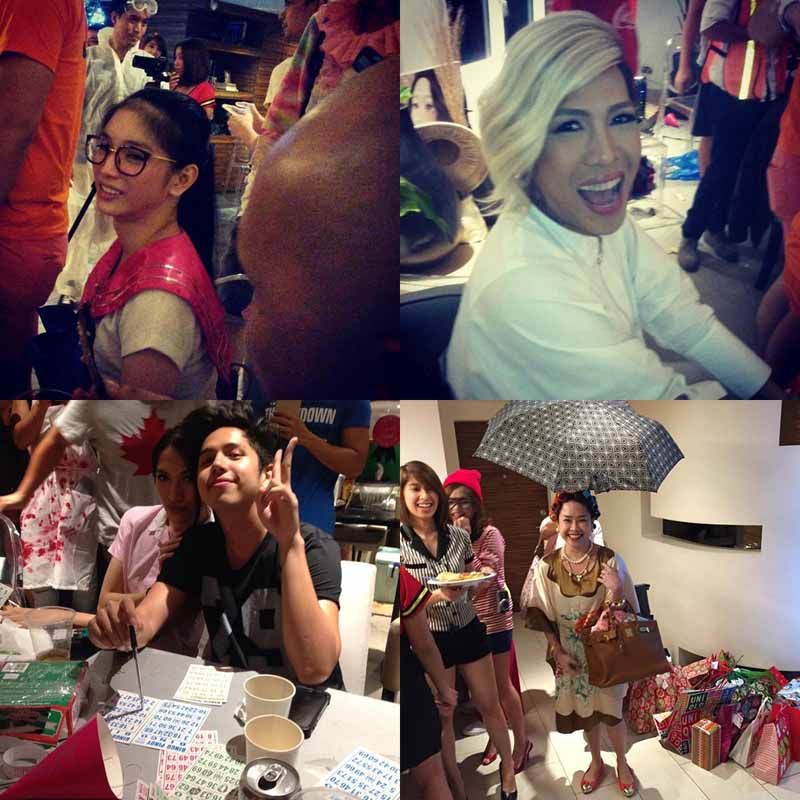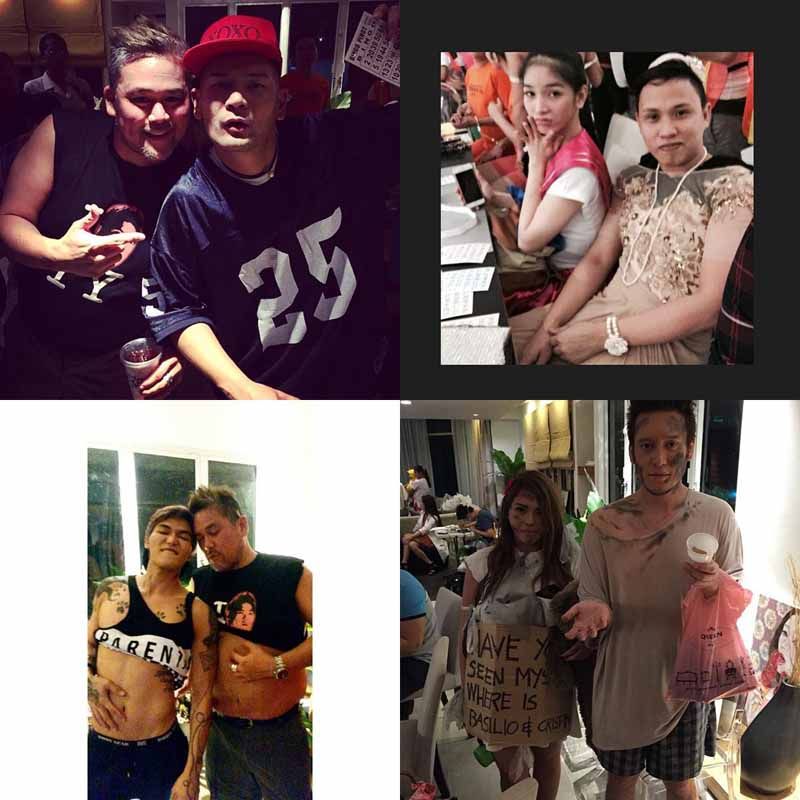 And of course, ang bonggang video coverage ni Jujiin and Paulo! Thank you!
Til next year!
Much love,
D