This is it! FULL blast ba kamo? Berocca made it bigger and better this year! With 3 legs nationwide, this last leg was done in HYVE!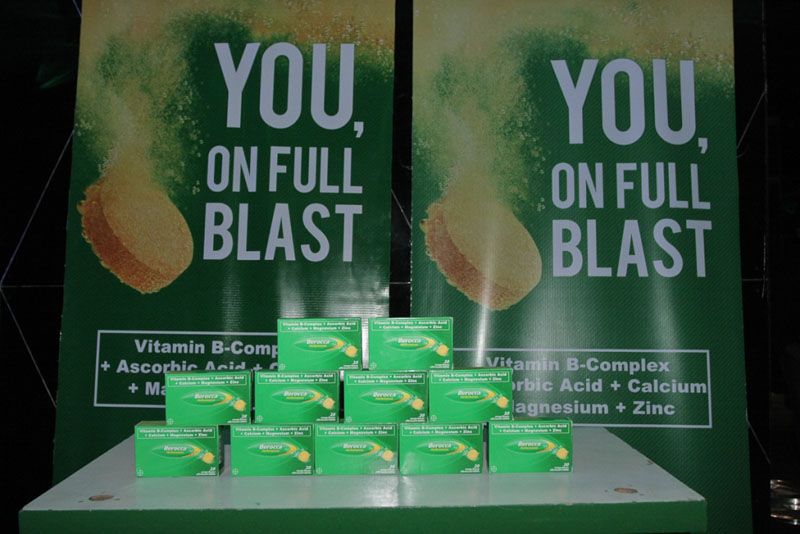 Loving the green LED paandar! What I love about Berocca parties is that ang taas ng energy! We really live up to the "FULL BLAST" slant!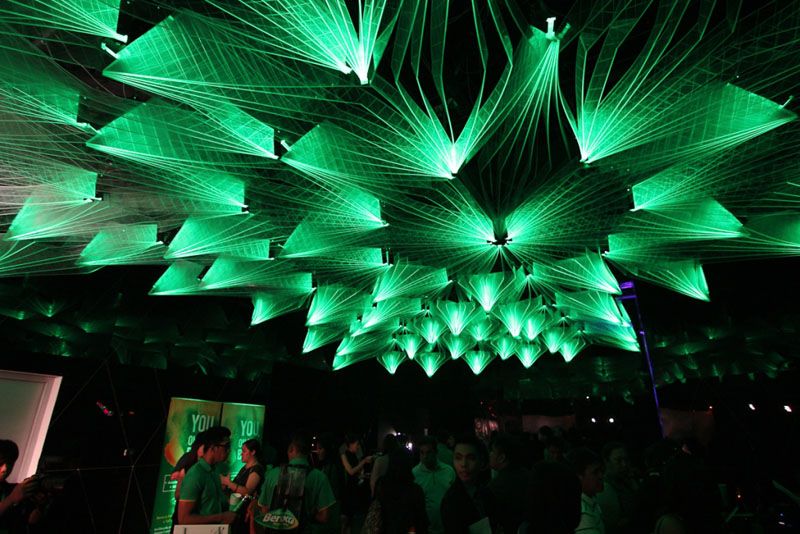 The whole place puno ng berocca goodies! And they had games too!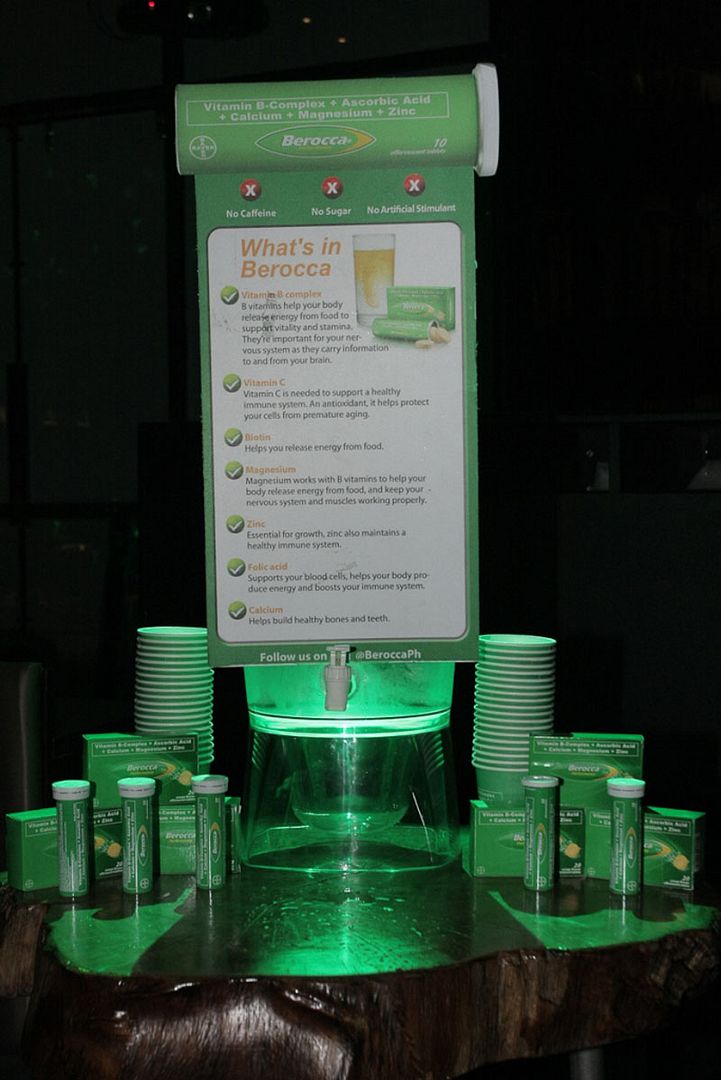 Gusto ko tong halloween costume! I'm sure dadami friends ko! Free powered booze! hahaa!
Here are the boys!!! YEAAAHHH MAN!

Melissa Ricks was there too!

Nikki! I love this girl!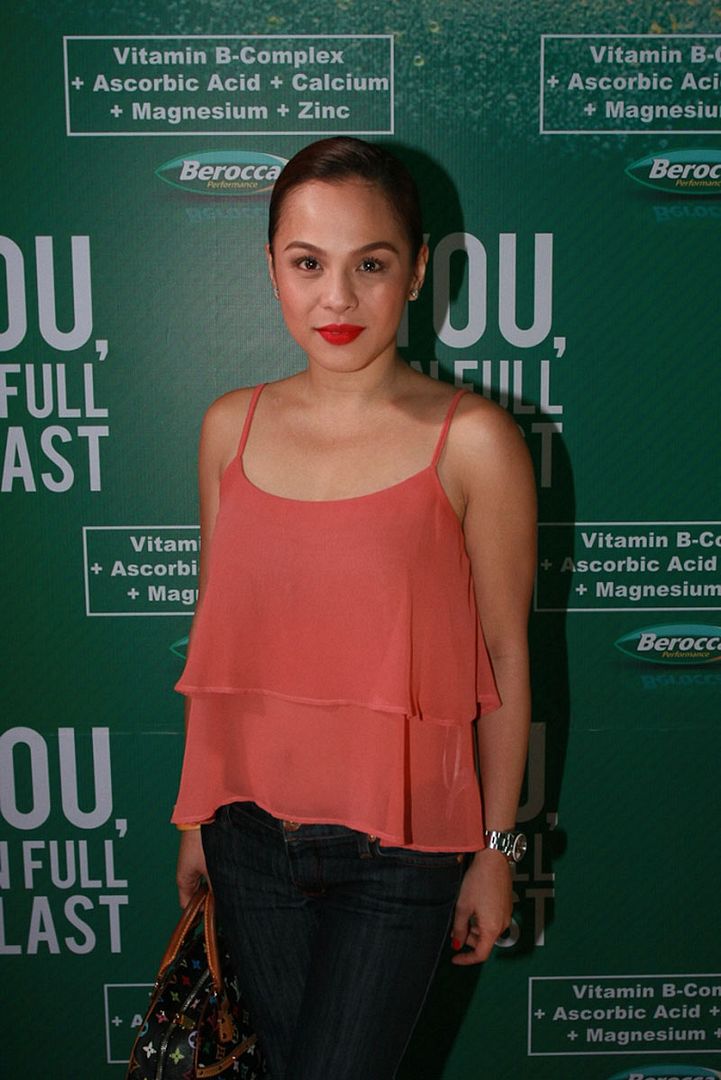 Bongga ng Dimples ni Dimples!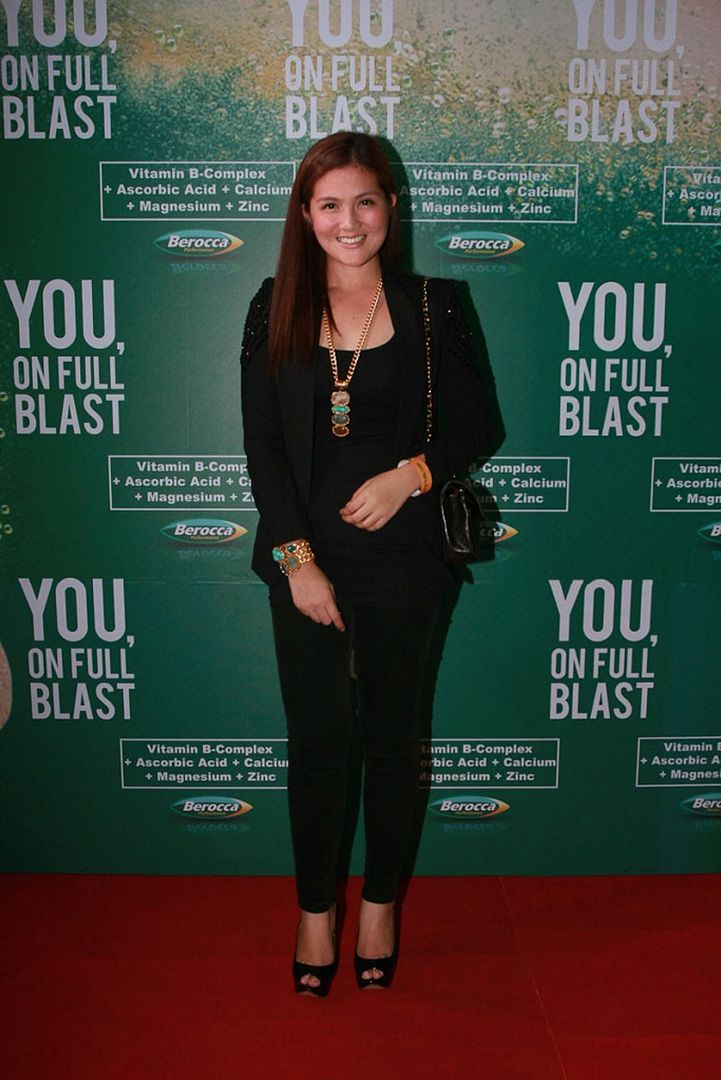 Jed!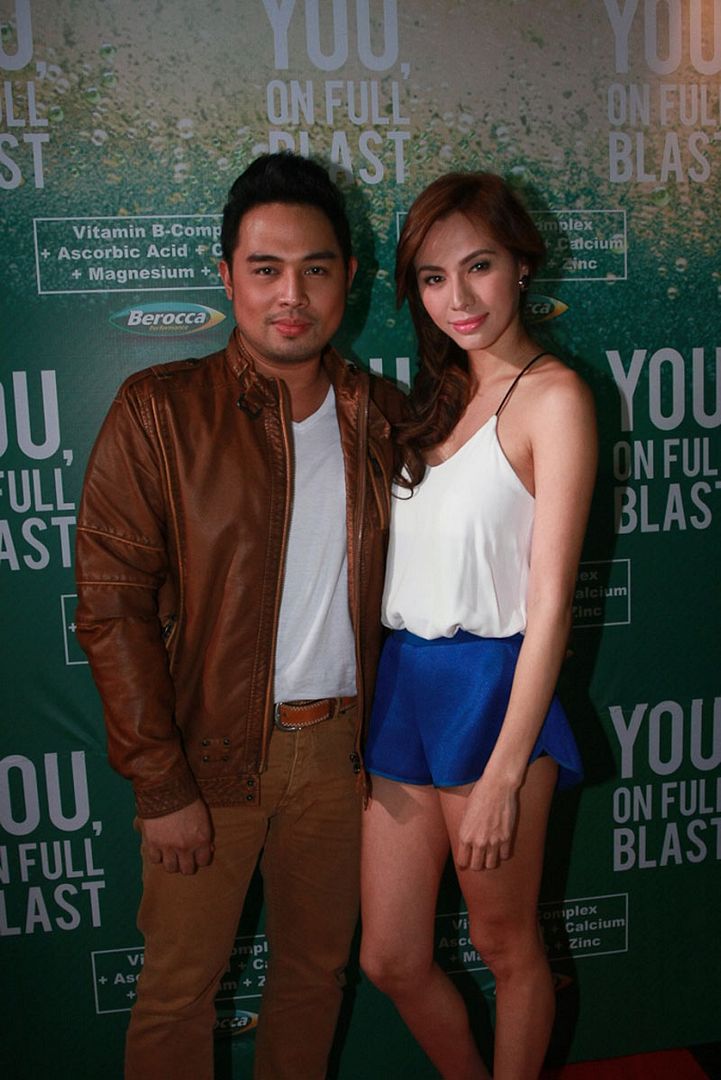 I was actually working that night too! Showbiz Police!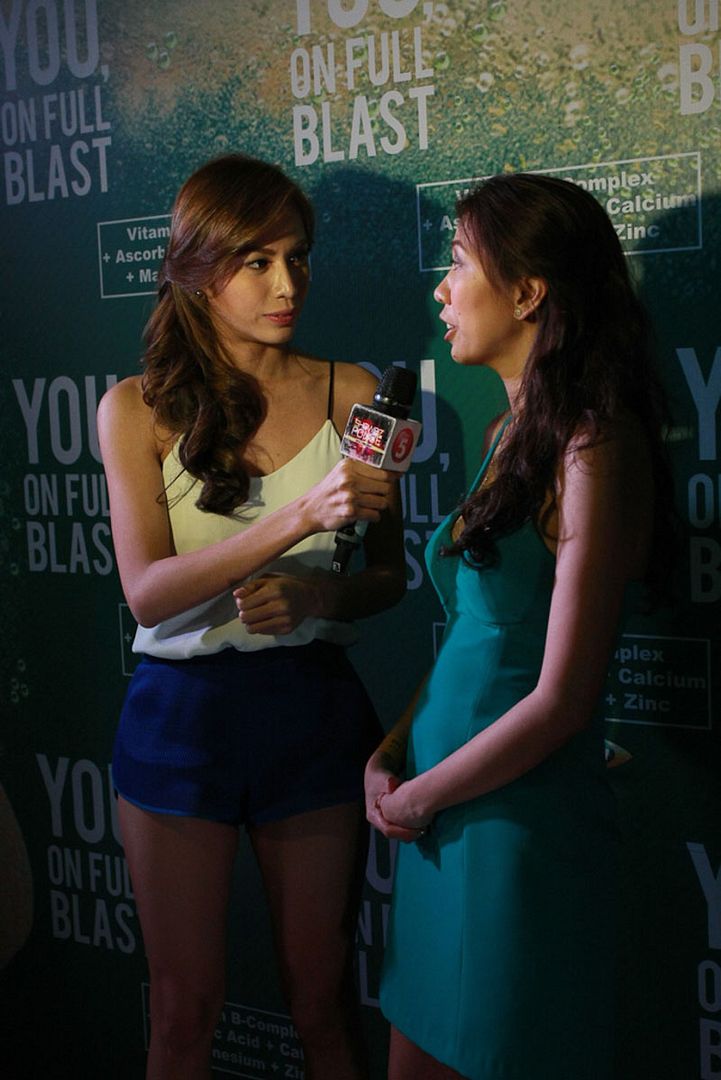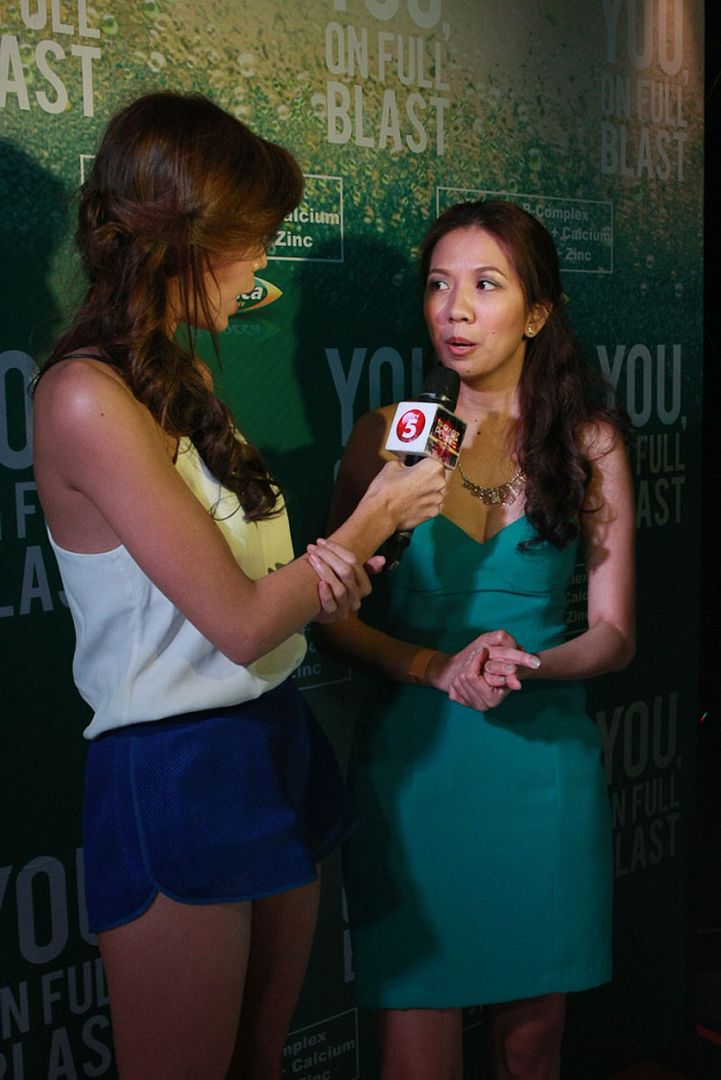 Of course D+V!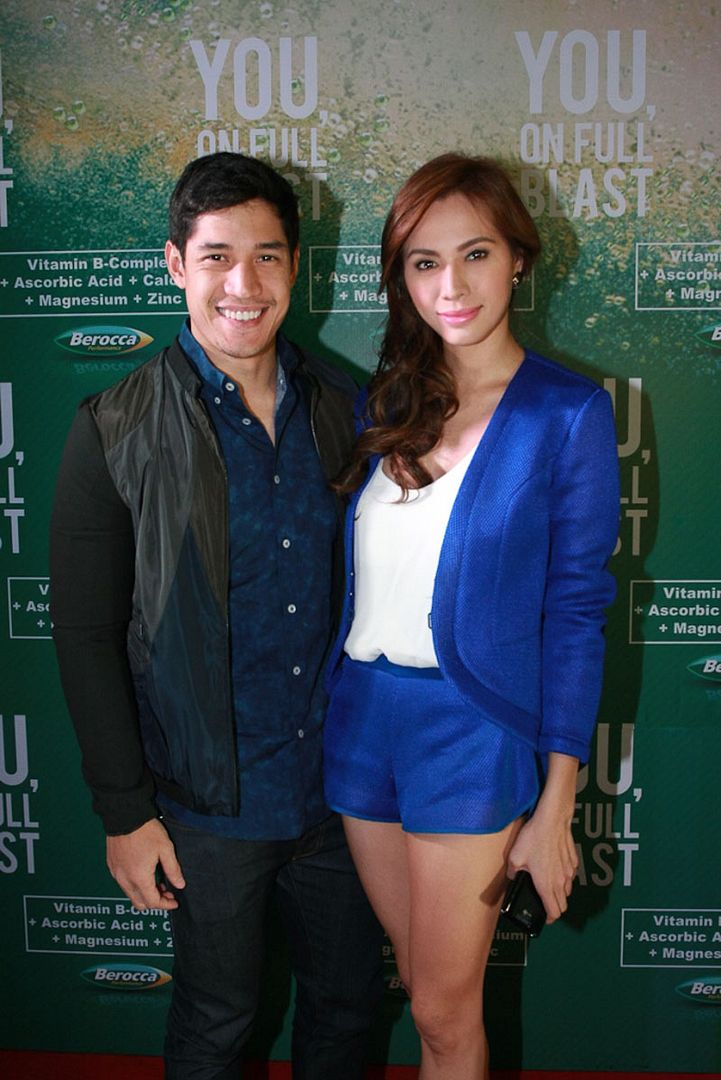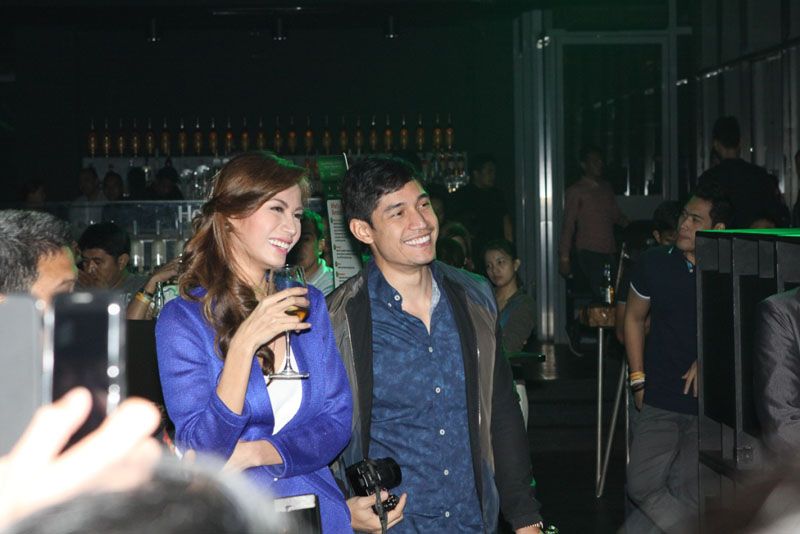 The event was hosted by Boys night out so sure na medyo pilyo yan!

Tony owes me big time. I was hiding from him eh, nahatak ako to join a game!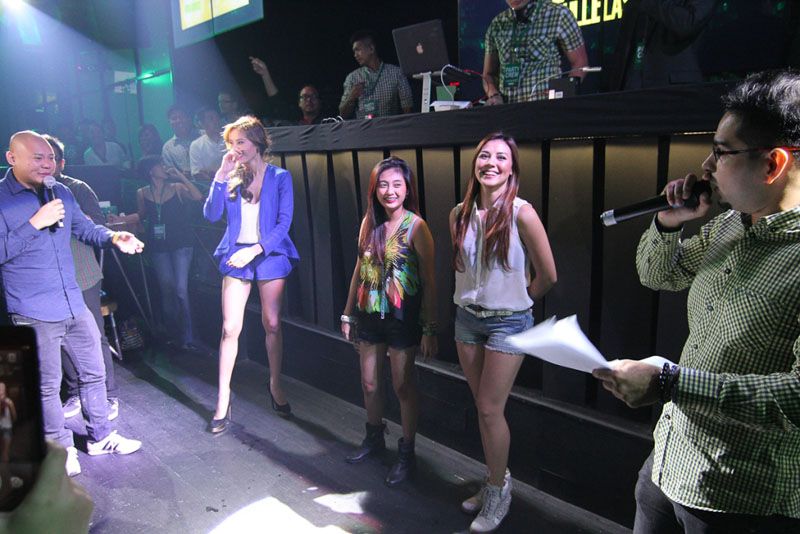 Believe it or not, twerking daw dapat! Well, sport naman ako.. I did it. For 2 seconds . hahahaa! Buti nalang paandar nila lahat panalo!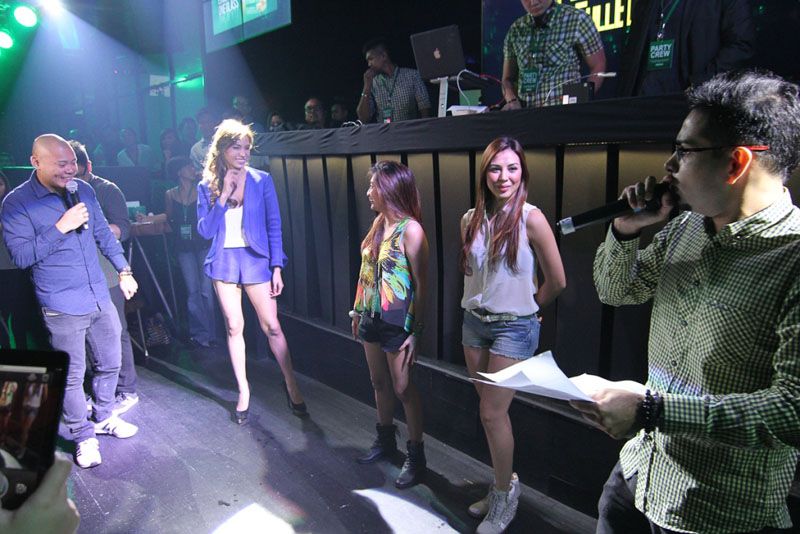 Super fun night! Excited for the next ganap of Berocca! Always take it pag gimik at pagoda day para full blast lagi!
Follow @BeroccaPh on Twitter and Instagram
Much love,
D