THIS YEAR'S THEME: PUNK CHAOS TO COUTURE! ROCK AND ROLL! CHAROT!
HILARY RHODA – Smart casual? CHOZ!!! Love her top!


ROONEY MARA – Kailangan pa bang imemorize yan? Ikaw na talaga Rooney Mara!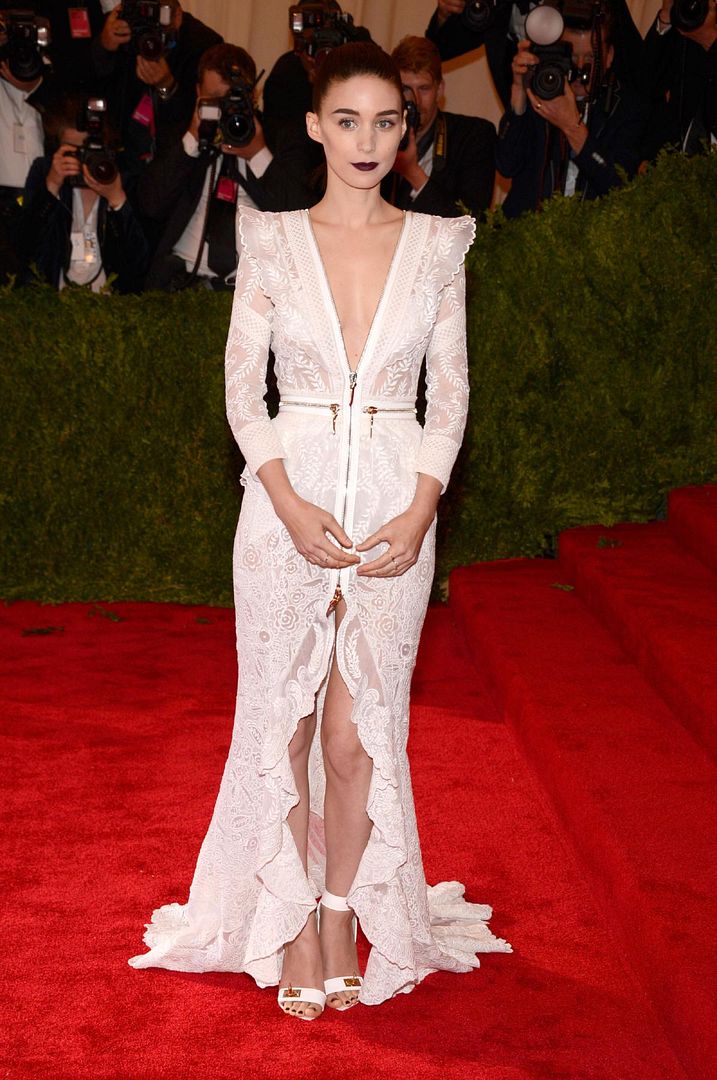 ANNA WINTOUR – Ayaw mag-punk? Walang kokontra! Mamamatay!


JOAN SMALLS AND TOM FORD – Hubad kung hubad! Ang gwapoooo ni Tom Ford!!!


IVANKA TRUMP – Kalerkey ang highlights sa buhok! Rock on! Choz!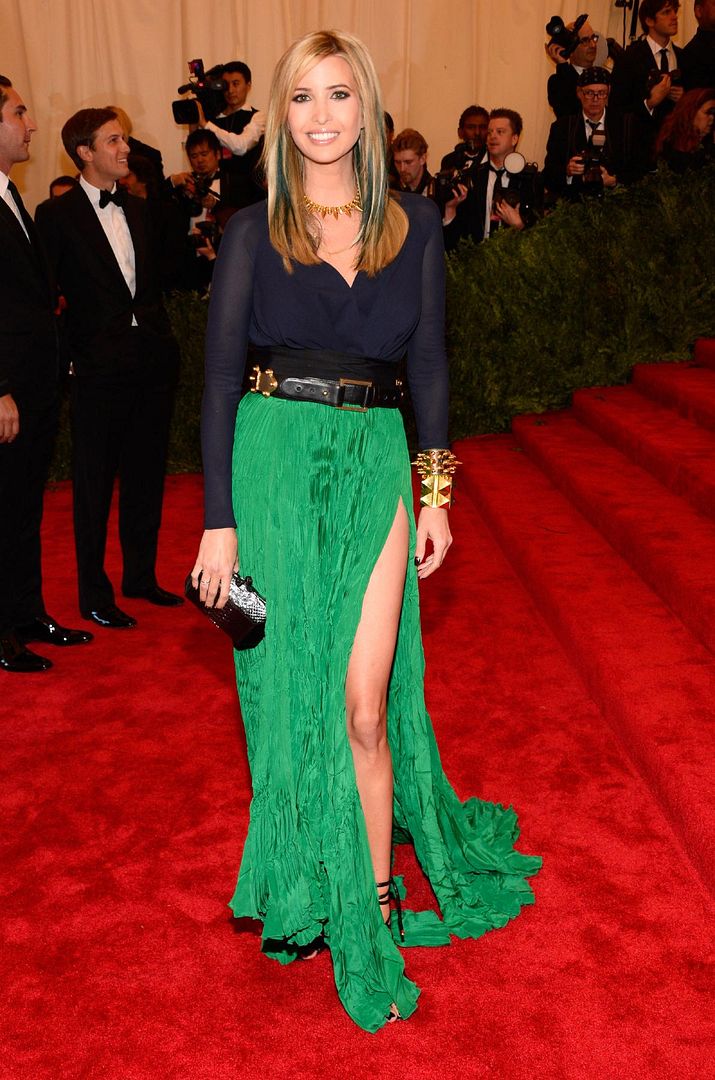 MINKA KELLY – Gow! Best in lace at studs!


KIRSTEN DUNST – Galit sa ostrich! Ayaw nang PETA!


HEIDI KLUM – SAAN NAMAN ANG PUNK DITO? Keri! Ganda mo eh!


NICOLE RICHIE – AY! Troll!!! Choz!


SIENNA MILLER – Spike kung spikes! Wagas!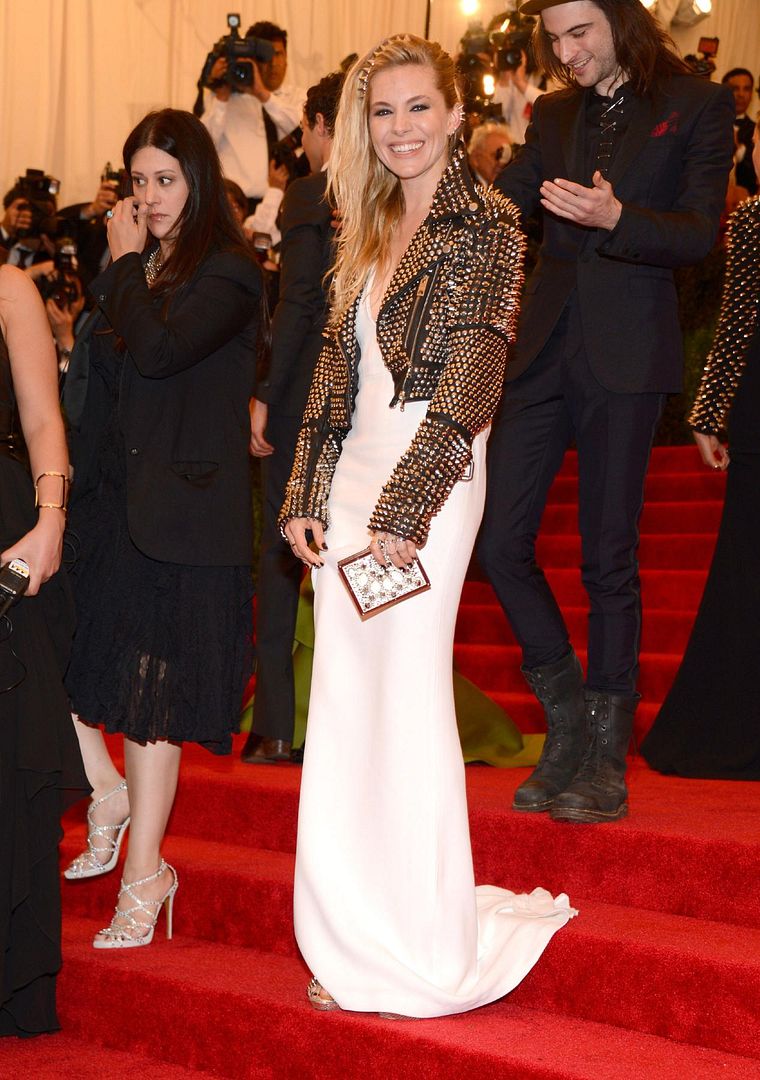 AMANDA SEYFRIED – Isa pa tong ayaw mag-punk! Ganda-gandahan lang! Che!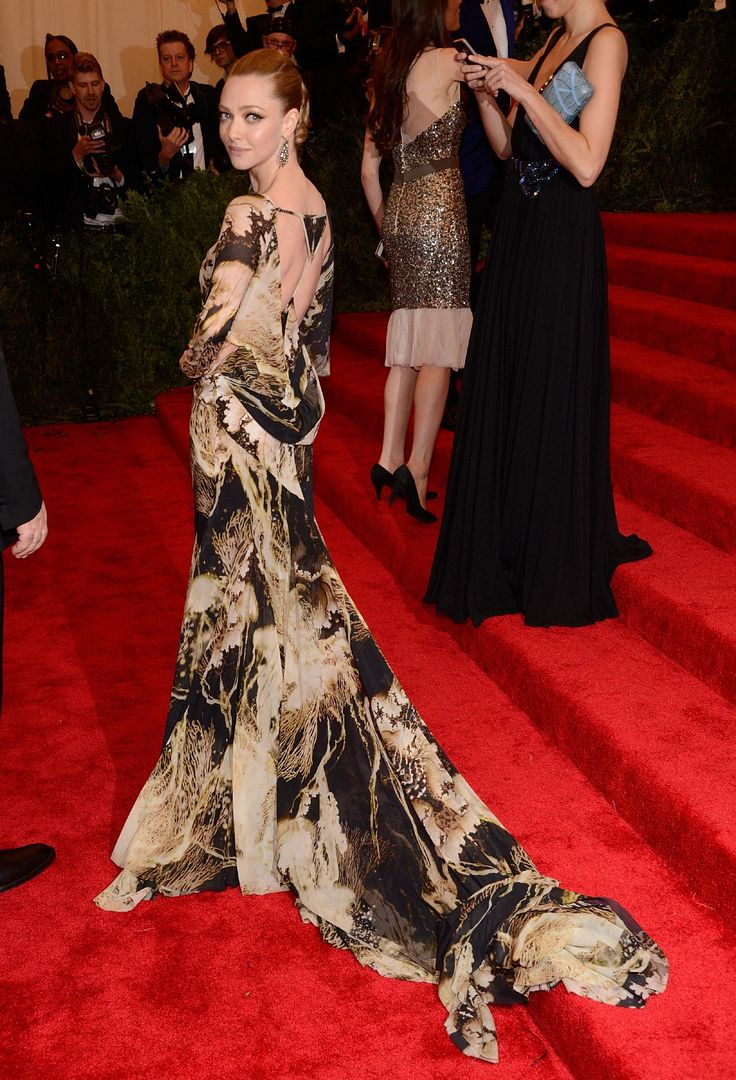 MILEY CYRUS – AYUN! ETO ANG PUNK! HAHAHA!


LAUREN STO. DOMINGO – Tarush! Bakit ang clazz nya mag-punk!?! Winner!


GIOVANA BATTAGLIA – ANSABEH NANG SAFETY PIN! PAK!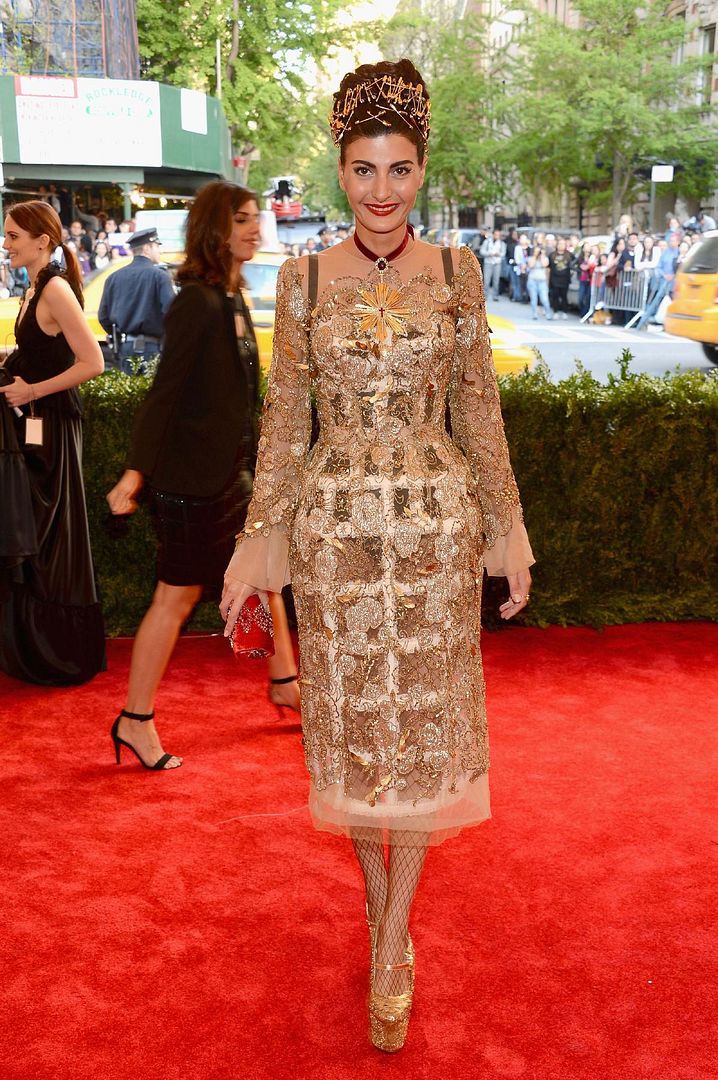 HAILEE STEINFELD – ETO isa pang lumaban sa safety pin! Bongga nyo! Hahaha!


EMMY ROSSUM – Masabi lang na nag-mohawk para pasok sa theme! Haha


ANJA RUBIK – Gow! Ganda nito! Red kung red!


CAROLYN MURPHY – It's okay to be 40 as long as you look 20!?! GANEEEERN???


SOLANGE KNOWLES – Buhok pa lang kabowg na kayong lahat!


KATE MARA – Naligaw din to… Punk nga teh! Choz!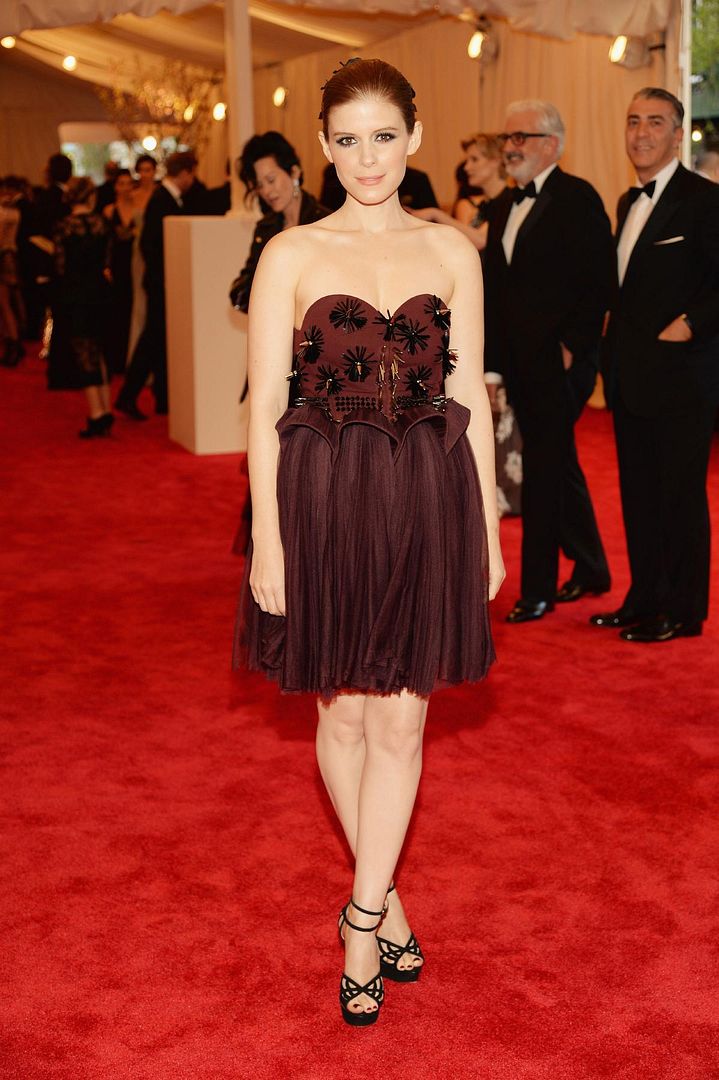 BELLA HEATHCOTE – Gandang bata nito o! Love her almost-terno gown!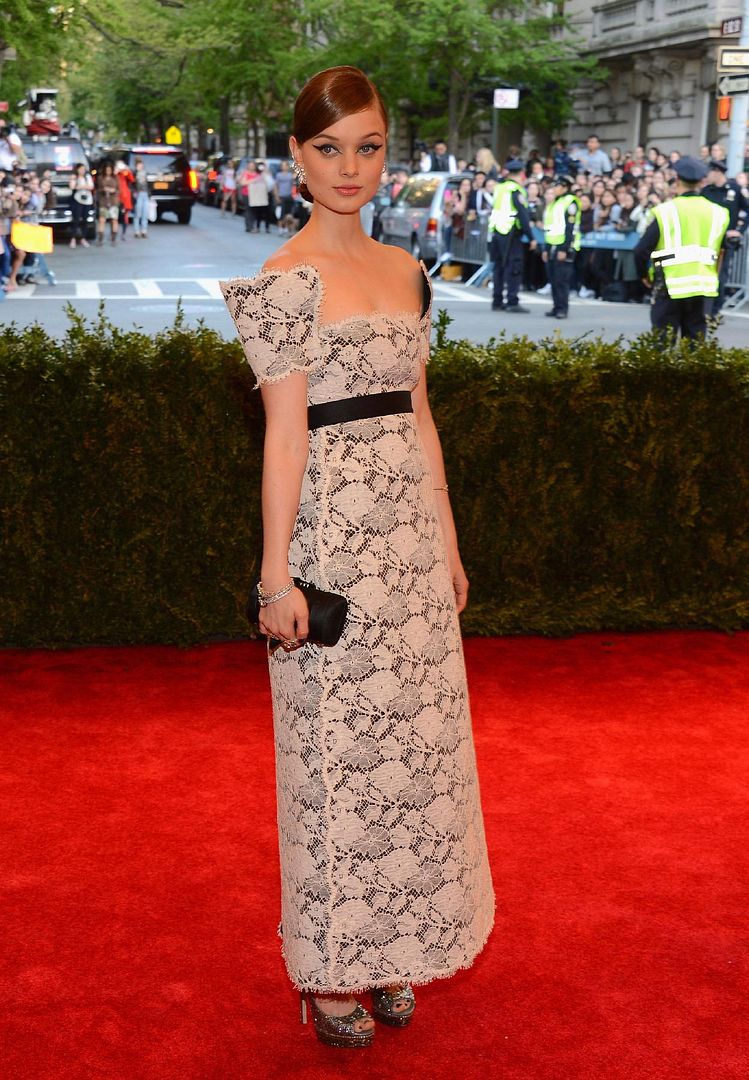 JAIMIE KING – Winner ang headdress! Push!


AMBER HEARD – BAKIT ANG HOT MO! BAKET! HATECHU!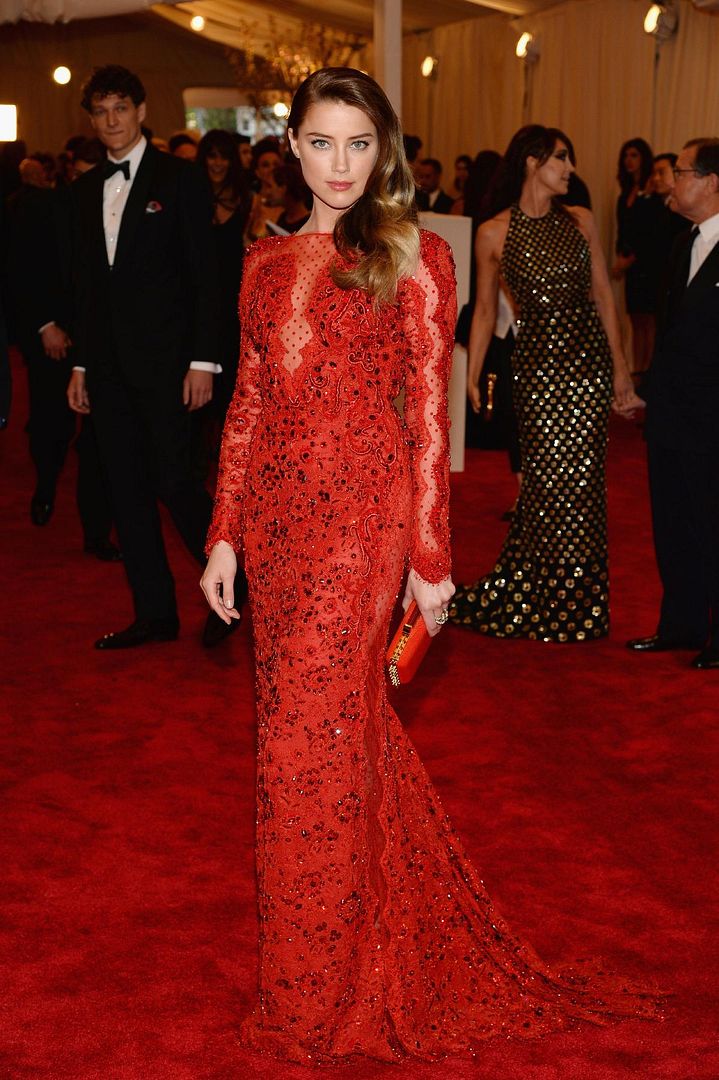 CHLOE SEVIGNY – Madame Auring realness daw. Punk chic! Push!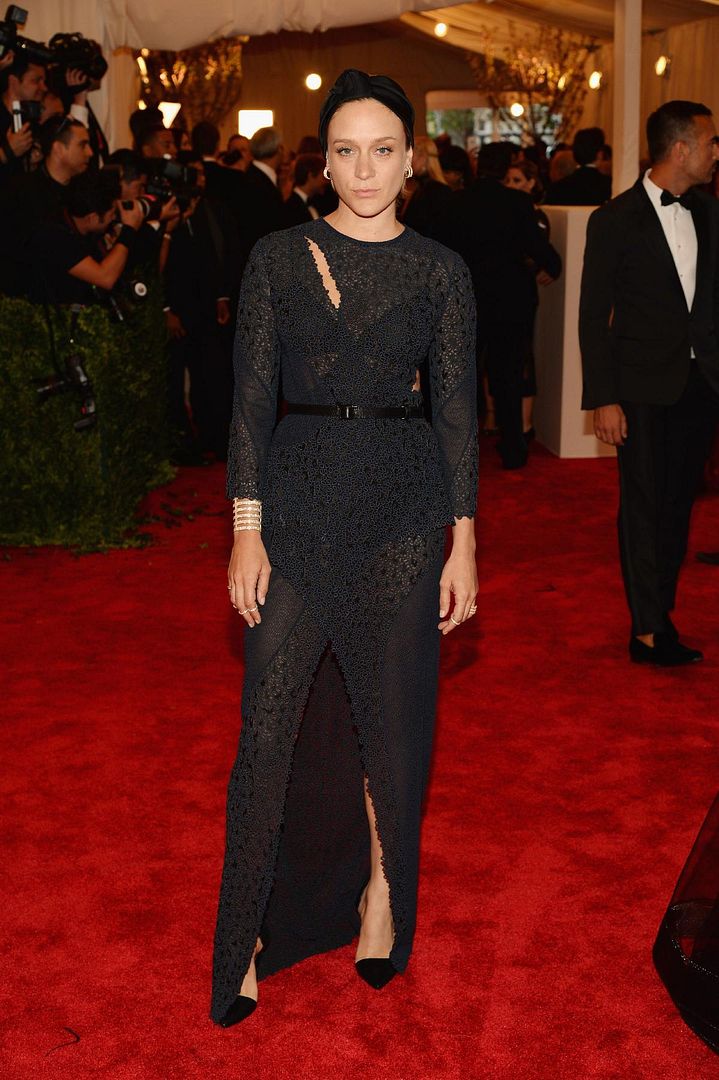 NINA DOBREV – Keri ko tong suotin sa MET GALA!!! INVITED AKO???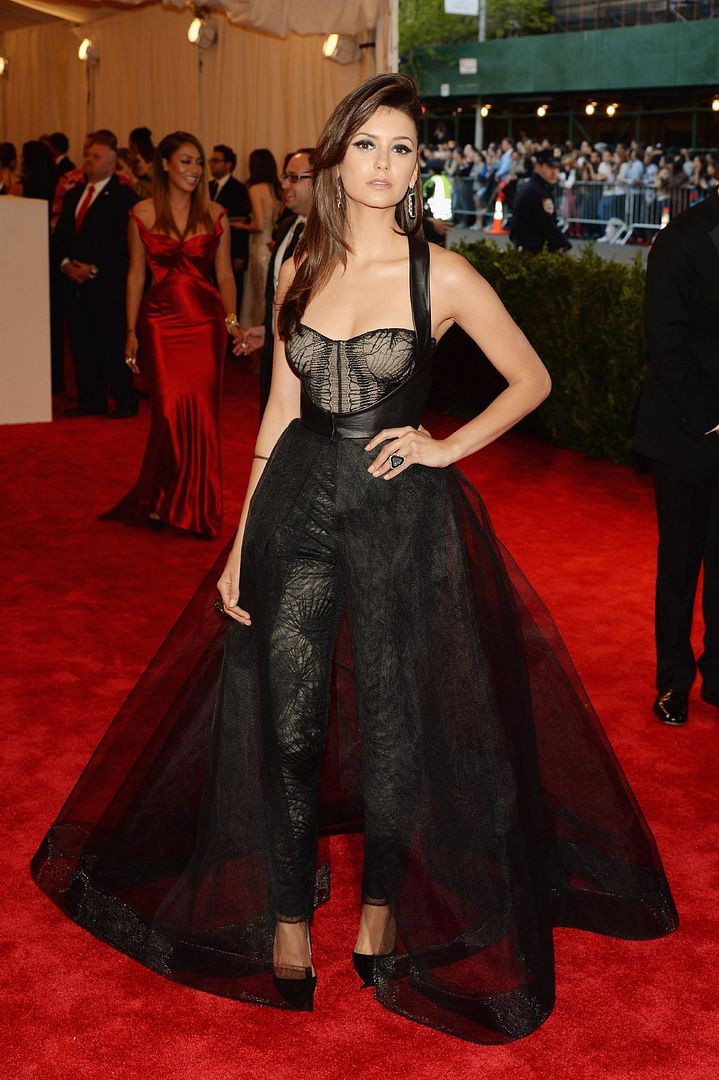 ELLE FANNING – May galit sa kanya yung makeup artist nya…


MARY KATE OLSEN – Fur kung fur o! Laban!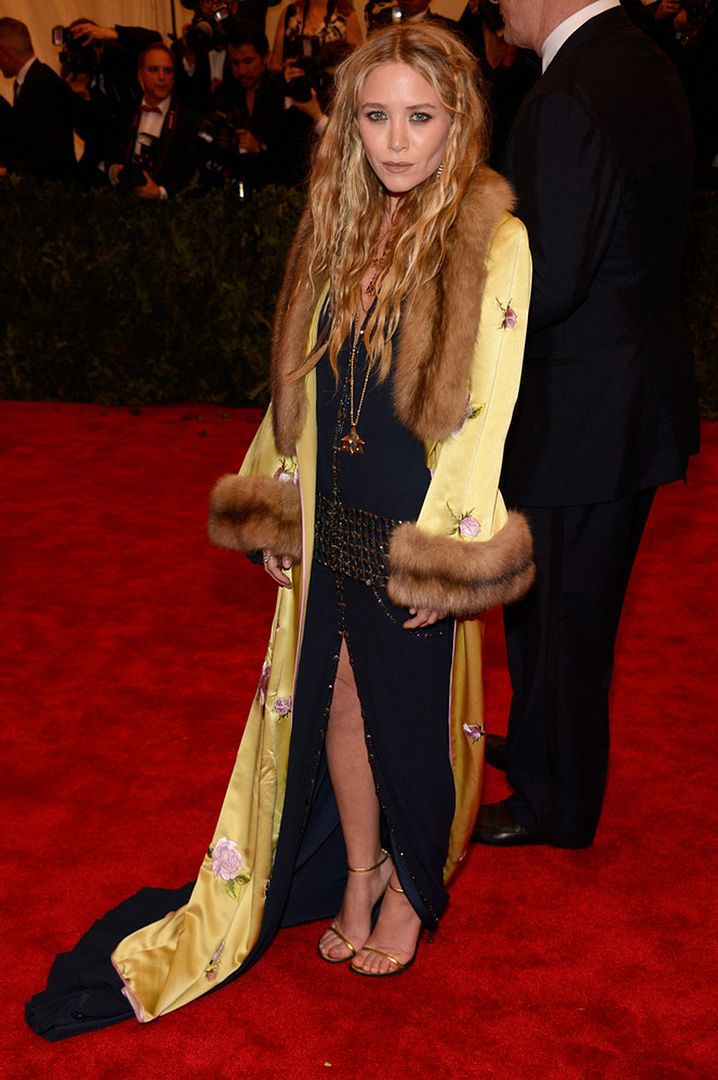 ASHLEY OLSEN – Santo levels!


EMILIA CLARKE – Ayyyy bet ko yang earrings!!! Nakaka-rock! Chowz!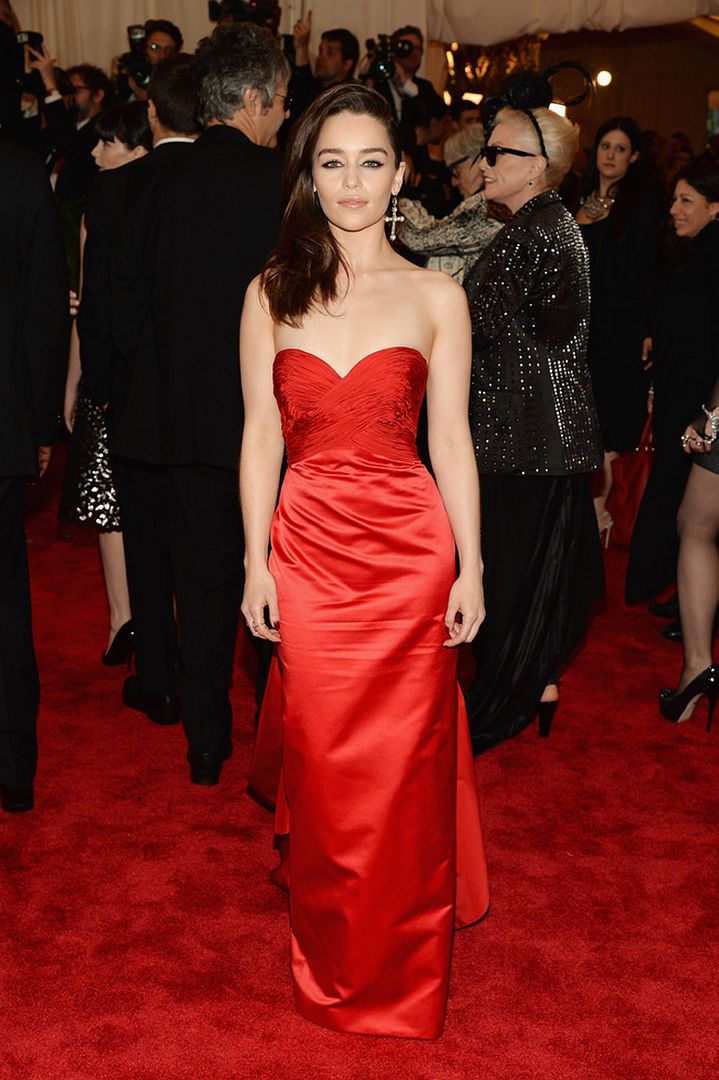 GWYNETH PALTROW – Sige na! Ikaw na ang blockbuster queen! Gow Pepper Potts!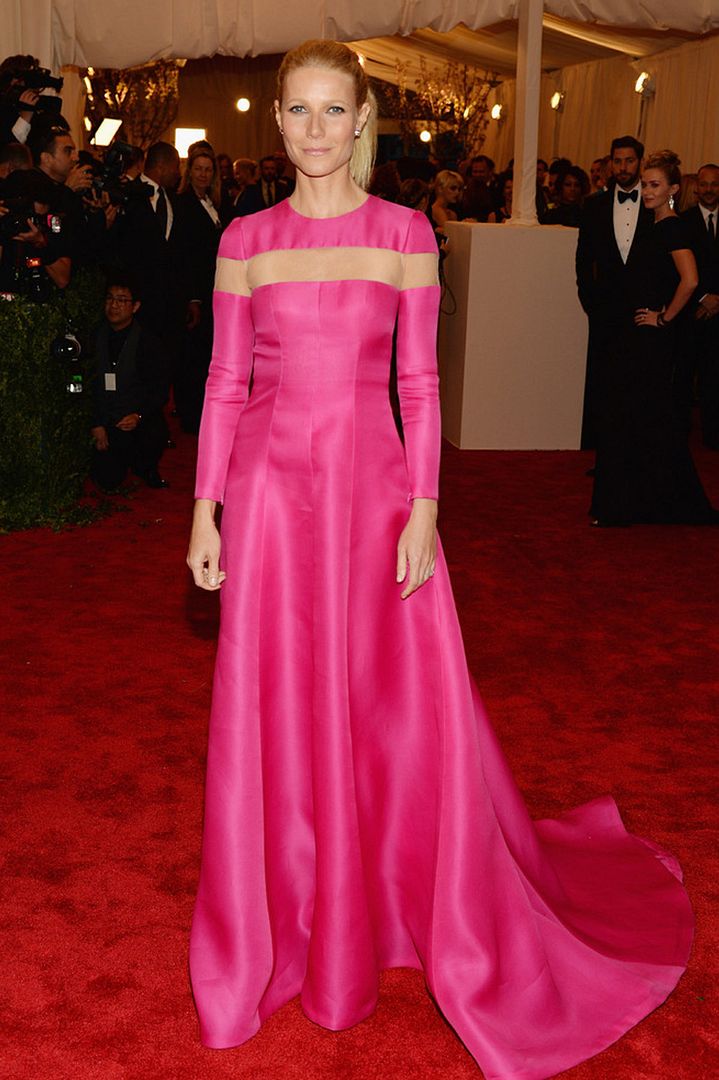 KATY PERRY – STO NINO!!! CHOZ!!!


KIRSTEN STEWART – Fierce ang ganap ni K.Stew ha! Pak ang eye shadow! Gow!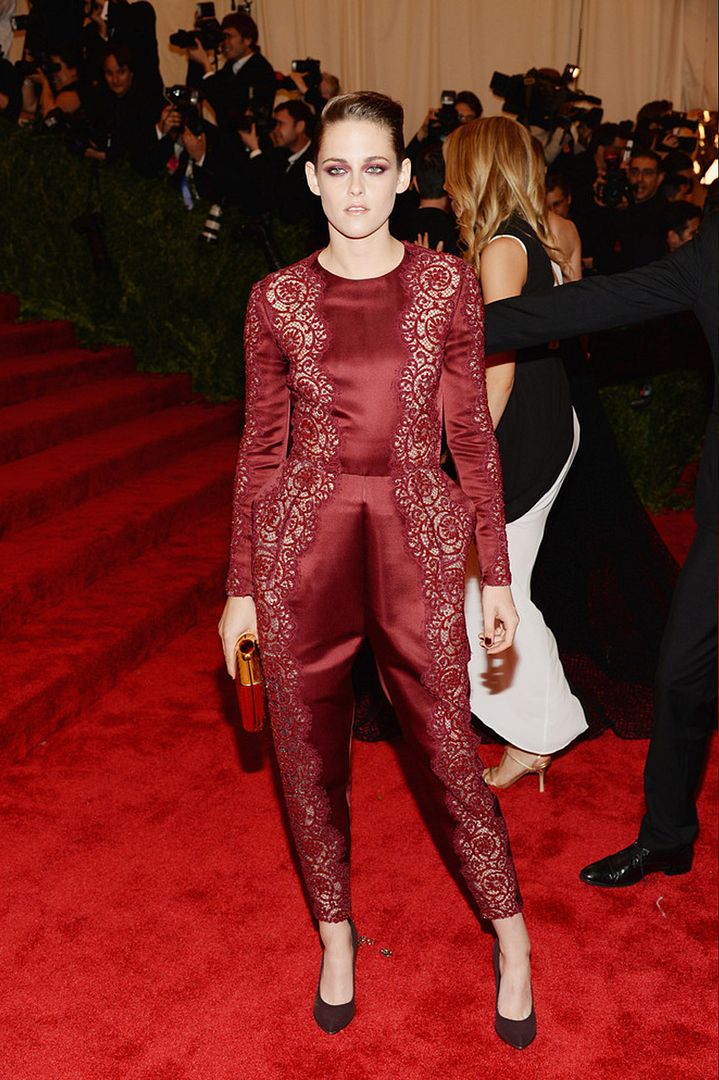 KARLIE KLOSS – Night gown chic!!! Ganda!!!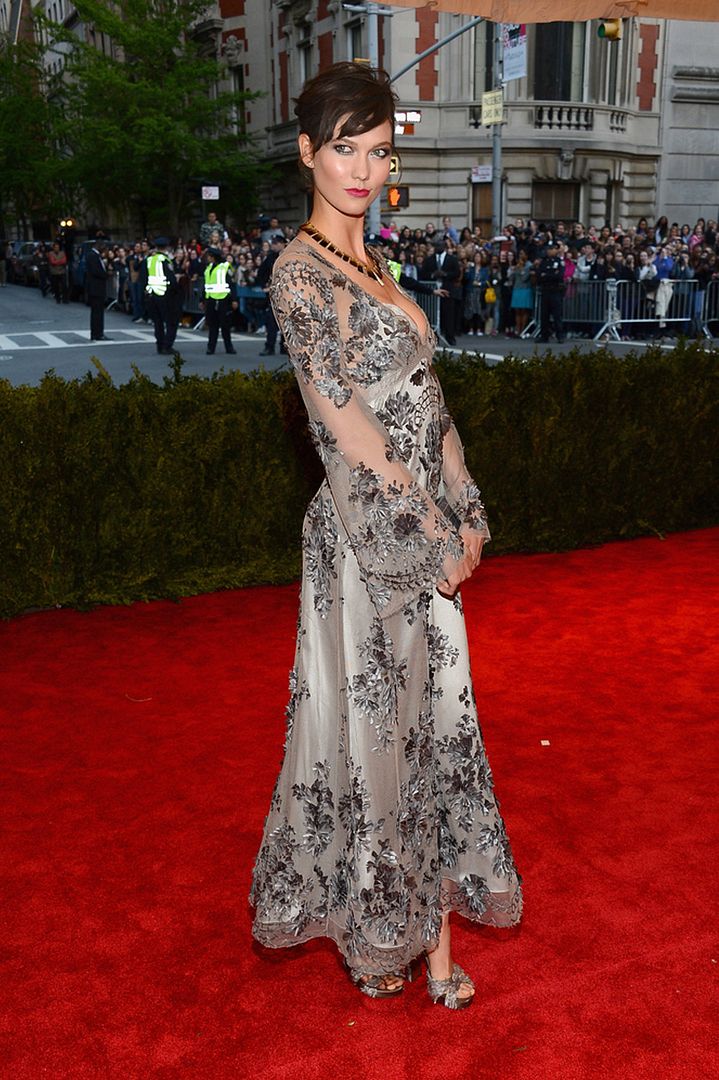 KERRY WASHINGTON – Ang gloves! Bonggels!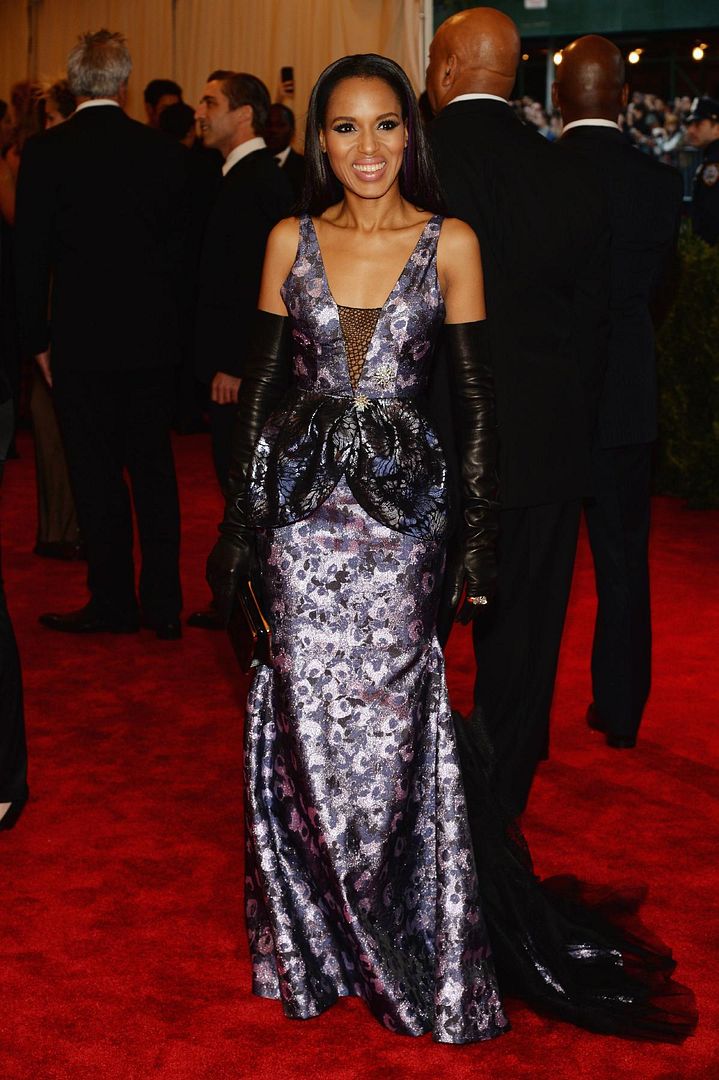 DIANE VON FURSTENBERG – Akala ko punk? Bakit nandyan si Tina Turner? Charooooot!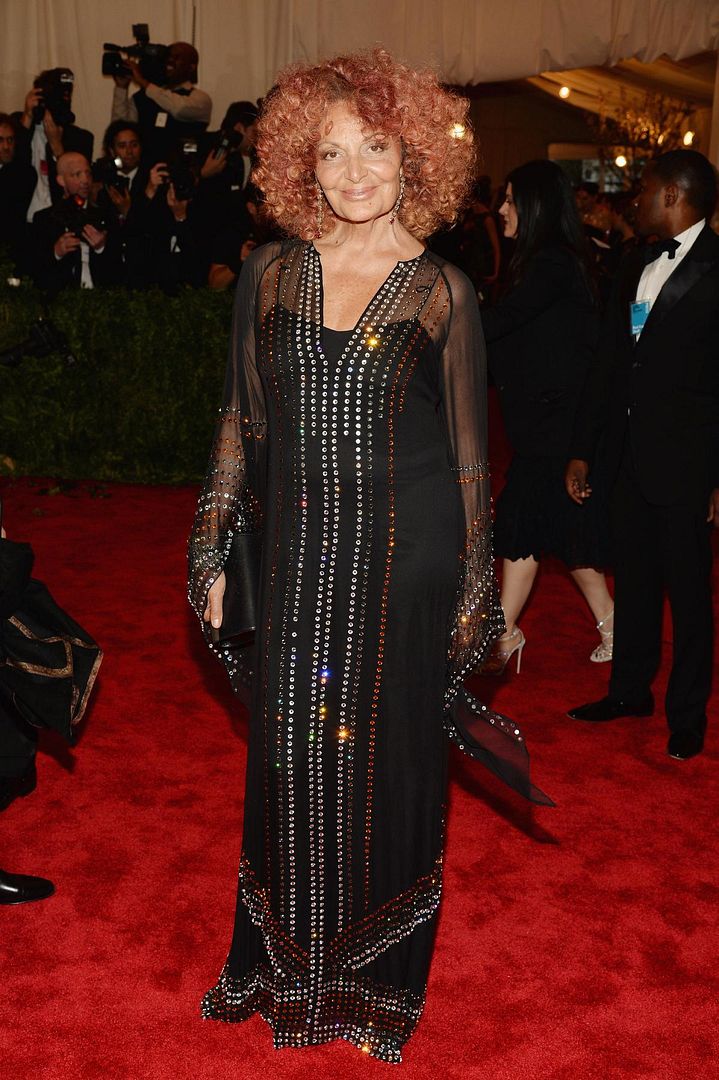 KAROLINA KURKOVA – BET! Punk meets floral! Gow! Lagot ka kay Naomi! HAHAHA!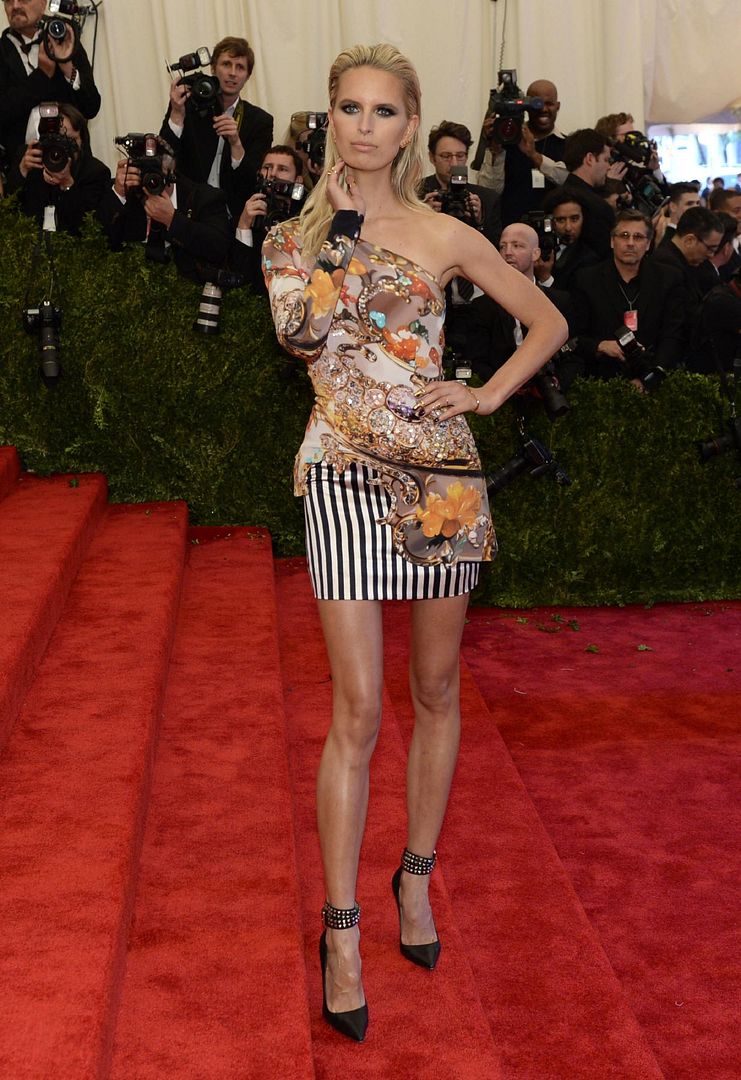 UMA THURMAN – Hindi din na-brief to sa theme nang party… HAHA!


GINNIFER GOODWIN – O dibaaaaa, tinodo nya ang eye shadow at mohawk! KAW NA!


DAKOTA FANNING – Dalaga na si bakla o… Naglalabas nang hips! Push mo yan!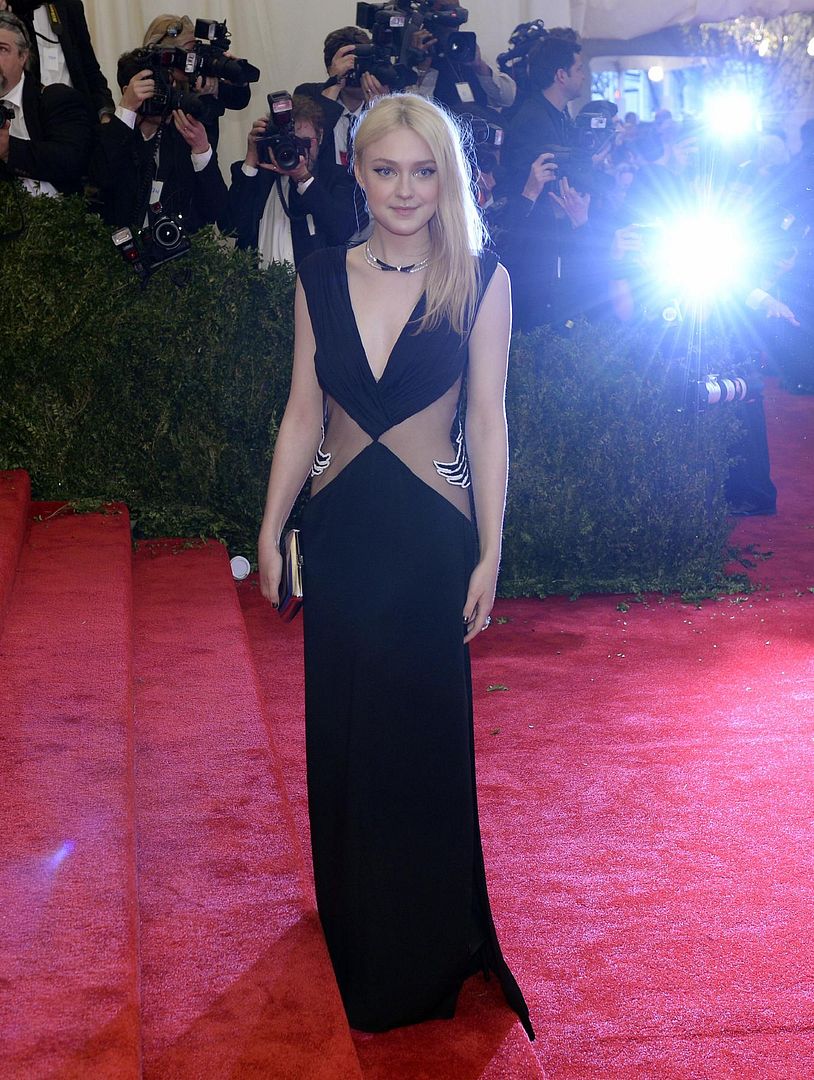 TAYLOR SWIFT – KERI naman ang gown! Pero ang half ponytail nakaka-tanda! Haha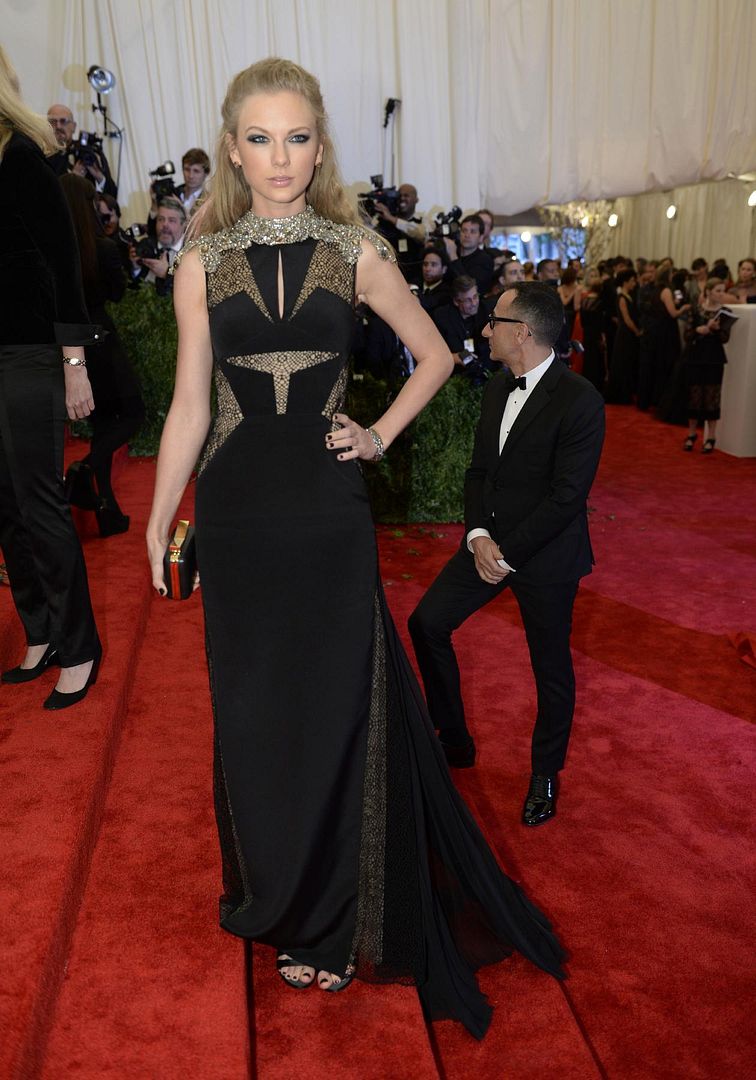 KATE BECKINSALE- Si bakla dinaan sa earrings at buhok o…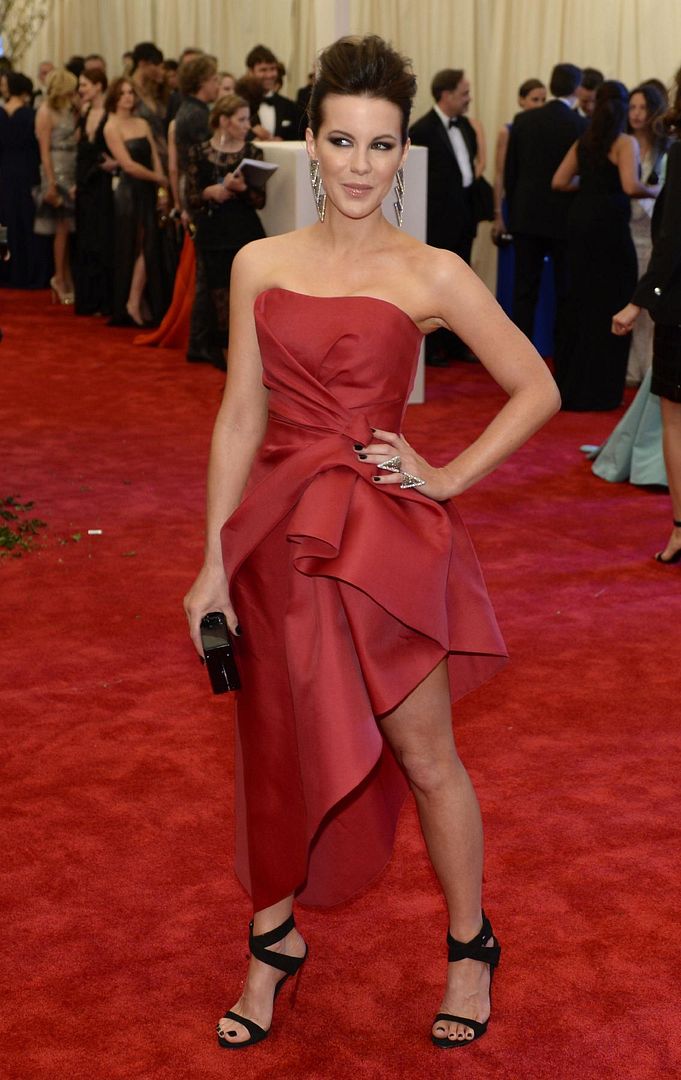 COCO ROCHA – KABOGERA TALAGA! HAHA! AYAW PAAWAT! Rawr kung rawr ang animal print!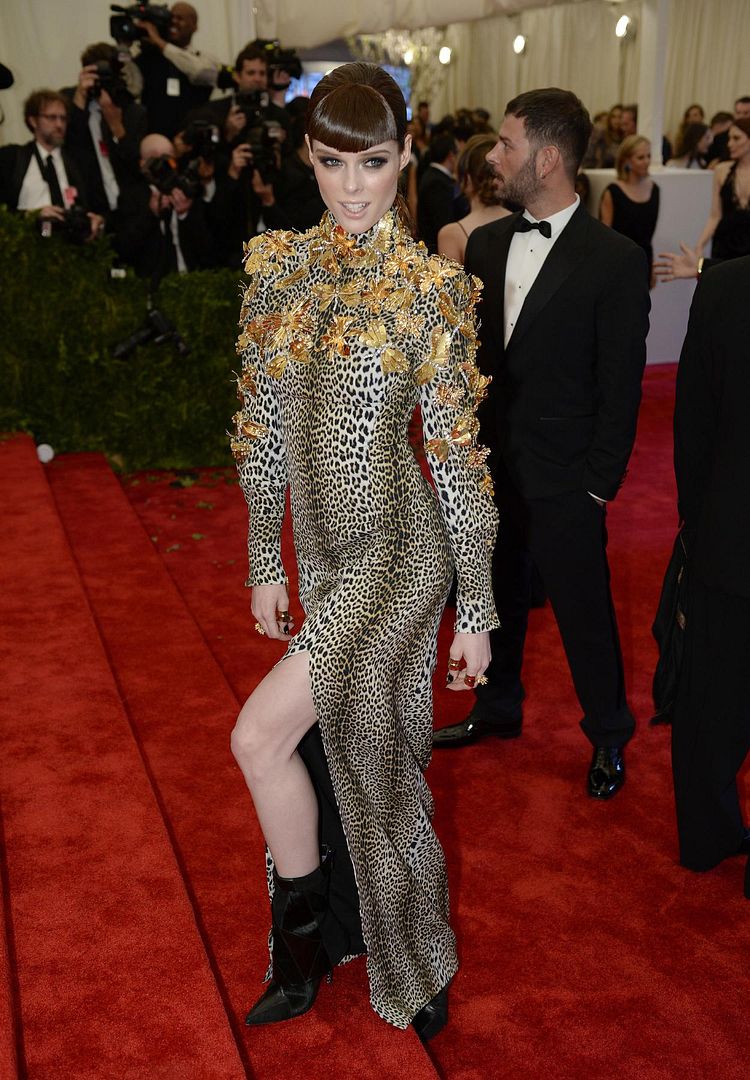 JESSICA ALBA- NYE! HAHAHAHA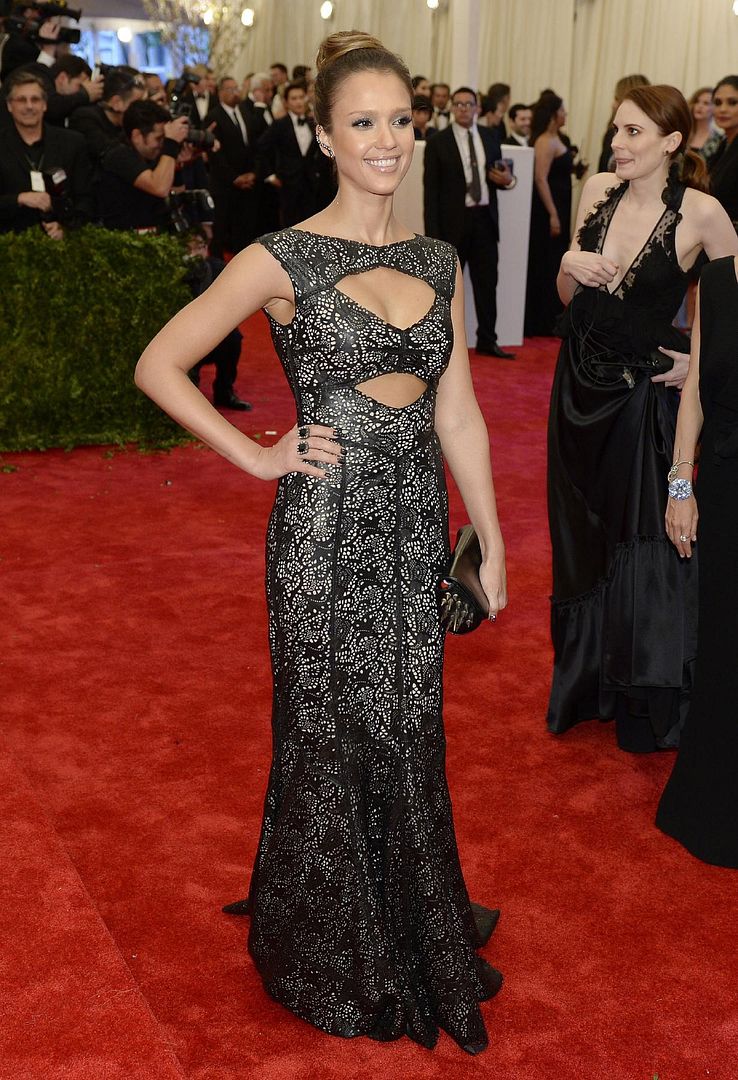 NICKI MINAJ – Aba. Tamed ata ang look mo ngayon girl? Ganda nya in fair kung hindi naka-todo at pink wigaloo! Haha


KANYE WEST AND KIM KARDASHIAN – Susko baka dyan pa manganak yan ha!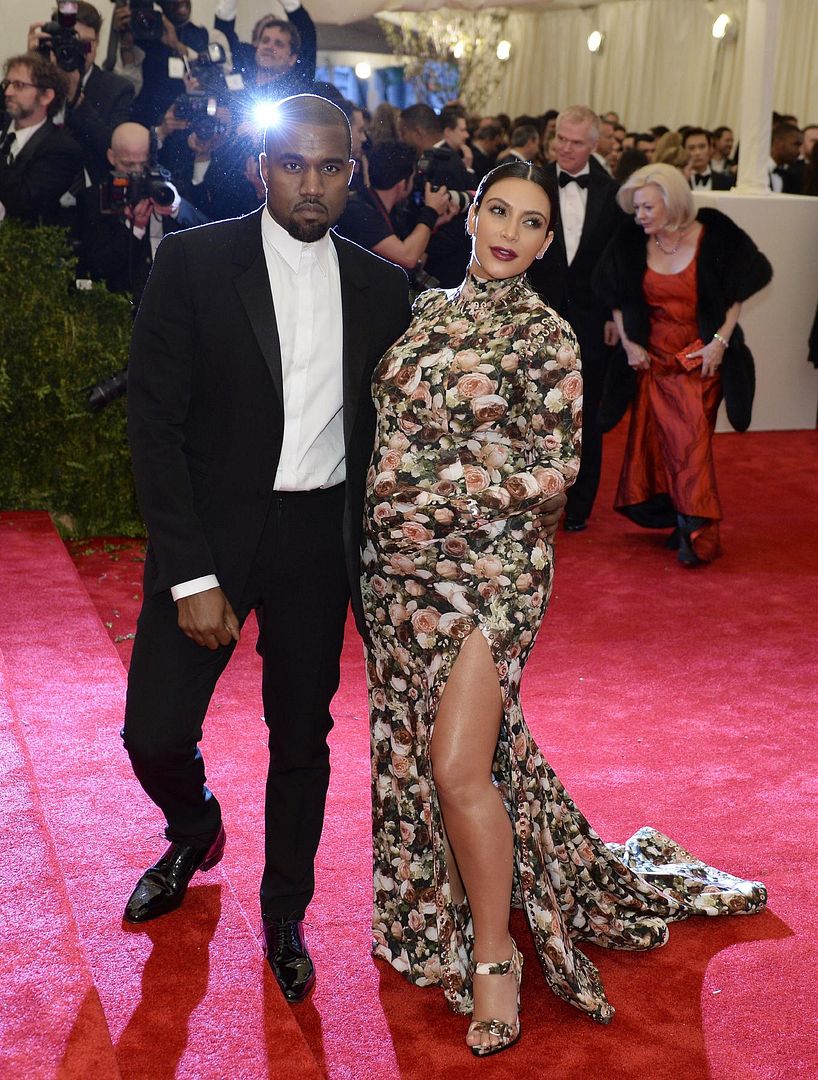 ASHLEY GREENE – Best in brocade!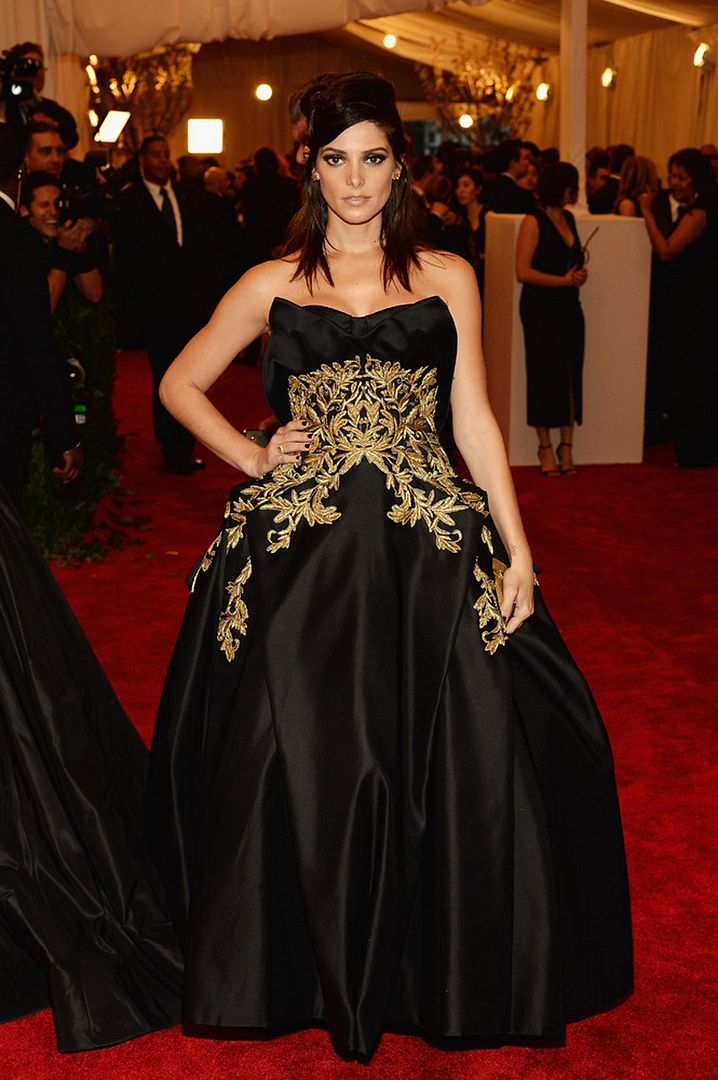 BLAKE LIVELY – Kahit MRS. REYNOLDS ka na Serena ka pa rin sa kin!!! Choz! GOWWW! GANDA MO!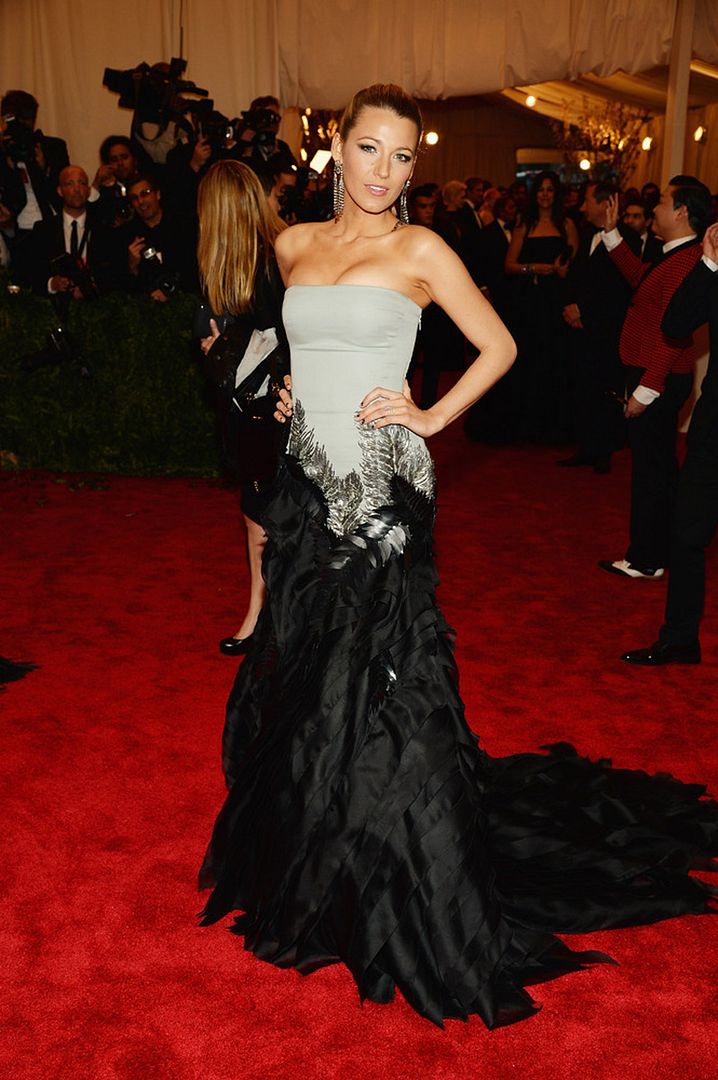 GISELE BUNDCHEN – Ang pinaka-magandang punk sa balat nang lupa… BOW!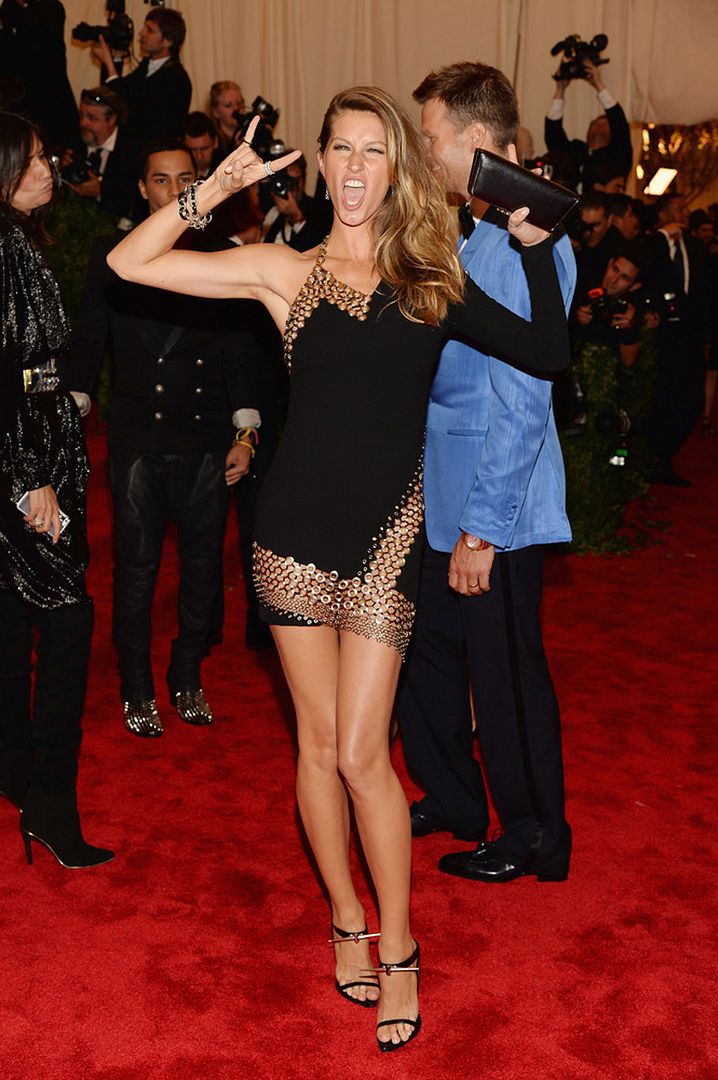 ANNE HATHAWAY – BLONDE TALAGA? Ayaw paawat nang side boob!


EMMA WATSON – FRESH! Naguumapaw sa youthfulness! Makapag-suot nga din nang isang earring lang! HAHAHA!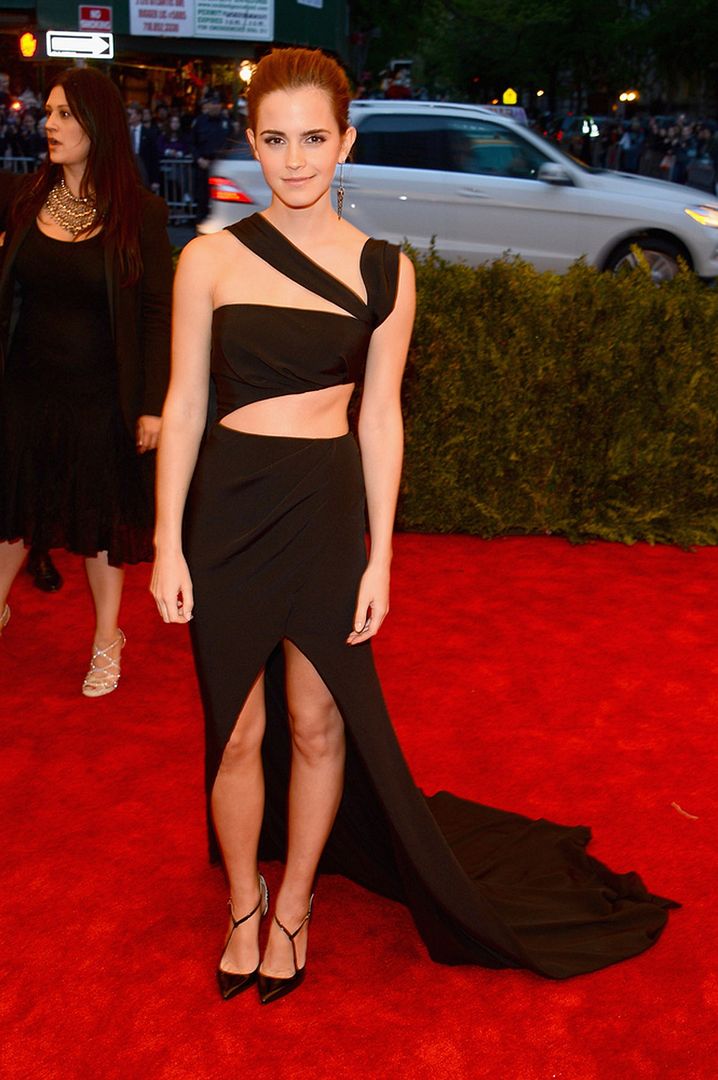 ALICIA KEYS – Itodo mo yang bali mo girl! HAHA!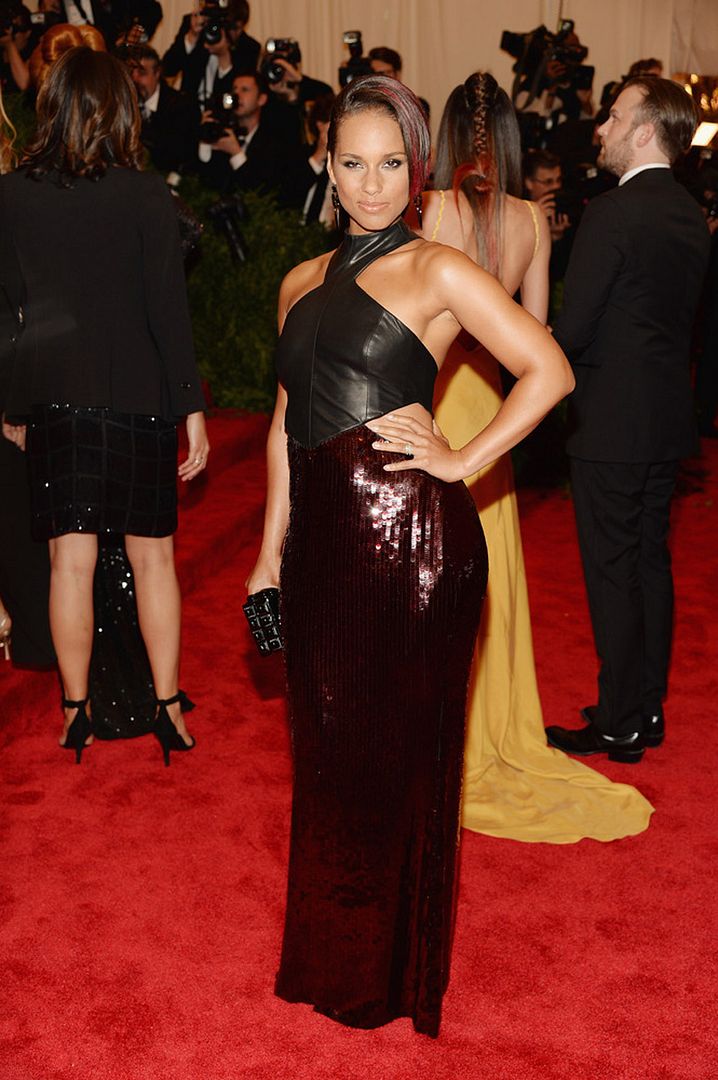 FLORENCE WELCH – Lavet! Fringe kung fringe! Bagay sa kanya tong look na toh!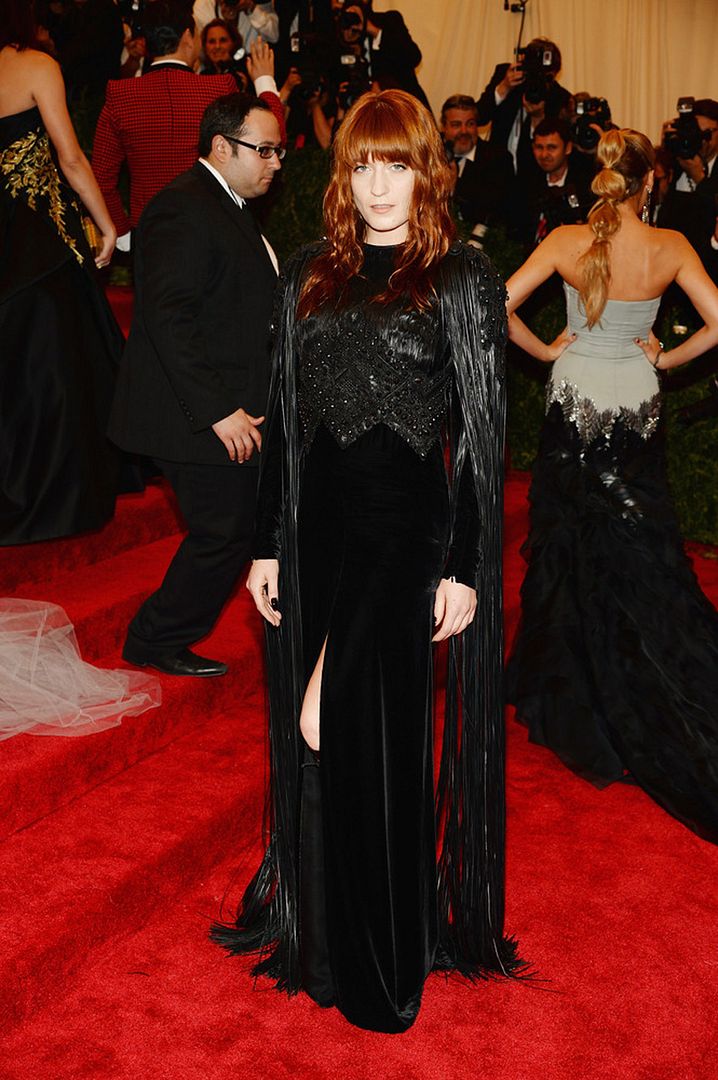 GWEN STEFANI – Sweetness!!! In fairness, perfect lang kay Gwen Stefani ang punk na look! GOW!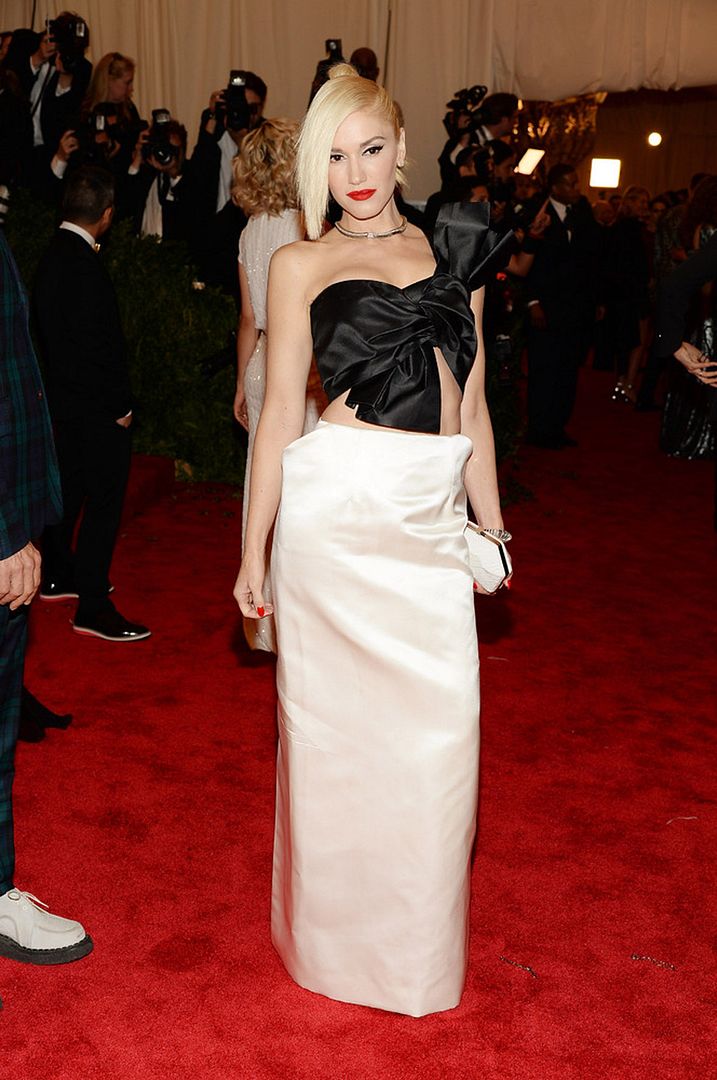 MICHELLE WILLIAMS – Simple pero may paandar na headband!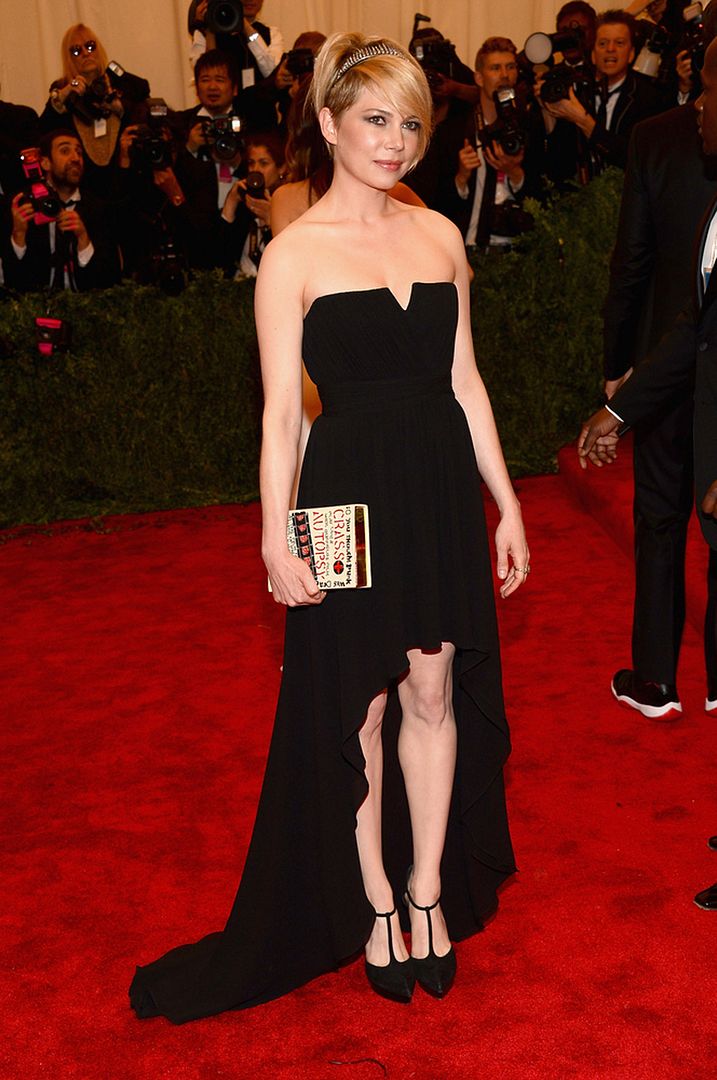 JENNIFER LAWRENCE AND MARION COTILLARD – BEST ACTRESS LANG? GANYAN? KAYO NA!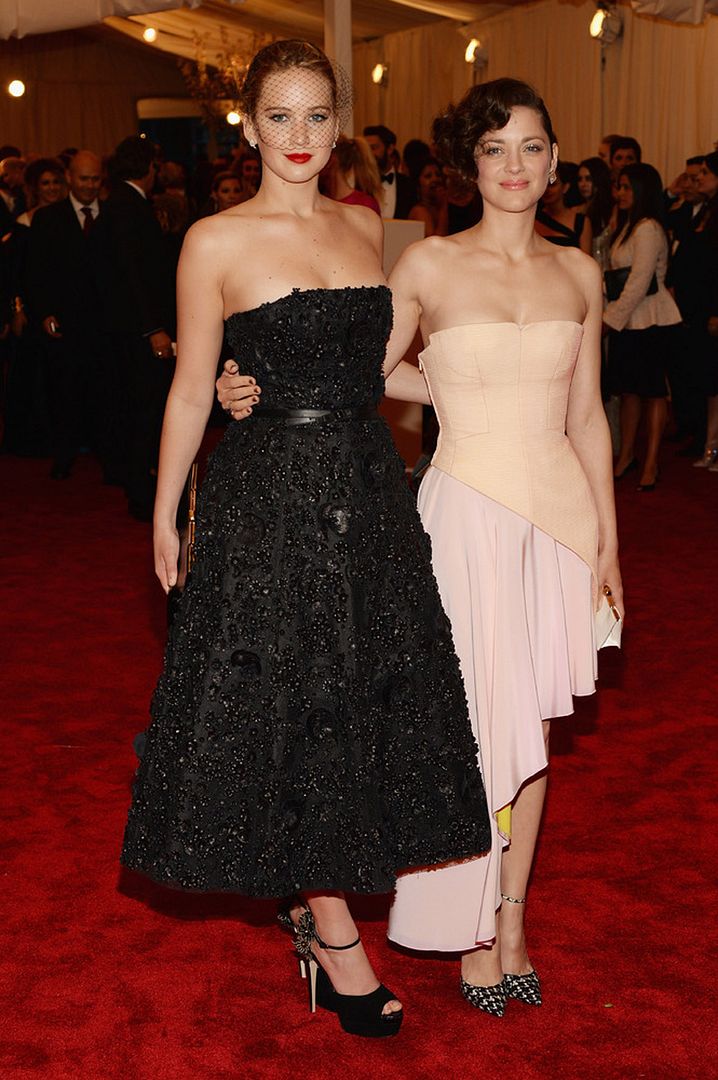 RENEE ZELWEGGER – #MALINGMALI …. ang event! HAHA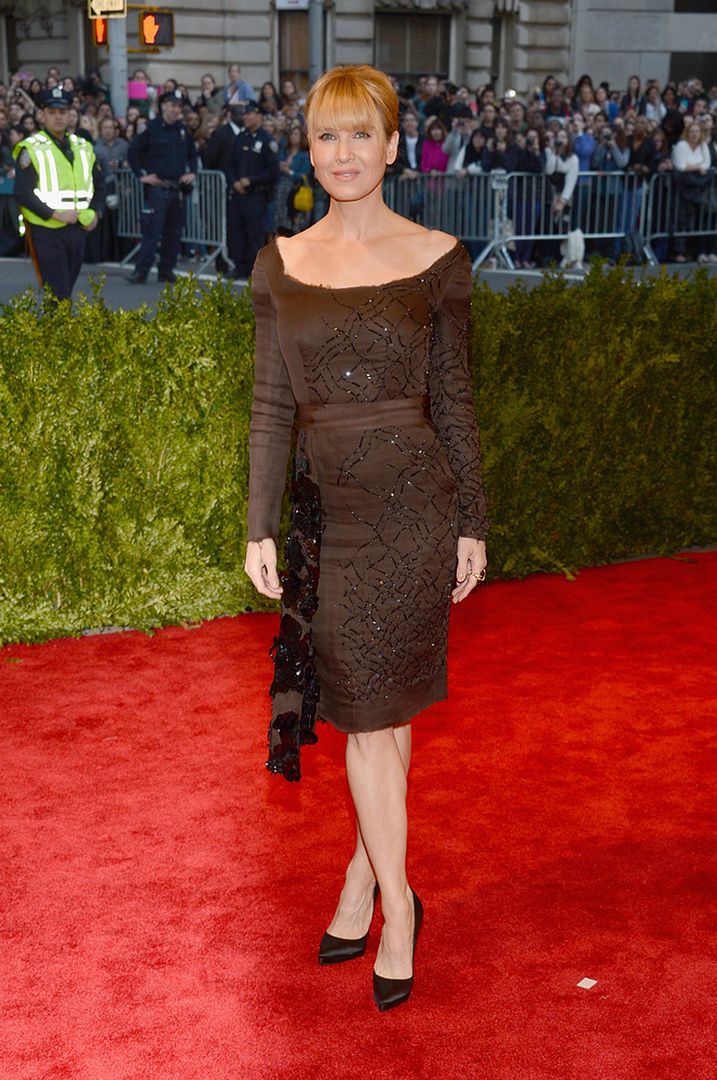 MIRANDA KERR – BWISET KA!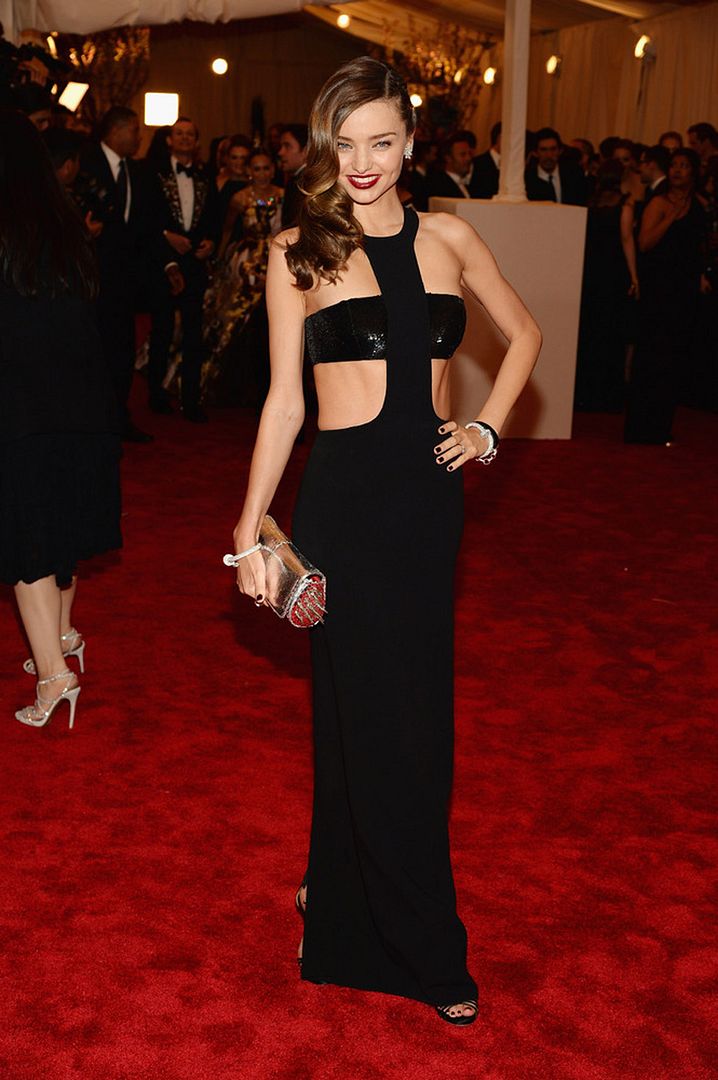 JESSICA BIEL – ARMS!!! Ganeeeeern??? Slick back kung slick back!


CAMERON DIAZ – BET KO YANG BELT MO GIRL!


ALLISON WILLIAMS- TODO! Gow GIRLS! Chowz!


MAGGIE GYLENHAAL – Ay ang ganda nung structure nang dress!!!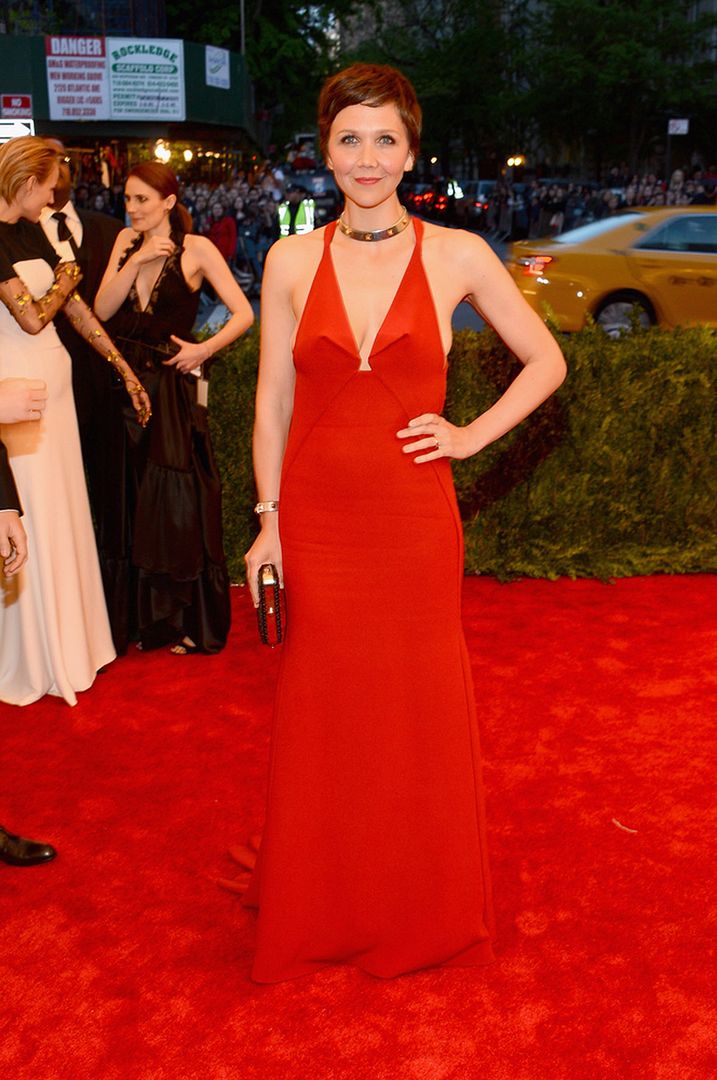 CAREY MULLIGAN- Balenciaga by Alex Wang! CHICA!


JENNIFER LOPEZ – MOTHER!!! ISA KANG ANIMAL!!! PUSH!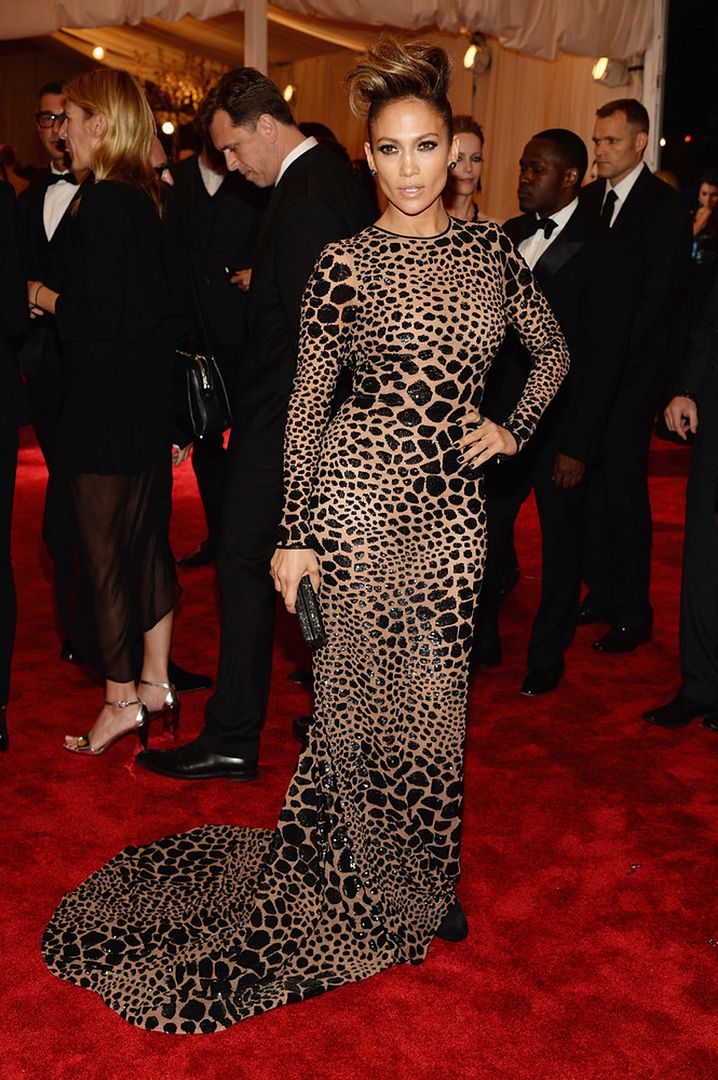 DOUTZEN KROES – LOVEEEEEEEEET! BET KO TOH!!!


KATIE HOLMES – Ikaw na ang naka-white! PERFECT LANG!


BEYONCE – PAK! TAPOS ANG LABAN!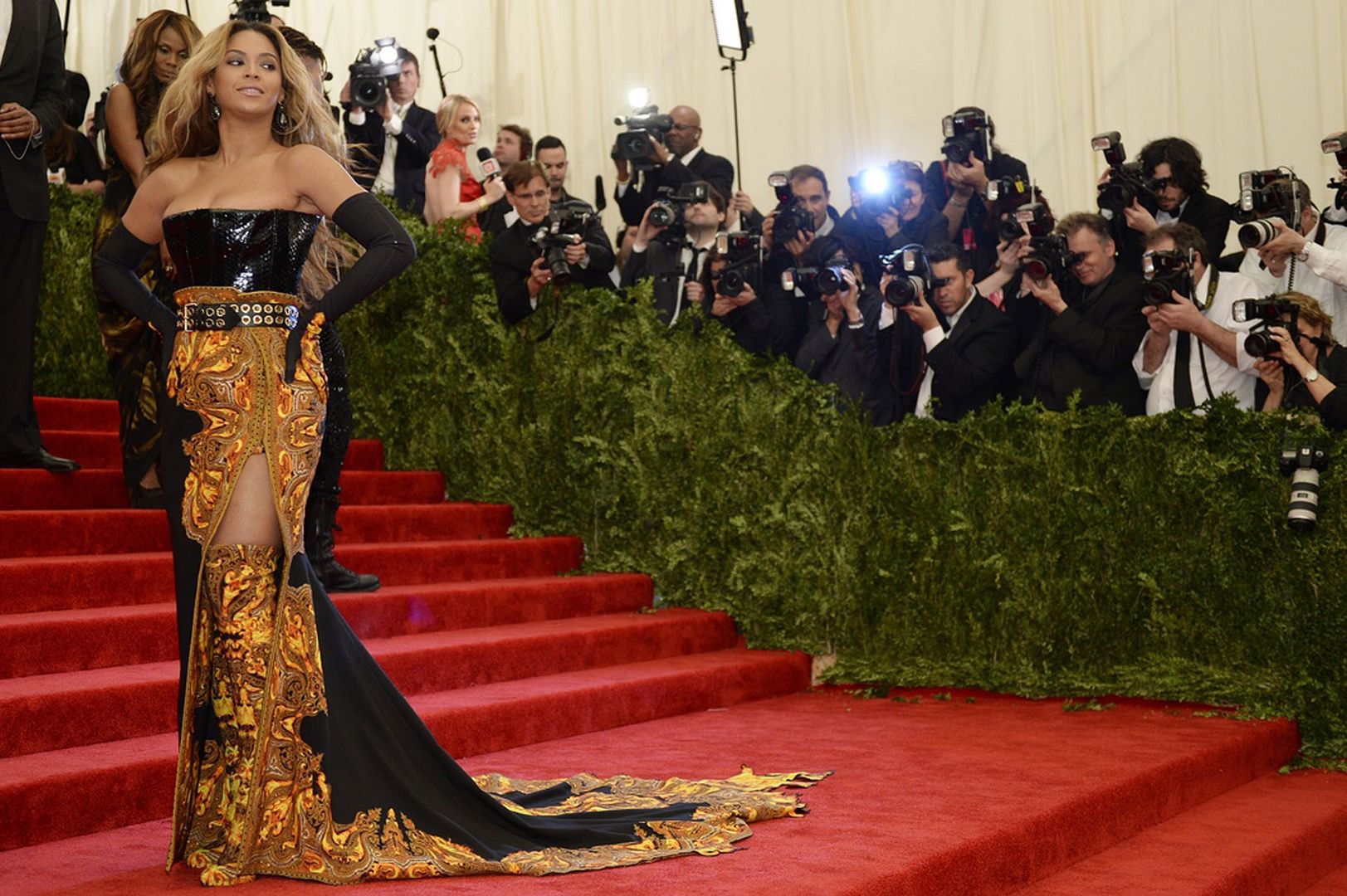 SARAH JESSICA PARKER – BEST DRESSED! PERIOD!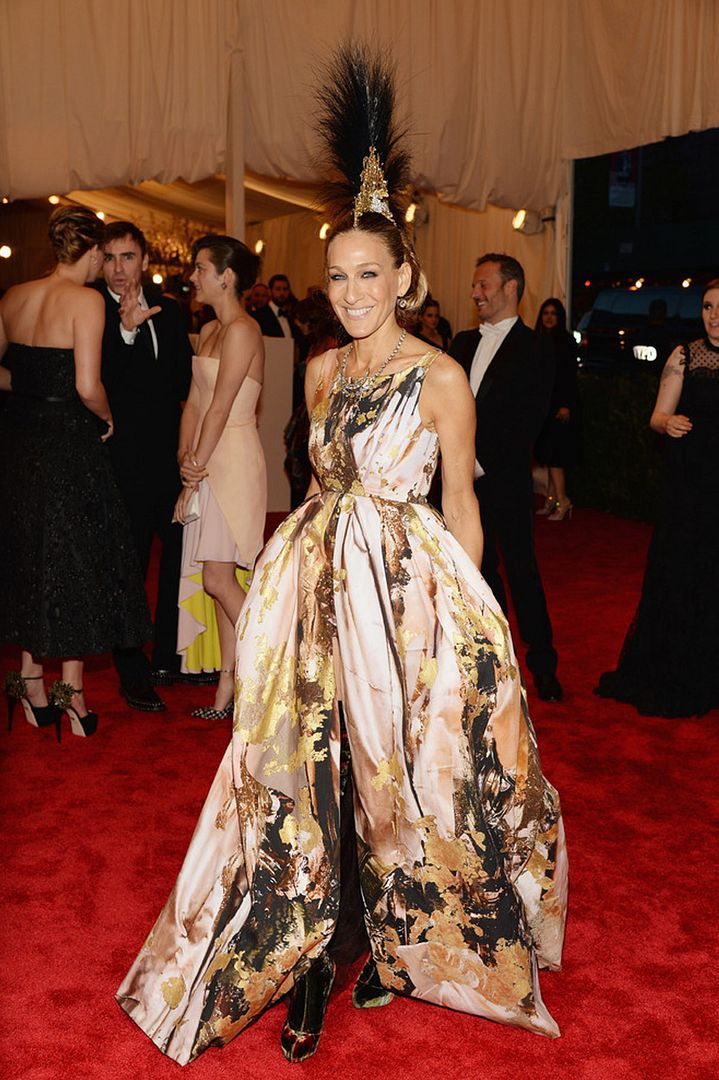 MADONNA – NAKAKAIYAK! I LOVE YOU MADONNA! Ikaw pa rin ang nag-iisa!!! HAHAHA!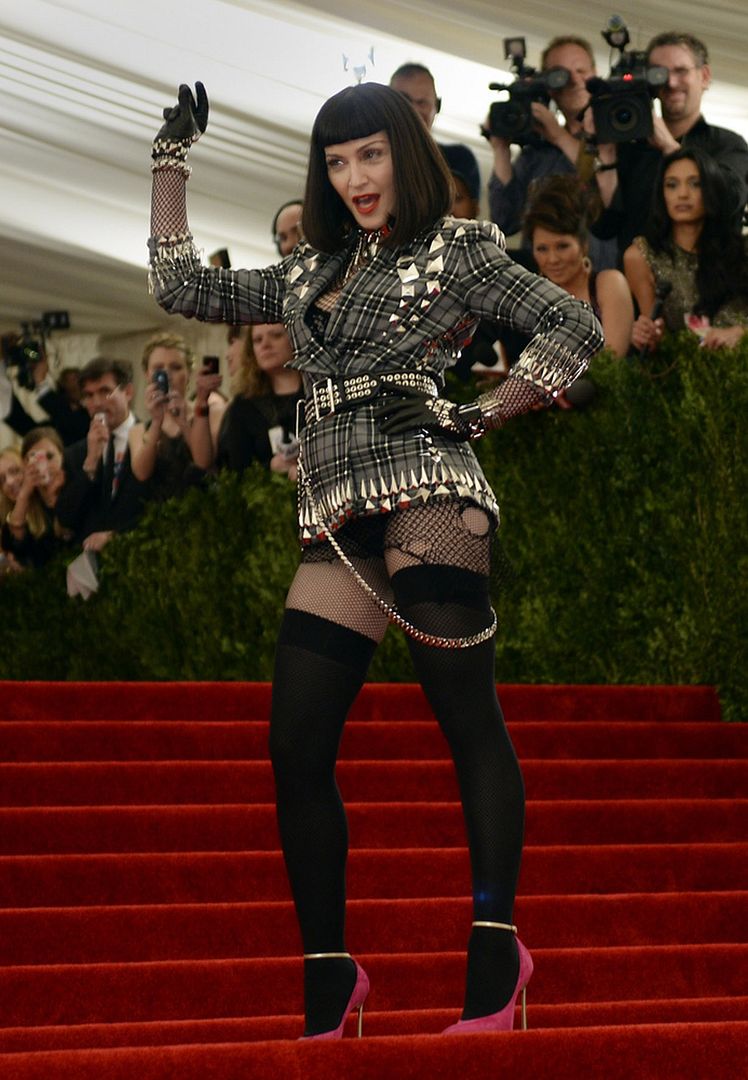 Much love,
D