Boracay Labor day part 2!
Here we go! V is still fixing the video na nakakatawa! Will post that soon!
So again, day 2 and 3 combined na toh. Kahit gaano ka-hassle yung flights na delayed, diverted, and cancelled. Deadma because the place was so perfect.
HERE WE GO! BEACH TIME!
Bat hindi ako na-brief na pwede palang more is more???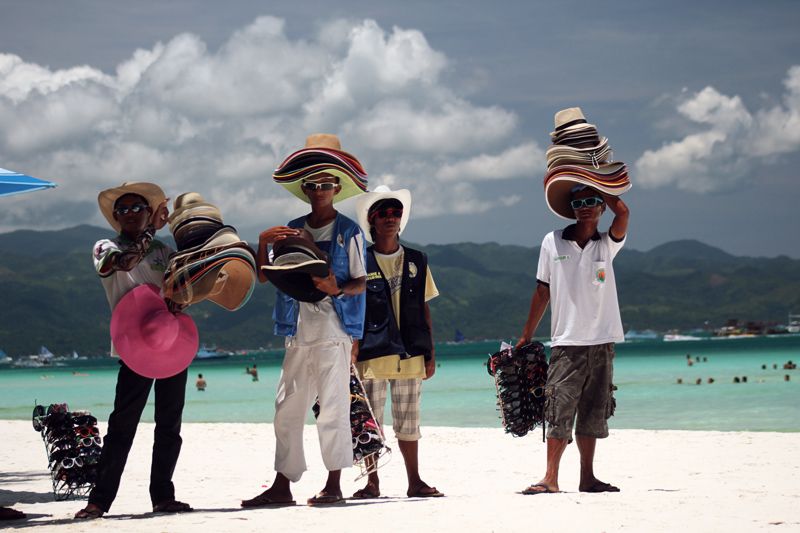 Alyanna's parents are the sweetest! V and Albert were talking about techy and sports na d ko maintindihan. haha! Liezl was super sweet! too bad, they left kagad!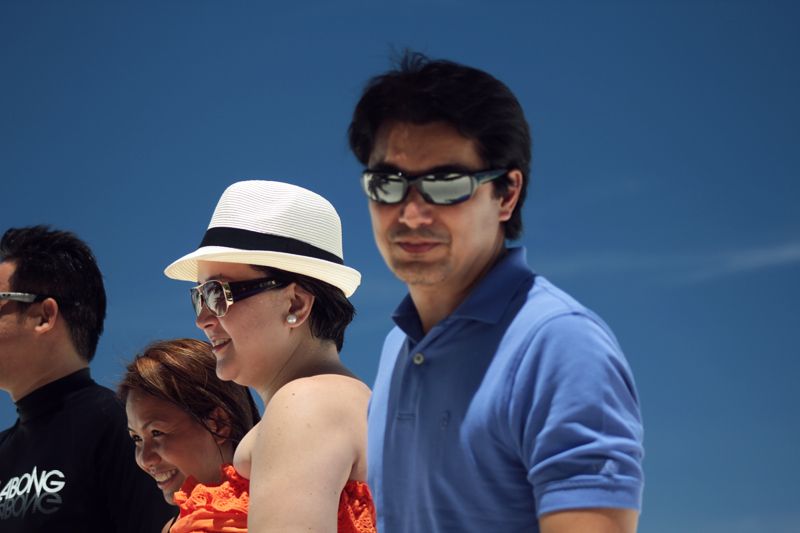 Wag kakalimutan umakyat sa groto! Must yan sa 1st timers!
I can stare at this all day.. ay d naman, pero matagal keri. haha!
The Fila shoot! Bonggels! Pampaganda ng sightseeing! haha!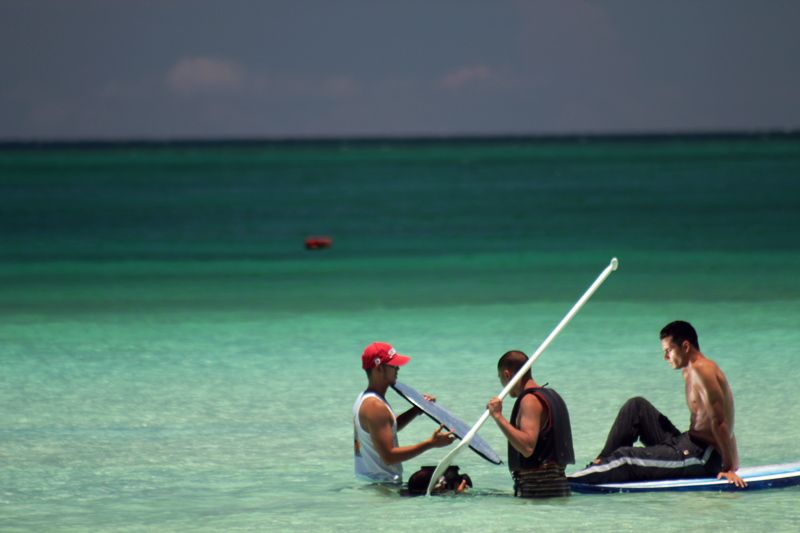 Ayaw paawat ni V! sige lang! Best in activities kaya ang lakas lumafang after!
I think Anton felt bad for V and decided to join him. Kasi kahit anong pilit parang naka mighty bond ako sa sunbed. NOOOO! hahah!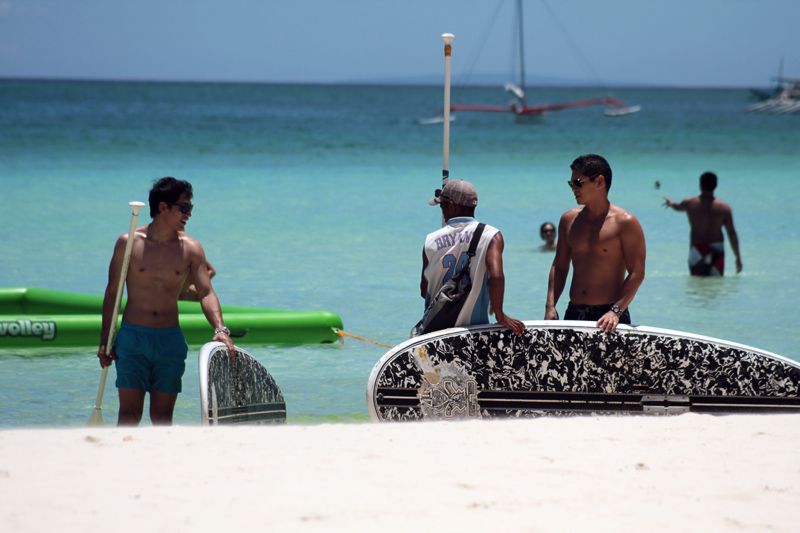 Hapon na.. usual suspects! Bubbles!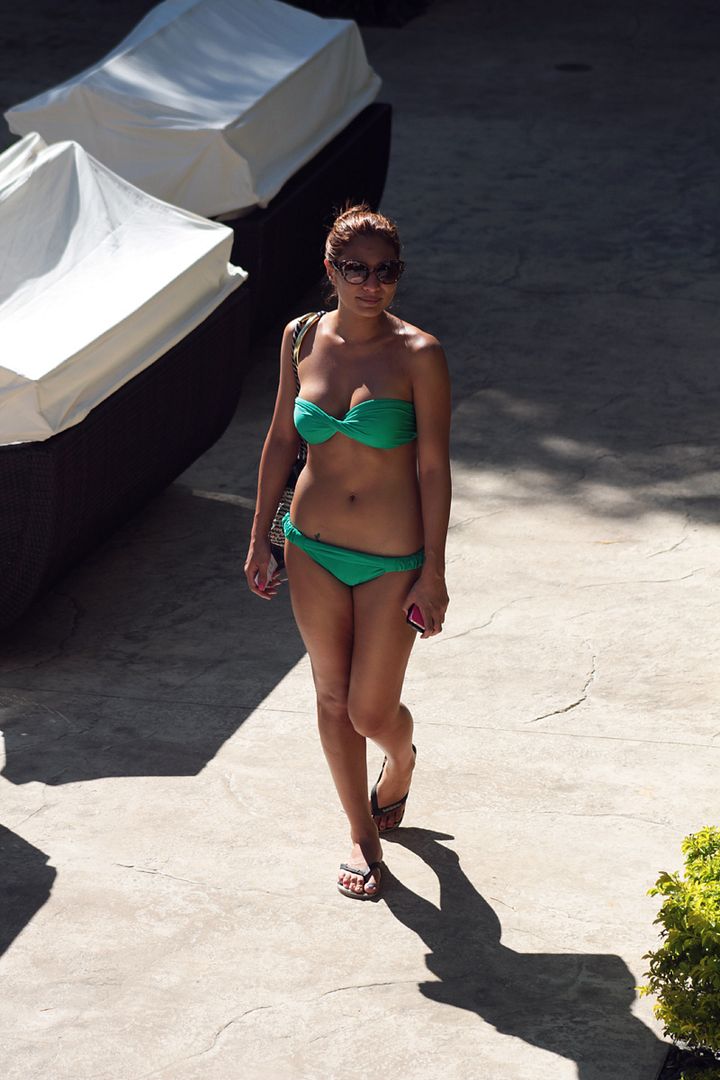 Lumabas narin si Max! So she came over to our area!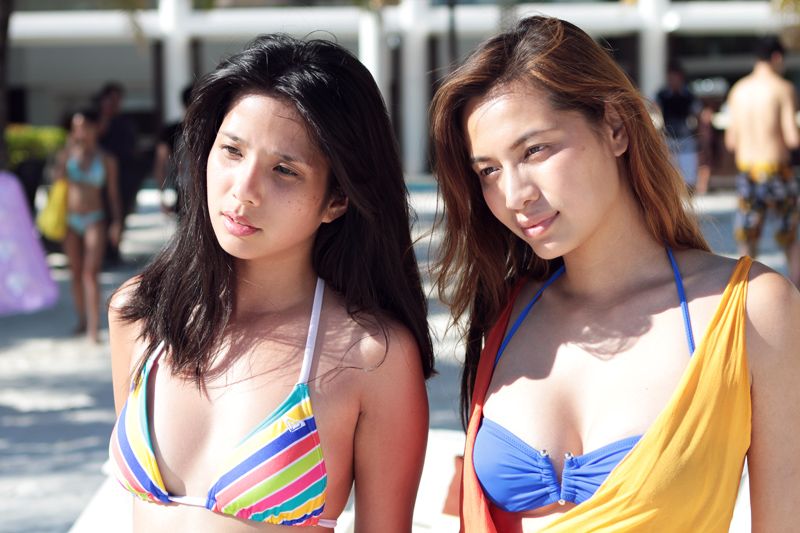 Ubod ng saya.. labis labis! haha! Oh yeah, yan yung shades na nawala ko 🙁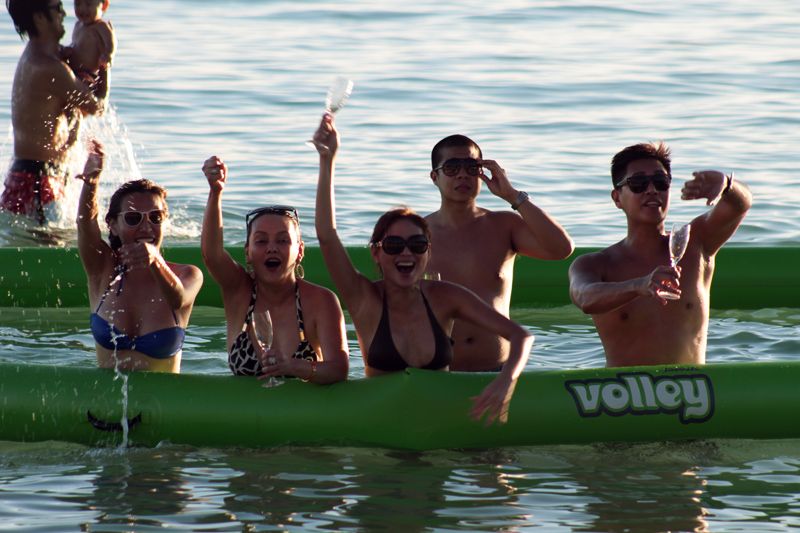 Drinks while volley.. ay walang volley na naganap! Tampisaw lang!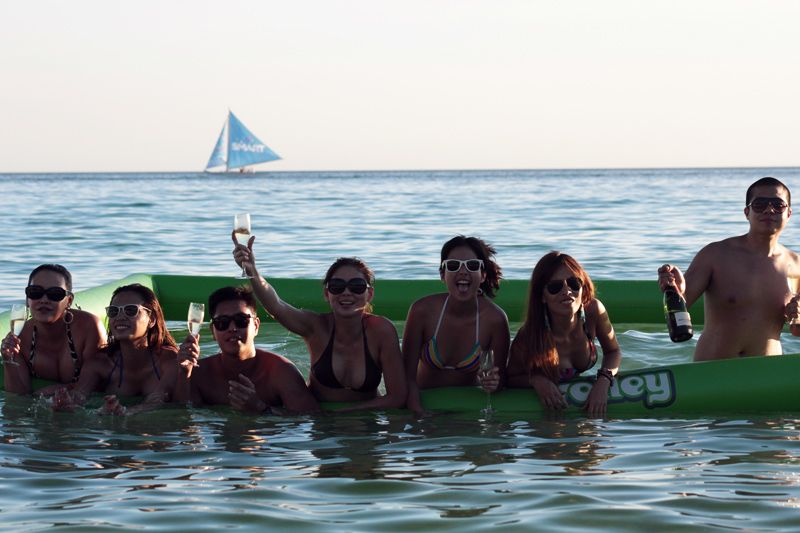 Max taking my photo with Laureen! parang lil sister ko yan! Nice to see her in Bora!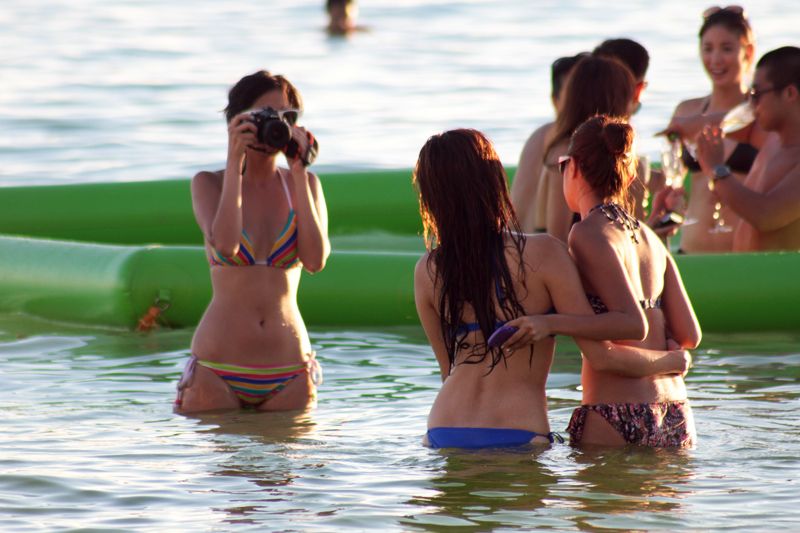 Summer ghels! aminin! Bongga ang lighting ni Sun! NAKISAMA KA!
Very ligawan oh! hahahah!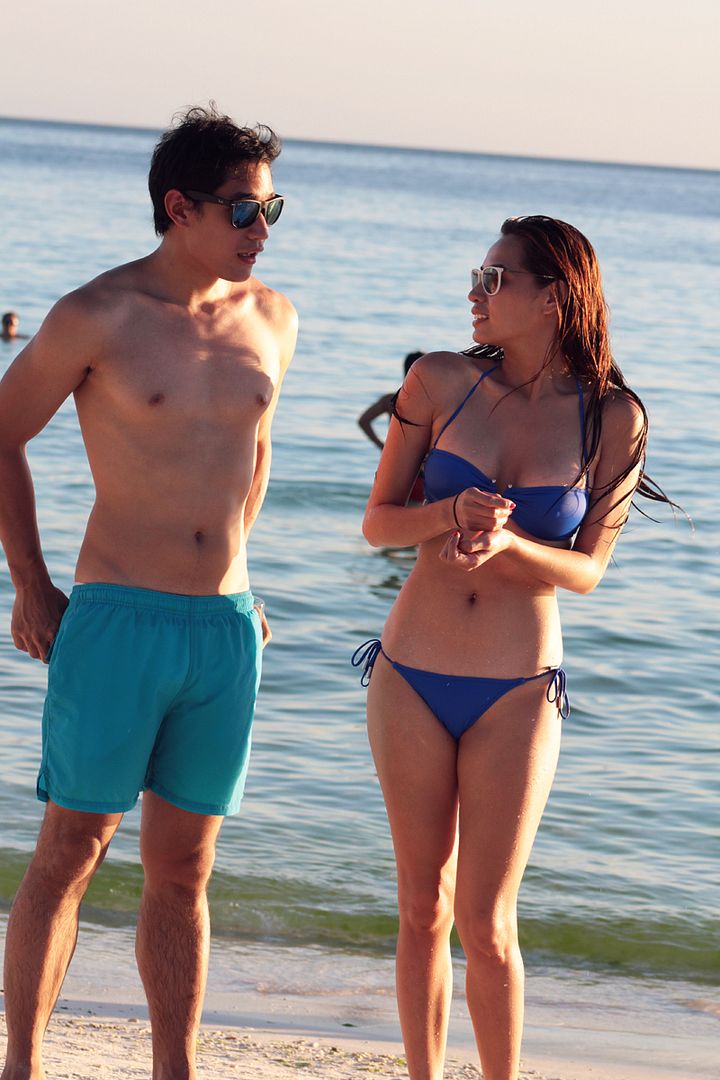 After our dip, we decided to go to the white house sunset party!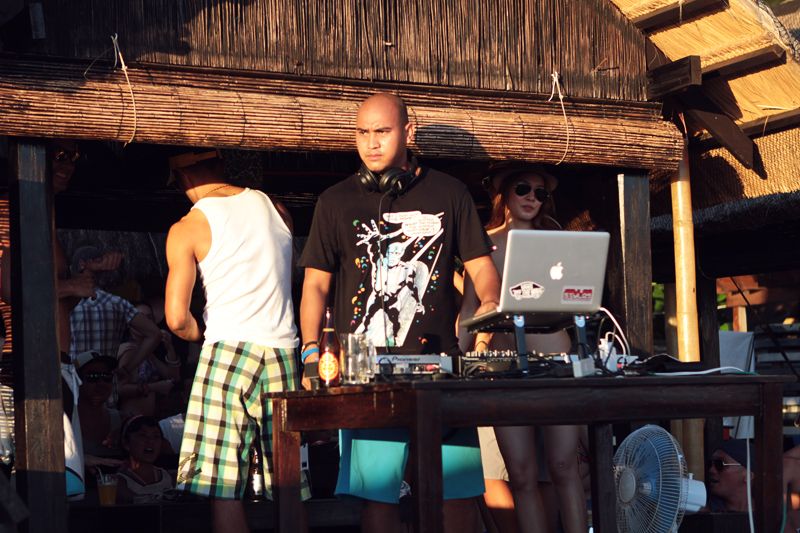 D + V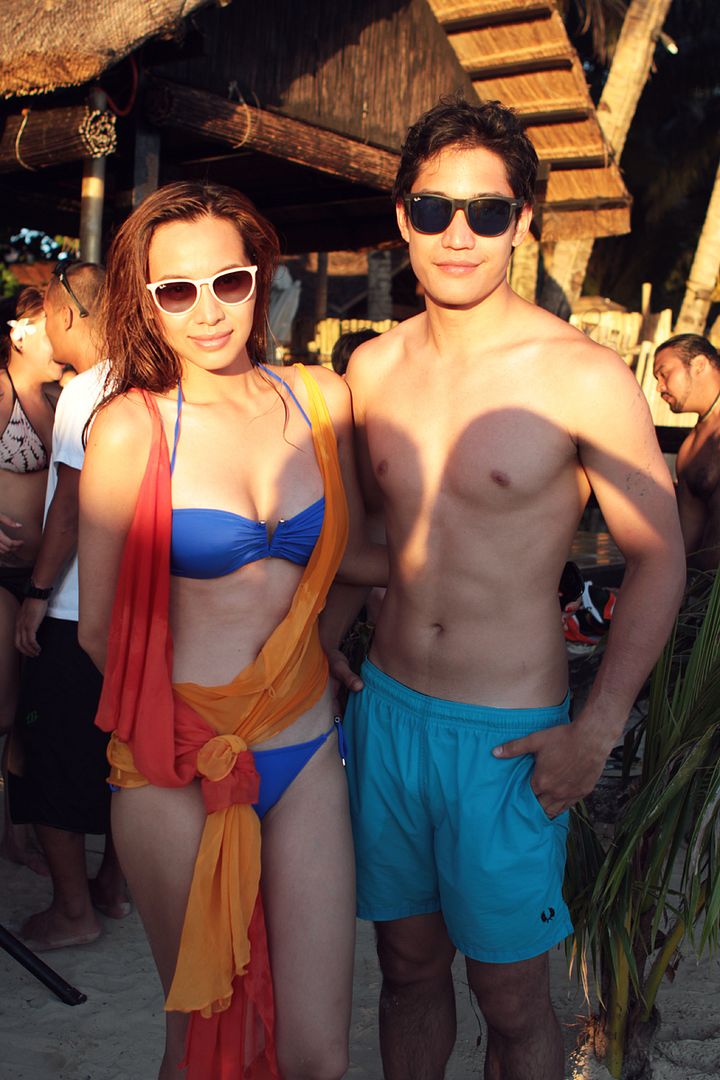 I saw the younglings again! Best in early sa parties! haha!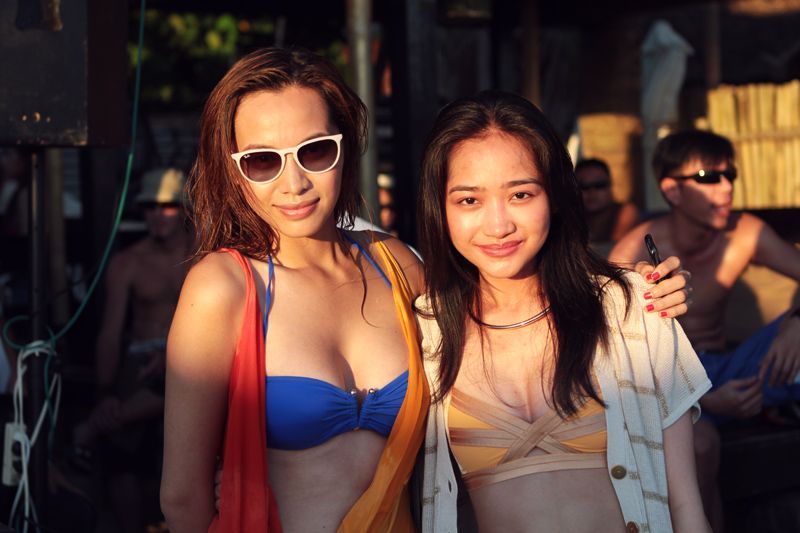 sunset boracay style!
Kapatid Derrick of Amazing Race!
Multi-tasking ang ganap! Emcee and nongga!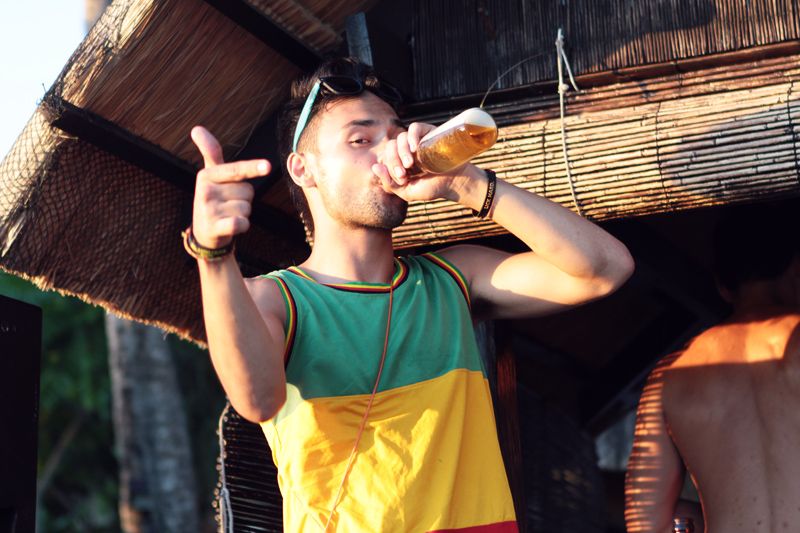 Again, with my bestie's lil sister's barkada! Very babysitter! haha!
I think bawal na yung sand castles but it's so nice to see one kahit mini version at hindi castle. ANO DAW? choz!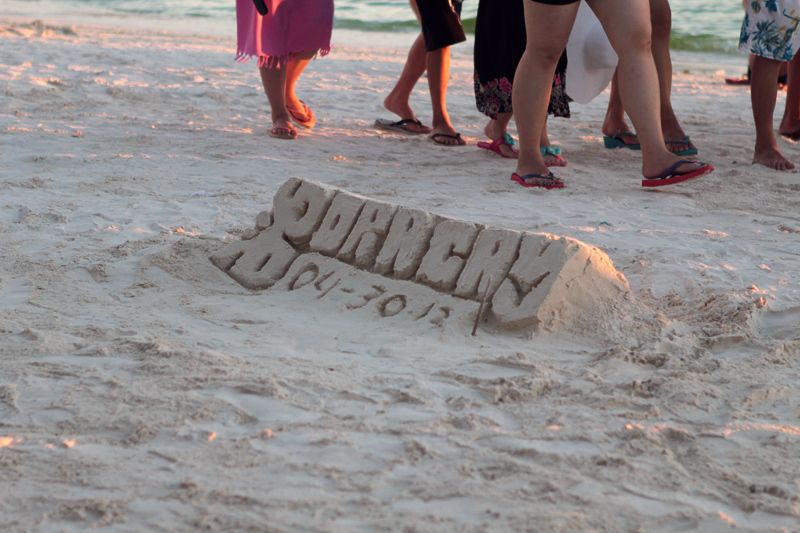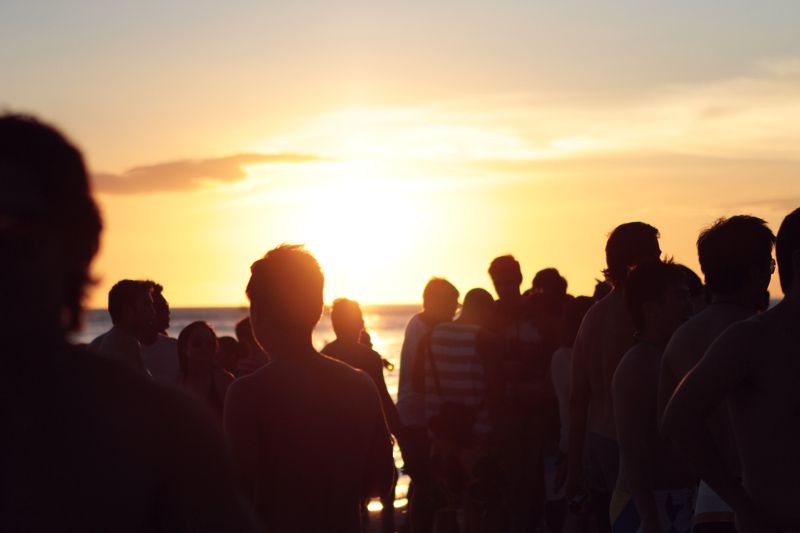 White house party!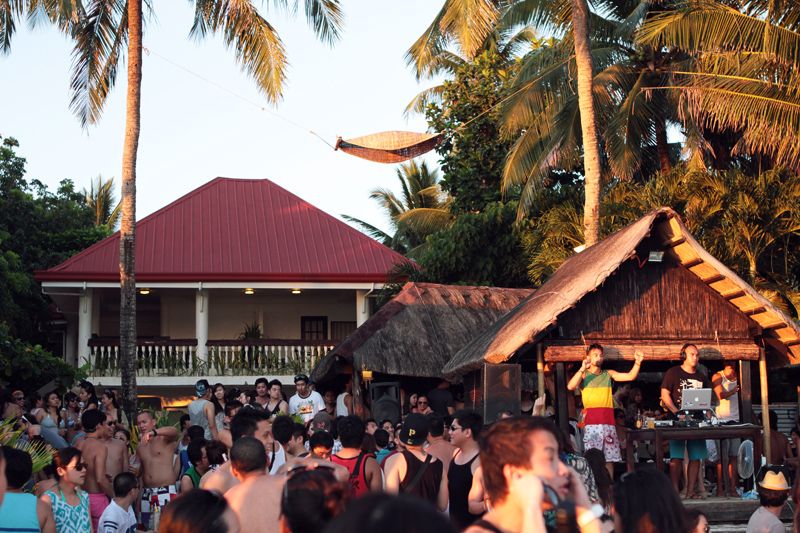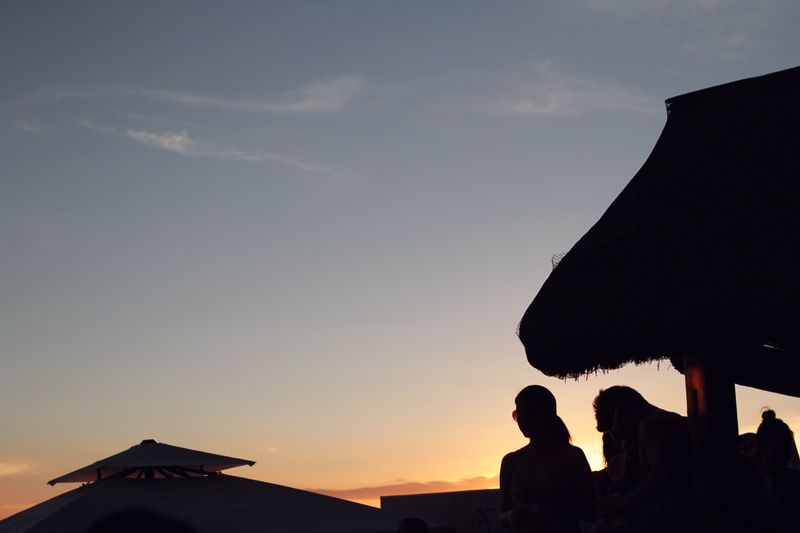 Mesh, one of the promoters of the event!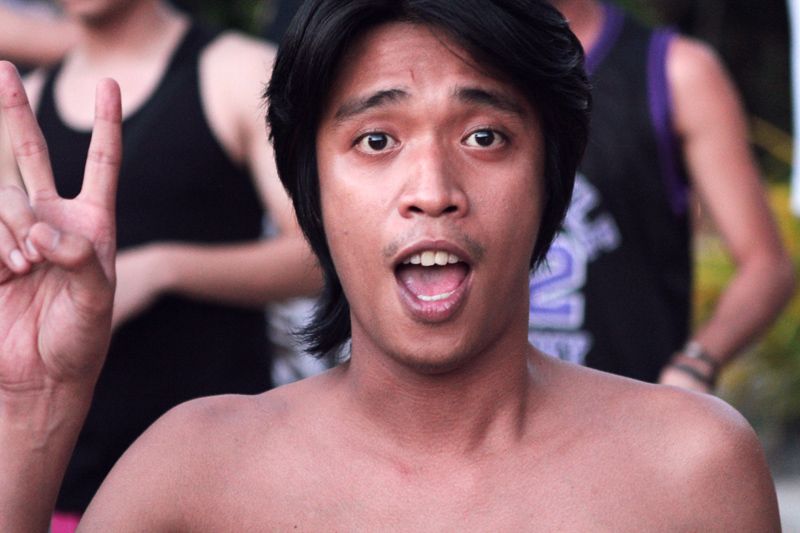 Janina! Laneway buddy! Oh d ba? INDI NA AKO! MAY INDI FRIENDS NA AKO! choz!
OO, indi talaga ako. 2 na yang proof. wala nang aalma! haha!
Boracay sun!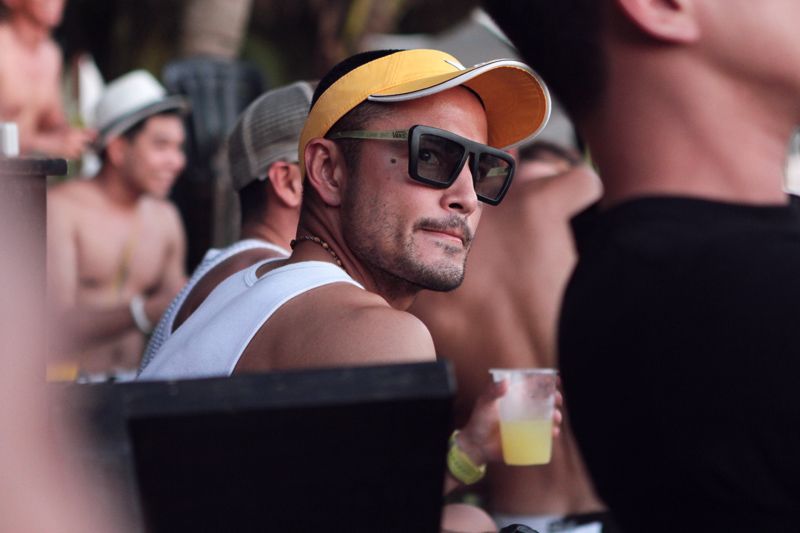 Summer V!
Very New girl ang ganap! Pangiinom lang nila toh! hahah!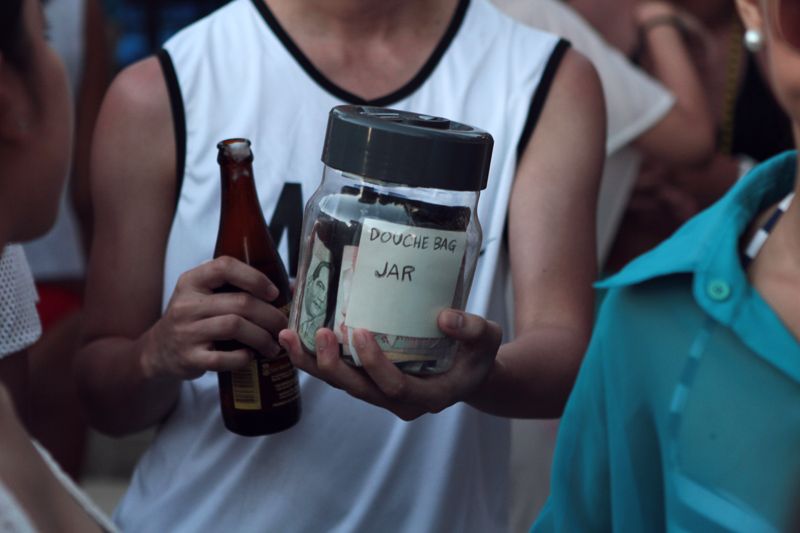 With Nikki of Rayban! RIKKI, i lost my shades 🙁 *parinig* hahahha!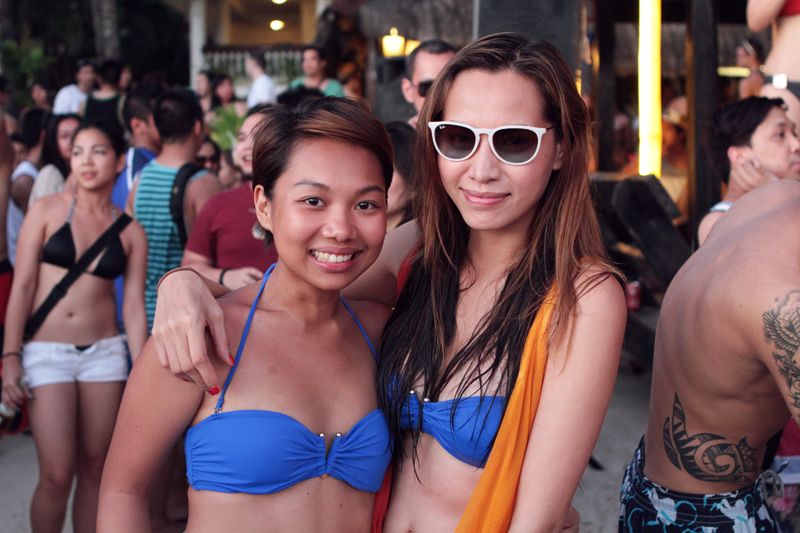 Baby girl Lau!
VLAGGERS! Uyy, sumama ako! haha!
Cams and Lau. SI Cam, palagi kong ginugulo sa mga vlagging tech problems! haha!
I love sunsets… dati, every sunday. I go and watch. Parang thank you prayer 🙂 Aminin nyo, lahat kayo may dramang ganyan sa buhay 🙂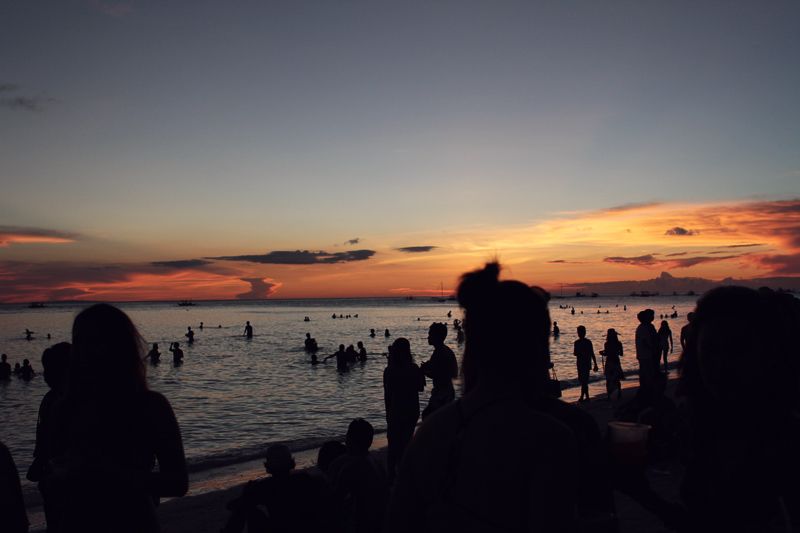 Wait lang, dalhan ko nga ng unan. Napasarap si kuya…
The swim team! choz! Wala atang marunong magswimming dito! Puro doggie paddle! haha!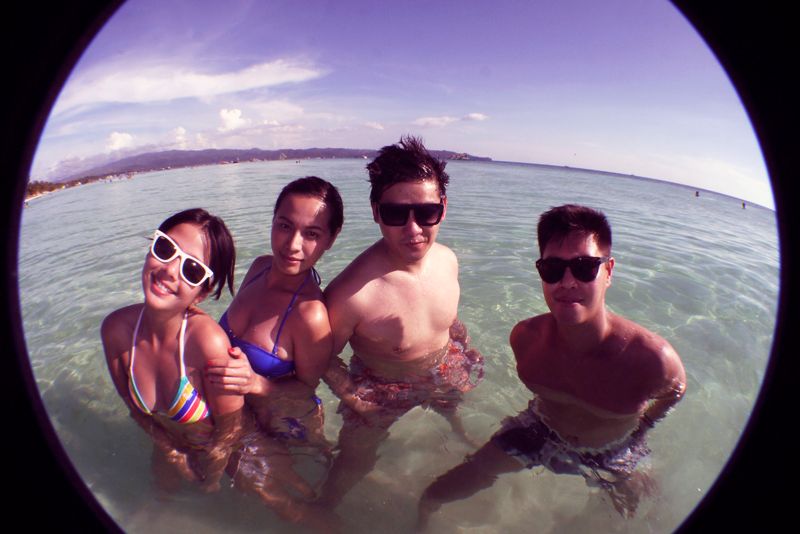 Group shot!
V and his Phosphor watch!
Mano po! Uy, Lee and Yap! haha!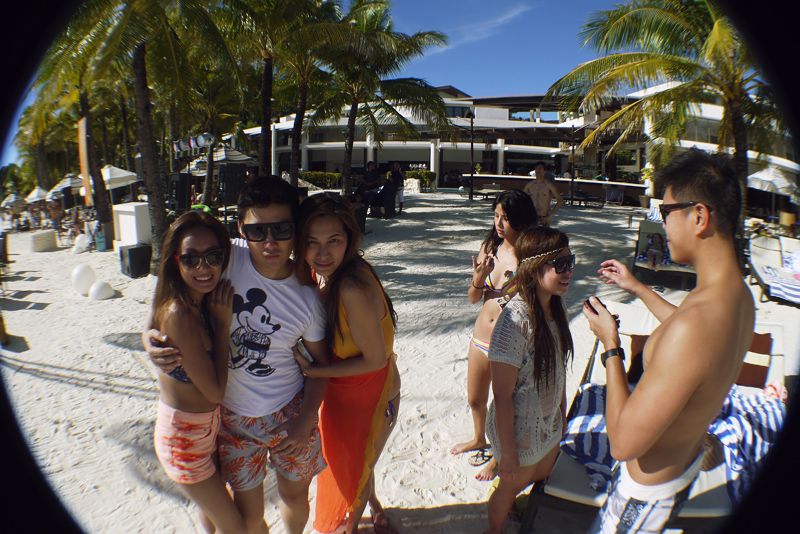 DJ MARC GUECO!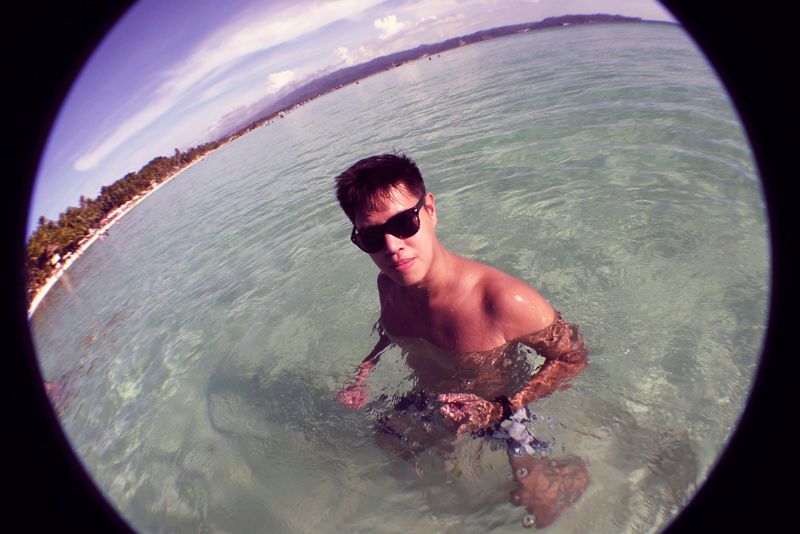 Timmy the merman!
Jaws pala! choz!
D and the sun! sige, sasama kita sa photo. choz!
Did you notice paano nagbabago yung damit ko? Addict kasi ako sa kakadraping! Every hour ata iba na itsura nyan! haha!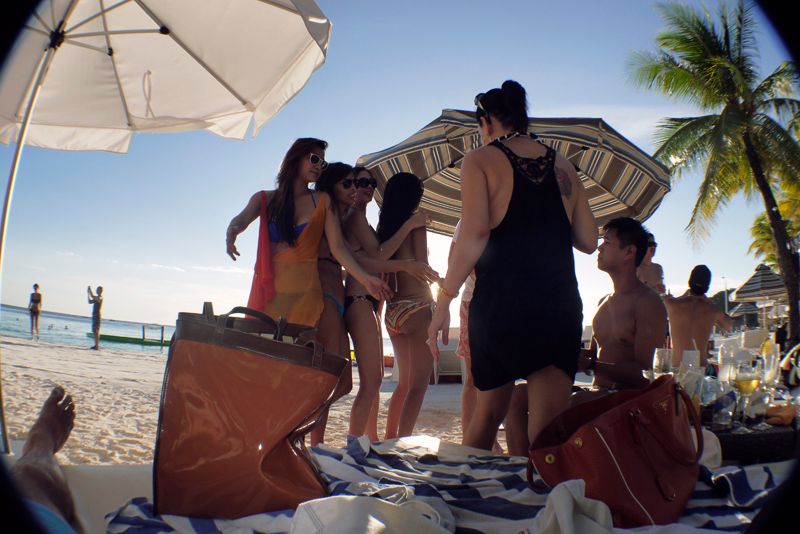 PHOTO!!!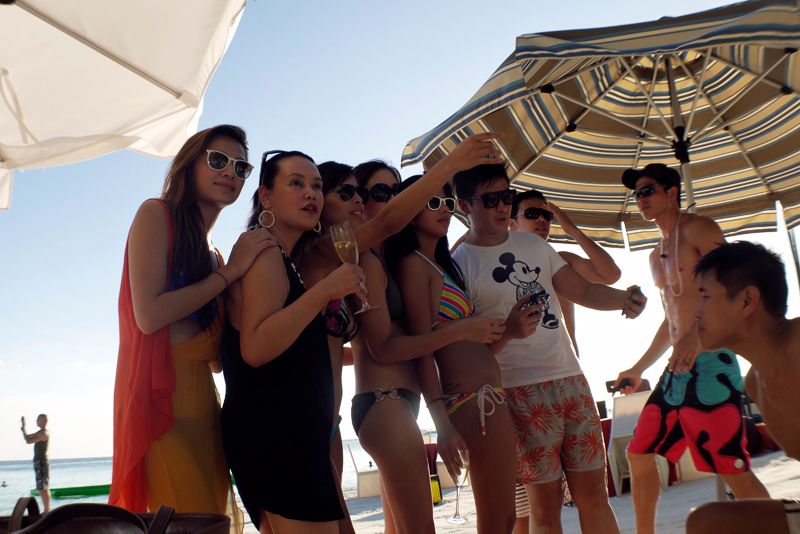 Group shot!
Anton is such a summer hottie! He's always in the sunbed! Super fun kasama sa beach!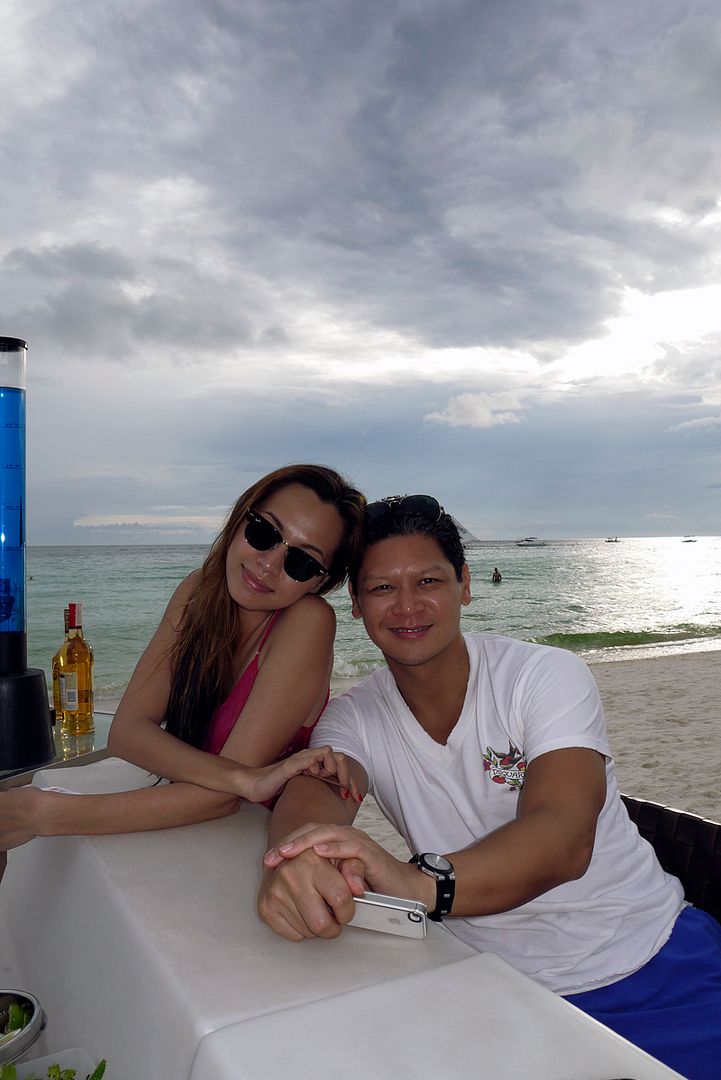 Si Timmy, may inadopt! haha! more like kidnap, tapos pinasa sakin.. muntik ko mawala! Buti na sight ko sya agad agad!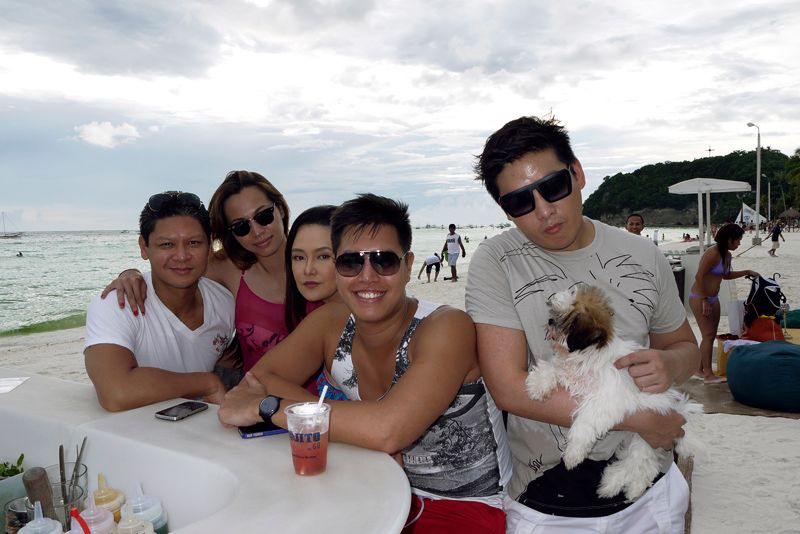 DAWN zulueta ang peg!
Pinagtatawanan ata namin si V. choz!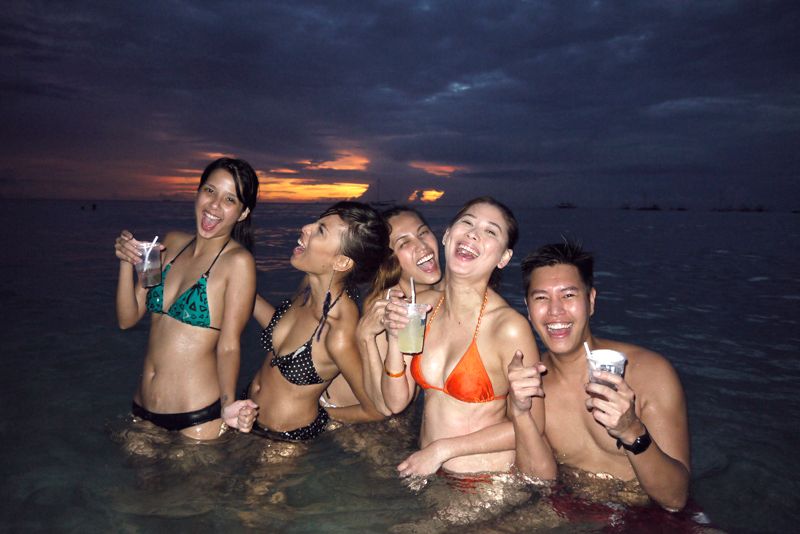 wait.. ako ata. hahaha!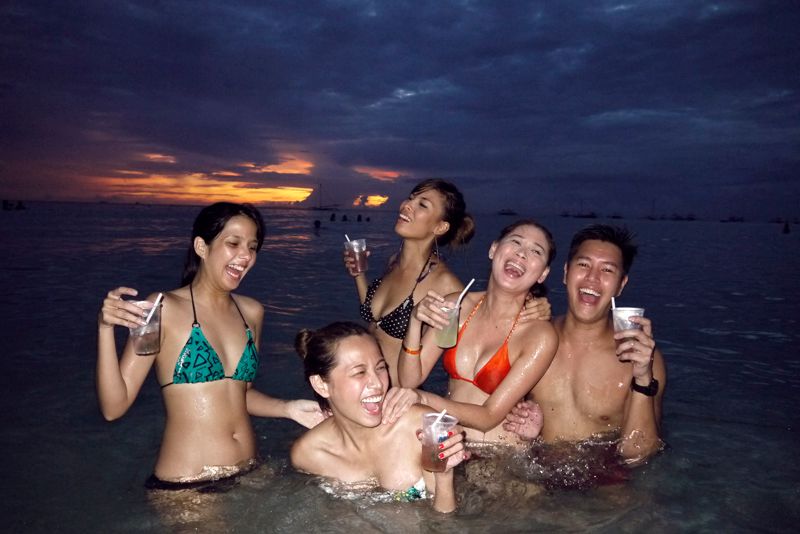 With the machos!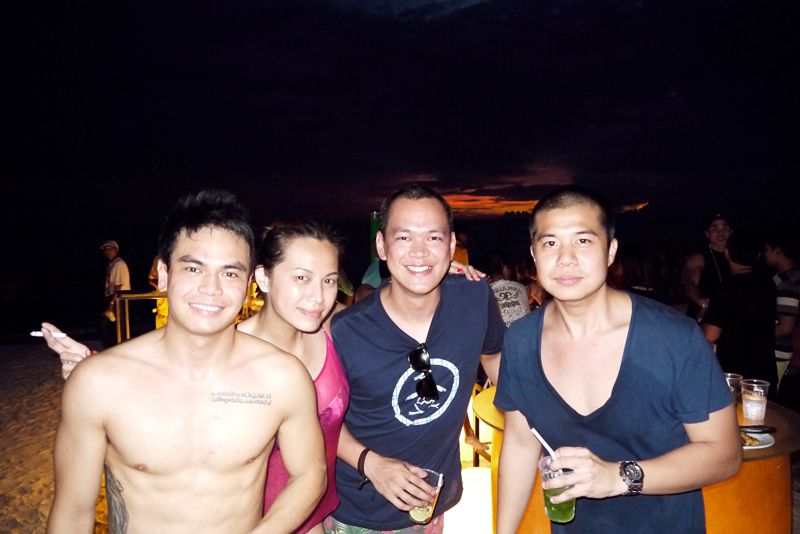 Ano bet nyo? Tan or white ako?
Aba aba, may lighting tong si V nalalaman!
Daniel also dropped by our area!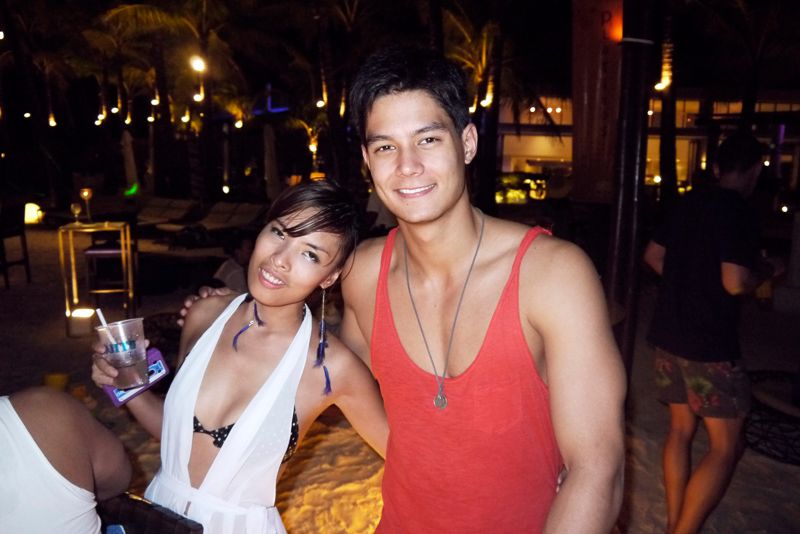 Friend from way back! Ikaw na dos! OO, atapang atao ako! haha!
Dancing partners!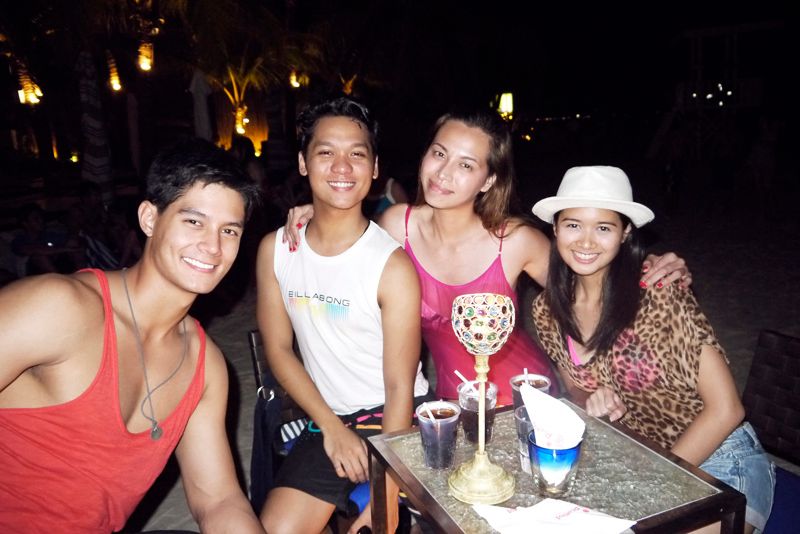 We had dinner at Kasbah where Megan Aguilar was performing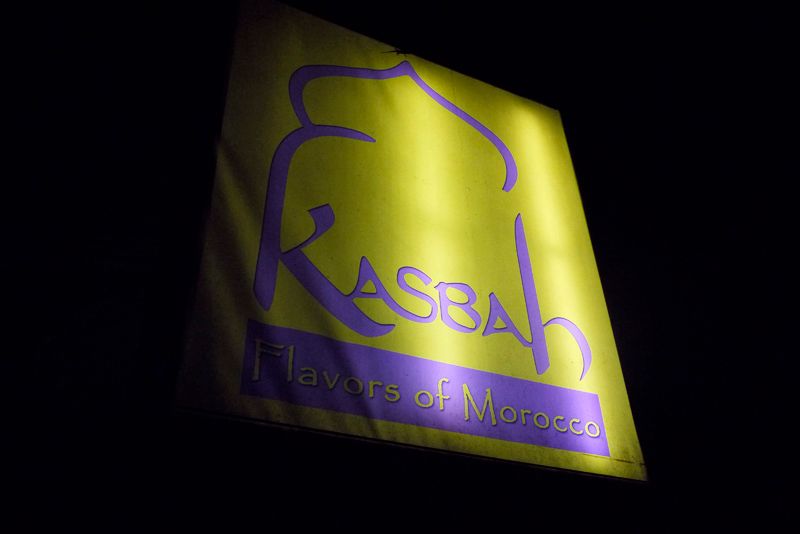 PARTY ON!!!!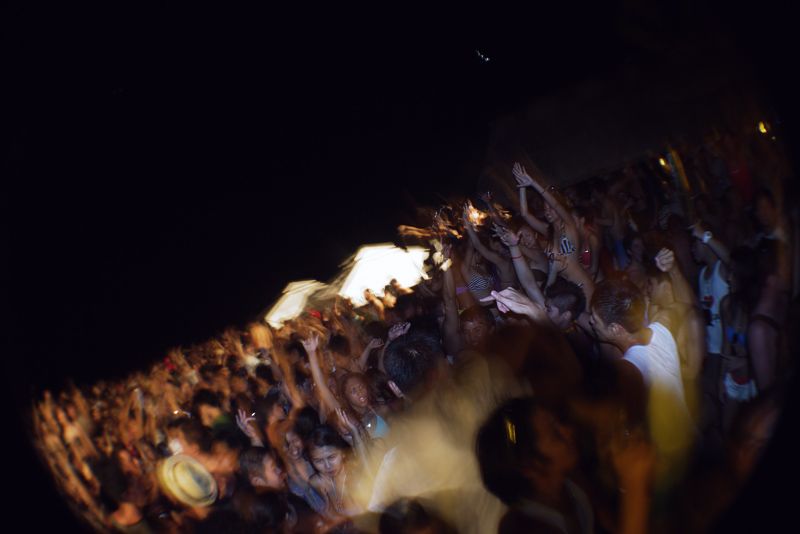 Parang people's power sa beach! Dami utash!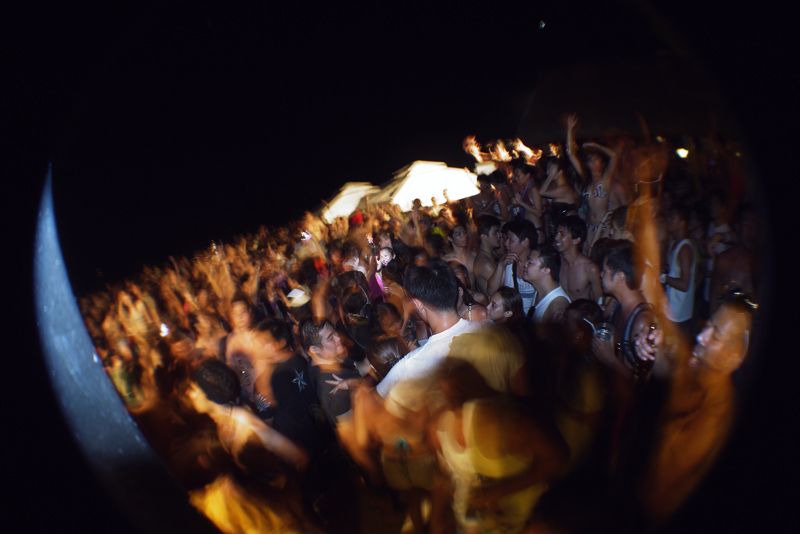 DOS!
Andi!
Mahaba pa ang gabi.. wait for the video!
Nexy day, tawang tawa si V while he ordered pizza, lumafang ako ng lechon Kawali with rice! KLAZZ ko talaga! hahaha!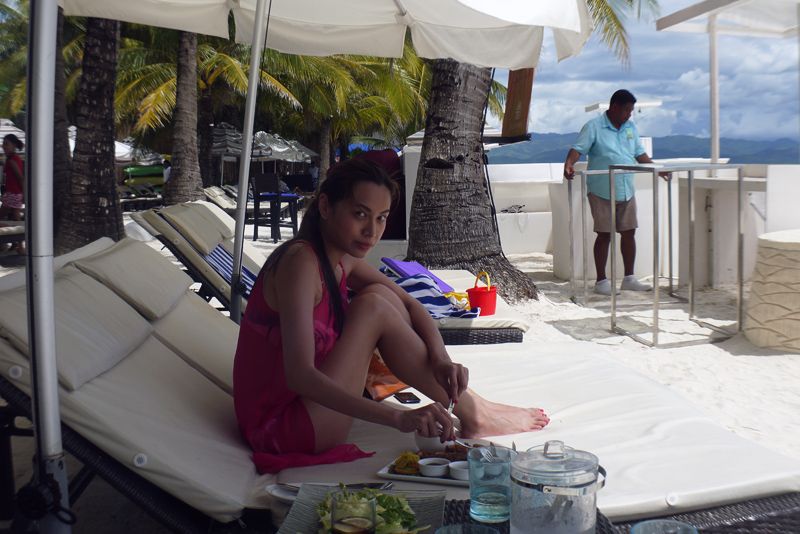 Charot lang yan, nawala yung gloomy ganap after awhile!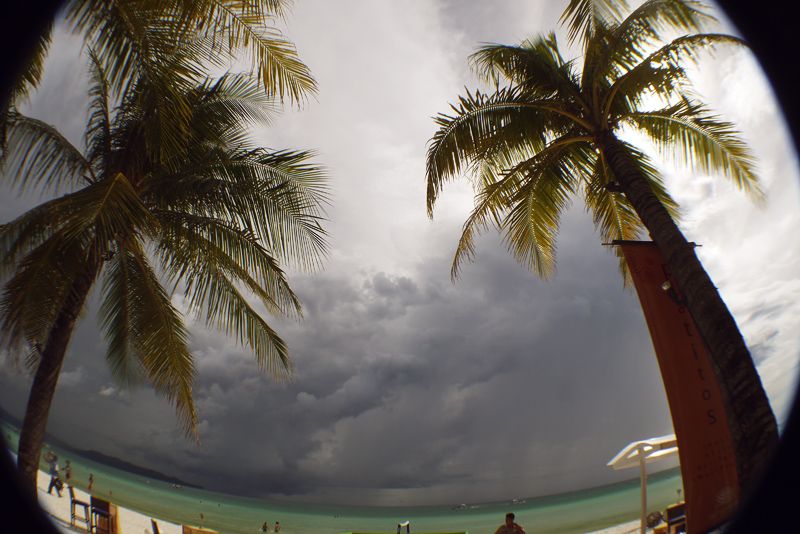 Chilled with the girlies again!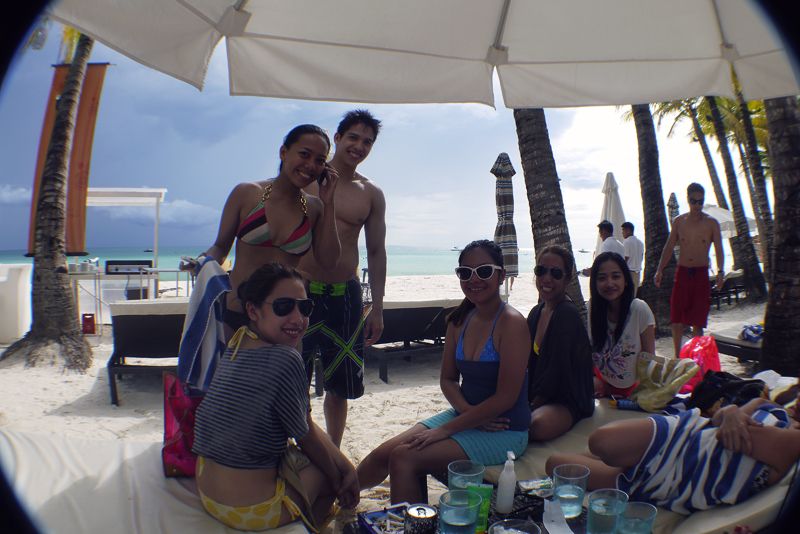 It's so funny coz i remember a similar photo of my highschool barkada pero ang casting mga ate nila! 🙂 NO GEN GAP ANG GANAP!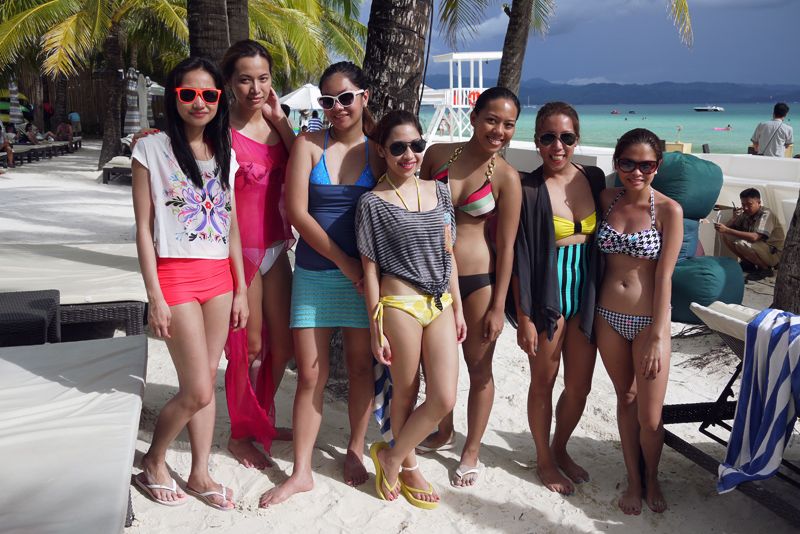 V with the boys!
Klazz ng order ni V, but masmasarap yung lechon kawali ko! haha!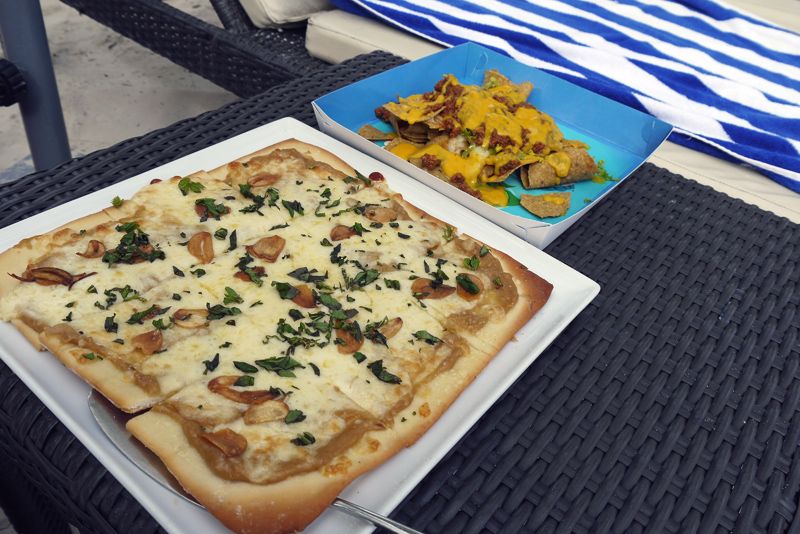 One more boacay post soon! Will be linking videos!
Much love,
D