If brands became grocery items! Kyot!
Kaaliw naman to. Your favorite brands reimagined as grocery items! Ang saya! Haha!
Butter by Bvlgari- Clazz naman nang butter. Nakakahiyang ipahid sa pandesal! Choz!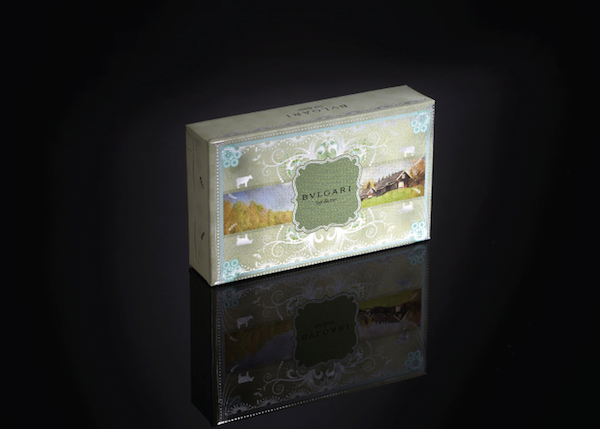 Biscuits by Dolce and Gabbana- In fair, mukhang masarap sya huh!


Milk by Apple- Pwedeeeee! iMilk kung iMilk! Ayaw ni Siri!


Sardinas by Gucci- Kalurkey toh! Hahaha! Bet ko ang sardinas! Sarap!


Cup noodles by Burberry- Sosyal naman! Dapat daw distilled ang hot water na ilalagay. Charot!


Egg cart by Versace- Parang lalabas si Lady Gaga at Donatella sa itlog any monument. Hahaha!


Flour by Prada- Arina kung arina! Di ko kinaya!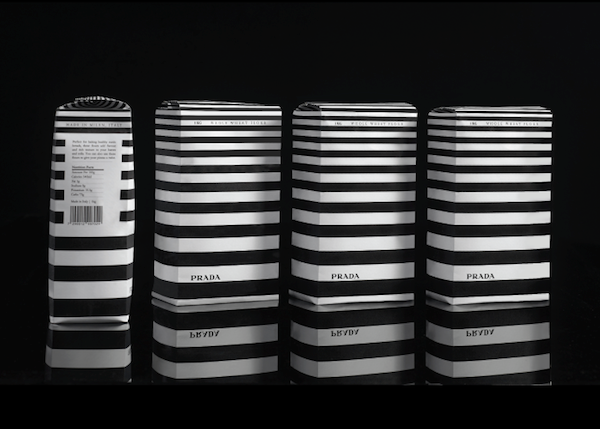 Rice by HSBC- Ay no to white rice, yes to brown rice! Chos!


Fruits by Nike- Health at fitness pa rin ang peg. Achieve!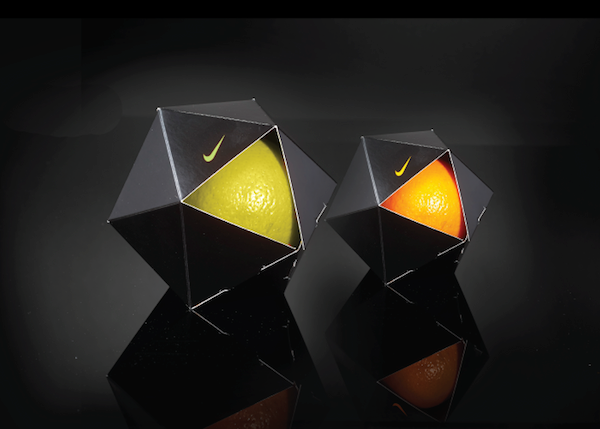 Powdered drinks by Chanel- Display ko na lang to pwede? Hahaha


Longanissa by Louis Vuitton???- Panalo toh! Manang, paki-prito na please!


Yogurt by Tiffany and Co.- Ano kayang lasa nito? Hahaha! Super cute packaging!