Cosmo Bachelor Bash 2013 (PART 2)
HAPPY FIESTA!
Amir of rap! haha! kaka oldies ng tag line!
ANyarehhhhh???
Susko po, nagtakip pa si kuya…
Sorry, natanga lang ako nung sakin kumanta!
Cutie boy Aljur! In fair, mga 2 seconds akala ko single ako nung naginterview ako. FInd out ano dare ko sa kanya sa SHowbiz Police Saturday 5pm TV5!
Best in song number, with hubaran!
CUTENESS!
Sam is next. Initerview ko rin sya, but hindi sya game sa dare. Keri, d ako mamimilit noh. CHE! hahaha!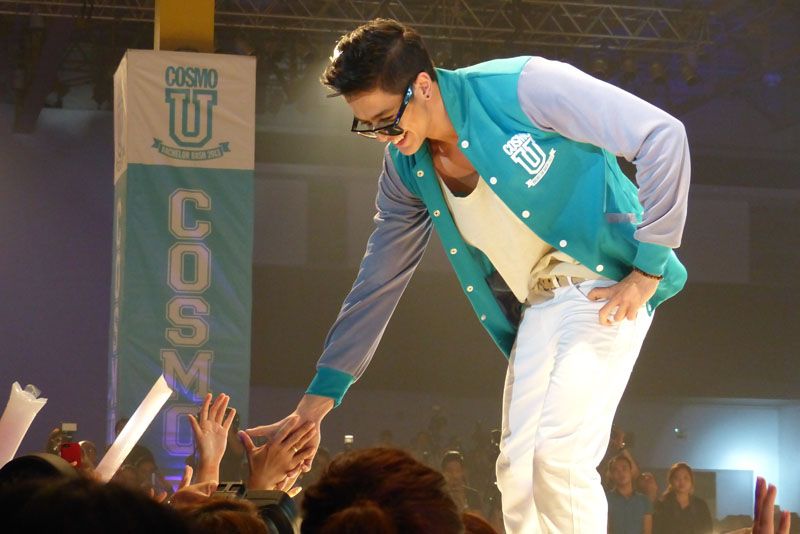 Vince! he came to the becky nights set na. Nauna syang naging amin. choz!
Kamusta naman ang dance moves? LINTIK!

Rayver is next! Alam ko san naggygym mga toh! haha! Gusto nyo sabihin ko? madali akong bilhin, lechon lang! ahaha!
In fair, paandar gimik ni Rayver na may banana!
Kamusta naman ang giling ni Kuya!
Sige give ko, nag smile ka sa camera ko eh! AT TEKA! Kamay ni Alta yan!
May pa sexy push up pa!
SAGING LANG ANG MAY PUSO!!!
Busog na busog ang becky nights!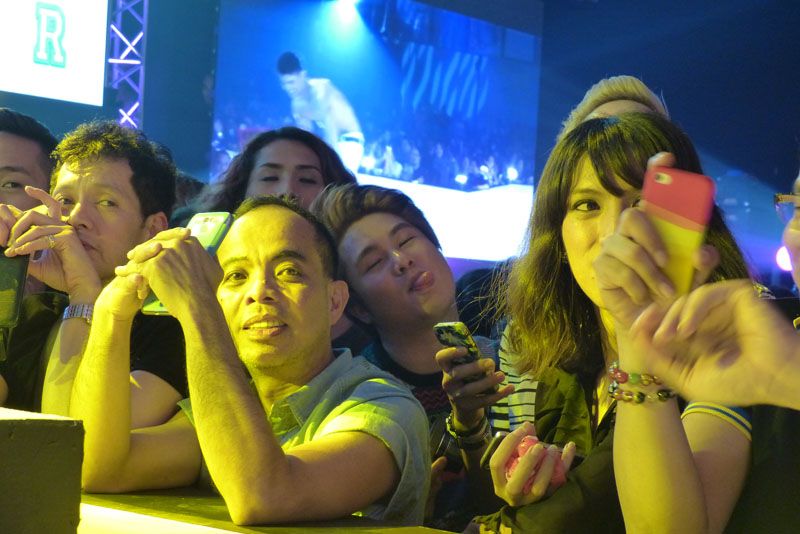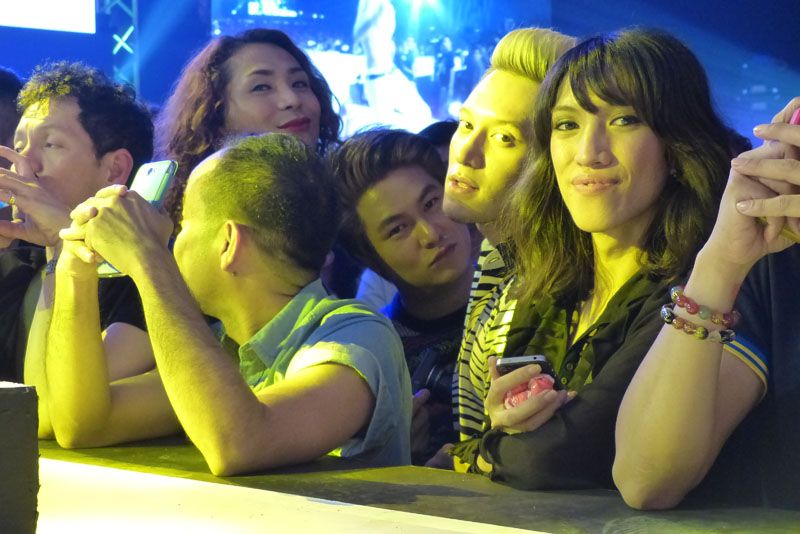 Sam C is next! Waley ako masyado photos. Parang incest kasi eh! hahaha! Inaalagaan ko mga bagets na toh sa gimik!
Jc is cuteness!
D pala cute. HOT NALANG!
Close up ohhh!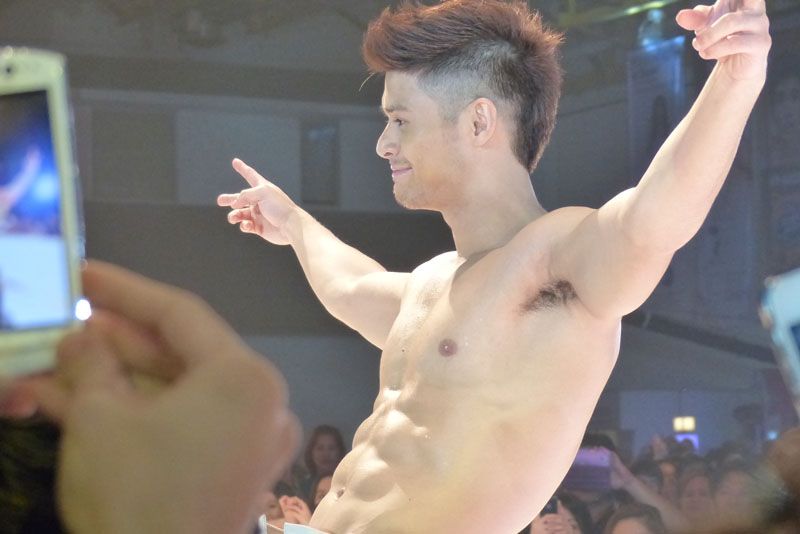 Matteo! Alam ko din san gym nitoooo! ahhaha!
In fair, ganda ng kulay nya!
Naka ilang kanin na kayo?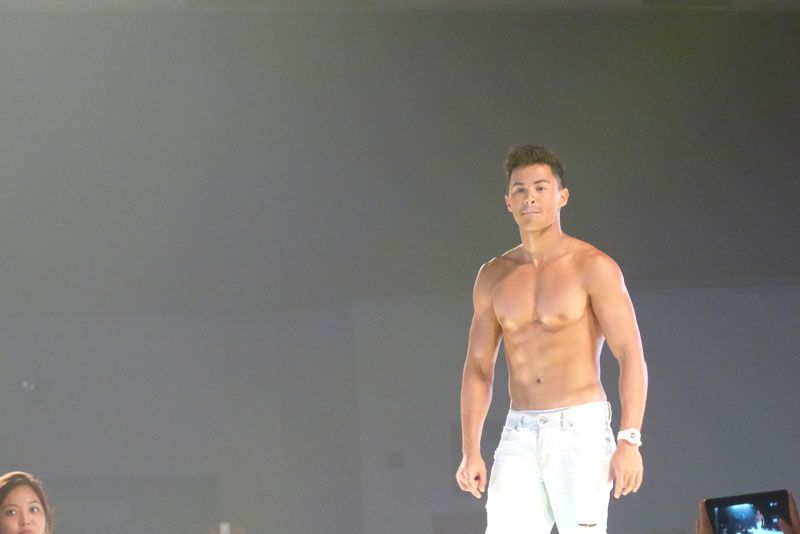 PUSH!
PAPA ERICCCC! Ang cute ng ginawa nya sa dare namin! Aliw sya ha! In fair!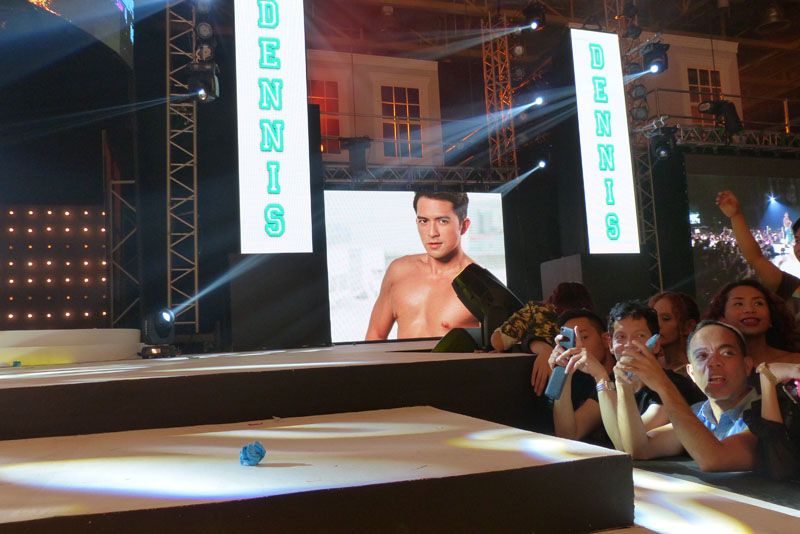 Gwapo nito! Ganda ng smile!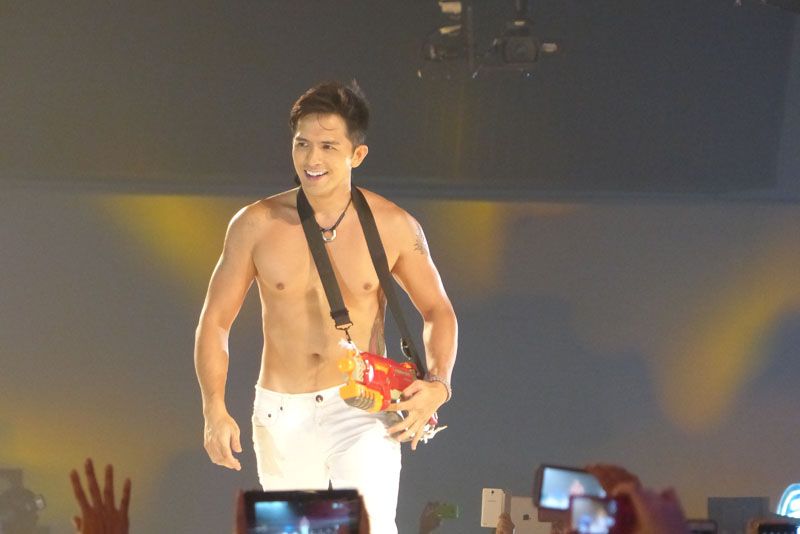 Gusto ko yung sya ang nangbasa hindi namin sya nabasa!
Ang karibal ko… si Vincent!!! BEHHH!
Eto naa!
TOM DEN!!!
BEHHH!
Alden!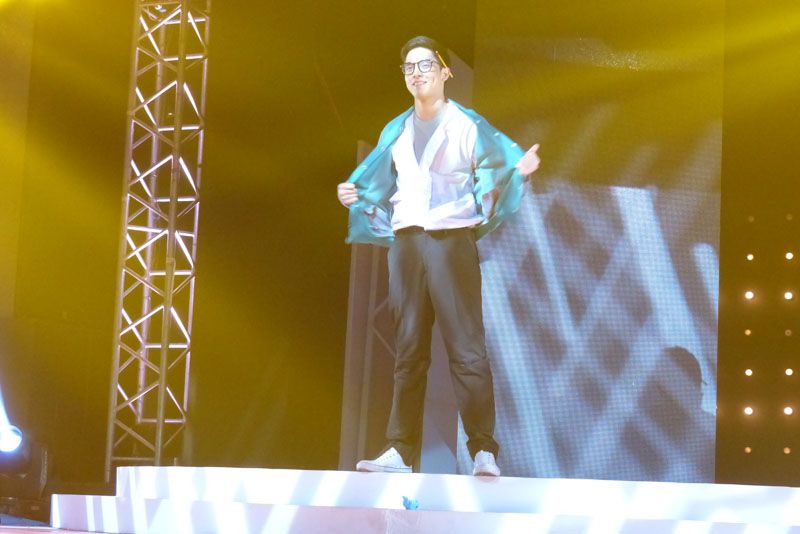 I'm sure maraming gustong manggilit sa mga ghelay na toh!
Patakam naman!
BAWAL BA HUMINGA???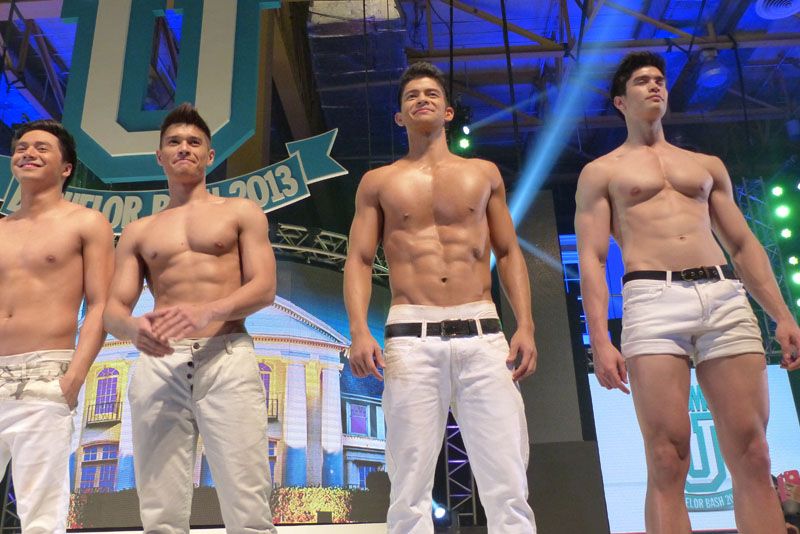 FINALE!
BRAPANESEEE!
The todo sa dance!
V and Semerad, d ko knows sino sa dalawa. Twins naman so give nyo na sakin!
Hall of famer!
Til next year!!! Congrats to the whole Cosmo team and the Saga team! kabowg! Sang university ba toh? Babagsak ko ang subjects para d ako makagraduate!
Much love,
D