Flawless Cell infusion Mask!
AYAN! Inuna ko yung mukha ko para waley kayo choice!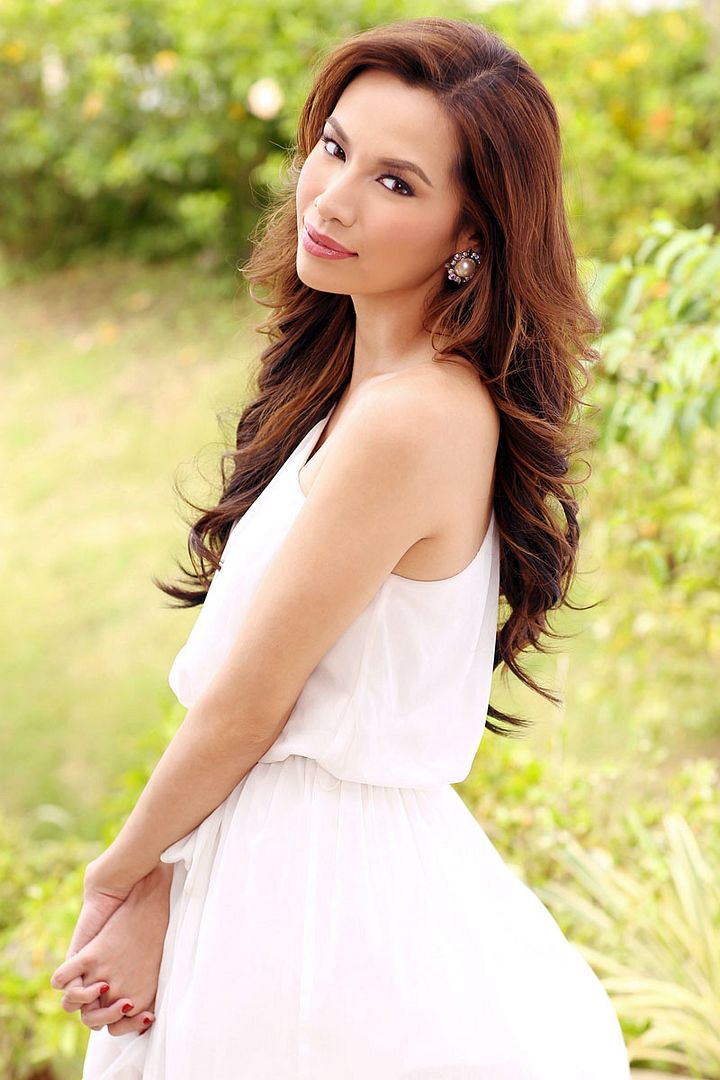 May isa pa! hahaha!
Eto closeup? Bet? haha! Sige fine back to kaganapan na tao!
Everyday, haggarda tayo from the pollution at kung ano mang paandar natin sa buhay. Puyat pa kadalsan, kung call center pa ..lalo na. Lack of sleep, pollution pati over nongga party party can make skin look dull. AYAW NATIN NANG DULL! D PWEDE! So pag napadaan kayo sa mall, or inindian kayo ng date. Try FLAWLESS's Cell Booster Infusion Mask!
Ghelay or mhin pwede!
So in short, kung ang tubo nga at drain ng banyo nililinis.. pores pa ba natin! Have the mask para naman malinis ang mga pores at sumara na sya forever. I tried it, and masbongga magmakeup after coz sarado ang pores. ACTUALLY, wag na kayo magmakeup kasi pakak ang skin!
Carabao lang daw ang walang pahinga! haha! So pahingahin nyo naman ang skin nyo. 🙂
The products is to maintain.. or ika nga MEYNTEYN! The main purpose of the follow up products is to be able to BRING home the glow. Hindi ATE GLOW ha! Lakas ng loob ko mag NO MAKEUP (kilay lang….) look! ANSAVEH!
Sa gradeschool tinuro satin ang building blocks na CELL. Hindi Cellphone, wag kayong epal. haha! But as we get older, we need a bit fo help. As we expose our skin to physical factors, need natin to push para bumongga lalo. The whole idea is to boost cell growth By encouraging tissue regeneration. After this, it will also protect the skin, so parang tekken yan. Kung dati 1000 damage, para kang nakashield with the cell booster …100 damage nalang when you expose yourself. So as you use it longer, it rejuvenates faster and protects better.
Actually, since gusto ko ma-avail nyo din sya! GIVEAWAY GANAP TAYO! I'm giving away sets.
Simple lang talaga!
TWEET:
"I want a CELL BOOSTER PACK! @MYFLAWLESS @DIVINEMLEE Read bout the freebies here!"
Yun lang!
Til next freshness!
Much love,
D