Changing the game Chanel!
Last night, Chanel launched a new short film!
From lola Coco to Karl, I love how Chanel transports us to different scenes, periods, eras and emotions. Last show, may pa people ower ganap sila!
CHANEL SPRING 2015

Galeng nito very streets of Paris !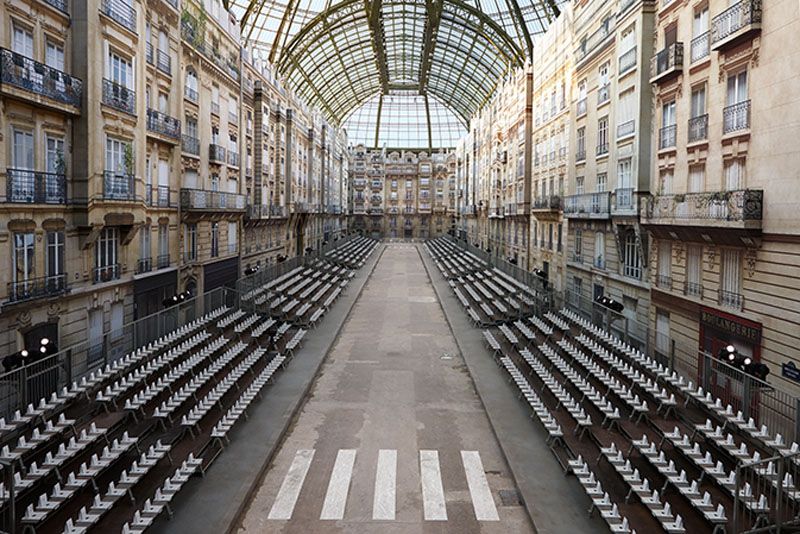 CHANEL COUTURE FALL 2014 – Bongga that they always come up with the most creative set designs!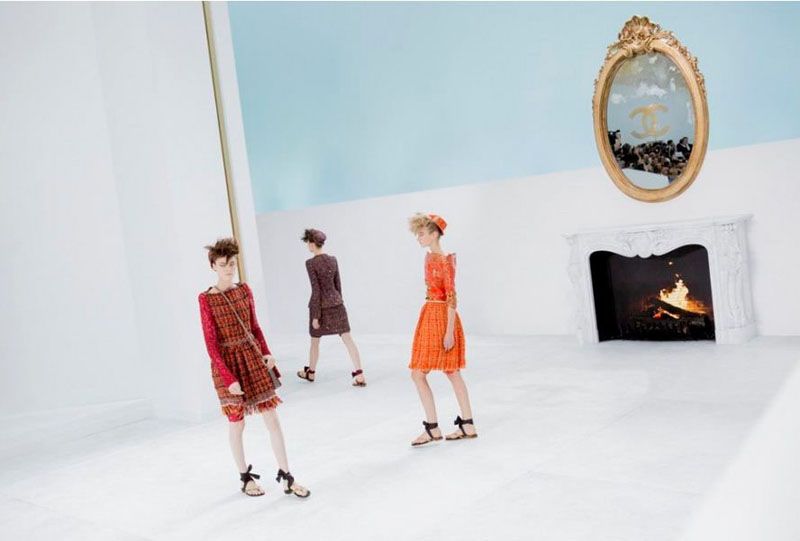 CHANEL RESORT 2015 – D ba? yung resort talagang may pa puno!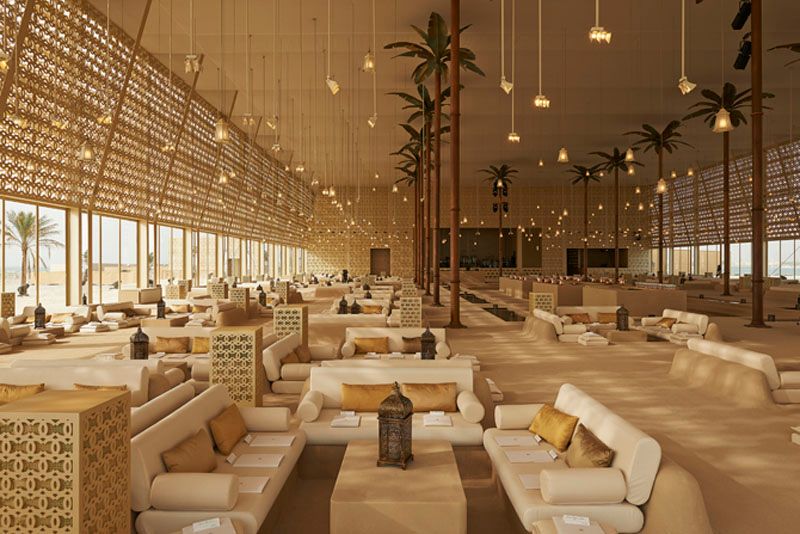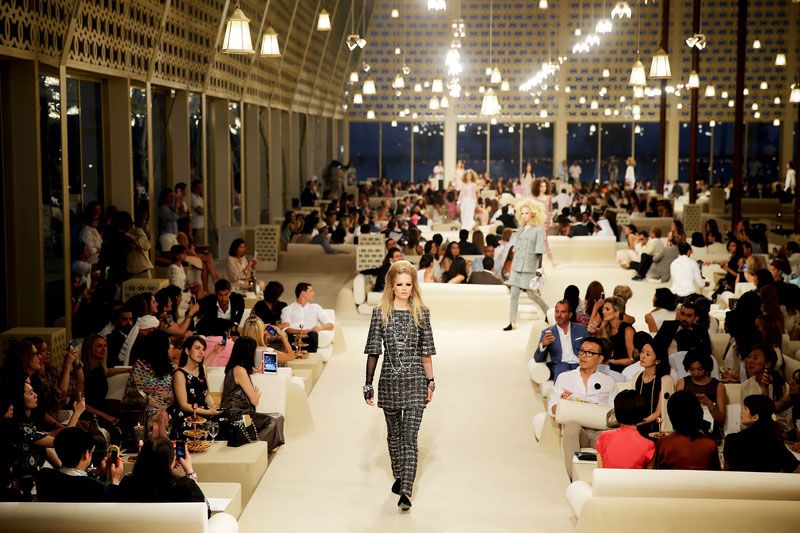 CHANEL FALL 2015 – One of my faves! Grocery!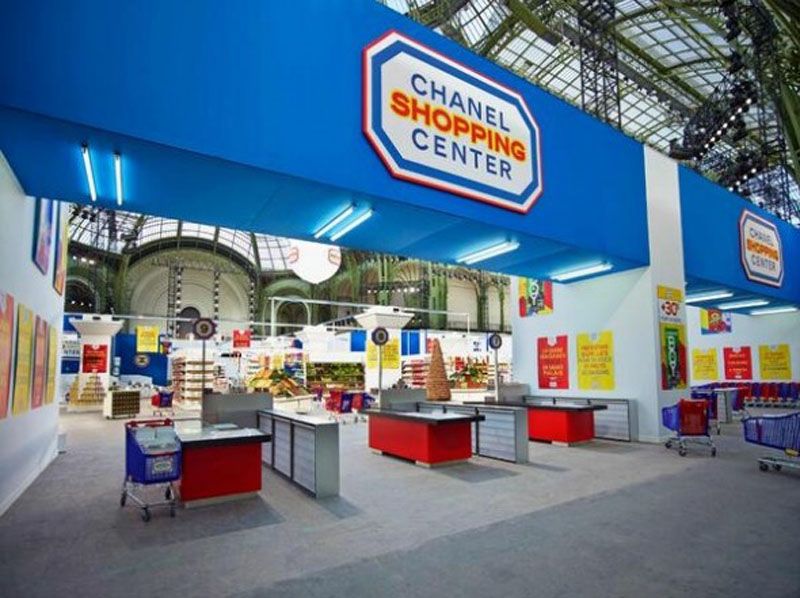 CHANEL COUTURE SPRING 2014 – Bongga when the brand doesn't only think of the clothes. Talagang full experience!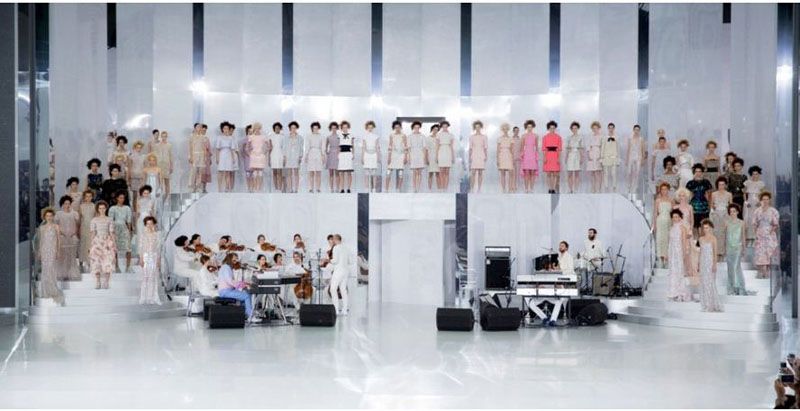 CHANEL SPRING 2014 – Eto very museum!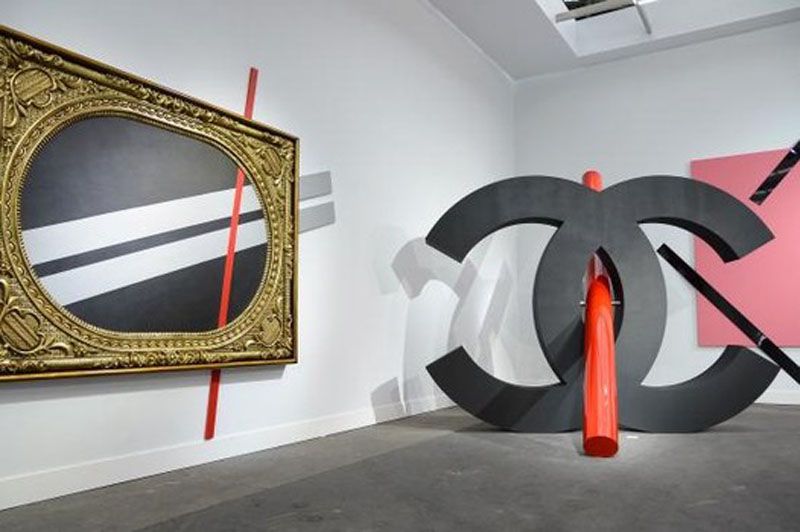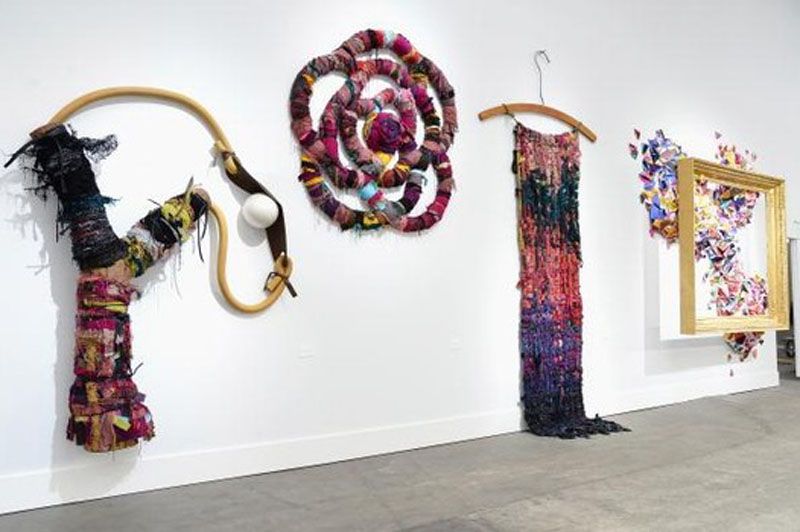 CUTE! Puro art installations!

CHANEL FALL 2013: Ang saveh ng around the world ganap?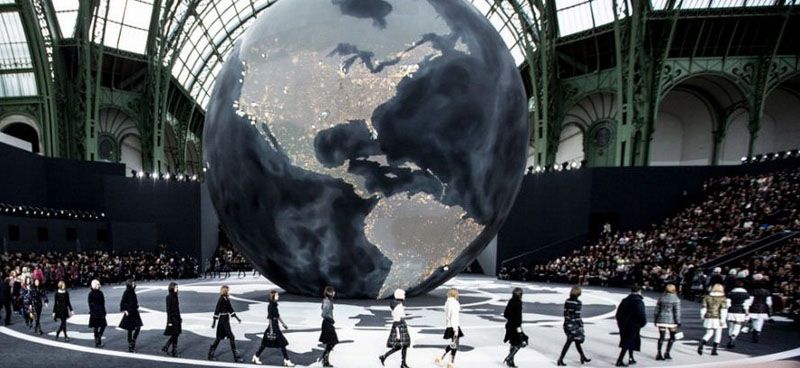 CHANEL COUTURE SPRING 2013 – Gubat ba kayo? PEG ANG LA MESA DAM!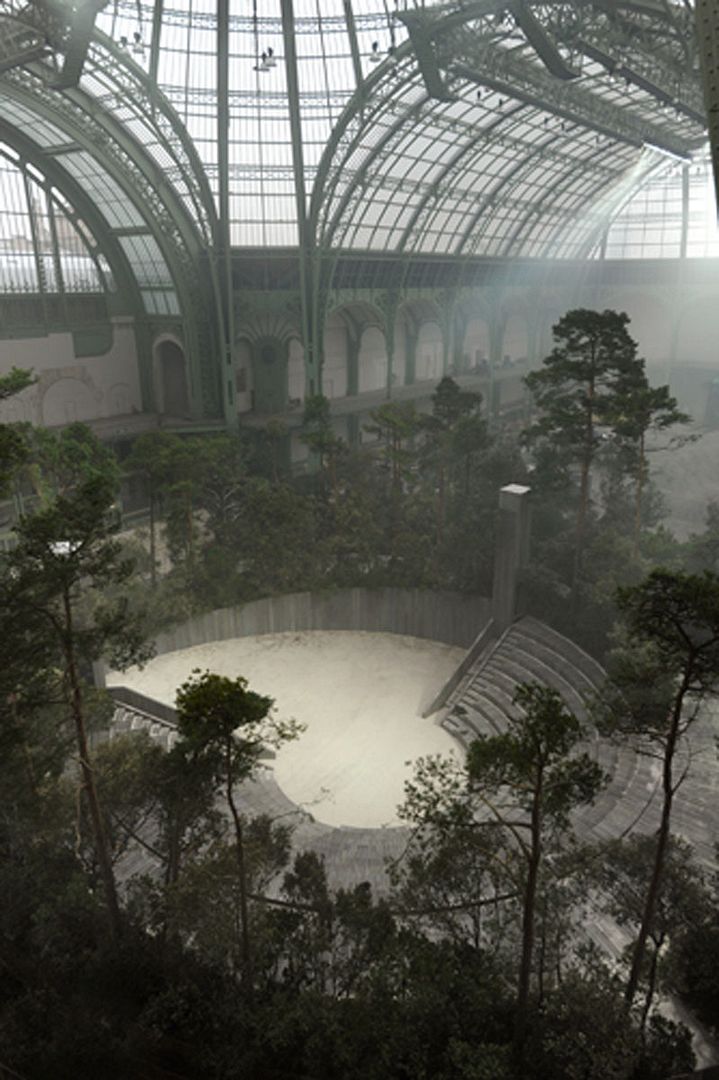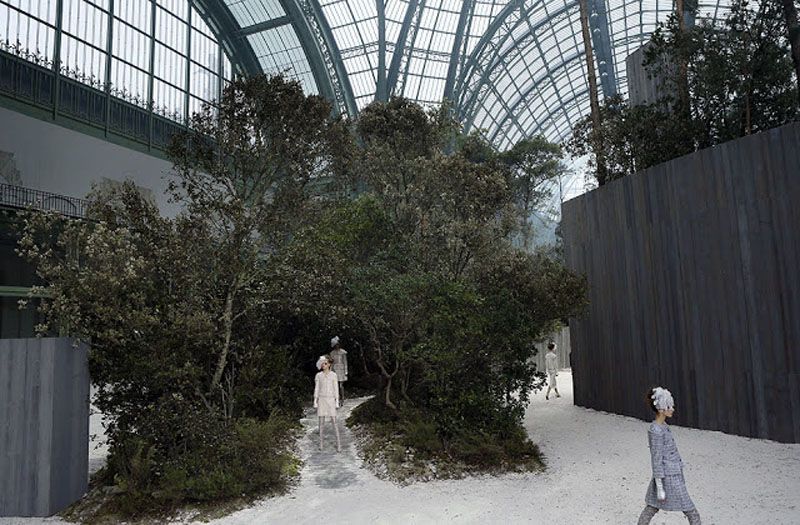 CHANEL SPRING 2013 – Tapos pumunta naman sa Ilocos!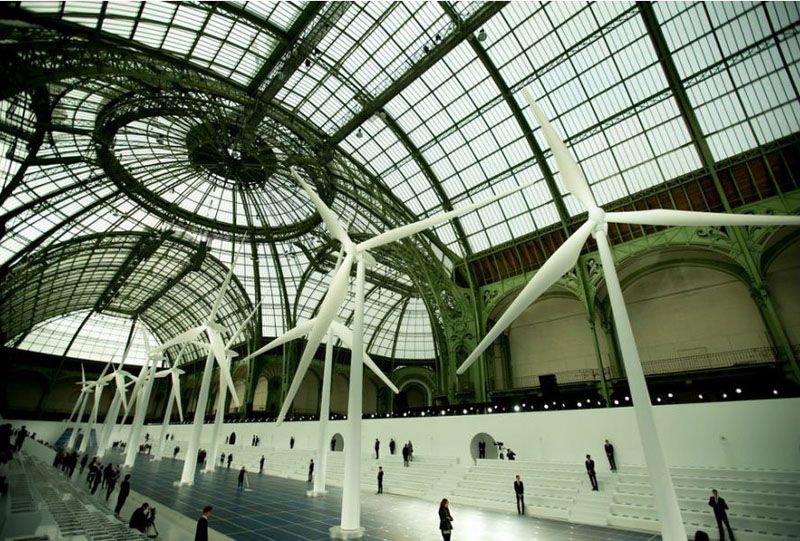 CHANEL FALL 2012 – At umabot sa Kweba ng Palawan! bet pala talaga nila ang Pinas! Choz!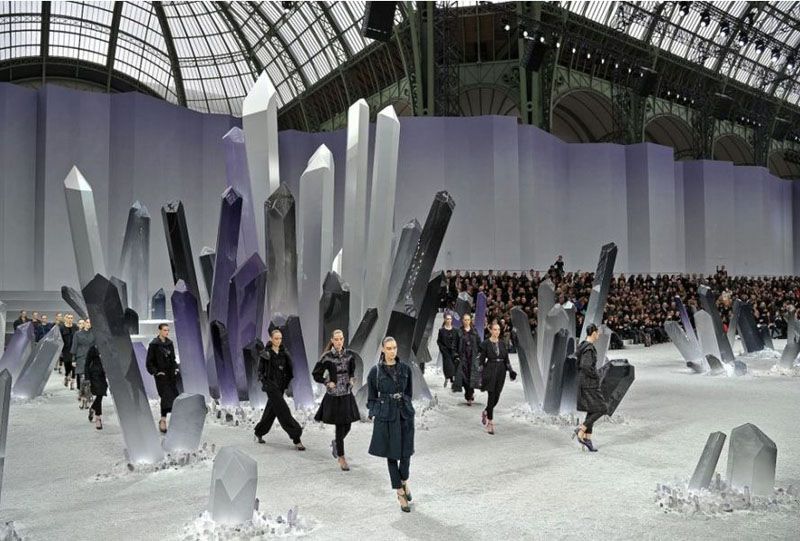 CHANEL COUTURE SPRING 2012 – Airplane!!!!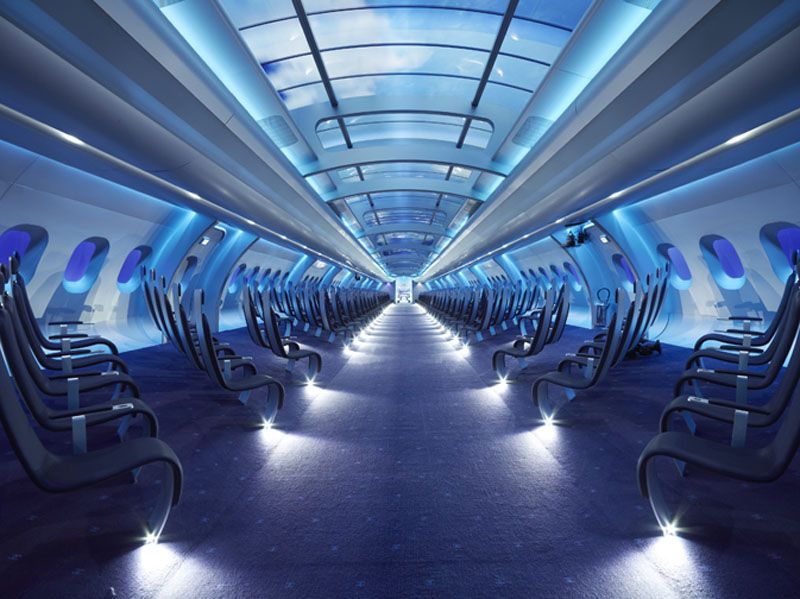 CHANEL PRE-FALL 2012 – AYAN! GAME OF THRONES WEDDING! hahaha!

CHANEL SPRING 2012 – Very snow na under the sea!

CHANEL COUTURE FALL 2011- Midnight Paris!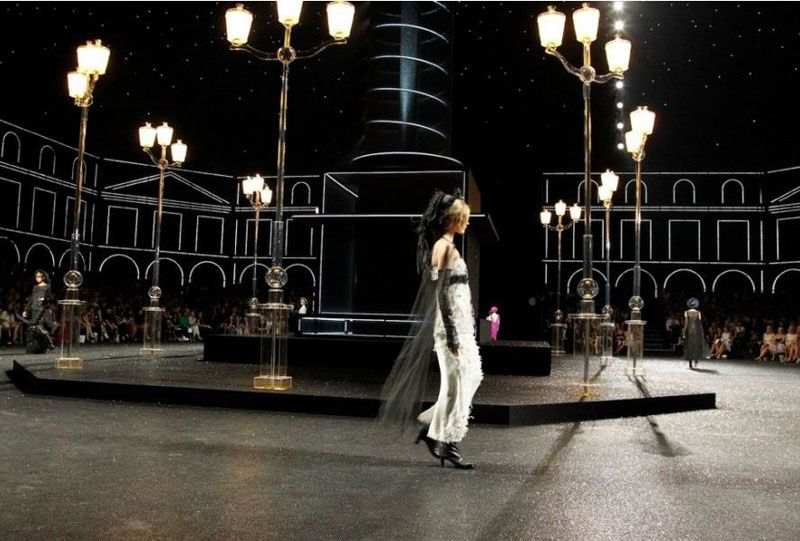 CHANEL FALL 2011 – OHHH! Bet ko toh! Yung naglalakad tapos may pa andar sa bawat step!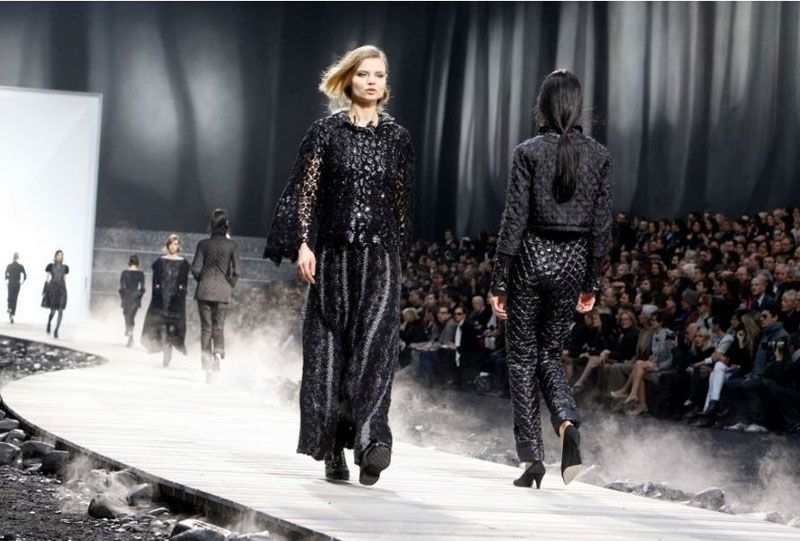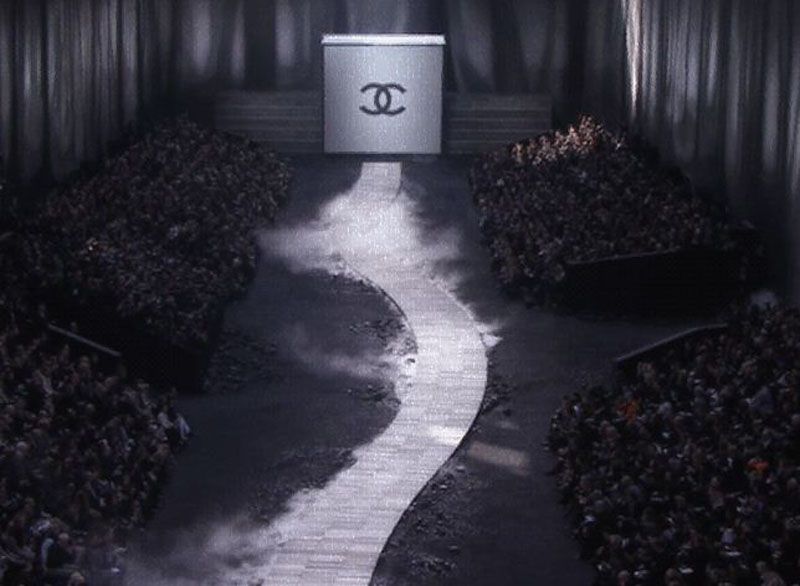 CHANEL COUTURE FALL 2010 – PUMUNTA PA SILA SA BAGUIO!

CHANEL FALL 2010 – Very Antartica! Hindi na pala kailngan ng change location!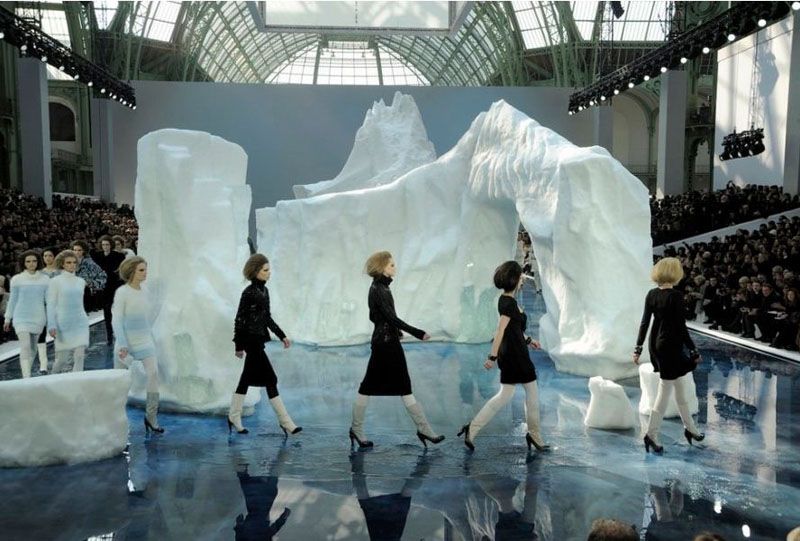 CHANEL FALL 2008 – Nag Star City pa!

I LOVE LOVE LOVE! Can't wait kung anong paandar nila next!
Much love,
D