We made it bigger and better this year! Uso daw ang flashmob so here we are! 800 participants of the GANGNAM CHILDHAUS FLASHMOB in High Street!
Watch this guys!
Thank you to everyone who helped! K, Iza, V.. congrats team! Special Thanks to Ben Dayrit who became our last minute choreo!
Wala kaming production company! Haha! We just assigned each one to do the whole thing, K was in charge of the kids, Iza did pre-event organization, I was in charge of the main event area, V was in charge of same day rehearsals. And of course to everyone who made this possible, Wyanet and Adrian of Mary Grace, Time Zone, TDK, Fridays group, Lorenzo's way and ang dami pa!
All stars! Thank you!

Right before the flashmob!
From 600 expected, 800 umabot!
Thanks TDK! we used the boomboxes for sounds!

Thank you Elmer, beckynights and Khaz!

Zsa zsa!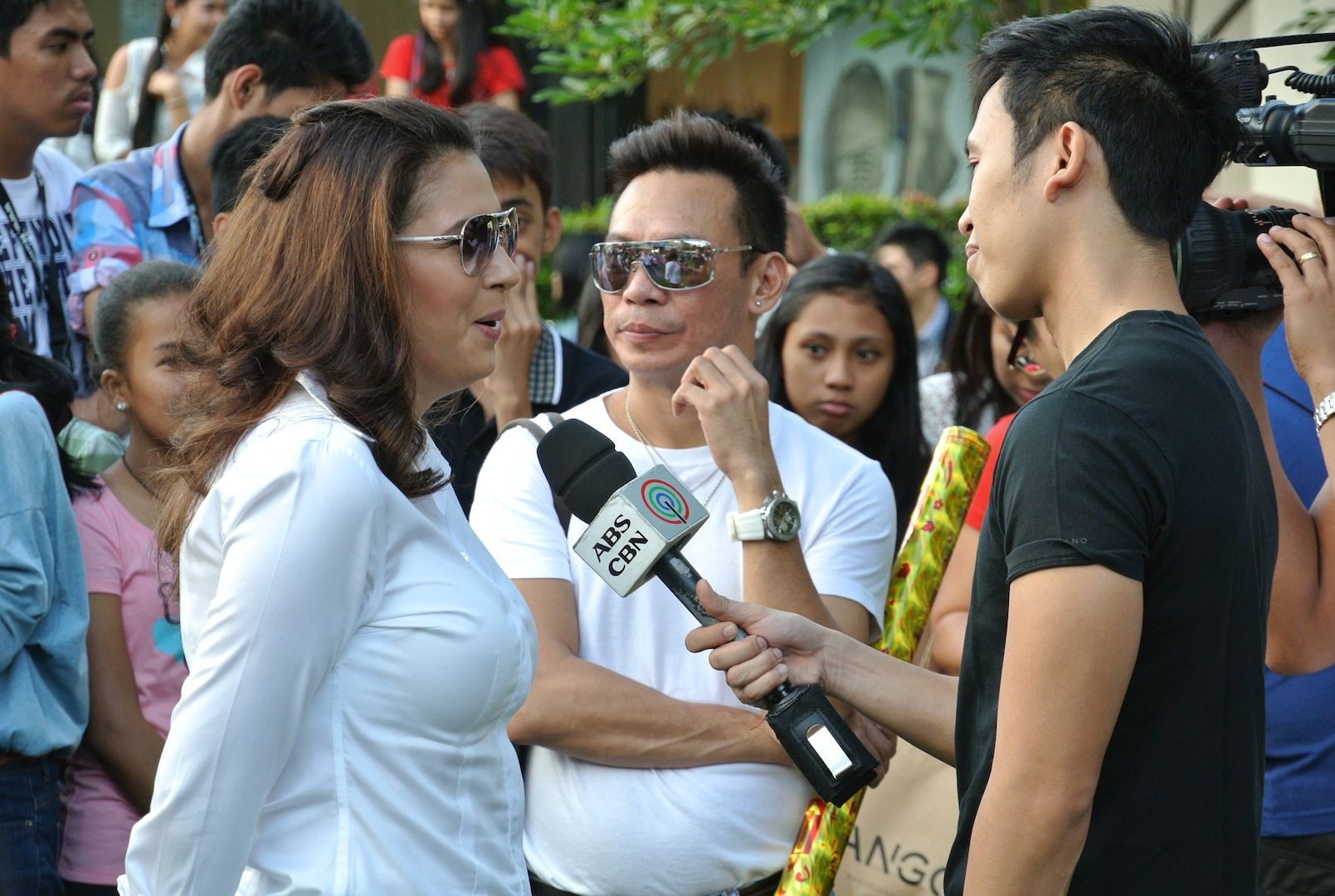 Best in bungisngis!

Met Ben Dayrit, oo sya yung palagi sa COsmo Bash. But more than that, he helped us. I called him 2 days before! Nachoreo nya lahat! THANK YOU!

Ben telling Sam how the choreo will be 🙂

Even the bystanders joined in!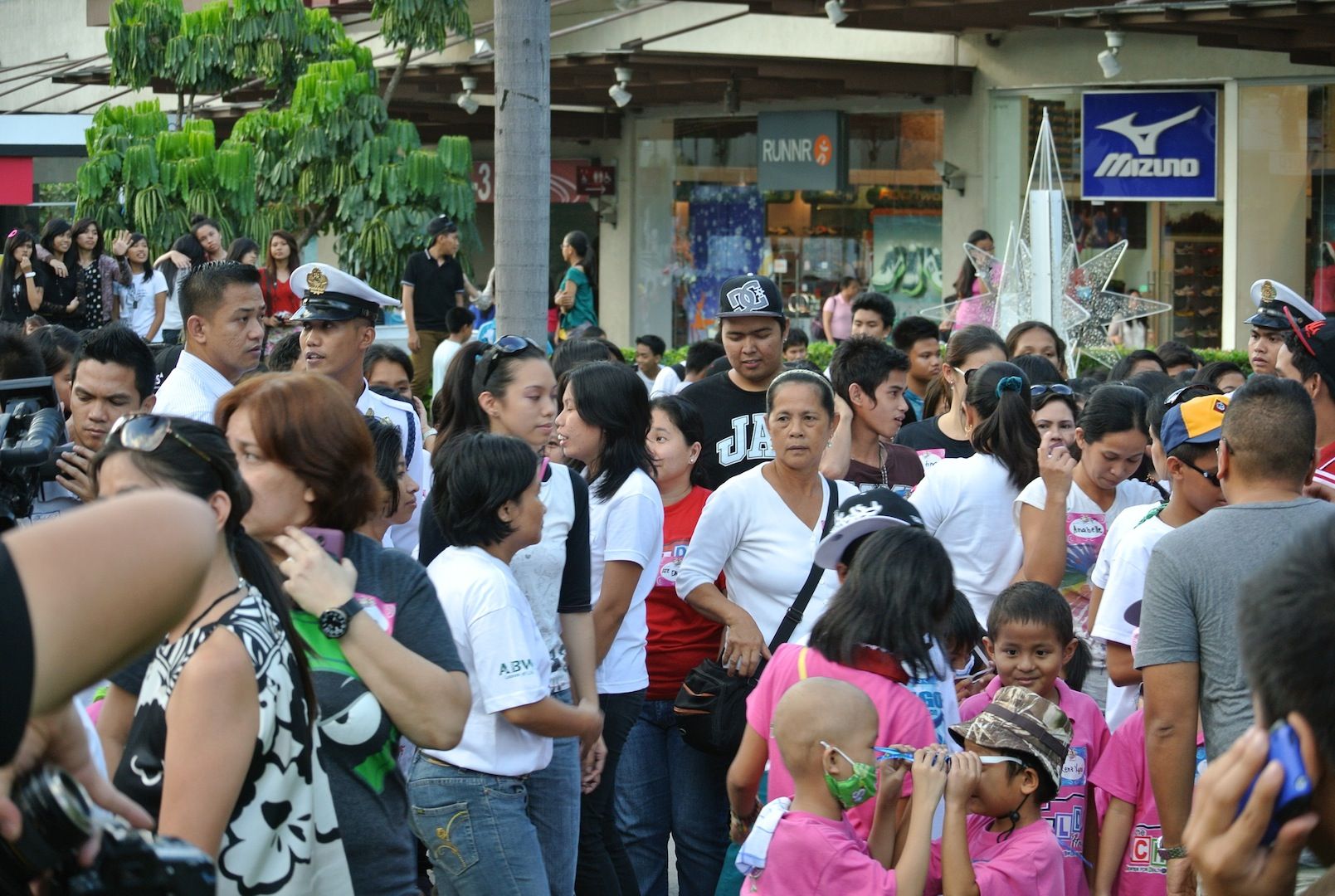 Rehearsal area!

Guerilla style, walang stage, mic or anything… This is how we managed to rehearse everyone!

Thank you to all the students who helped out!

More rehearsals!

Dinaan sa sigaw! haha!

Ben teaching the steps!

Ayan, aligaga nako!

checking the main venue!

To all our friends who came- Becky Nights, Zsazsa and Zia, Sam Concepcion, Christian Bautista,.. hindi ko nakita yung iba but i know madaming jumoin kasi 800 ang tao!
Congrats kiddies!
Much love from Childhaus!
D