Happy Chinese New Year 2014!
Happy Chinese New year!

Every year Tessa throws a party for Chinese New Year!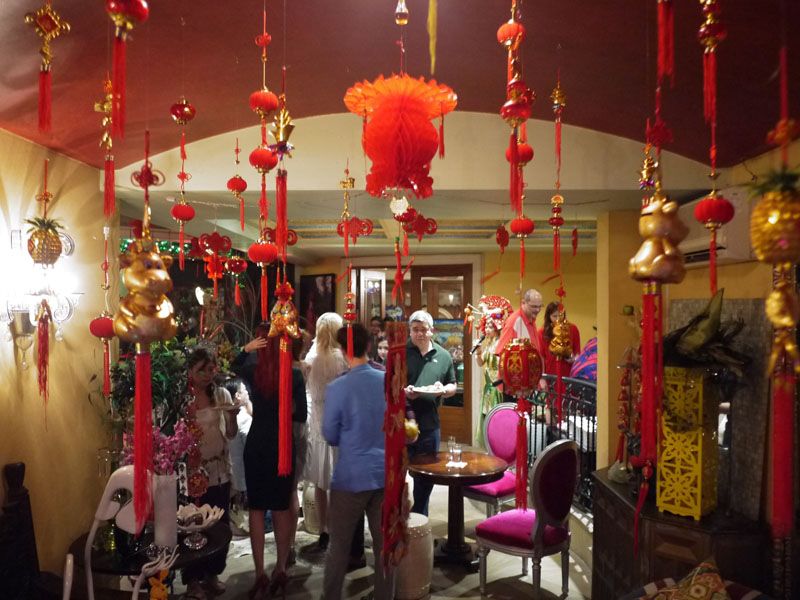 Actually, hindi kasi ako traditional Chinese. I don't even know how to speak the language but medyo obsessive kami ni Tim, Elmer and friends sa Chinese horoscope!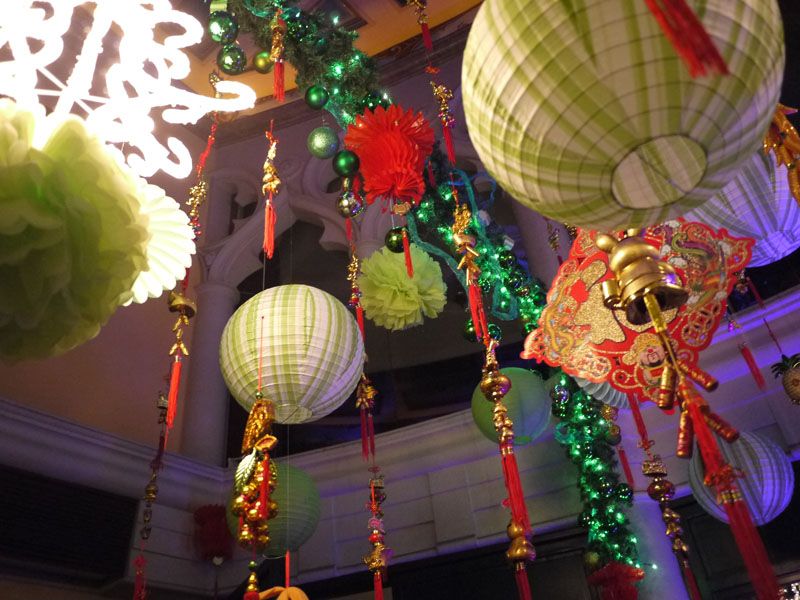 Here's Tessa! Our love!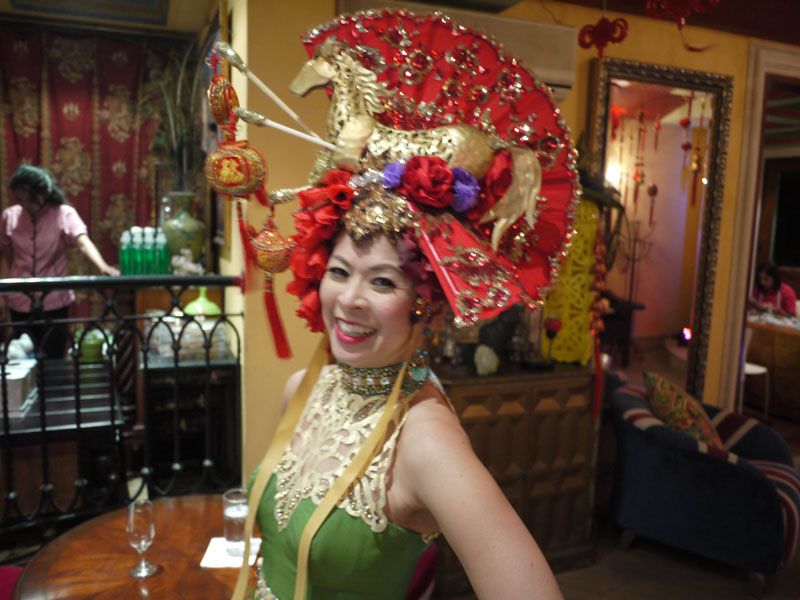 Of course, ALV our Manager was there too! Gusto nyo yung photobomber ako?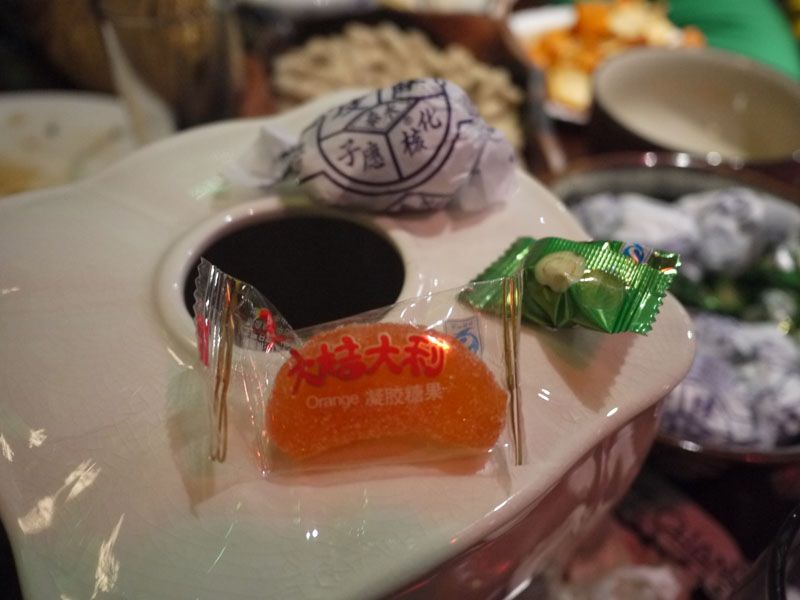 Charina and Dong!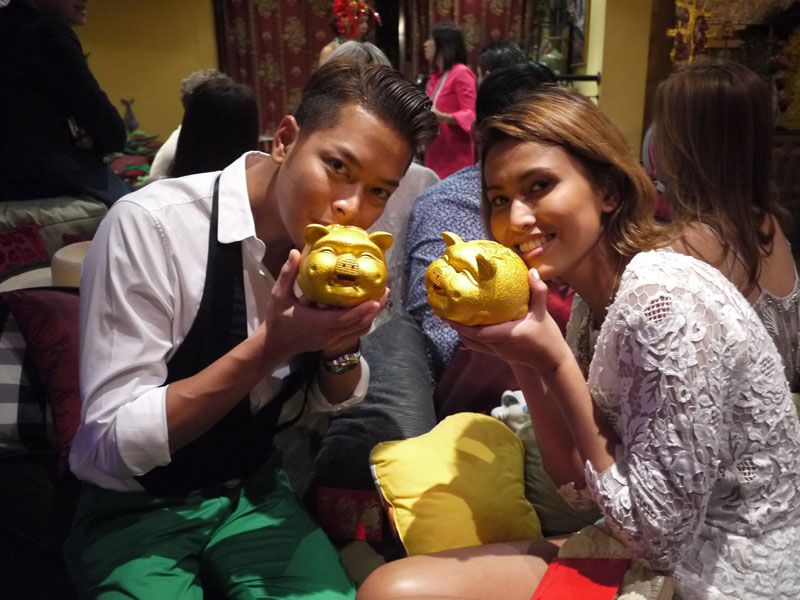 Haha! I love how humalo si Tessa sa halaman! Waiting for the Dragon Dance!


Lions and Dragons!


I always wondered, ano kaya sinasabi ng mga kapitbahay ni Tessa? Or sanay na ba sila?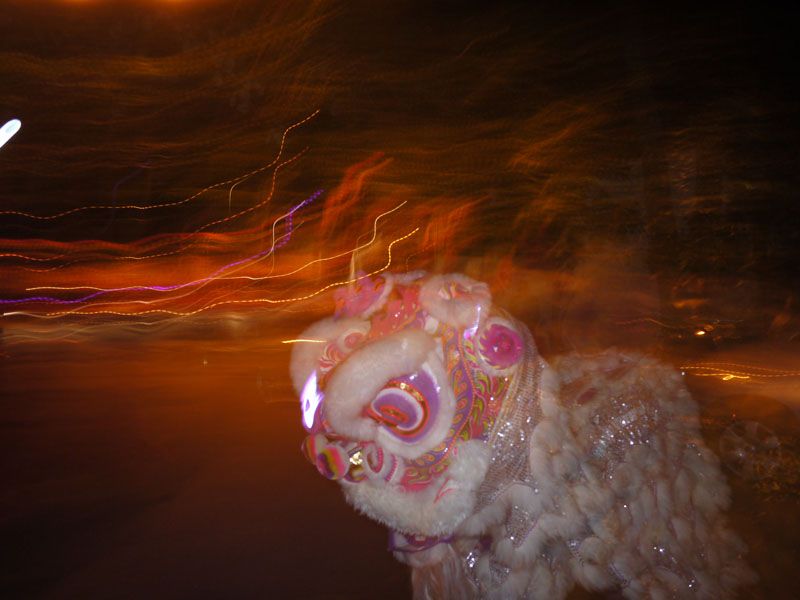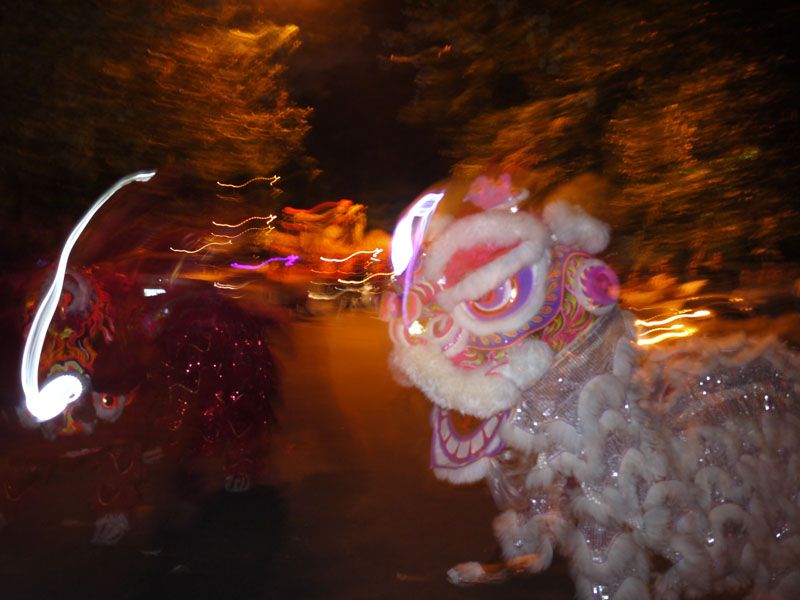 Dragon Dance for CNY is for luck!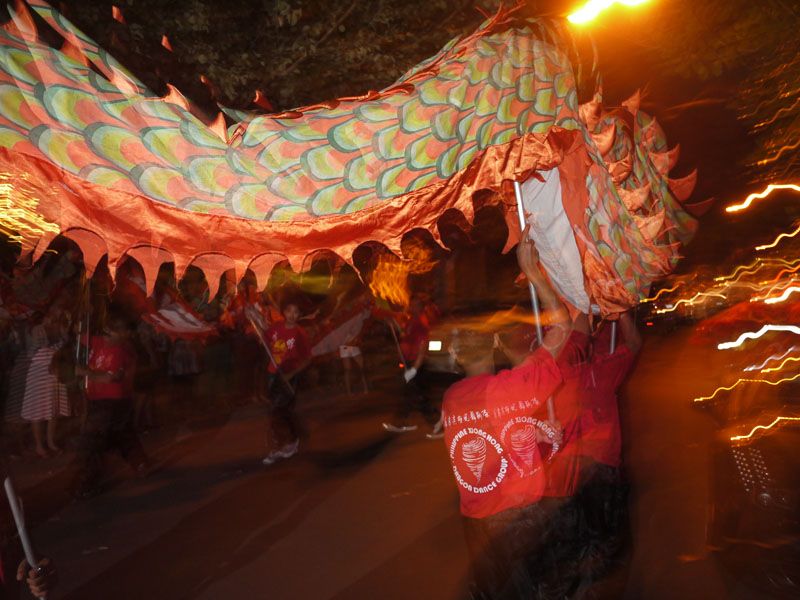 And art yan ha? Tinanong ko dati kung pwede kahit sino lang maghawak ng dragon,up down up down lang naman. D pala ganun yun. haha!

Social Media Gen!

Ayan, avail ang swerte Nix!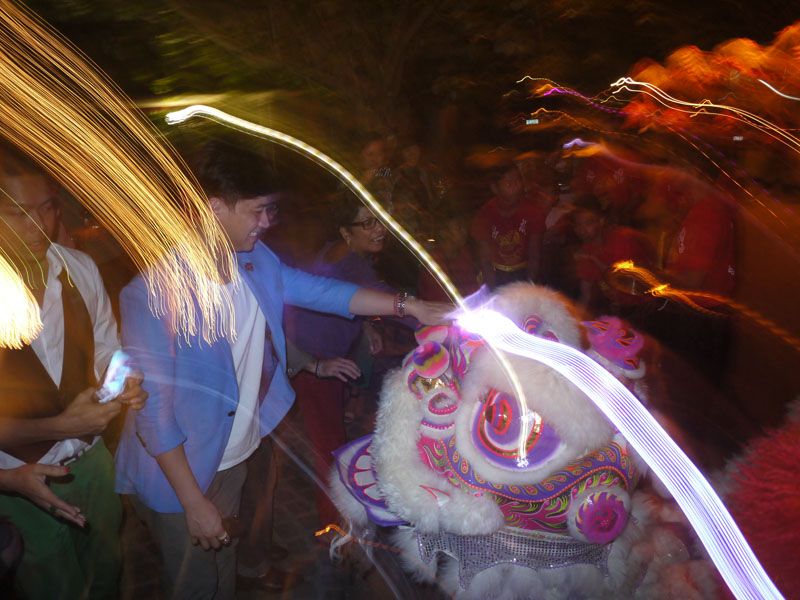 Oh d ba? Very KHALEESI lang ang peg!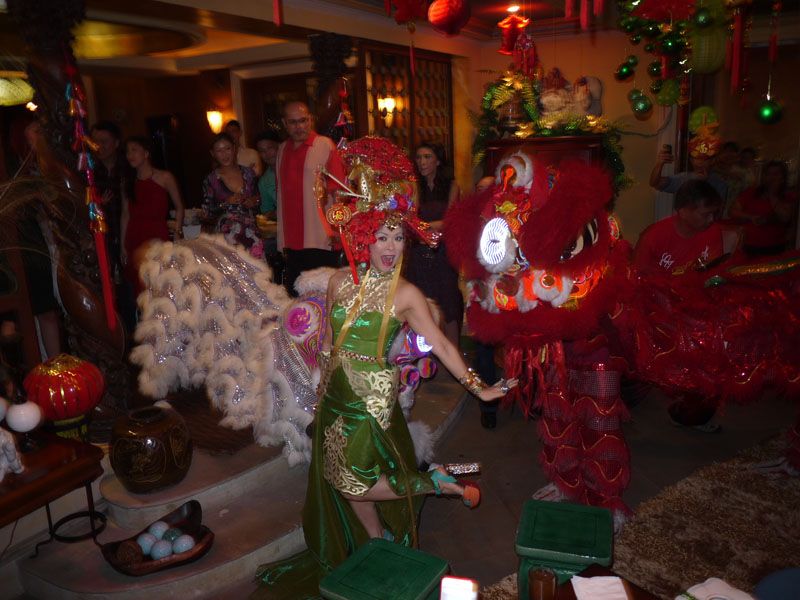 Group shot!

Tim and JM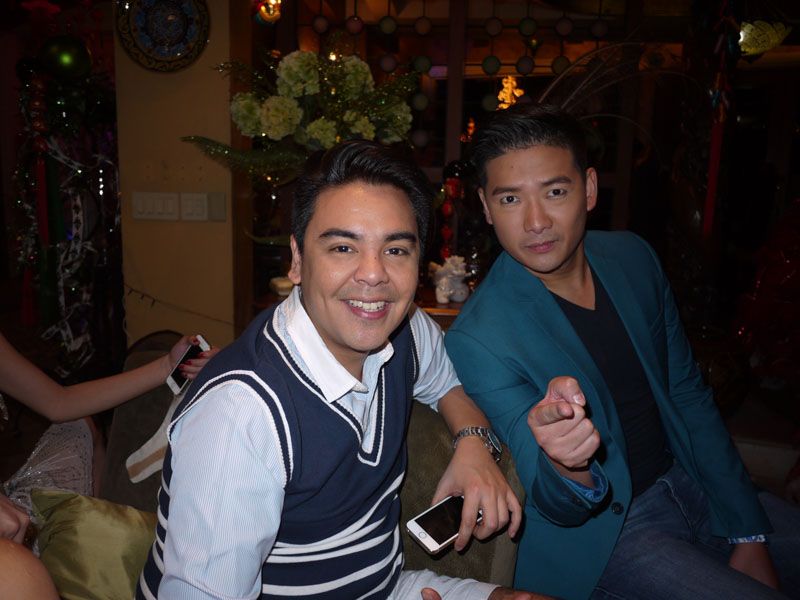 Maritess Allen read her CNY predictions for Chinese horoscope!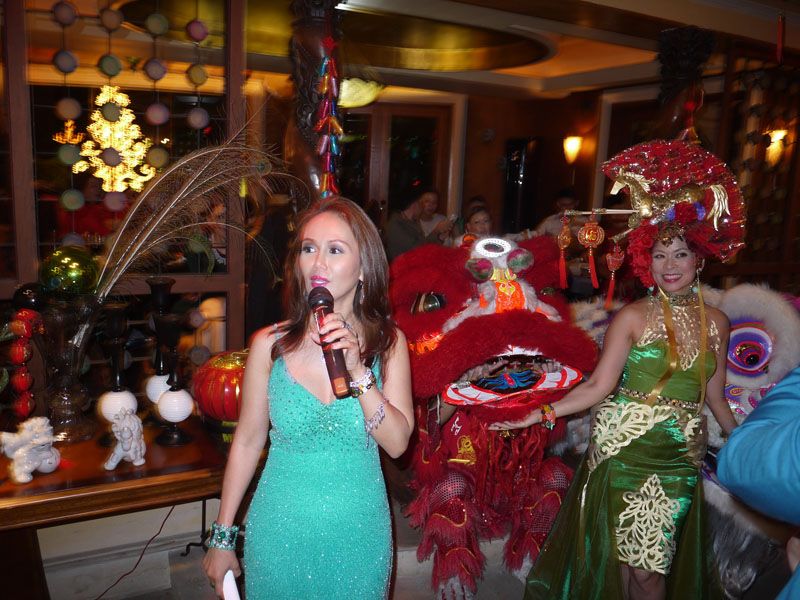 D+V


Thank you Tessa!!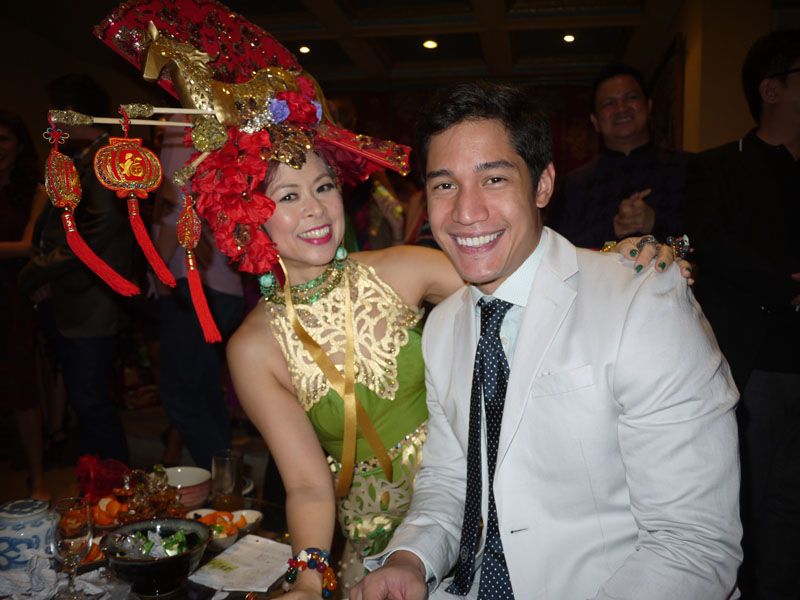 So what else did I do for CNY? Well, yearly bumibili talaga ako ng LILLIAN TOO CHINESE HOROSCOPE BOOK. You can find that sa National or any bookstore. So far, ok naman sya sakin. If you don't know your sign, you can check http://www.wofs.com then you can buy yung book based on your sign. Every year yun, addict kami nila Tim sa book na yun. We don't follow it religiously but guide lang. Usually naman all the tips makakabuti sayo, so walang masama 🙂
Last year, a friend of ours bought charms. D naman talaga ako macharms but kasi nung pagkatapos nya bumili nun, super bongga ng taon nya. She got a super hit tv show na lead sya and daming projects. This year ata, masmalaki na mga charms na binili nya. Haha! So dahil ayaw kong palipasin ang swerte, I asked my handler Benj (he speaks Chinese kasi) to buy me a couple of charms. You can check sa book or sa http://www.wofs.com what charms you need. 
Coincidence or not, parang bumongga ako kasi may mga matagal na collection na bigla kong nacollect and parang super busy daming work pumapasok and take note hindi pa new year nun. So naisip ko, bili narin ako more pa. haha! But wag naman yung umaapaw ha? A feng sui expert also said bawal din sobra.

Ayan, kanya kanyang pampabwenas ang hanap namin! Si Margie talaga lovelife!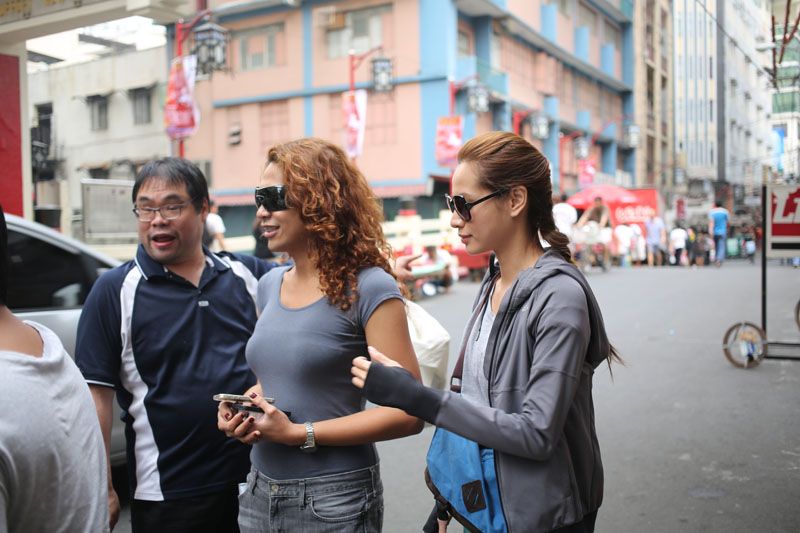 Walking in Ongpin!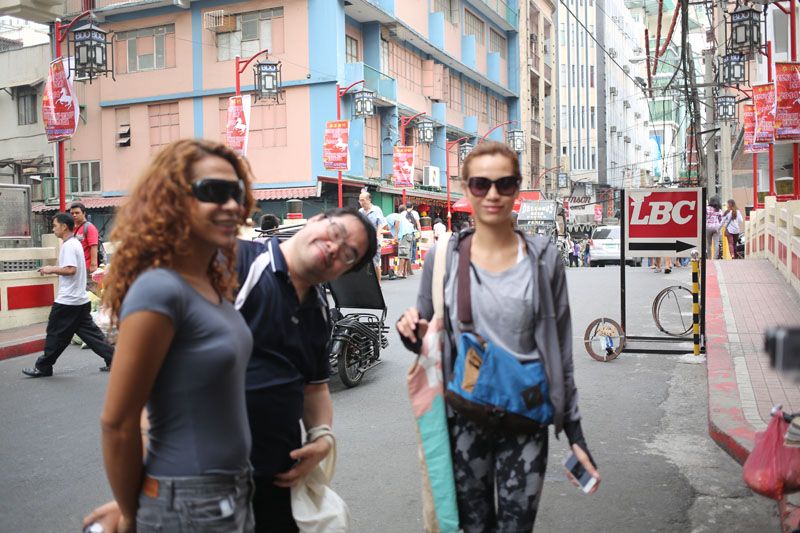 D na talaga ako nahiya noh? Nakagym wear na naman!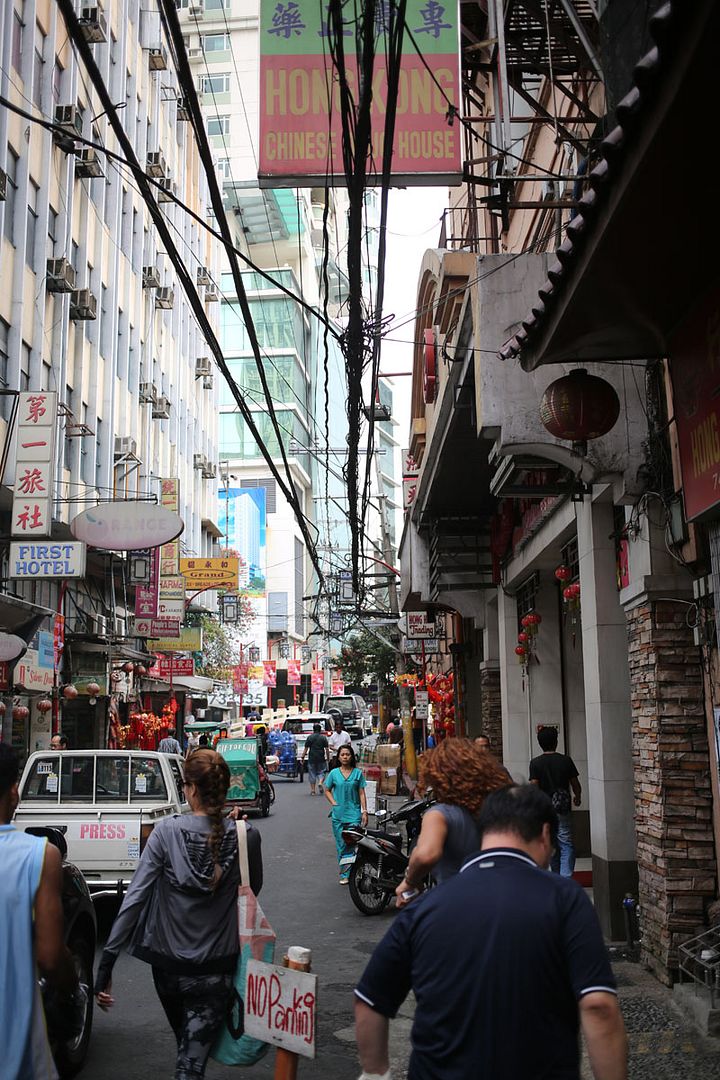 Ayan! Daming charm shops, but we went to Benj's suki! NEW VICTORY!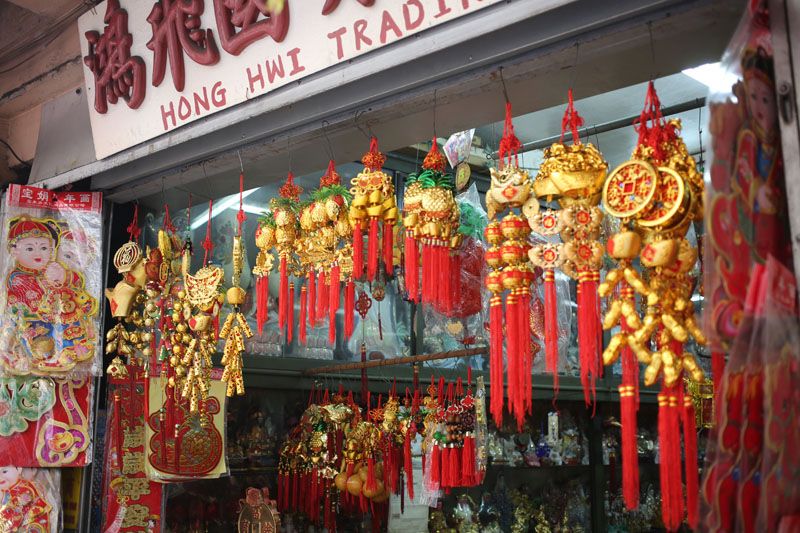 Masaya pumunta sa Ongpin ha! Aside from the charm shops. Bongga ang food choices!


I like how medyo blast from the past sya!

Tarush ng babala! haha! OO nga naman, charms ba nanakawin? Kontra swerte yun!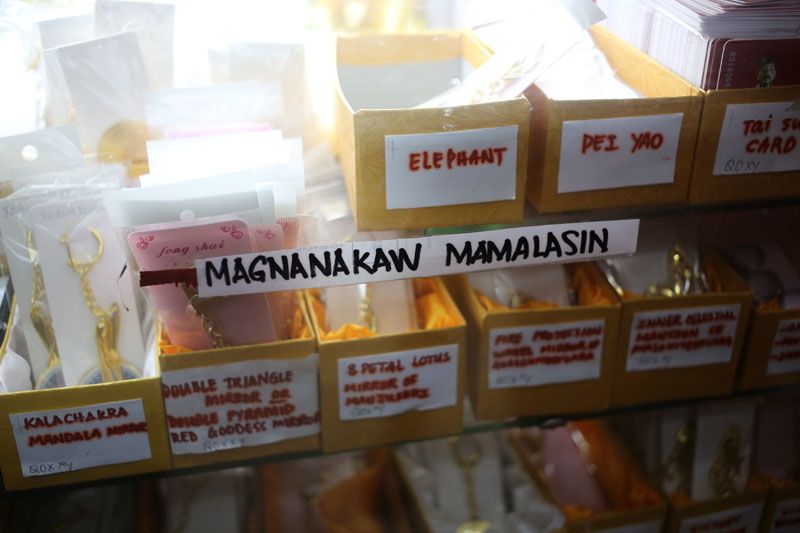 You will see tricycles and Kalesas!


Ayan, super dami actually na charms. But hindi naman yan hula hula. So you can ask them how to go about it.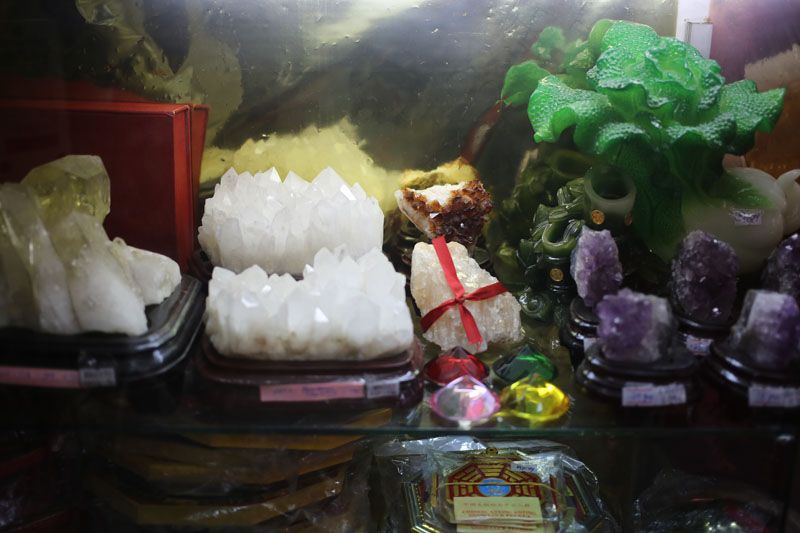 They said Buddha daw dapat binibigay. So maybe you can get for your friends!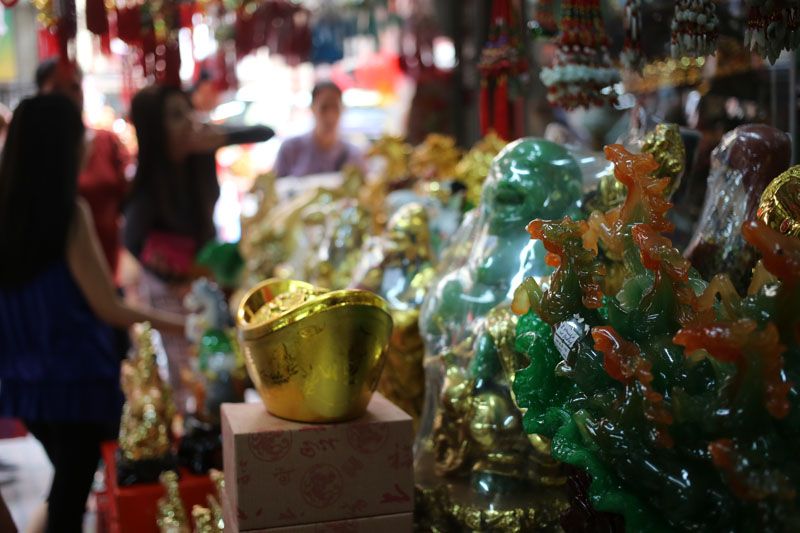 You can ask for a guide like this. Ready na sila actually, yan ang parang summary ng book and website. So it has all the basic charms you need. All signs meron sila.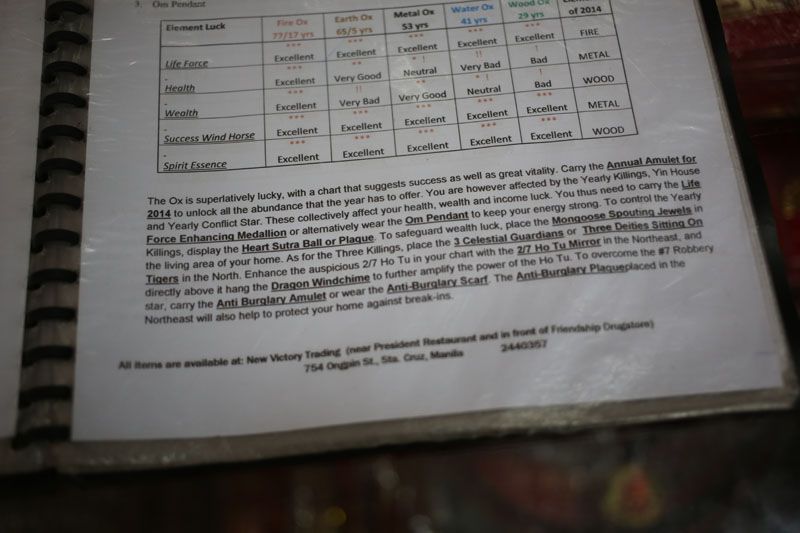 Ayan, si Emma got this! Yung "sitting on tigers"!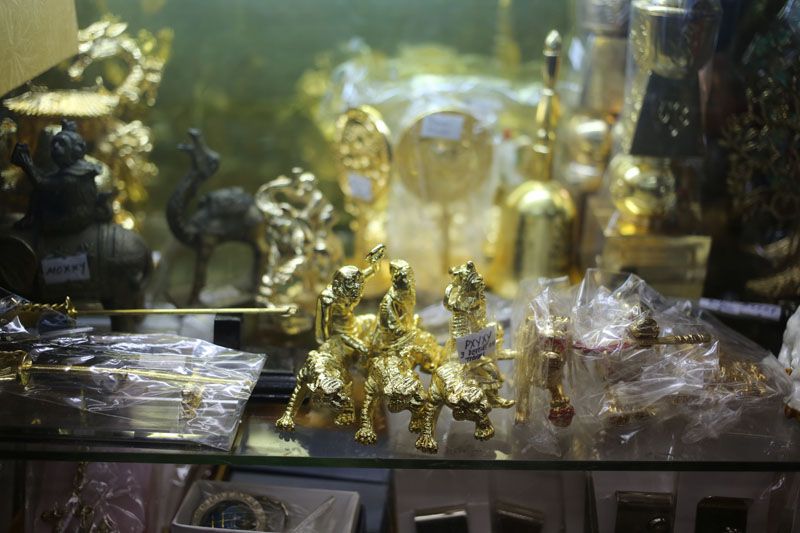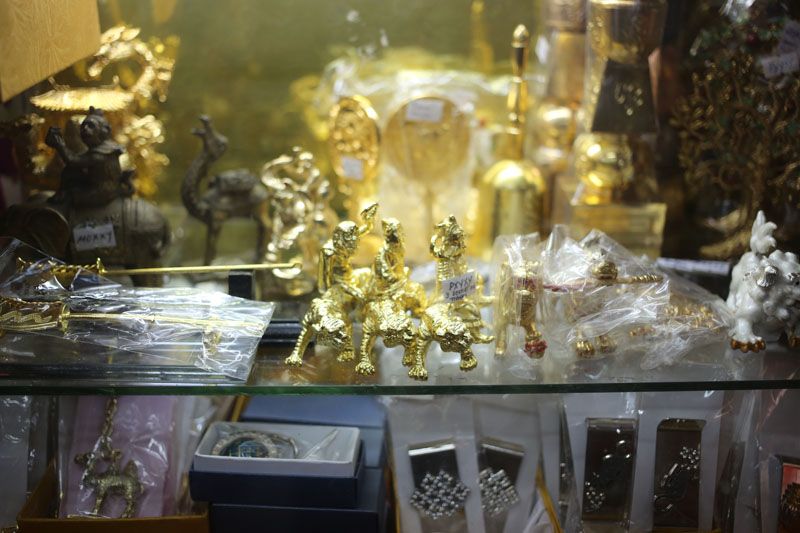 I never really asked about the pineapple looking stuff…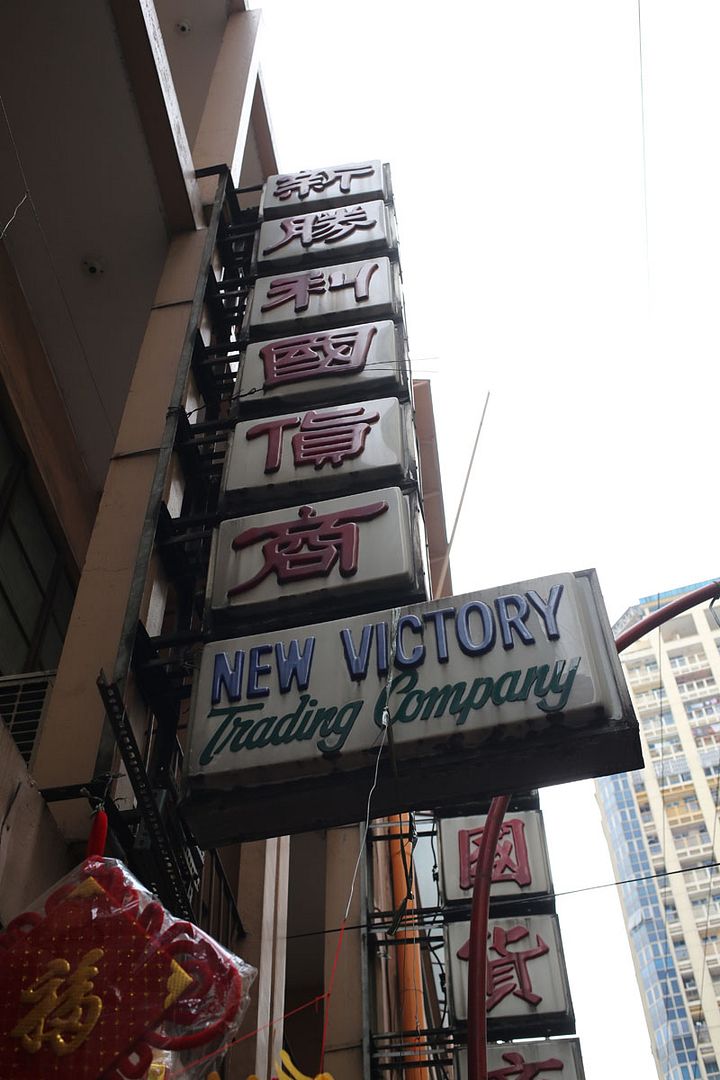 Ayan, busy si Margie sa lovelife pampagana nya!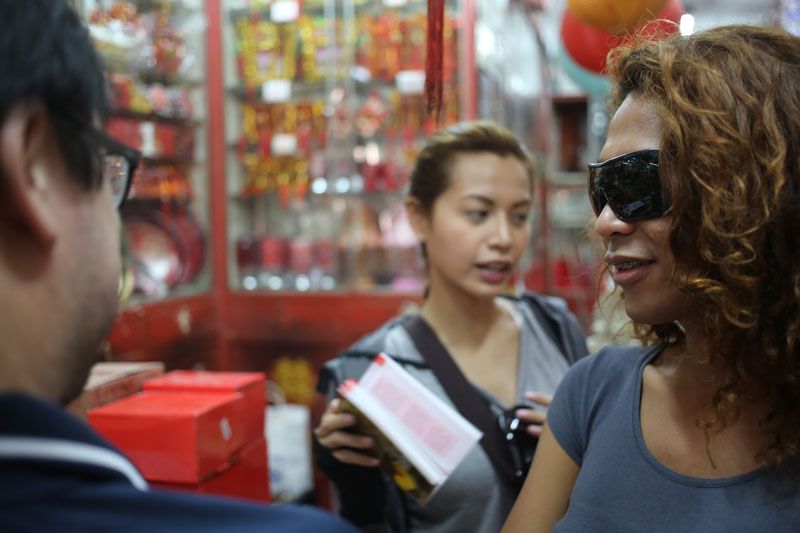 Mukhang malalalim ang issue namin ni Margie. Haha! Charms na keychain types range around 300 to 400 pesos.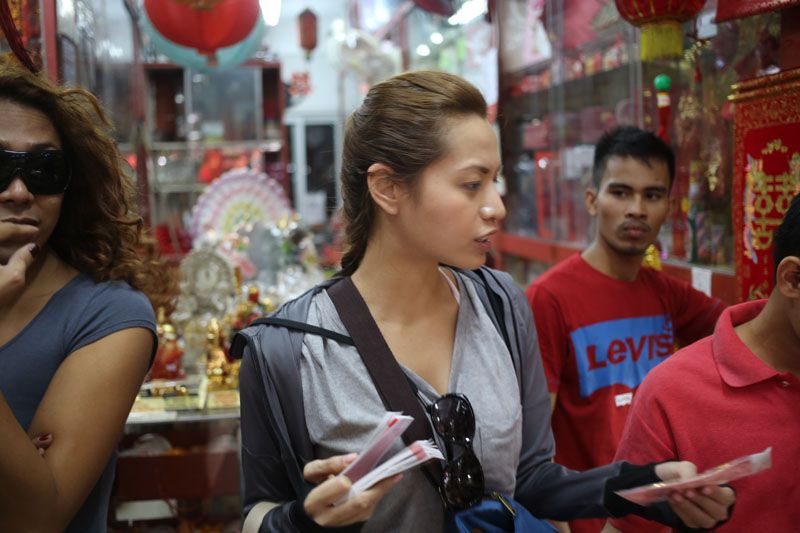 D+V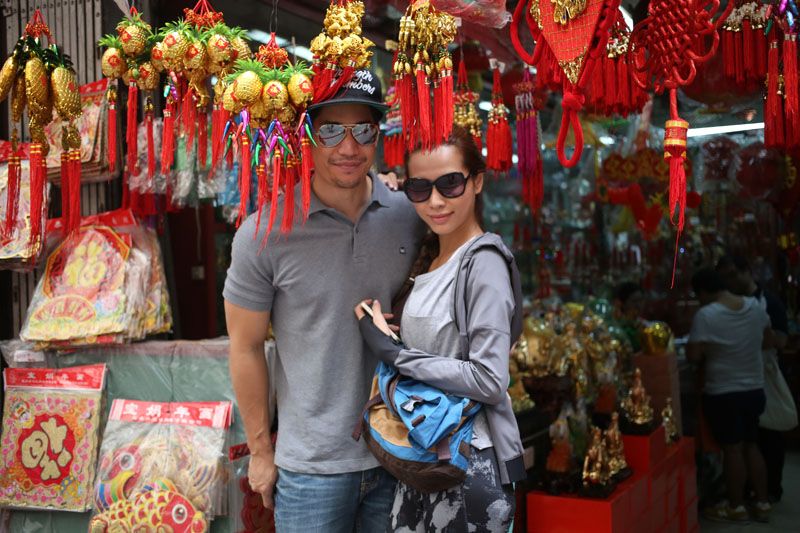 Ayan may option kayo ha! ahaha!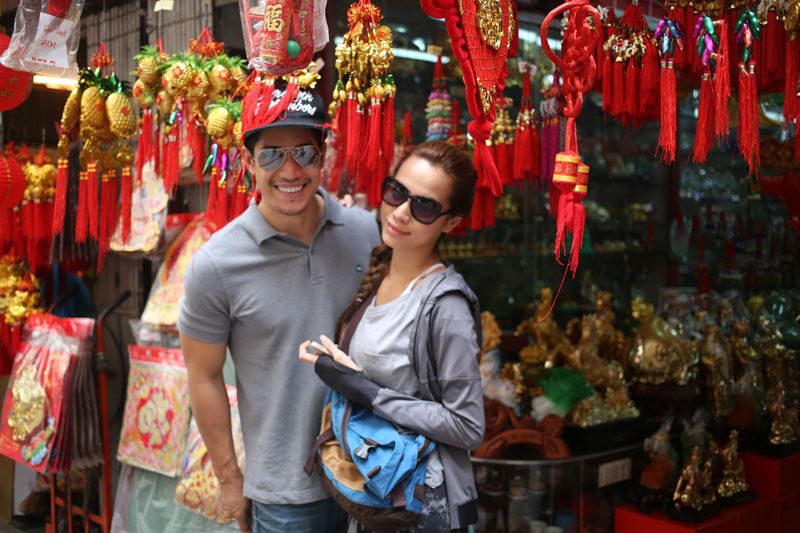 The 3 amigas! OO nga pala, make sure to bring a bag when you go, bawal kasi hawakan ng iba ang charms. So better na shoot kagad sa r bag mo after sya ibless. And in case may makahawak by accident paguwi nyo, bilad lang daw sa araw para mareenergize.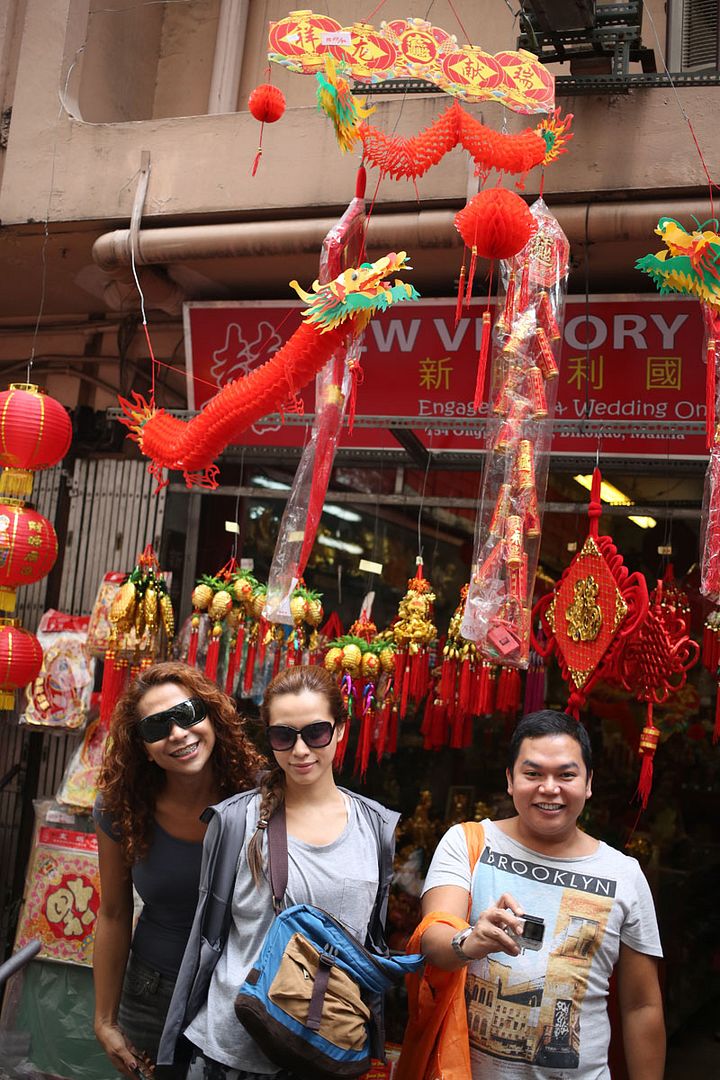 After we ate at Wai Ying! Maraming sikat sa Ongpin like President and this resto!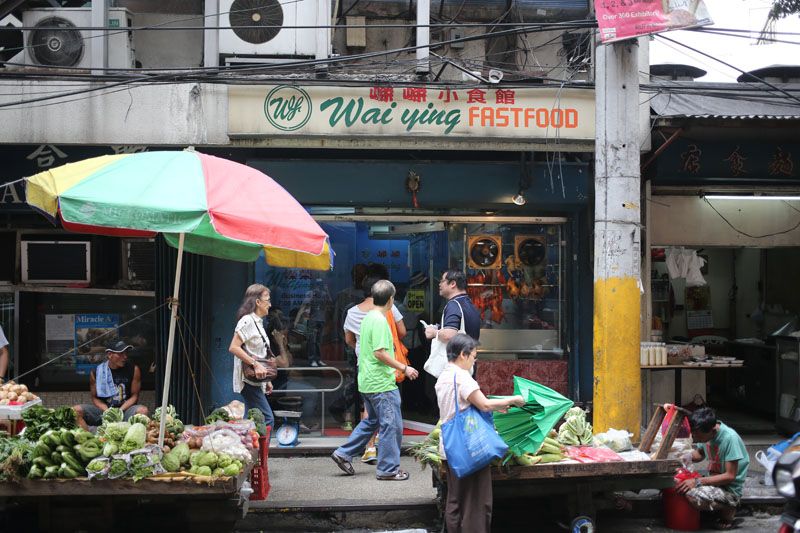 VERY HK!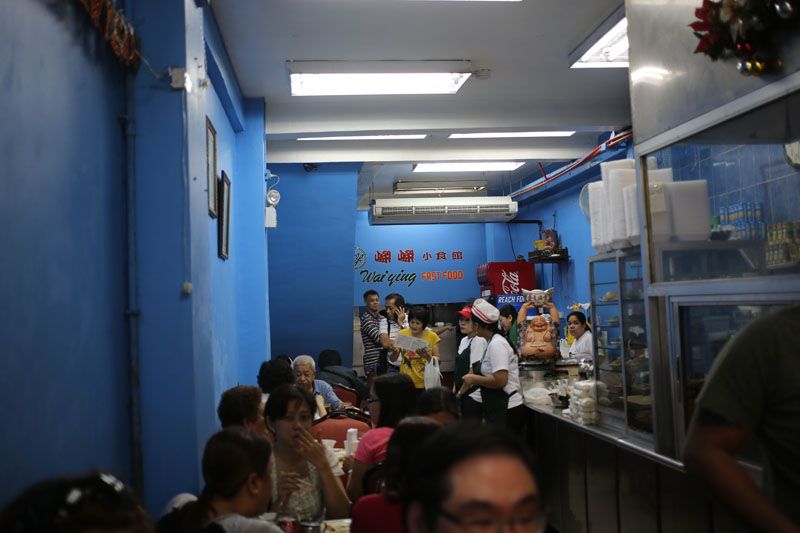 Of course, duck na naman akey!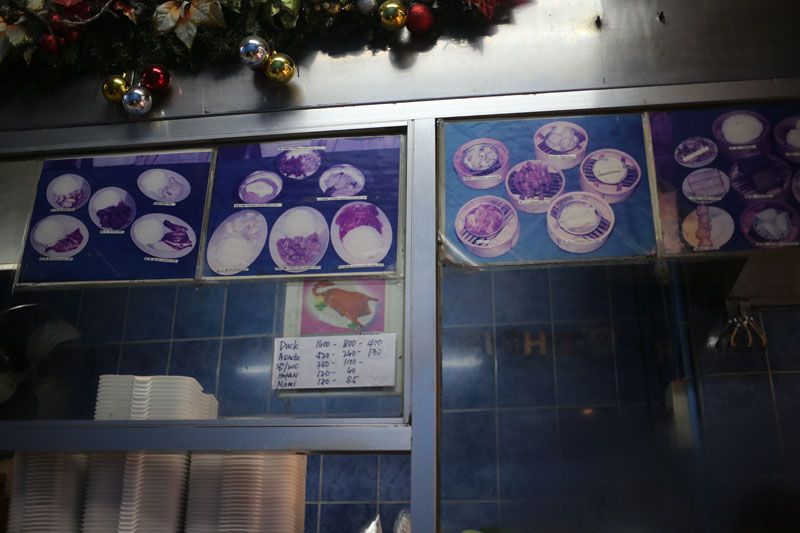 V's order!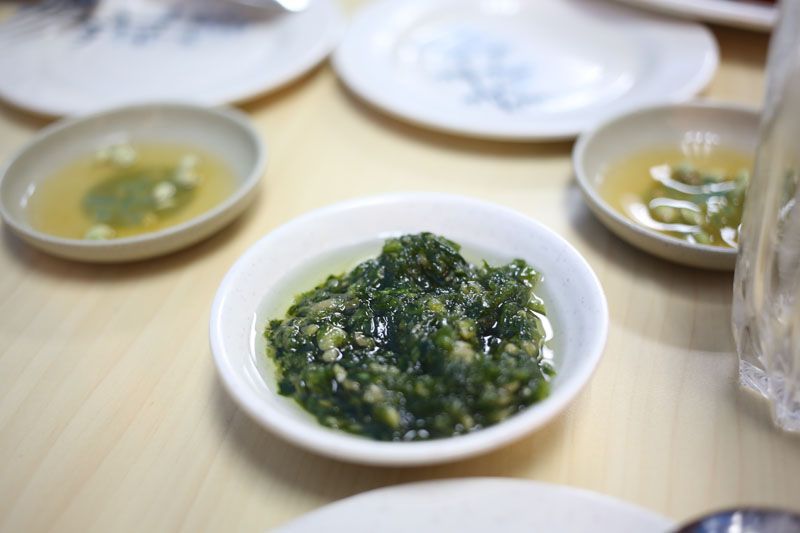 Sorry nauna ang gutom sa picture…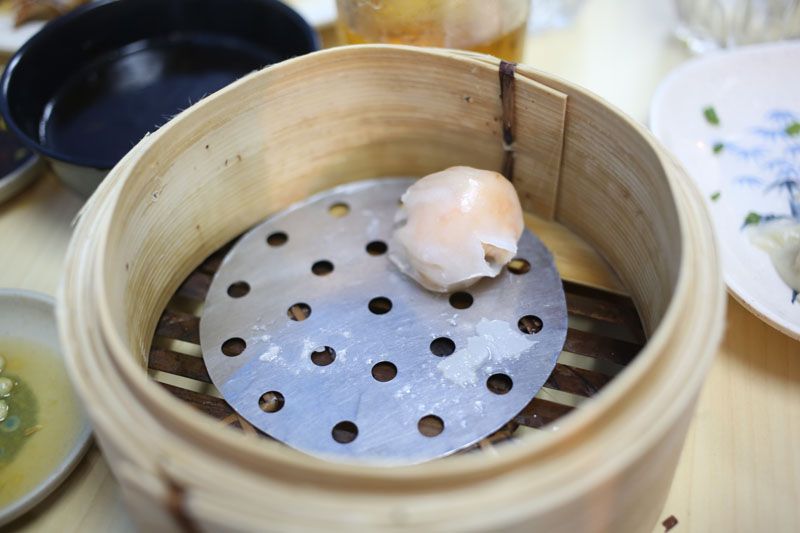 Ayan bumili pa kami ng mga foodash panguwi!

You can find herbs here too!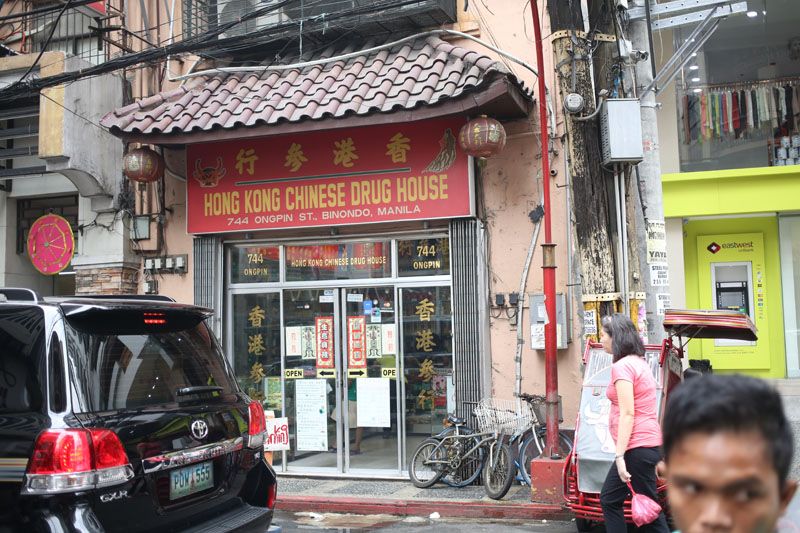 And lahat  ng Tikoy variations!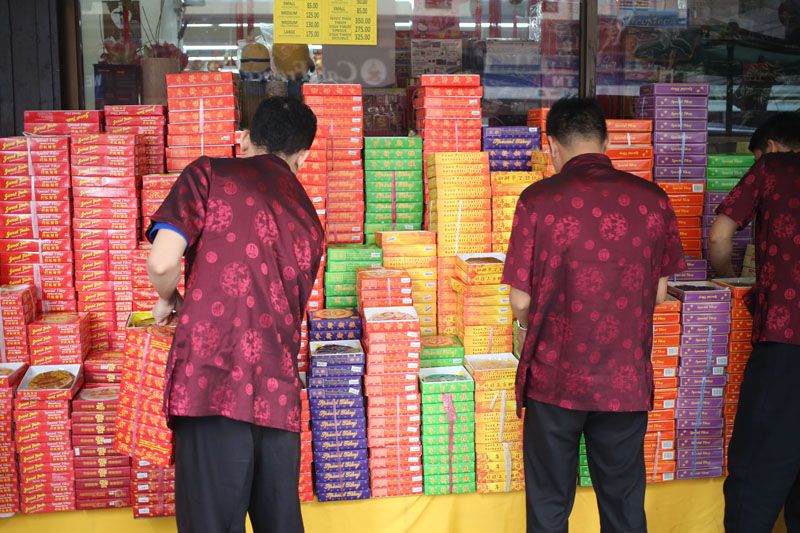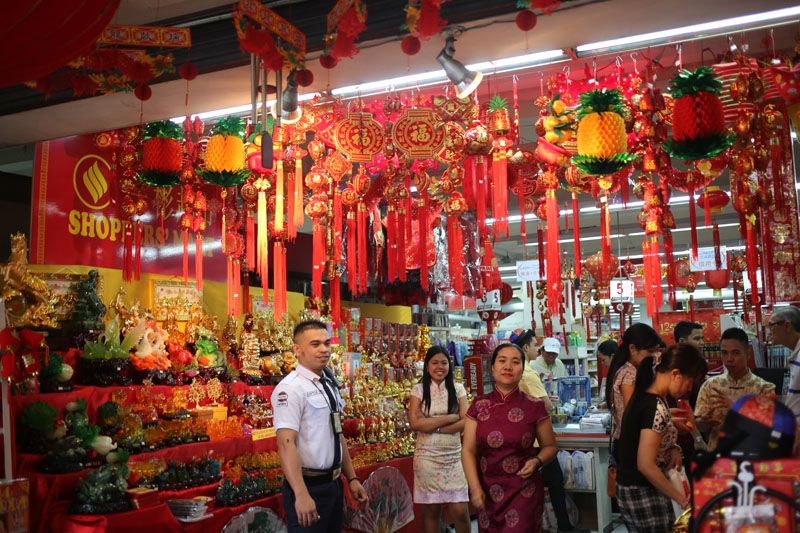 D papasang OOTD? hahaha!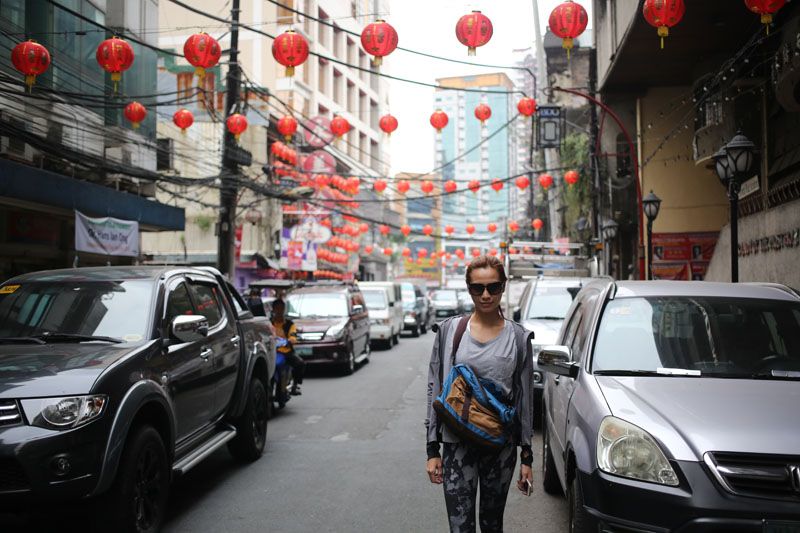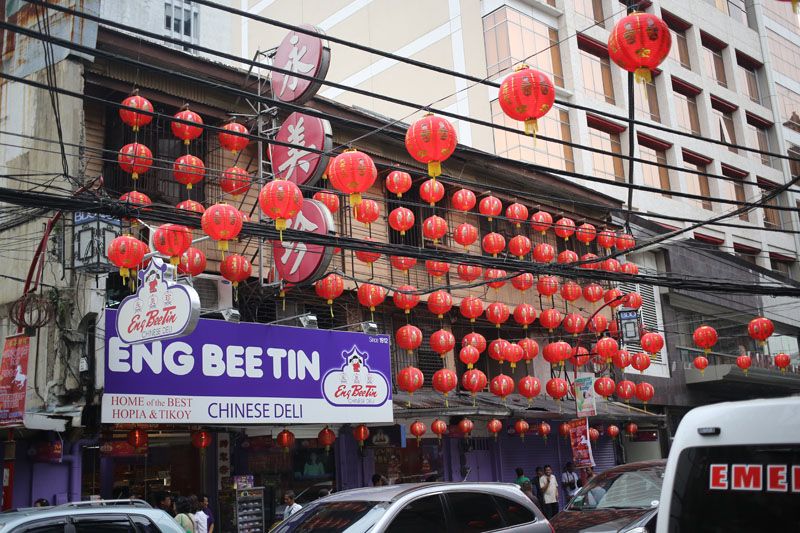 Super fun adventure with my loves! Benj thanks for helping us out. Emma, mukhang effective ang charms since hindi na kita makita sa pagkabusy mo, and Margie mukhang todo ka ha! Dami mong afam!
I got lots of charms for myself, although we should remember that tayo parin ang gagawa ng destiny natin, so think of the charms are reminder to do good and well. Actually sakin parang psychological sense of confidence din sya to see positive. Yung tipong," I'm sure may bonggang project or opportunity this month kasi tutulungan ako ng dasal ko plus may charms pa" and true enough parang the positive energy attracts projects and ganaps!  Wala naman mawawala din kung may konting pampabwenas tyo 🙂 Bumili na kayo ng charms! Balitaan nyo ako pag nagwork 🙂
Much love,
D