Ang lakas nyo sakin, inuna ko pa kayo bago ako matulog. Haha! Oh etong post na toh, less kuda and more photos dahil inaantok nako. haha! And hello, ang bait na ng jowa ko na pinapunta ko, d na ata kering kumuda pa akitch dito. ENJOY NALANG!
153 photos toh kasi walang edit. Lahat na nilagay ko. haha! Bukas ko na eedit toh. At kwentuhan kayo. Para lang d kayo ma bitin, eto na sya. 
 Direk Elmer doing his thing! AVAIL! choz!
Congrats to Myrza Sison EIC of Cosmo! Super alaga to everyone!
Tinigasan ko talaga yung spraynet. Haha! Alam ko na ang drama sa gabing toh. Madaming panata!
Lesson of the day: Basta Borta willing pumila
Jake and his NIKON CAM! Yey!
Bagay bang round girl? choz!
Finally met Direk Mac! Covering for ANG LATEST with IC and interviewed Valeen (uyy… wag nyo ako intrigahin) and Nadine.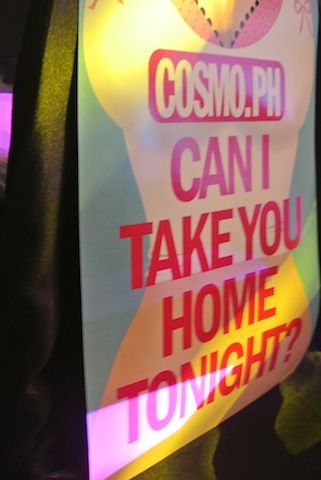 Partida, never ako late sa trabaho. promise. No exemption toh..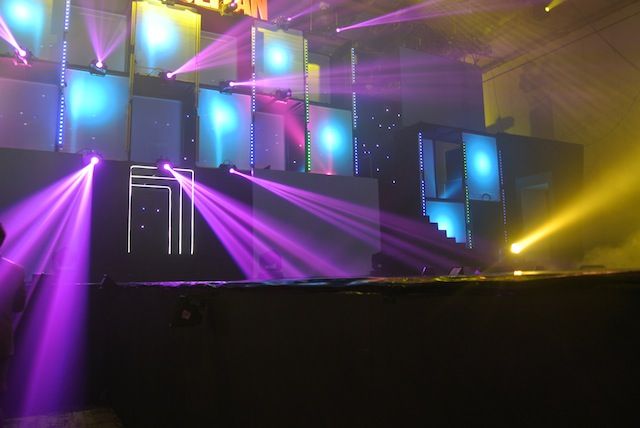 Kung makaangulo naman…
Menchu hosted the event!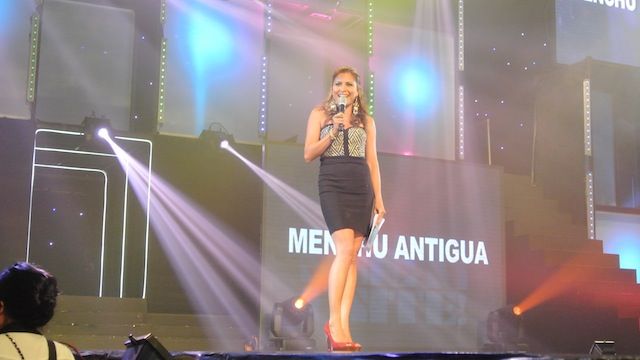 Megan was there too!
First segment! Ayoko na magcomment.. kaya nyo na yan! HAPPY FIESTA!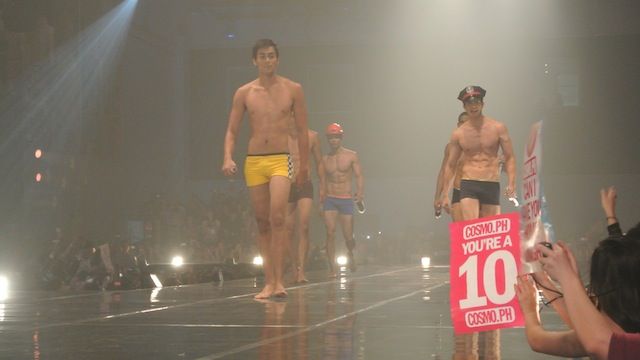 May mga kalaban sa sigawan! choz!
Bakit walang water guns?  🙁
I got a rose. Babalik ko dapat, malayo na sya. Aawayin ko na nga para sabihin masgwapo jowa ko. choz!!!!! (Baka kasi mabasa ni V)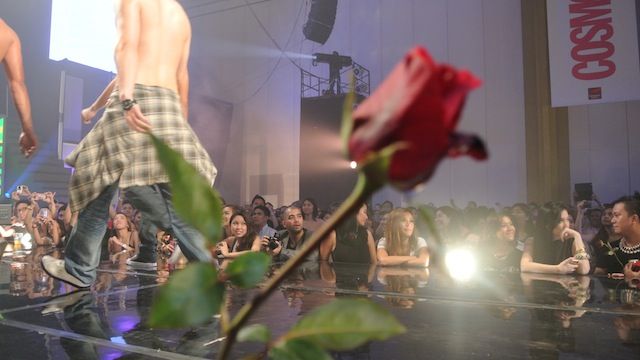 Daniel had a long video. Nabura ko to make way for more videos para sa inyo. haha! PASALAMAT kayo.. friendship ko pala gumawa! HERE IT IS!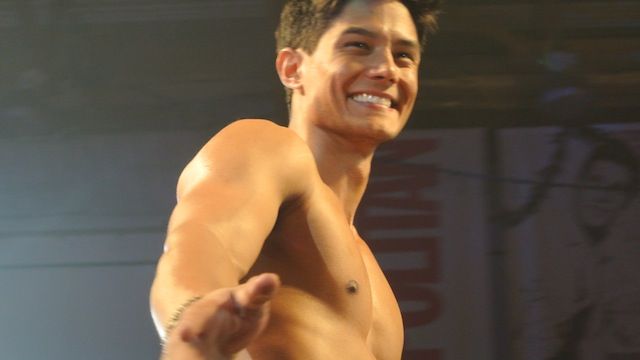 Briefang. bow.
May ganap na dancing pa.. kahit wala na masaya parin lahat! choz!
AARON
James Blanco
ENZO
JC Tiuseco
Gulo ng photos ko.. sa dulo dapat toh. Ayusin ko bukas…
Anton Del Rosario, last year's centerfold
May athlete segment chuchu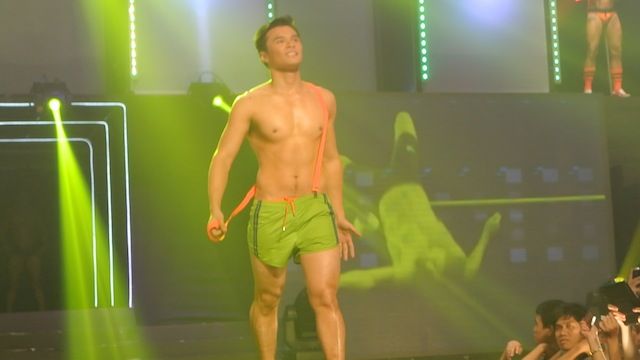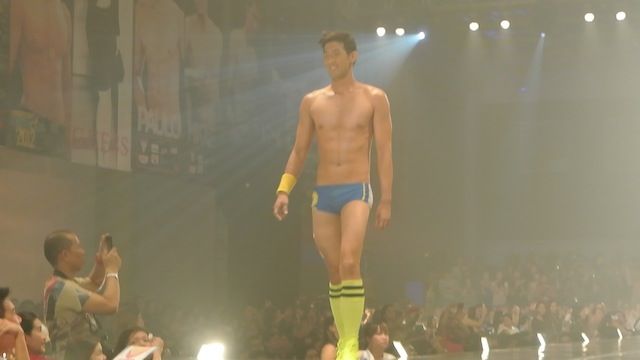 Mark Manicad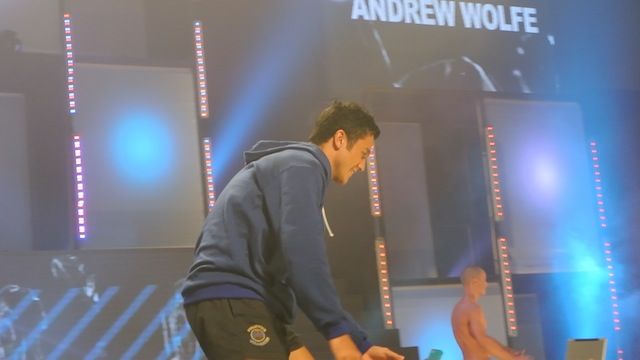 Luke Landrigan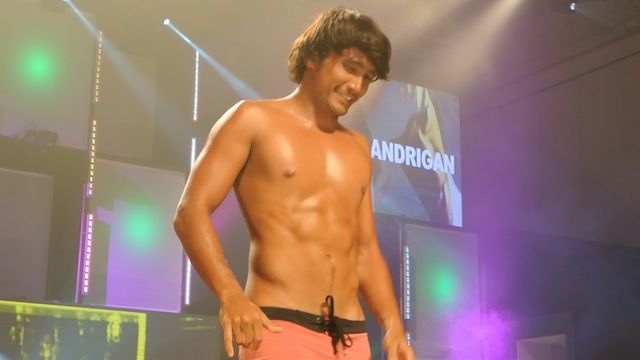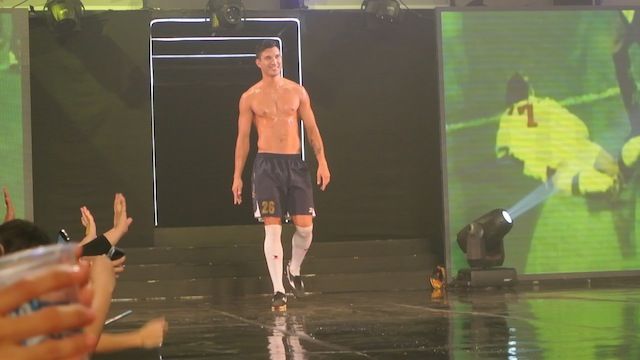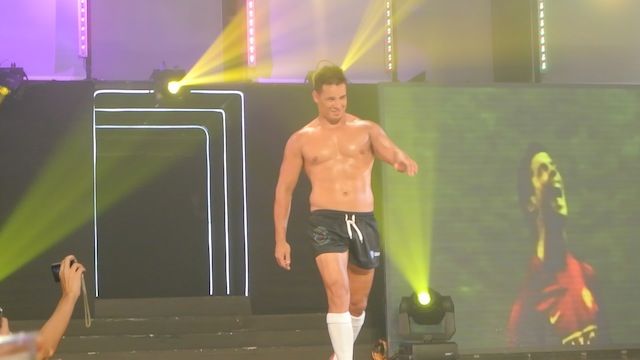 Aly Borromeo
Century Tuna super bods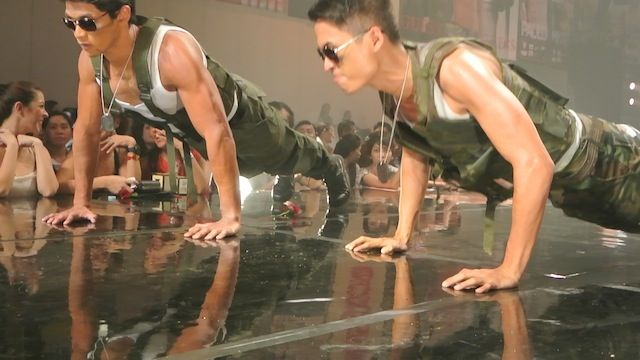 Jon Hall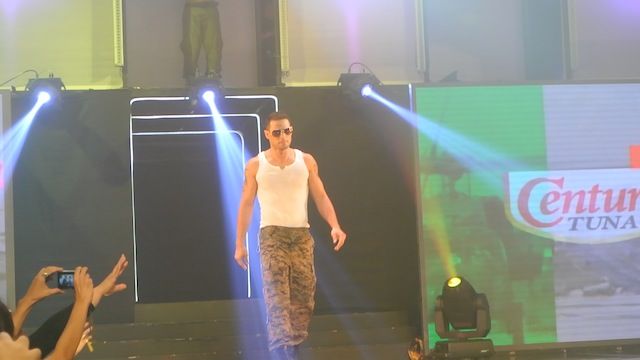 3 levels stage.
Yan ang bet ng beckies na color blocking. PILI NA!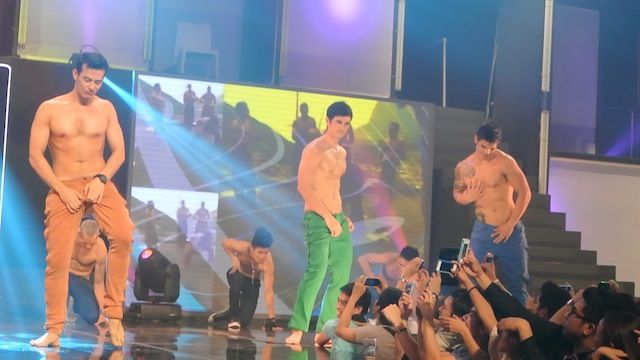 Fabio Ide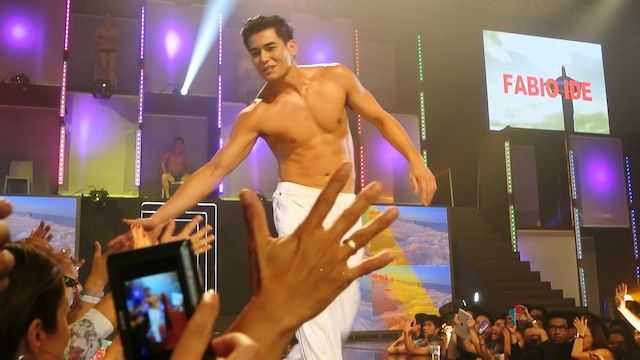 Hideo
TOP 10 na! May teaser video!
Joseph Marco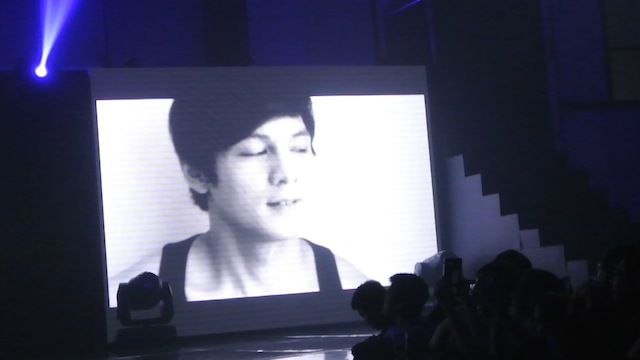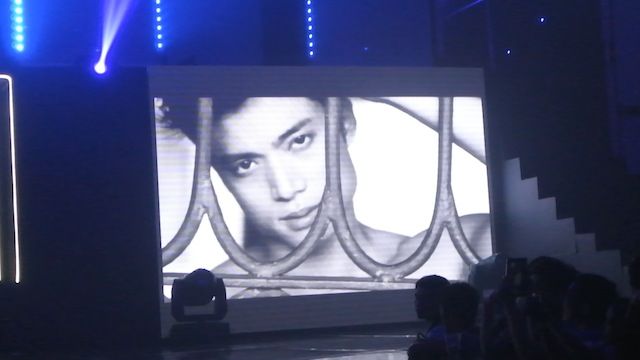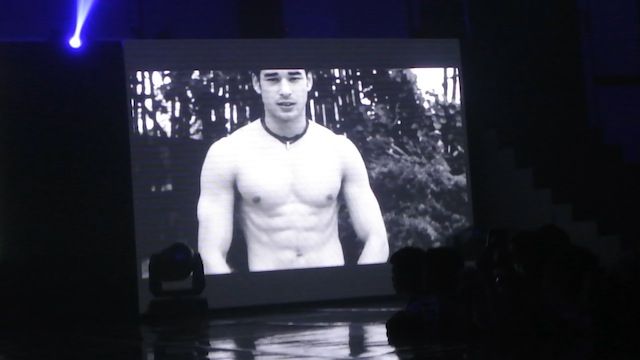 Joseph Marco was first! Bongga syang pilot. bagay!
Semerad Twins
May lucky home partner!
John James Uy
Markki Stroem
Mikhael Daez
John Spainhour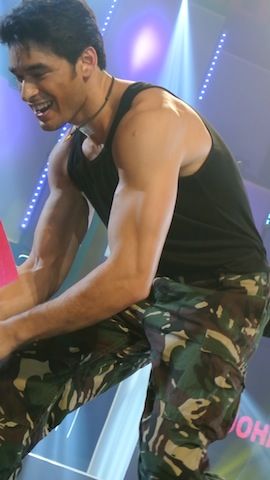 FINALE!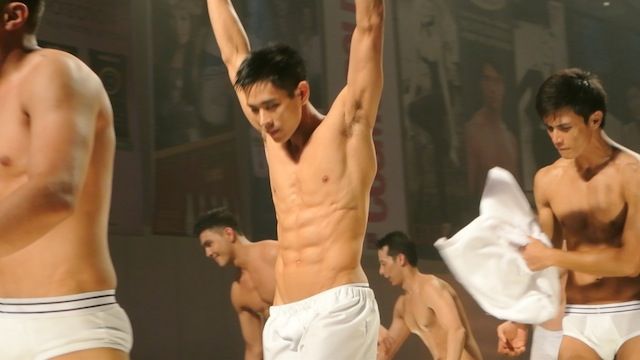 HAPPY FIESTA!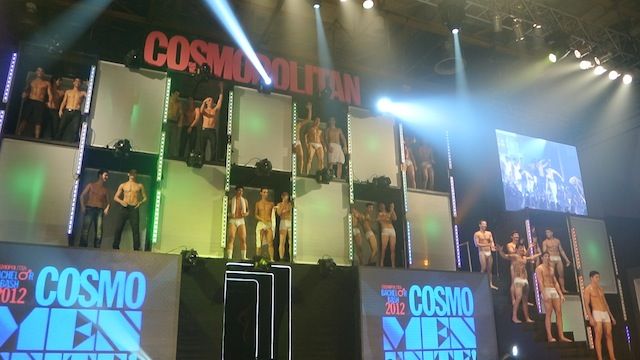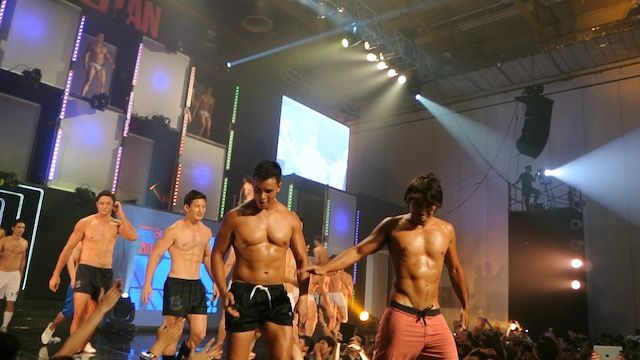 But wait… there's more! hahaha! Parang promo noh? May VIDYOOO!
Wait for our becky nights video! maseyyfort yun!
Much love,
D