To continue my Eurotrip 2015 ganap, after Paris… Guess where I found myself next?
EH D NASA TITLE! haha! Croatia!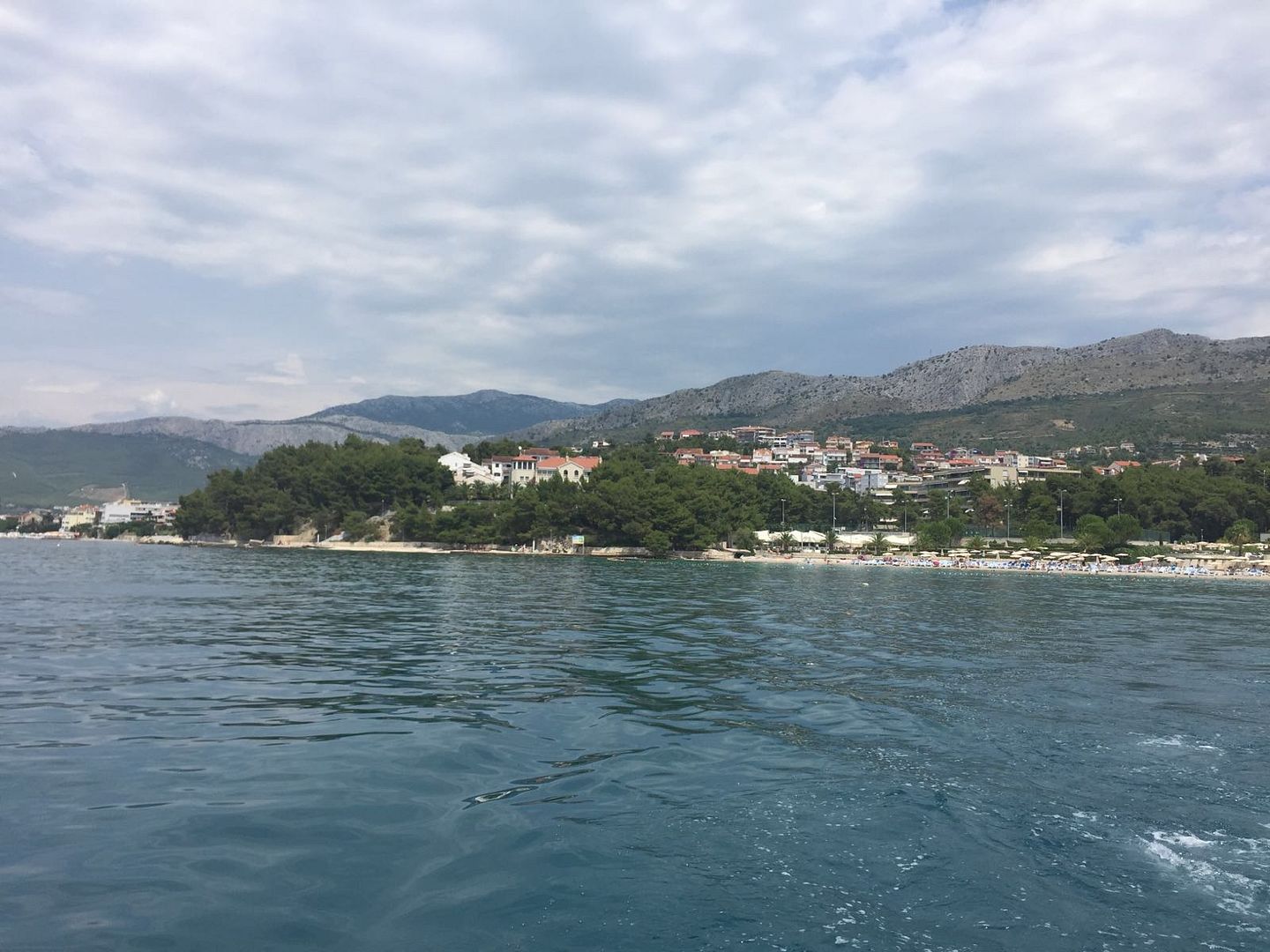 because of this fella over here! Bryan Boy!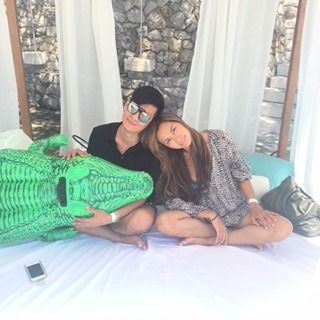 read more ganap!
read more ganap!
So from Paris, since lagi naman kami super chika ni BryanBoy, he invited me to join him for ULTRA CROATIA!
I've never been to Croatia, but I know Game of Thrones scenes are being shot there. ANd since open plan nga ang eat, pray love, ganap ko. FIGHT KAGAD!
Plus points that Bryan had model friends. Super love this couple!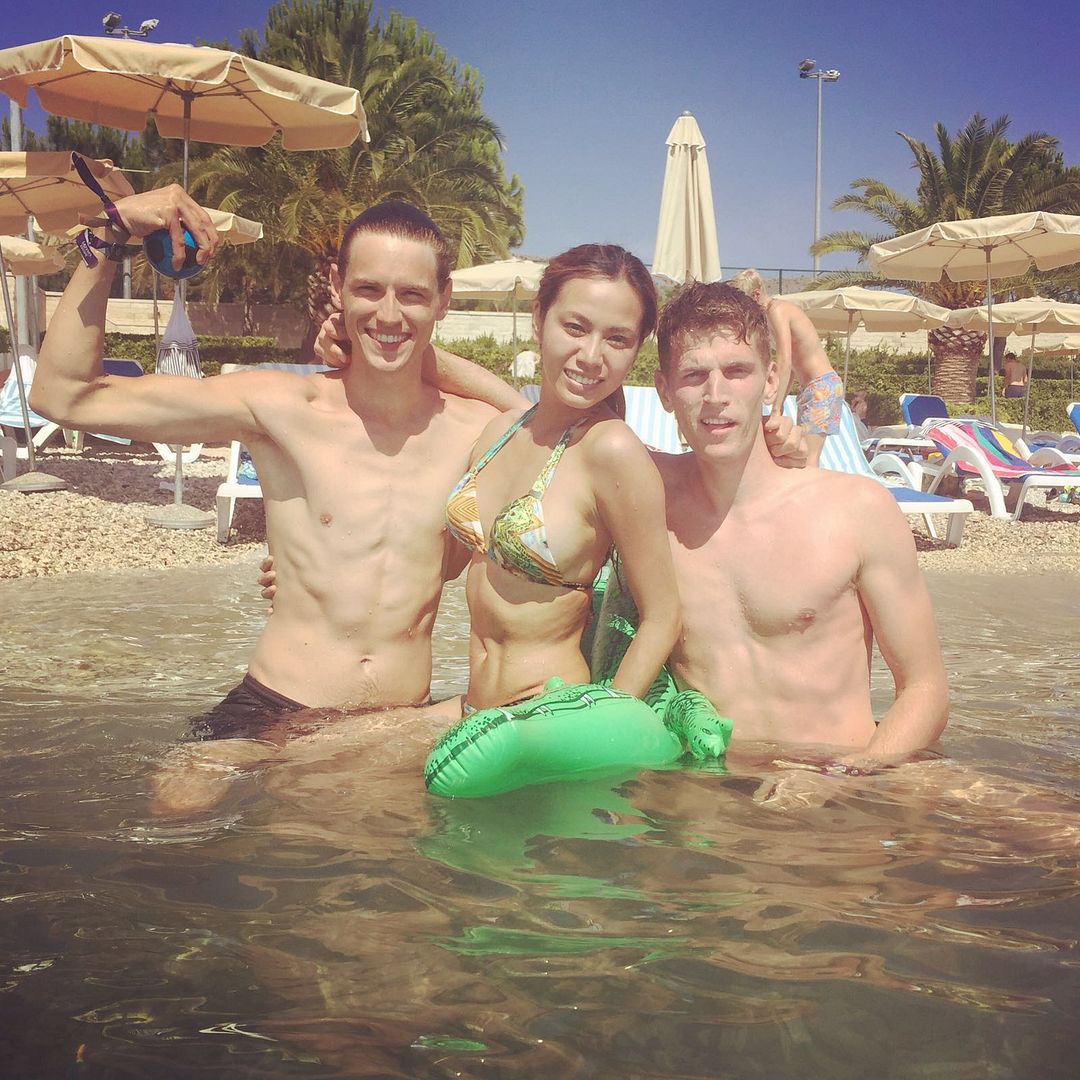 SInce nag attack lang ako. Bryan had to fix everything for me. We stayed in Le Meridian! Ang ganda sa Croatia promise. Although the sand is nothing compared to ours, sa abs nalang kayo tumingin. Hahhaa!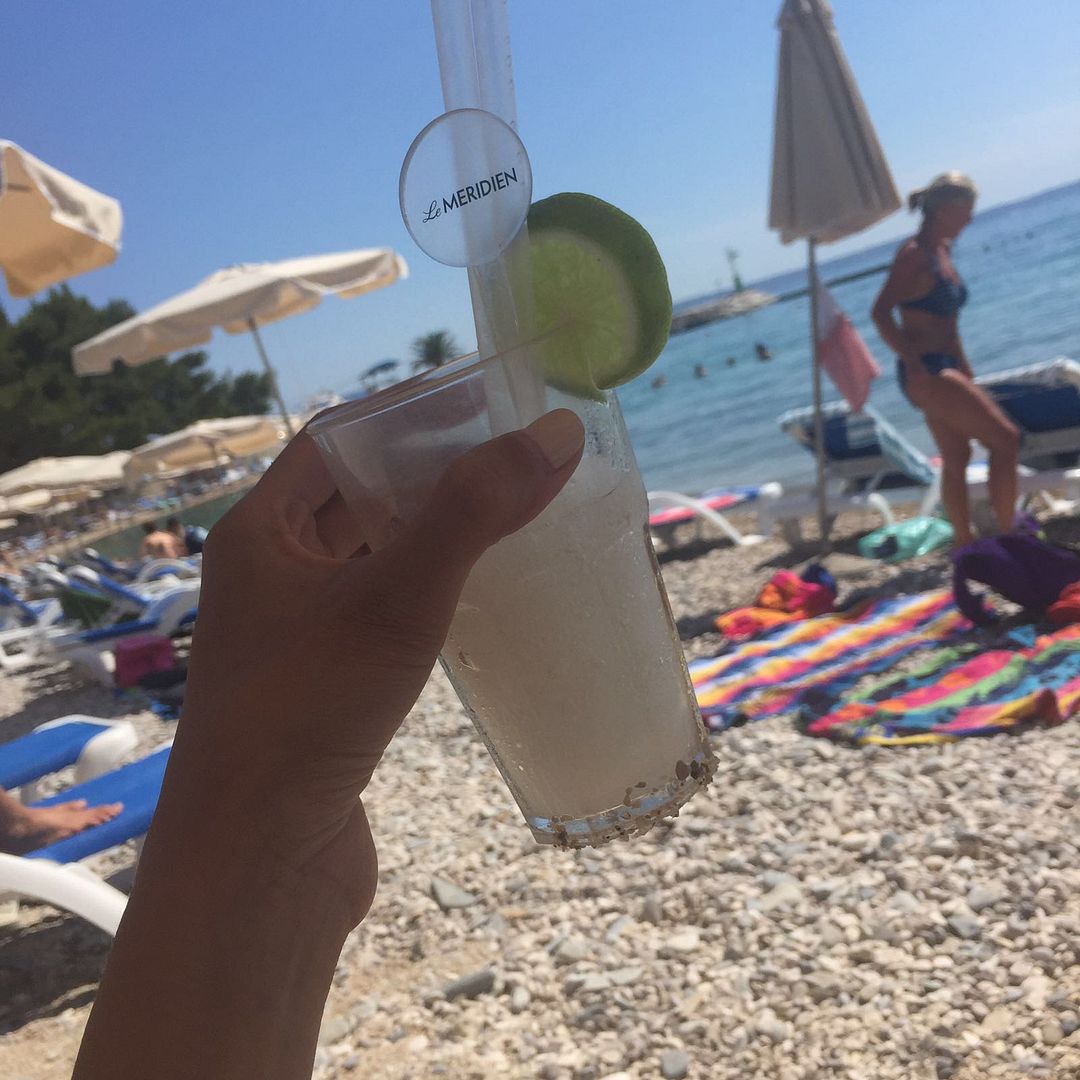 View from our hotel!

Healthy… hindi akin yan. Hahhaa!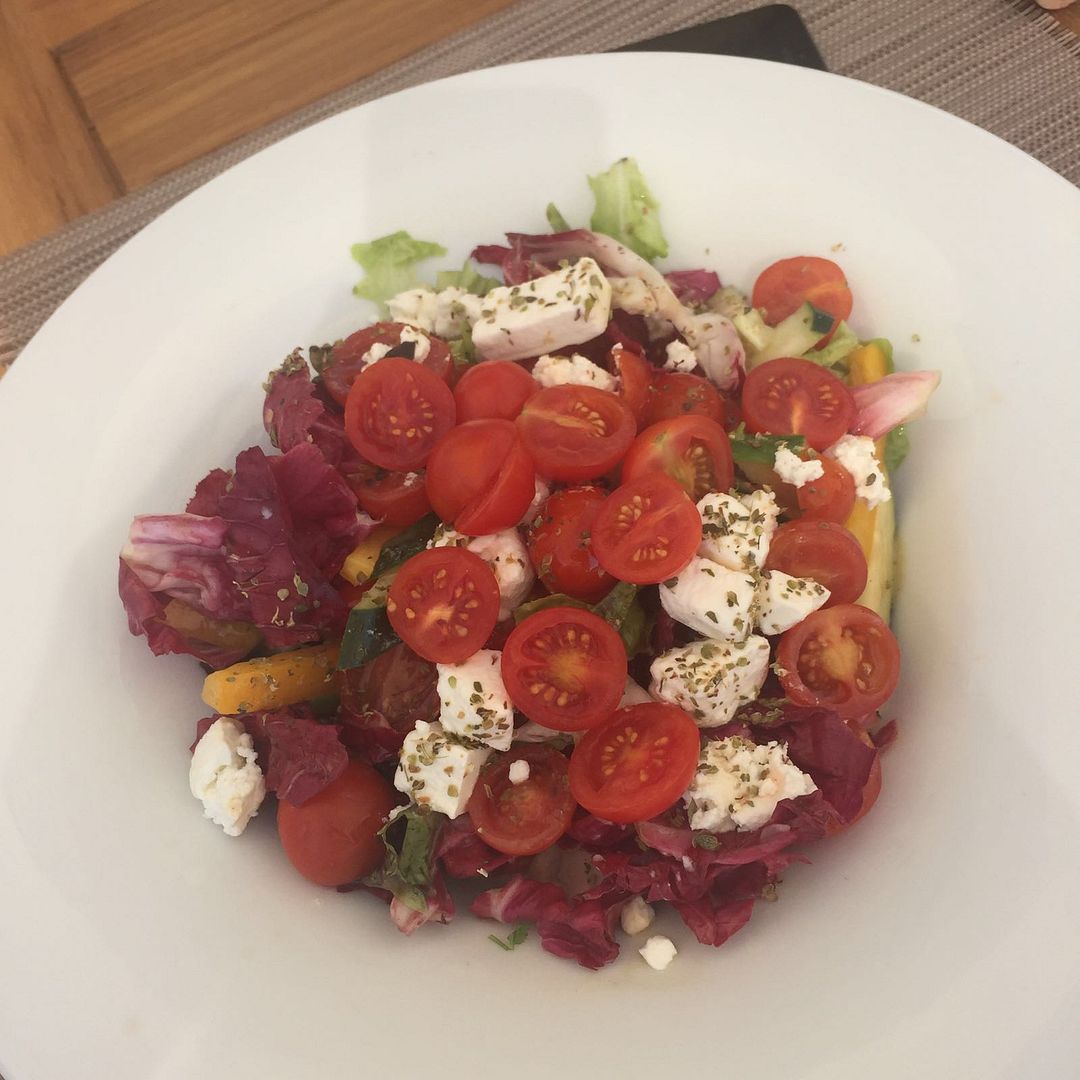 Alam mo, pag pinagsama kami ni Bryan para talagang mga pang bata yung trip namin. Or pwede din baklang bakla! hahaha!
So the main reason why we went to Croatia is because of Ultra. Ang sarap pala nang unplanned ganaps. I always wanted to go to Ultra, ayan agad agad! Thanks Bry!

3 days events sya with multiple stages. It was held in an old football stadium. So bongga yung pa bleachers.
The line up was so good!

But of course, the party people were better. Hahaha!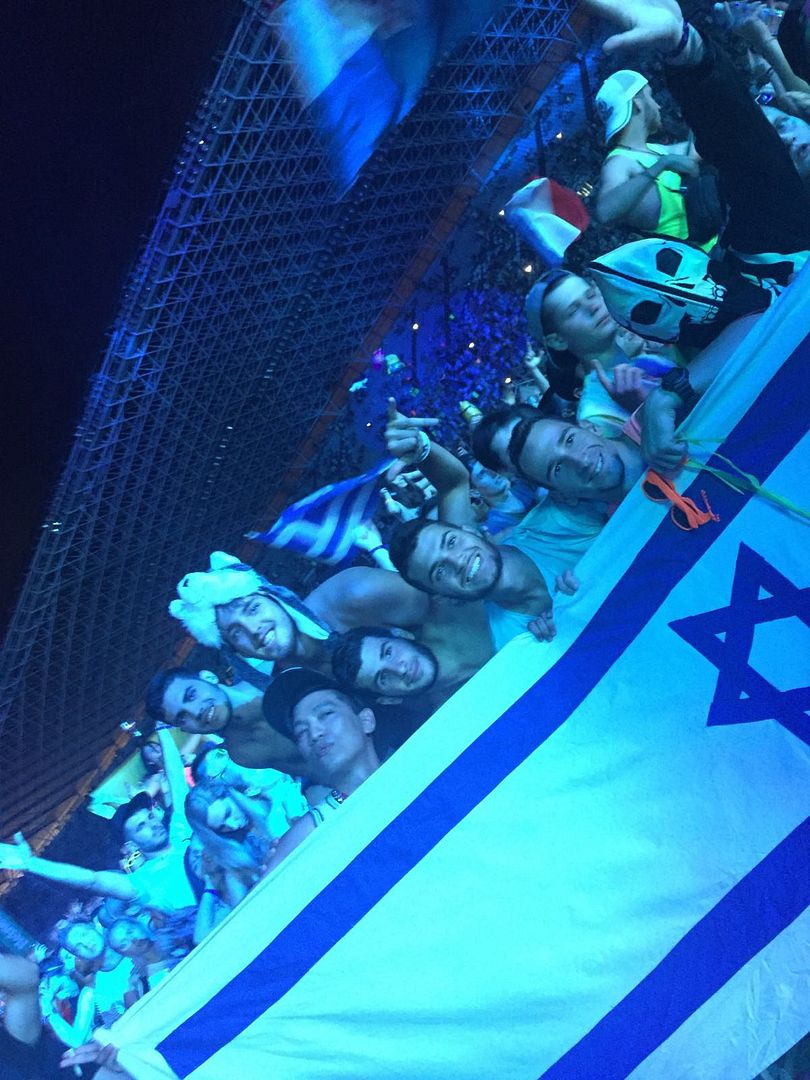 Susko lord. Pasalamat na single talaga ako when I went. Kung hindi bawat tingin ko may guilt na kasama. hahaha!
All your fave DJs were there! Dreamline up!
Syempre hindi kami papayag ni BB without the traditional "pabuhat pag musicfest". This trip is so bagets ha!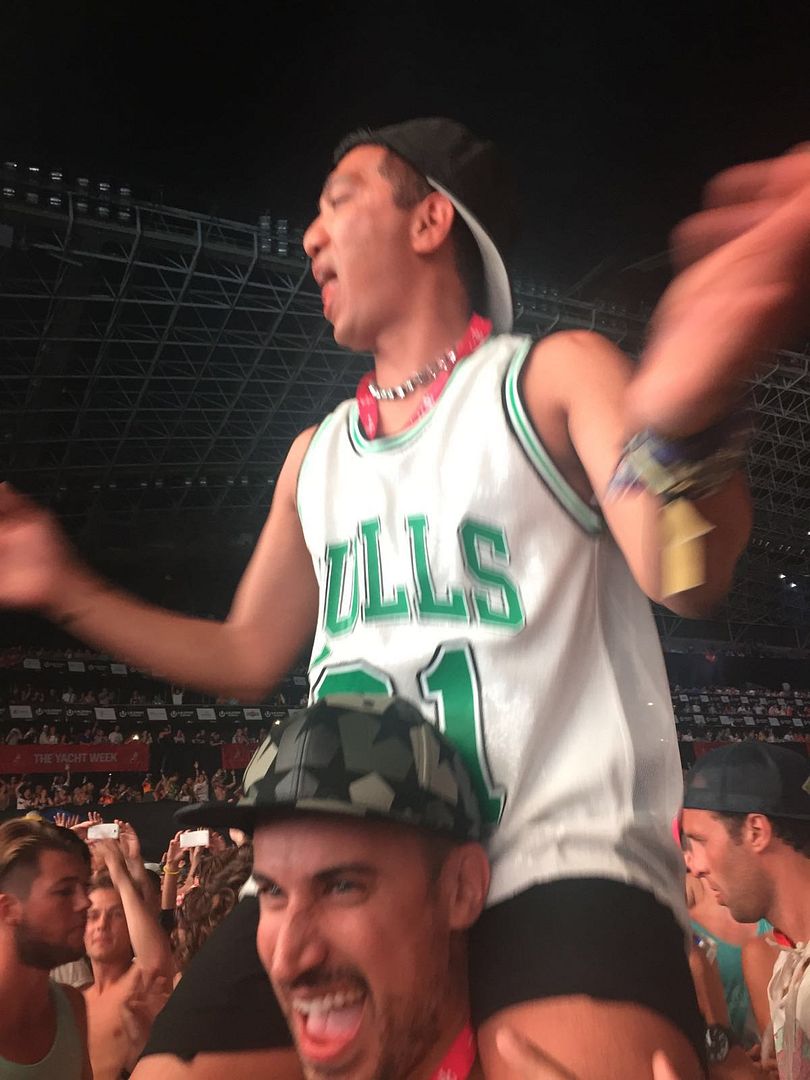 We were with the owners of ULTRA Croatia. Thank you so much for the warm welcome! My escape trip is so worth it!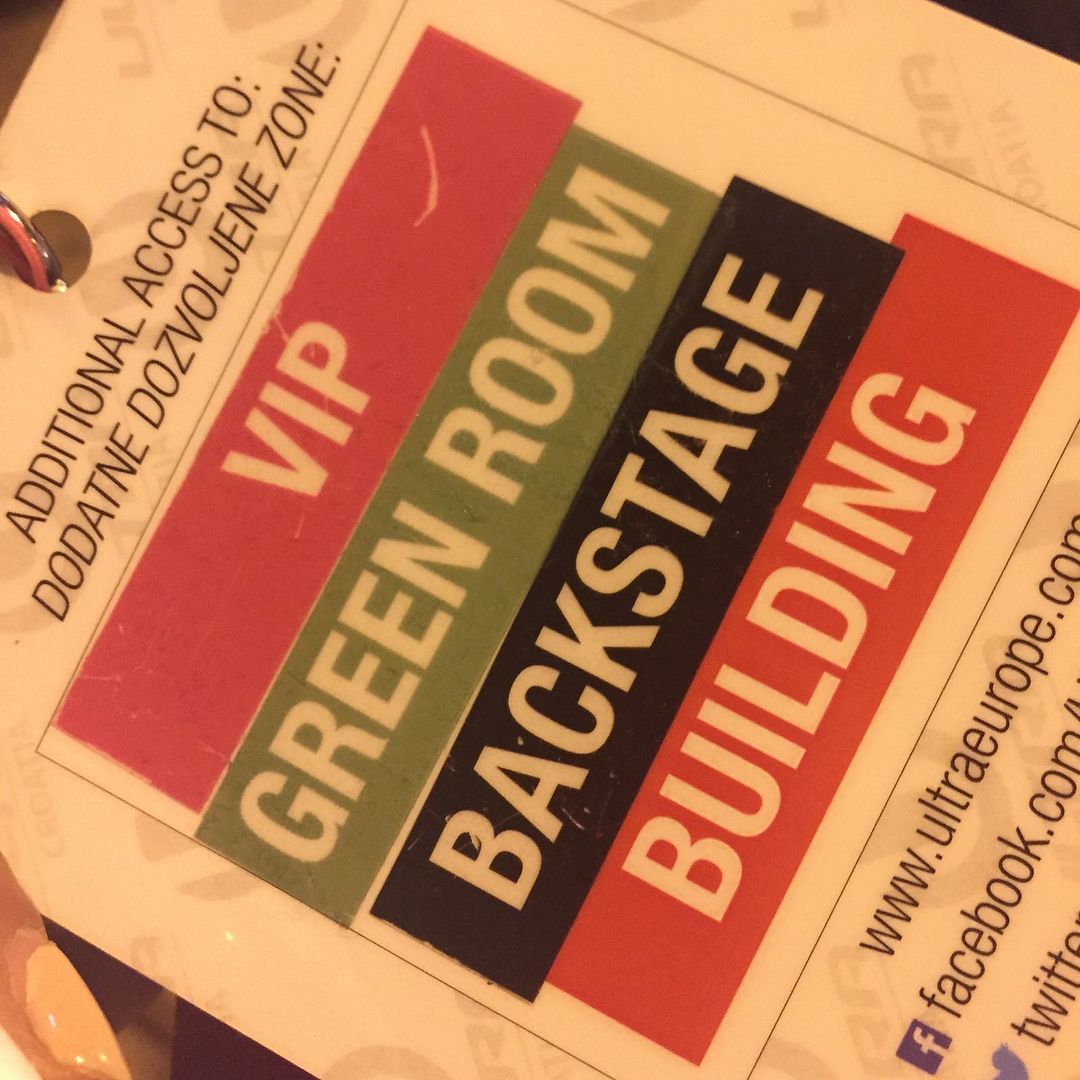 Guetta is still my fave!

So parang levels ang ganap! The nice thing about this is lahat may perfect view. Dahil atat kami ni Bryan, we kept on going up and down to different levels. Walang sinabi ang department of tourism samin.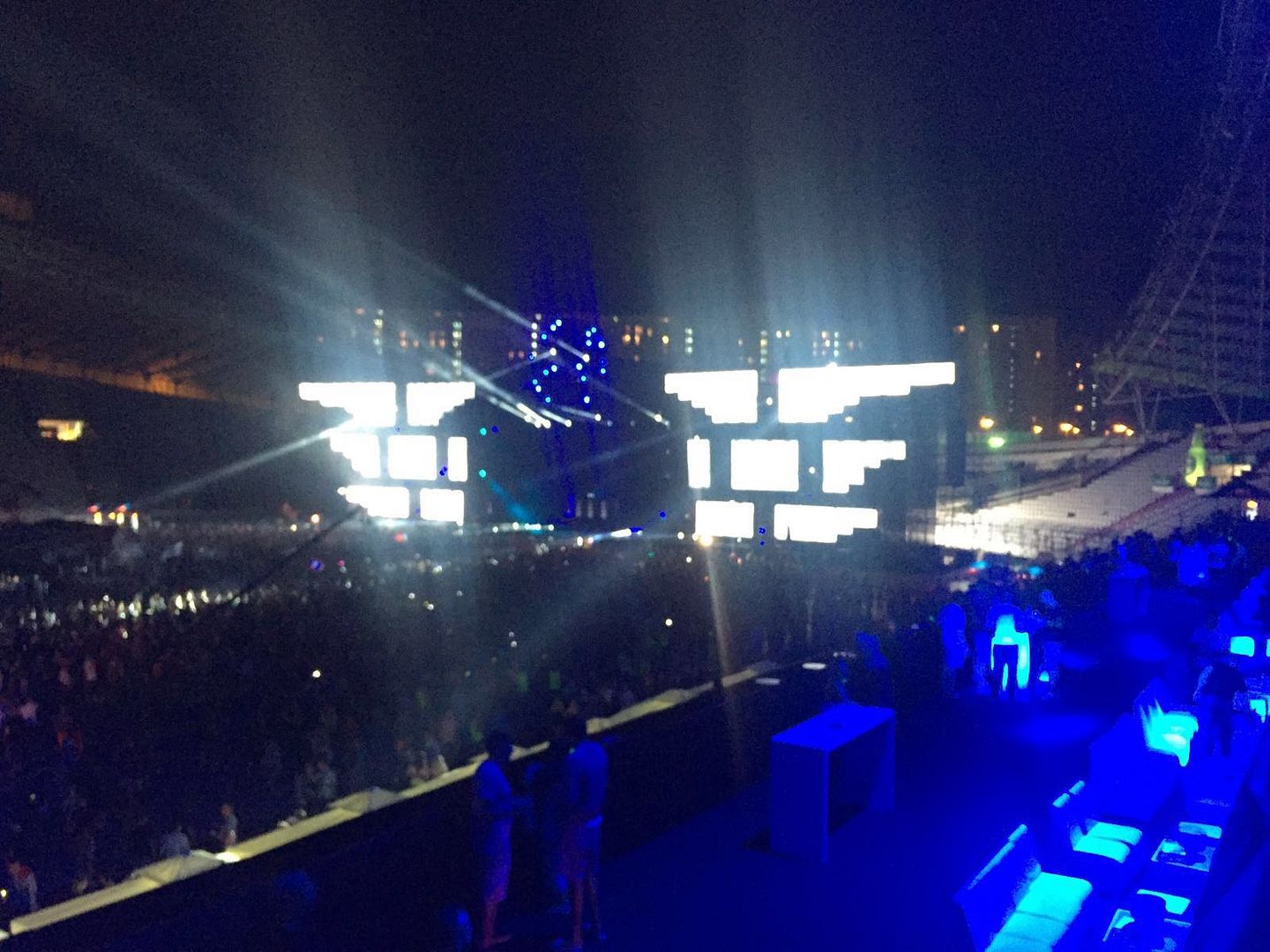 Next day, maaga kami kasi may paandar daw si Mayor.

Day after the ganap, we were surprised by our Ultra family. Island hopping daw…

Ang alam kong island hopping kasi yung magdadala kayo ihawan, tapos papaihaw kayo ng liempo with kamatis sawsawan… D NAMAN AKO NA INFORM! KLAZZ! Dapat kasi inexpect ko kasi klazz din yung boat namin hindi bangka. haha!
They brought us to Hvar. From Le Meridian, you can take a private boat, water taxi or there's a scheduled big boat to the island.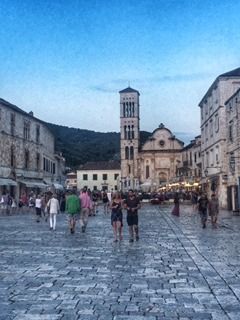 And on our first day, they also took us to a neighboring island. ANG SARAP NG FOODASH!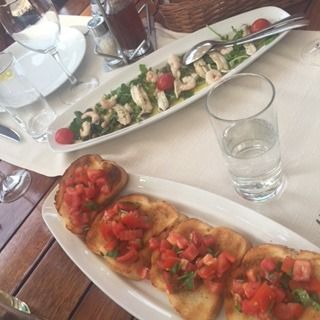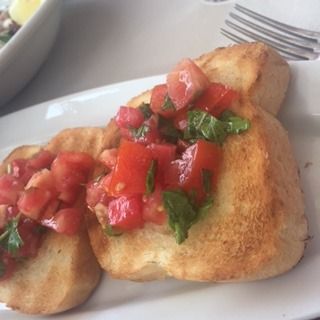 The resto is called ANTONIO PATAK-DZRILCA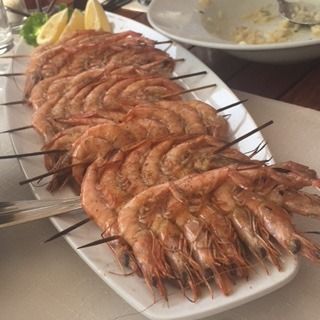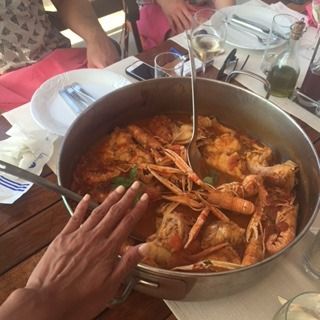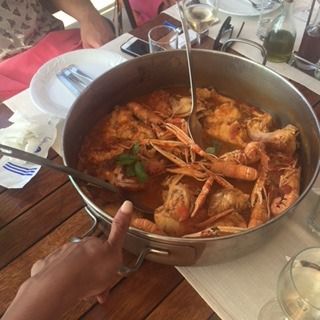 It's a resto by another island. About 30 minutes from the main island of HVAR.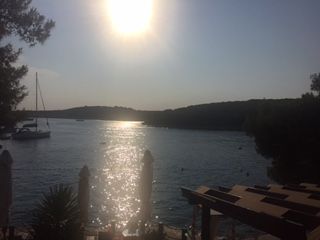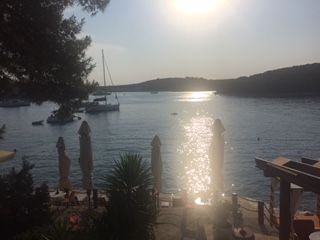 Bongga noh? ang view hindi paraw.. Mga yate! haha!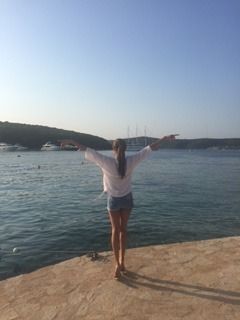 After eating, sa main ganap na kami. To the Island of Hvar!


Naka pag selfie pa talaga ako….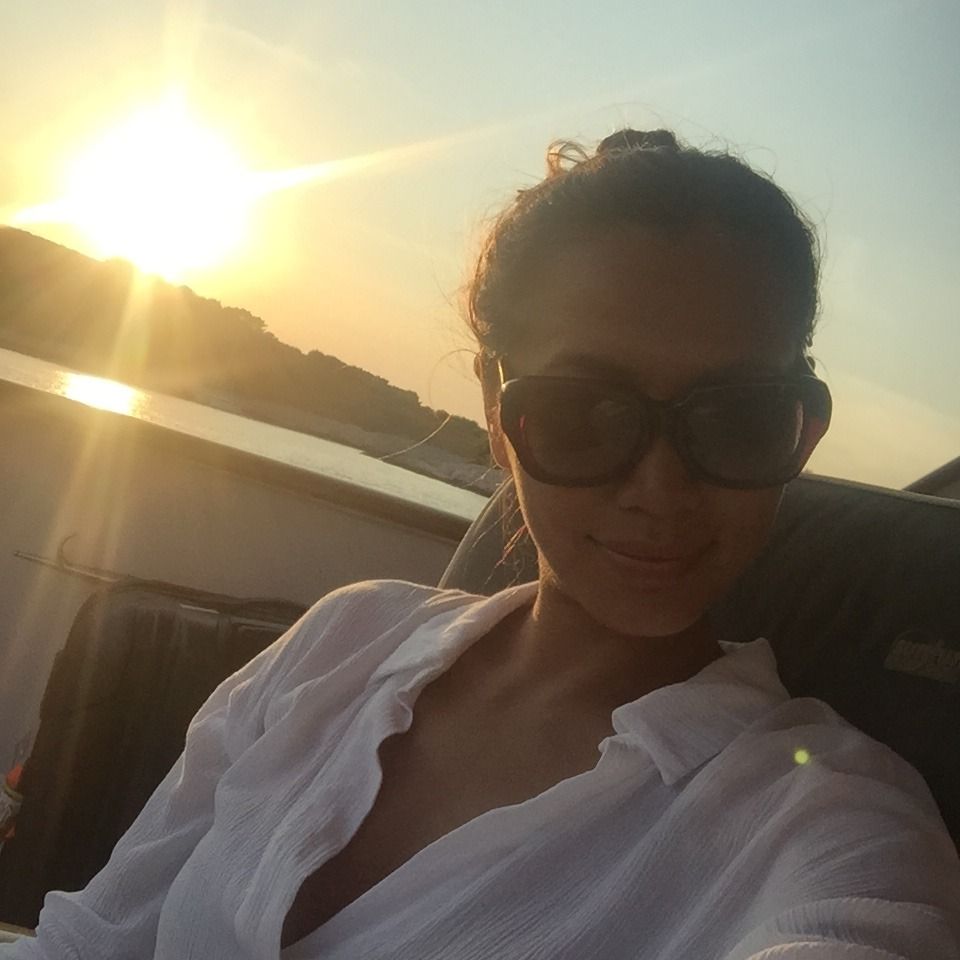 Ang sarap naman mag eat pray love kung ganito ka supportive ang friendships!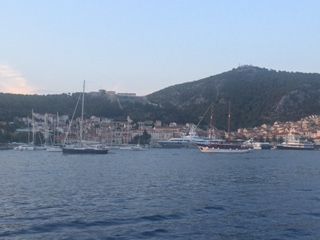 Here we go! HVAR!


As they say, Hvar is like the new Ibaza or Mykonos. During the summer, ganap na ganap sya. I like how it has very old architecture but modern places. And like Mykonos, mura pa sya. Medyo mahal kasi Ibiza. I have a post for that too! Wait kayo…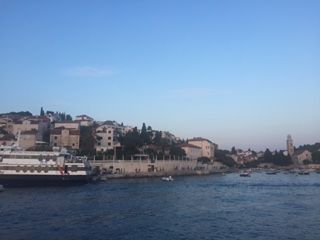 Hindi naman sya excess… hahaha! Although expected of Bryan yan. Mukhang ang light packer ko tuloy beside him with my 3 maletas.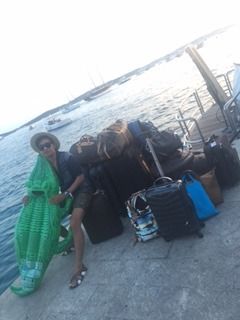 This is where we stayed. Amfora hotel. Ang surprise pala nila is that there's an invitational ULTRA beach party. Small gathering daw of 5000. Hahhaha! Small pala!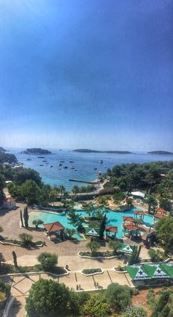 So ang ganap from 5pm onwards… so we had time to chill. But Bryan was doing interviews so nag muni muni muna ako sa gilid.
Beach ganap!

Hindi ganun ka bongga ang beach. But pinoy kasi tayo kaya choosy. But the establishments are really nice. So we decided to chill somewhere near our hotel.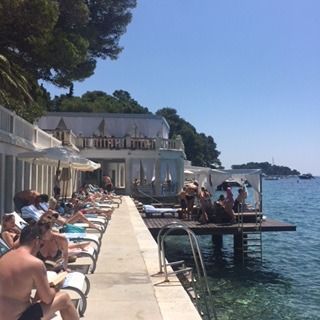 At bitbit talaga namin ang aming pet!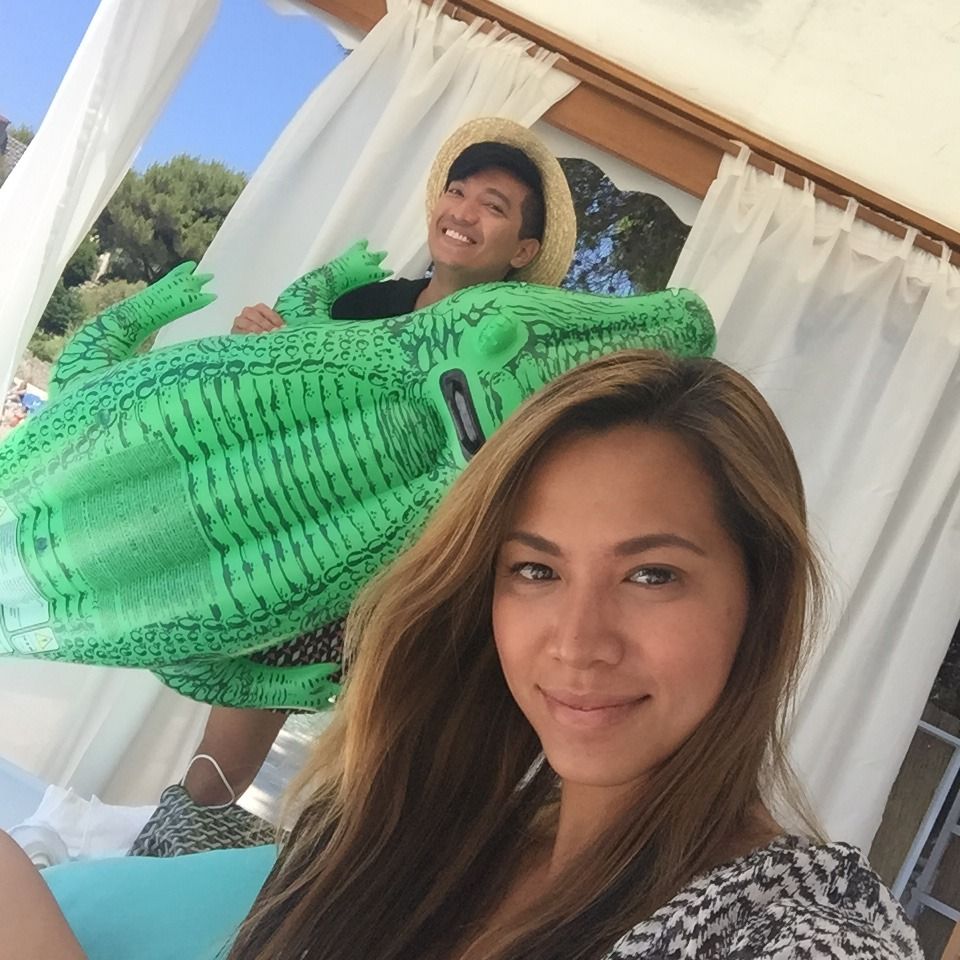 Had so much fun with this one! Puro chika!
I know, i know my photos suck. I didn't think of bringing a camera. EAT PRAY LOVE NGA KASI EH! Malay ko bang, gusto ko pala sya blog after!
This is the small invitational crowd. hahaha!
Cheers!

Start na ng ganap! There you go! Sunny James! Tama ba? haha!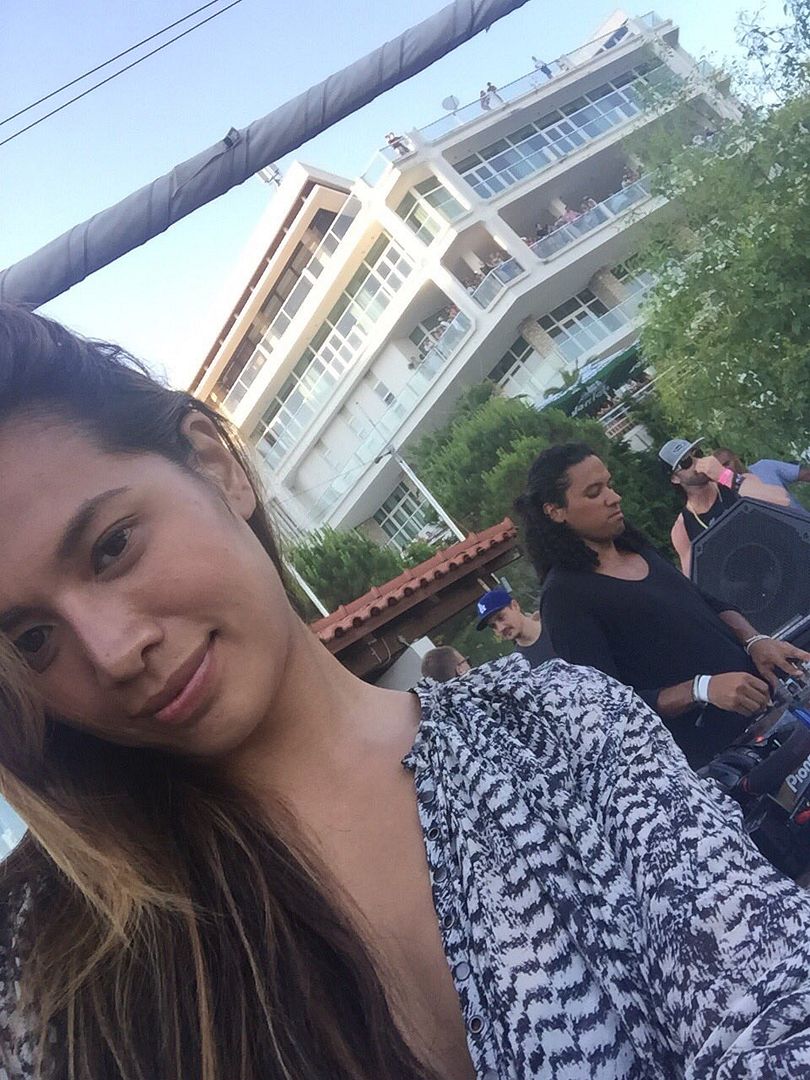 Ayan, coz we had an early flight the next day and wanted to stay for the party… ENJOY MASYADO! hahaha!
\
I wished I had more time in Croatia, I would have done the GAME OF THRONES tour. Pero for sure babalik ako!
More of my euro trip!
Much love,
D