Cute online store! @shoptetropack GIVING AWAY GOODIES!
I am so happy when Tetropack contacted me. Bet na bet ko yung mga ganitong thingajigys! 
I think yung mga witty items na ganito perfect for gifts. For me, I always gather gifts all year round. Kasi ayokong mabutas ang bulsa ko sa December! haha! And for sure, you find things that you like talaga rather than pinilit mo kasi nagmamadali ka na sa christmas rush! 
So check out the items!
GAY BAR! Hindi sya O or bed, but SOAP BAR SYA! Super cute! I think alam na ng beckies ang regalo ko sa kanila!
Php 270.00
Make your own camera! Working talaga yan! It's nice to give this to kiddies and kahit adults! But my inaanaks super love this!
Php 550.00
Who doesn;t love notebooks? Gurl, ako palaging may bitbit kasi angdun yung listahan ko ng things to do. I'm still a pen and paper kinda ghel. haha! And this is so perfect for traveling. MUST yung isulat nyo lahat ng ganap! I tend to forget so buti nalang dala ko si RAJO na parang google everytime I travel. Haha!
Php 500.00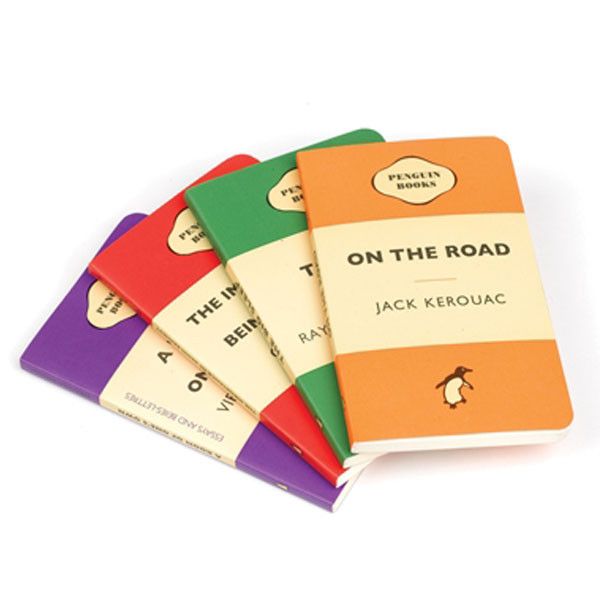 HAPPPPY HAPPPPPY BEERDAY! Maiba naman d ba? Sawa na ako sa libreng candles sa cake! Super cute and if barat kayo like me, you can reuse! haha!
Php 340.00
This is my fave! Subukan lang ako asarin pag inuman! hahaha! I'm giving this to my friends for giveaways sa xmas!
Php 850.00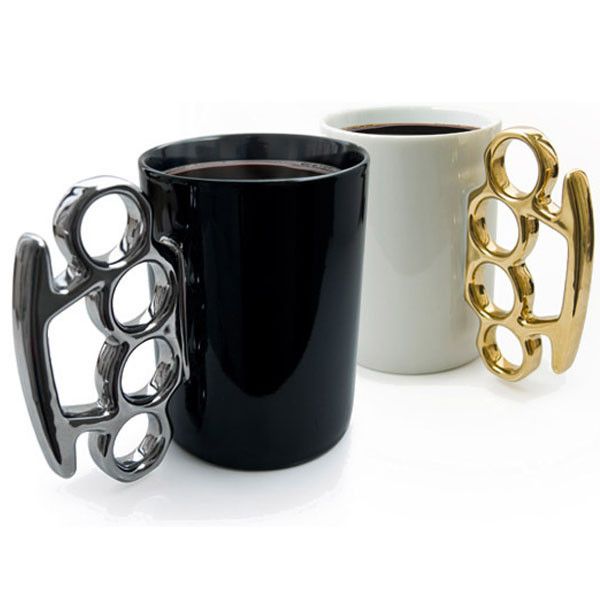 The Bamboo collection! V likes to cook and ngaon dahil kay mommy Jenni Epperson, I'm learning about entertaining! So eto ang starter set ko! Super cute! Bongga toh sa mga housewife friendshipeys nyo!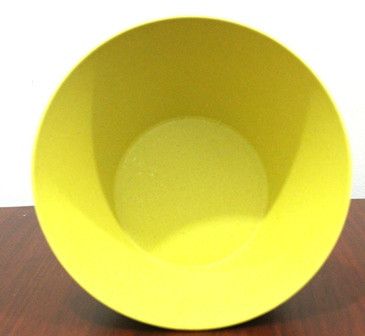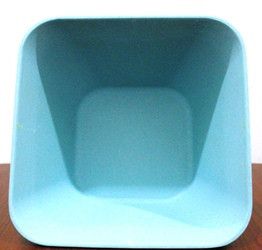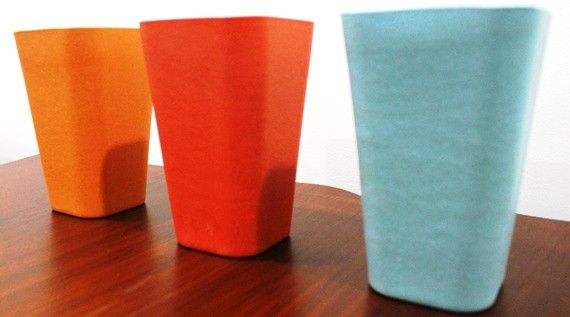 The blackboard stool is so cute! At when my inaanaks visit hindi ko na problem na sirain na naman nila ang wall paper! DITO NA KAYO MAGSULAT! haha! It's nice na pwedeng sila din ang gumawa!
Php 2,200.00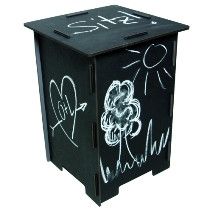 More accessories!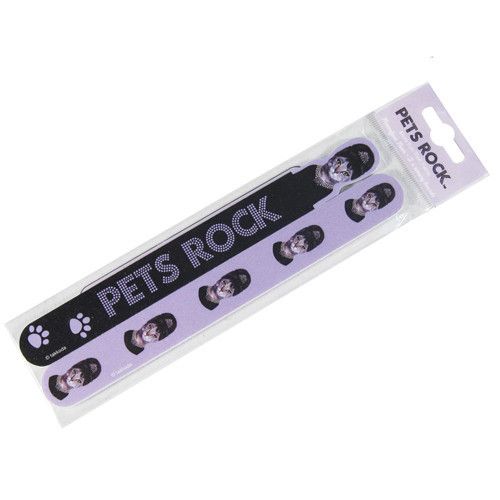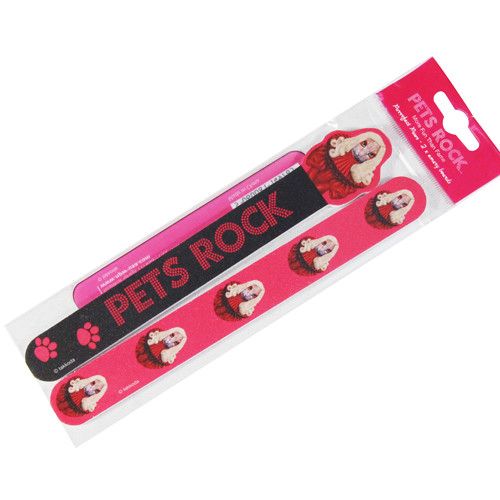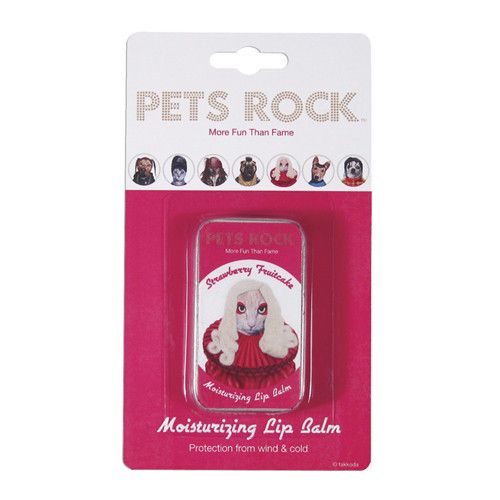 For my fashion friends! Anong sabi ni Karl Lagerfeld? Choz! Para hindi boring ang notebooks!
Php 550.00
Travel wallets! Perfect dun sa maraming mtr cards and all. FASYON! Cute gifts!
Php 150.00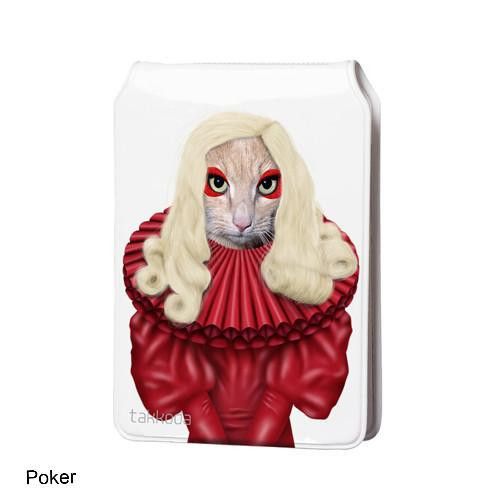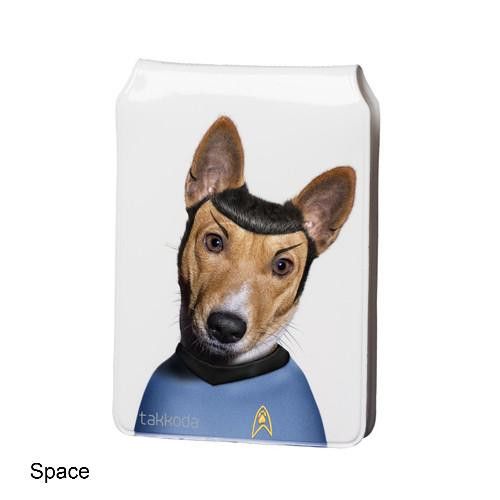 Since ang daming kong cute stuff! I wanna give you guys some! 
3 winners will get 3 items each from the list i posted. Eto mechanics!
1. Follow them on Twitter @shoptetropack
2. Like them on FB http://www.facebook.com/tetropack
3. Go to my FB page http://www.facebook.com/divinemleepage and look for the status BONGGANG TETROPACK
4. Under that tell me which item you want to get and why (very beauty contest!)
5. Then tweet me at @divinemlee and @shoptetropack " WE saw the cutest items on http://tetropack.com/"
6. Last is put this on your FB status also! " WE saw the cutest items on http://tetropack.com/"
7. Will pick winners in a week!
They have more cute products! Don't forget to visit their site
Good luck guys!
Much love,
D