Dinner dates with my loves @bryanboy @lizzzuy @mikecarandang @thebaghag@victorbasa @davidmilanand the gang!
Busyness ang pegaloo ng lahat so it's nice to actually have a decent dinner. Yung tipong hindi nagdrive thru or after gimik. Haha! So eyyfort talaga sa lahat but we all make time for friends ika nga 🙂
Bihira lang si BB ditich, parang nakatira na sa eroplano ang lola nyo and Lizz came from a shoot. If i remember correctly, I came from Extreme and V naman had to go to a launch. SO lahat late! haha!
Napagoda blues na ako magayos ng mukup so ligo nalang talaga tapos funda ng light! Deadma narin sa dress muna!
We picked Aubergine since it's in the middle of san kami lahat mangaggaling. Bongga talaga yung may ganap na chikahan with waitress for the specials. Best in eyyfort si Ate!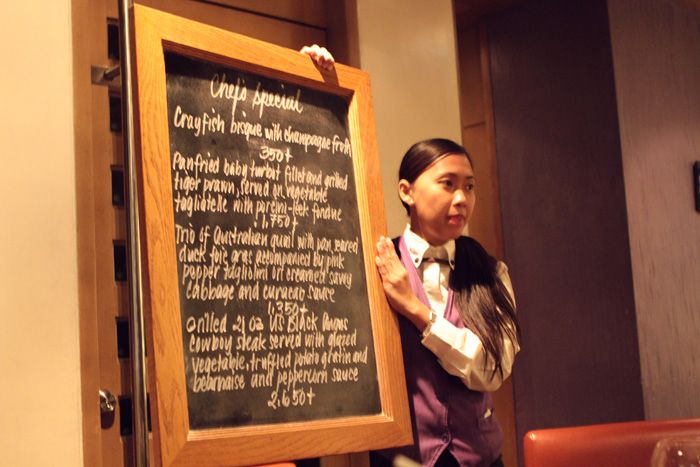 Uyy, pa food blogger daw. Choz! So eto, mga gulay gulay with something. choz! haha!
Nagkulang sa platito. choz! Ginamit yung teapot! haha!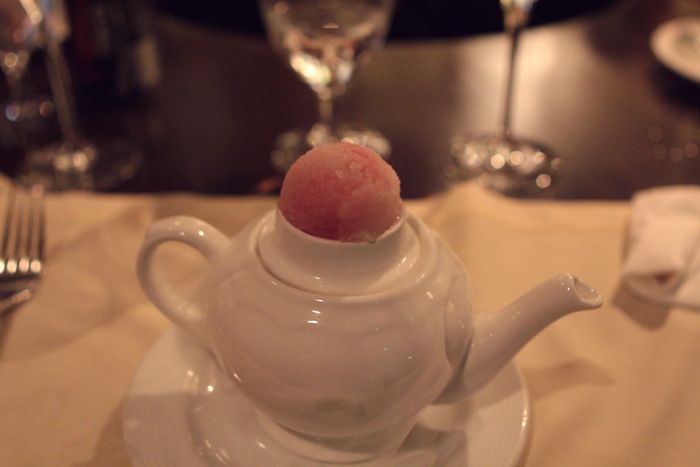 Laman dagat. haha!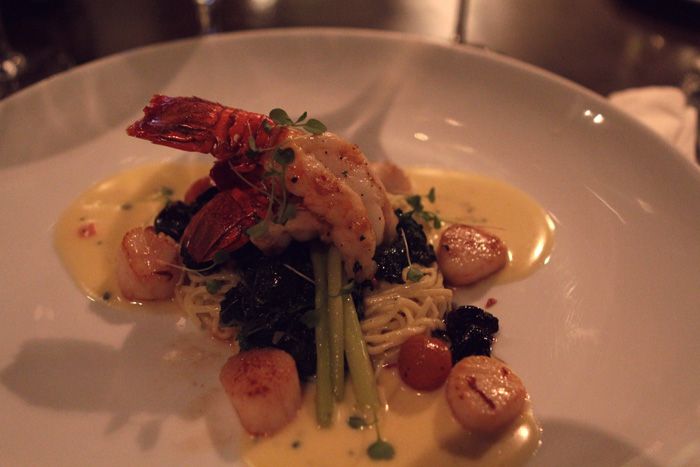 Para lumaki yung serving nyo… i-close up! haha!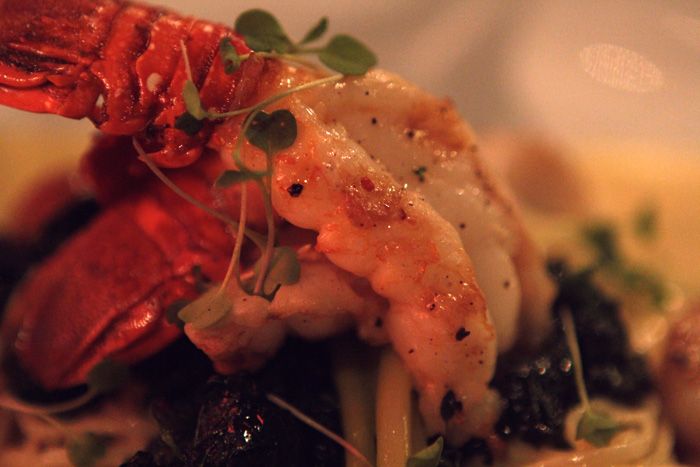 Mike Carandang followed! Yey!
Hotness ni Mike dito sa plain V neck na white ha! AVAIL!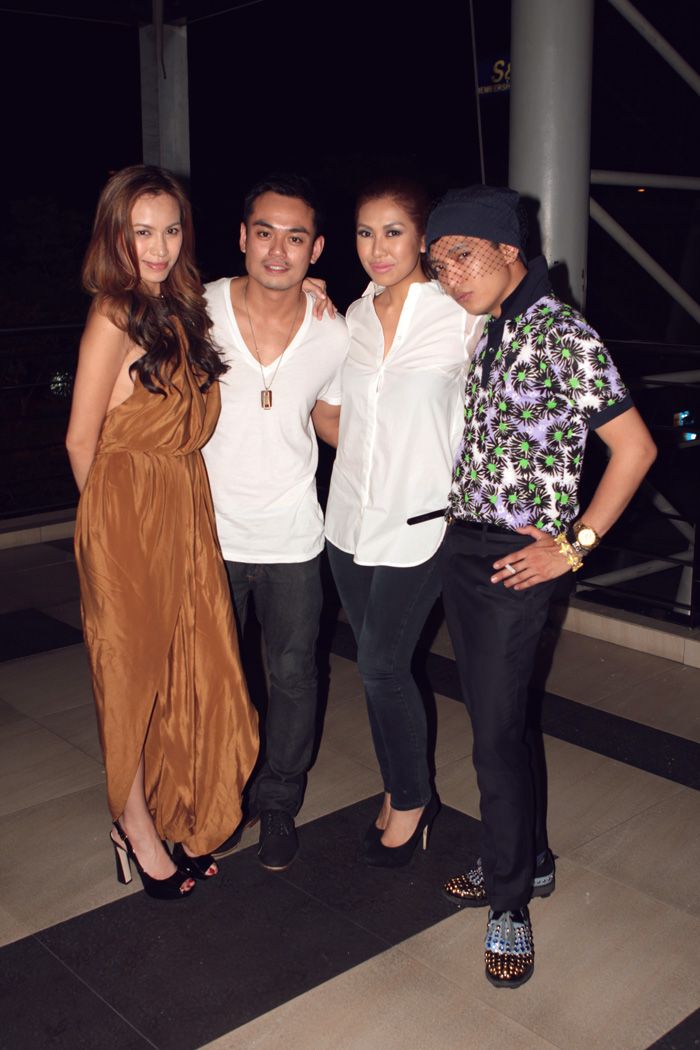 Bet ko yung pang Venus Raj na hair do ni Ingrid! Gurl umamin ka! Hindi 5 minutes yan ginawa! haha!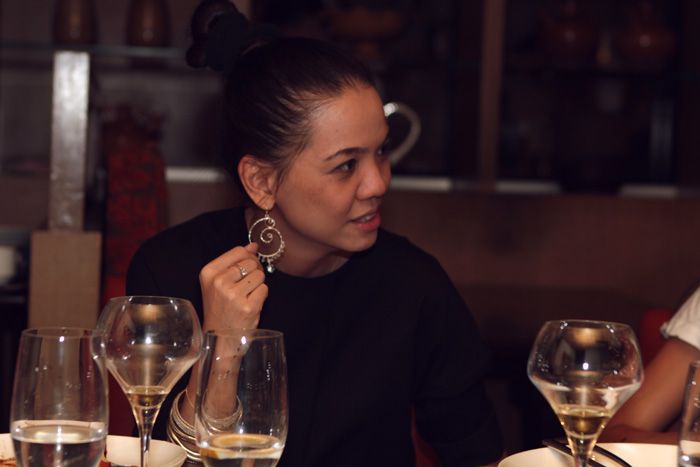 Hannah… kung may visual definition ang sanib..sya yun. haha!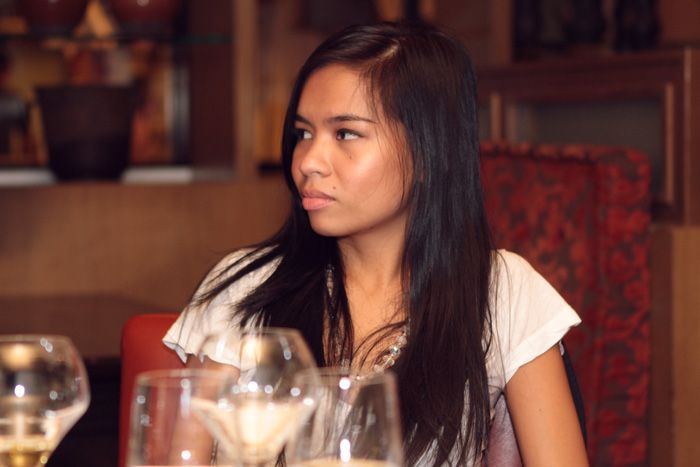 Janthina of Jewelry was also there! Hindi sya mahilig sa pearls. choz!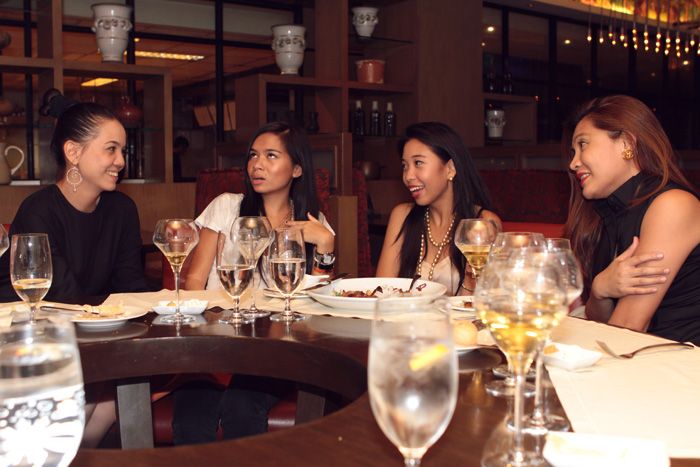 BRY! Malamok ba? Bat may kulambo? choz! I missed you!
Blogger bffs!
Best in chikahan! GOW LANG!
Ganun na ata ka gutom ang utash, kakainin na ang pearls! choz!
Kamusta naman ang kagandahan ni Sonia! Si Maganda at makiri! hahaha! I miss Milan! Nasa Hugo Boss in Beijing wth Bryan Boy ngayon!
GURL! Plakado ang mukup! I lovet!
Group shot!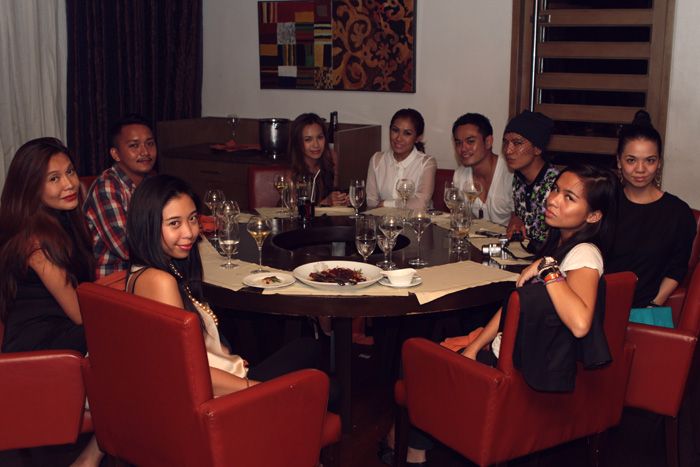 Eto option.. dapata meron nyan lagi! Haha! Mahirap na!
Medyo mild ang setting, baka nahulasan yung mga taga resto samin sa ingay! Pasensya na po! Ganun talaga kami, parang palaging nasa BINGO-han!
D + V!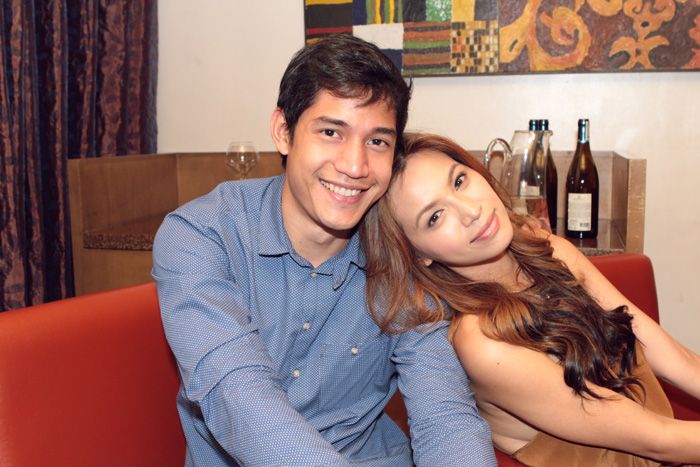 Ingrid with my padawans!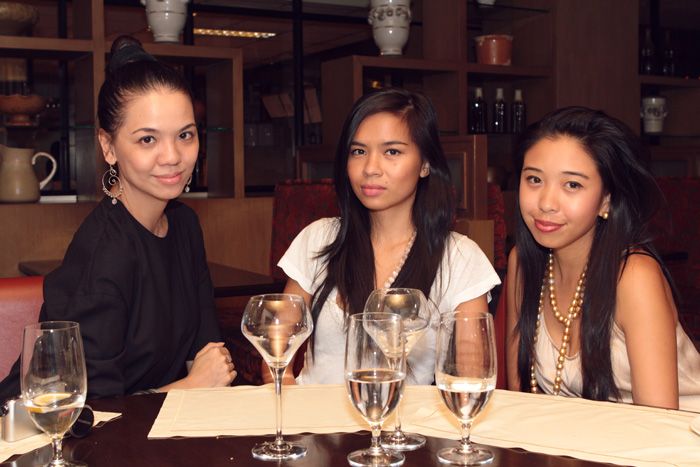 Mike and BB… may something in common sila.. ABANGAN 🙂
Sonia of The RAMP! And eto na.. ang pinakagwapong haliparot sa buong mundo.. DAVID MILAN!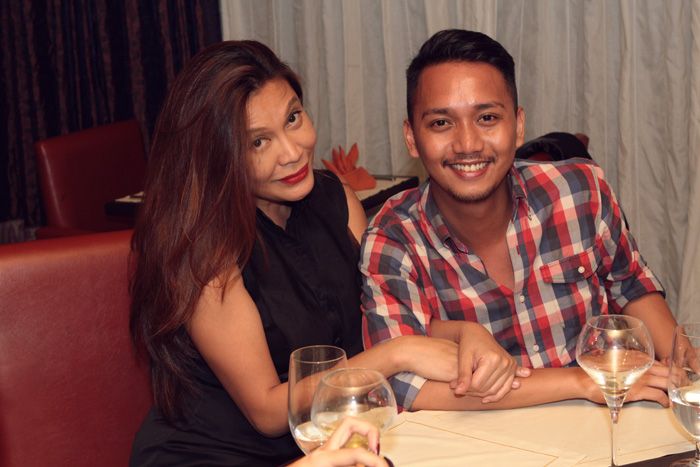 Walang pakealamanan, malunod kayo sa photos ko. Haha! Vlag ko toh! haha!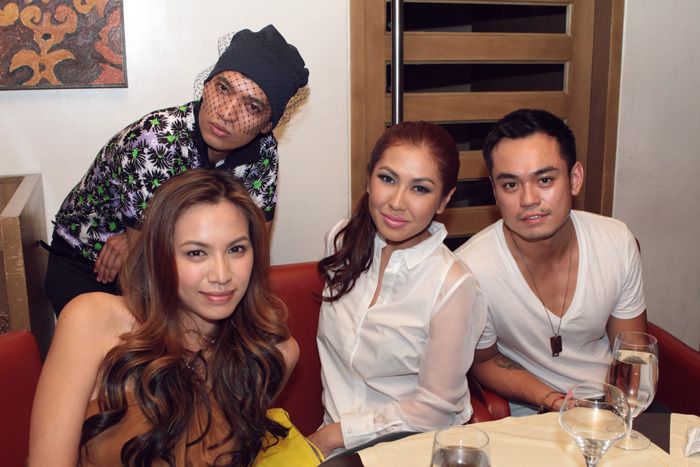 After dinner na huli ata kaming client sa resto, we decided to follow everyone to Buddha bar!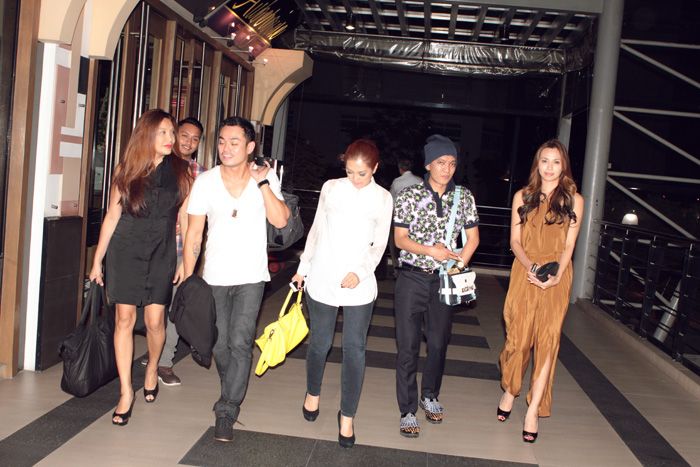 Lahat talaga oh! Best in attention! may 6th sense sa camera! haha!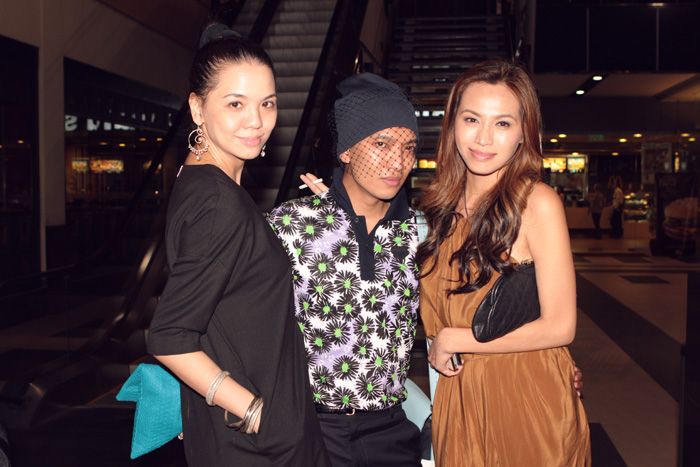 In Liz's mobile home! hahaha!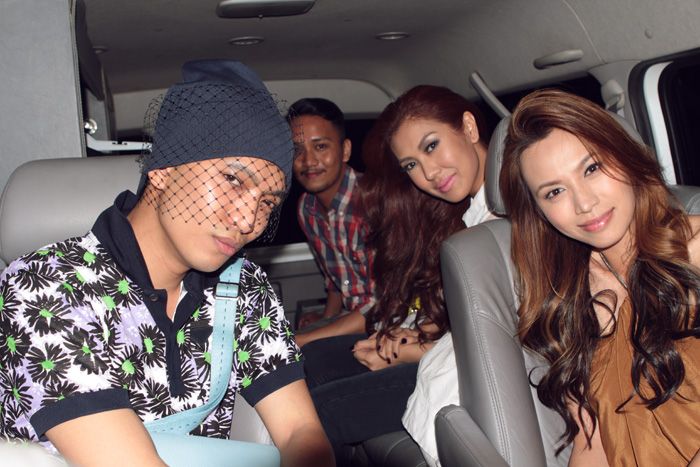 Sige na, bigay ko na kay V. Bihira syang may photo. Haha!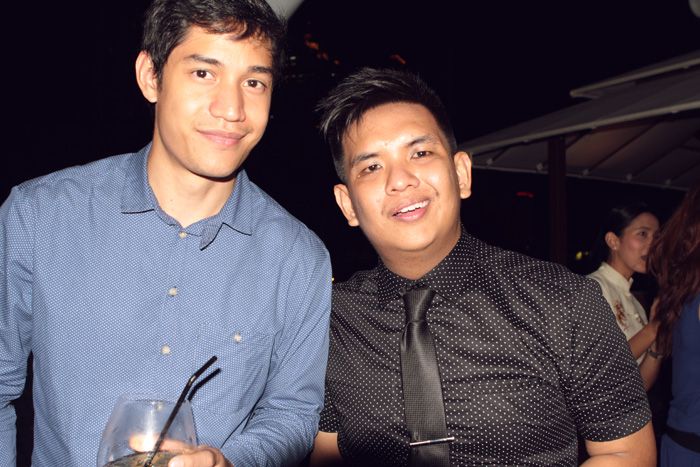 Nice to see Timmy there. Gosh, ang payat mo na.. kita buto! choz!
Jennibelly!
Fierce Dong and BB! Kinis ni DONGGGG! I HATECHU!
I like the rooftop of Buddha bar! Bet ko yung pag nainitan ka, pwedeng tumalon sa pool! haha!
MOND! Looking so good!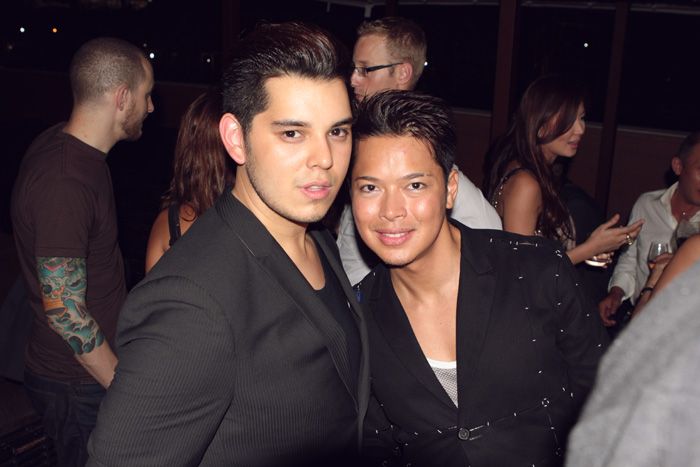 with the besties Mond and Liz!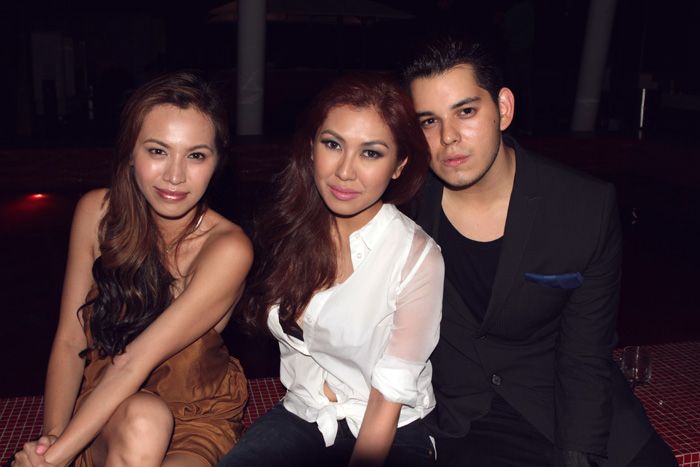 Parang lahat biglang nagdadatingan! MARK NICDAO!!!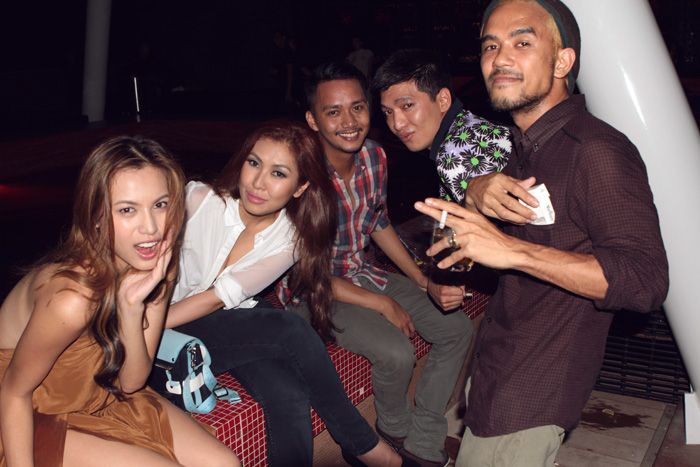 Tinalo ako ditich.. give ko na! haha! Hahanap ako mga turnilyo!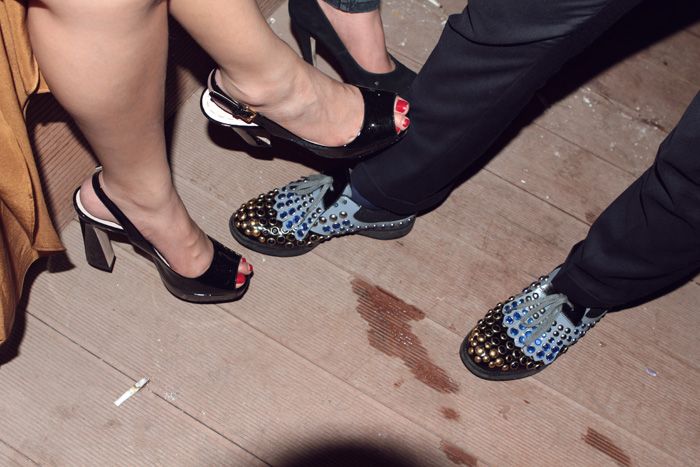 Medyo nainitan na kami sa ganap.. so… change location again!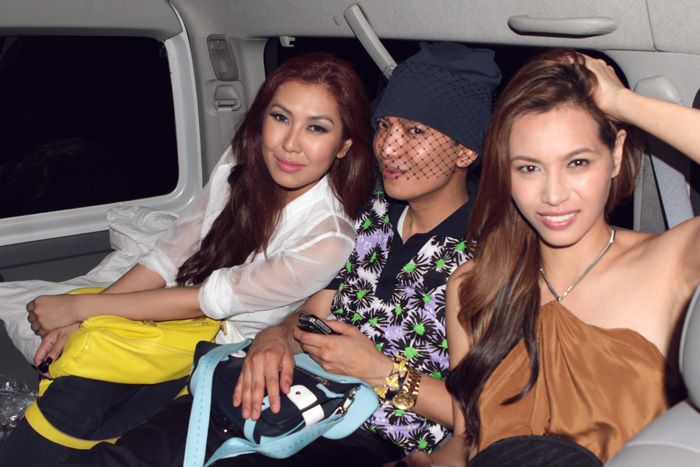 Went to Prive for our last stop!
GIVE ko sayo Mark! haha! Fierce follower pose! hahah!
Bongga na mey effect pa si V! check!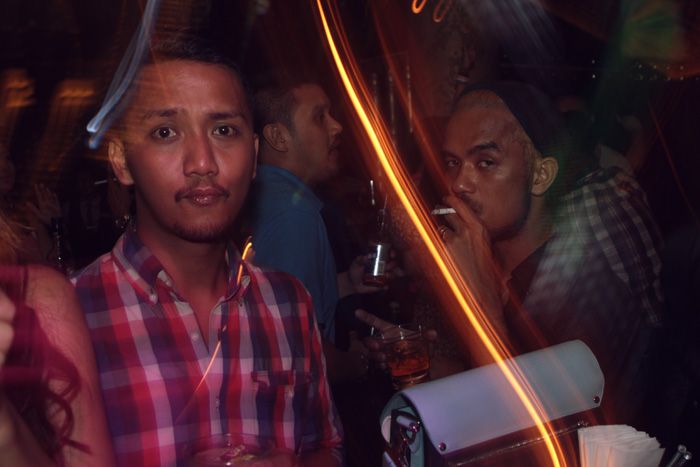 Mond and BB
Robbie was also there!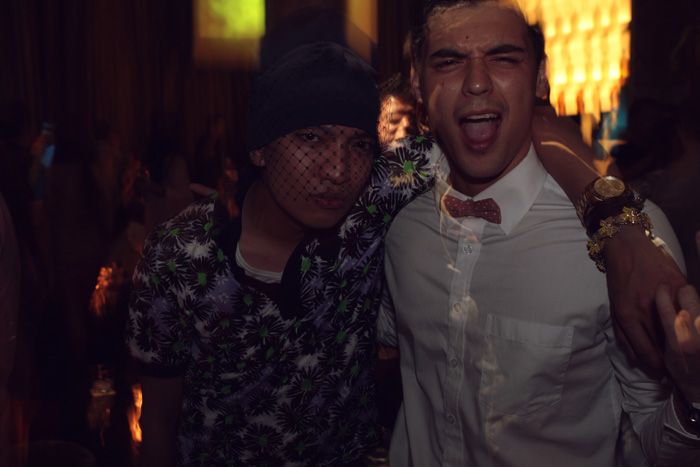 Ingrid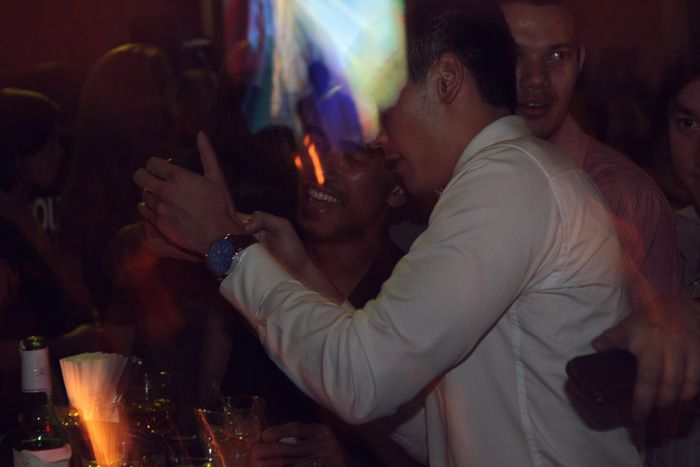 GROUP shot!
Light effects!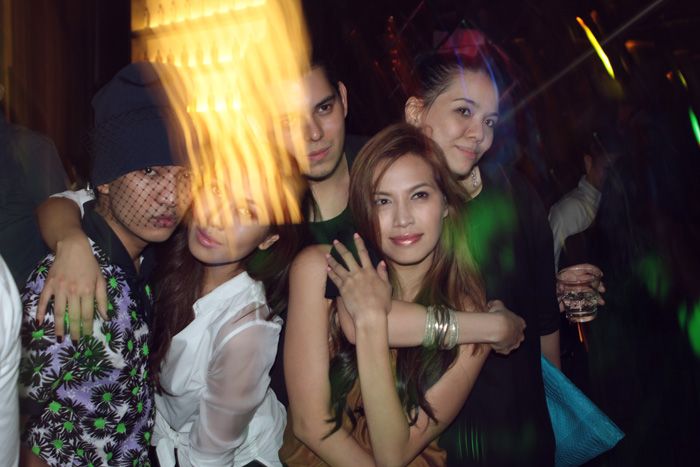 Naka singgit si V!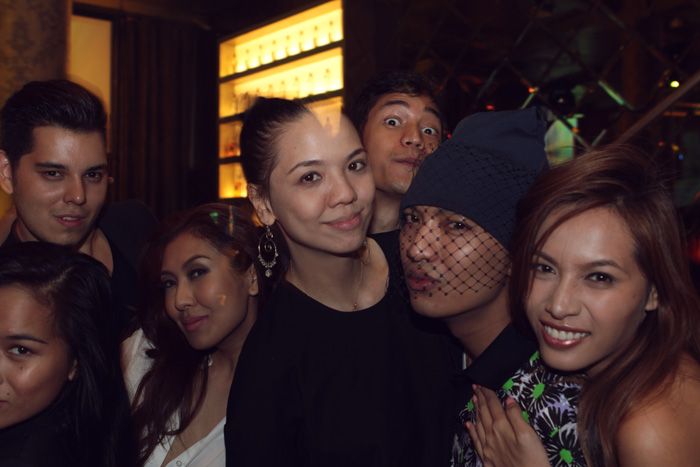 D and BB! So excited for Coachella!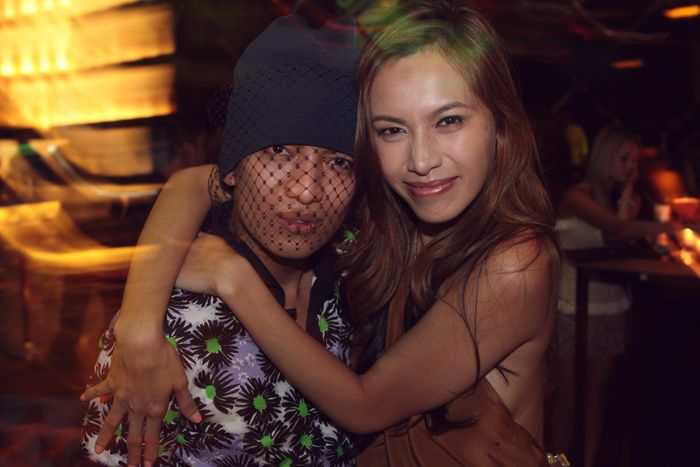 Back to blonde si Mark!
Mond is so cute! Naalala ko tuloy yung milk commercial nila nung bagets pa sila!
Ayan na si Liz, parang walang bukas! haha!
Your hard work paid off!
The boys!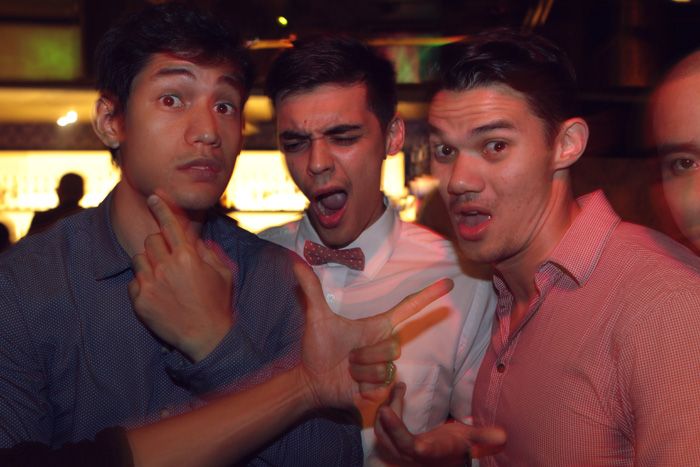 Super fun night! Alala ko nung bagets parang weekly and ilang araw sa linggo we can all go out. But iba na yung working age. Haha! Pleasure time with friends talagang effort so it's nice to see everyone na talagang pumunta to catch up and all.
Guys, eyyfort kayo sa friendships ha 🙂 Lahat pagod and sila ang pinakabonggang pampatanggal pagod 🙂
SMILE!
Much love,
D