DIY! OC attack! how do i organize my @smaccessories?
DIY! OC attack! how do i organize my @smaccessories?
I am known to be very OC when it comes to my things; accessories and my makeup more specially.
Let's start with necklaces, bracelets and sunod na yung rings and earrings.
What i really hate is when it corrodes and pagnabubuhol. Sayang oras and minsan din nasisisra yung accessories. So when storing your necklaces make sure they are all in individual compartments. Wag magpanic! Hindi naman ibig sabihin dapat may sarisarili silang drawer noh!
Ok, so this is the finished product. Yung mga hindi mabilis mabuhol, you can store by 2s or 3s. But the chain ones need na individual yun. Para less stress drillon din when dressing up. And easy to find din pag nagmamadali kayo.
Paki deadma na yung big toe ko na nakasama sa photo. haha!
You can actually go to SM and you will find yung mga plastic containers, iba ibang ganap yun so just choose nalang. That naman I use for bangles. Since bet ko yung kita ko lahat kagad. Perfect sya. The containers range from 80 pesos to 120 pesos.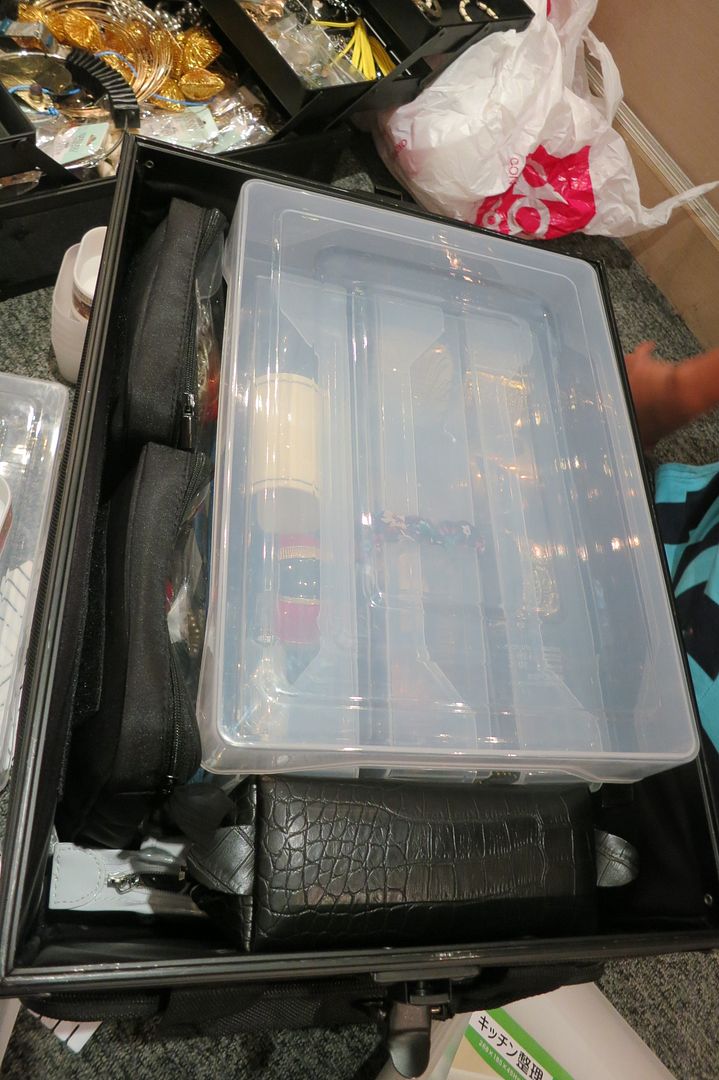 When I went to Japan, nagload up na naman ako ng mga promo items na hindi ko alam san ko gagamitin. Addict daw ako sa anything that will organize. Kalowka, tinakas ko pa sa hand carry ko, meron naman pala sa department store! haha! Use this type of organizers to compartments. Dyan ko nilalagay yung mga may chain para naka stretch sya.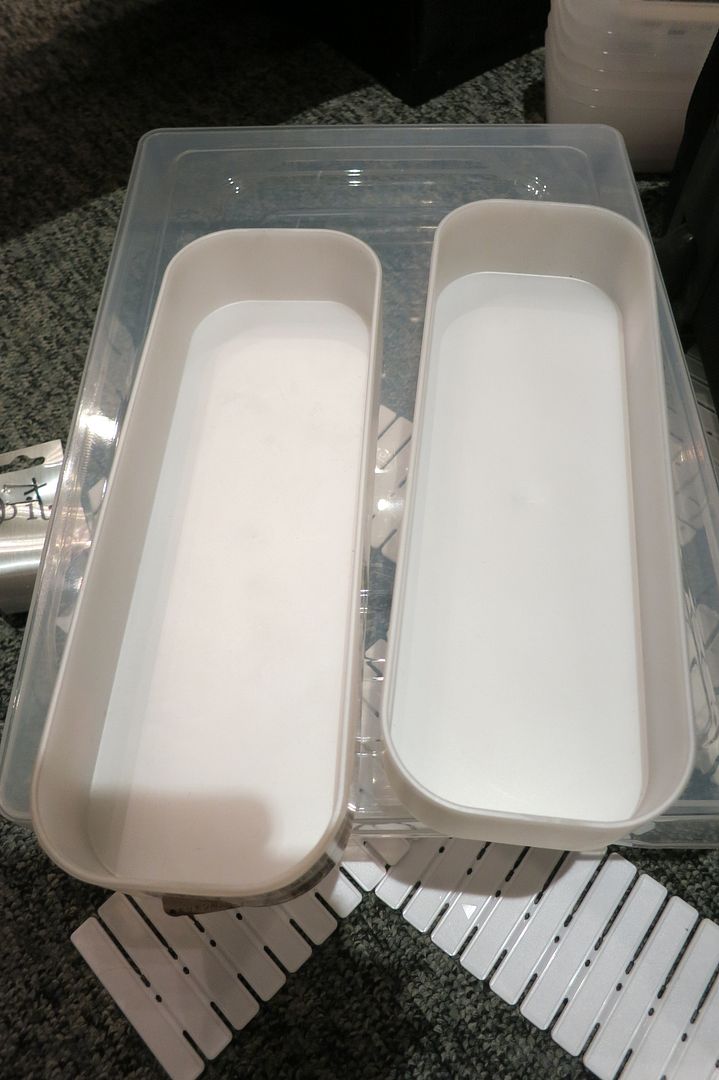 Actually, pang kusina talaga sya. hahaha! This one i got 2 for 88 pesos in the Japanese store. But sayang ang SM points so ganun din naman presyo dun 🙂 Yes, I'm a big fan of loyalty programs. Sabi nga nila ang tagal ko palagi sa cashier dahil parang isang bag ng discount and loyalty cards ang dala ko. I'm planning to organize that too… alphabetically! HUMANDA SI V! haha!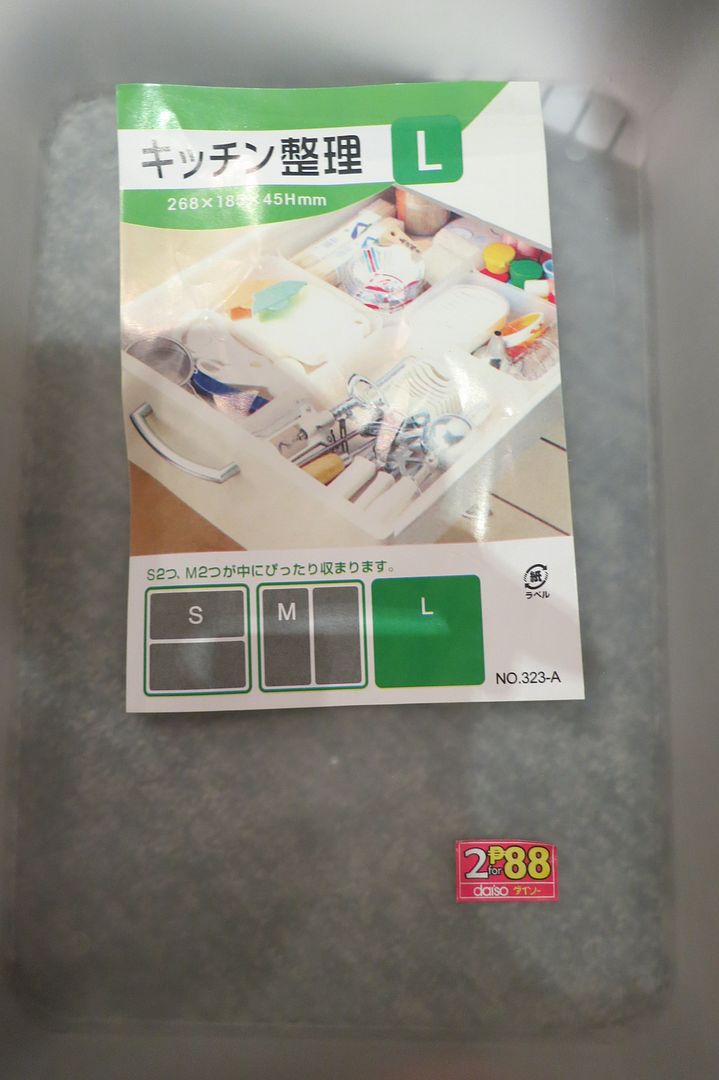 Try to get the clear ones, para even without opening it alam nyo na ang ganap sa loob! But hindi ko naman kayo mapipigilan kung d nyo bet ang clear. Walang basagan ng trip! choz!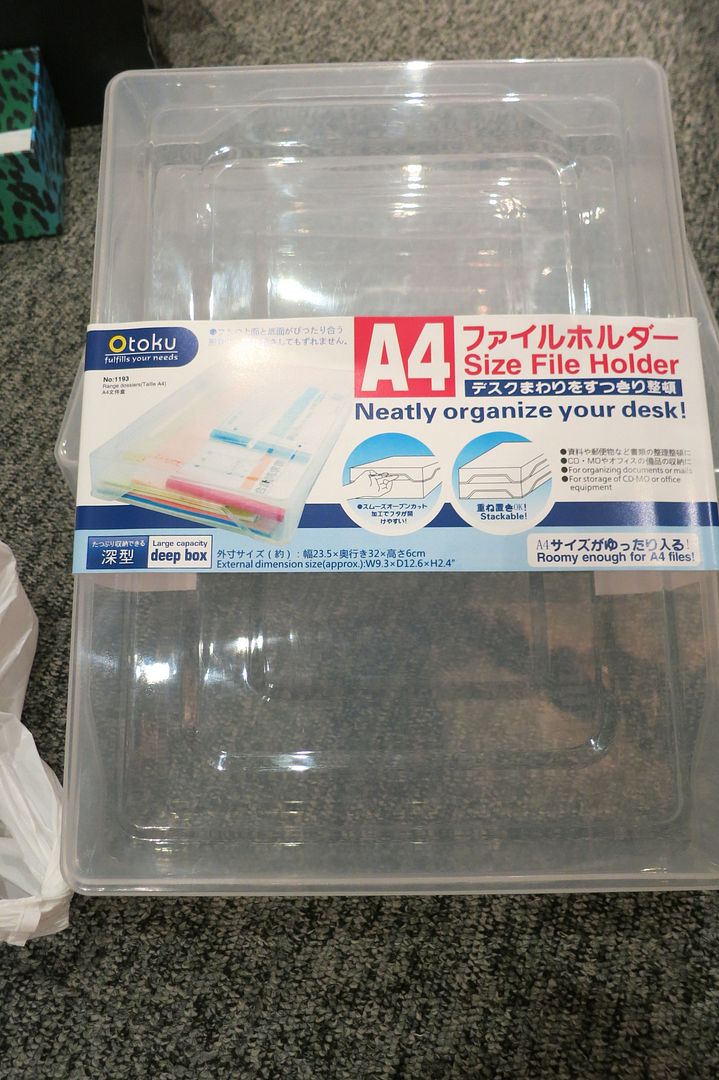 I also organize my accessories by color, turo ni Matt yan. So lahat ng gold tone, andyan. Para masmadali magmatch sa outfitey!
Eto yung medyo may wood elements at trumatribal! haha!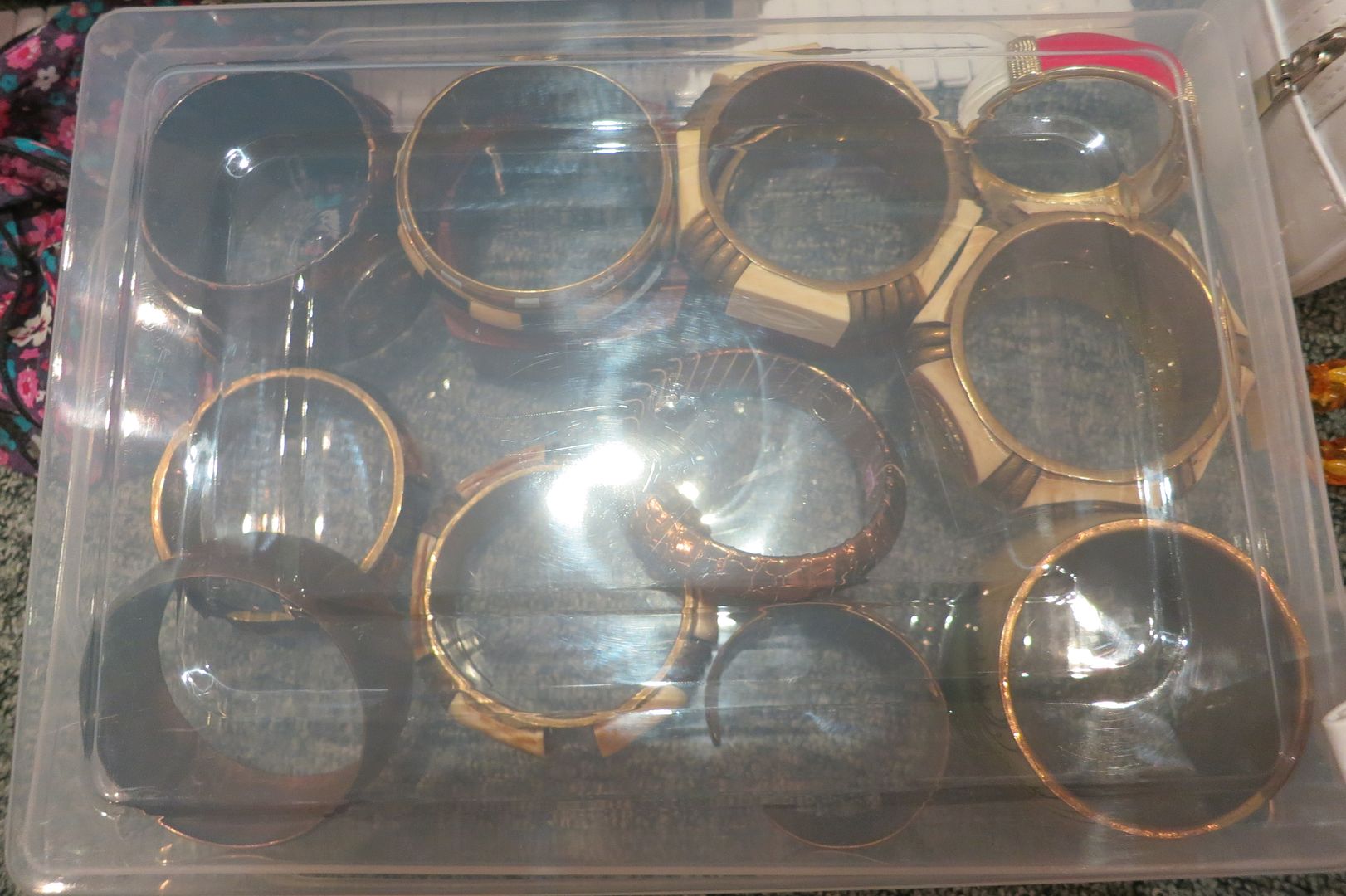 Ok, this is the most important thing for organizing. Hoarder ako nito in all kinds, acrylic, plastic, wood, etc. This is about 50 pesos nung dati ko sya binili. Ewan ko lang now, isang box kasi binili ko eh. hahaha!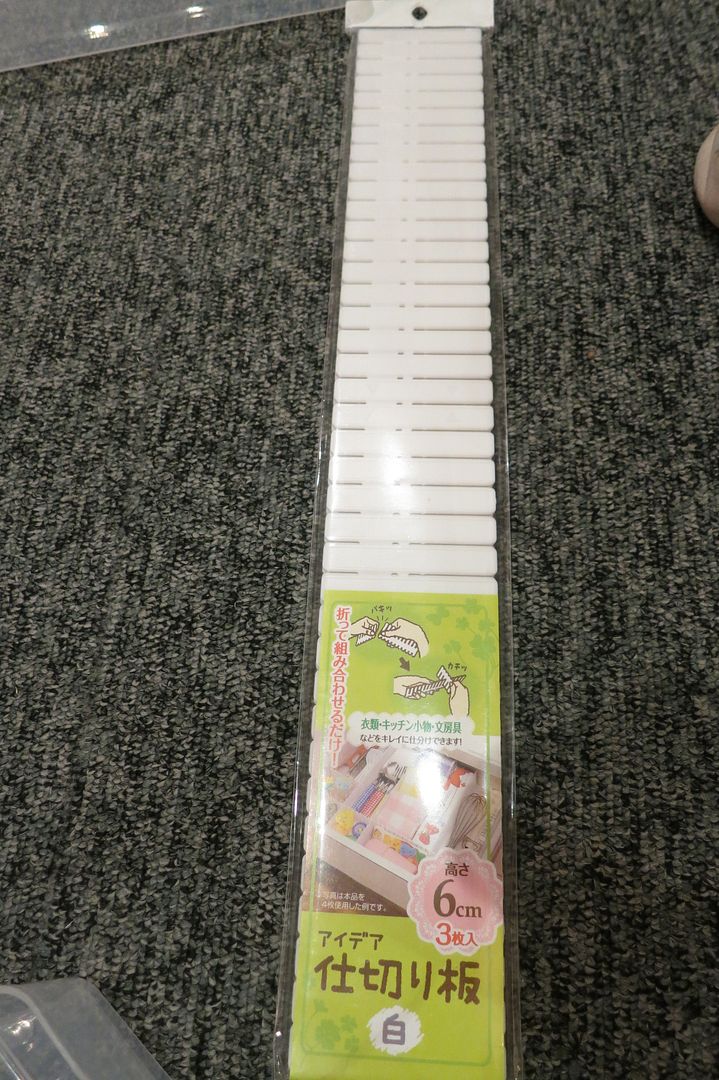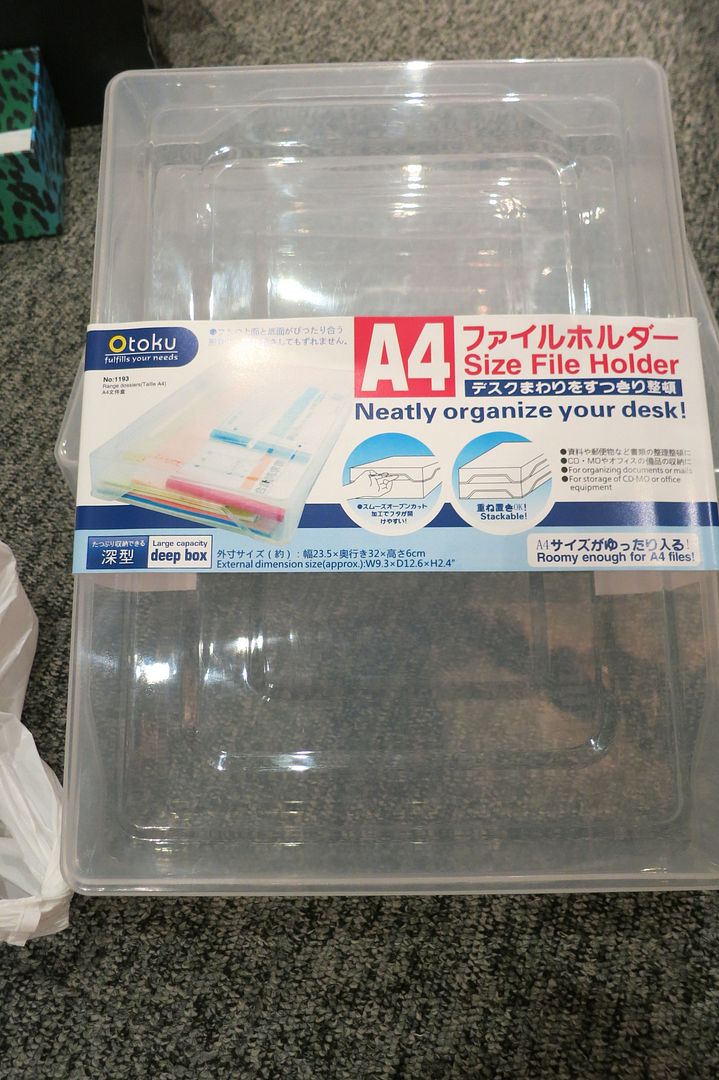 And lastly, i always need my accessories sa shoot. So Camille Co gave me an idea, yung makeup trolley ko. Dun ko nilagay lahat. So "tanggalable" sya. haha! Pwede din "tanggayable" hahaha!
Will do a post on the trolley, earrings and rings next!
Sa mga OC dyan, if may better idea kayo, share nyo sakin! haha!
Much love,
D