Ok, if you've been following my ganap. Then knowsline know that I've been doing my MBA. I know a lot fo you guys are asking how can it be possible that I'm getting a degree from the UK pero nasa Pinas akey…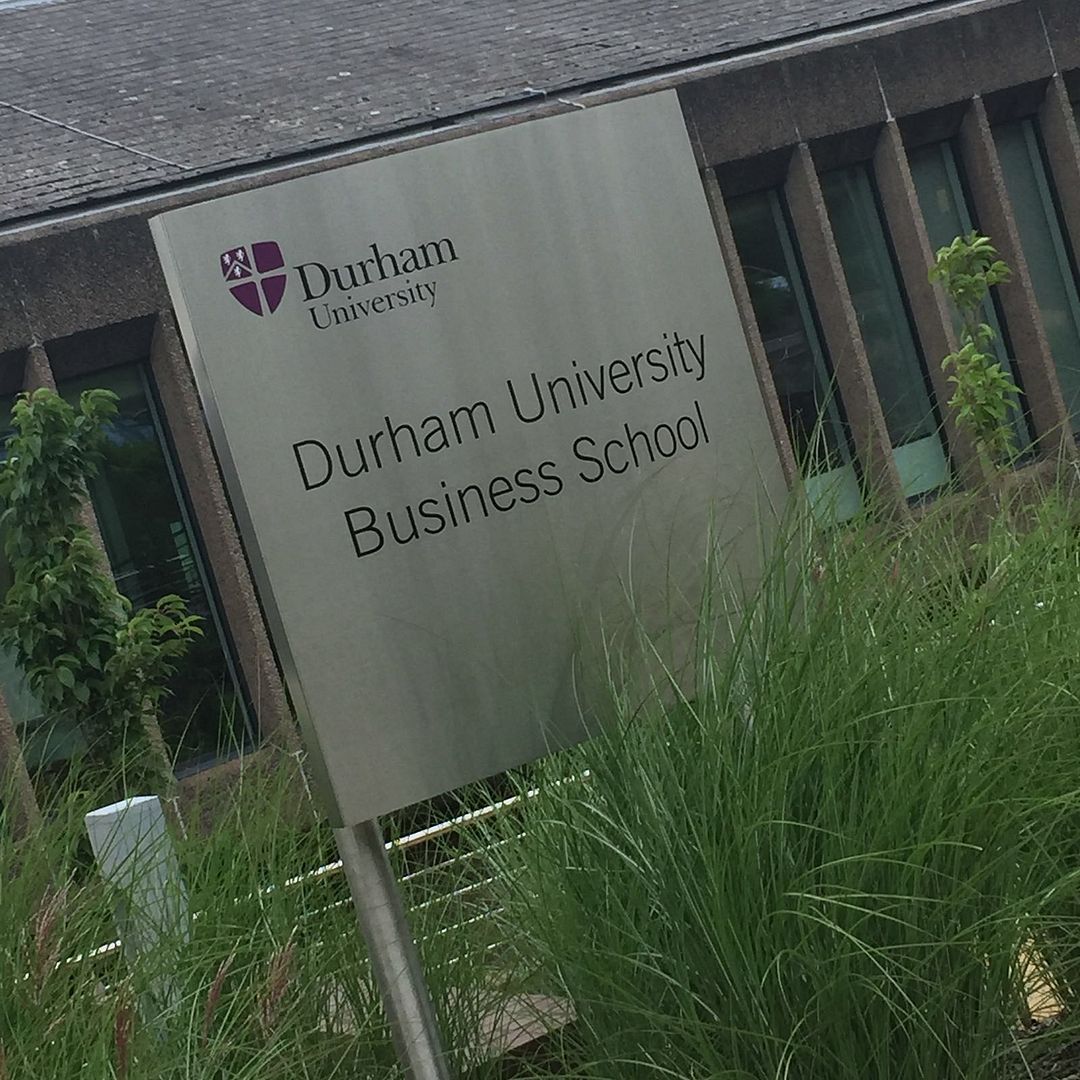 Read more!

So bago ako mag chika, it takes about 3 hours to get to Durham from London City. Blake brought me to the train station. Pero dahil alam ko yung tyanella ko ay laging gutom, i made sure to buy take out for my train ride.
So for those who want to do the same thing, I'll guide you through the process. 
1. Identify muna what course you want to take and which area
So since bet ko talaga ang UK education, dun na ako. And since I'm done with college my choice was Master's
This is a sample of my module schedule. 3 full straight days!
So I contacted UKEAS (will give full information later, chika muna ako).
Ukeas can process your application for UK schools. They have more than 100 schools and universities na affiliate.
They offer courses from short courses, highschool up to Phd. They can fix schooling na blended, online or on site.
If waley kayo alam sa Universities, they can even help you find one that suits you!
Back to me! Choz! Ang formal ko oh! Well, printed parin yung pants. Hahaha!
So after you pick schools, you have to qualify. Yung akin I went through a few schools talaga. First choice ko Durham (kasi the main campus is in a castle… choz! Ang shallow nun na! But really because top 50 and i like their modern curriculum) 
So eto yung campus ko. The business school is in the modern part. KLAZZ! Can you see the building below? Hahah! Dyan yung dorm ko! As in one tumbling from school!
Ukeas can also help you with accommodations and technically everything you will need for your education (except utak mo.. haha). 
Same ganap naman, may qualification process. Through forms, requirements adn some may essay. Pag pasok ka sa qualifications, Pasok ka sa magic circle of 10. Charot! Then you can proceed with enrolment.
Ganda ng campus namin noh? I actually missed going to school on a regular basis.

And what I like about DUrham is that they offer blended or online. Blended means may requirement to go there for some modules and take some online. Which is what i picked. I think they have limited courses for pure online. 
I'm actually the youngest for the batch. Akala ko late nako sa masters. Keri naman pala.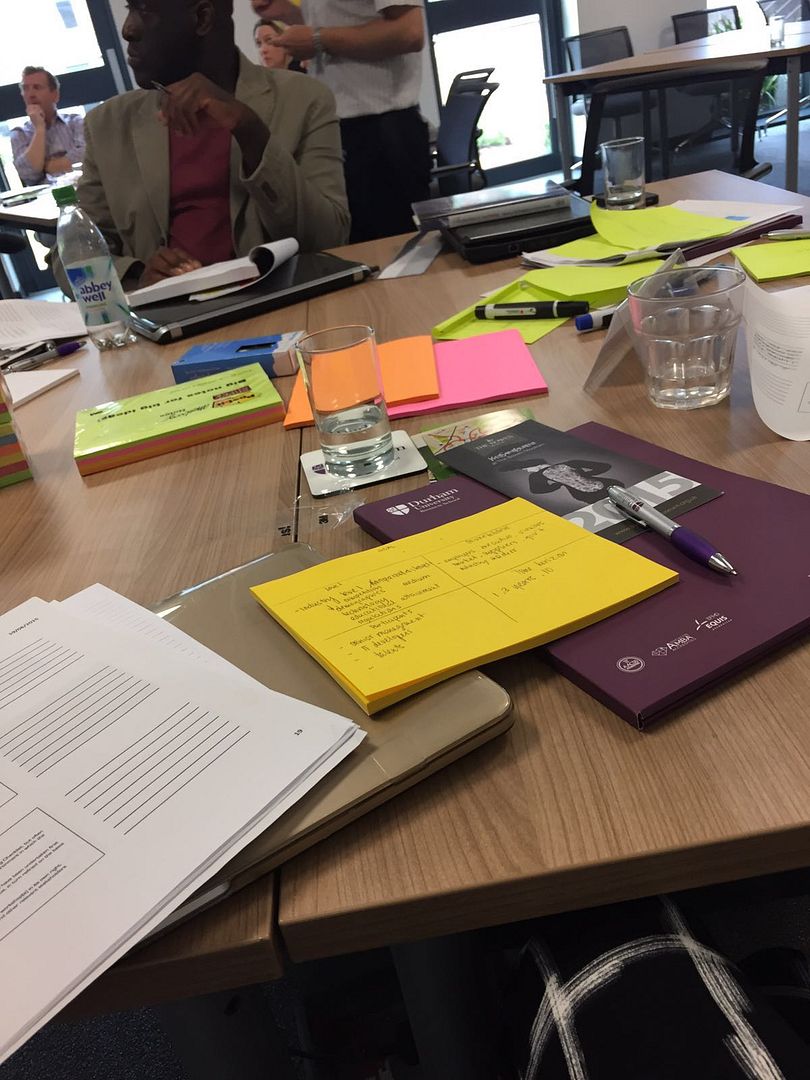 Klazz ng canteen food! No need to pay! Ka-join sya sa tuition hahaha!

You have classmates from all over the world, most are employed or have businesses kaya ang sarap ng chikahan coz may experience na sila. Learned a lot, not just from the teachers and module, but from my classmates. And bongga syang networking. One wants to actually help me with the e-commerce part of the blog. Negosyo nya kasi yun and apps!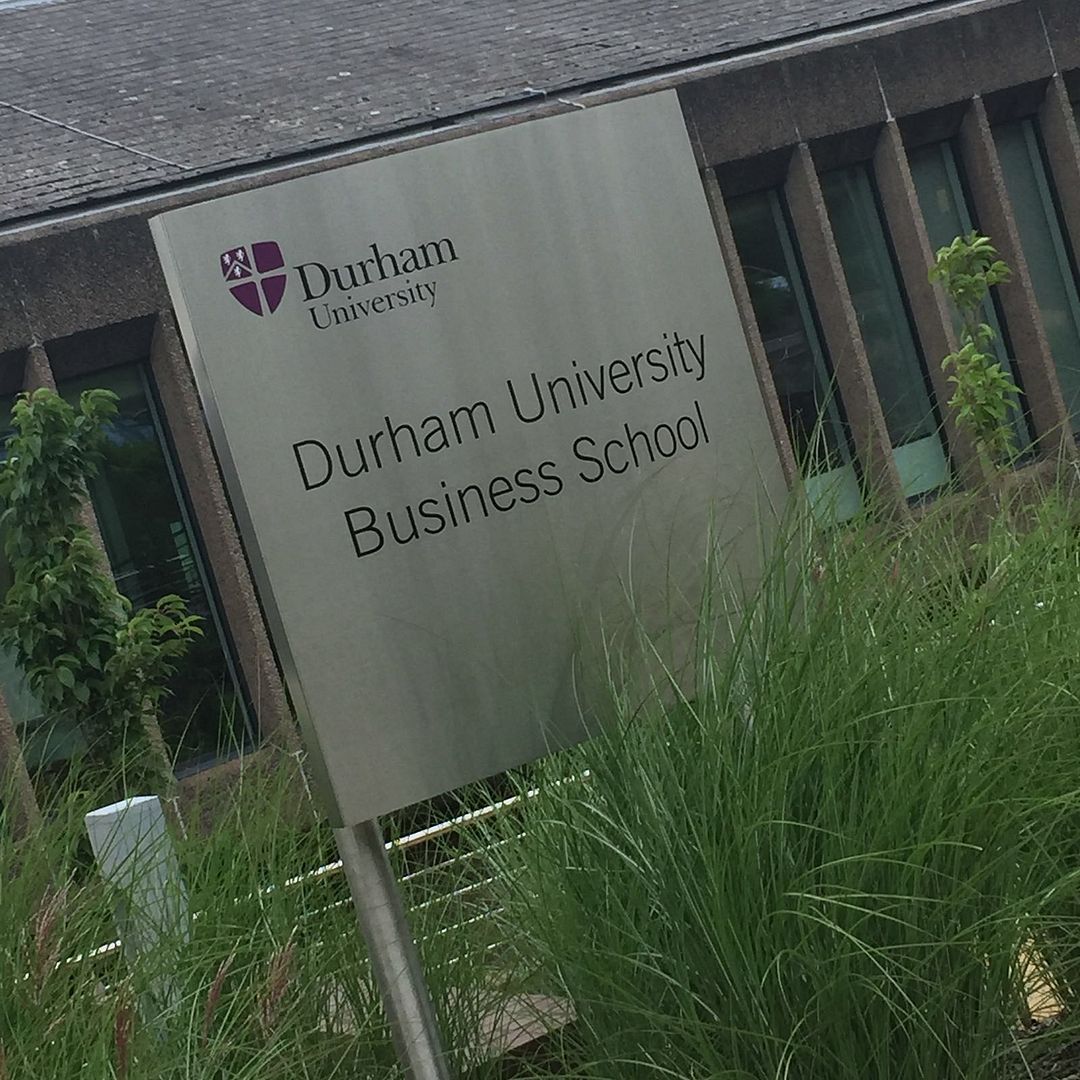 I like how unconventional the way of teaching is. Sticky notes. thats all we need daw. Then all our ideas and process mapping was done on the walls. Then photo lang on the phone. Taray noh?


That's my dorm area!

I actually did it for my next meeting. It's much easier to brainstorm kasi everything is laid out. I like that may activity of staff walking around to post notes. Parang mas active and enjoy lahat.
Main Lobby of my school

Mukhang may wisdom talaga si Sir. Marami syang experience sabi ng white hair nya. I love this prof, saya nya mag turo. Animated.

Since medyo province nga ang Durham, i kept a list of taxi agents so i can go to the city center. That's about 3-4 minutes away.
Yes, hindi ako na Dean's office this time. Hahah! Yung Chanel black lipstick ko kaya, pinahamak ako nung highschool. Pinilit ko pa mudak ko to buy that noh.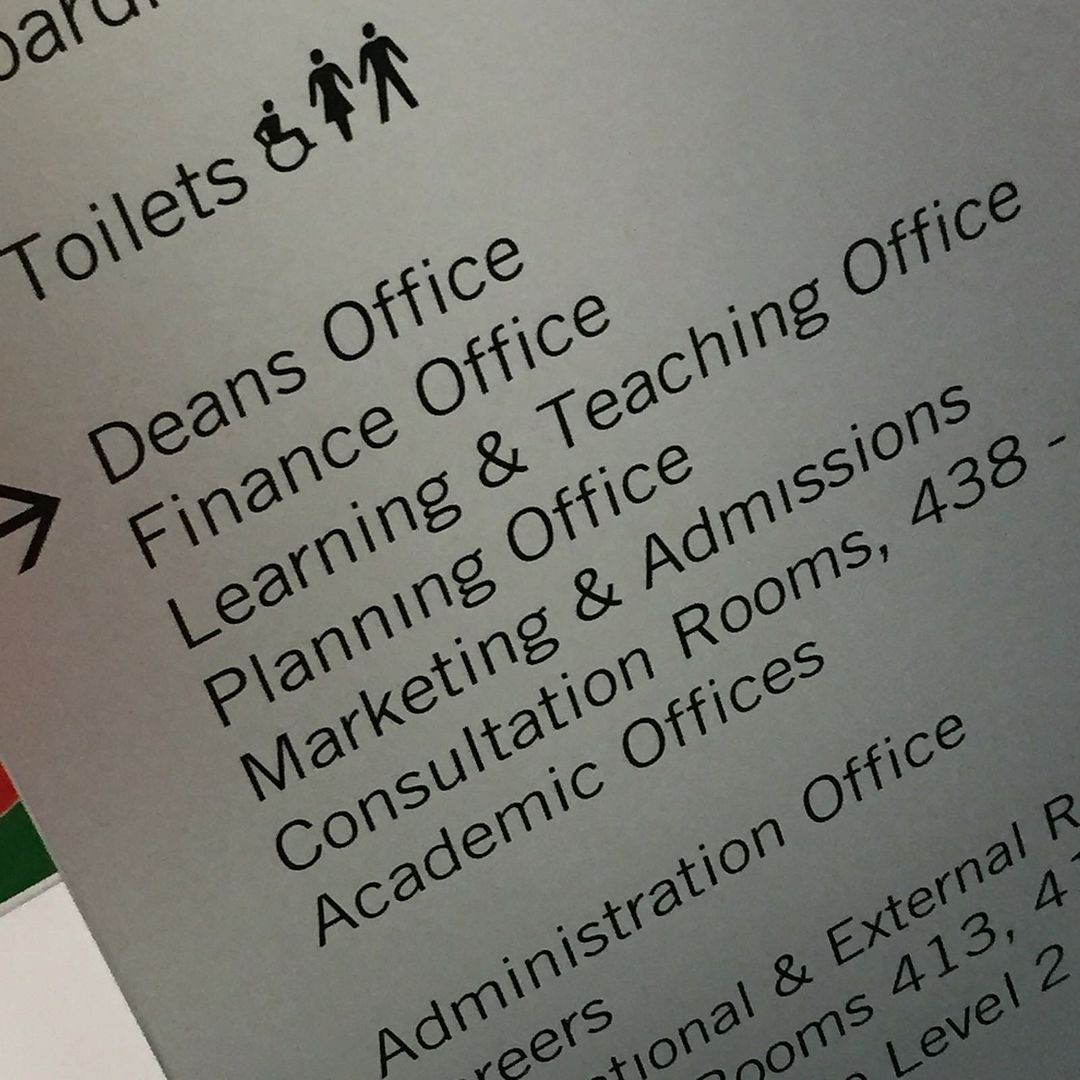 Business suit ba? Hahah! Colored parati! Pero pinagbigyan nila ako sa sneakers.


This is the City Center of Durham. Since Durham University is quite big, the campuses are scattered around. Yung main school is actually a castle. Some parts of Harry Potter was shot there, alam ko some areas in the Grand hall and yung parang sports ganap nila.
Dorm life. Had to pack everything to another balikbayan bozes. I got some of my books and all kasi. Although most work you can use the e-library. Complete naman sila, i still prefer actual books.
Here are some more details of UKEAS
Where to inquire and contact details:
UKEAS Philippines
Unit 301 GC Corporate Plaza, 150 Legaspi St. Legaspi Village, Makati
+632 9409525 to 28
We have over 100 partner institutions in England, Wales, Scotland, and Northern Ireland. Some of the big ones include-

·        

 

University of Manchester

·        

 

Durham University

·        

 

University of St. Andrews

·        

 

University of Leeds

·        

 

University of Nottingham

·        

 

Queen Mary University

·        

 

University of Bath

All courses from High School to PhD
Much love,
D