The Face Shop: Classic Make Up
Ayan! Beauty portion na naman ang labanan! We all want that classic makeup. Pero minsan flop talaga tayo sa pag mix ng colors kahit alam natin yung techniques.
Face Shop has a collab with hottest makeup artist in Korea, SON DAE SILK! Perfect mix all the colors for the classic look!
Simple blending pero tarush effects! Kahit d ka pro, keri mo toh!
No more, chipped nails! Gel Touch nail polish (Php295) is a must-wear. 
High pigment lippies! Artist Touch Lipstick (Php695)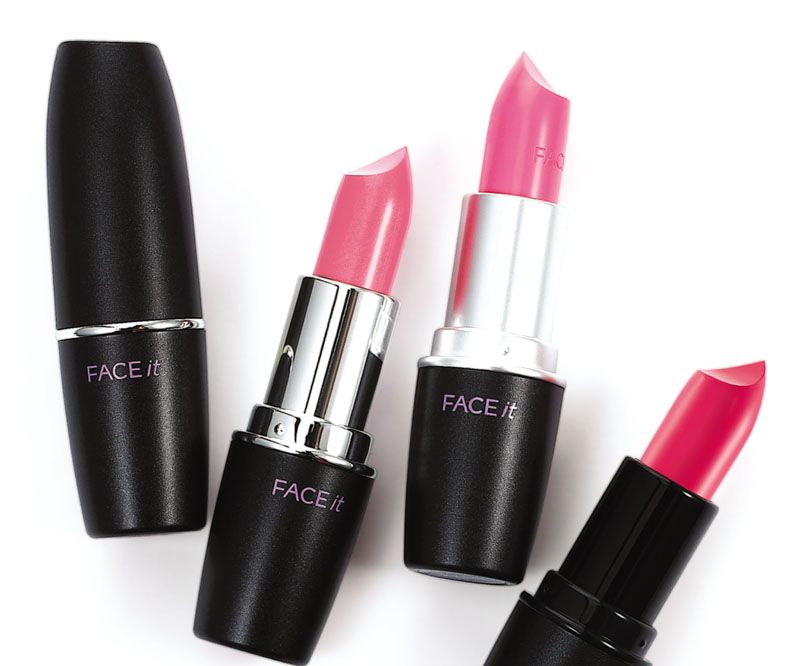 Artist Touch Shadow (Php1195) – Perfect na toh! the right colors mixed. Wag nyo na achievin maging boyoyong! haha!
The Artist Finger Gloss (Php745), is an innovative 3-in-1 multi-finish product that gives a natural lip tint effect in one swipe, a shiny lip gloss effect in two swipes, and a full color lipstick effect in three swipes.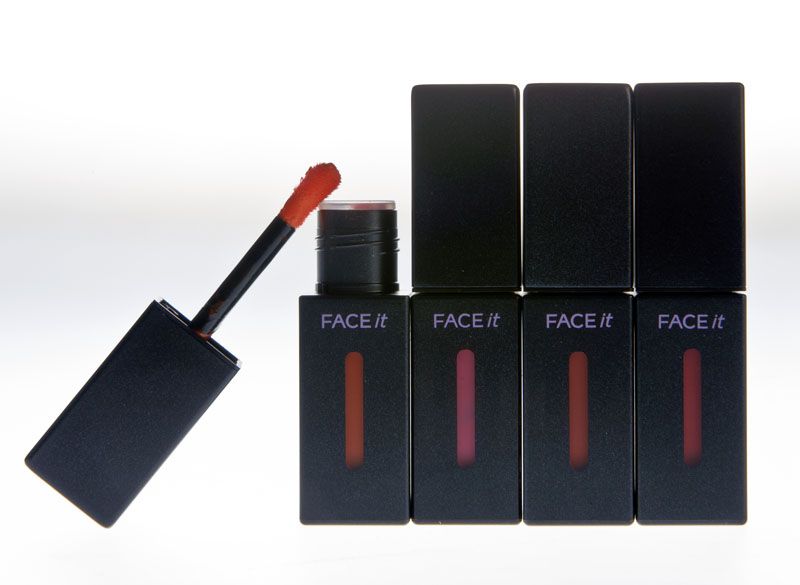 Available in matte, moisture or glossy! In 24 shades! The Artist Touch Lipstick (Php695)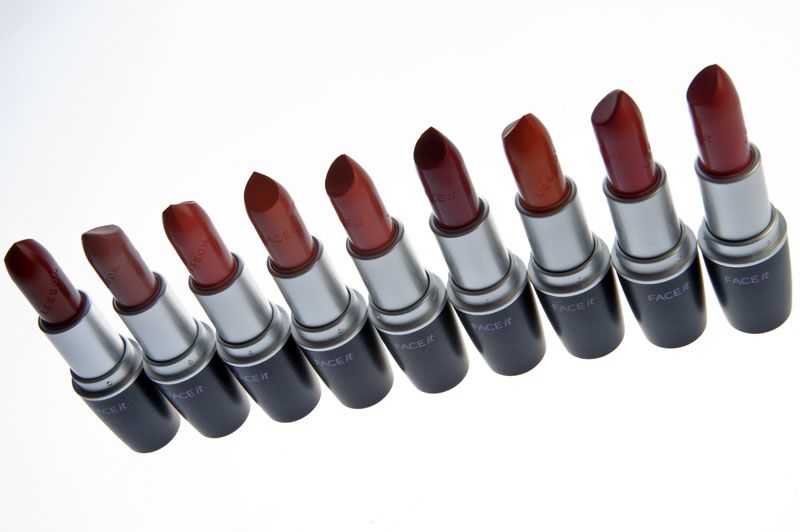 TARUSH! Ayan, new ganap for your makeup kit!
The Face Shop's Artist Touch Makeup Collection is collaboration with one of the hottest makeup artist in Korea, Son Dae Sik.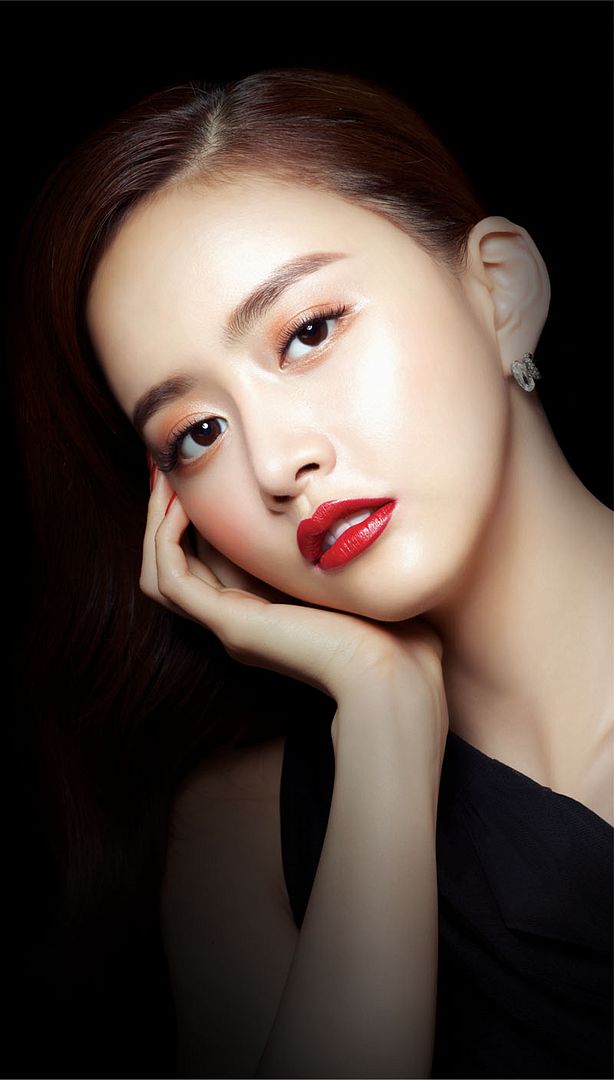 Check them out!
https://twitter.com/THEFACESHOP_PH
http://www.facebook.com/thefaceshop.philippines
Much love,
D