Fashion in the 2012 OLYMPICS!
Deadma talaga ako sa sports. Unless magkaron nang 100m sprint nang naka-heels eh sasali talaga ako. Olympics fever na talaga! Check out some of the participating countries' costumes during the opening ceremony last weekend. Alam nyo yan! Parang Ms. Universe national costume competition lang! Daming winner at ang dami din nakakaloka! Haha! Gow!
Great Britain- GOLD KUNG GOLD! Bigay ko sa inyo yan bilang kayo ang host country!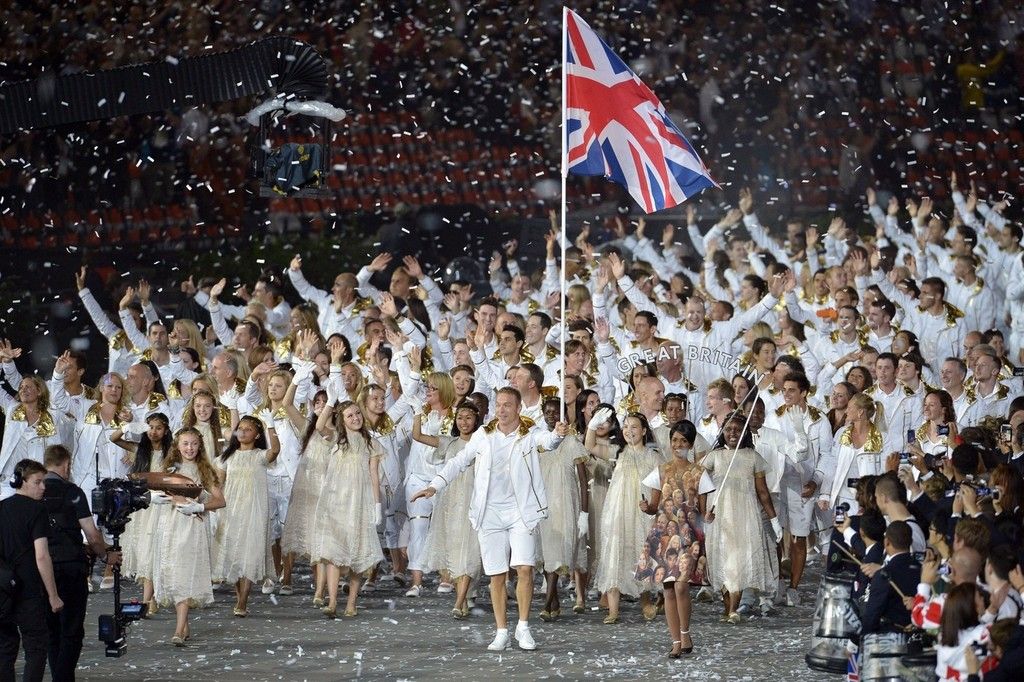 USA – Taray!!! Designed by Ralph Lauren lang naman. Haha! I love their uniforms!!!

Bahrain- Give ang national costume!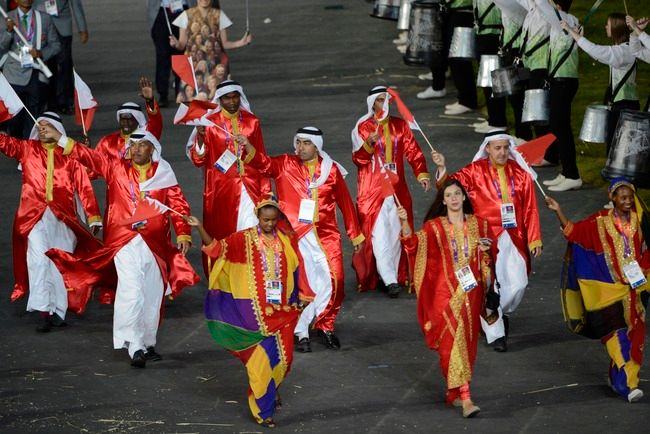 Belarus- Ang kyot nito!!! May vintage kemeng ganap!

Cameroon- TALBOWG! Ansabehhh nang prints?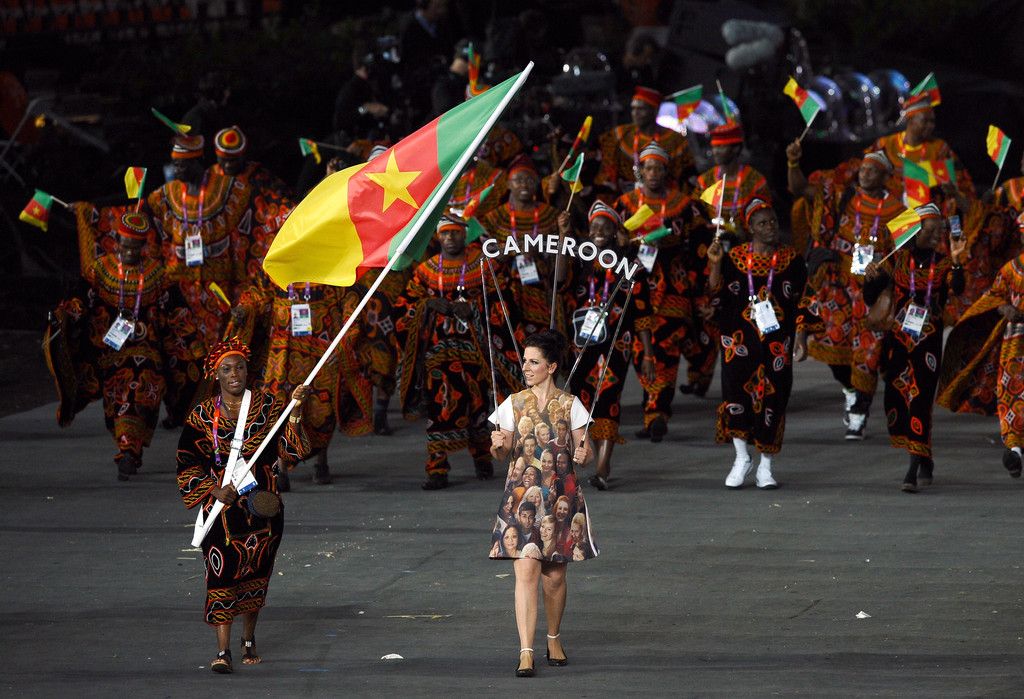 Australia- Nakaka-flight attendant nang slight! Haha!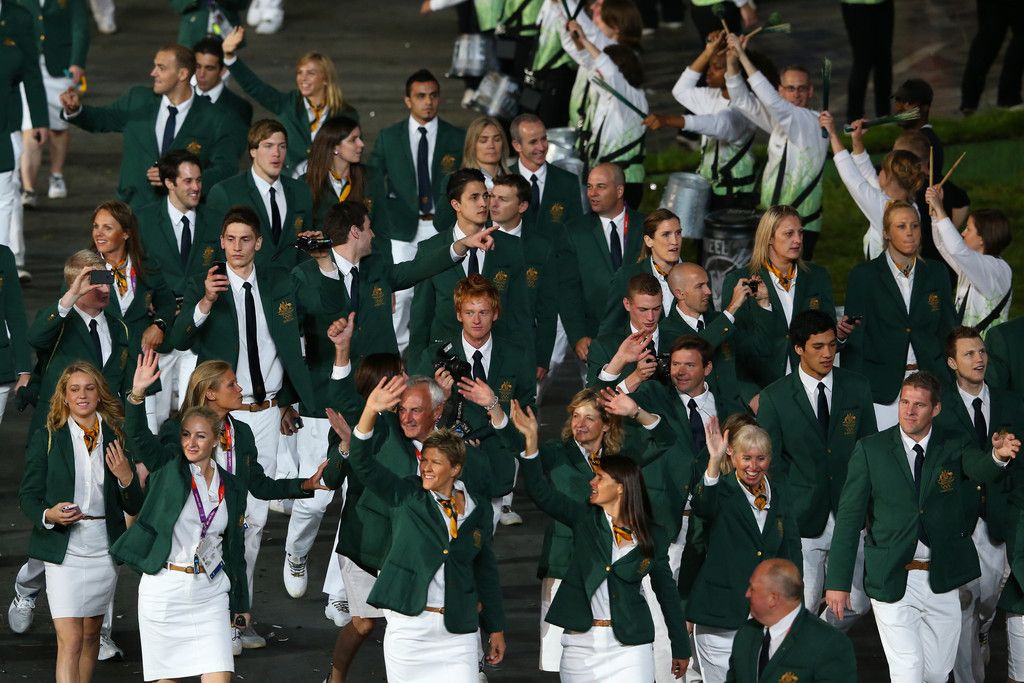 Canada- Hulaan nyo kung anong country to? Choz!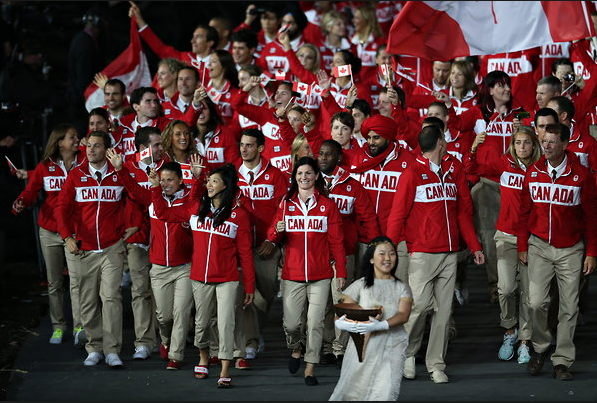 China- Alam nyo na kung bakit sila naka-red. Pampa-swerte! Gow!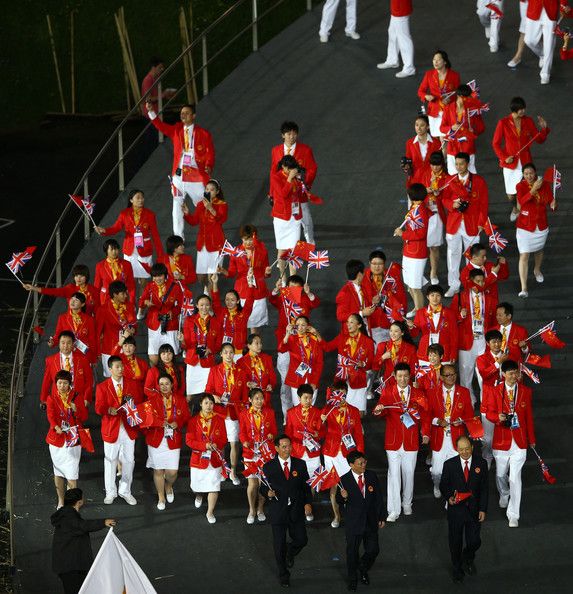 Cuba- EDSA Revolution ba itey?

Czech Republic- May payong na may boots pa. San ka pa!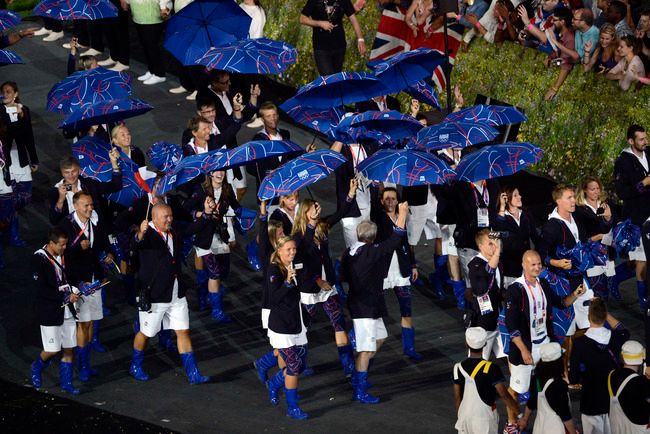 Denmark- Ang daming gwapo. Yun talaga ang napansin ko! Hahaha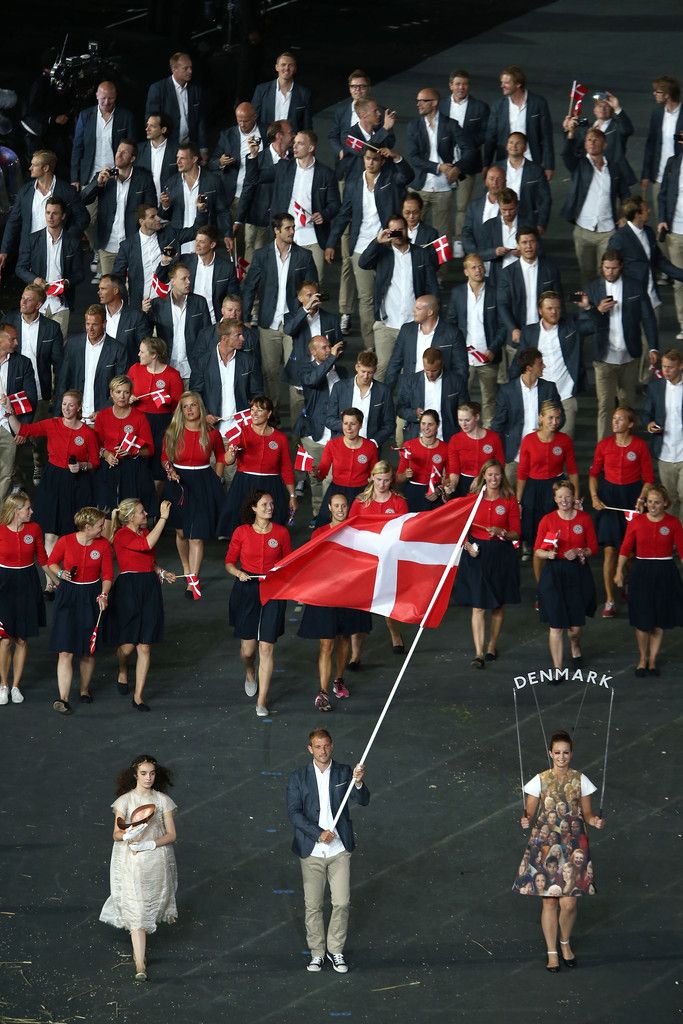 Finland- Betchina ko din to! Love the abstract prints!

France- Madami din gwapo. Choz! Adidas designed their costumes. Bonggels!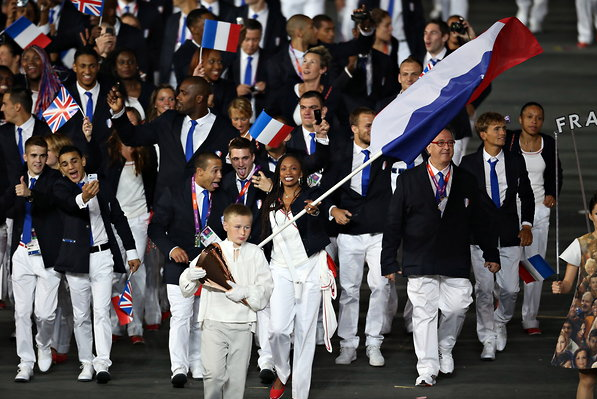 Georgia- For more cheerleading competition!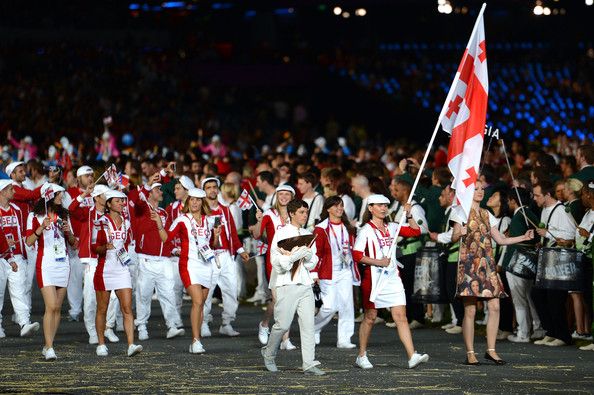 Germany- WAGAS ANG BABY BLUE AT BABY FENK. KALOKA!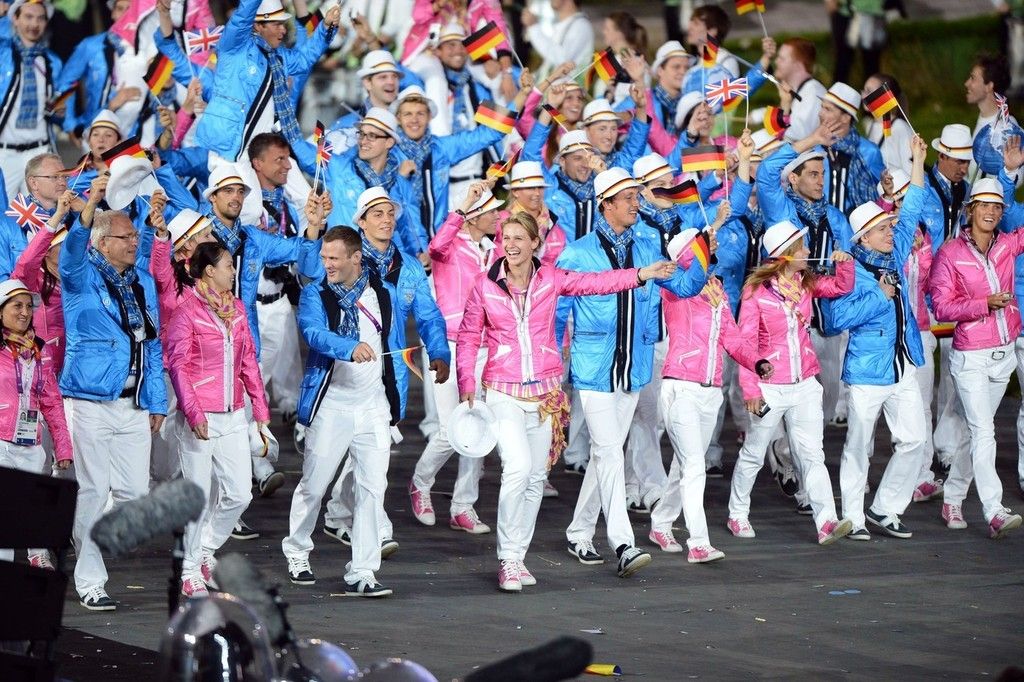 Greece- Akala ko naka-toga sila at golden wreath. For more dyosa lang! Haha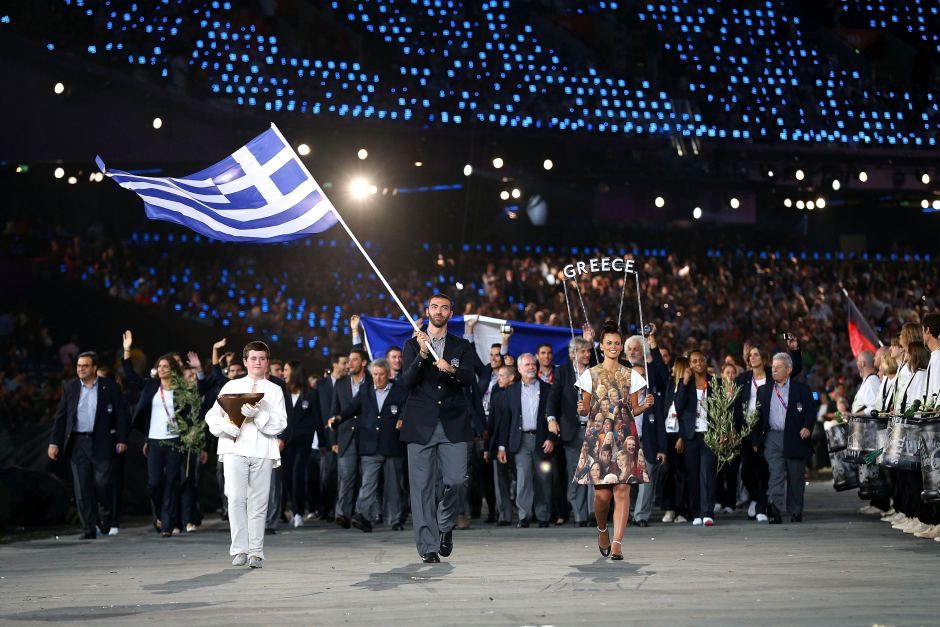 Guam- May country na pala si Mayor Atienza. Gow lang sa hawaiian print!

Iceland- Sporty spice ang ganap!

Ireland- Go La Salle!!! Choz!!!

Israel- Go Ateneo!!! Bwahahaha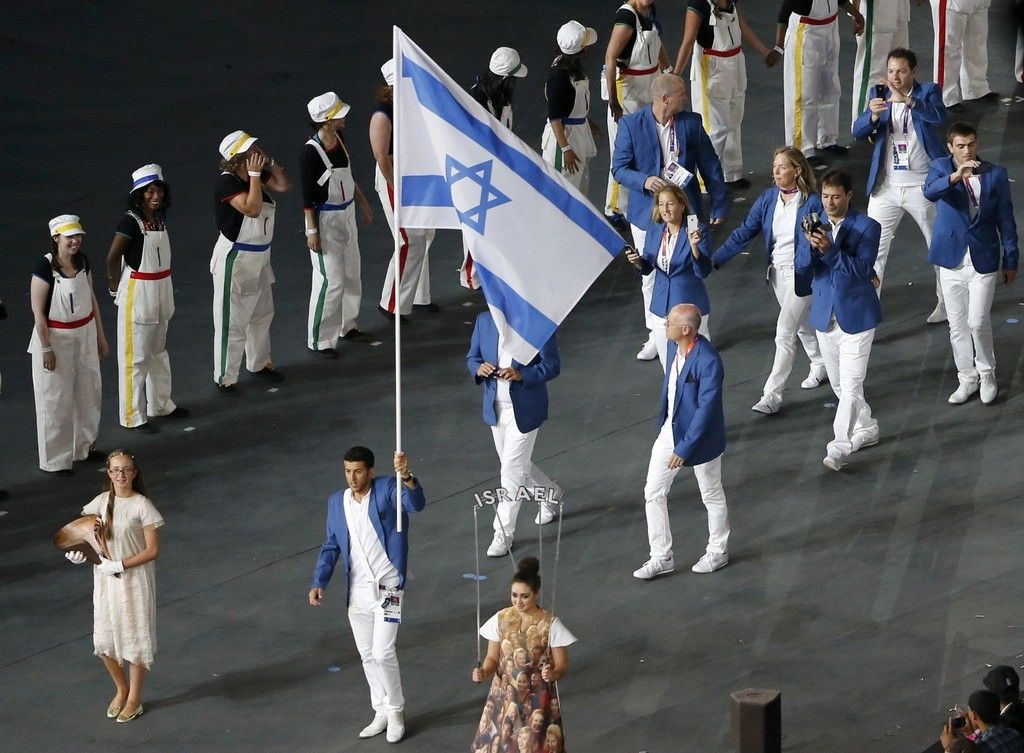 Italy- KAYO NA! KAYO NA ANG NAKA-ARMANI SA COSTUME!

Jamaica- PAK!!! Visual kung visual! Puma designed their costumes. BEST IN COLOR-BLOCKING!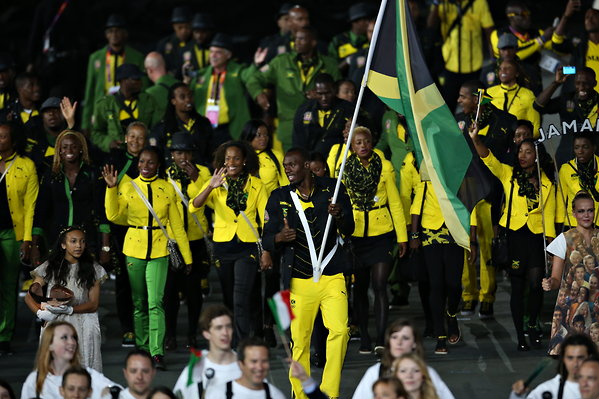 Japan- Mas bongga siguro kung nag-kimono sila no?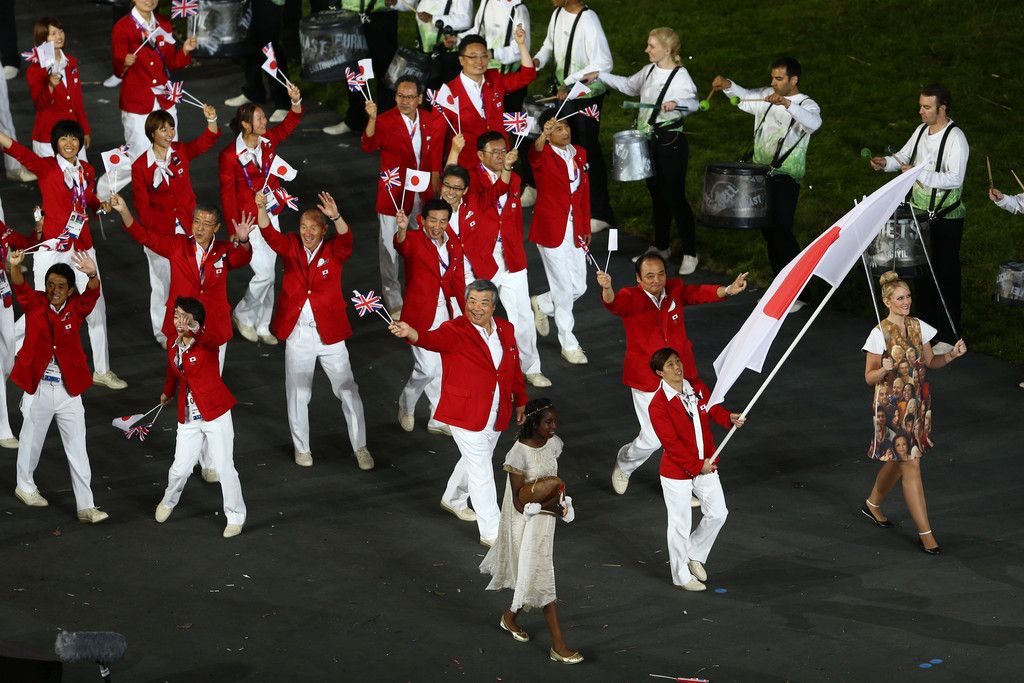 Korea- Wala talaga akong alam masyado sa Olympics ha. Pero tanong lang, BAKIT PURO THUNDERCATS ang nasa harap!?! Sila yung maglalaro!?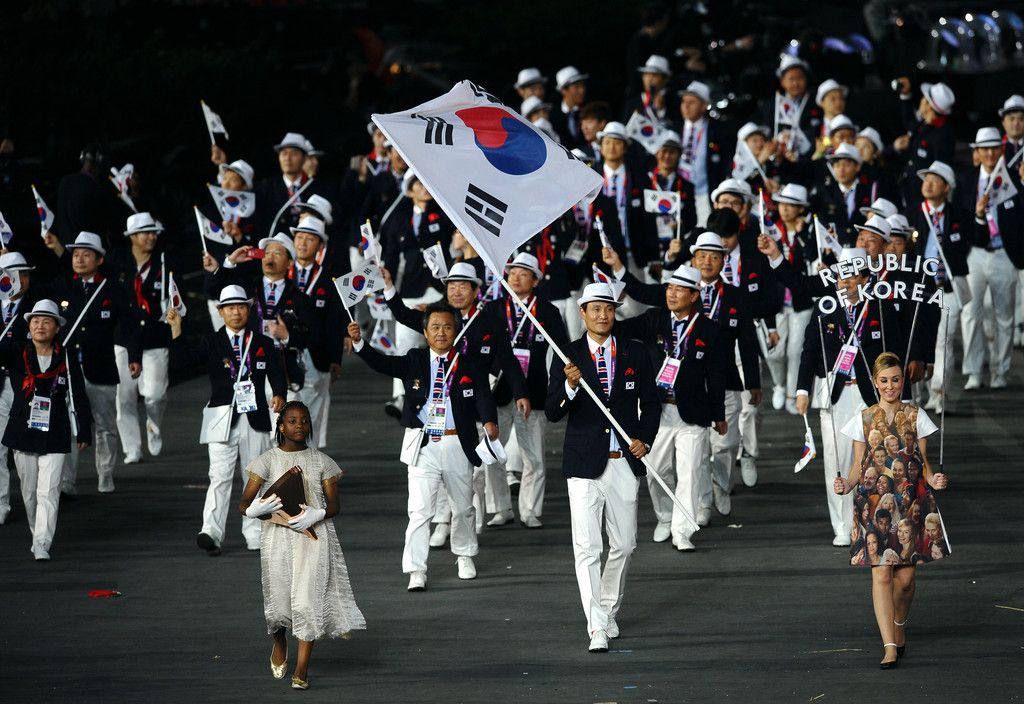 Latvia- Keri na sana eh! Panira yung hat! Haha

Malaysia- BEST IN HEADDRESS!

Mexico- KAKALOKA! BETTY LA FEA!!!

New Zealand- Wala ba kayong mga kamay? IWAGAYWAY!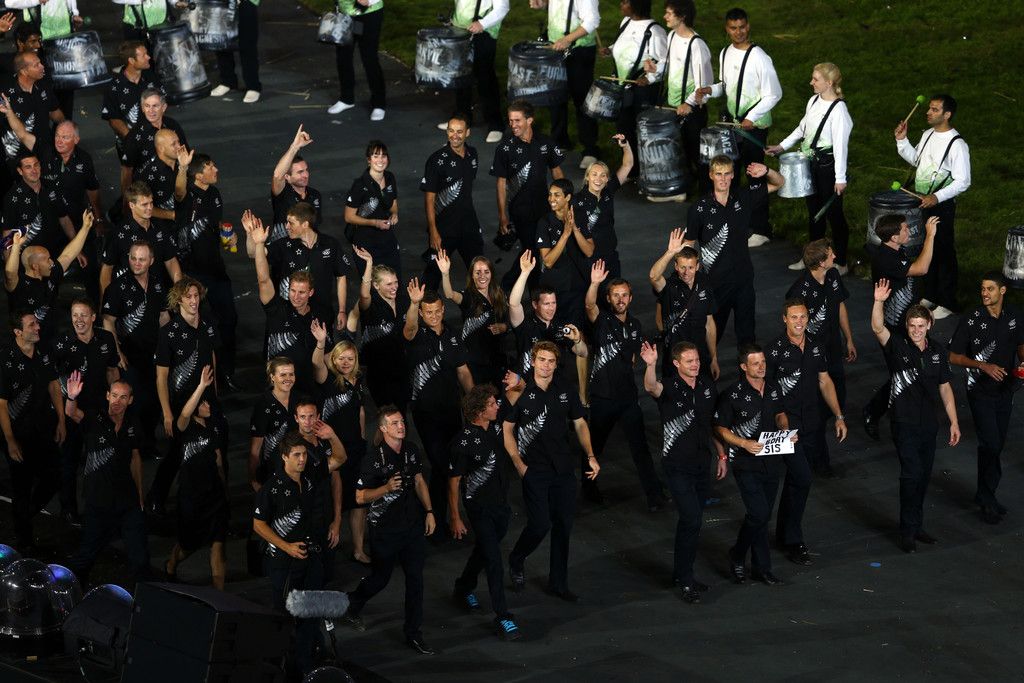 Nigeria- Best in ruffles naman toh!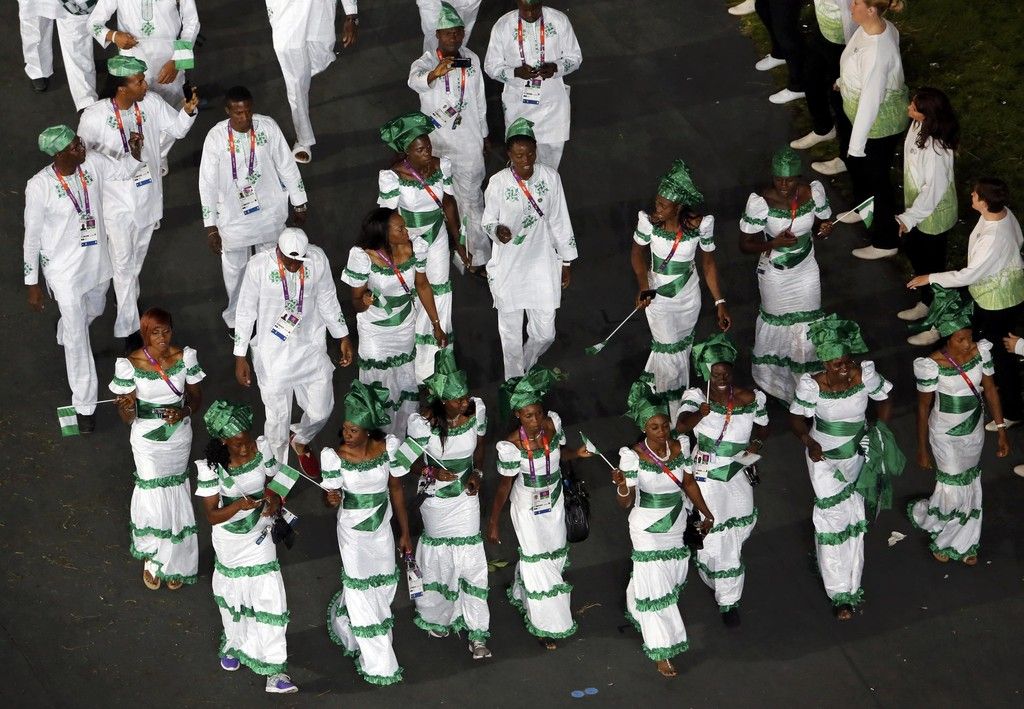 Poland- Naks naman! Effort sa digi-print! Pero parang di bagay sa Olympics?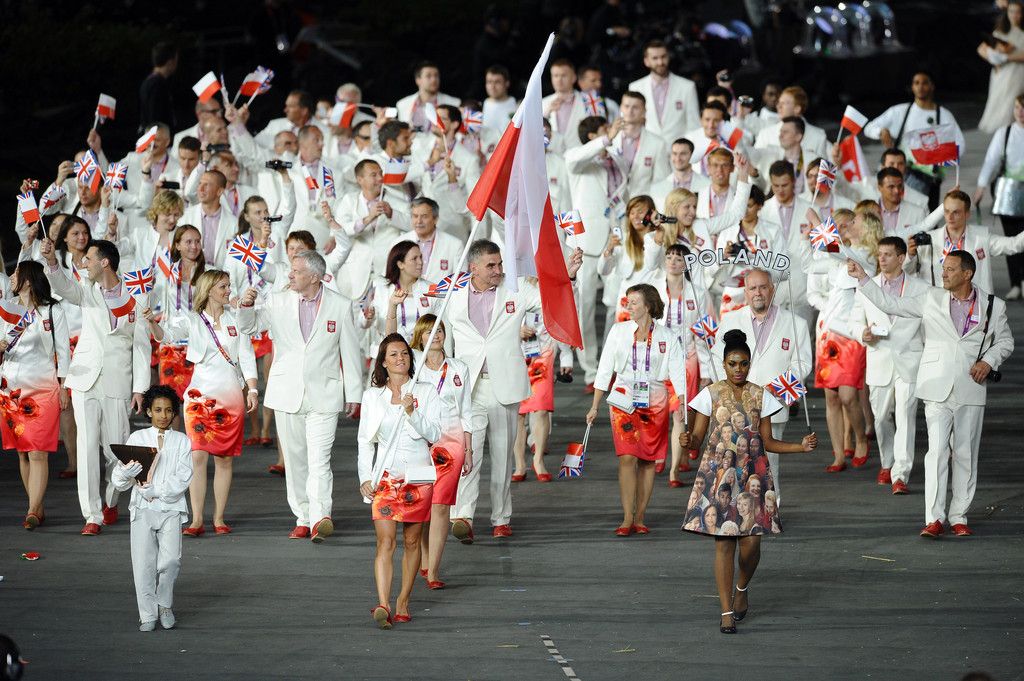 Puerto Rico – Sume-sailor!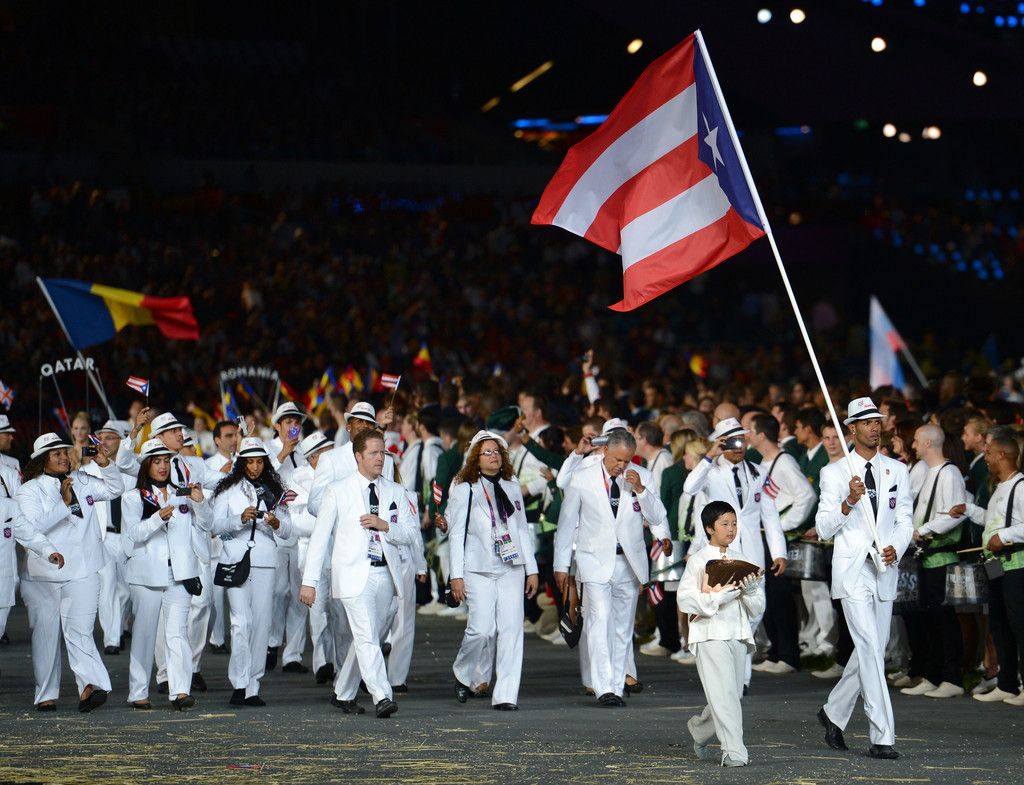 Samoa- INFAIR! KABOG ANG GRASS SKIRTS NILA KUYA!

Serbia- Kyot nito!!! Bet!!!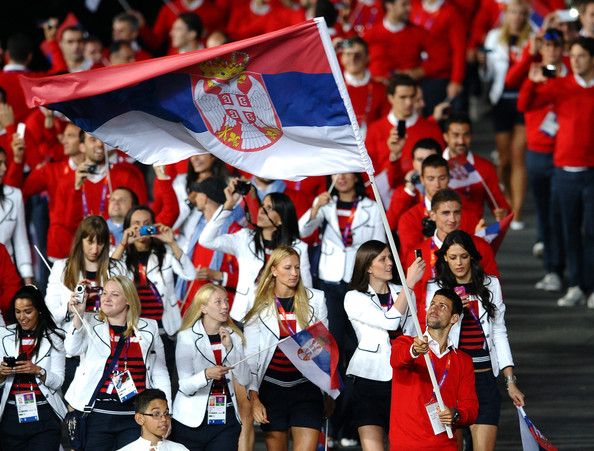 South Africa- Si Rajo din ba ang gumawa nang costumes nila!?!?!?!?!

ETO ANG PROOF!!! CHOZ!!!
Spain- Bulag lang ang red at yellow!!! Hahaha! Kitang-kita sigurado sila kahit sa malayo pa lang!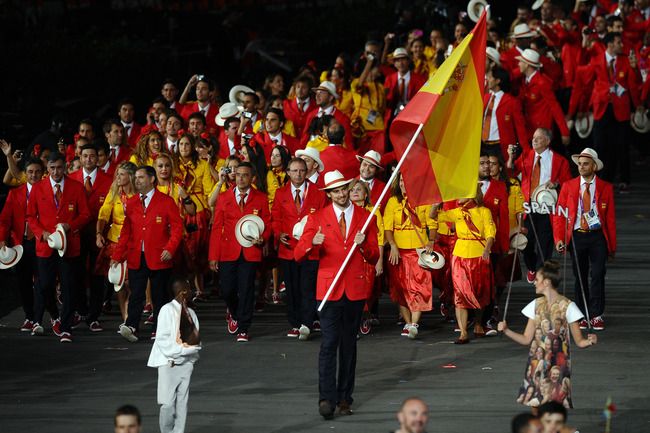 Surinam- Mukhang si Rajo din to! Lol!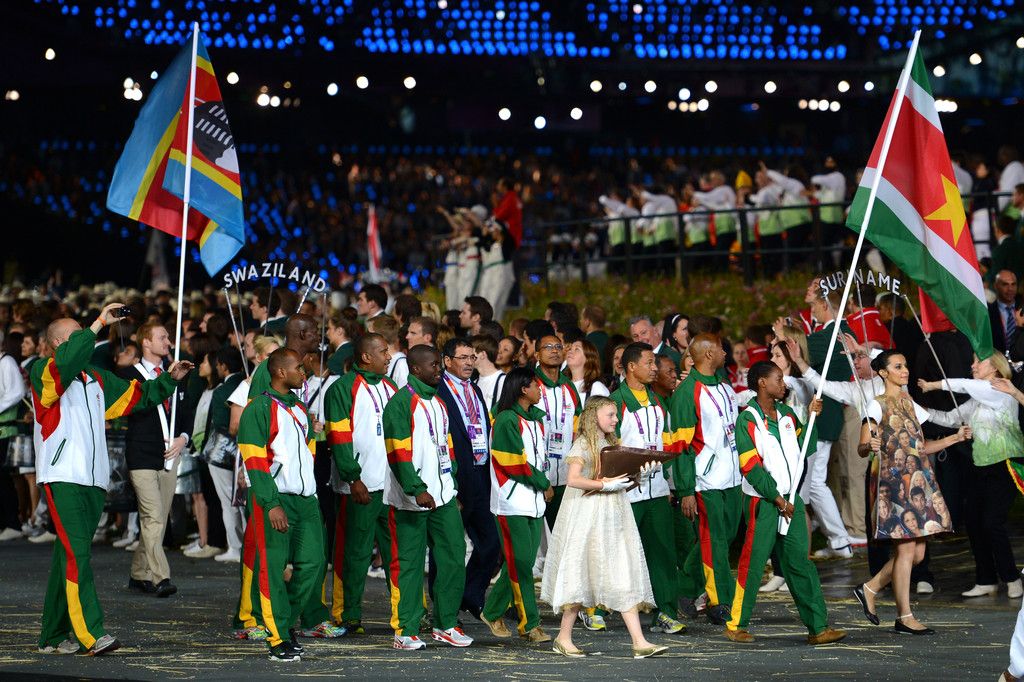 Sweden- DI KO KINAYA ANG STRIPES! Wagas!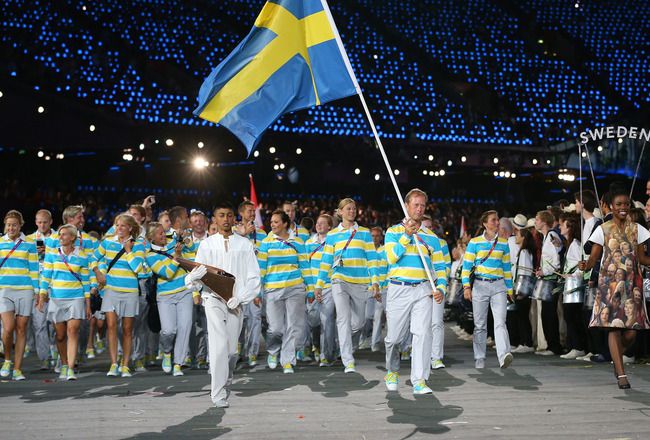 Sorry ha, pero kailangan ko talagang ipost to. Pinakita sa kin to ni Milan at kumakalat daw sa Facebook. KALOKA LANG ANG SWEDEN HA! Yun lang!
Switzerland- Ano yung hawak nila??? Choz!

Syria- Office wear daw.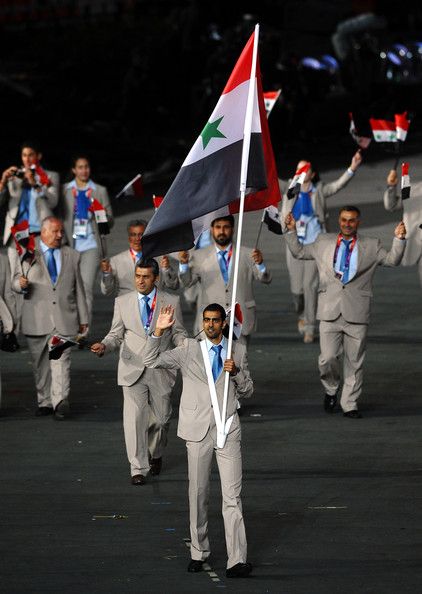 Russia- AYUN LANG! Sharapova lang naman ang may hawak nang flag! TAPOS ANG USAPAN! Ganda mo girl!

Uruguay – Betchina ko yung hats!!!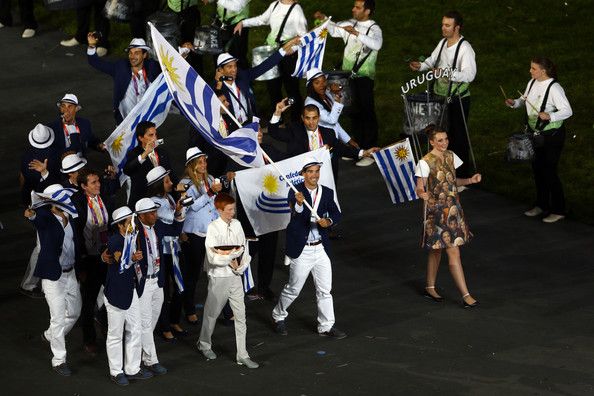 Netherlands- OWEEMM! Favorite ko toh! Panalo ang styling at tulips na naka-clip! WINNER!!!

At syempre… GO PHILIPPINES!!! Go Rajo!!! Pinoy PRIDE!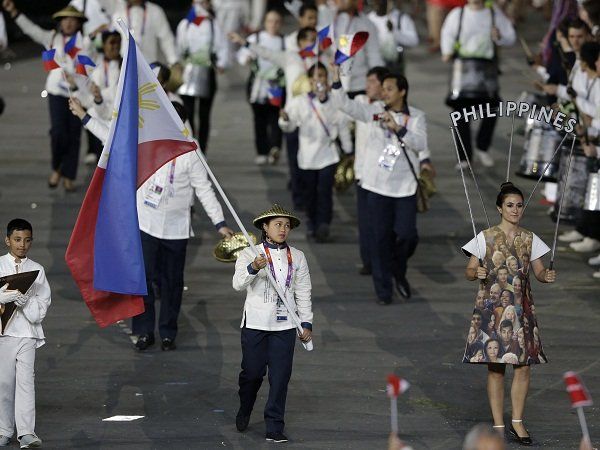 Much love,
D