Namiss ko toh! Hindi ko kasi nachecheck tumblr submissions nyo! but here you go! ANG FIERCE NYO HA!
1) paidadvocate submitted:
Hi Ms. D! Share ko lang ang pangteleserye photos ng becky friends ko:))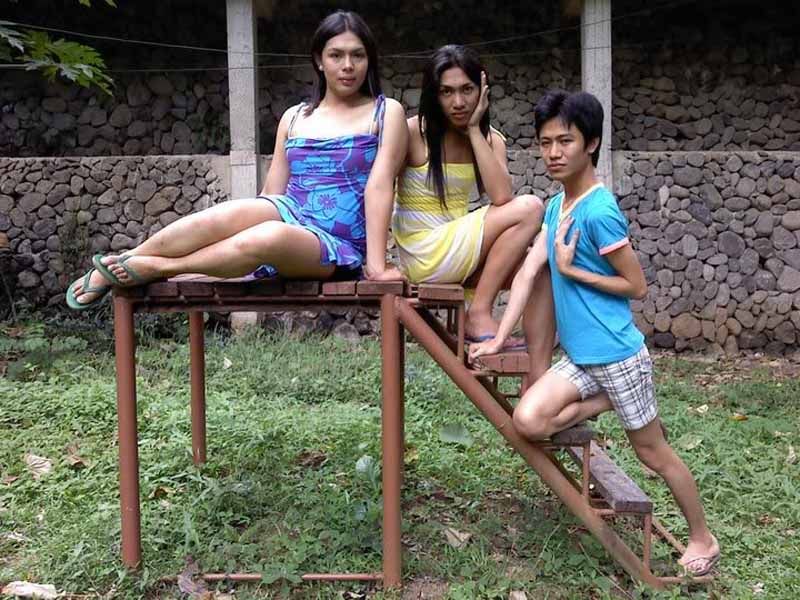 D: Gusto ko yung maskinabowg kayo ng naka-blue! partidang nakadress na kayo nyan ha!
 Much love,
 D
2) randomshithole submitted:
FIERCE???
Hello Ms. D! Hindi ko alam kung pasok ba ito sa banga, nevertheless gusto ko pa din ma-sight mo 'to at keri lang kung hindi mo na i-post. This is my junakis (4.5 years old as of now, baka gurang na by the time na ma-open mo 'to! 😛 ). Look how arti she is!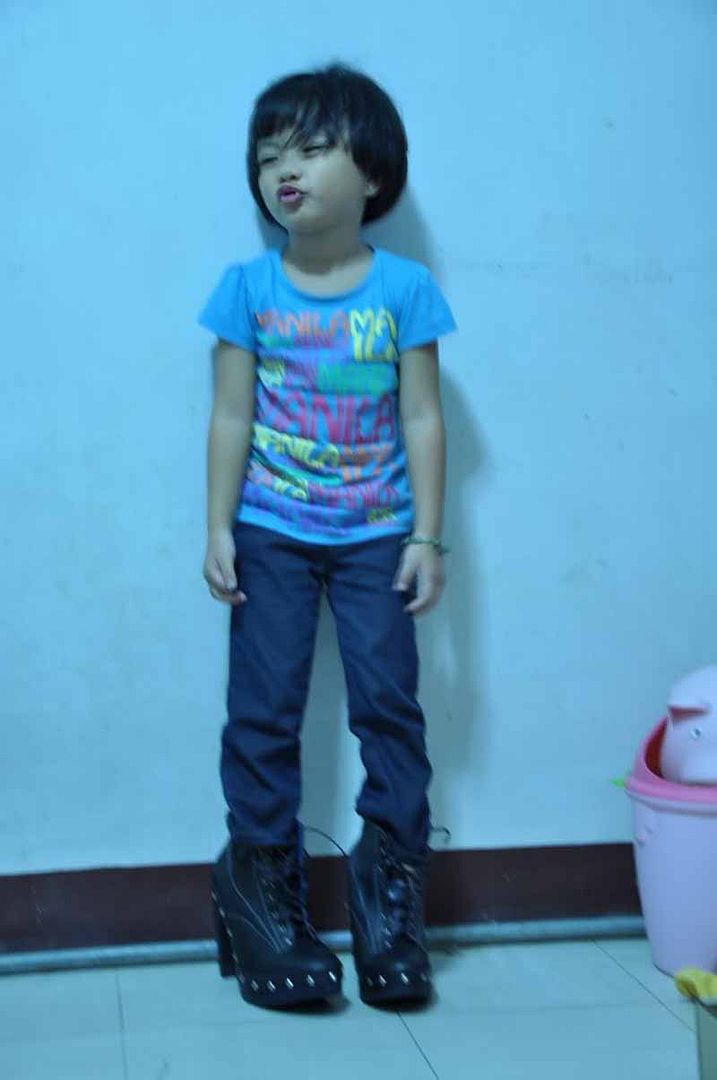 Check awt the pawt!!! (also posted in Gold Dot, she's wearing my Brandy boots kasi)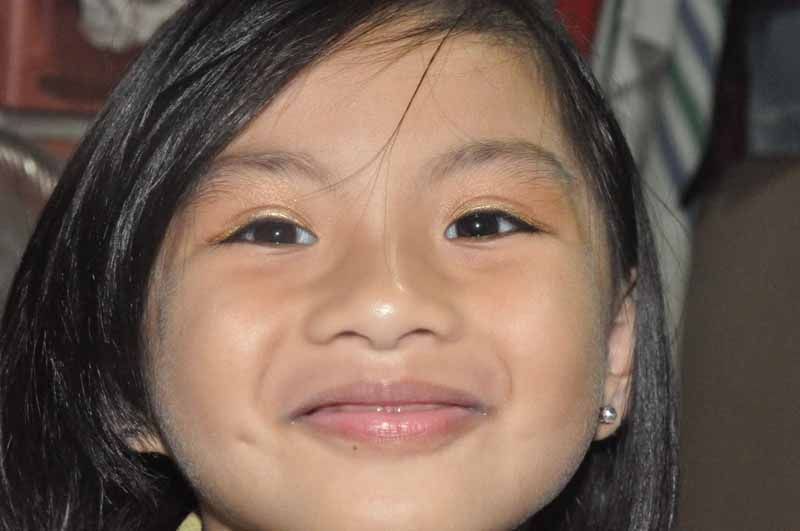 Oha, naka-gold eyeliner pa yan. Di'ba?! She's so arti!!! 🙂
D: SYA NA! Mukhang may kukulimbat na ng gamit mo! haha! ANg kyot!
 Much love,
 D
3) laraxxoxo submitted:
beach bunny!
hi ms. D!
hope you like this pic of me, frolicking in the waters of bantayan island:)
you must visit this place one day…it's cebu's very own boracay!
xxoxo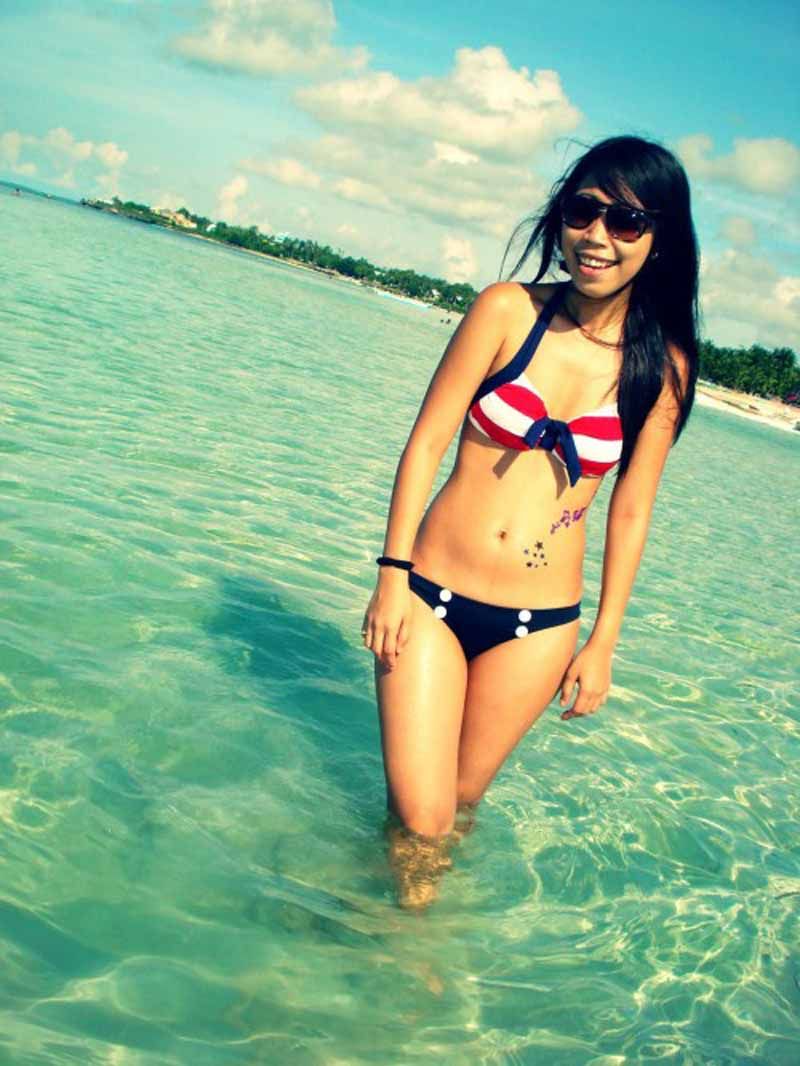 Lara Francheska
D: Kunwari ka pang beauty of Cebu ang pinapasight! OO na! Sexy ka na! Fierce!
 Much love,
 D
4) itsmejoenahz submitted:
Hi Ms. D, eto po ang Fierce Photo ko. Since you love heels, kaya nag suot ako ng heels dito. hehehe.. The first time I saw you sa show na THE SOURCE, georgina wilson said that you're queen of the beckies daw, at first I  dont know what "becky" means when I googled it, taadaaa!!!! nalaman ko na din ang meaning ng word na "becky" and I also found out that your the girlfriend of Mr. Victor Basa pala and also your a down to earth person.. Maybe that's the reason why people love you.
Thank You
God Bless
-Joenah Zamora
D: Bet ko yang smile mo! Full na full! Yan ang high wattage smile! bonggels mo gurl!
 Much love,
 D
5) shaynevillaroman submitted: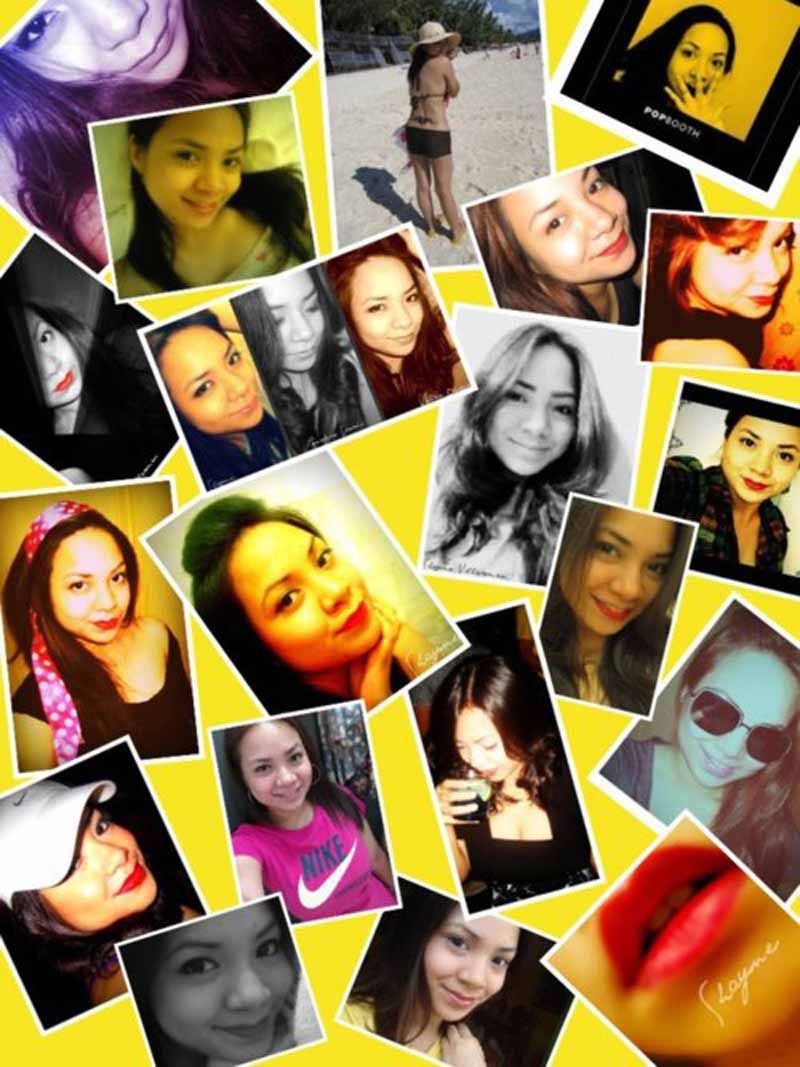 The Face Can Speak A Thousand Emotions
Hi! Ms. D, 
            Finally! nakapagsend din ako ng picture! I'm so happy 🙂 Obviously I'm one of your fans! I love everything about you Ms. D! Hope to see you in person! 
Bongga! ang effort ko haha! collage ginawa ko hindi ko kasi alam kung ano ba talaga ang "FIERCE" please Ms. D. pili ka naman ng Fierce Picture ko 🙂 Thank You! 
xoxoLOVExoxo 
D: Cumocollage! May effort ha! haha! Ayan, pasok ka sa top 10! choz!
 Much love,
 D
If bet nyo jumoin sa ganap. Submit sa tumblr ko! http://www.divinemlee.net