Flawless Fat Buster PROMO
THIS IS IT PANCIT!
Get 60% OFF on your Shape & Sculpt treatment every time you buy a Mesolipo treatment. 

 

Mesolipo, in essence, is a fat melting injection. The doctor injects cocktails of fat melting serum to areas you want to slim down. Any melted fat will be rid off via lymphatic drainage.

 
The discount for the Shape & Sculpt treatment is applicable to any area including the arms, thighs, belly, back and chin. The promo is good til the end of August. 

Guys, hintayin pa ba natin ang summer? Dapat handa na!

I'm a fan of this kasi todo lang ako lumafang ng pork. haha! And sometimes, I am really lazy to go to the gym.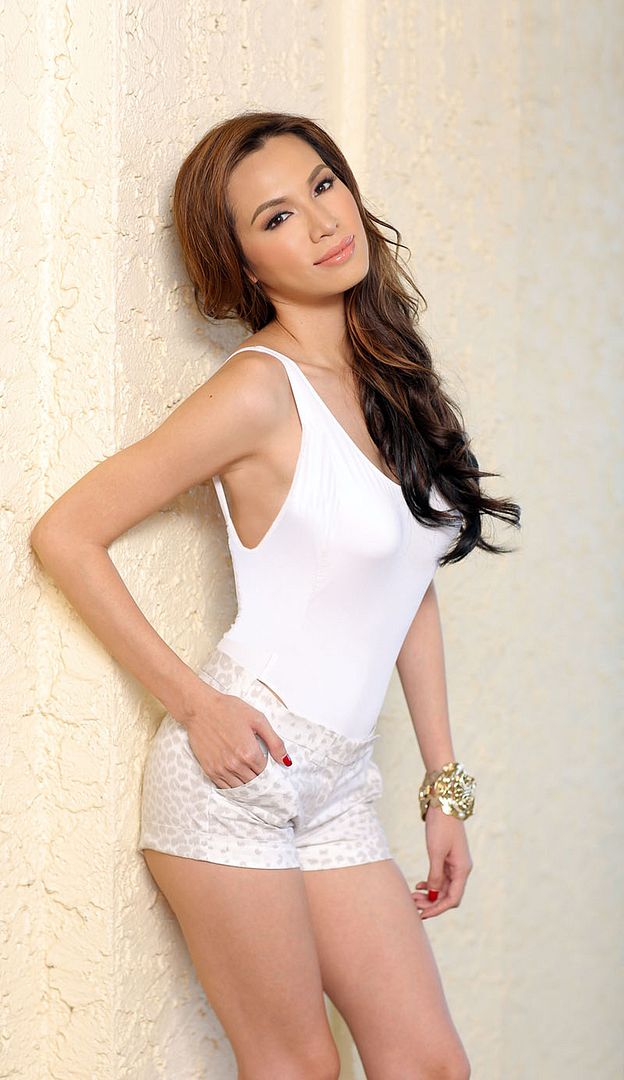 Avail nyo na habang promo!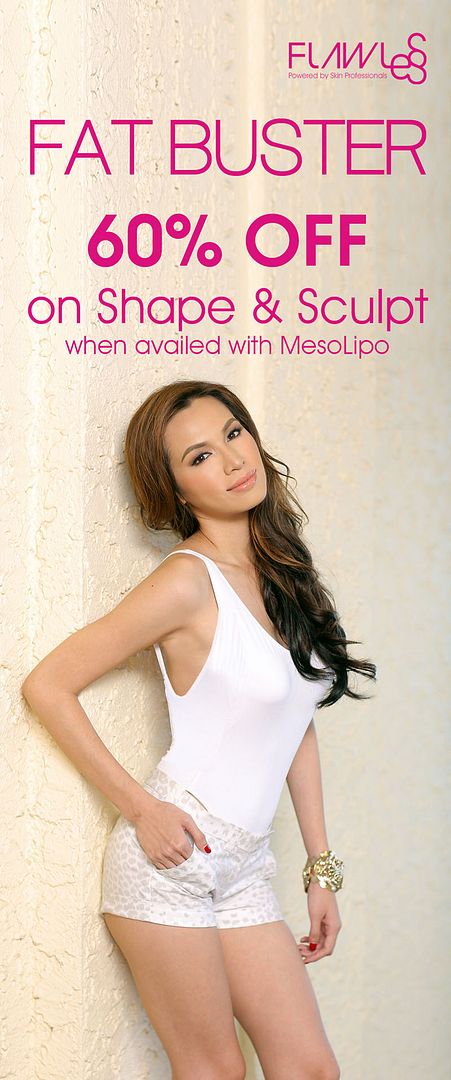 DATING GAWI! So since bongga kayo, let's have a promo! Gusto ko kayo maging sexy! I will give GC's for 2 winners para maavail nyo toh!
All you have to do is tweet:
BALIK ALINDOG PROGRAM STARTS NOW! Make me win this surefire sexy treatment from @Myflawless! Check @divinemlee's blog! http://www.divinemlee.com/ffb/ RT
Much love,
D