ANG BONGGA! MAY APP NA ANG FLAWLESS! Uso ang sirena d ba?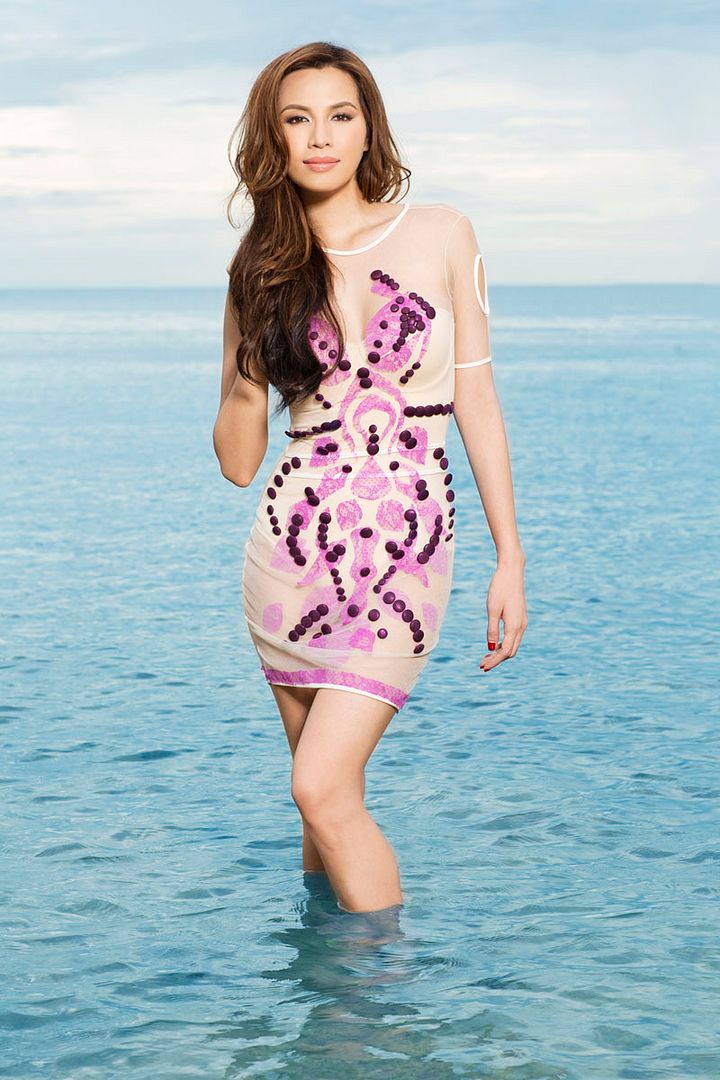 Easy instructions below!

#stayFLAWLESS Mobile App Mechanics
A. SETTING UP
1. Using your browser on your mobile phone, go to stay.flawless.com.ph and tap on GET STARTED.
2. Fill in the required info and tap GET STARTED.
3. The HOMEPAGE shows you what amazing deals you can claim.
B. REDEEMING DEALS
1. Click REDEEM THIS button on any deal that you want to claim. You will be redirected to the DEAL PAGE, where you will see the mechanics in order to redeem the deal.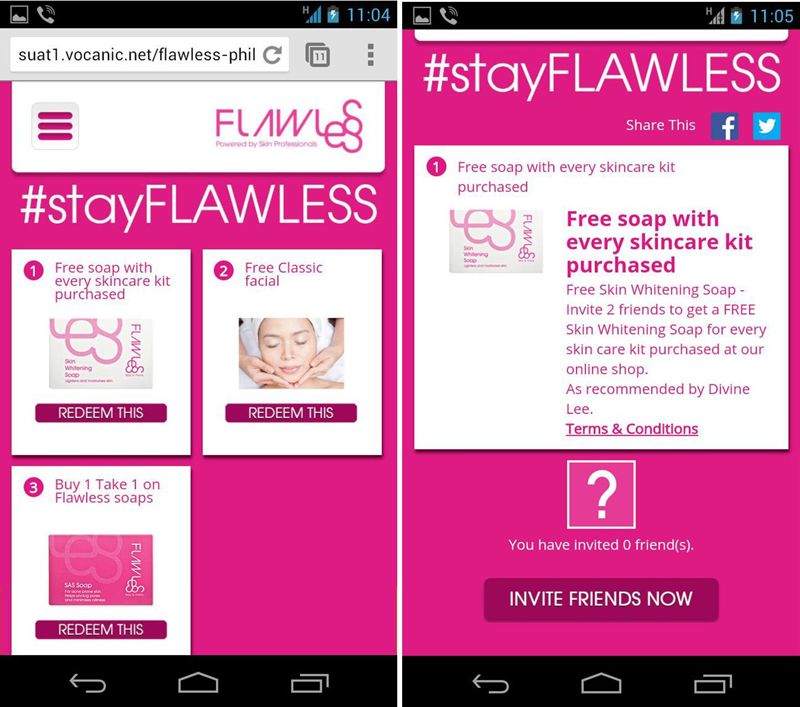 2. Select friends you wish to invite.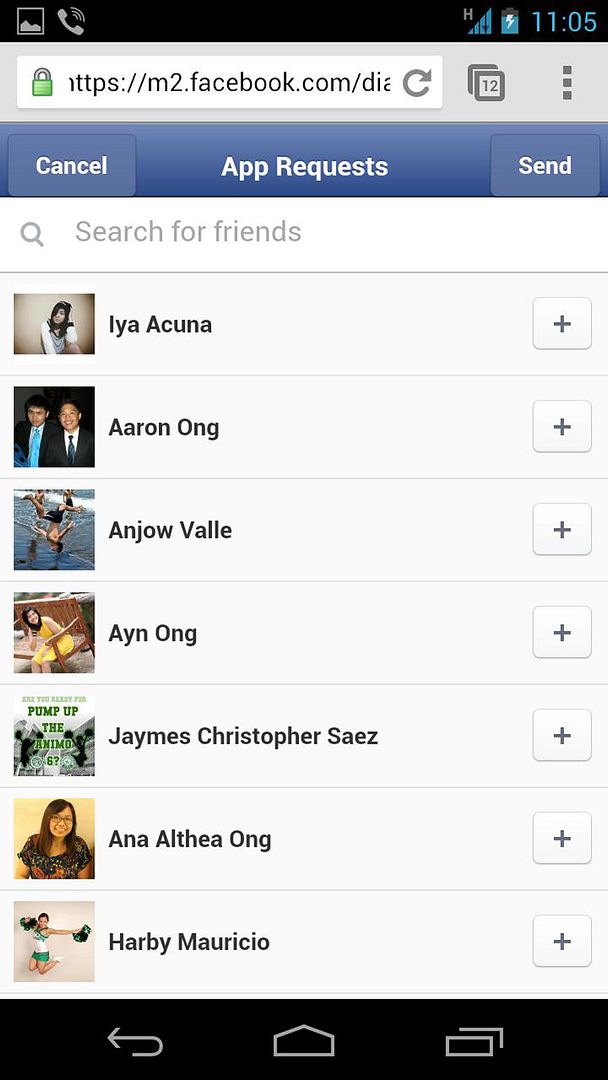 3. Once your friends confirm your invite, your chosen item will bear the REDEEM NOW watermark. Click on it to continue.

4. Click the REDEEM NOW button to continue.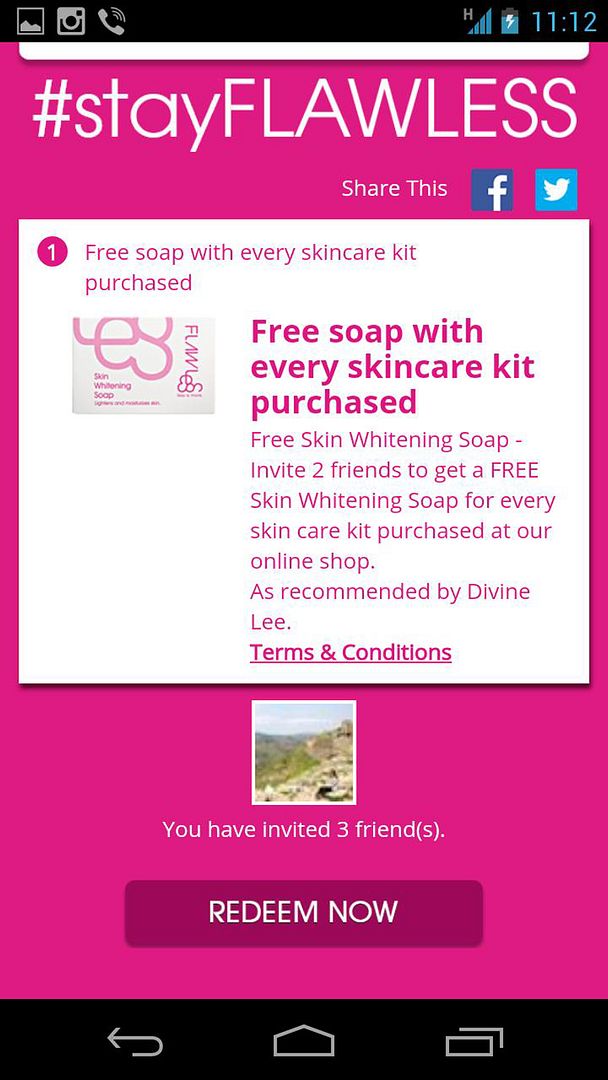 5. You will receive a notification saying that a voucher has been sent to your e-mail.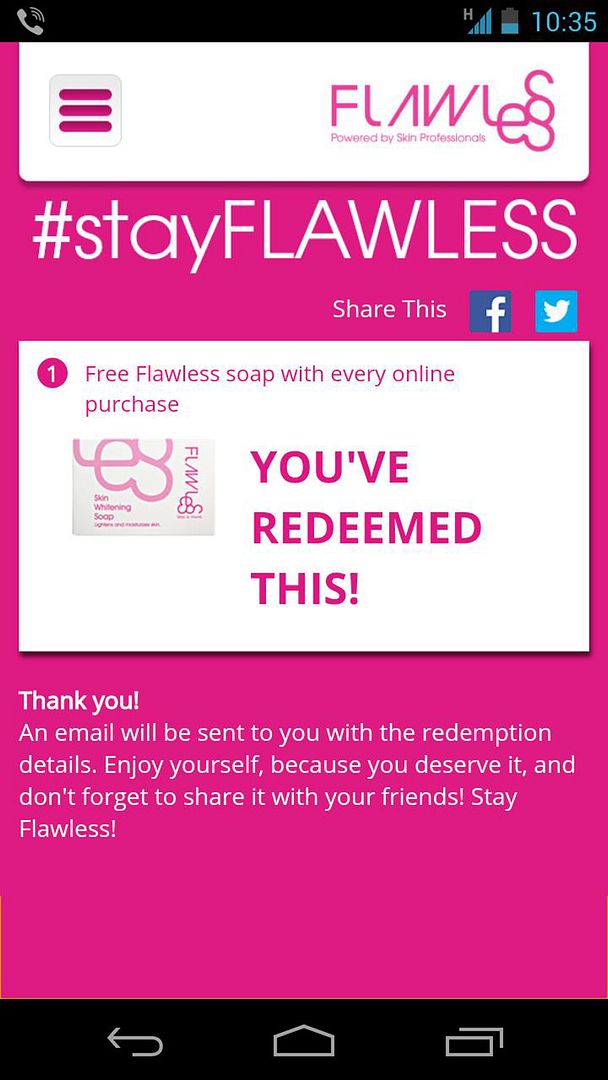 6. Once a voucher for a certain deal has been sent to your e-mail, the same deal will bear the YOU'VE REDEEMED THIS mark.

7. Sample e-mail:

C. RECEIVING APP INVITES/ACCEPTING APP INVITES
1. You will receive the following notification when a friend invites you to the #stayFLAWLESS app. Click GET STARTED to continue.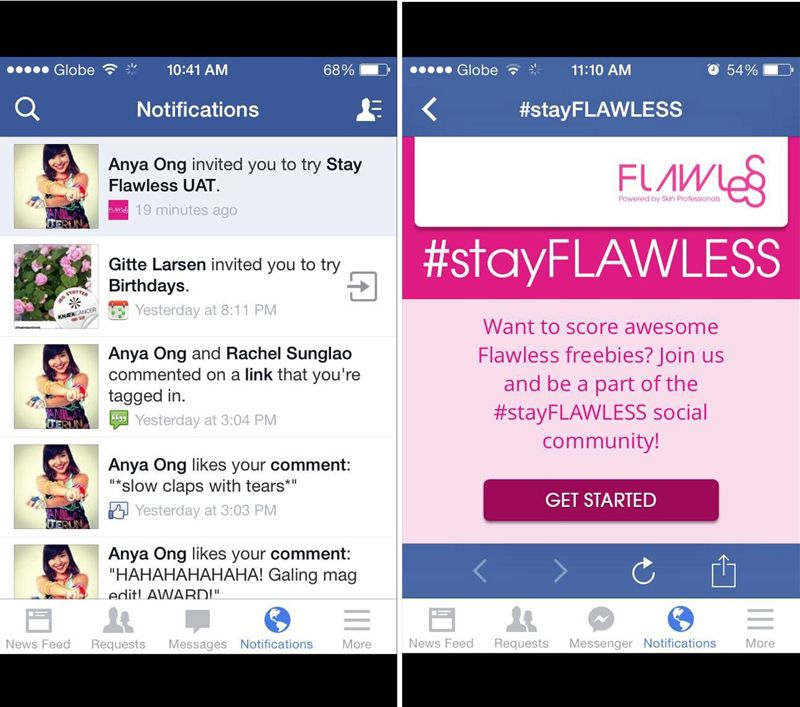 2. Click OK to allow Facebook to use the aforementioned information in order for them to use the app as well.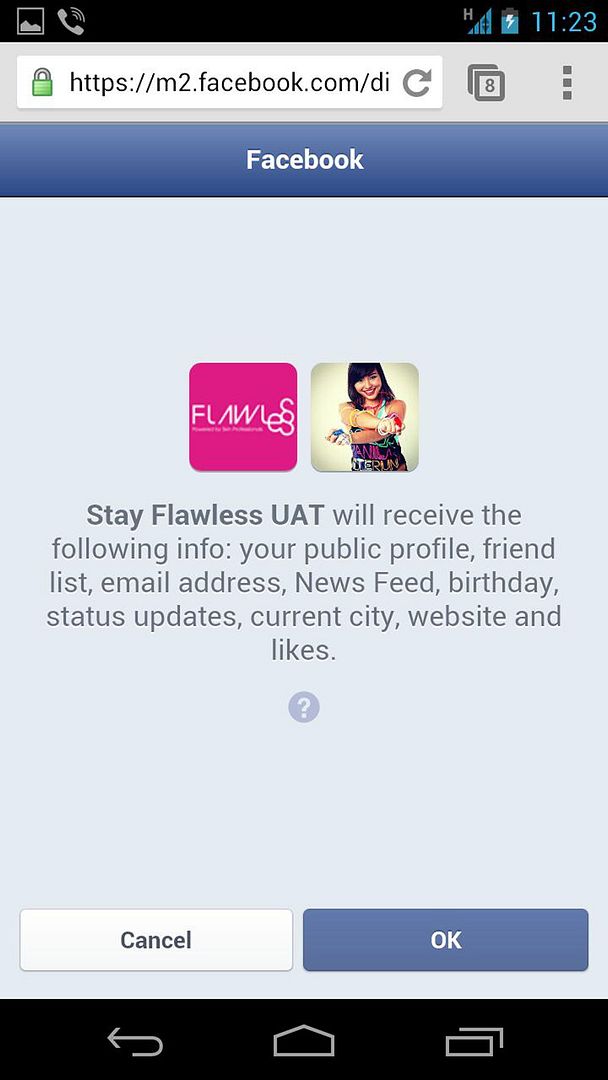 3. Fill in the required details to continue and click GET STARTED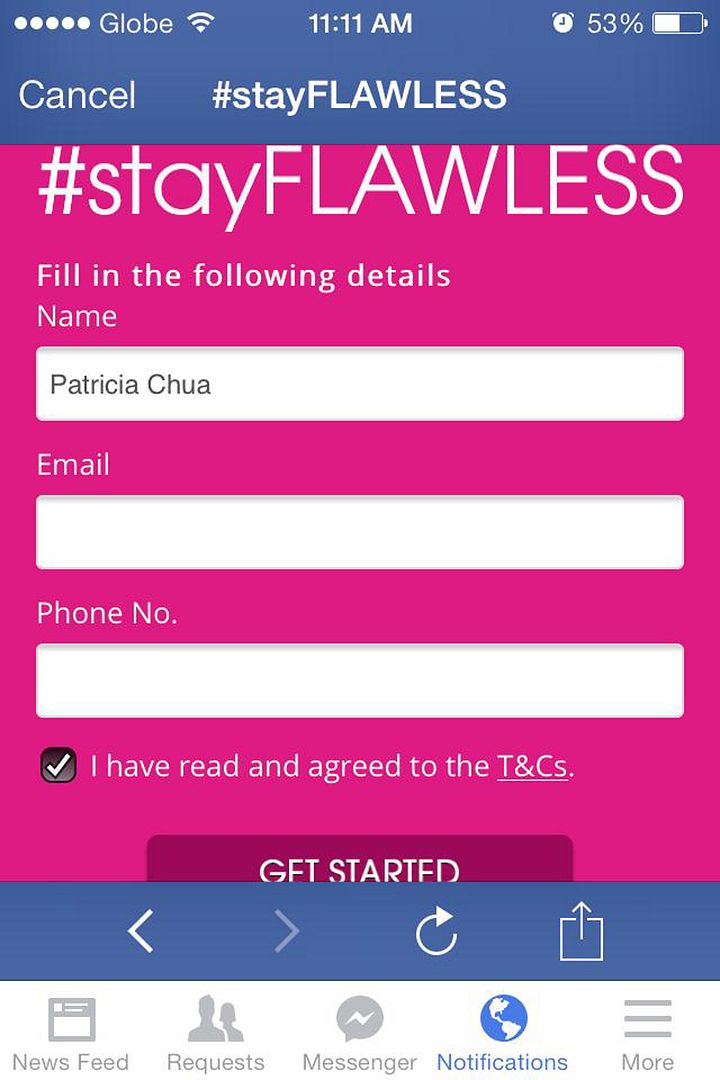 4. Click ACCEPT INVITE to join the #stayFLAWLESS community.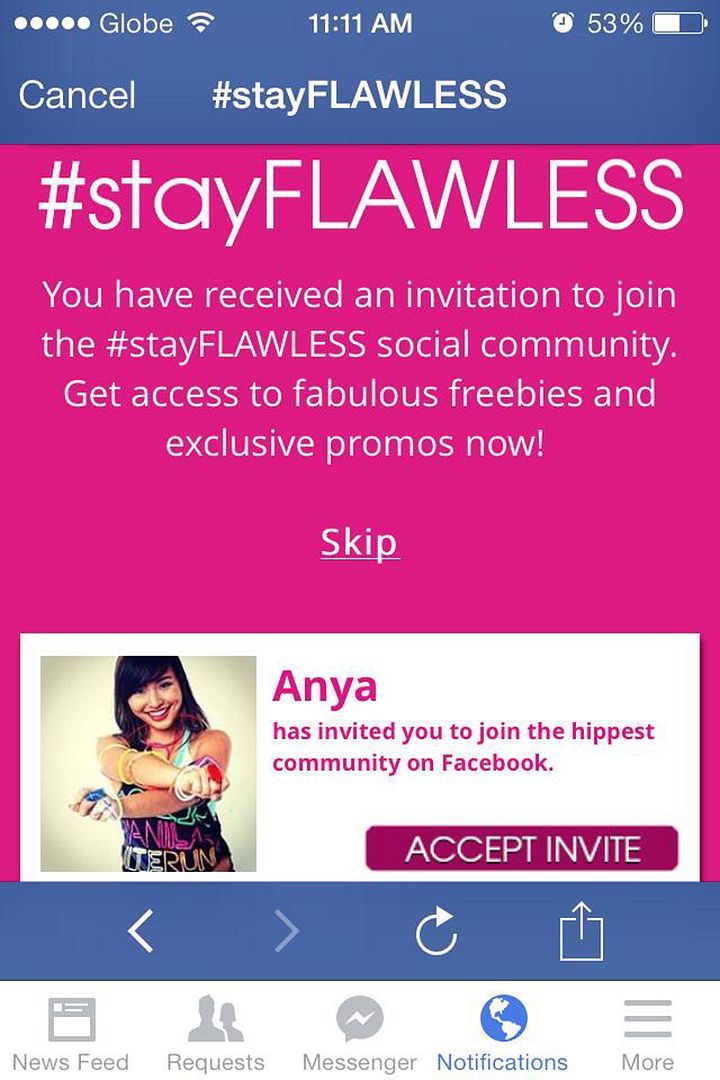 You now have access to fabulous Flawless deals!
D. #stayFLAWLESS APP TOUR
1. Homepage – Shows all deals offered, for redemption, redeemed or out of stock and navigation button (white box with pink lines)
2. Navigation Bar – Appears when the navigation button is clicked. Gives you access to other features of the app.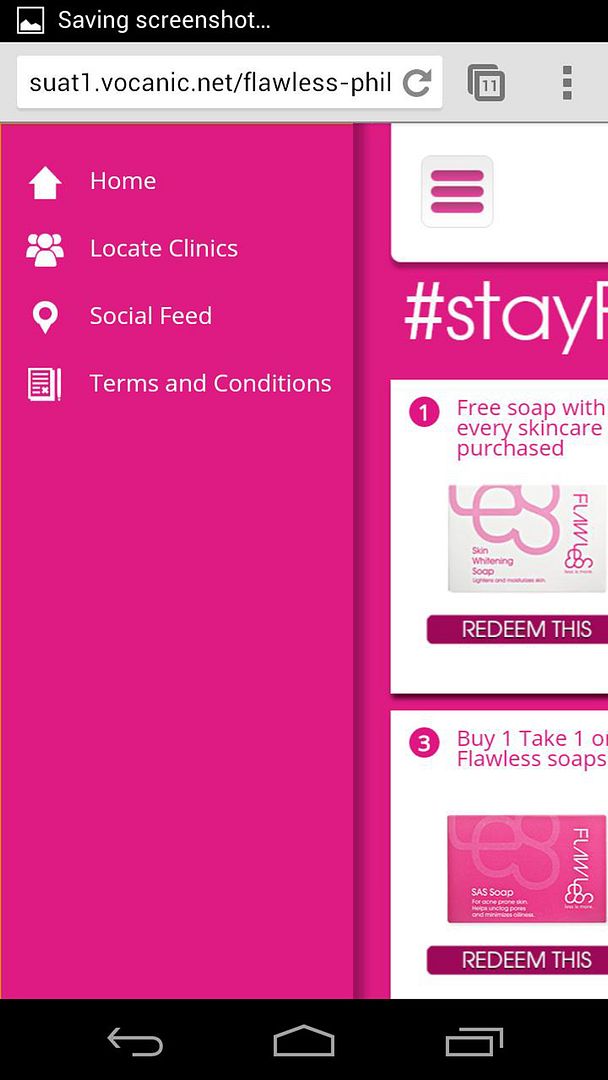 3. Locate Clinics – Interactive map showing the location of all Flawless clinics. Click on a pin icon to see branch details.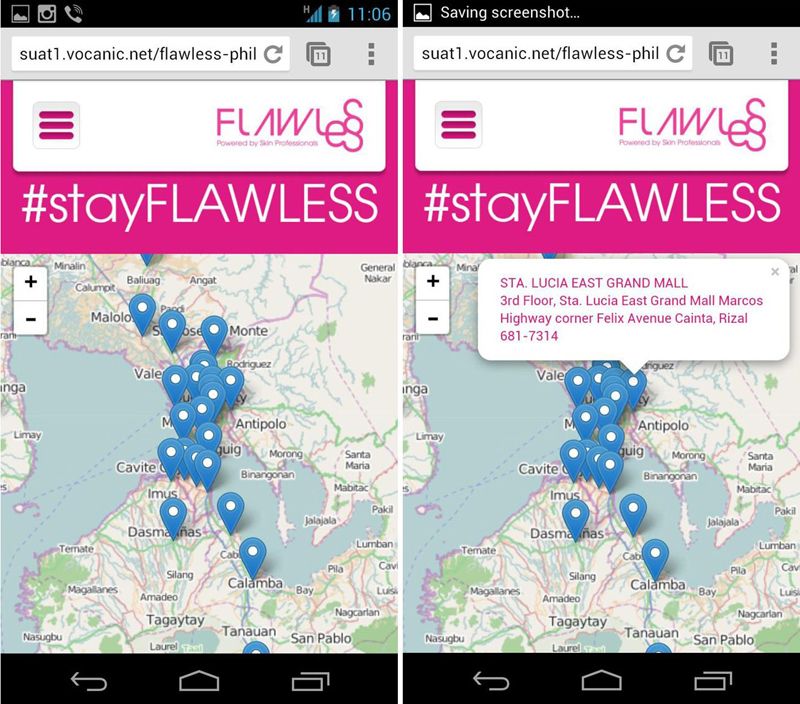 4. Social Feed – All photo posts (Twitter or Instagram) with the hashtag #stayFLAWLESS are featured here.

5. Terms and Conditions – Shows the whole app's general Terms and Conditions. There is also a pop-up Terms and Conditions per deal (right), found on each deal page.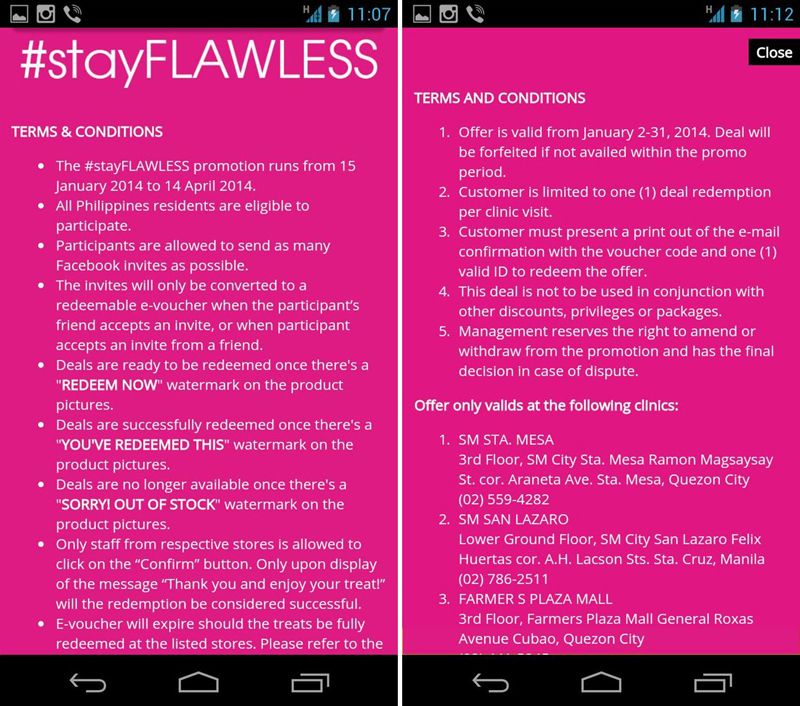 6. "Share" feature – Allows users to share the buzz about the app via Facebook and Twitter.

Hindi ko po audition piece ito as sirena. Ganyan lang talaga ako pagbagong ligo. Choz!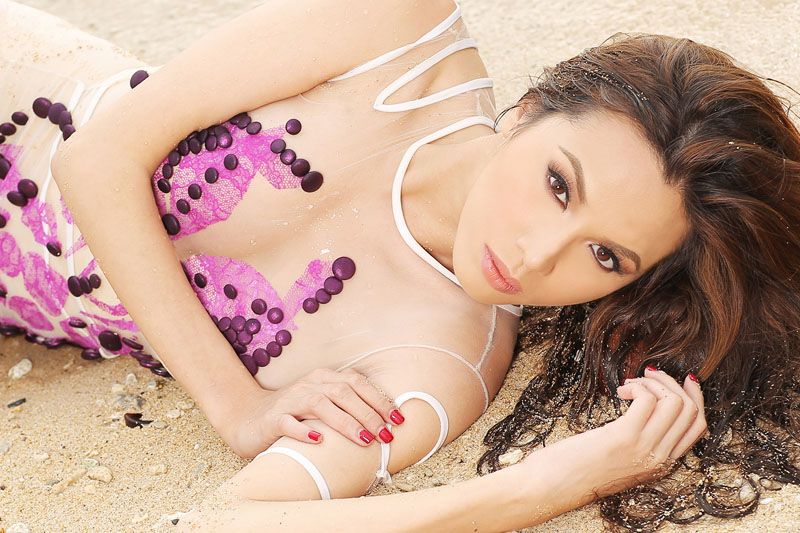 Let's go techy! Ayan! Mag app na kayo!
Much love,
D