Flawless: Guaranteed Hygenic!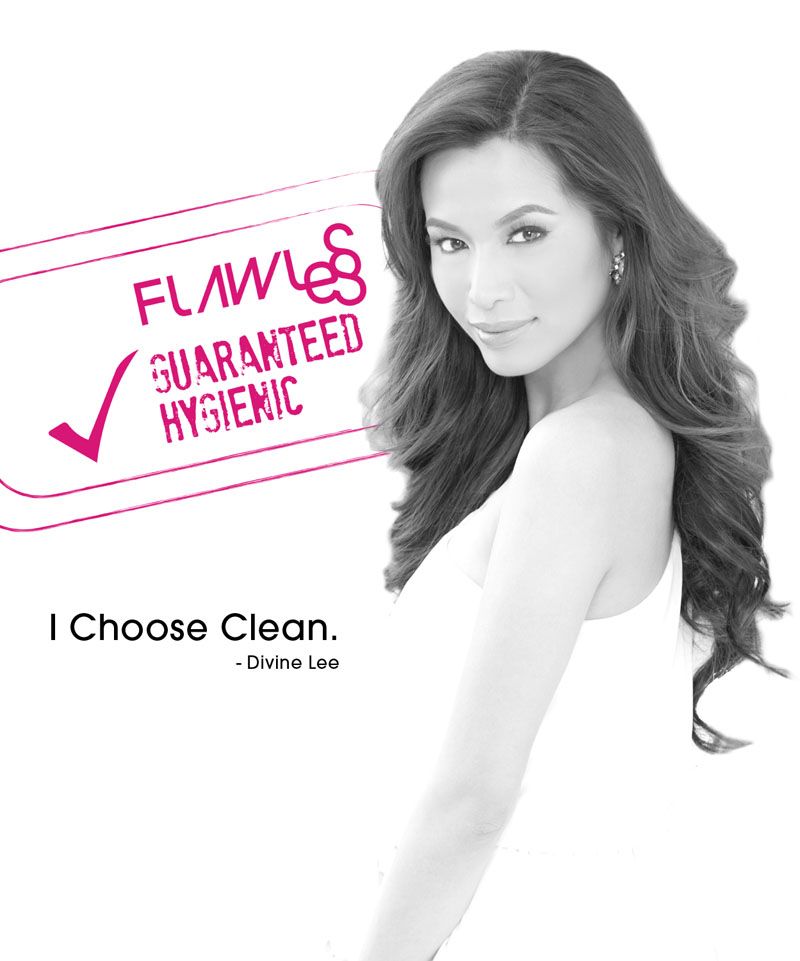 Ever heard of horror stories na may nagpa derma and lumala? or na infect? TRUEDIS! Dami kong narining na ganyan! Procedures yan so dapat it passed all the sanitary chuchu guidelines. Unfortunately, not all care centers practice this. So wag kang maggoyo! haha!
In Flawless, guaranteed yan! They have a system which ensures everything is sanitized and clean. The process is not just linisin but it's a strict scientific procedure from years of expertise. Hindi pinakuluan lang sa mainit. haha!
Flawless goes above and beyond the necessary guidelines. Ganyan kami, more is more! hahaha! And the headbands of our staff are not a fashion statement, disposable yun para sure na malinis! Staff also goes through training before sila makajoin the fun sa branch. And all tools are sealed!
So don't worry, be happy!
Aside from this, Flawless also employs the latest and most advanced dermatological machines including Fractional Needling Therapy Guns, LightSheer Diode Laser Hair Removal, and Velasmooth program, among others. "Our tagline says it all. We are powered by Skin Professionals that's why every step we take—no matter how big or small—is based on the principle of integrating high levels of professional practices with medically-sound solutions. From our doctors, receptionists and aestheticians down to our doormen, everyone in the company works by and lives by this core principle of giving clients nothing but the best care," Sy ends.
To know more about Flawless' products and services, you may visit www.flawless.com.ph or like Facebook.com/FlawlessFaceandBody. You may also follow Twitter.com/MyFlawless or visit Flawless' online shop, shop.flawless.com.ph.
Much love,

D