And the Euro trip continues…
I know, I know.. I actually have a portable weighing scale but for some reason I always think I can charm that extra 10 kilos away (because it works most of the time!). Hahhaa! This is how you often see me in luggage counters…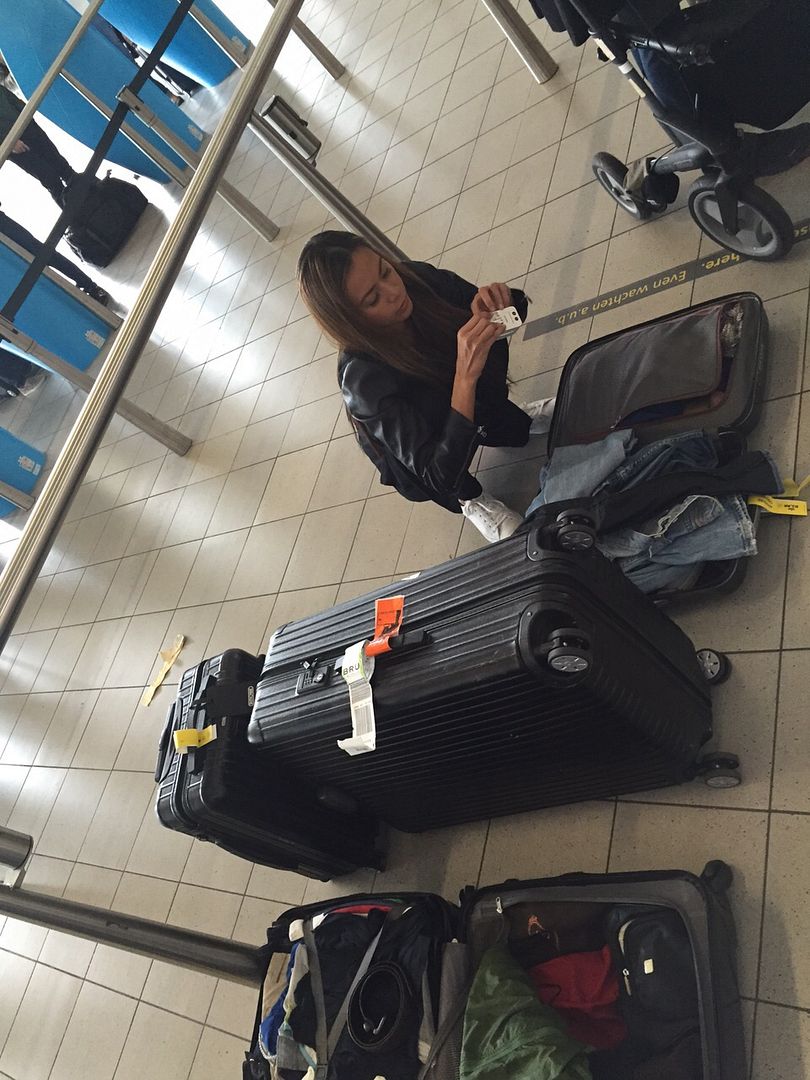 Read about Florence, Italy!
Hindi sya makaangal kasi nanliligaw pa sya nyan. Im sure gusto nya akong ilagay sa bag kasi all our stops ganyan ang drama ko.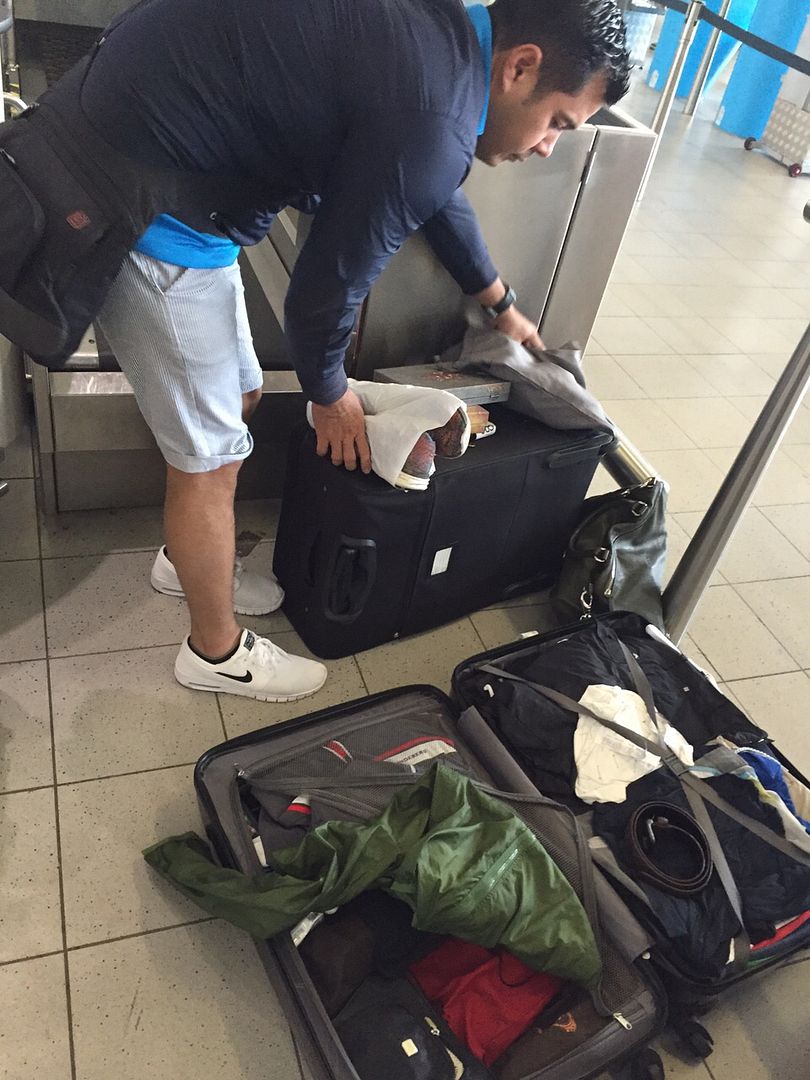 Sa sobrang artsy nito, hidni na kita si Ron!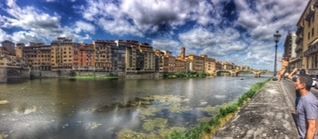 One big reason why I keep on going back to Florence is for their FLORENTINE STEAK!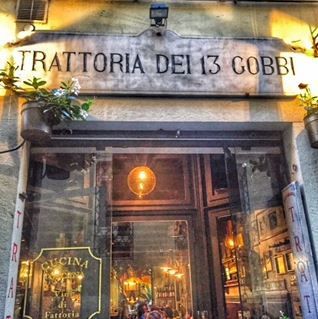 We are still with the Cebu squad for Florence. Here's Blakey's bestie, Mark.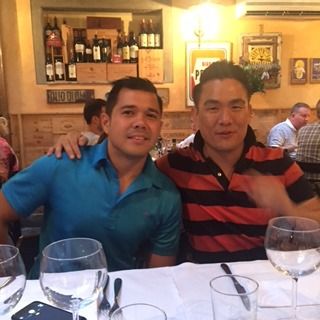 Trussardi for coke. KLAZZ
Jamon is always better in spain. BUT NOTTTT COMPLAINING!
I'll marry this steak. Nag propose nako sa kanya. Sya ang forever ko. I LOVE STEAK.

In Florence, they serve the steak one way… THEIR WAY. Don't ask them to cook it medium or well done. Florentine steak is cooked just their way. Looks a bit reddish but trust me. MASARAP TALAGA.
Of course when in Florence, make sure to see the bridge! And bongga sya sa gabi!
Check out the Duomo of Florence also. Under repair nung ganap namin. But still pretty.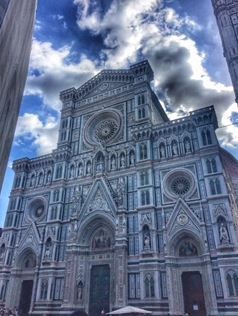 inutusan pa ako ng photo. Gumanti ata. Hahhaa!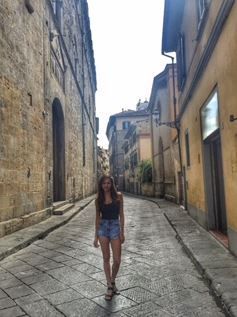 Ate girl, yung semi permanent falsies mo. Hindi na akma.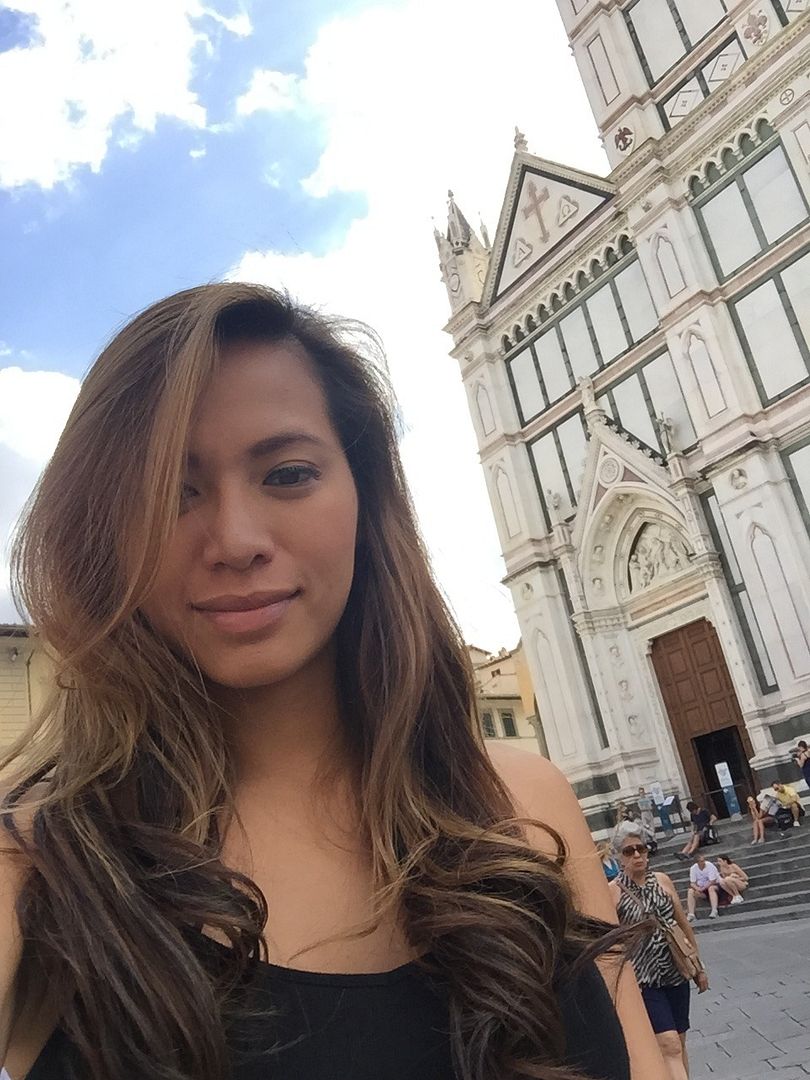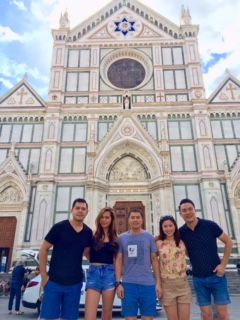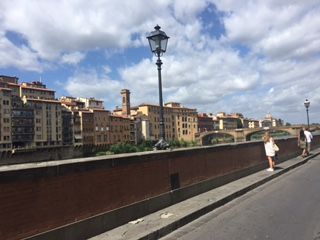 Never a trip without this. Too bad we didn't have time to visit David. Go to the museum. Bongga si David.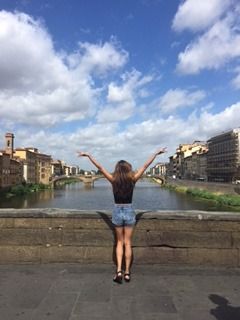 We strolled around the bridge for a bit. A lot of jewelry stores, but medyo touristy price na sya.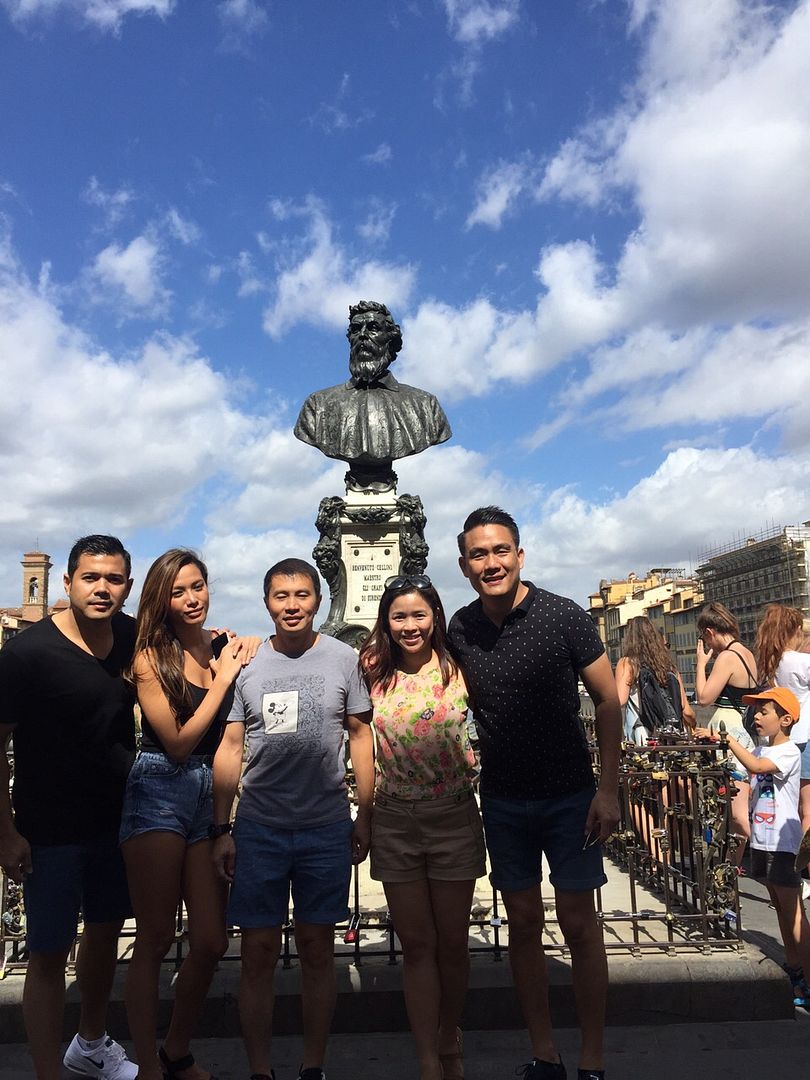 So aside from David, the bridge, the steak and maybe some gelato. We all know why people like going to Florence… FOR OUTLET SHOPPING!
The Mall is the most famous stop for outlet shopping. Most of the big brands are there. Saint Laurent, Gucci, Tom Ford, etc.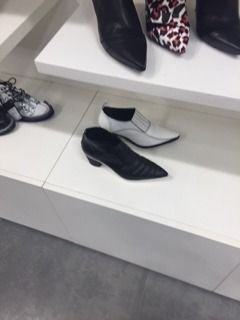 Got a pair! Premonition ata ng love life ko toh. I bought mostly flats from this trip.
That's B. Eagerly waiting coz I can't decide on anything. And 10t bilin ang friends ko.
For the best location you can check out places near the train station or the Duomo. Marami din airbnb available.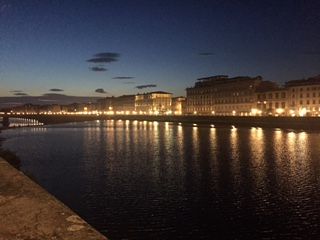 More travel posts!
Much love,
D