Garage Party Street Dapper Kings!
First of all. OO, buhatan ng bangko! haha! Gwapo ni V! Haha! gusto nyo yung super kami makapuri sa bawat isa? Swerte nya talaga sakin! Choz! 
Please grab a cover of GARAGE MAGAZINE SEPTEMBER ISSUE!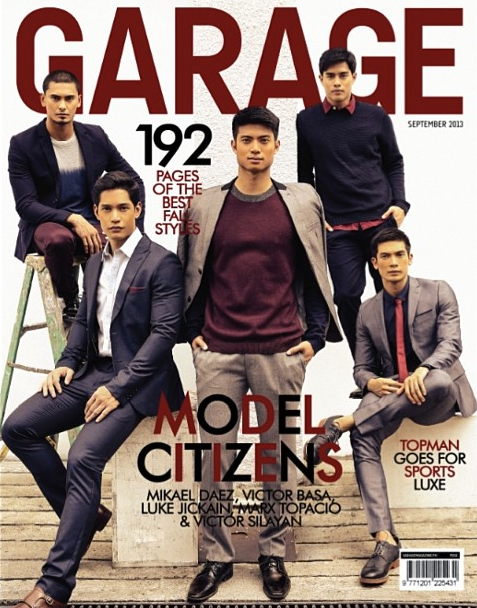 We recently attended their annual street dapper ganap!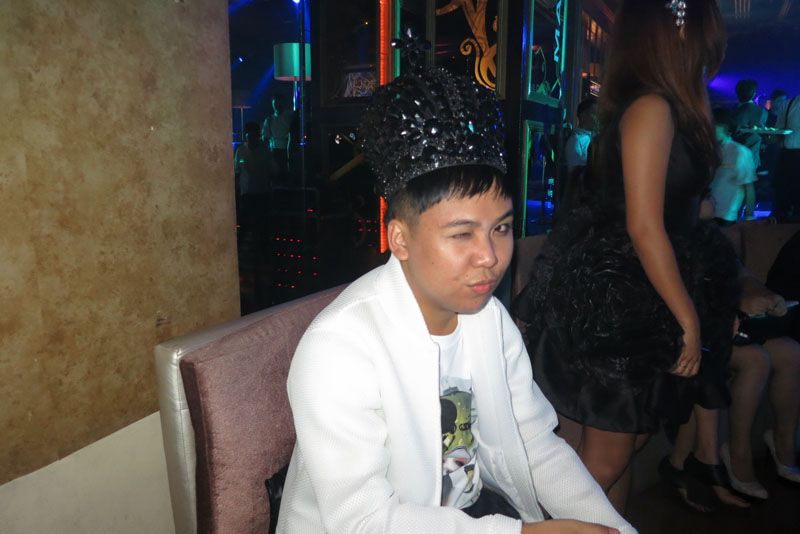 DJ Mars! Ayan alumni din ng Street Dapper yan. For those na huli sa balita, Street dapper of Garage is their Annual Best Dressed list.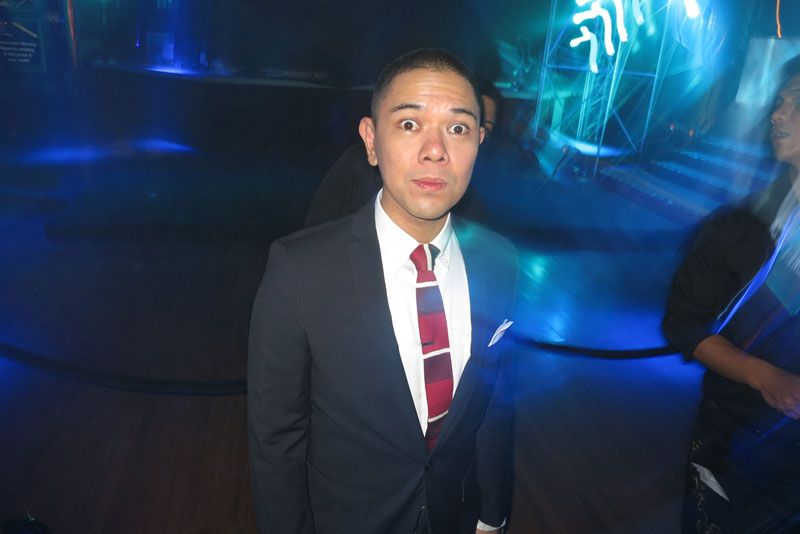 Ayaw paawat!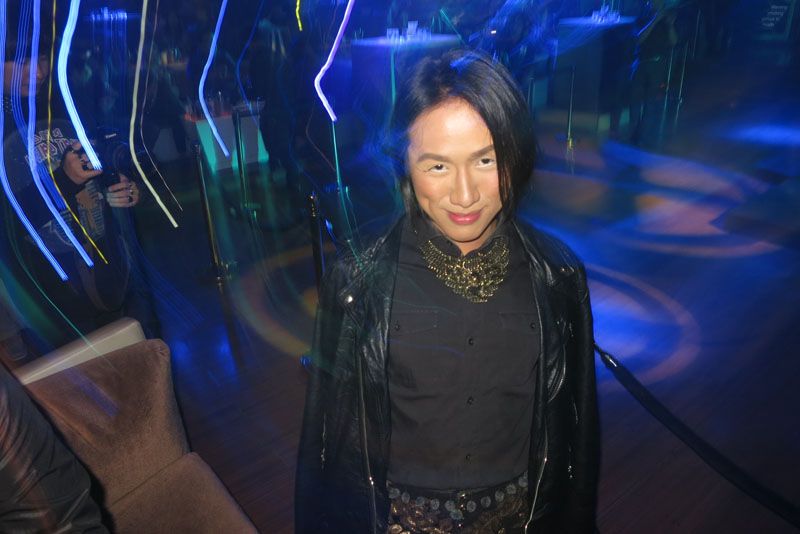 I tried the crown.. Gurl! Hindi biro yang emote nila, mabigat sya!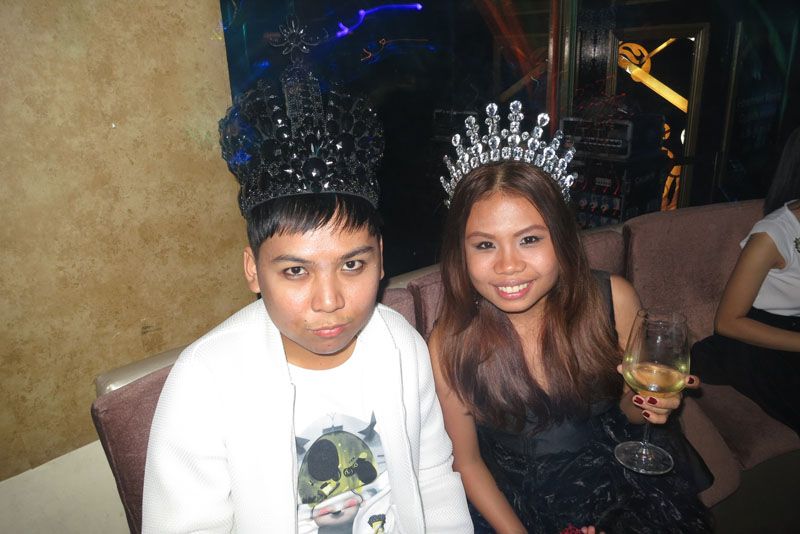 Give nyo na kay Jake, gusto nya in concept kaya with eyeliner talaga!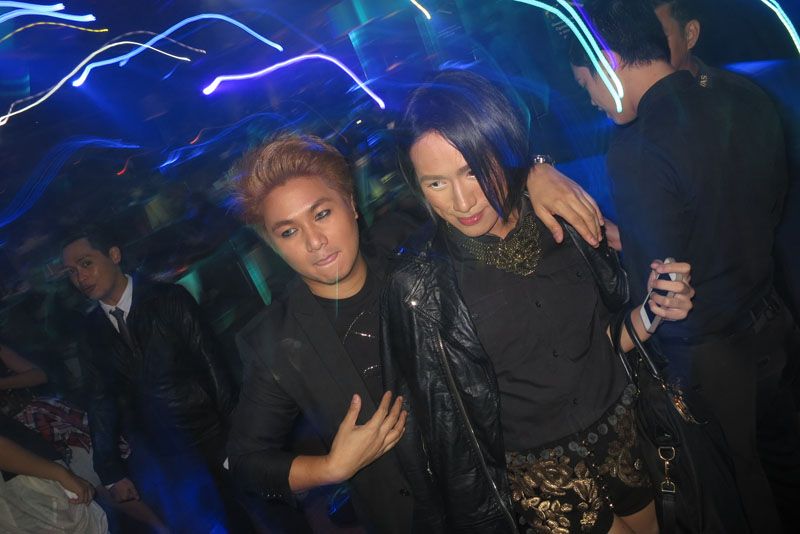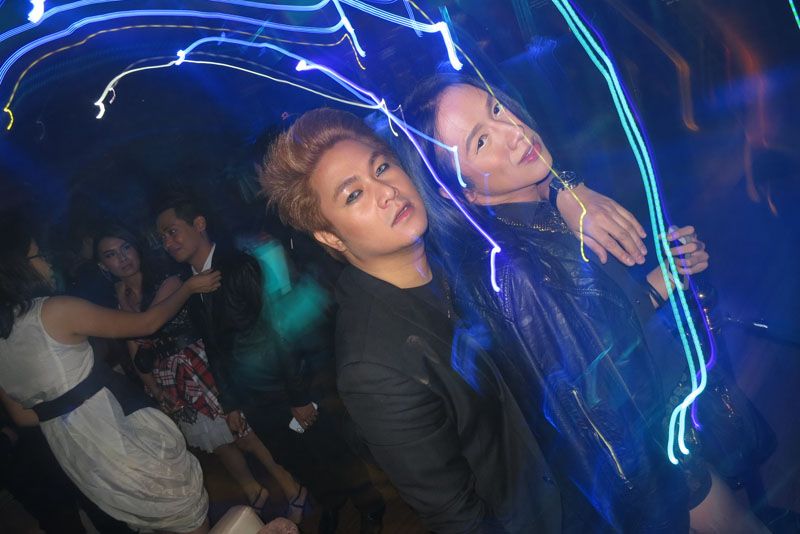 D + V! V was also part of the first Street Dapper list!

Geeky Dale!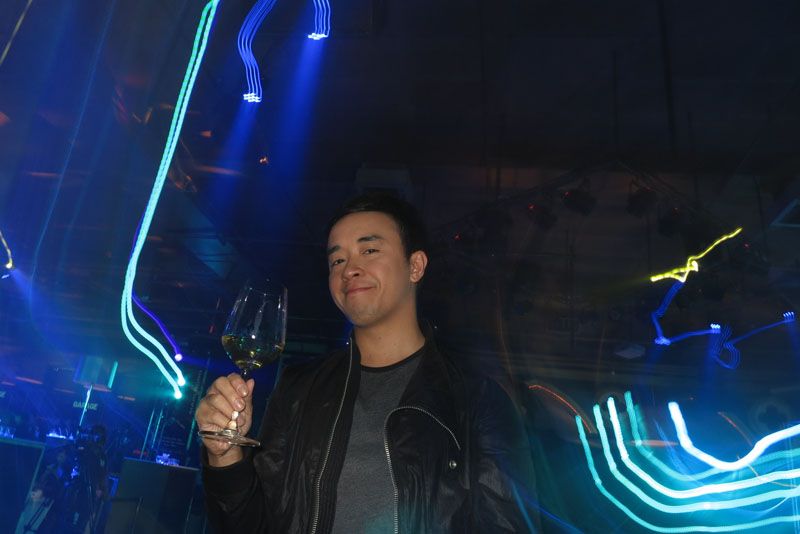 Ang mag jowa.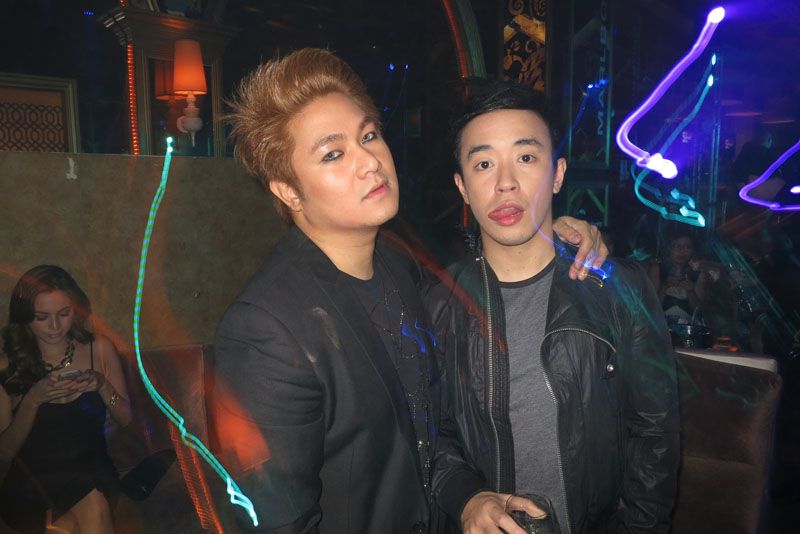 Sabi ko na nga ba eh, ako talaga ang QUEEN! Becky Queen! haha!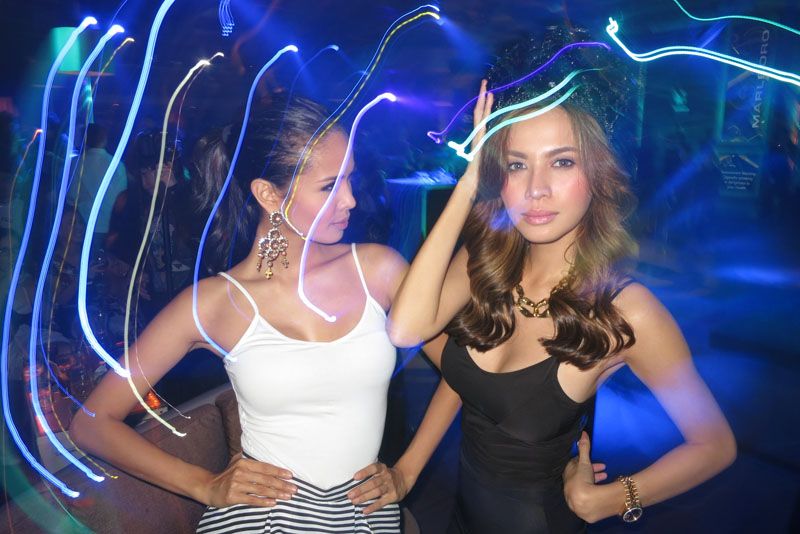 Mavs and Jake! Cubaoinians! Haha!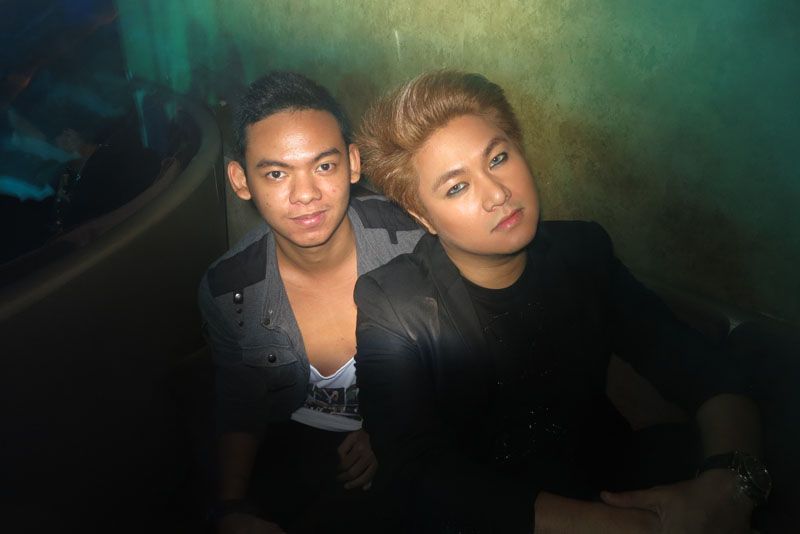 Of course, my fave nanay! Mother Robby Carmona!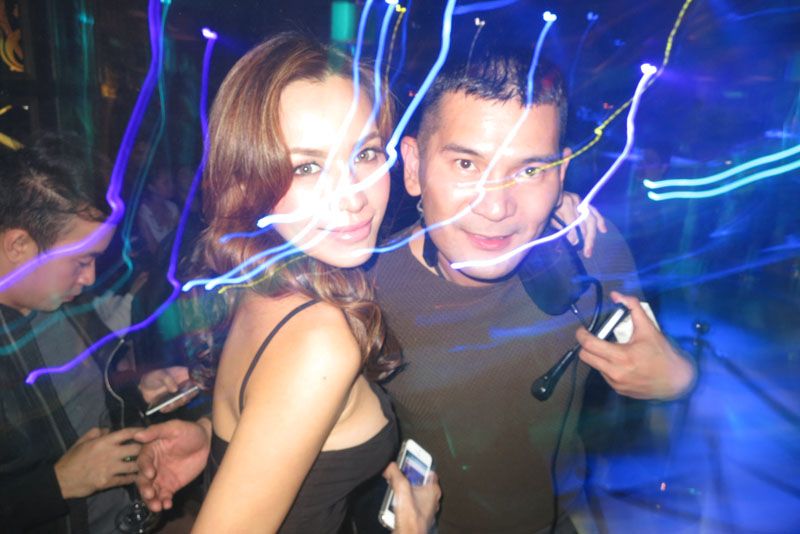 Klazz ni Jake in his Zanotti ha! Maraming namake-upan! QUOTA!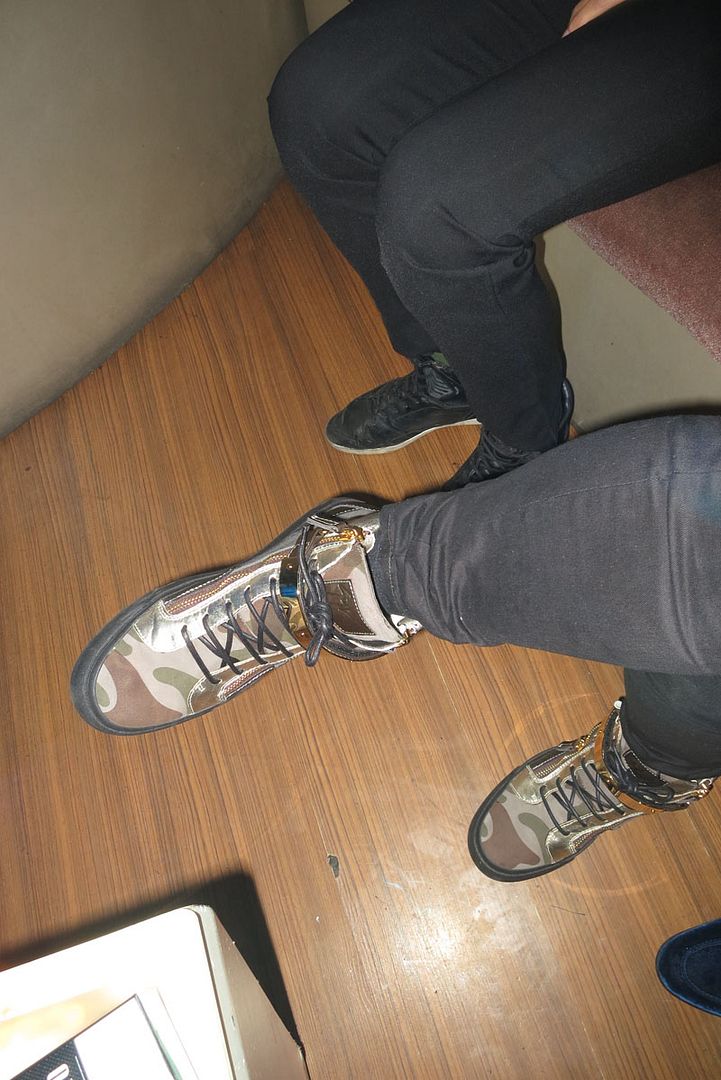 Pagod daw sya nyan, pero nakapag white eyeliner!

BANG!


Nica and Janthina! Pag andyan si Nica sa labas, umuwi na tayong lahat! ahah! Walang magandang dulot toh!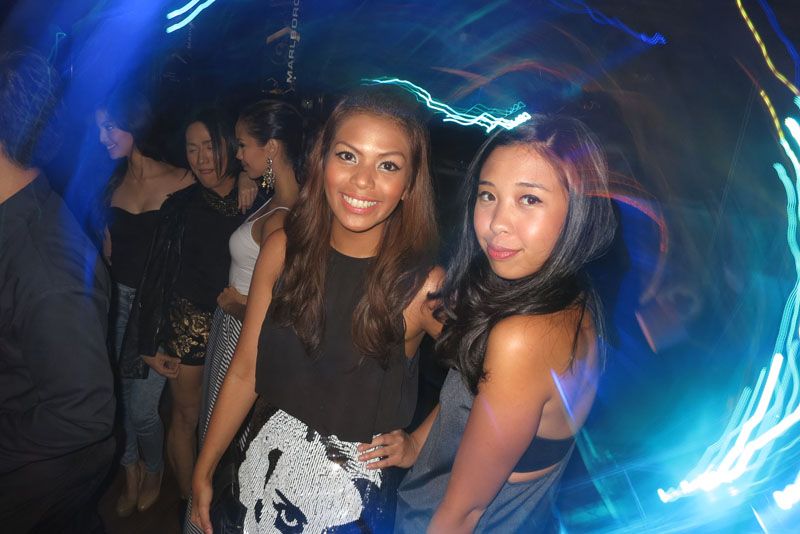 Hi daw sabi ng blush on ko…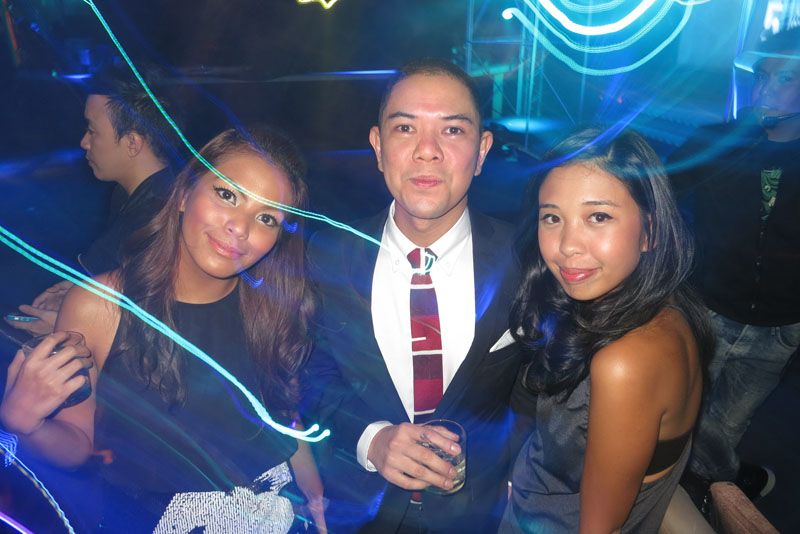 Mark of geeky nights! Full casting ha!


My dancing partner! Charmy!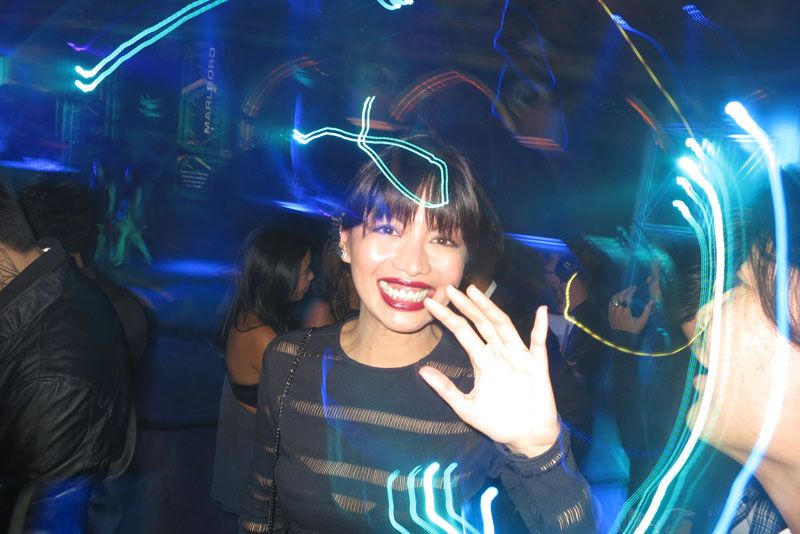 One of the best menswear designer… GIAN!

Will is also an alumni of Street dapper! Cute ni JR!


This is the Sweden travel group! Keren and Joseph Marco!

Ayan! Ang mga blondina! The Changs! Hindi sila kaano ano ni Chang Amy ha!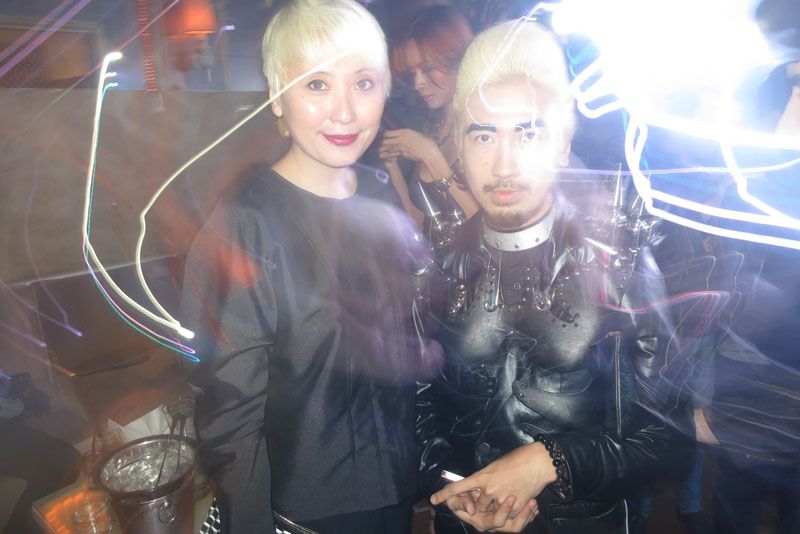 Tiborcia hits ni Charmee! Hahah!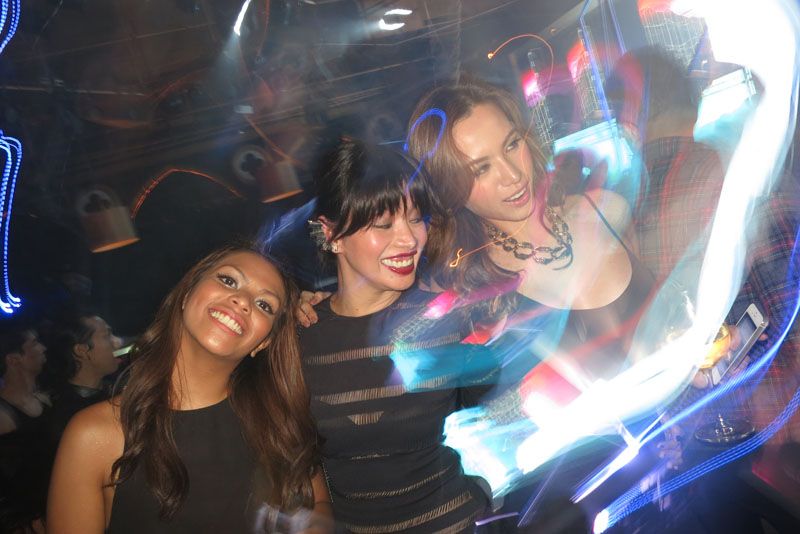 #SayangKaNica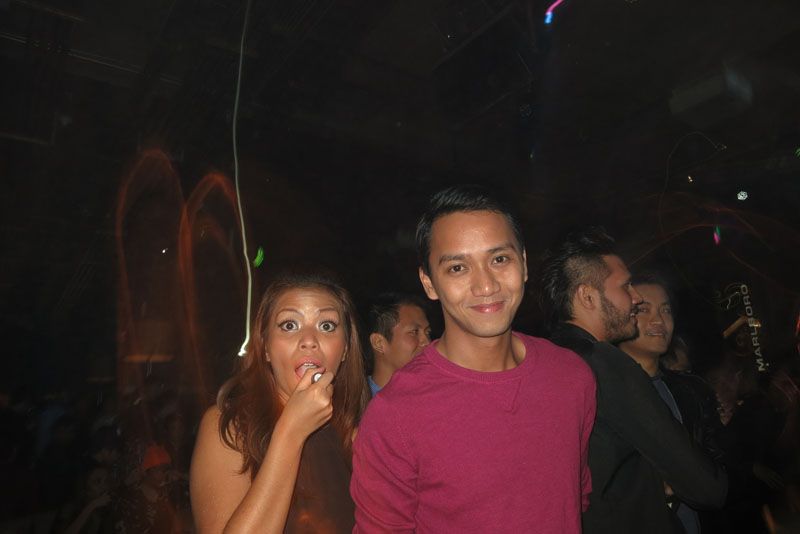 Milan was also part of the list at Best of the best din ata sya! In fairview, Quezon City.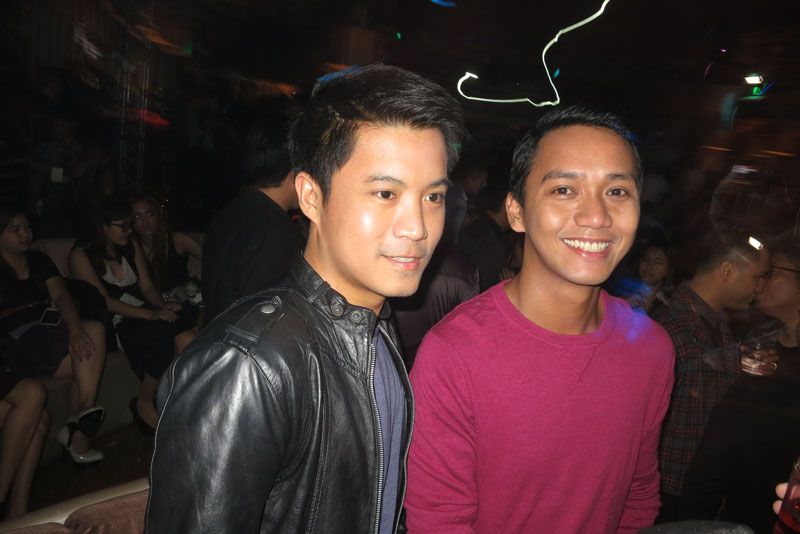 SPIKES!


Milly, kulang tayo sa concealer pare.

TIMMY!

So again! Til Next ganap… ganap.. ganap… Haha! parang Becky Nights na audio!
Don't forget to grab a copy! Hindi ko aaminin kung may shirtless sila. The model issue! Yung best male modwdels daw! hahaha!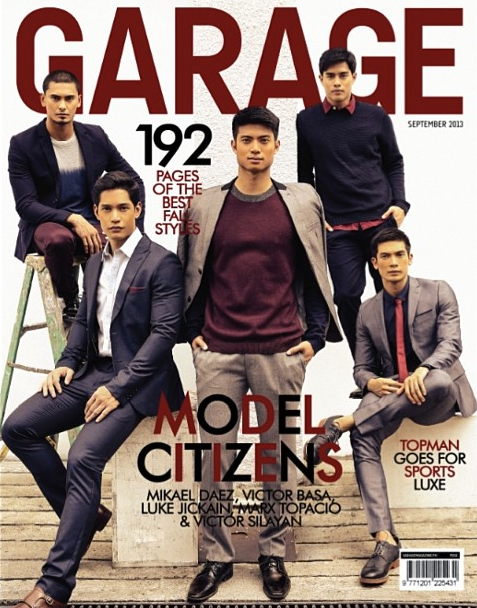 Much love,
D