GAY FRIED NIGHT, @beckynights, @myjaps and all!
I won't dare miss our pre-GAY fried party! Hosted by panty monsters, for sure kaguluhan 101!
Outfit for the night: RED JEROME SALAYA ANG dress! Super love the skull detail!
So ayun, the night started with beckynights! In fair, ang fresh ni MATT! At halata pang mag coconcealer ako naka expose ang concealer na hawak ko! haha!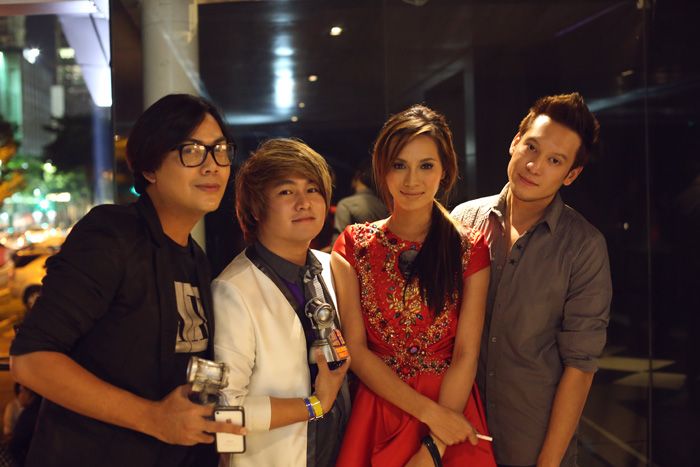 So happy that my bestie Florence, nahatak ko para lumabas! Haha! And looking sexy hot!
Eto na ang pinaka madam kong friendship! CHARINA ARTEEEY! haha!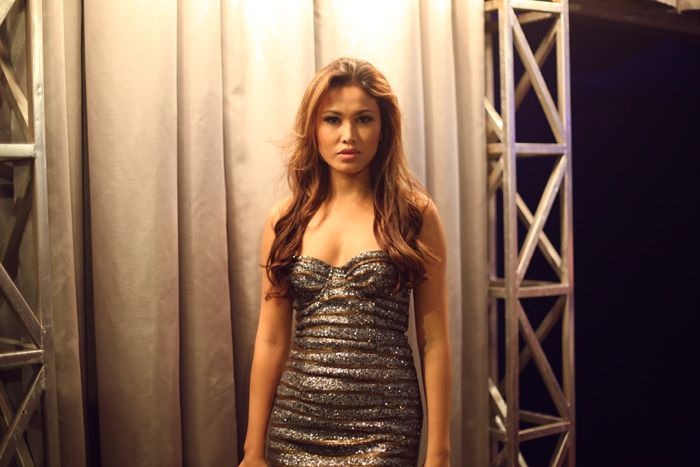 The Chan sisters! Ang gaganda! Buti dinner was a bit chill, dahil yung kaguluhan sa Cubao X… for sure pawisan levels!
DAVID MILAN!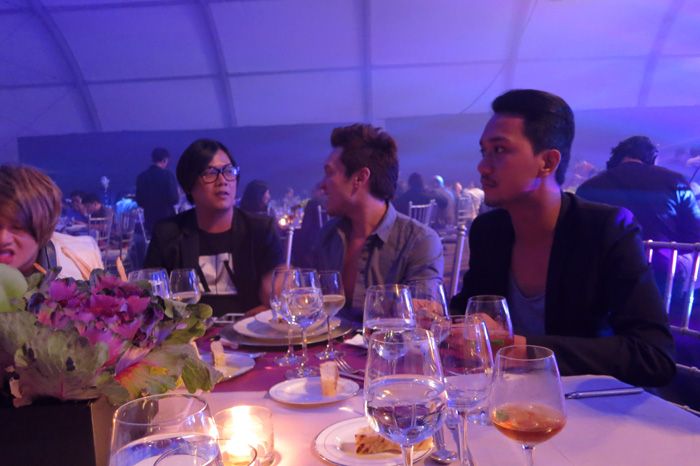 I spend christmas and special occasions with these girls. LOVE LOVE LOVE THEM! 
I met super cute @myjaps, Julie Ann that night. Actually, naaliw talaga ako sa kanya 🙂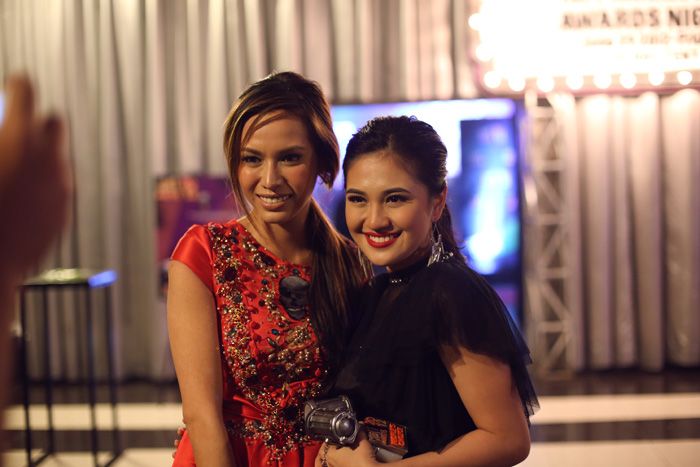 She's so cute that she wore her earrings muna before taking a photo. Cuteness and super sweet!
So right after, i made a suprise visit! D ko pinaalam na magcucubao ako ng… naka cocktail dress! haha!
Special thanks to Hannah Cruz na matyaga magphoto… haha!
Jujiin and Pau! Must be the sweetest couple ever. Talo nyo ang Guy and Pip!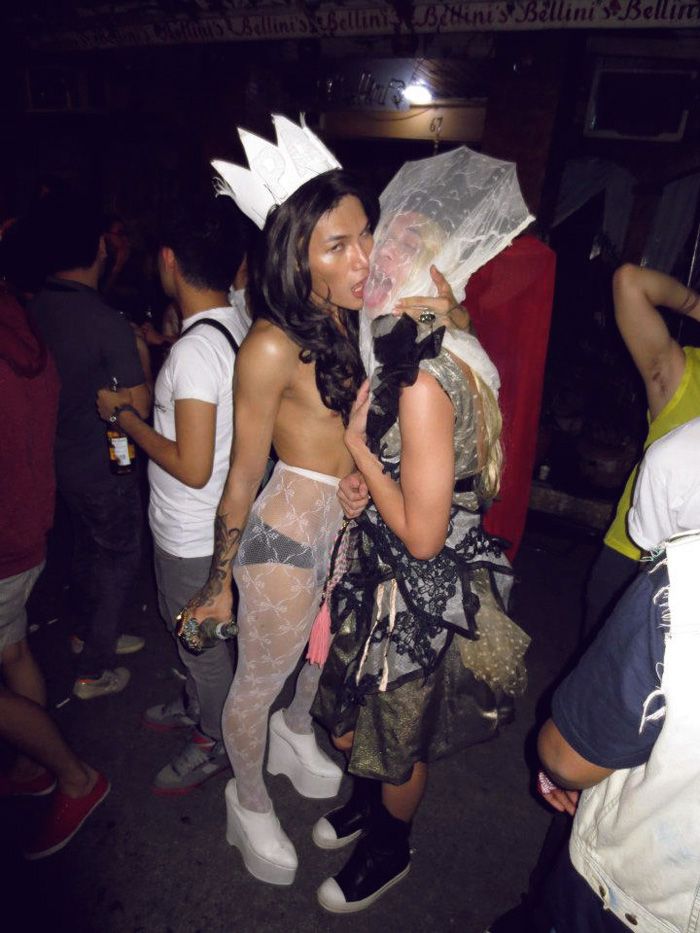 Bibigyan ko si Jujiin ng flawless GC at mapalaser na yang alagang gubat! choz! Si X nga bigyan ng swimming pool! haha!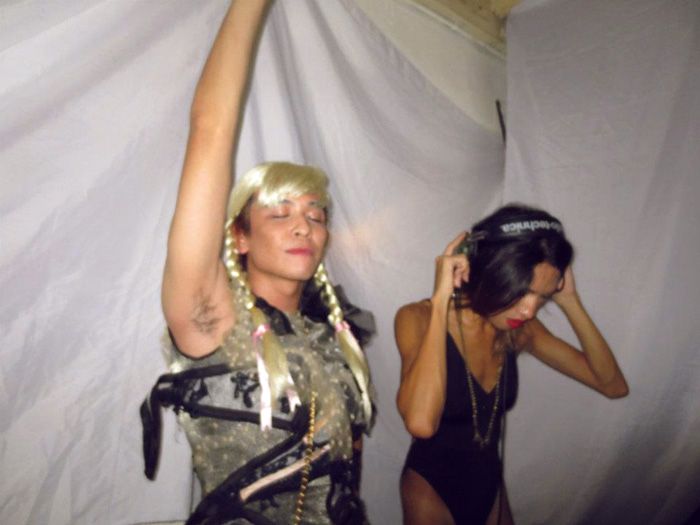 One thing sa cubao x… daming props na pwedeng gamitin! haha! Lahat handa! GAY FRIEDDD!
Eto na ang official BURGOS girls namin, sa puso at diwa!
Instant photo shoot!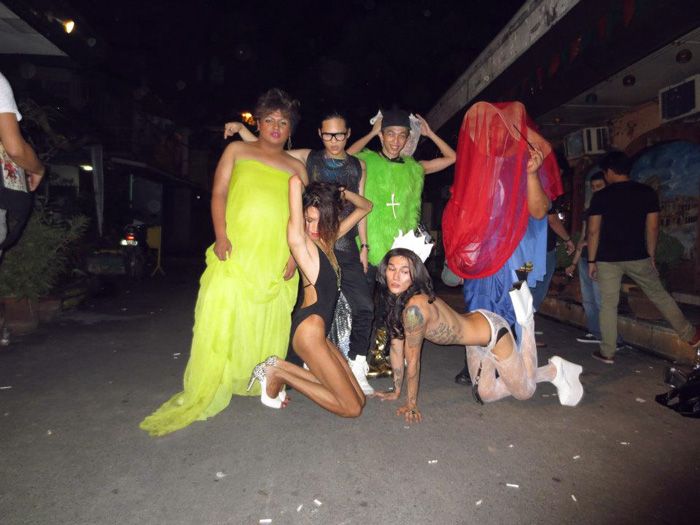 More options more love! haha!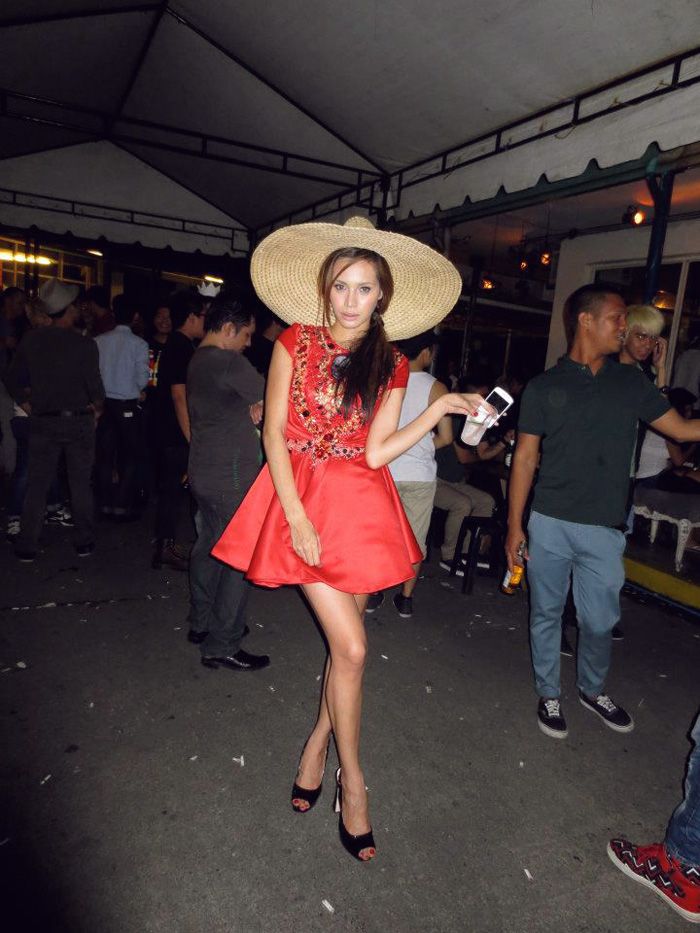 Si melvin, tinodo todo na naman! HAPPY BIRTHDAY! hahaha!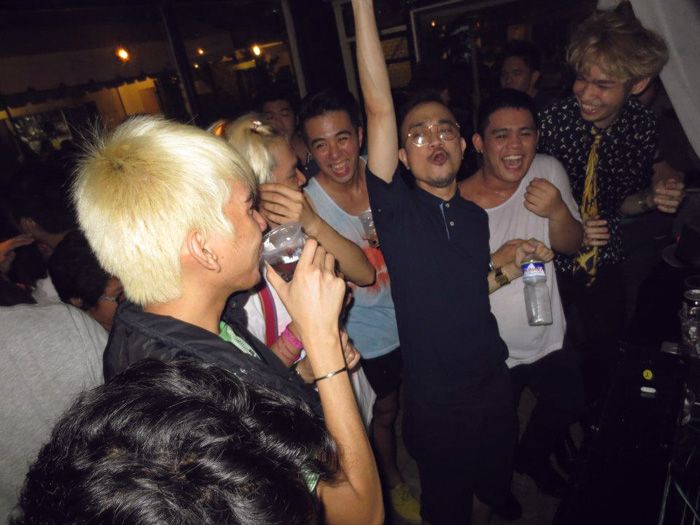 Sabihin nyo sakin bakit ko kaibigan si Hannah? paki explain! haha!
BECKIES AND BABAENG BECKIES unite!
Bongga yan, kasi malamot so libreng kulambo!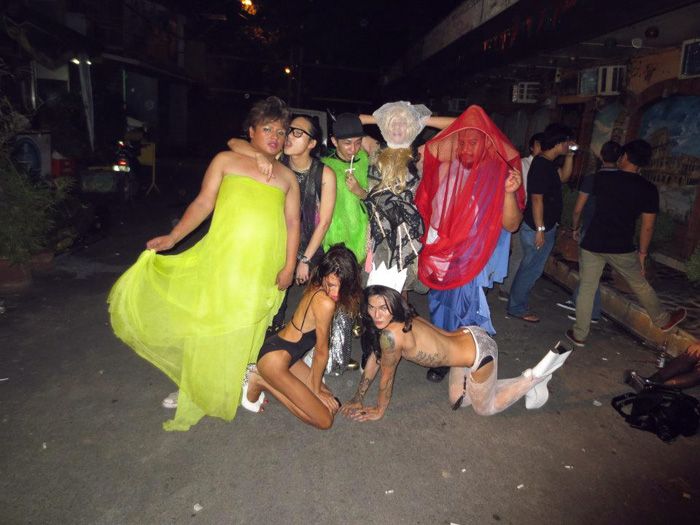 V looks shocked! hahaha!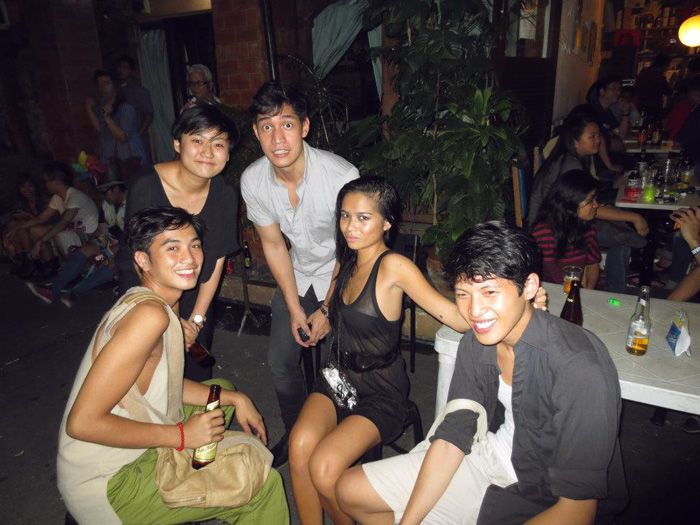 More chika… and more pawis! haha!
HAPPY GAY FRIED!!!!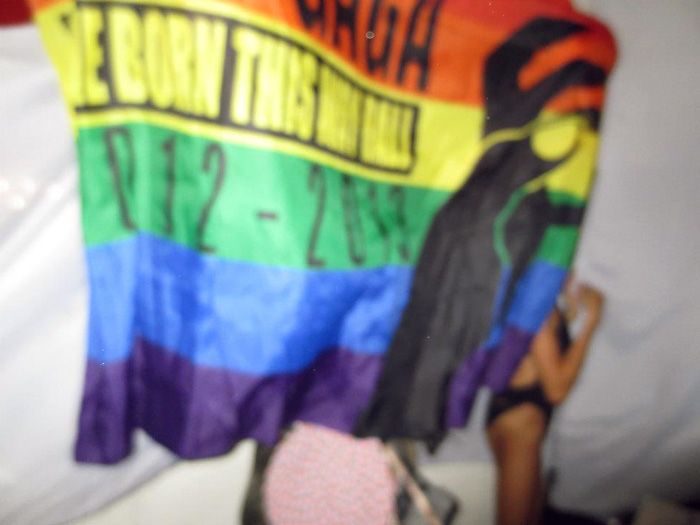 Becks, may mga cutina pa dito.. pwede nyo idagdag sa outfit! haha!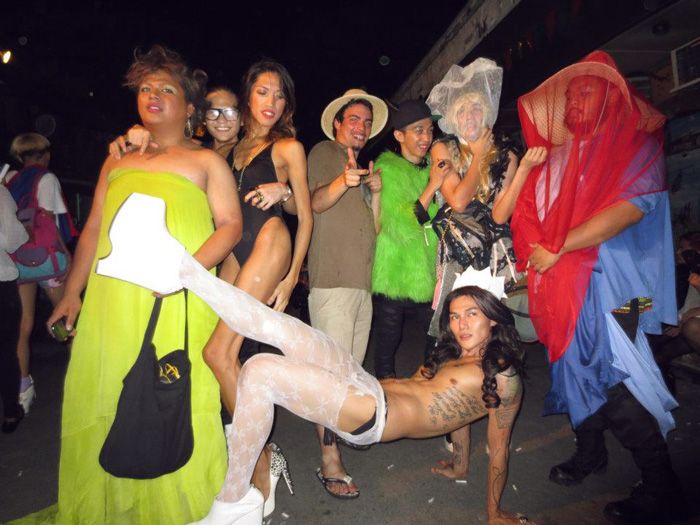 Labanan!
Understandable… malamok! haha!
Dito, deadma ang init! Basta dapat umoutfit!
Sama ng tingin sakin! choz! haha!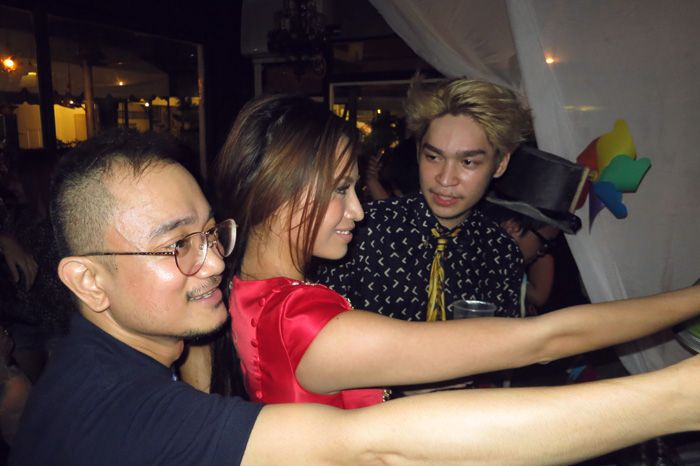 More chika with Melvin! Melvin ang nagtyaga sakin nung bago pa kong model! haha!
SIGE XTINA! IKAW NA!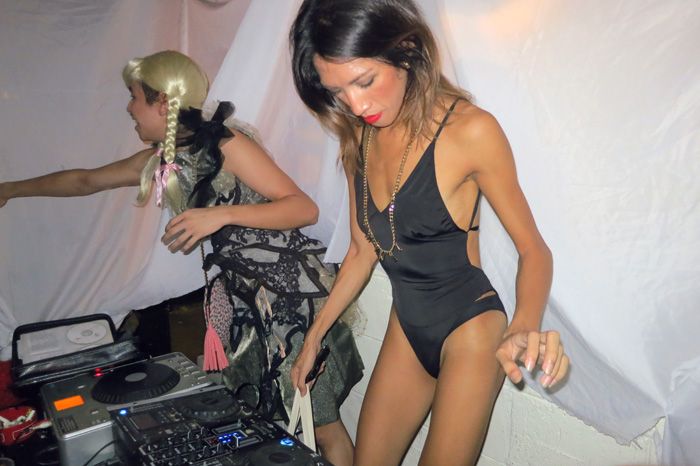 Si Nix hindi naman masyado masaya… haha!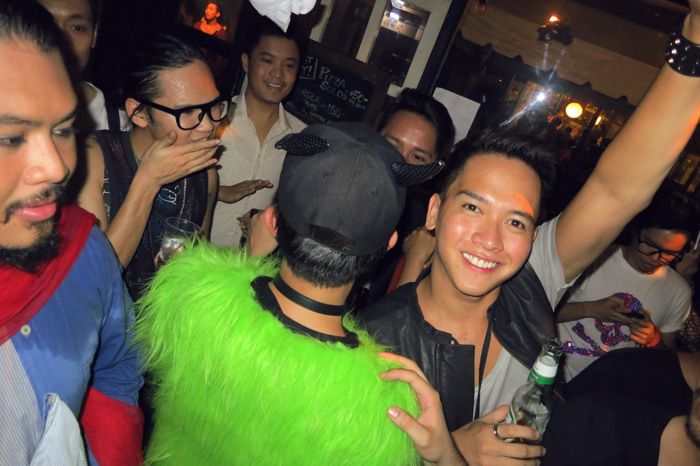 Anything goes in Cubao x! But what i love the most is that, dito pinagbibigyan nila ang wish ko mag play ng DONNA CRUZ! haha!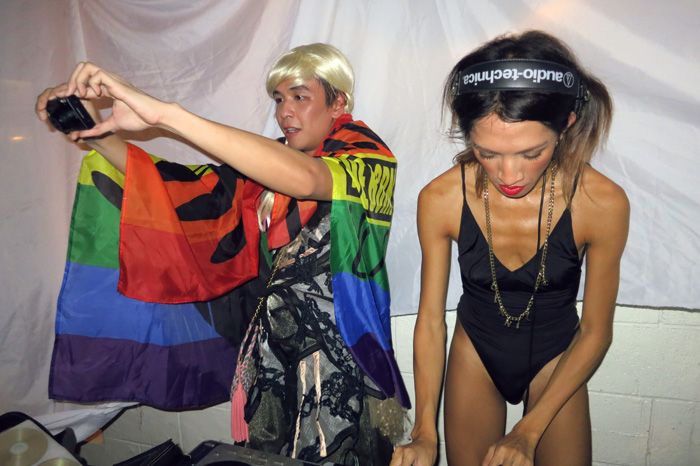 HAnnah and Jigs!
Bonding chikahan.. tsismisan! haha!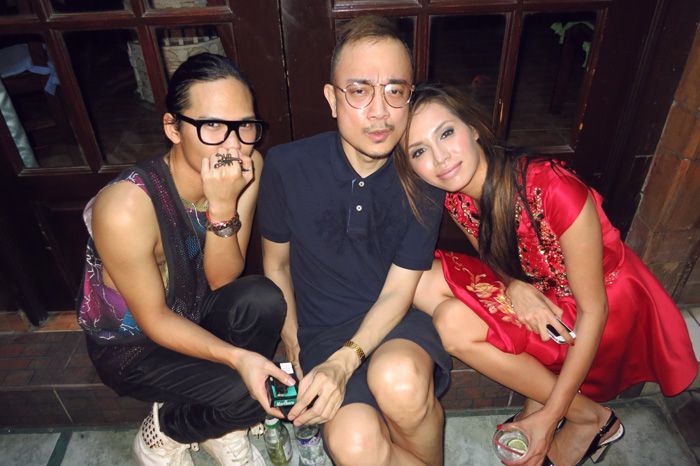 Kamusta naman ang happy fiesta!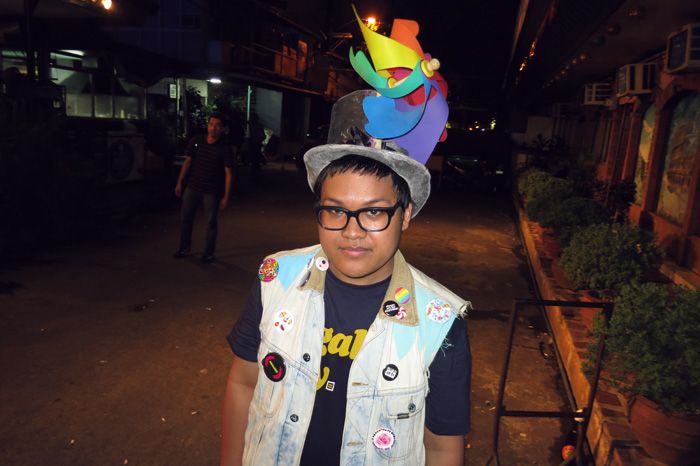 Mutya ng cubao!!!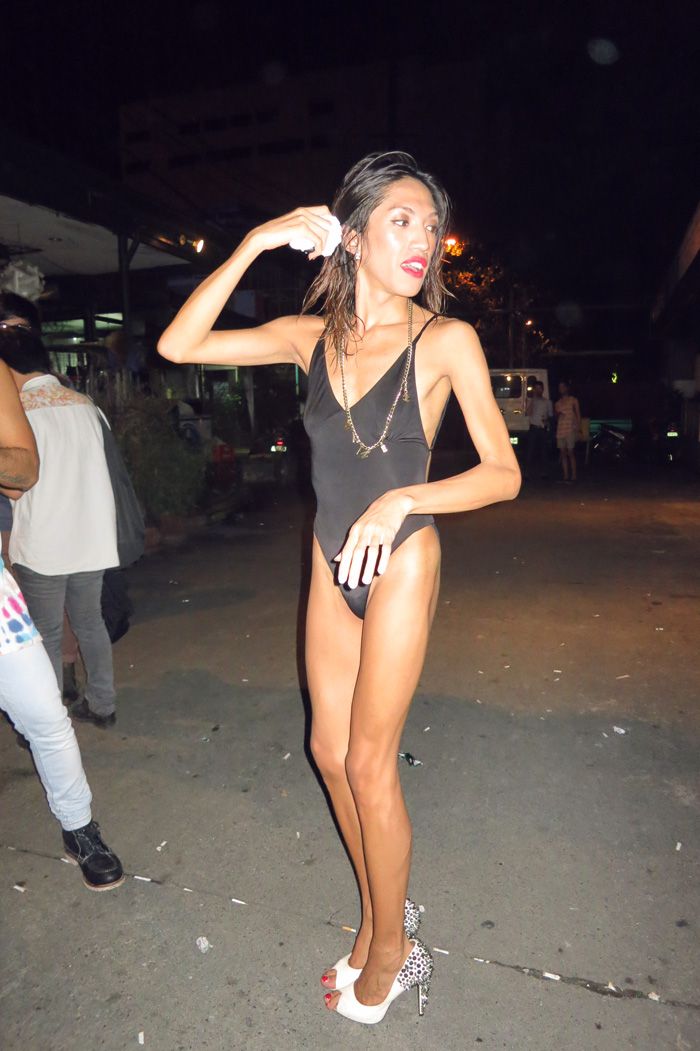 Summer and winter collection! kayo mamili!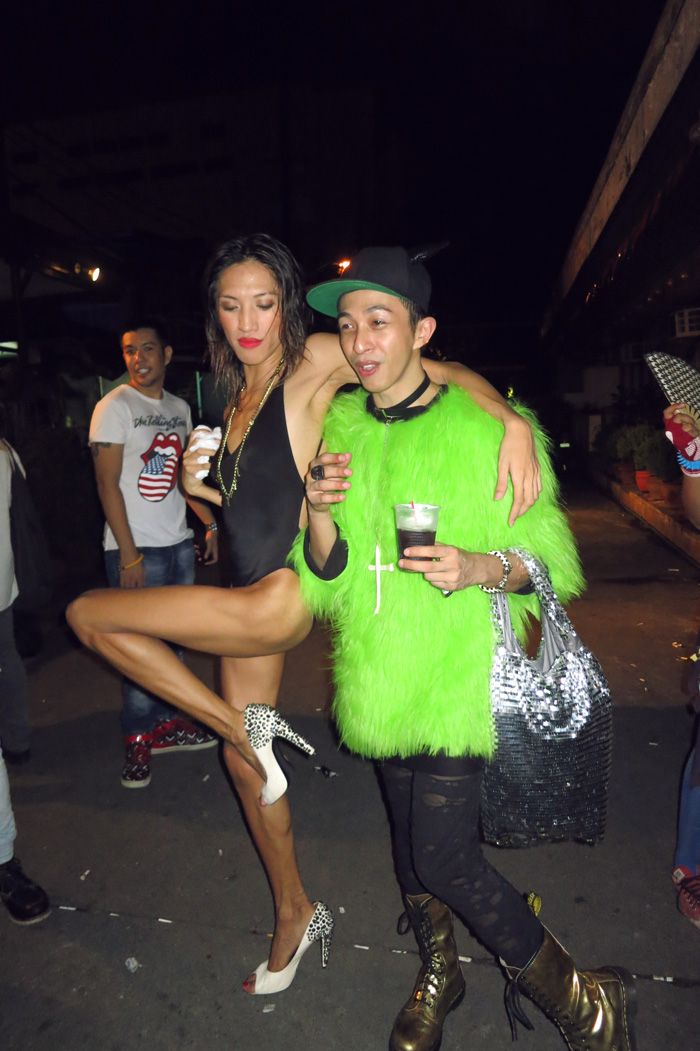 Kamusta naman yung seductive shoot ni Nante! hahaha!
Walang bumibitaw! Fierce kung fierce!
Right after dapat I was gonna go to Obar but but sisterly duties. So i had to go to chika with my lil sister!
Prive next stop. Para maging Ate!
The boys!
LAUREEN!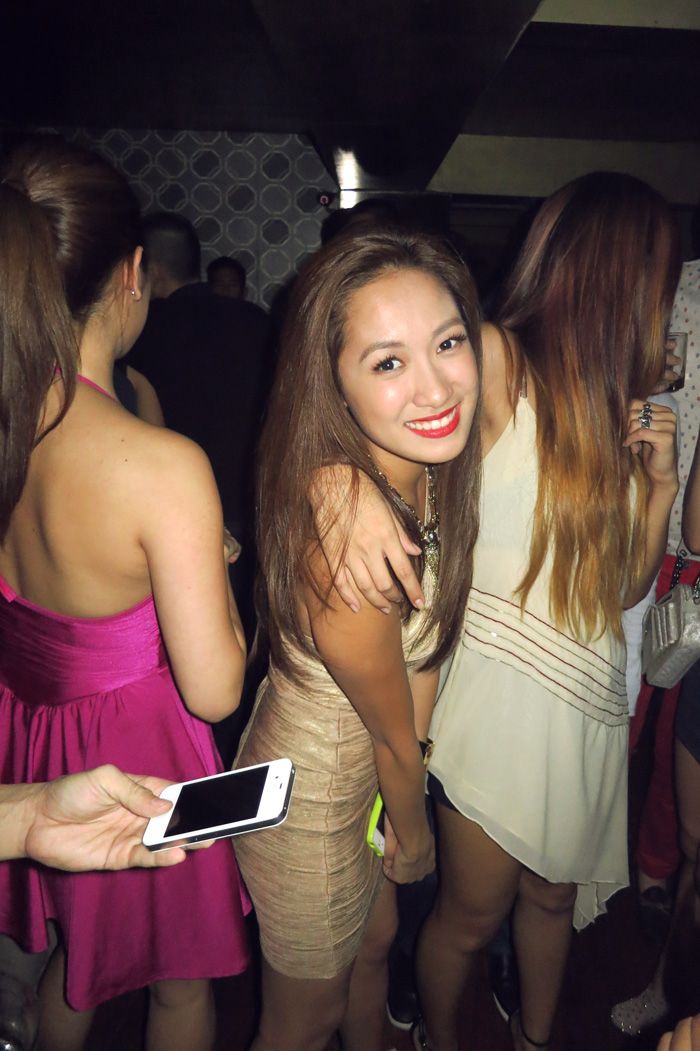 Laureen with the boys!
My original loves.. TIMMY!
Parati talaga kaming may mga ganitong photo. Buti accepted ni V na nausa sa puso ko si Tim. haha!
Lace kung lace Bubbles Paraiso!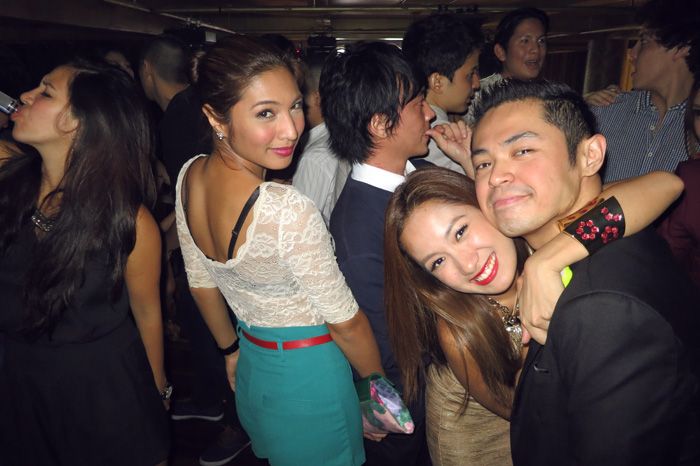 Susko, ang gulo na nang buhok ko! haha!
With Sonny and Arnold! Pakak!! Office outing daw.. bat dito? hahaha!
There you go! My sister! Danes lee!
Kawawa naman toh, nagphophoto na naman magisa! haha!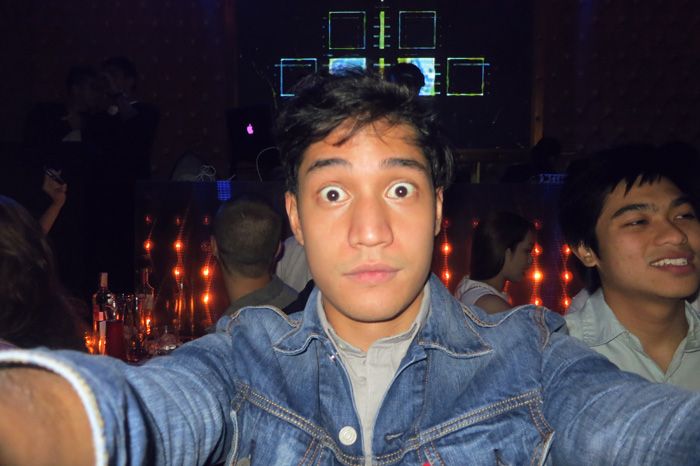 Happy 5th year anniv BAMBOYS!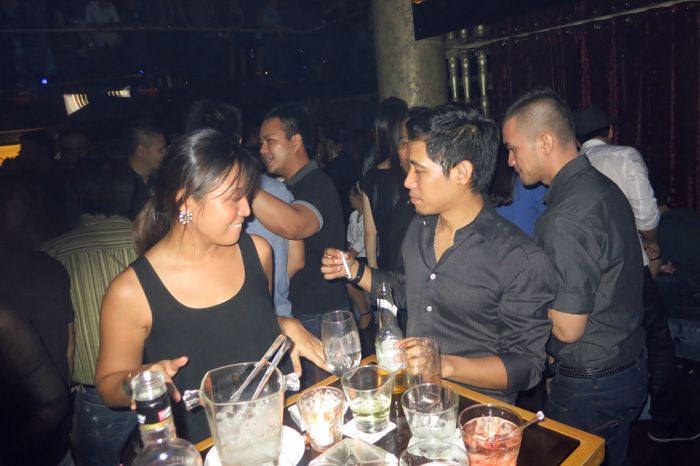 Hoy Danes, kamusta naman ang hairflip mo?
OO NA, model ka na!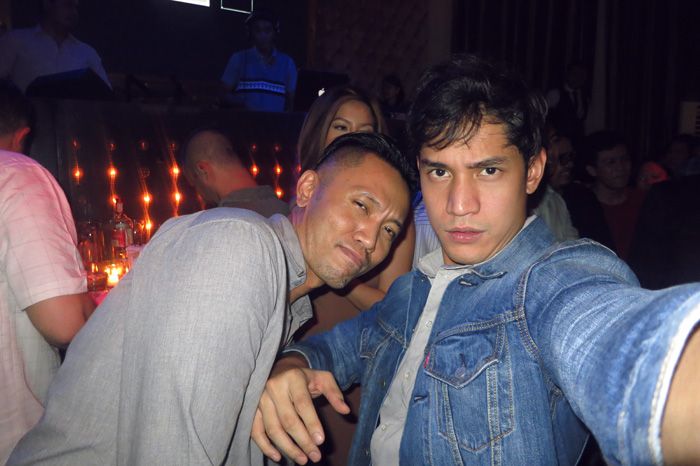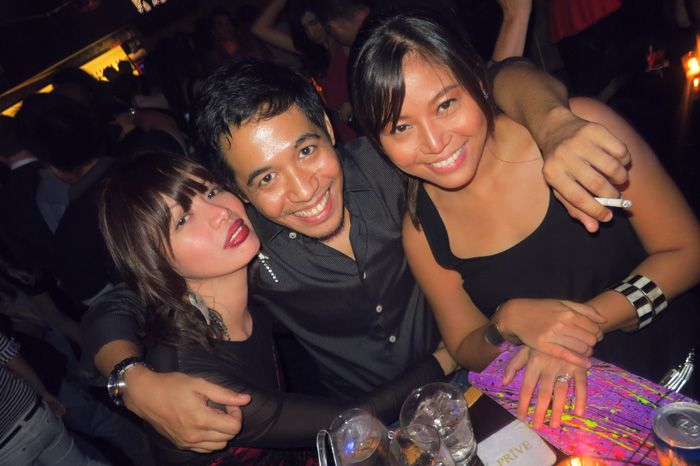 That's my sister beside me and her friend 🙂
Kung sister ko yung isa, si IC kambal ko. hahaha!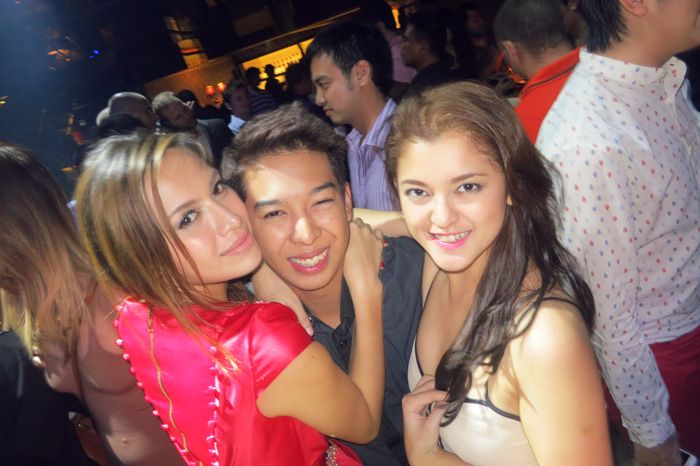 Juicy squeeze!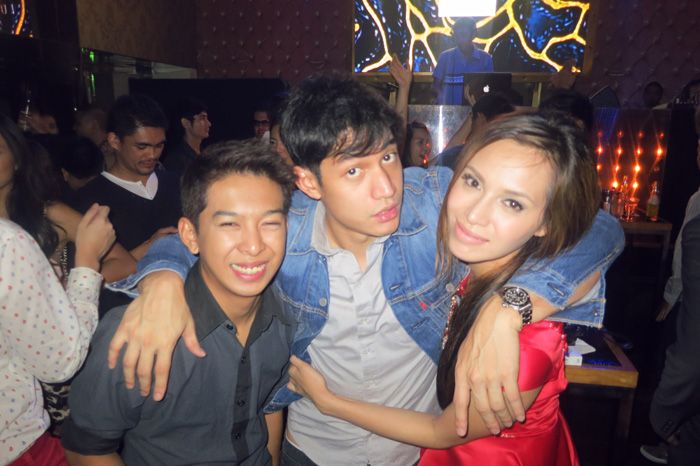 There you go! Best in hectic! hahaha! 
Pre pride, gay fried! Thank you and congrats Panty Monsters!
Much love,
D