GAY PRIDE! The happiest day of the year! Para ko syang birthday!!! haha! Alam nyo yung feeling ng Queen sa London pag may occasion para sa kanya? Syempre d natin alam, hindi tayo si Queen eh! choz! But this is really something like that for me! hahah! Sabi nga ni V, susko, kaya nyan kalimutan ang bday nya, wag lang gay pride!
Maybe I was a drag queen my past life. Hindi ako magugulat, but more than anything.. alam nyo naman na love na love ko ang beckies.
Here are some articles/ post i wrote/answered before
The one where i forced V to dress as a girl… http://divinemlee.net/post/5015876537/equality
The one where i was (PINAGLARUAN AGAIN NG MGA BECKIES! HAHA!) an Alien
http://divinemlee.net/post/7146931916/futureisdivine
The one where may chismis daw yung damit ko. hahaha!
http://divinemlee.net/post/10640255279/ladlad
Actually masmadami pa akong sinulat na article about LGBT love, but syempre since kaguluhan ako dito sa blog… hindi ko na tag. Ngayon d ko maisa isa lahat ng one millions posts ditich! haha!
HERE WE GO!!! ETO ANG KAGULUHAN CALLED GAY PRIDE!
Liempo's probably thinking… ANO BA TONG NANAY KO, naka costume na naman? FIESTA EVERYDAY?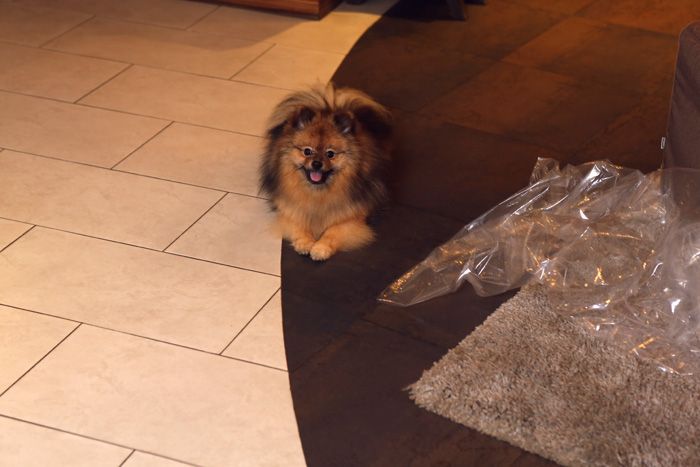 Actually, i really wanted to go as the contrabida ala Charlize Theron! But masfit ang SNOW WHITE. Bed's party was specially called SNOW WHITE and THE 7 HUNKS. And white party sya, so PASOK SI SNOW WHITE!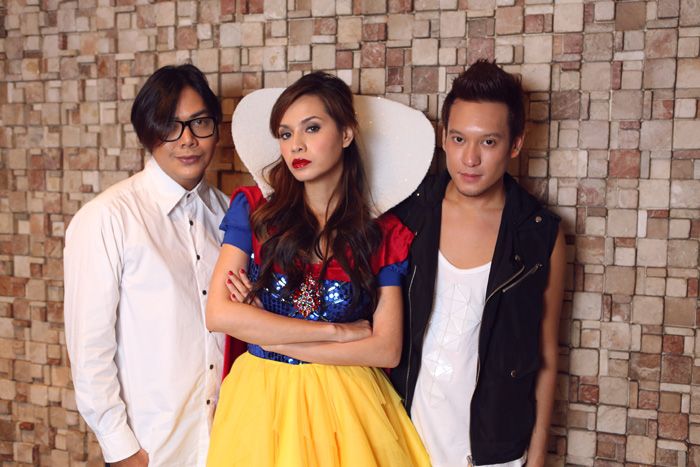 IN FAIR! Mukhang decente si Buern dito!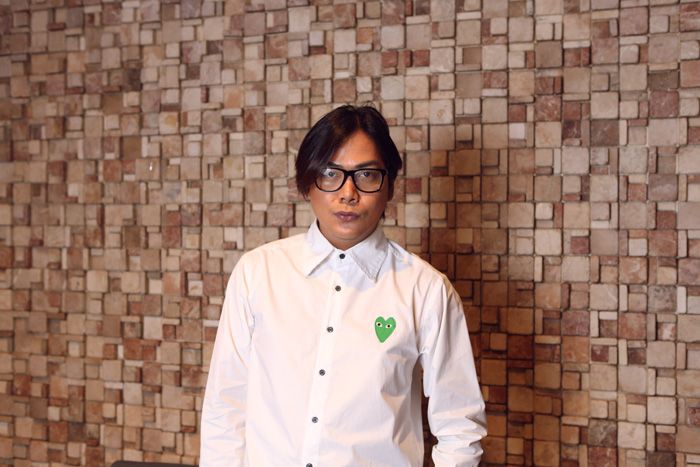 Snow white- used whiter funda, red lippy and blush na very very sweet. NO CONTOUR, hindi nakakasnowwhite!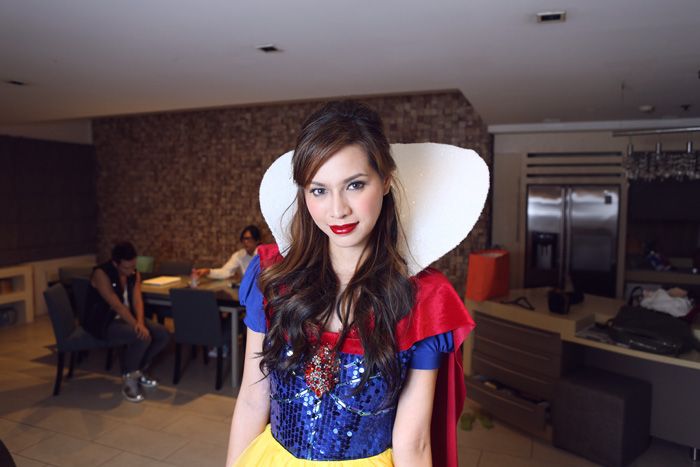 Thank you MARTIN BAUSTISTA at pinagbibigyan mo mga kabaliwan ko!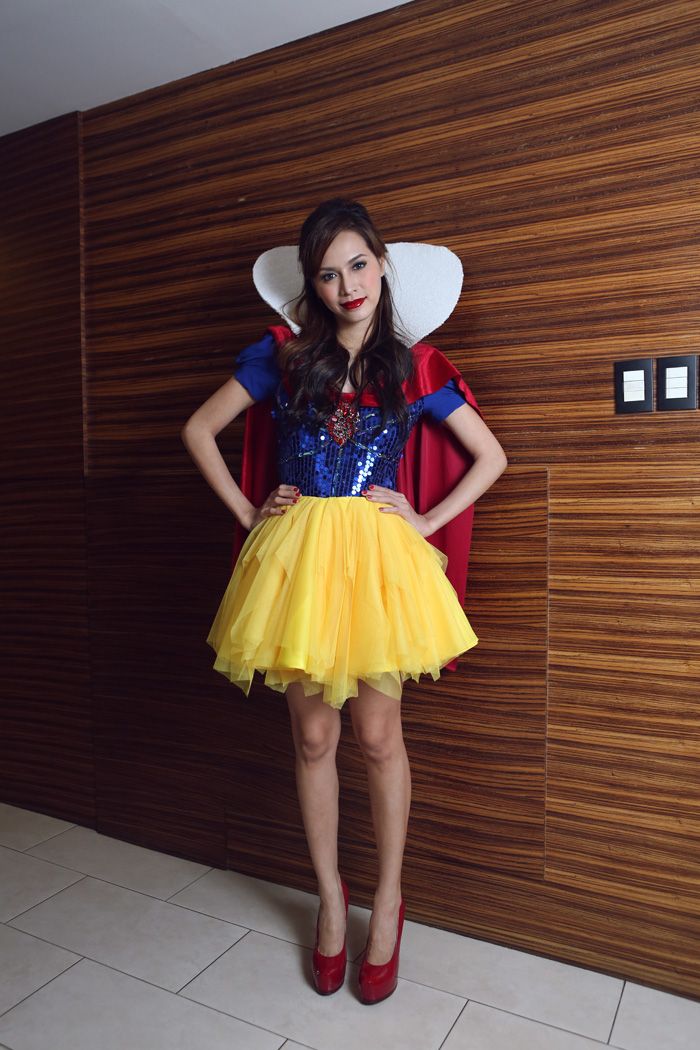 Naghahanao ako ng wigaloo, but since gay pride.. ubusan! haha! But keri naman, hindi ko ata kaya mag headband! hahaa!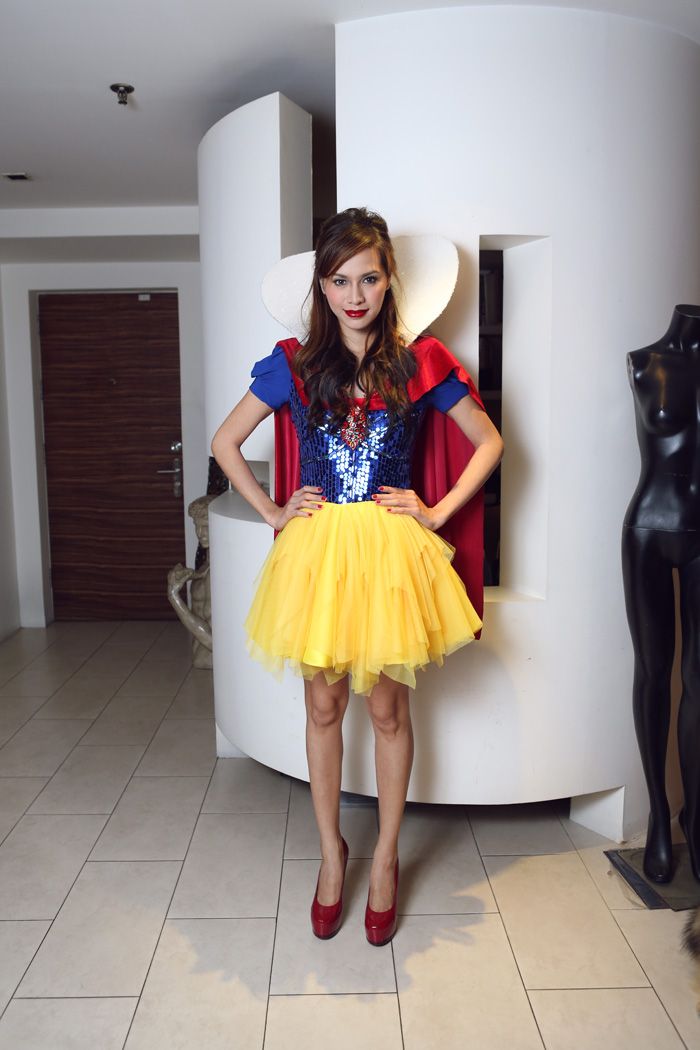 By around 2am, Beckynights were called on stage! Since absent si Jake, we had IC Mendoza take his place! PAKAK! Nakita nyo ang powers ng collar? Masuot nga toh sa sine, nang mahulasan yung nasa likod ko. choz!
First game, ang napaka traditional na body shots!
Demure naman ni FIFI! Fifi is one of my fierce follower!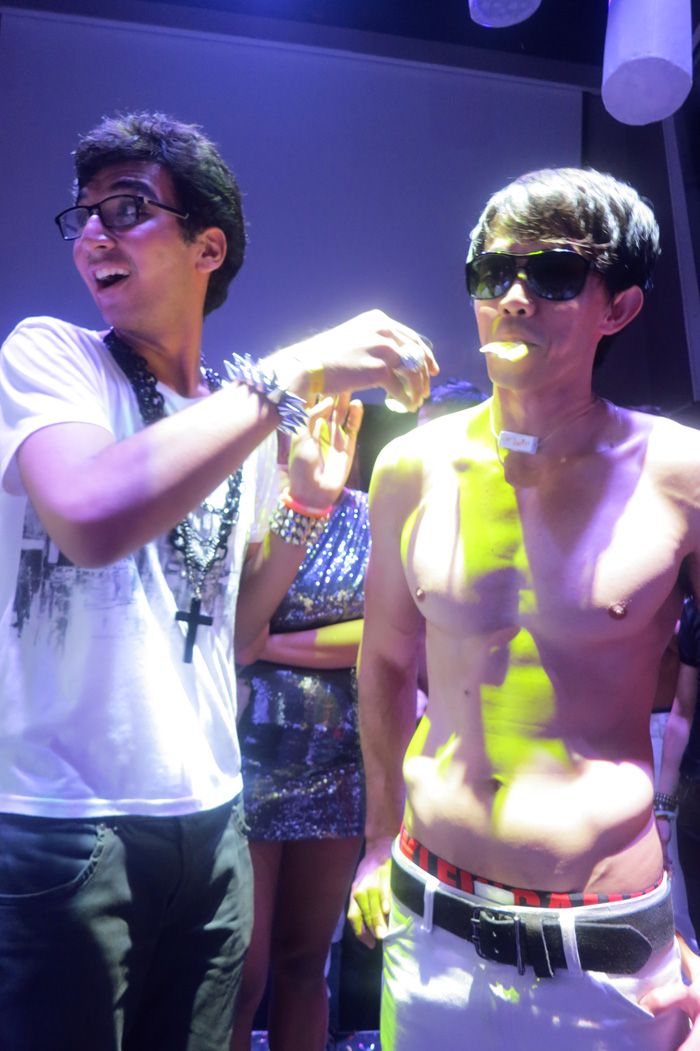 Actually, masmadami pa akong photos but nakakaloka na sya masyado! haha!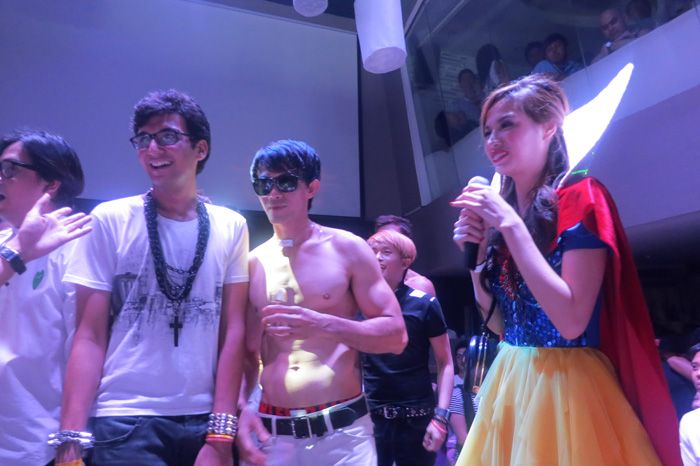 Aside from BECKIES, naglabasan din ang mga babaeng bakla!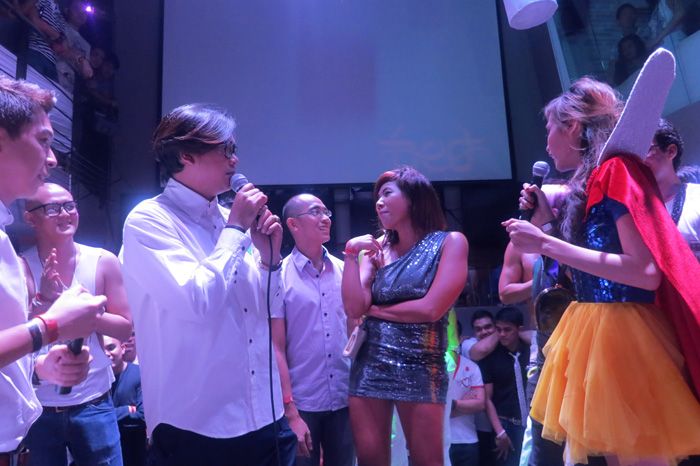 MY FIERCES! D kami nakachika kasi nawalan na akong ng boses! haha! But so happy to see them!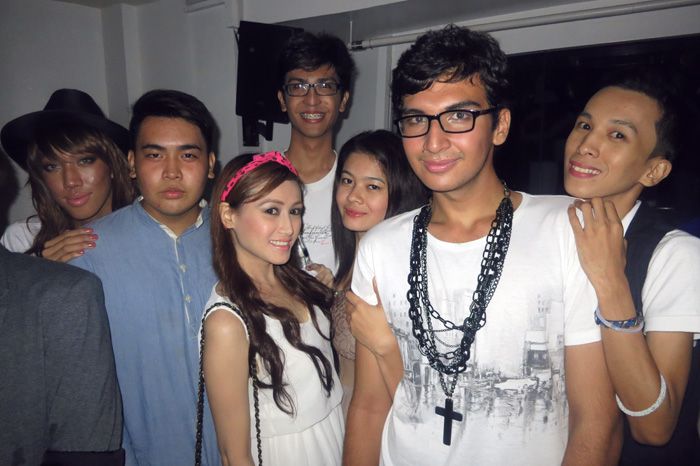 PAKAK! I miss Jasmin though!
Syempre, hindi nagpahuli ang mga friendshipeys! Baka hanap booking din! choz! Marts and RCXY!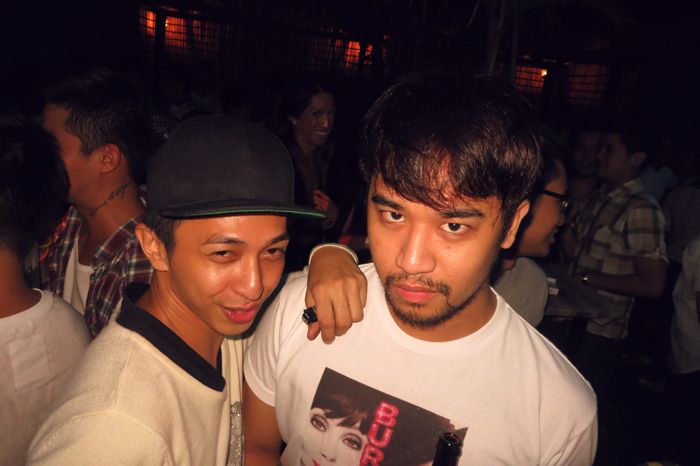 At syempre kahit may GAME n Go sya, d naman papahuli ang partner kong si IC!
HOY! Eksena na naman si Margaux! pagnakilala mo sya… una nyang sasabihin… "HELLO, WELCOME TO MY LIFE!" hahahha!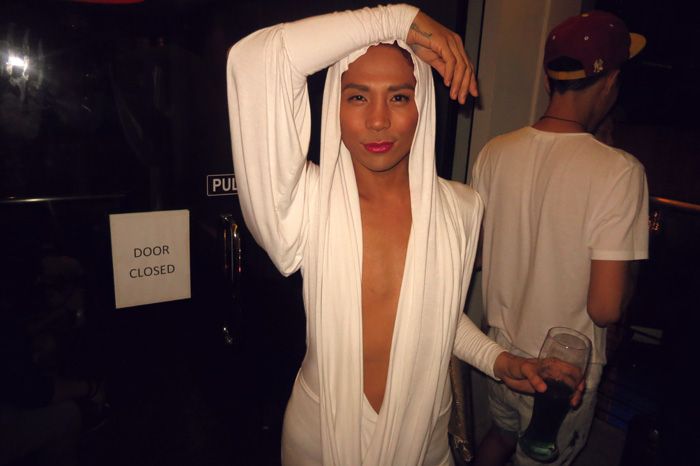 Whitey and Snow white! haha!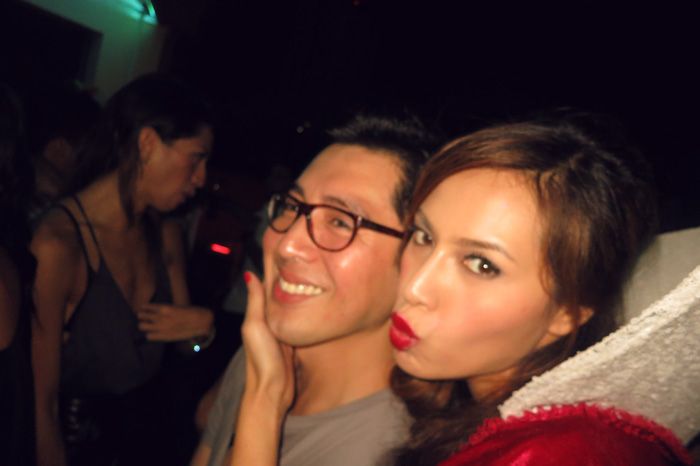 Hindi sila mahilig sa plaid. choz!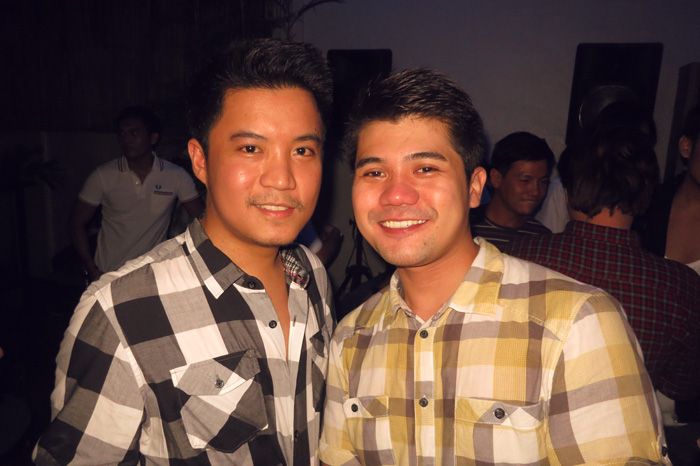 WALANG KUPAS! Mother Steven Doloso!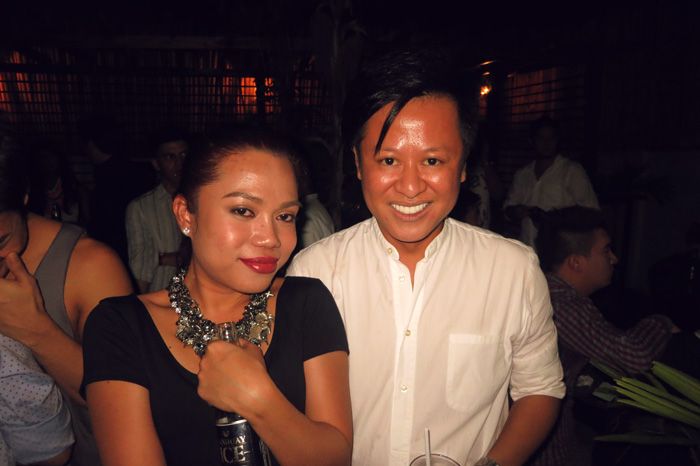 OMG! remember the Beyonce video? I met him last night! Promise na sasama daw nila ako next time! Yey! If d nyo knows yun, check my post before this!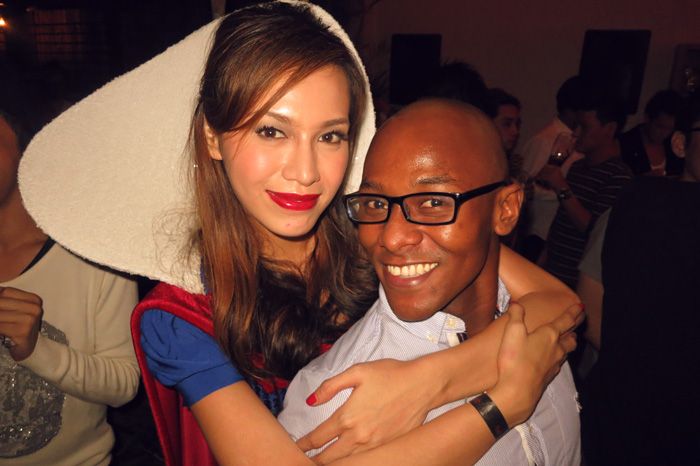 The ever gwapo MIKE CARANDANG!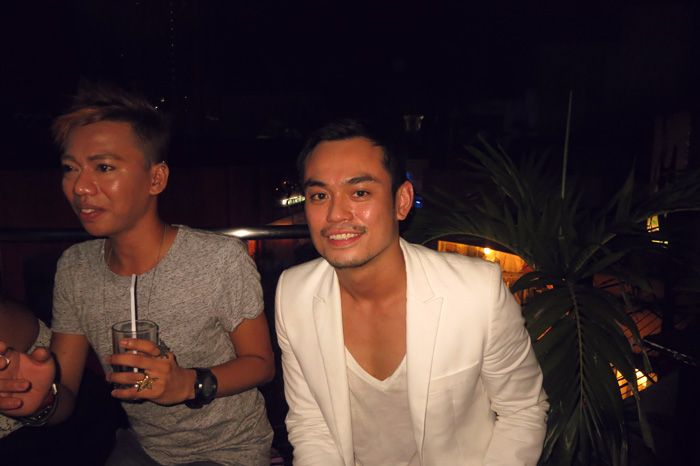 HOY NANTE! May bukas pa! haha!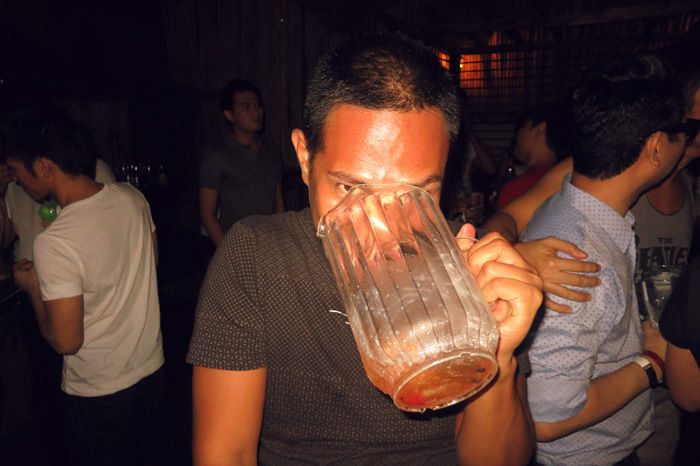 BUKAS NA!! haha!
Milan and Martin! M 2 M! haha!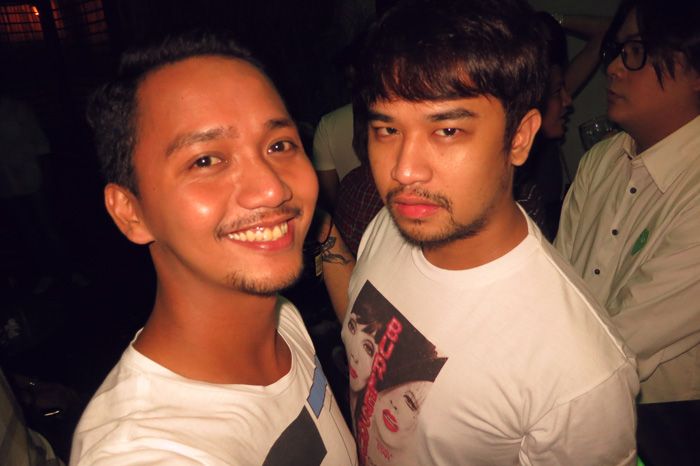 XTINA! Para syang may dalang portable swimming pool. walang patawag sa tangga at swimwear! haha!
BBs.. babaeng baklas! haha! Nica Mendez and Janthina Fong!
My padawans!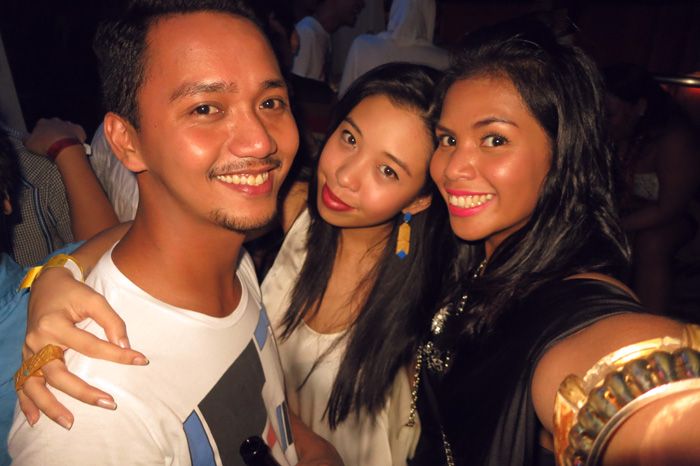 GIAN! CARINO BRUTAL! haha!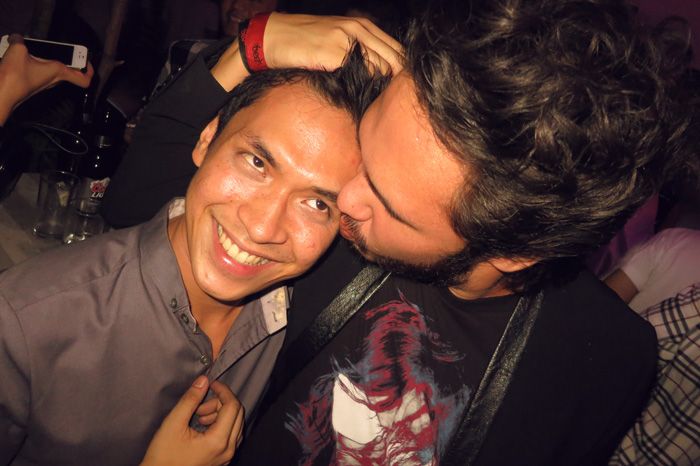 Si Matt na walang participation! hahaa!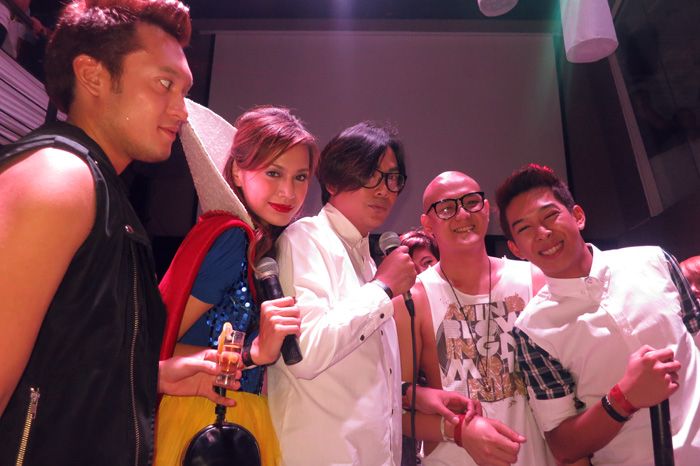 Parang Juicy lang oh! hahahaha!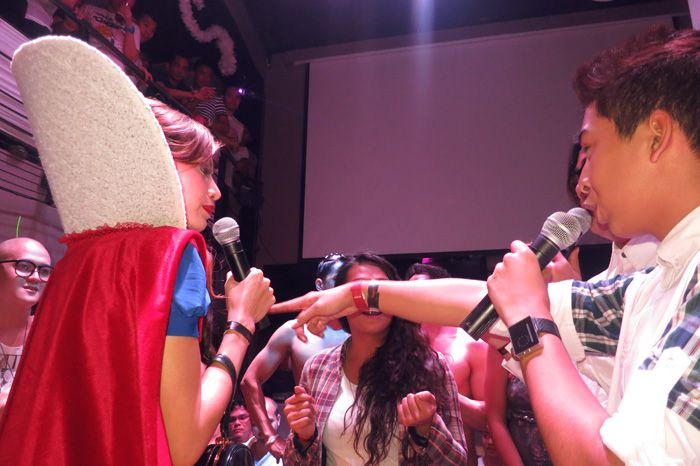 We had 3 games, one na pabilisan lumafez ng apple ang partners while nakaipit sa legs, body shots and of course yung best in giling while drinking game na alam natin memorize nyo! haha!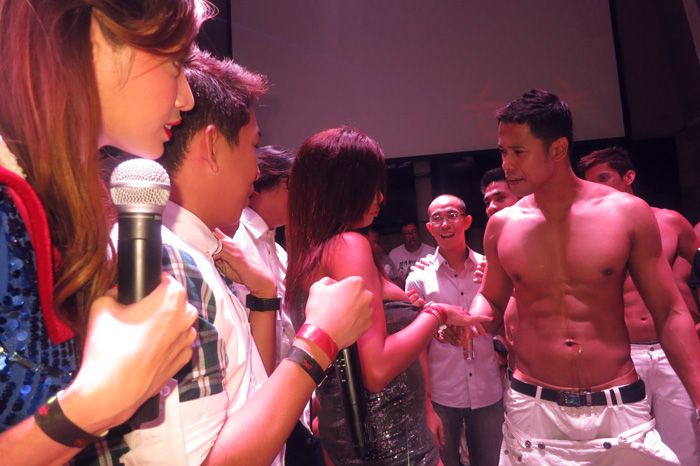 Nakakaloka.. ganito ako kashock! haha!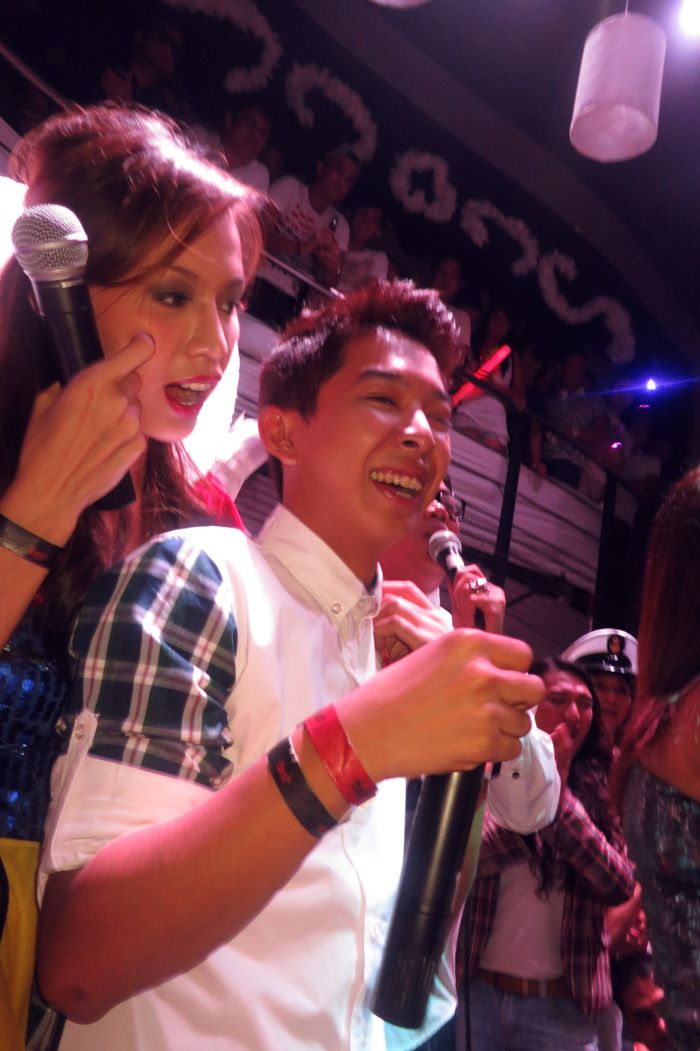 I had so much fun becks, ghels, boys! GAY PRIDE NA TALAGA!
Kahit naka Snow white ako, na feel ko na talo ko sya. Sya 7 dwarves lang ang besties nya… looking at the gay pride kahapon… mahina ang 700 samin. 7000 pa siguro all full of love and rainbows! I'm so blessed to have all you guys! Kahit yung mga sa twitter ko lang friendship, yung mga ngumiti lang sakin, basta lahat lahat! 🙂 KAYO NA!
Pahirap ng pahirap na talaga! Ano kaya outfit ko next year? 
Gay pride showed me love and rainbows all over. Kayo na ang glitters ng buhay ko 🙂 I love you more than you'll ever know 🙂
Abangan sa next post.. ang ganap namin PRE GAY PRIDE… GAY FRIED of Panty Monsters!
Much love,
D