New year na! Bawal na ang Jurassic nails! hahaa! But more than anything, aminado naman tayo na ang hirap magmaintain ng pampaganda. haha! Thank God talaga for Gel polish!
Bongga ditich! Ganda ng Aura!

Actually, I'm planning a spa party for my fierces soon!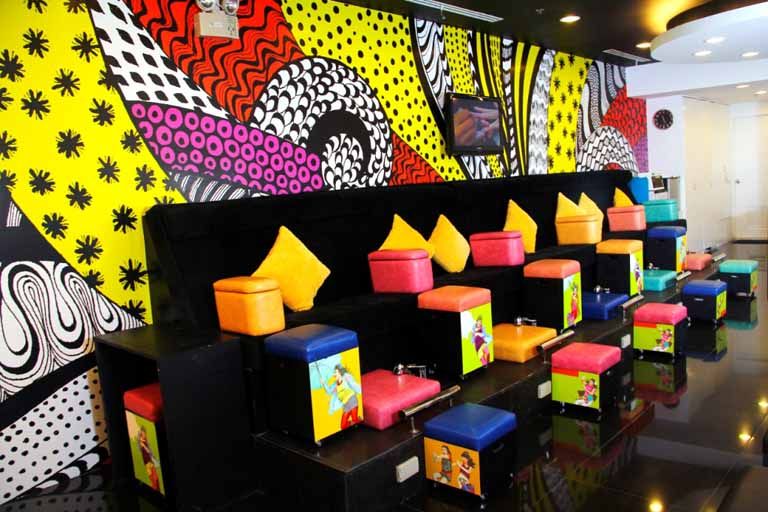 No more calyo! choz!
I'm sure alam nyo na, but for those na hindi na brief. Gel polish does not crack, chip at kung ano ano pa. It uses a special light and immediately pwede nyo na hawakan! Walang drying time ganap!
Super shiny sya! And daming colors!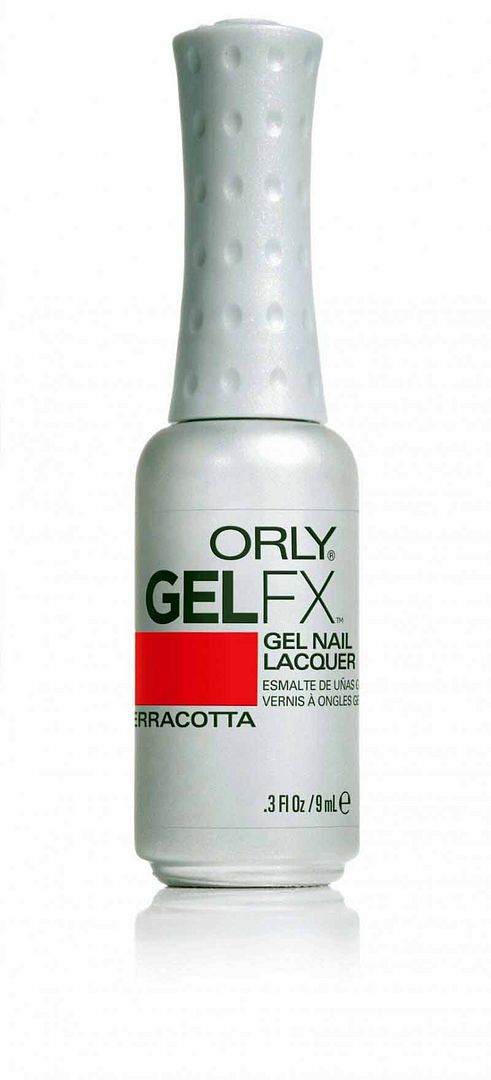 But make sure you go to a good specialist, like sa beauty and butter because paghindi trained yung gumagawa hindi sya achieve. Sayang! I love Gel polishes kasi mag2 weeks na manicure ko parang bago parin. Halata lang kasi may regrowth but keri parin!
Avail nyo! check the rates here!
2013 dapat nakamaximum ang pampaganda!
Much love,
D