Giordano Concepts in Manila!
Woohoo! Love the fashion hall of Megamall! Daming bagong brands! And now they have Giordano concepts!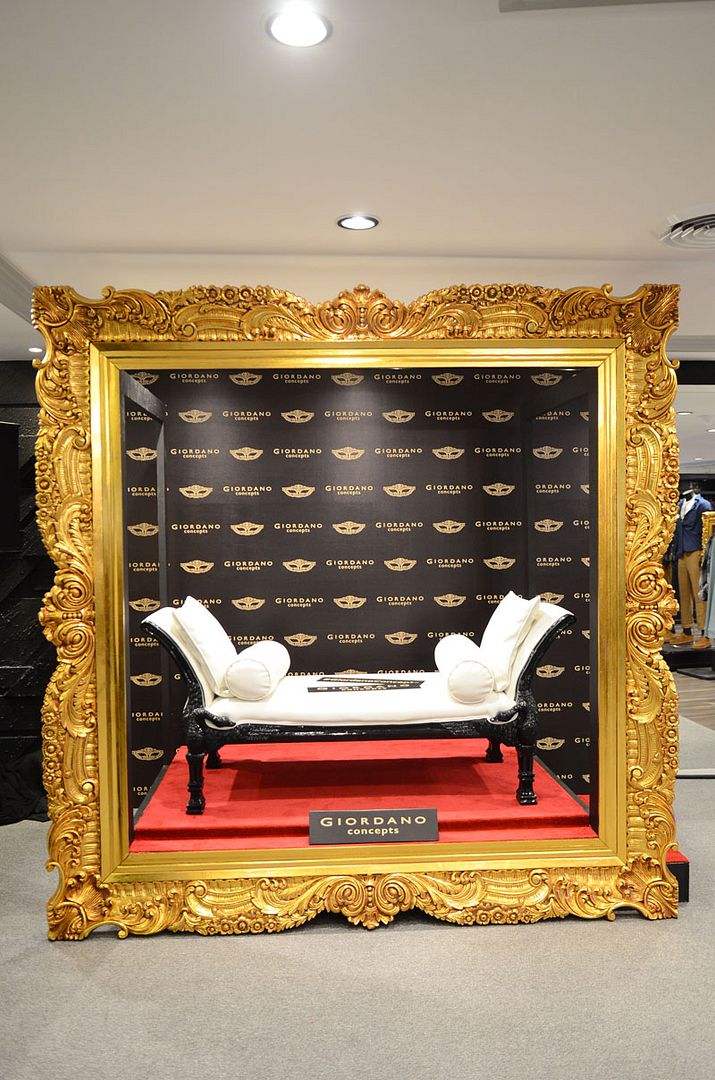 This is the more exclusive line or limited ng Giordano. Actually growing up, umamin kayo lahat tayo naaddict sa basics ng Giordano!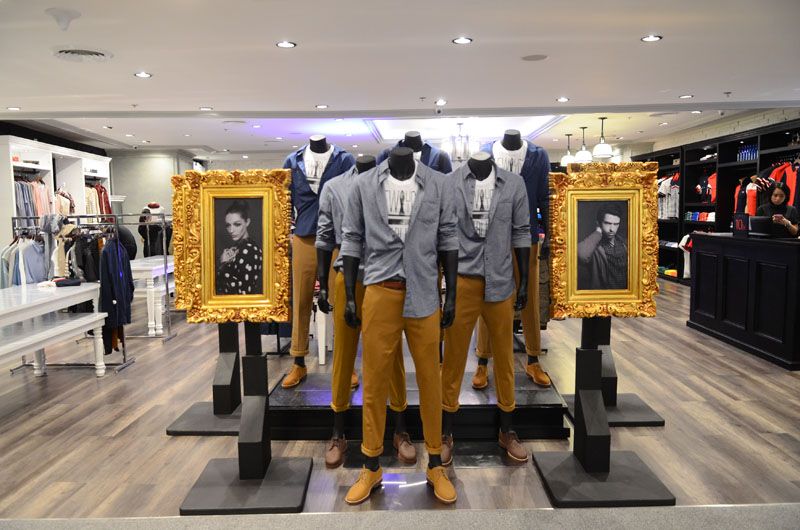 I grew up na kabarkada ko yung kids ng owner. Ang tarush ng lahat ng basocs na Giordano colors meron sila. hahaha!

Concepts is more dressy compared to the regular Giordano. Dati sa ibang bansa nagtataka ako bakit iba yung collection, ayan! Pwede na natin avail!

We were picked to be part of the 16 style icons and the Preview team was there to style us!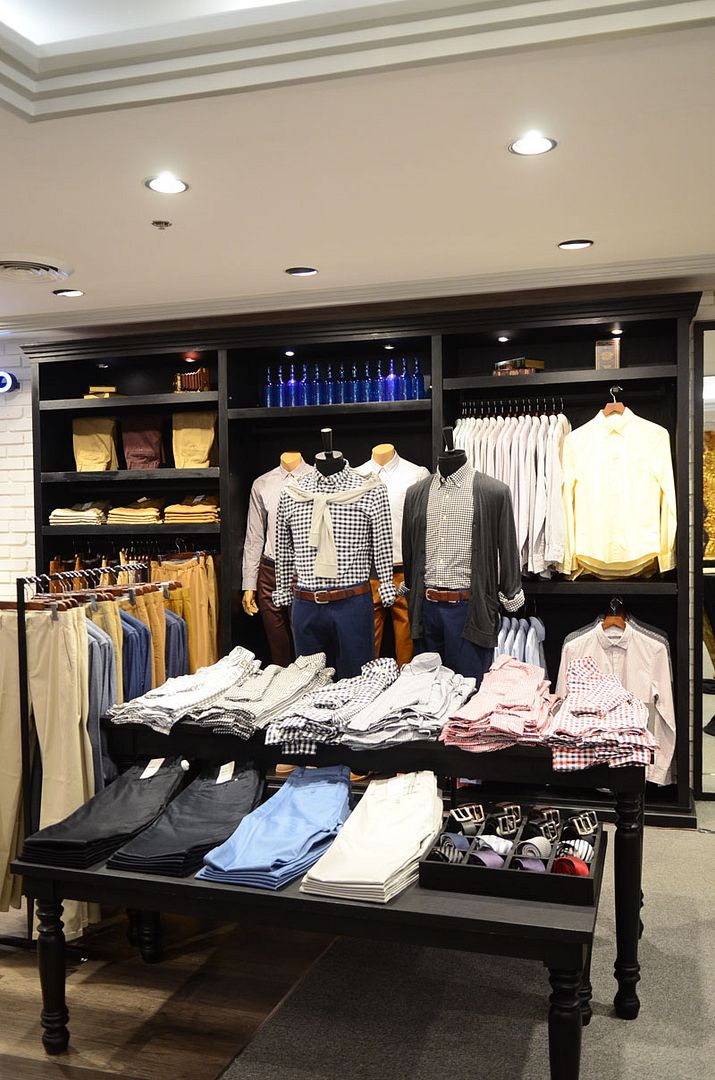 Daming choices! Tip sa girls, ang bongga ng menswear nila!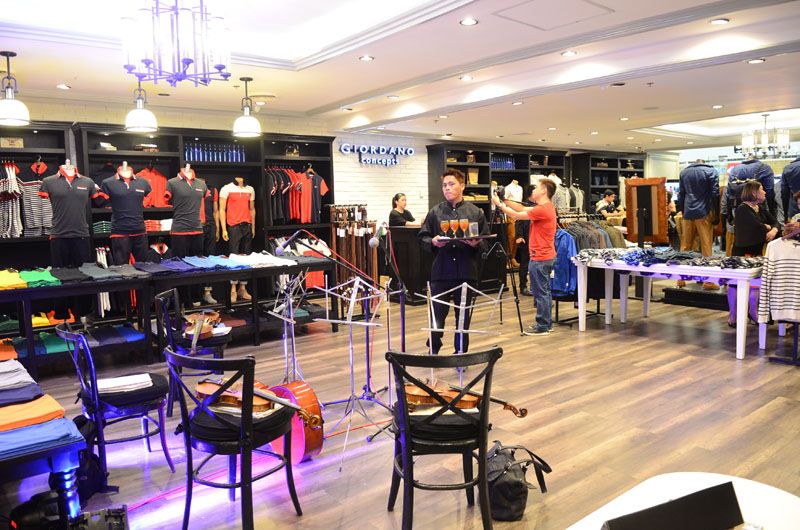 Came straight from taping! Teka magpapalit na ako!

With the girlies!

SI SIR CHIEF!

Issa hosted the event!

Issa, d mo naman ako ininform! Dapat tinodo ko hair do ko!

…looking for Maya. choz!

Busy ako sa photo! ahhahahaha!

The Preview team styled us. I was styled by Daryl Chang! Ang tarush ng That's my tomboy look ko! I love how she opted to make me wear loose clothes. Kasi naman parating bandaid sa sikip ang mga damit ko!
I'm wearing menswear! Love the pants, i got 3 more colors!

YAPPIES!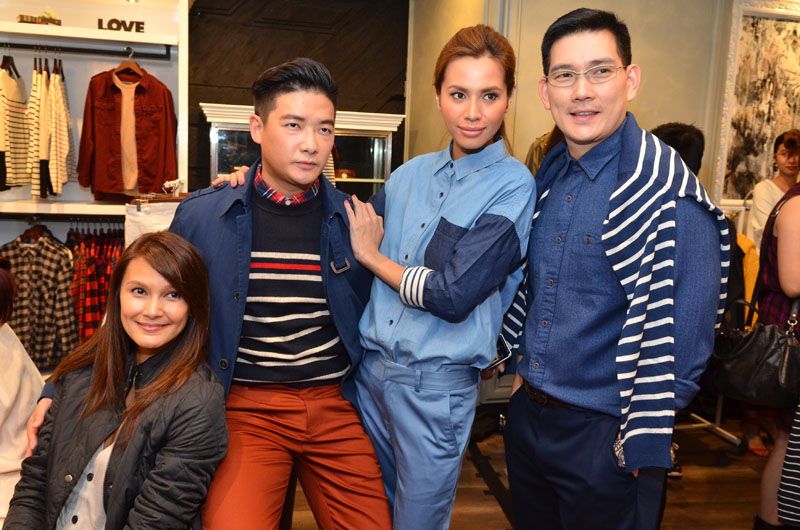 More photos from Instagram!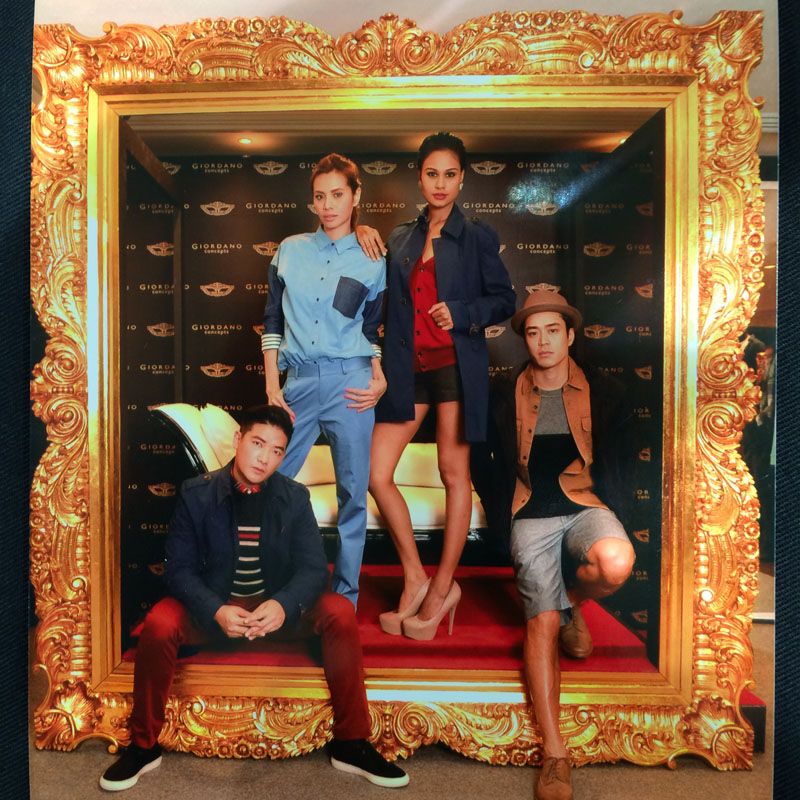 Sugod na! Super love the items!
Much love,
D