This is my 2nd or 3rd year for Goody! I think I get along with Goody girls! Haha!

This was exactly right before the BENCH NAKED truth show! So sakto kasi right beside each other since MOA itey!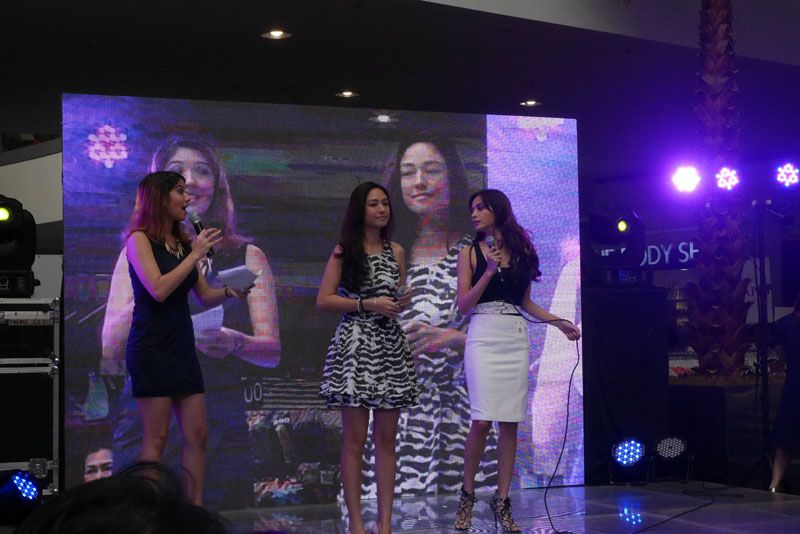 As you can see, hyper talaga ako mag host! Actually I love impromptu hostings. We were supposed to just chika chika with the girls, last minute changes led to this! Better if you ask me !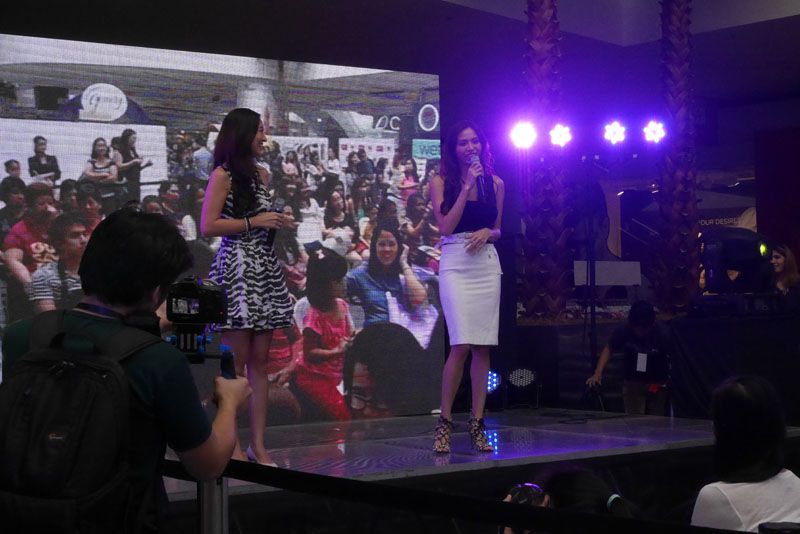 Kelly and I decided to talk about blogging, specifically sya sa beauty and I did fashion.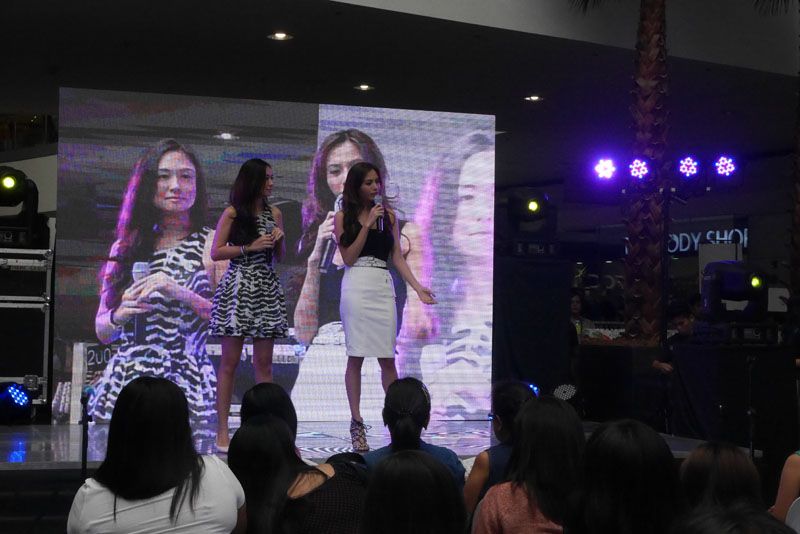 We talked about how we started… pinanganak kami ng nanay namin. Choz!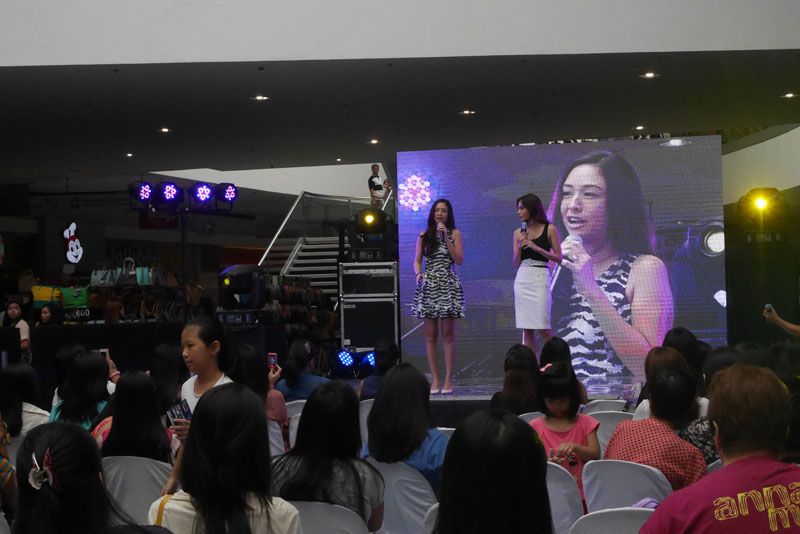 Siga ko dito oh! ahaha!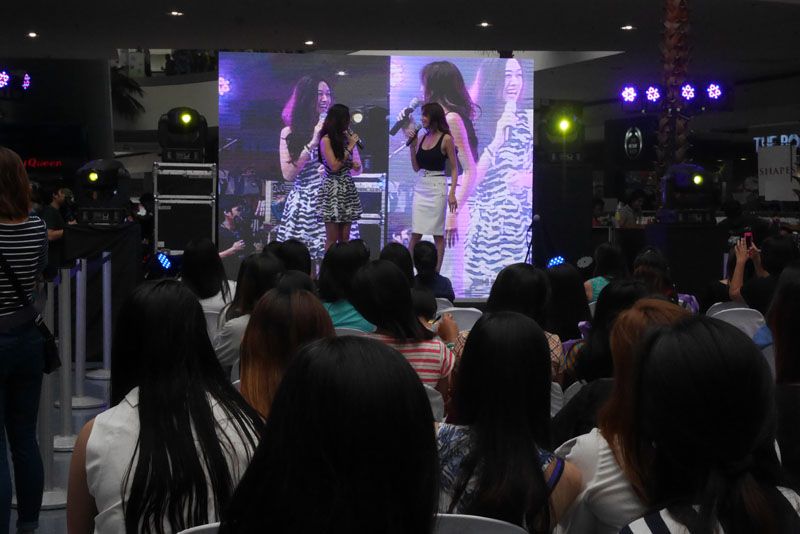 We decided to go down the stage and mingle. Mas masaya kasi when you are closer to the guests!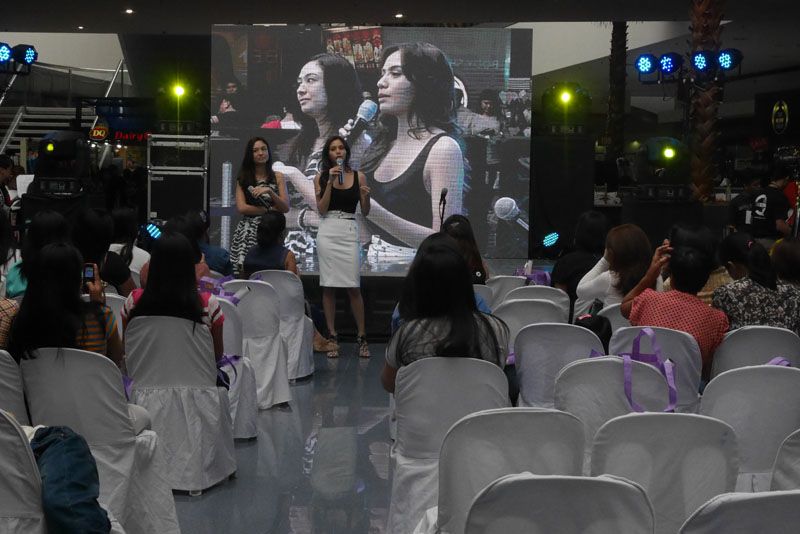 We had some volunteers and best in chika kami about everyday fashion and beauty!


Ang arte ko naman dito! hahaha!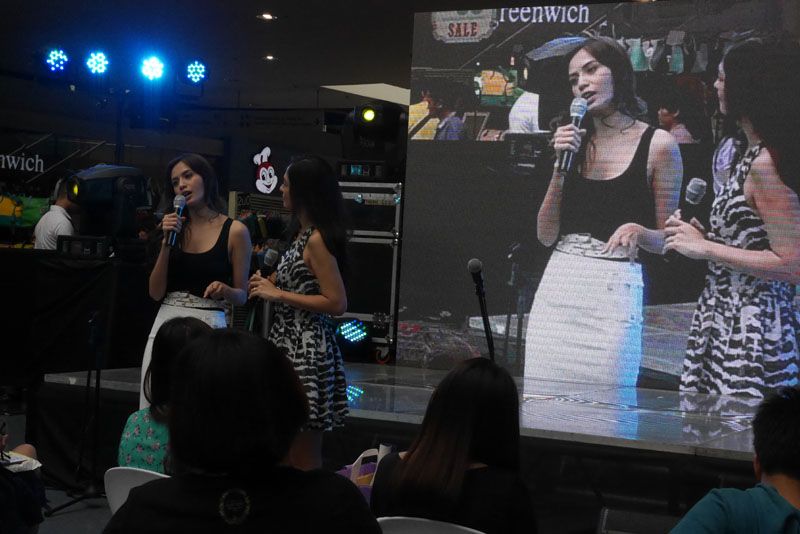 To everyone who came, Thank you! Hope you enjoyed!
Next year ulit! Thank you Goody! Parati na akong suki! hahaha! Check out their newest products by following their social media accounts @goodyph!
Much love,
D