Becky Nights Halloween Party
Late but pwede narin! GAY WATCH FOR YOU! 
Thank you to AMAZING PLAYGROUND for our group outfits!
Every year we try to do group dynamics para may pressure. Hahaha! Read more!
The casting! Eto Jake Galvez and ultimate Tita of Manila!
Nagiisang babae sa grupo… ulitin ko pa ba ang slogan na "babae po ako?"

The midnight booker… IC! Hahaha!

Ang abs nabibili na po ngayon… MATT GOZUN!

ISA PA TOH EH! Buern Rodriguez!

Our very own PAMELA ANDERSON!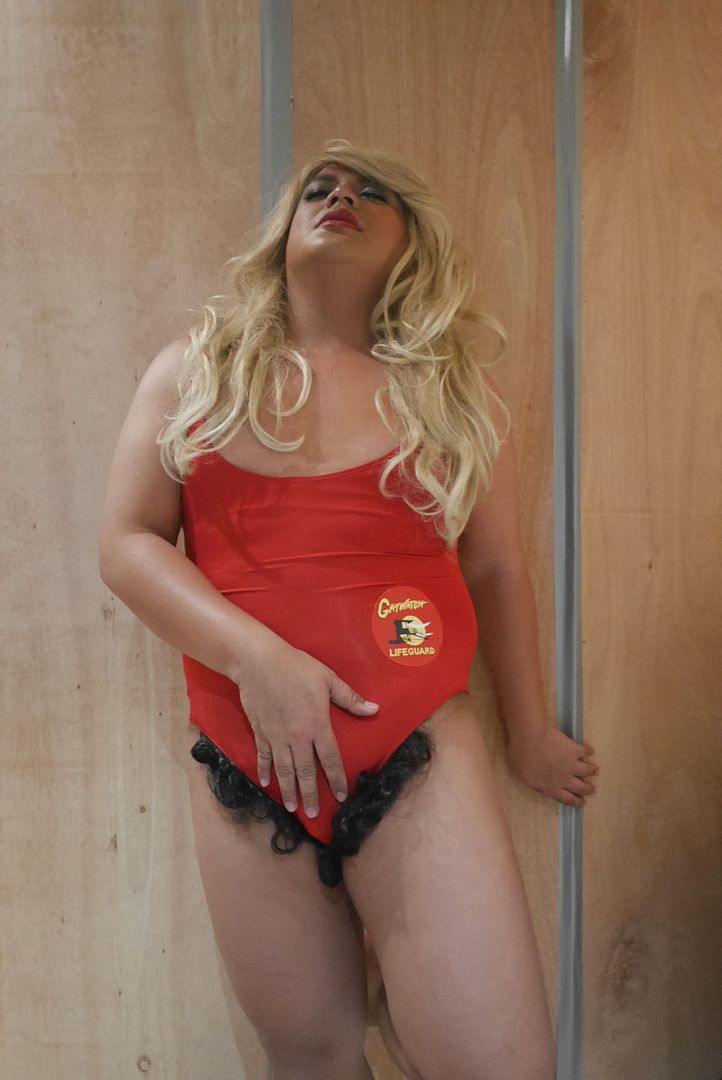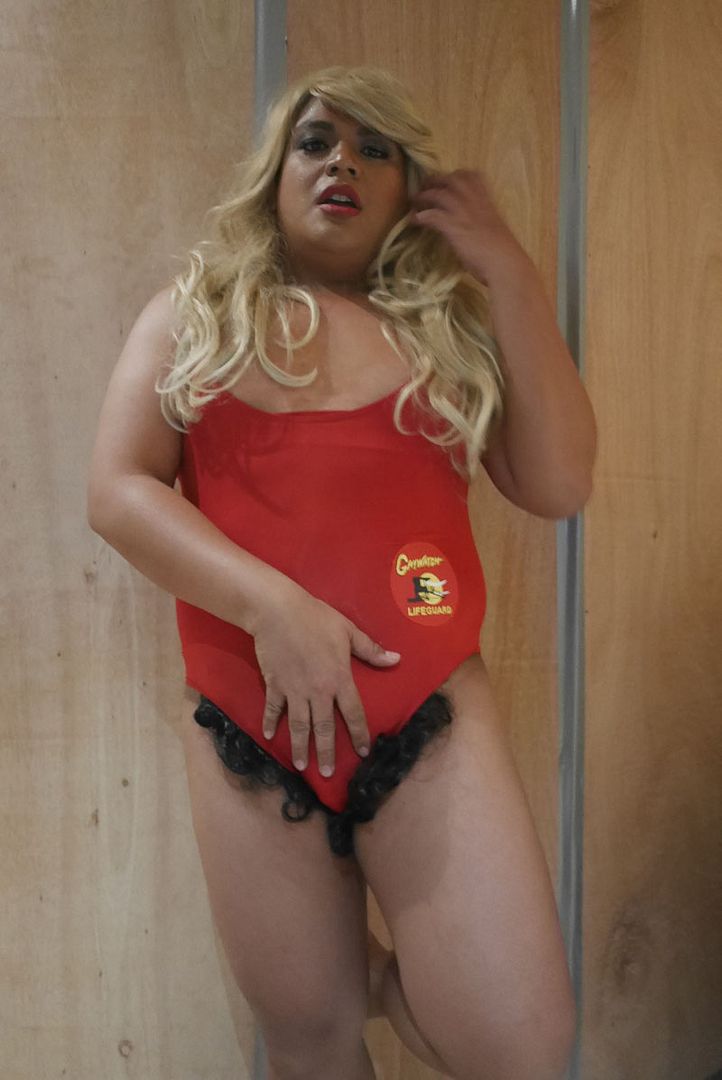 Jowa hits ganern.. Martin De Leon!

Twin abs! Eto totoo ang abs, hindi dinaan sa cotton shirt! Al and Jus!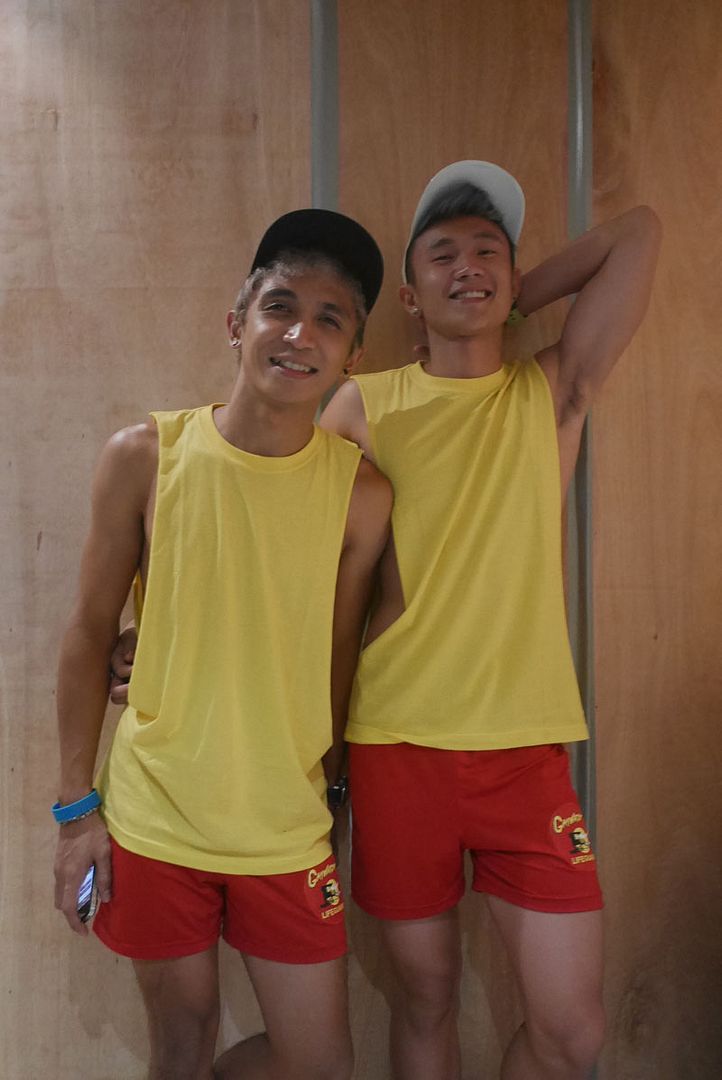 Bagong retouch! Kevin Balot!


Ako ulit, bakit ba, blog ko toh! ahhaha!


Sya po yung manager namin. Hahha! Khaz!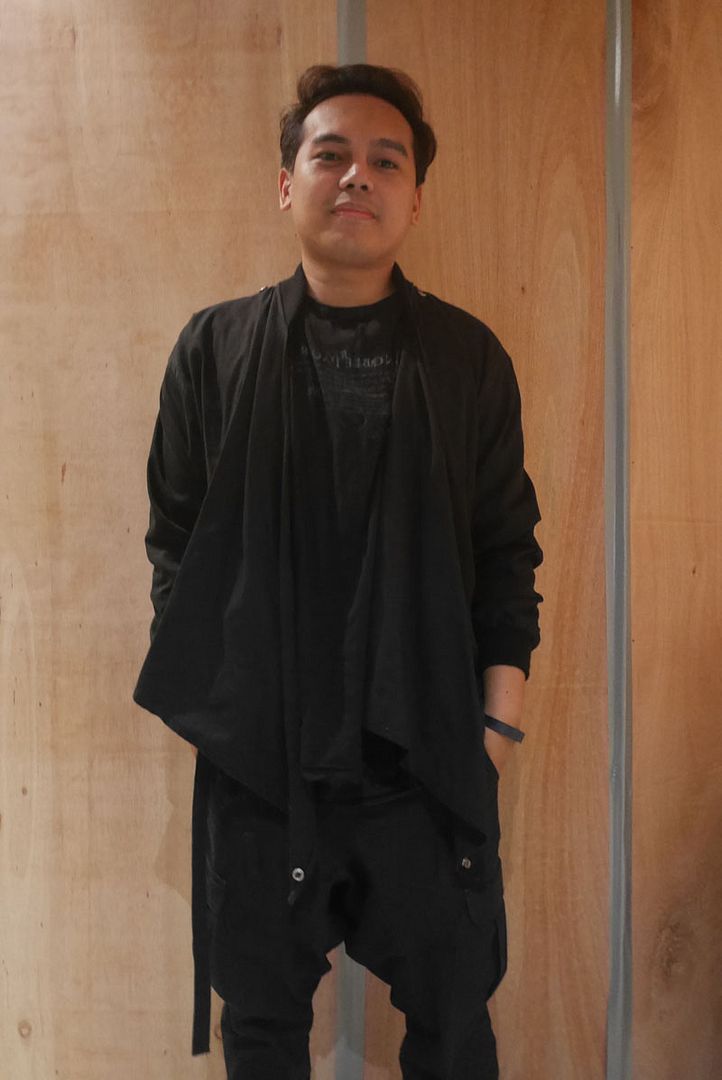 In full force in BED MANILA!

As Jake Cuenca ba Paw?

Maaga pa, hindi pa nag papanic buying ng booking si IC!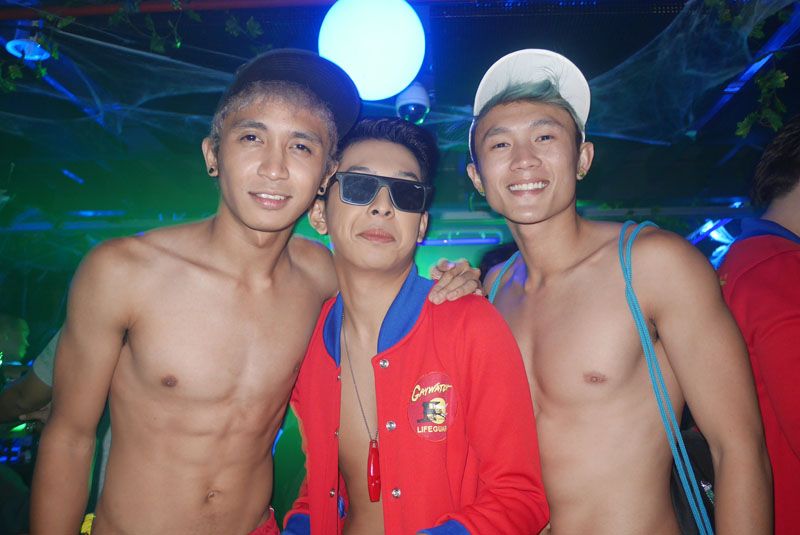 Late but umabot! Margie!


With my kumare! Haha!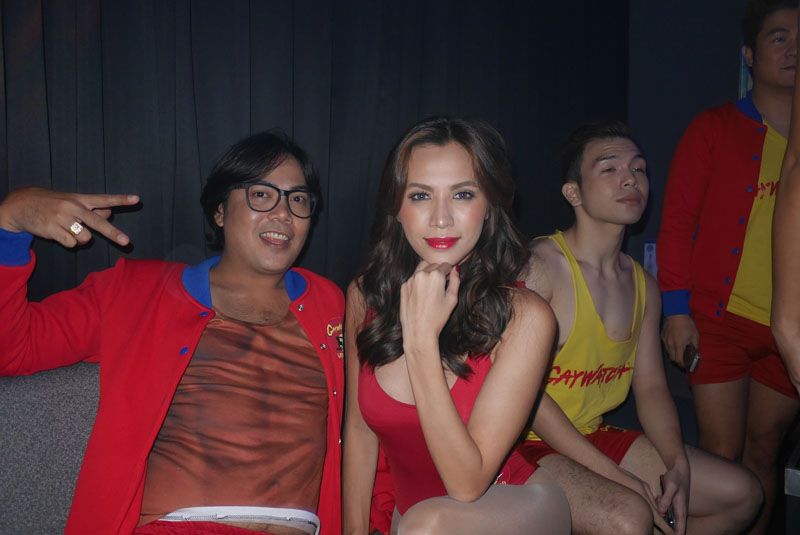 Alin, alin, alin ang naiba?

ABS TWINS! Maka angle naman tong si Matt! Akala mo abs nya talaga!

May props pa talaga!

Ria Bolivar!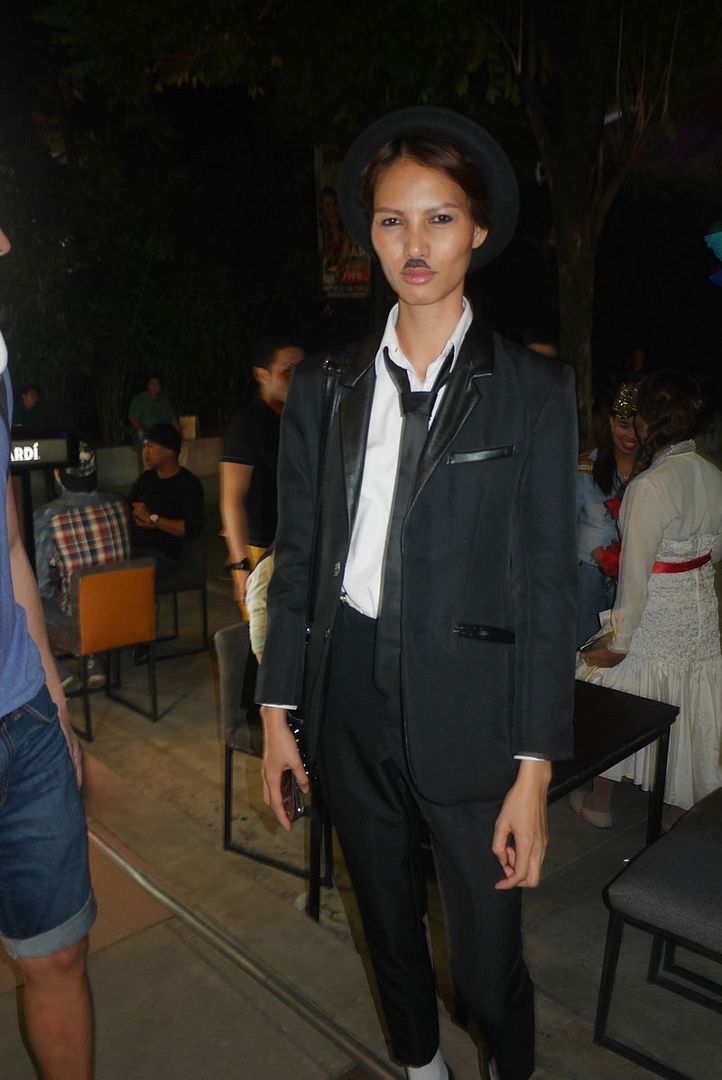 Princess Sarah!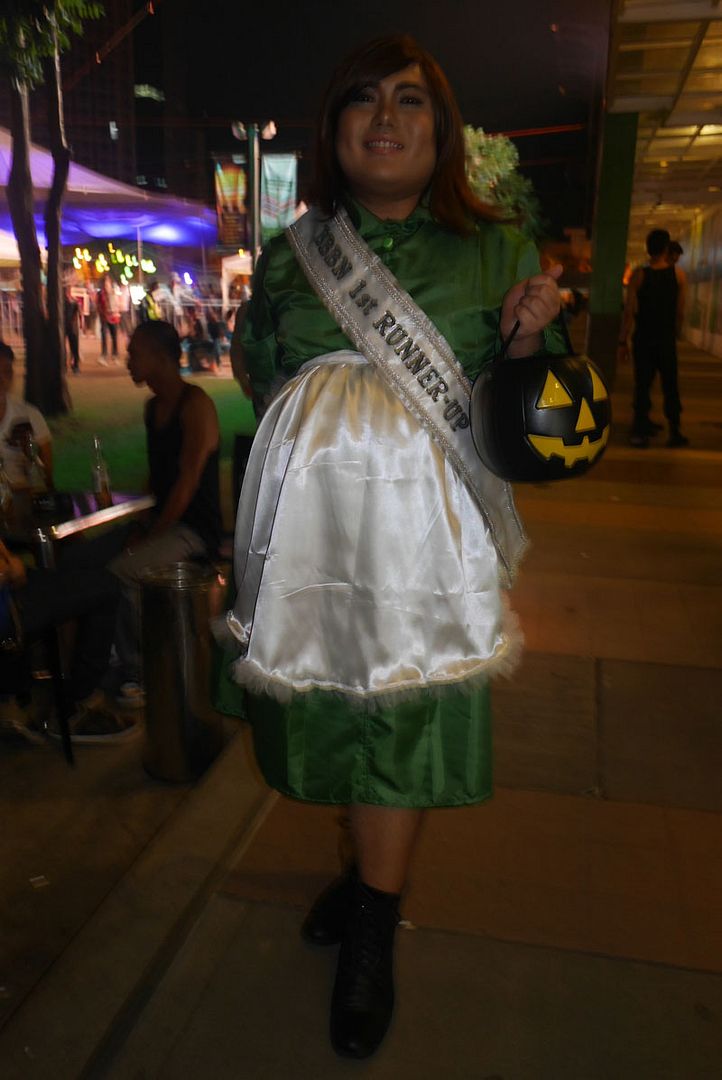 At ang final product ng nabalatang patatas!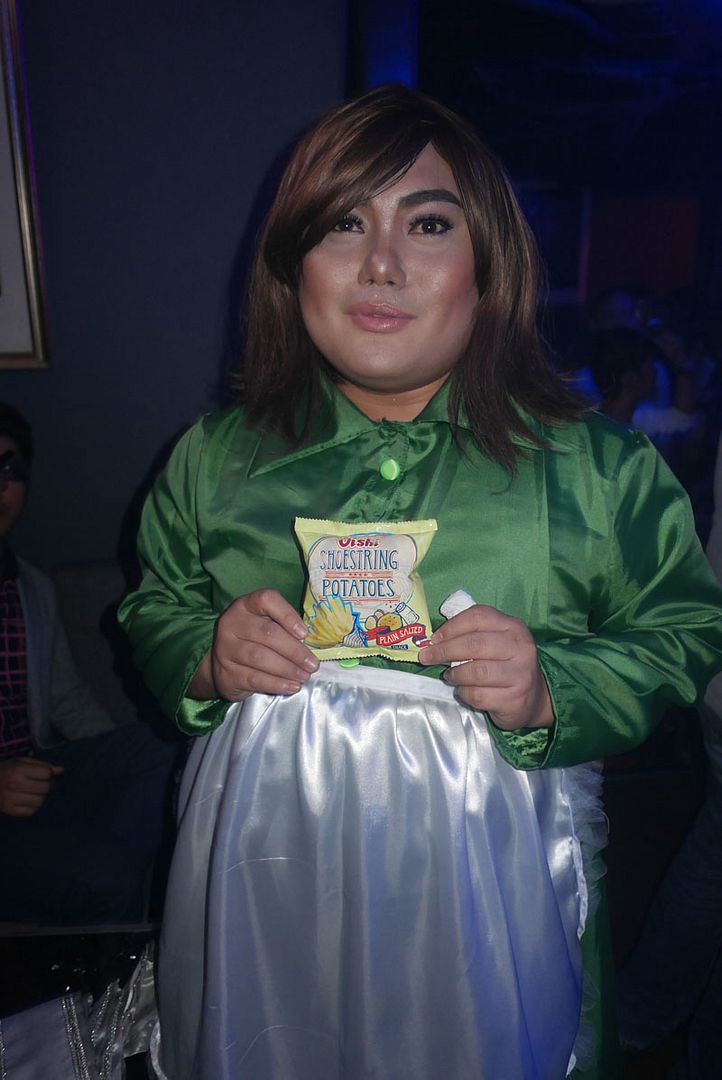 OO, ganyan talaga! Puro kami ang photos!

ANNABEL! A lot of the beckynighters and fierces hindi nagpatalo sa costumes!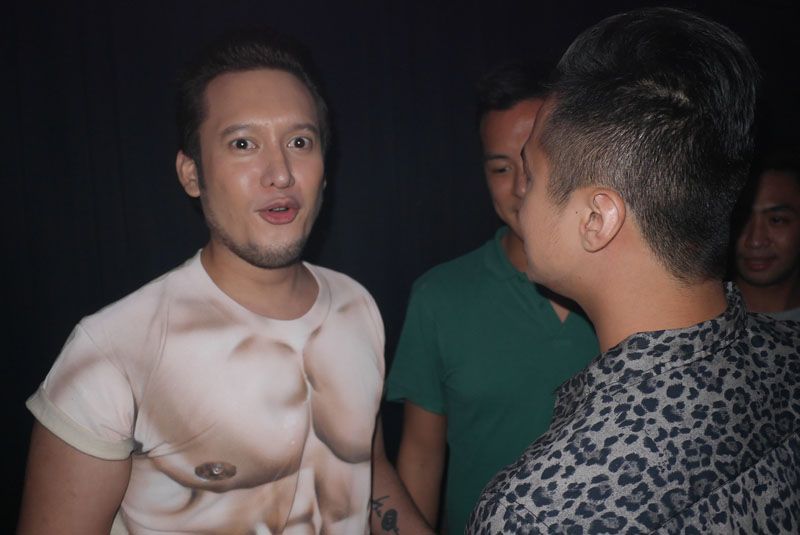 Sabi namin, ang friends po namin. Over deliver talaga. Unplanned po ito. Pero may ambisyon kasi talaga si Peabo sumikat. Malay natin. Hahah!


In fair, congrats Bed and Becky Nights! Fulll na full!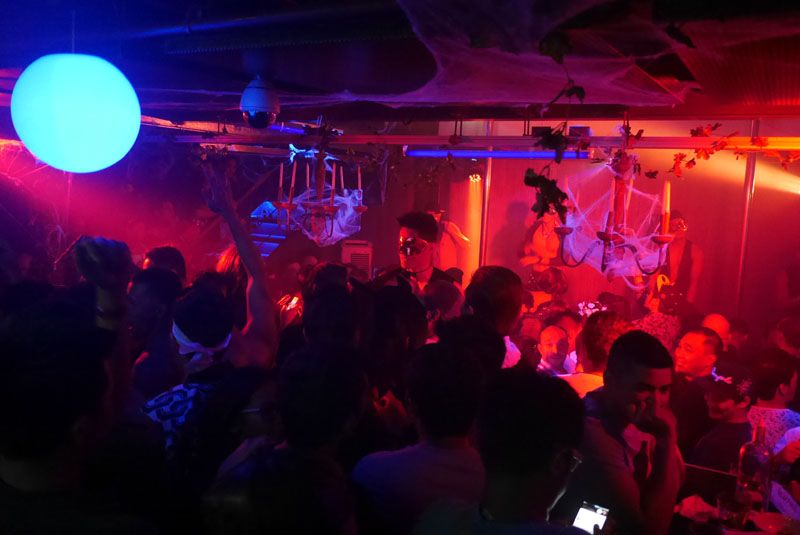 My fierces were there too!

Touch the color…. malaputik brown.

My loves Elmer, made it!


May Sarah pa ulit! Nino!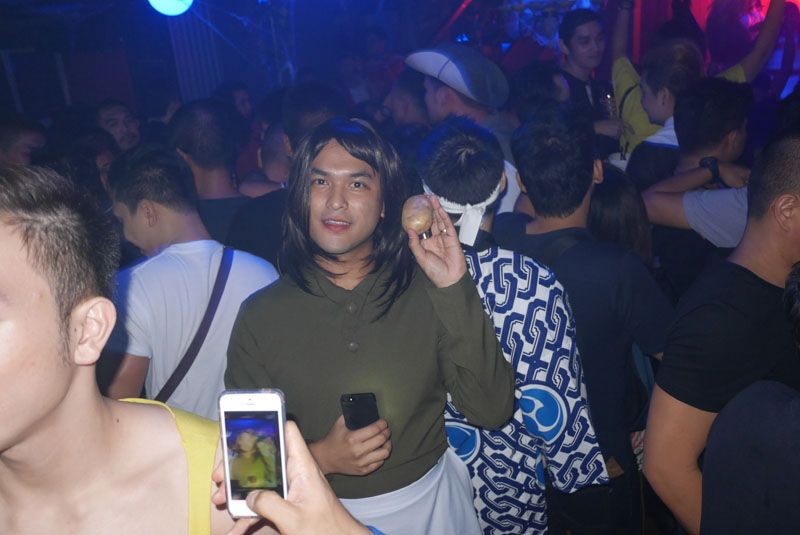 Bakit Margie? Ano bang ginagawa ni Matt?

Labanan that night!


Anong nakita mo dyan Elmer?

Xtina as a napkin!

Congrats also Juj and X! Great set!

Very blockbuster daw sabi ng Star Cinema! hahha!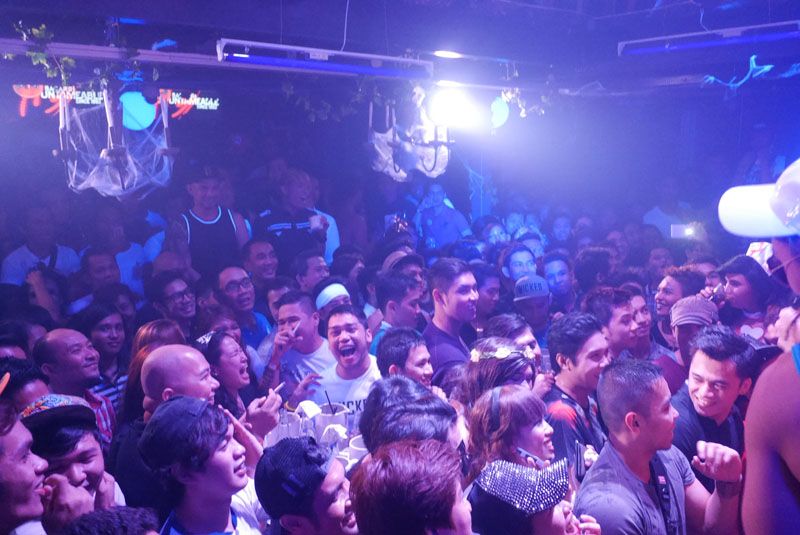 Akala ko flower vase, pinagtrabaho nyo parin ako! HOY BECKYNIGHTS! NAKAISA KAYO HA!


So we picked the top 15 for best in costumes!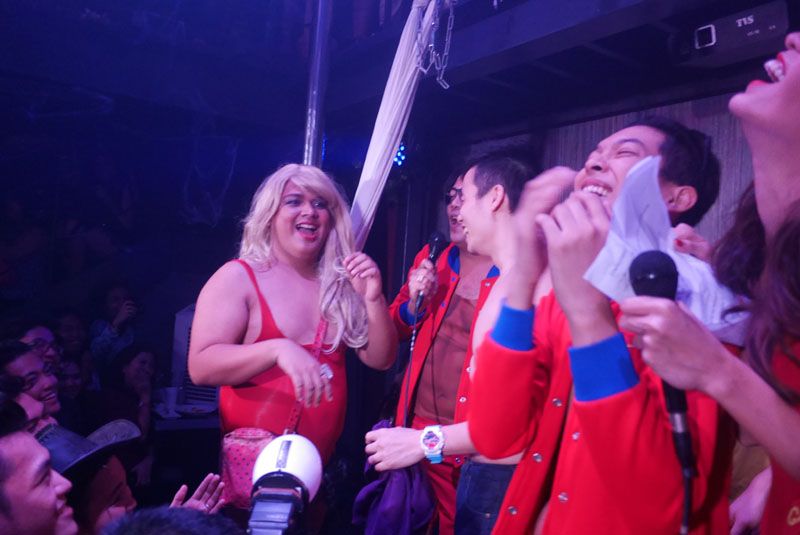 Si Peabo parang BDO. We find ways….

Then from there, para malinaw sinong panalo… paramihan ng palakpak! Last 3 na!
Edward Scissorhands!

Bongga tong pa couple ganap!

Si Sarah! Actually natawa ako sa mga napili ng Bed audience. Kailangan talaga napapanahon! Hahhaa!

BAKIT MAGTATAGO KA? EH KANINA KA PA INAABANGAN NI BUERN!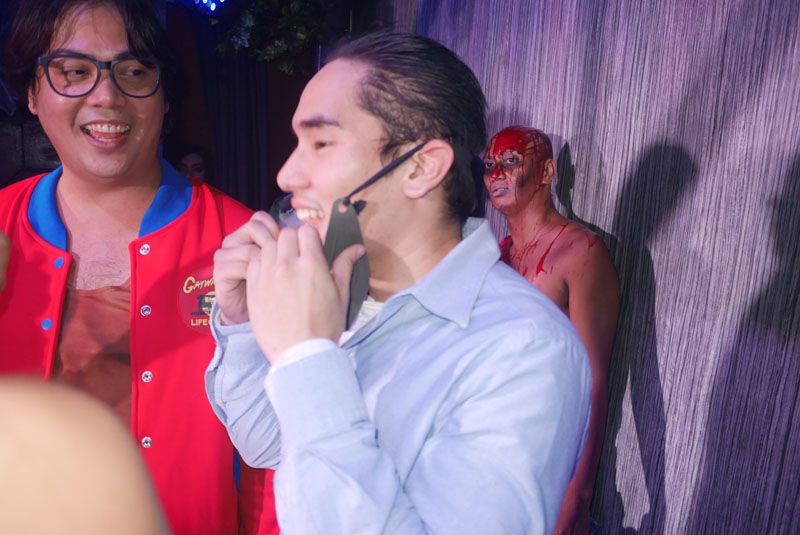 Bet ko din toh! Pwedeng commercial ng tomato sauce! choz!

Wala ba kayong mga kamay?

My cohost IC and Buern. Na hindi naman nakatulong. Choz!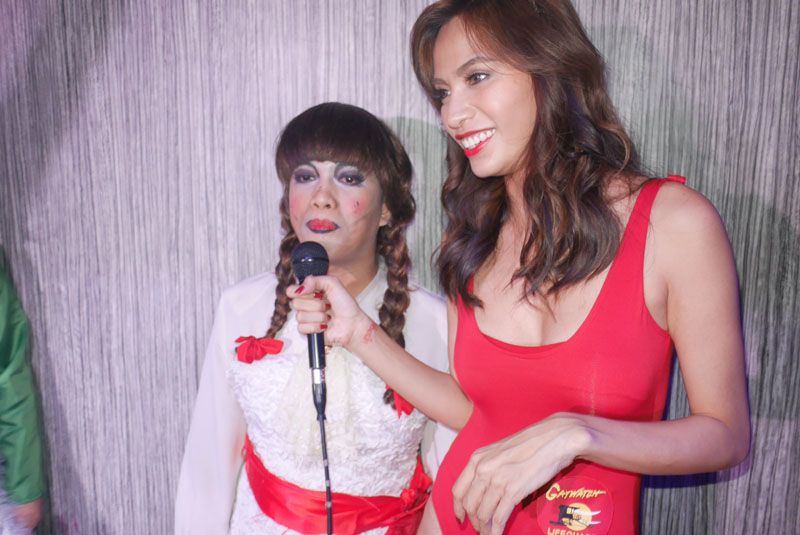 Annabel won!
Naubusan ako ng batt! hahha! But congrats and thank you to everyone who came to our annual Becky Halloween Ball!
Next year ulit!
Much love,
D