Here you go! Preview Ball!
The theme was sports! Nakakaloka! Wala akong sport, well… aside from ice skating nung bagets ako. HOY AMININ nyo, tinodo nyo rin ang skating rink ng Megamall. Philippine Team pa ako noh, until i realized mukha akong tingting at hindi graceful! haha! Kaya pala pilit ng mudak kong sinasabi masbagay sakin ang speed skating!
I was originally gonna wear a white Rajo dress until bumulong ang mga beckies na white light daw! Kalurx, kita lahat ng nip tape at pantylines dun. Then comes Milan and Martin Bautista to the rescue! Buti nalang mas sporty sila sakin. haha!
Eto na oh.. ang swimming team, na referee, na beach volleyball, na running team, with soccer inspired. SAN PA KAYO! Kahit anong maisip nyo, pasok sa sporty yan! haha!
Dress: Martin Bautista
Shoes: Dolce and Gabbana
Oh d ba? inavail ko talaga! Medyas na sapatey!
Ang partner ko in PLAKADO! LIZ! Love you sis! Nakakamiss palagi tong babaeng toh! 🙂
Seductive daw sya. Give nyo na kay bold star Carlos!
Sporty spice Laureen and Carlos. Pag neon pasok kagad si Lau!
Hindi din literal ang definition ni Timmy! I lovet!
V and Carlos!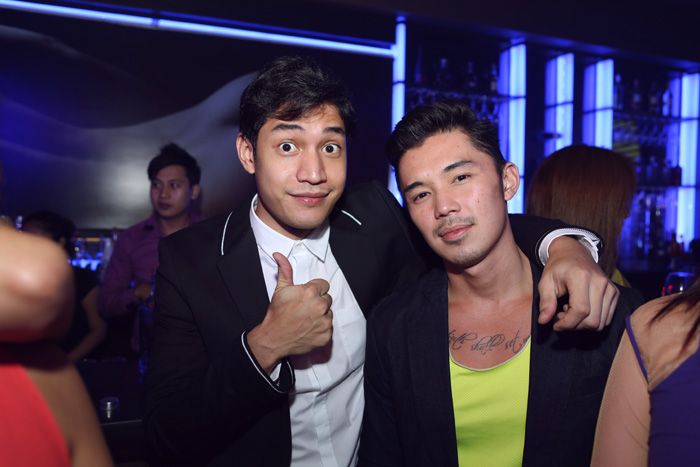 Gumastos sa tennis balls toh. haha!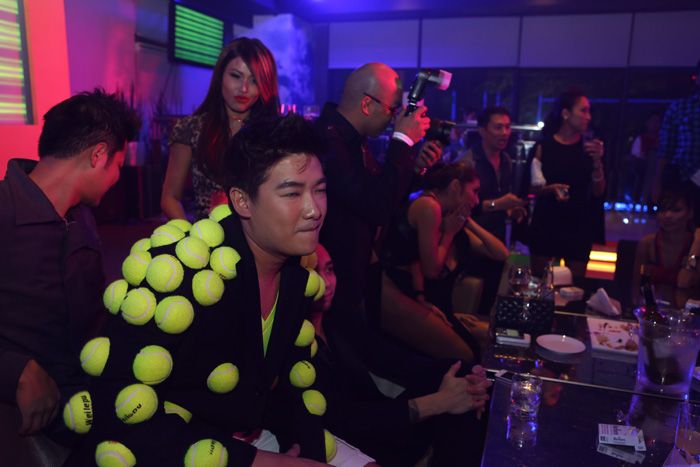 Akala mo tagal d nagkita noh? Kung makaemote akala mo penpal forever! hahaa!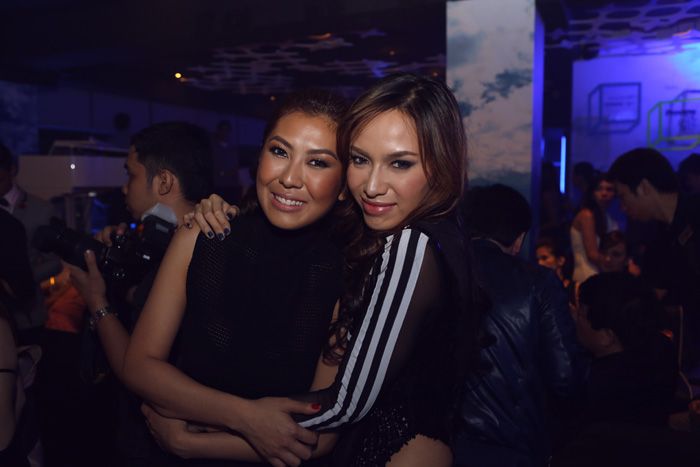 Charmy in her Charina Sarte!
Ang peg ni Bubbles…. GLADIATOR SYA TEH! Sexy!
Liz, Madz and "jake". D ko masplook ang korean name nya eh. haha!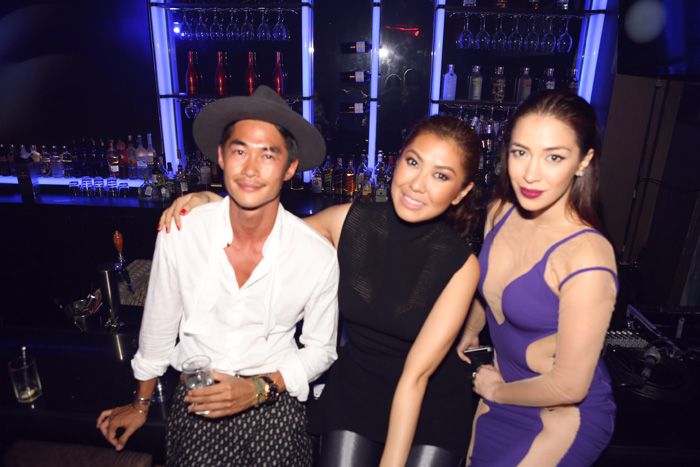 Nicole and Madz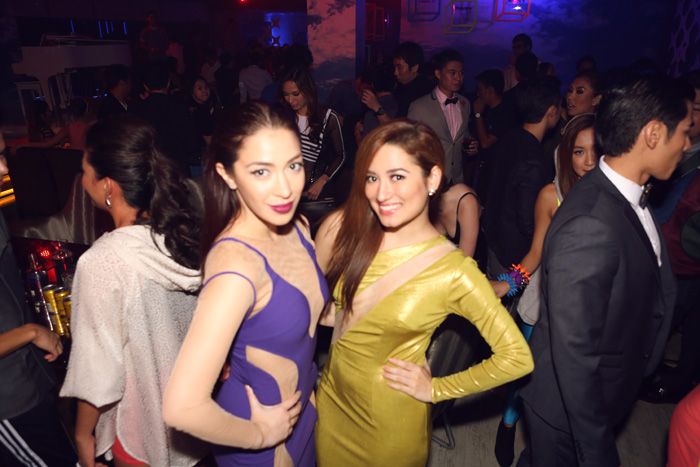 SEXY ni CES! Sana hindi sya pnuemonia! haha!
Saw my fierce! FIFI!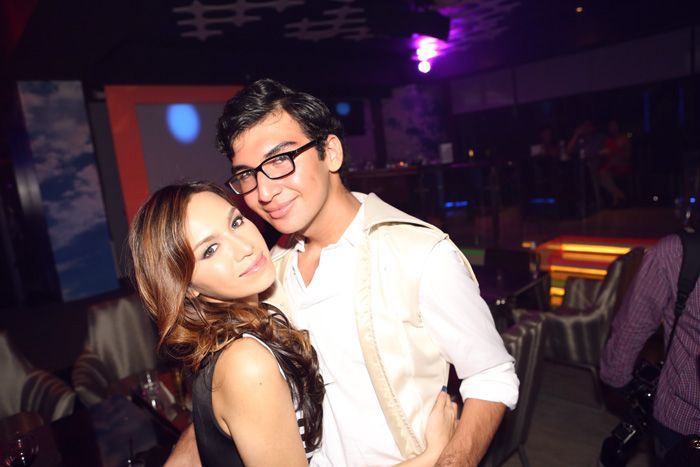 Swimsuit ala 1950s for Phoem. Salamat at may nagpanty din like me. haha! Hindi ako pwedeng palabasin ng club. haha!
KAMUSTA naman Martin Bautista? haha!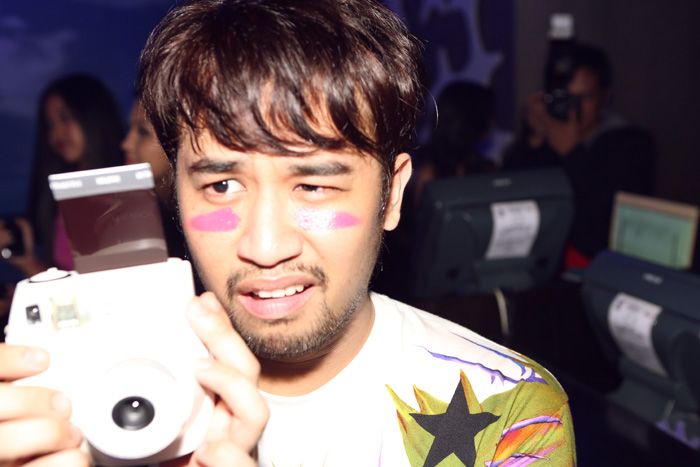 MY FAVE HOT MOMMA! Linda Ley!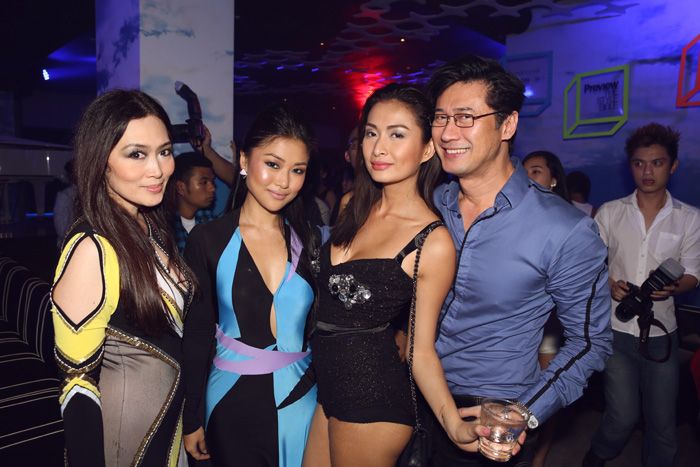 Go tim!
NYKO! Sarado mo yan… malamok! choz!
My kumare Andi! SEXY! 
Charina ARTE! haha! Love this girl. 
Ayan, nagsosocial cam ako! haha!
May kiss mark! 
SUMMIT's big boss! Tara Santos with Tim!
D ko nakuha ang memo na red lips pala! haha!
Representing… AZUKALS! yan ang volleyball team ni IC!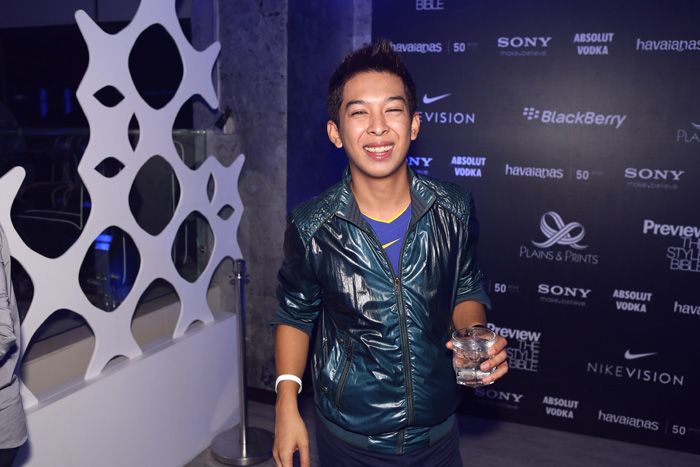 KAMUSTA NAMAN ANG MGA PAPALIT na gogo boys sa O bar! choz! Mama Jing, hindi nagpahuli!
Ang mga ka-freshness!
Legs and abs competition daw! choz!
With the Madams!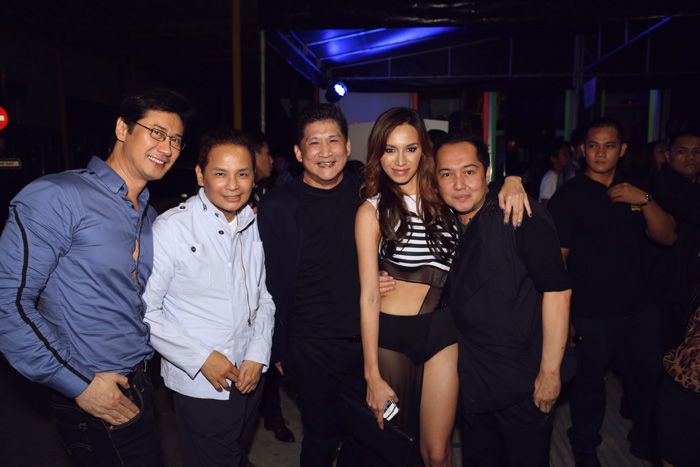 Ang fierce ni Rajo in leather! PLANGAK! Kmausta naman ang sleeveless!
ANG GWAPOOOOO NI BJ! YUN NAH! Maganda pala! haha!
Preview girls! Shorts daw sya sabi ni Anna… parang d naman! haha! PANTY SYA GURL!
D ako na brief na slick back pala ang memo tonight! CUTE GURLS!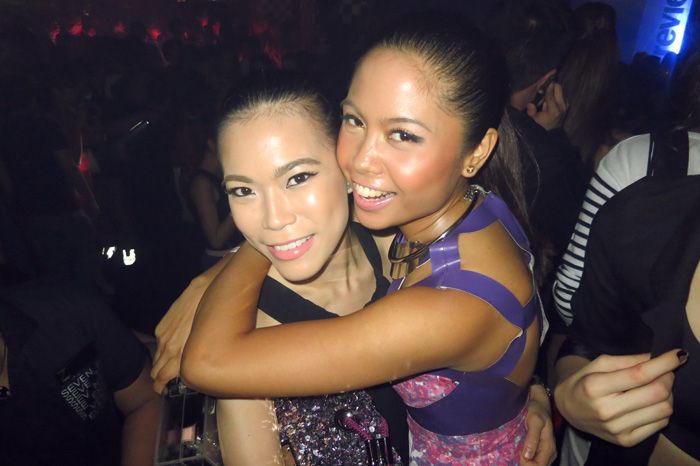 XTINA! Ikaw na! Nahiya naman ako sa pagkatan mo! Wait lang, hahabol ako dyan sa kutis JLO!
MICH and ERWIN! Yey!
GRABE! Ang hot ni Orns! Si sanya din karir sa outfit! 
Andre! Wala nang mas kakareer dito! Buhok palang 10t points na!
Karen Pamintuan hosted the event 🙂
And Pauline ang nag SONA. choz! And ang bongga nya talaga! Fierce!
LINDA LEY! I love her and her daughter!
With Ron and Charina! Tennis daw si Charina… sige na in animal frent! haha!
PMAP girls!
Si Nix yan… may kuliti ata kaya nagtatago. choz!
Myrza and Liz!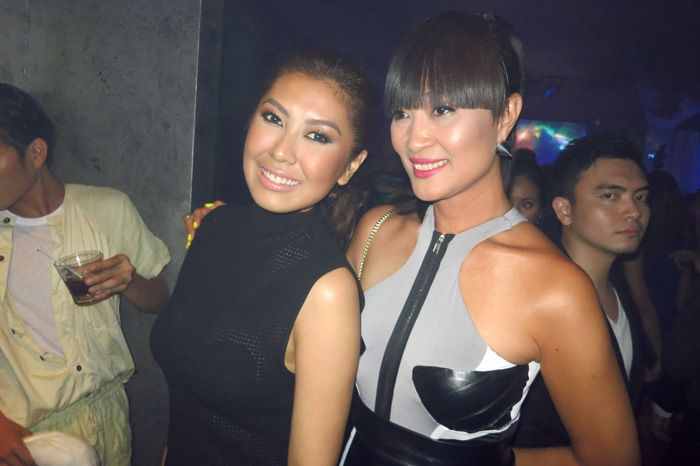 Saga baby.. Charmy with our SAGA mother ROBBY!
Beckynights with Nino and Ic!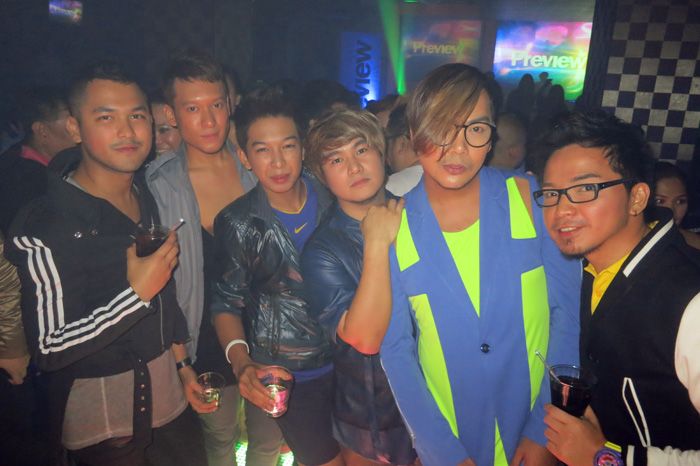 BET KO YANG very very smokey!
Martin and PADAWANS!

AVAIL! Parang walang buto kung makabackbend. sige na.. GYMNAST na kayo lahat!
VLAGGERS! Lau, Patricia and Andi!
Kung makaflex si Milan parang walang bukas oh.
After that we went to Prive with the girlies!
Parang naninindak si TIM. haha!
Box office naman ang weekend!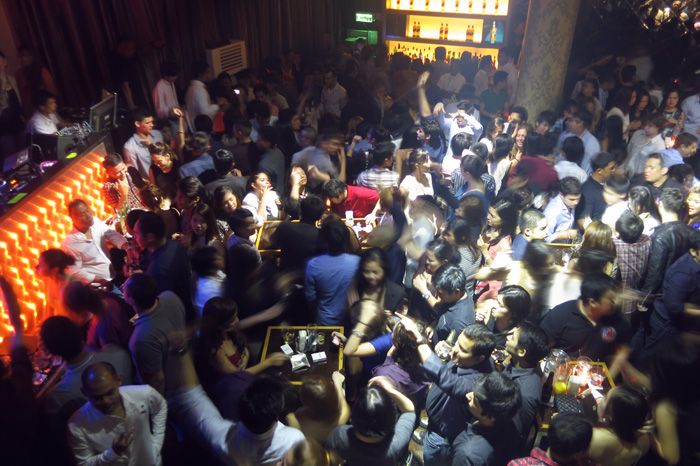 With Prive's big boss.. JM!
PARA! Phem, walang jeep dyan. choz!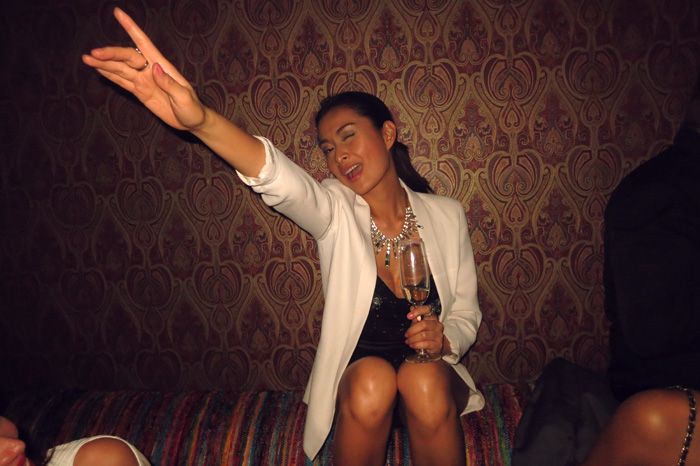 FRANK!!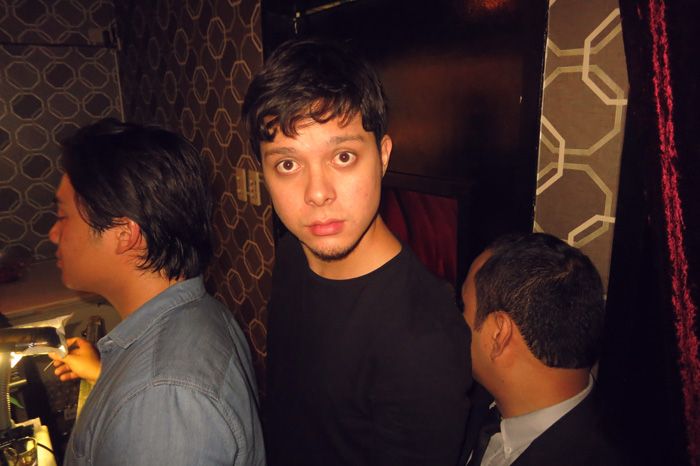 Congratulations to Preview's 2012 Best Dressed! BONGGELS!
Til next year! 
Much love,
D