I like traveling! Since I already featured the "touristy" things you can do in Disneyland. I decided that my last post should be about other things you can do in Disneyland! Can we saw the road less taken? naks! pakak!
I love photos… hahah! Isn't it obvious? haha! But it's really fun to dress up. And see how your style evolves per trip and thru the years. So take some outfit shots! Honestly, it can be a bit embarrassing sometimes when people are looking at you. But enjoy it! Different scenery for different outfits pakak!
With so much shops inside the park… it's a shopper's dream! Buy trinklets to be displayed in your house. I always make sure to grab something small that I display in the house. I got a small keychain wherein i took out the chain and displayed in the house! It preserves the memory of the trip also because everytime you see it, it will remind you of the time and fun you had!
Make sure to stay til night. The magic of Disneyland changes at night. It looks like another world!
Take videos! Not just photos!
Take photos of installations and displays! Disney has a lot of cute ones!
Check out different stores!
This is V's fave shop! Even if you forget your cam, you can head here!
With social networks and all, share your experience with friends!

Watch the fireworks! A must see!
Stay near the sleeping Beauty castle so you can hear the sounds with the music!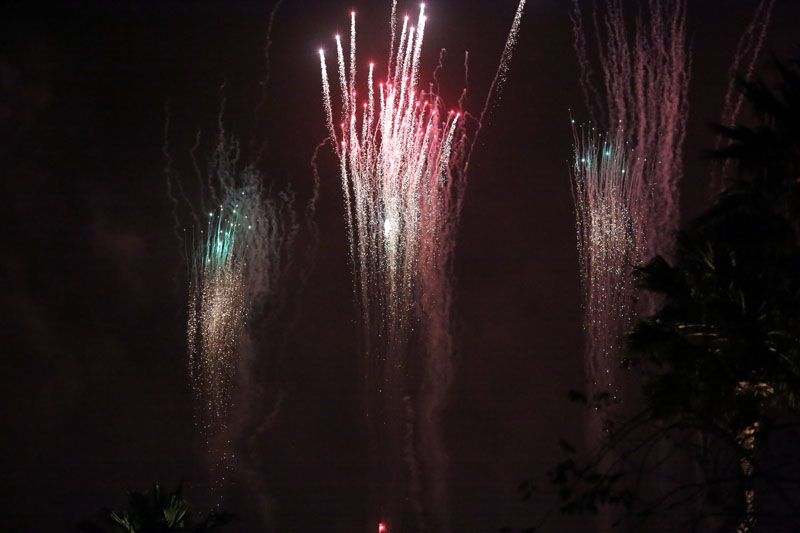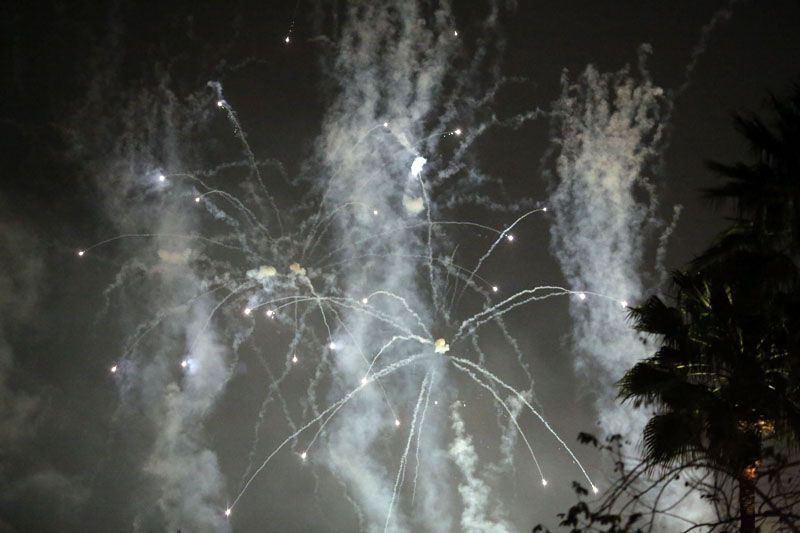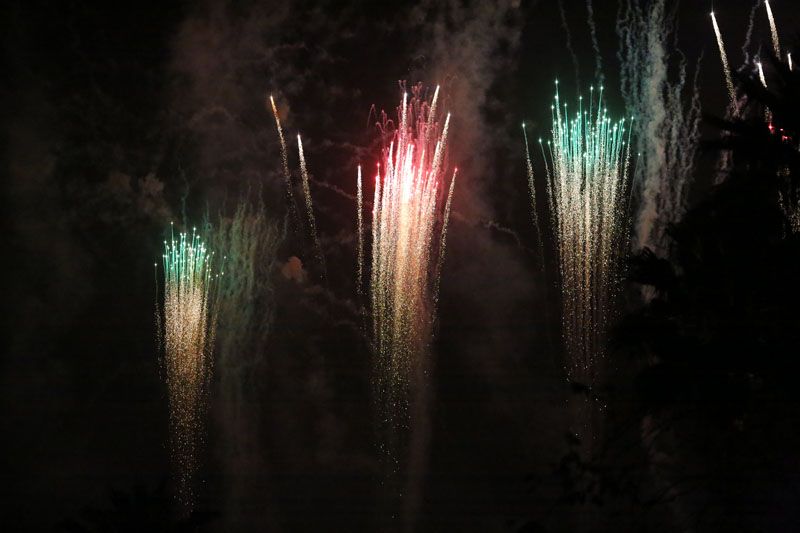 Back in the hotel, explore your surroundings!
I wanted to swim but got back so late from the park! Plan you sked properly so you can check out hotel amenities!
Kid at heart! Games always make me happy!
Candy treats!
Try out new cuisines!
And new snacks! WHo knows you might discover something you like!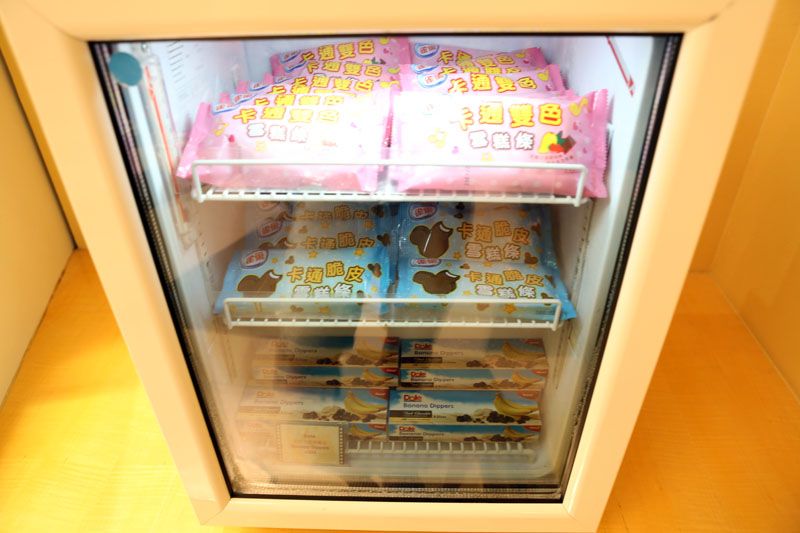 They have installations around hotel grounds!
Take photos!
Check out Hollywood hotels HOLLYWOOD SIGN!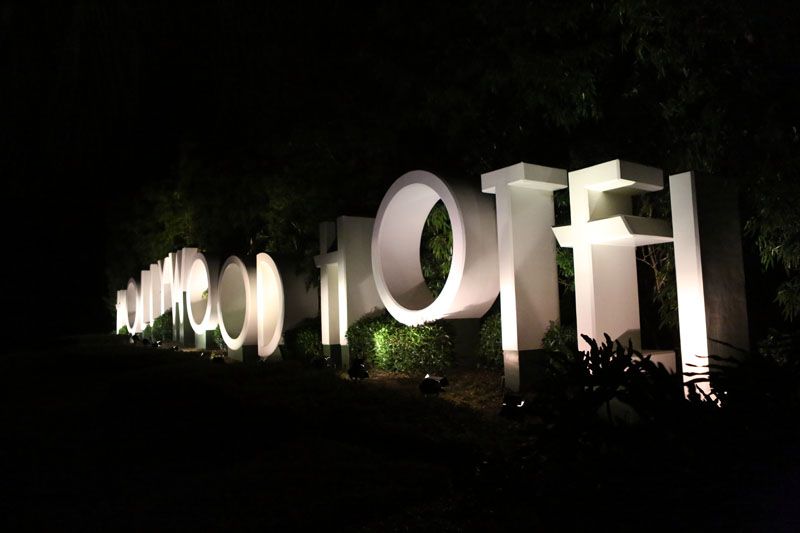 Enjoy! I had some ice cream while walking around! YUM! 
The pool! What's great about this pool is that sometimes Disney characters can swim with you! 
Night shots rock!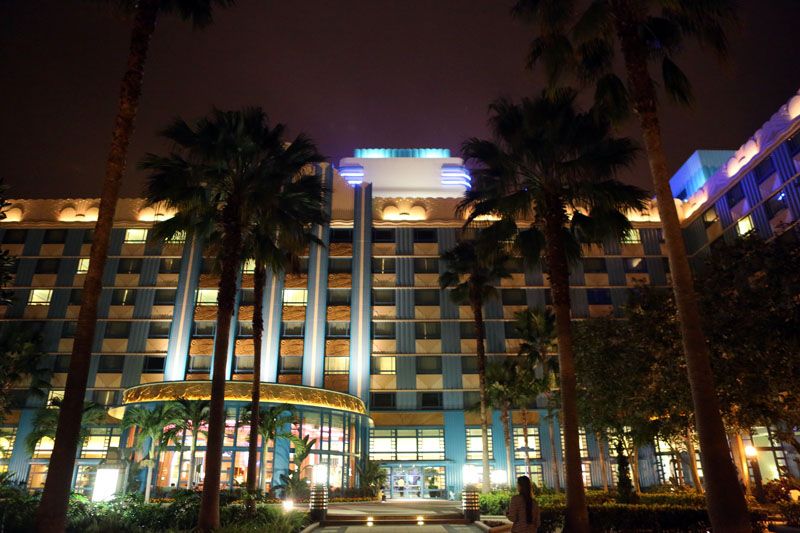 Buy your friends and family momentos!
They have a lot fo different restos from the park to the 2 hotels. Try out everything!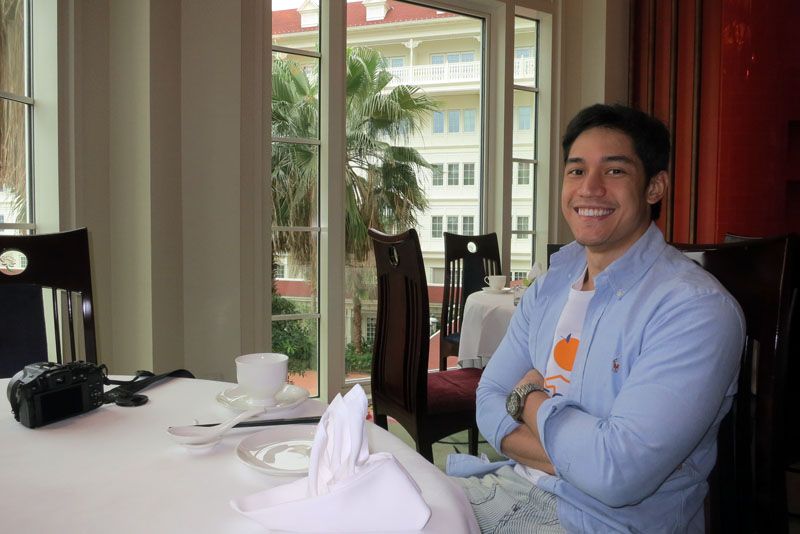 Crystal Lotus a Chinese Resto in Disney Hotel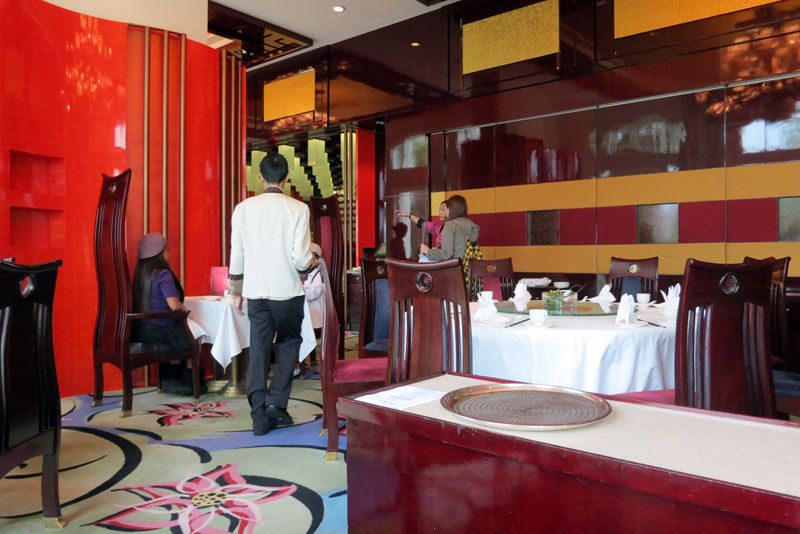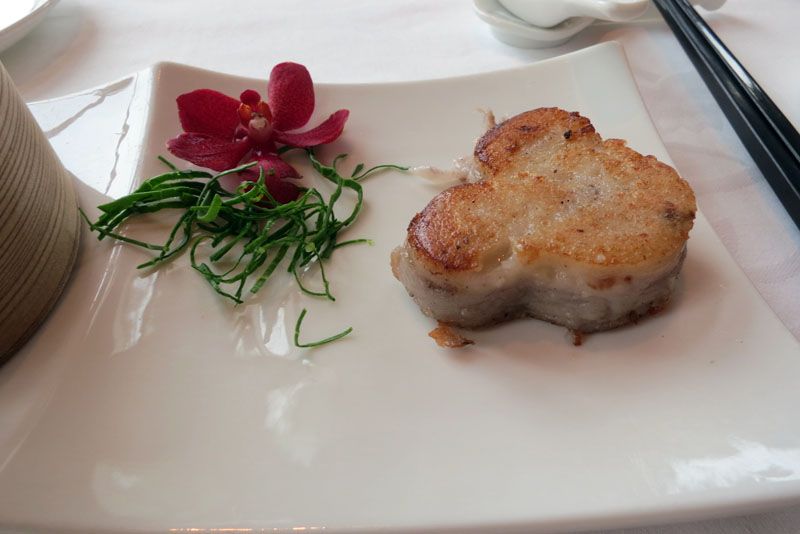 Feel free to ask your concierge or front desk of different amenities you can try out!
Take people shots! This kid is so cute!
I played a game with V, who can take the most photos of different characters. It's so fun to compare photos after!
A maxim's resto inside the park!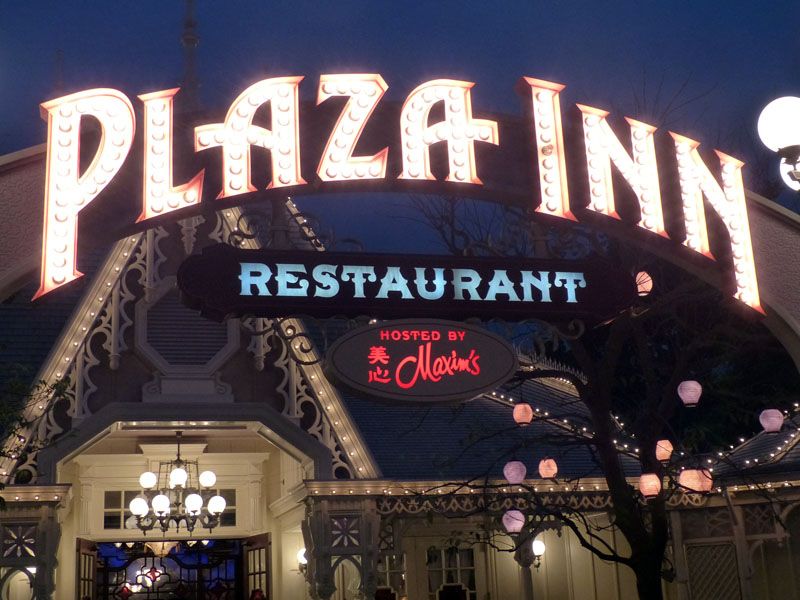 Here are some of the dishes that they serve
(photo from:sunsetgoddesstravels.com)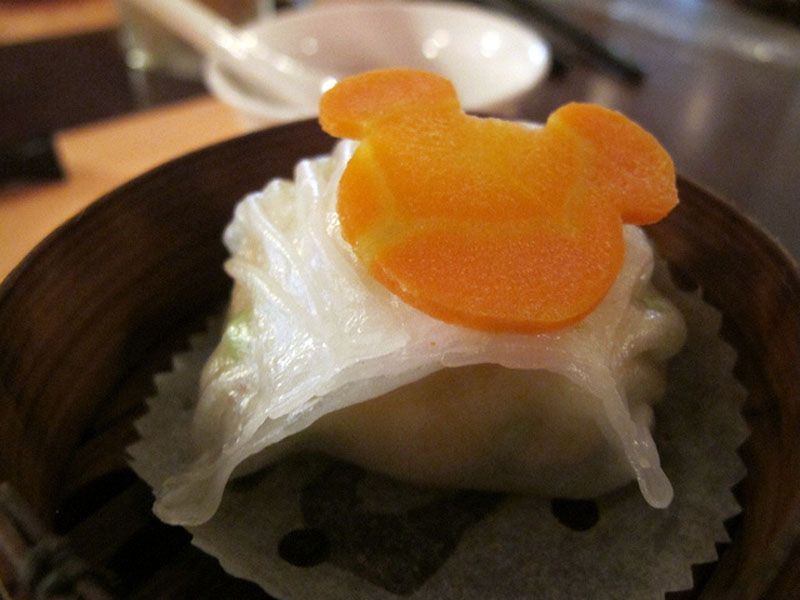 (photo from: frannywanny.com)
(photo from: frannywanny.com)
Last but not the least, enjoy your in-room facilities!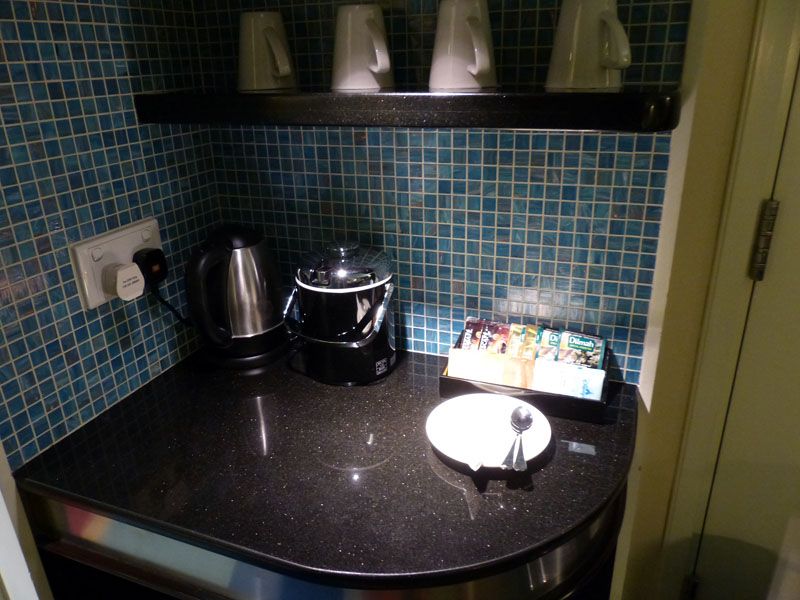 I love their attention to details!
You will also enjoy dining in their other restaurants such as:
Corner Cafe
This restaurant is located at the Main Street.
(photo from: hkdisneylandreview.blogspot.com)
The food choices that they offer are mostly western cuisine.
(photo from: web.stagram.com)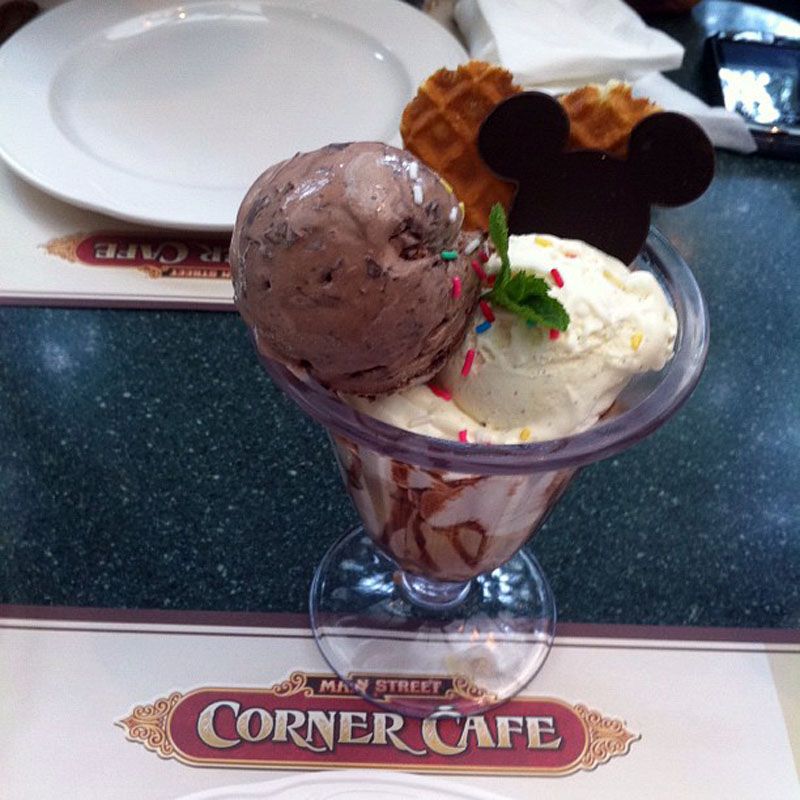 (photo from: web.stagram.com)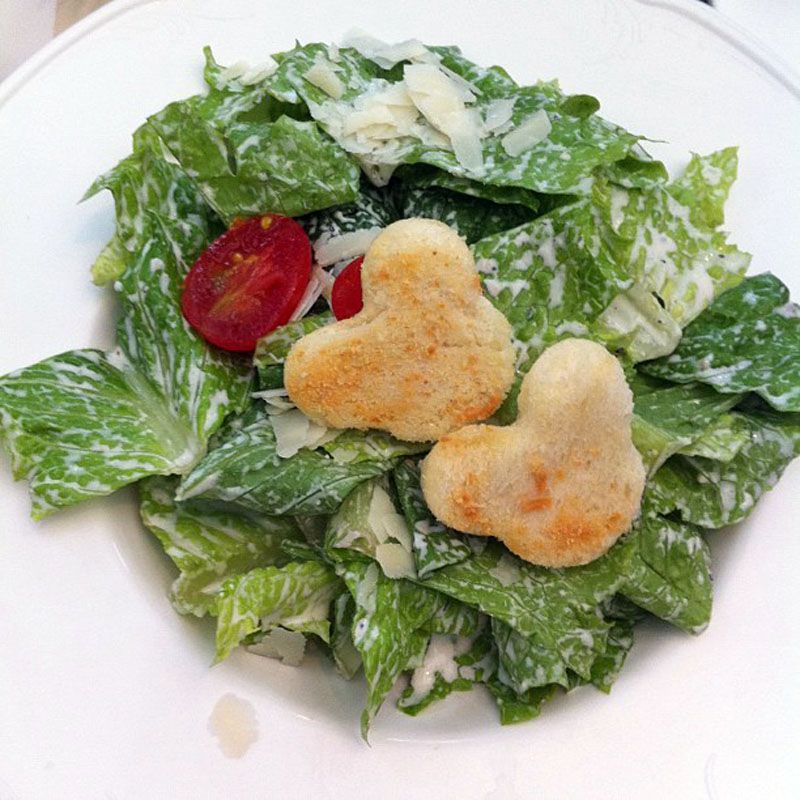 (photo from: foodspotting.com)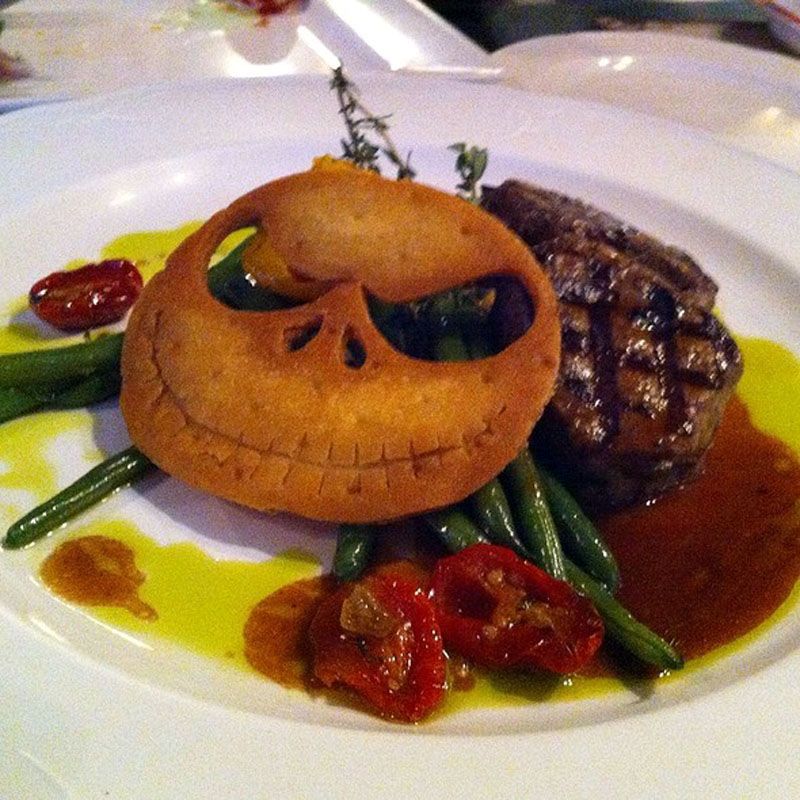 Enchanted Garden
This Victorian inspired restaurant is inside the Disneyland Hotel and early reservation is required because it is usually fully booked.
(photo from: aimeeariola.blogspot.com)
(photo from: vkeong.com)

(photo from: tripadvisor.com)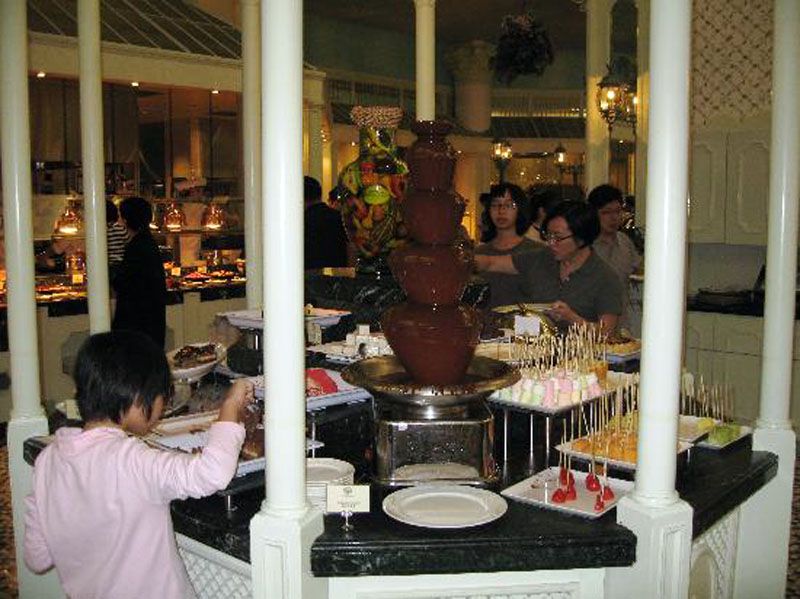 Mickey Pancakes and Mickey Waffles!
(photo from: hollyjean.sg)
Walt's Cafe
This 1950's themed restaurant is also located at the Disneyland Hotel.
(photo from: shootfirsteatlater.com)
(photo from: charactercentral.net)

Mickey Fruits! =)
(photo from: tripadvisor.com)
(photo from: dianarikasari.blogspot.com)


I suggest that you visit Hong Kong Disneyland soon 'cause they have a lot to offer this year!
Much Love,
D