H&M is here! In fairness, nasight ko yung pila after this VIP party. Blockbuster!

I love my H&M outfitey! Very Solange for VMAS! Congrats DAN!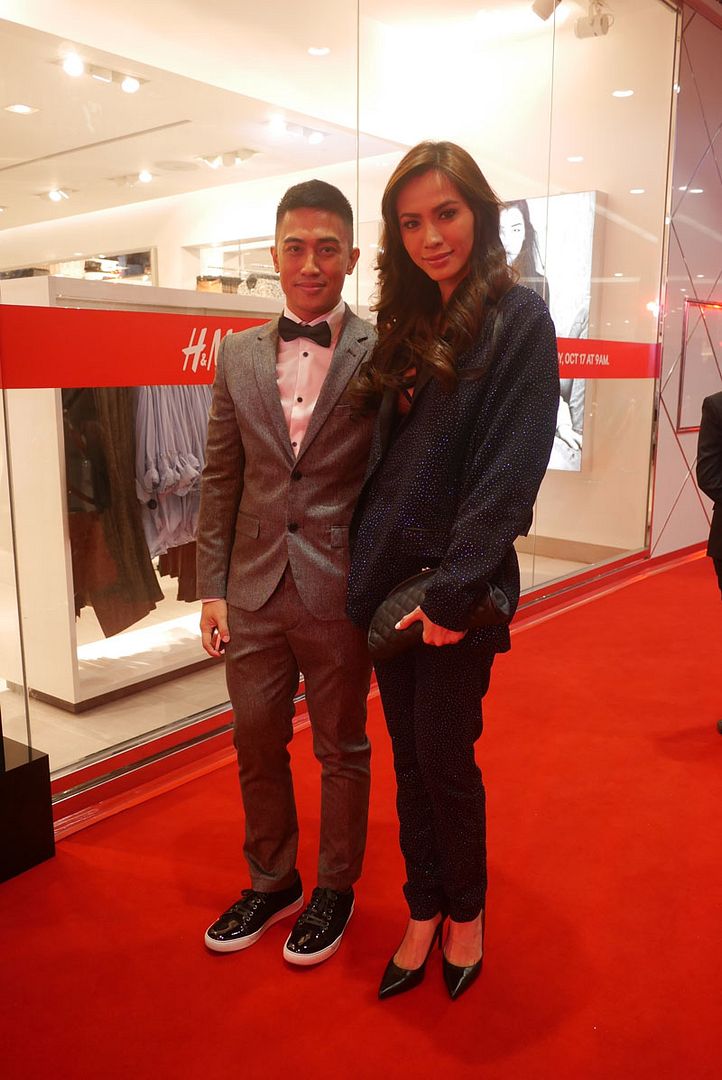 V and I went to the VIP party, 2 days before the public opening. May budget, kasi naka red carpet ang buong lugar! Haha!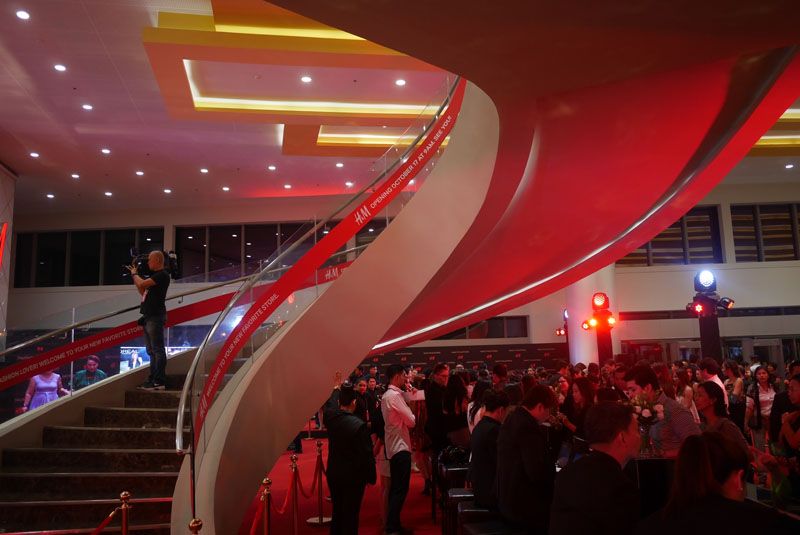 Hello Mike Carandang!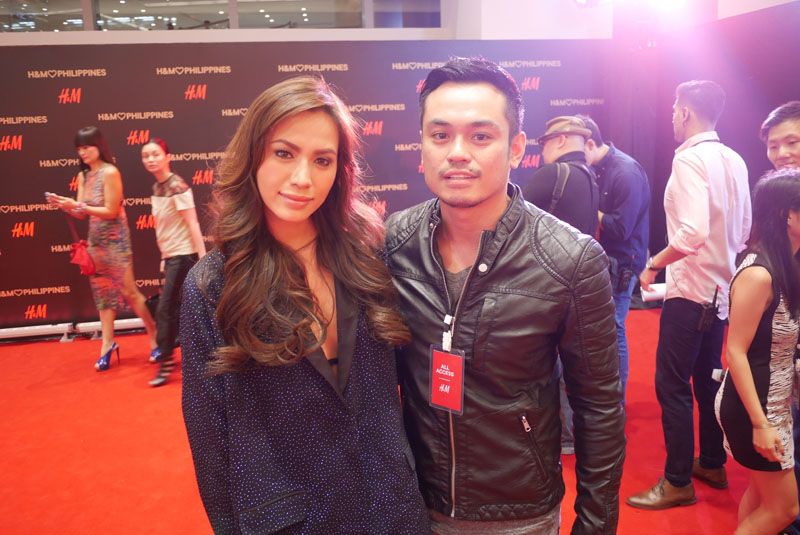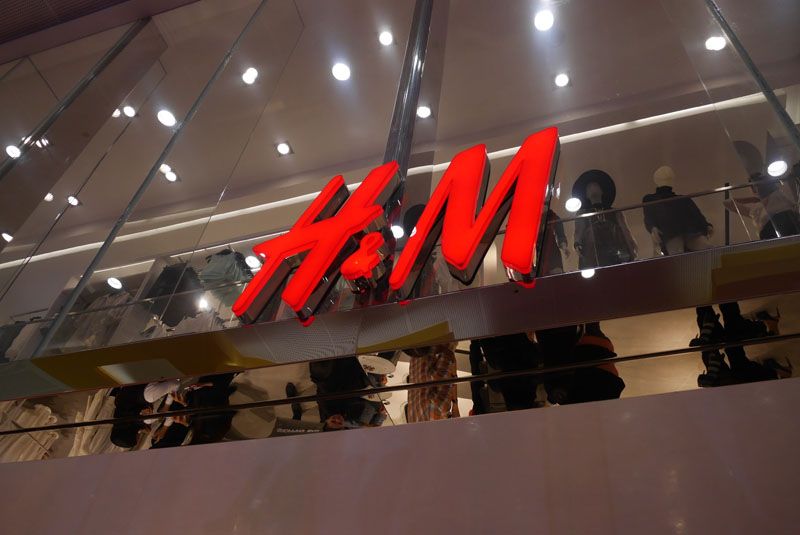 Ayan may pa free magazine! 3 floors sya mga ate! Ewan ko nalang kung wala kayong mabili!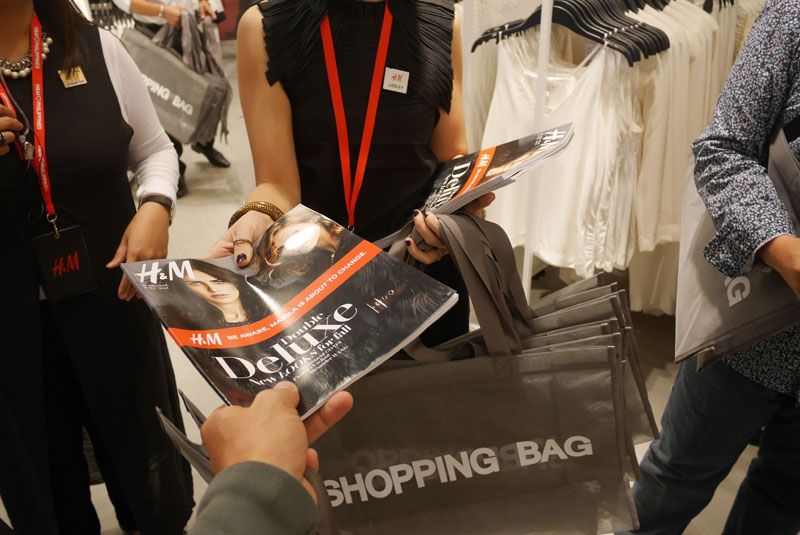 Gusto to yung may mga pa-donut sa uloley!

May pa lafung din!

Editors! Myrza and Pauline!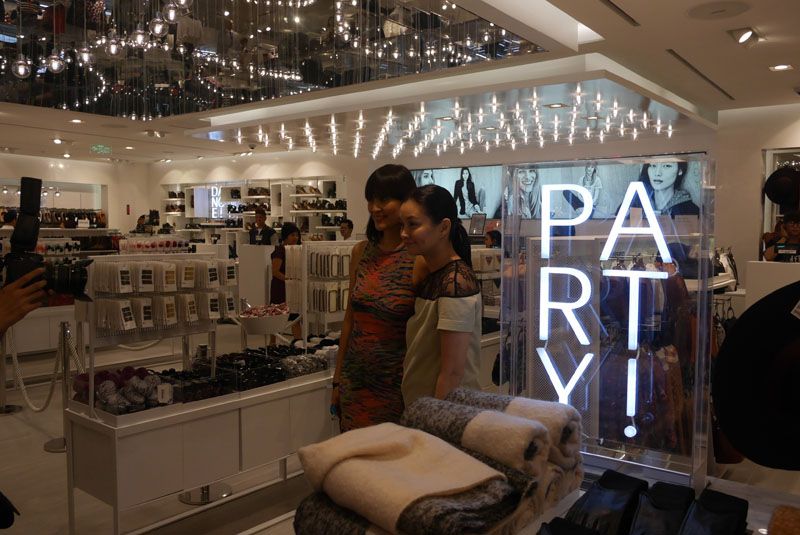 Our fave DJ! Mars Miranda!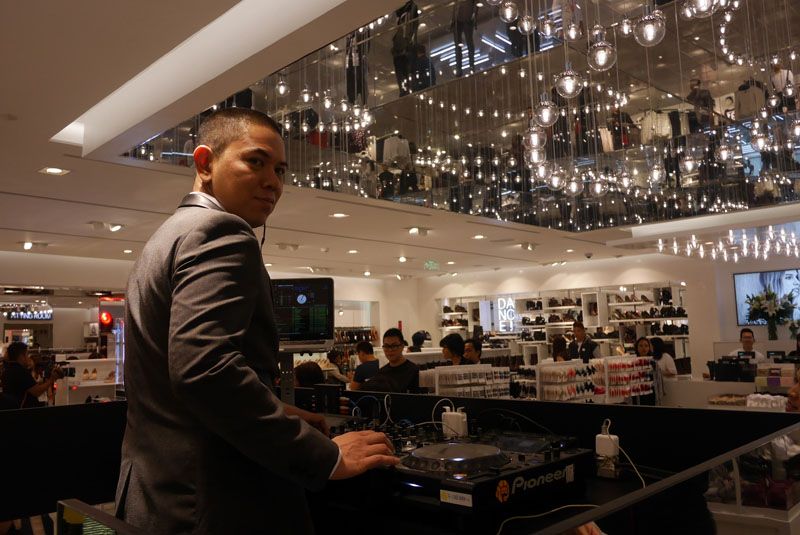 Bongga yung may pa lafuck, may pa nonggey! So kung na guilty ka sa na shopping mo, bawian mo sila sa nonnga at lafur!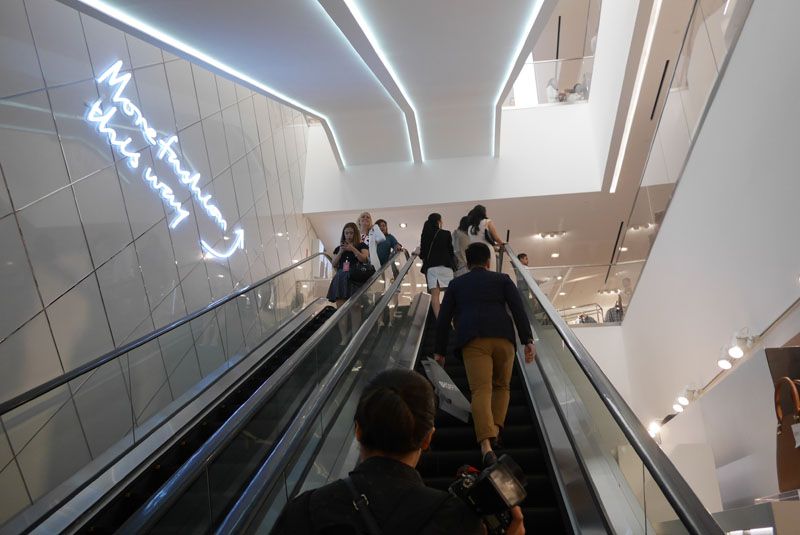 I LOVE THIS SECTION! May pang sporty!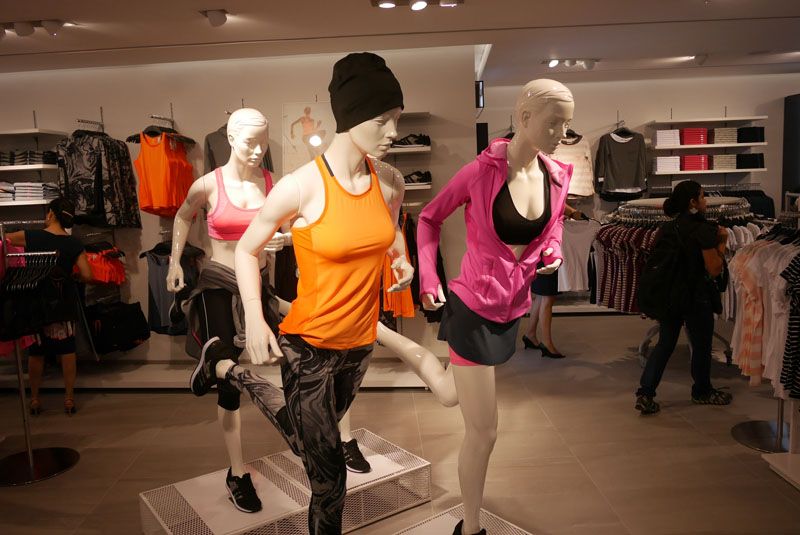 SO proud of Dan!

In fairview sa price range, palaban talaga sya!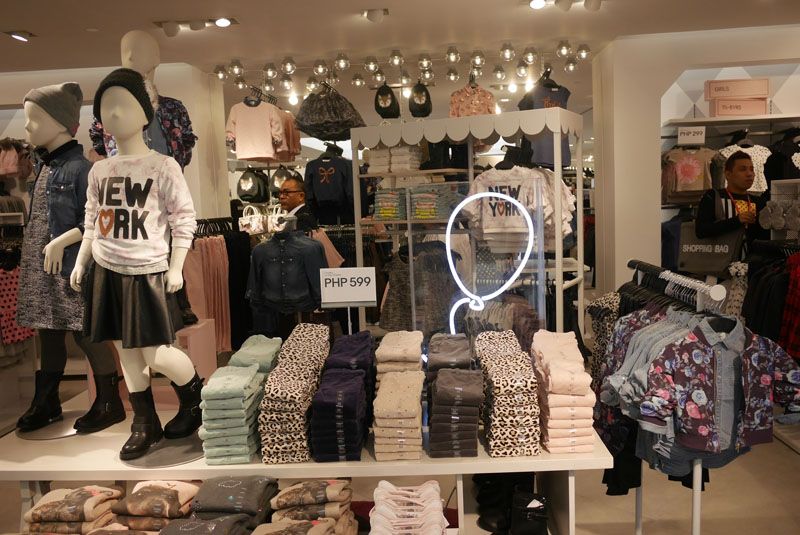 It's nice to see everyone sa H&M! Here's Leo Posadas!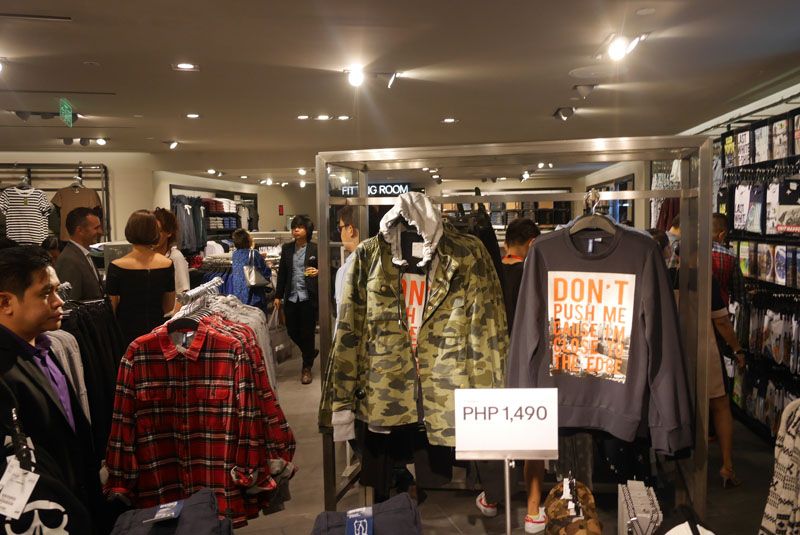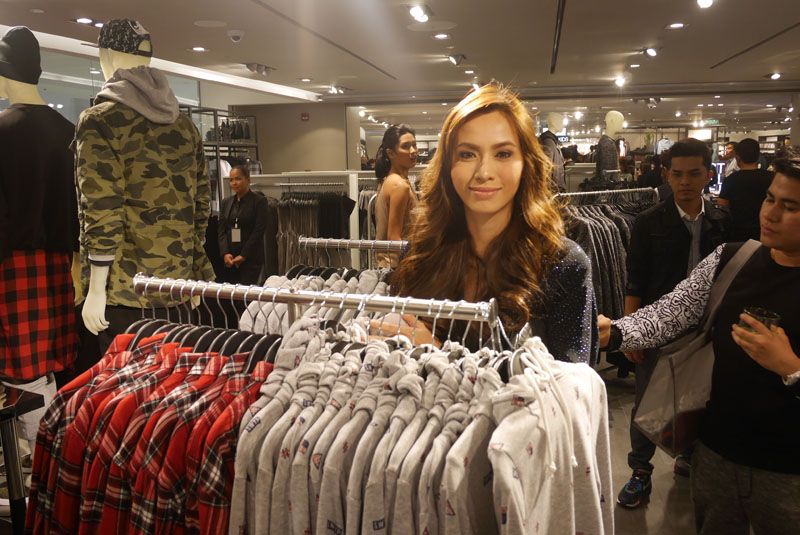 Andito na si Afam Rajo! Choz! Kung makablondie, lalaban kay Boom!


Sige Ic, push mo yan. Baka ikasikat mo at magka suka commercial ka!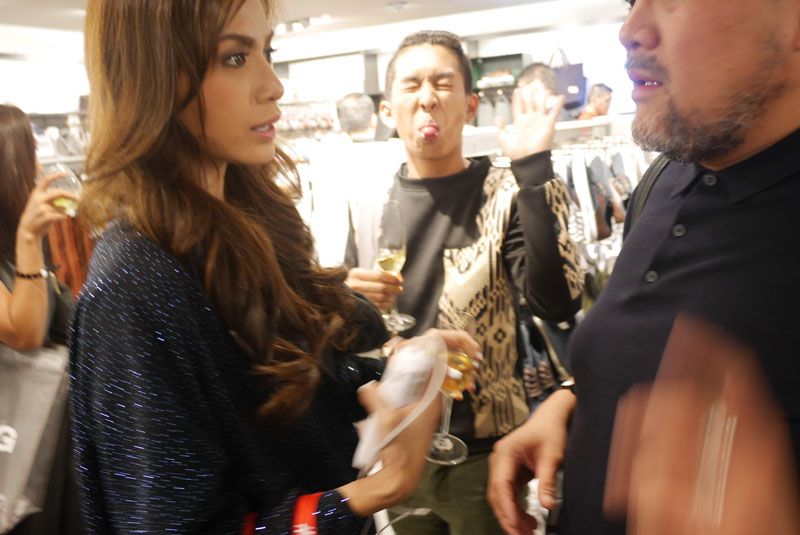 YESSS! The triathletes are here too! Giorgia Guidicelli and Kristy!


Tamang gulat lang si Tim Yap! Kung maka close up naman si V, walang pa warning!

Walang sinabi ang MRT sa pila that night!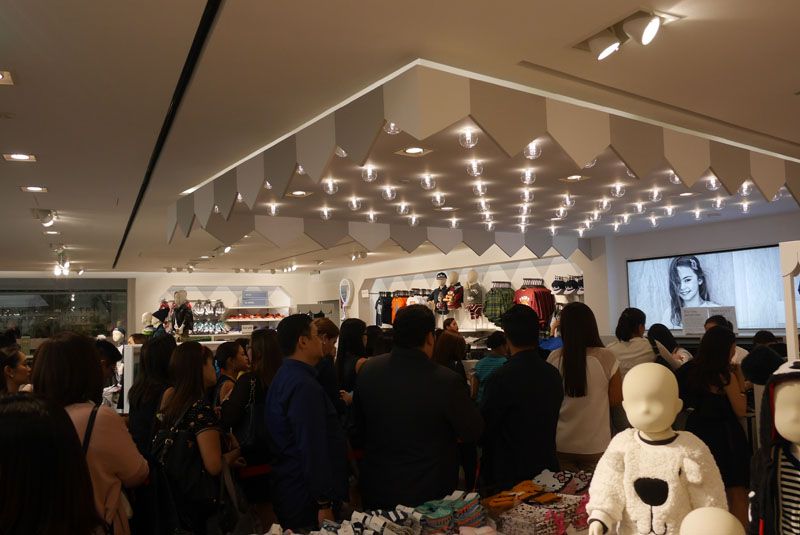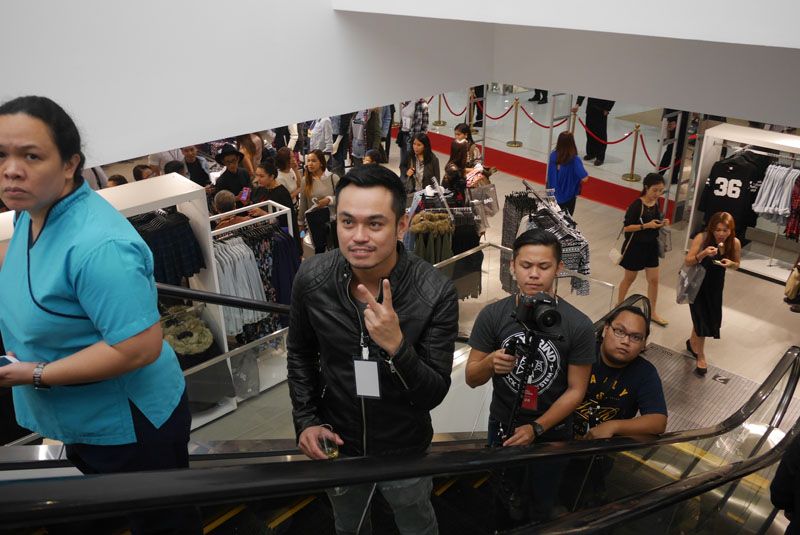 IC bakit ba nasa lahat ka ng photo?!?!

SOPHIE!


Sikat daw itey sabi ni Milan. EH medyo busy kami kakaikot! DJ from Japan si Ate Girl!

Rachel Ann Go!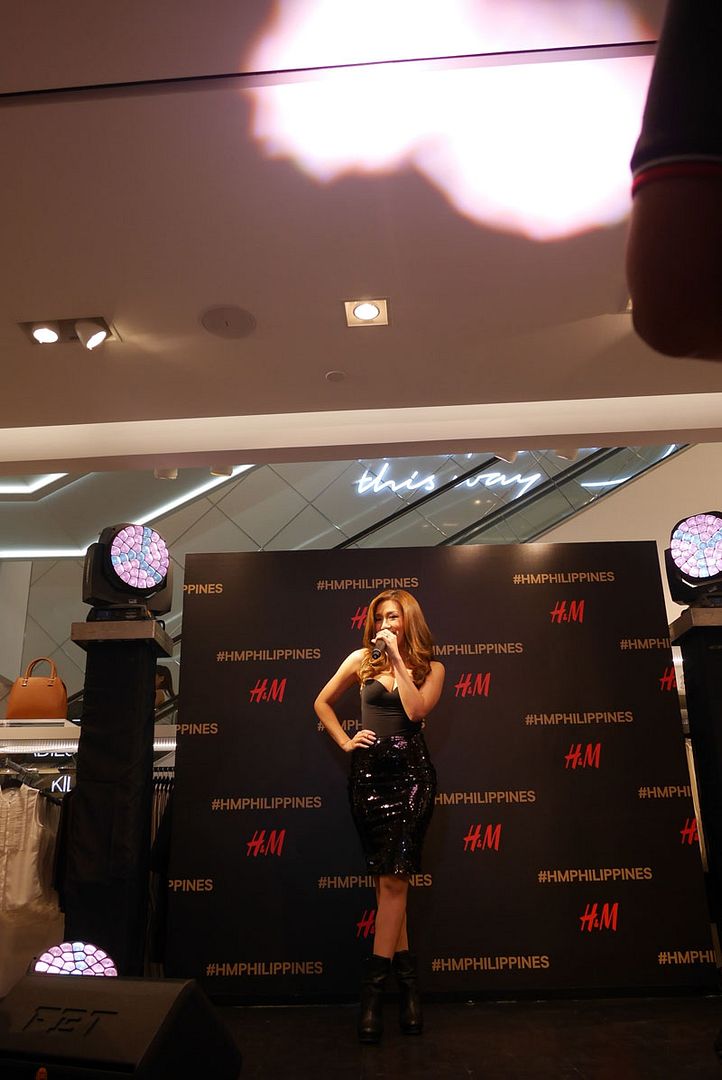 Little Ruffies! Ang cute ng dalawang toh! And super daldal!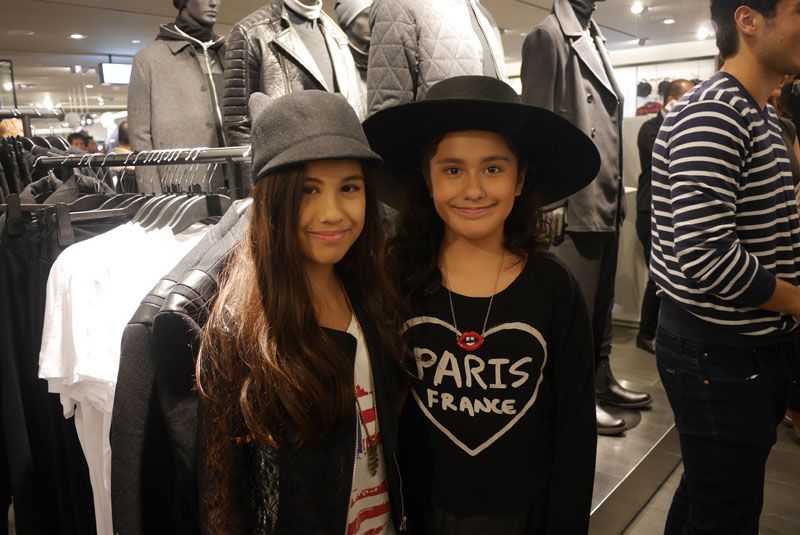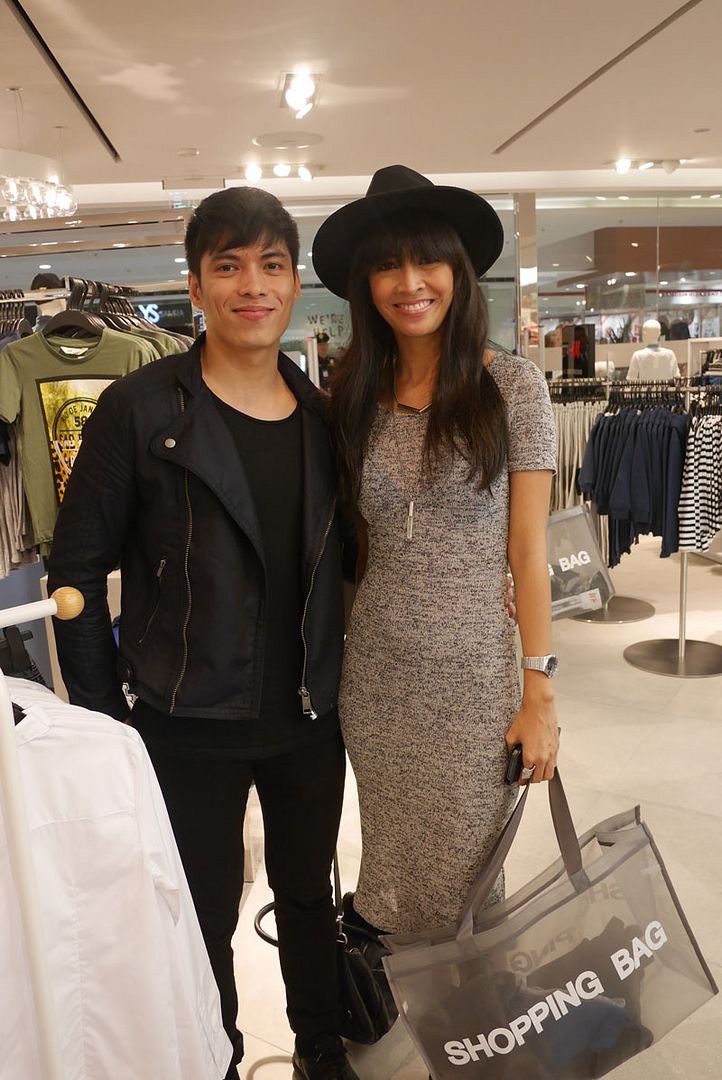 The Mags!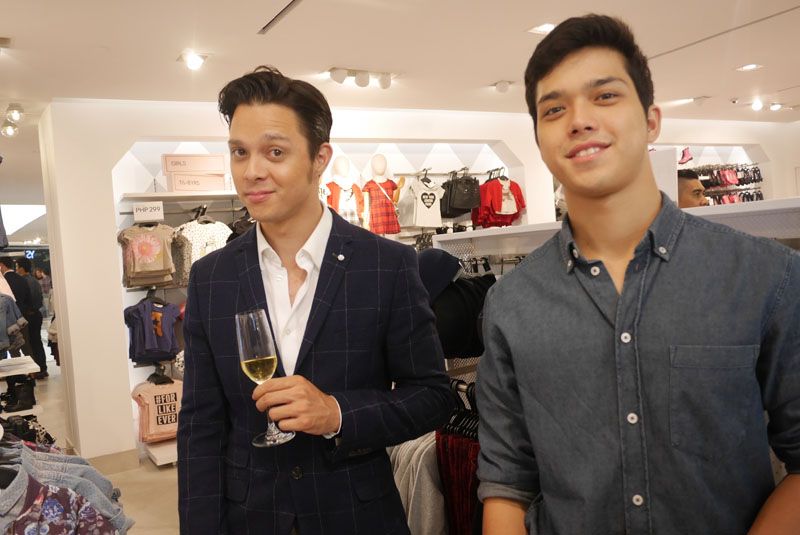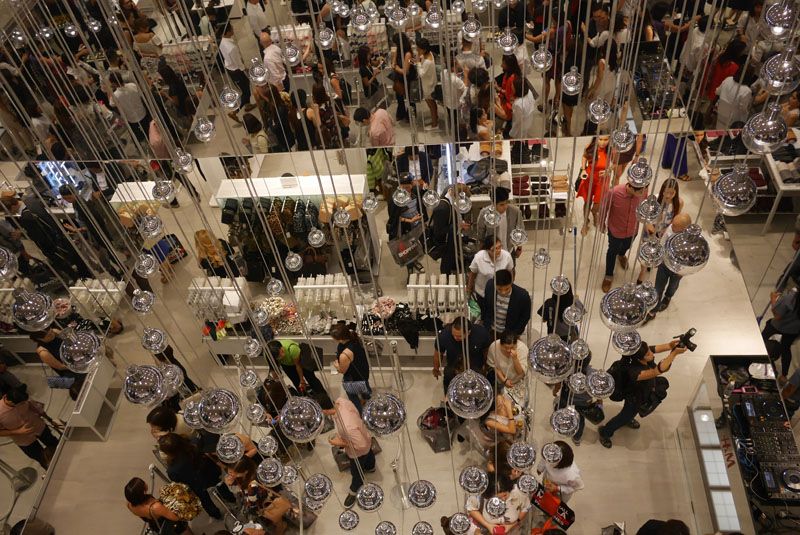 Ang anak ko! Milan with Reggie!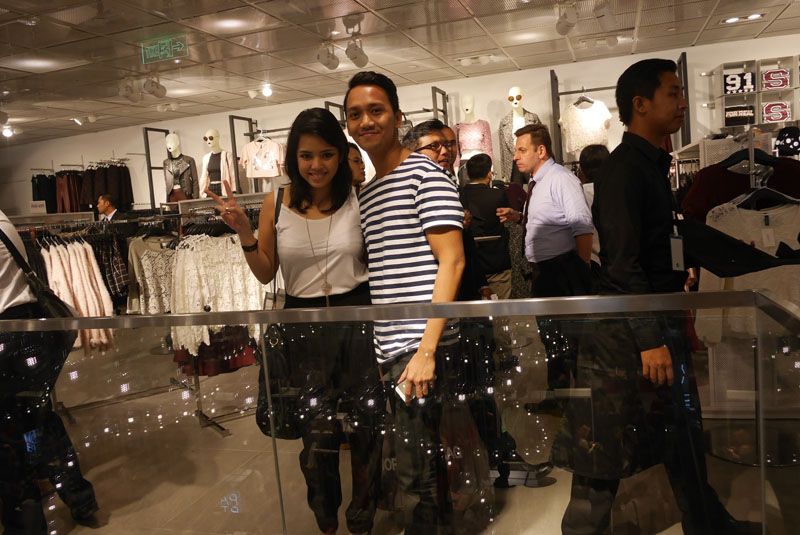 ETong si Rajo oh! Peg si Tita Annabel! Vey Gutz family photo!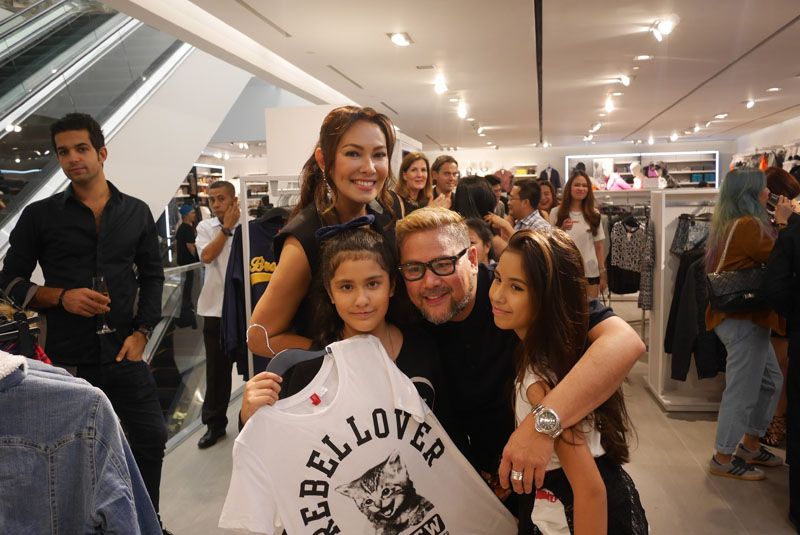 Orig hair color casting! Virgin hair! choz!

Congrats H&M! I visited the shop yesterday since isang tumbling lang sya from my house. Tolerable na ang pila and parang naglabas sila new stocks! PUSH CART!
Much love,
D