H&M A/W 2013-14 Collection Paris Fashion Week
Here it is! If you have seen me on my day offs (haha!), most probably naka sweater or cardigan ako. Eto kasi yun, super lamigin ako. Tipid nga ako na ka-long drive coz I can handle no aircon. I actually like that better. So upon seeing this collection, super pakak sakin yung makapal na tela!
H&M Paris Fashion week collection!

I love the fringe belt! ANd ang boots, magagamit yan!

Tumatassle sila ha! Teka, meron ata yung kurtina namin nyan! choz!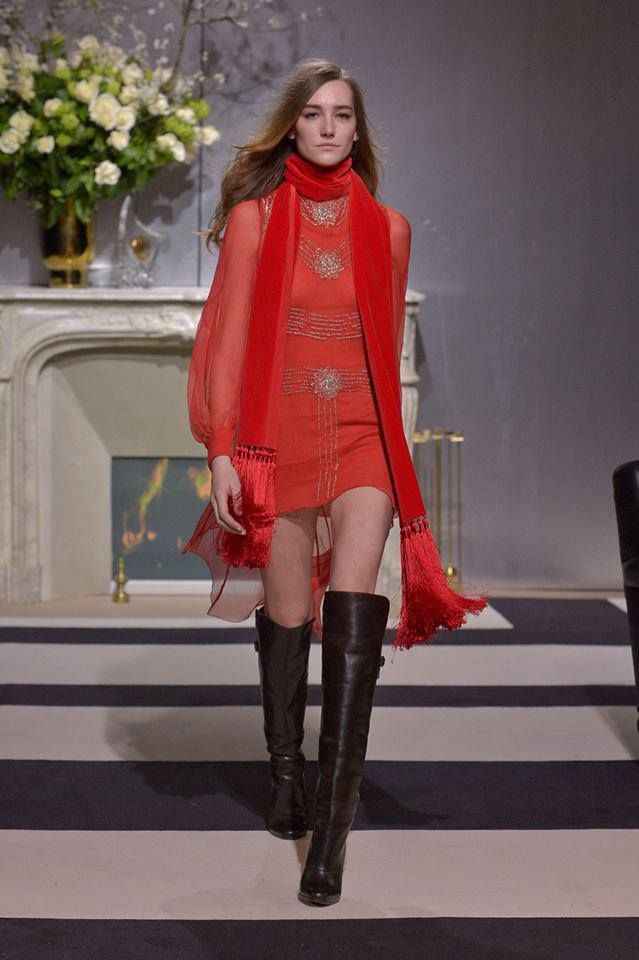 Sa sobrang lamigin ko, ang dami kong coats na naka box! Parang bet ko din toh! haha!

BET! Gusto ko yung "wala akong pake pero 2 hours talaga ako nag ayos" look!

Bakit ba conjuring naiisip ko dito? Wala namang ruffles??

SUPER BET!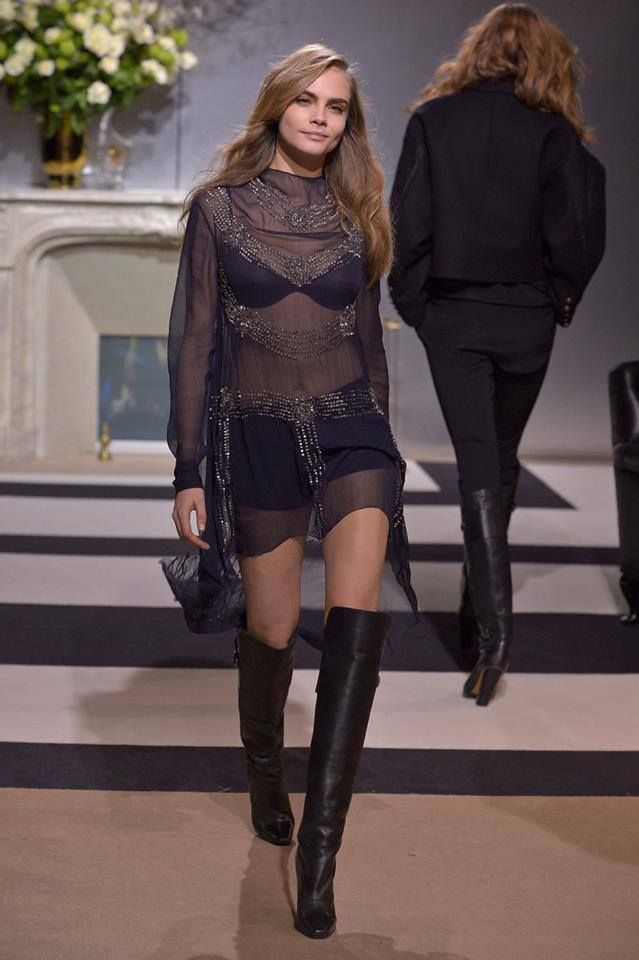 I love this sheer and cardigan ensemble. Yung tipong lamigin ako pero sige, tiisin ko sa isang part. Haha!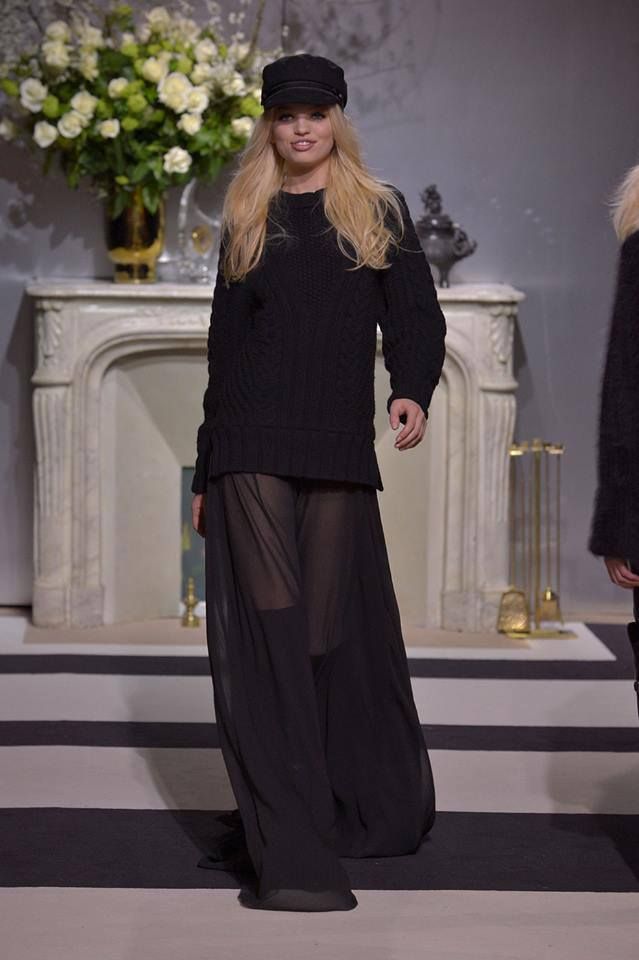 BETTY MAE!

I love mabuhok na sweraters. Mohair ba itey? Gusto ko yung parang si Liempo at Pritchon naka sampay sakin.


Ansaveh ng fringe? Magpapasko na daw!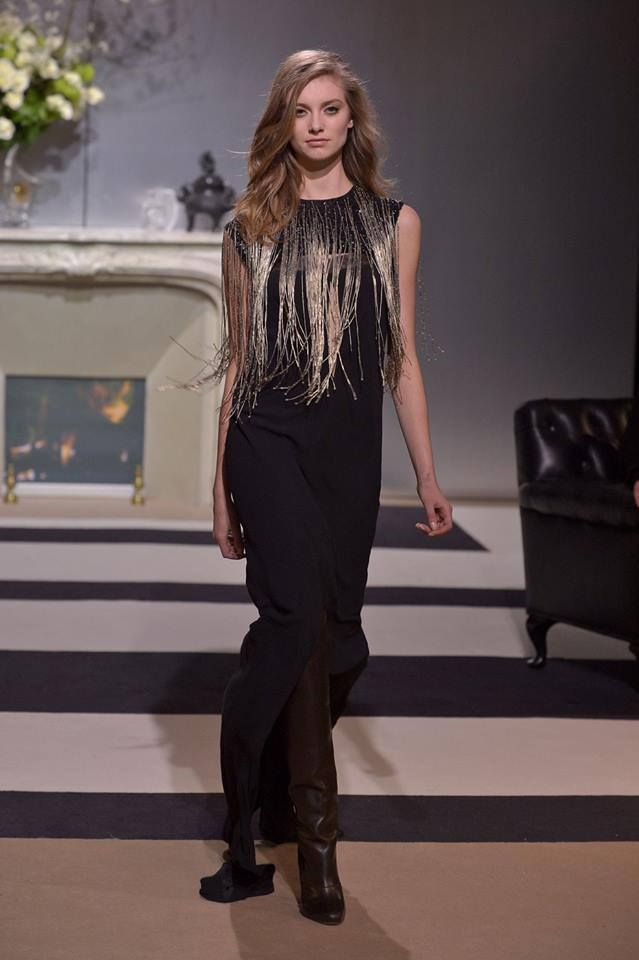 BET BET BET!

All my military jackets I don't take out for garage sales. Paano ba naman, paulit ulit bumabalik eh!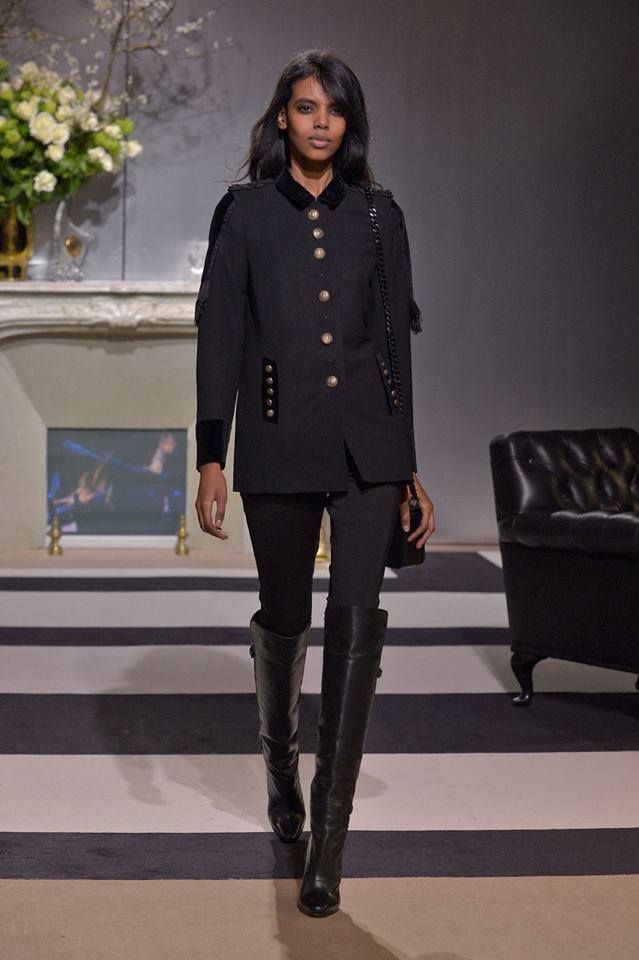 Leather love! Para ka lang upholstery ng carru! choz!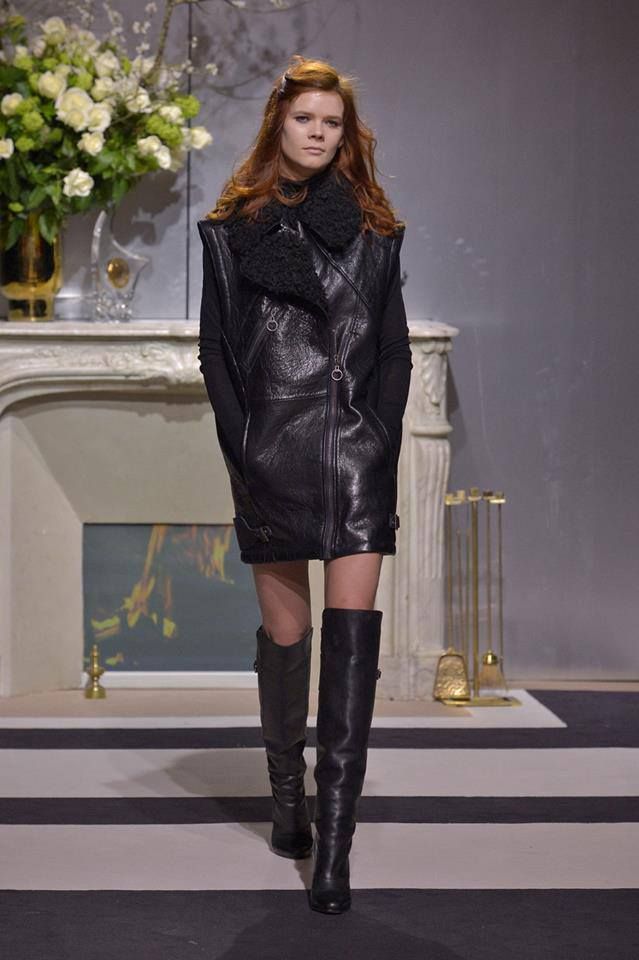 Details ba kamo?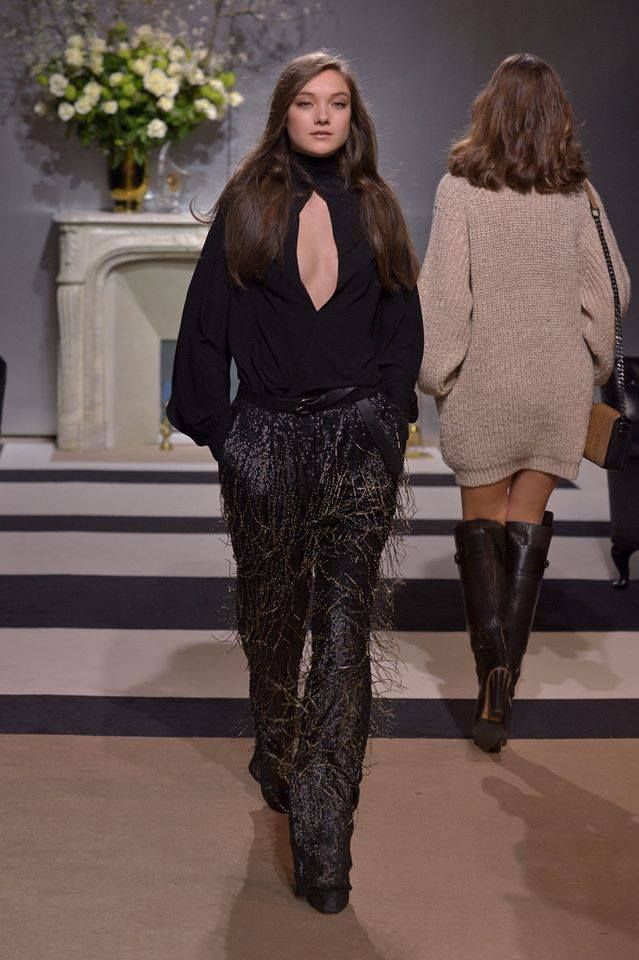 TARUSHHH!

Pwede din toh!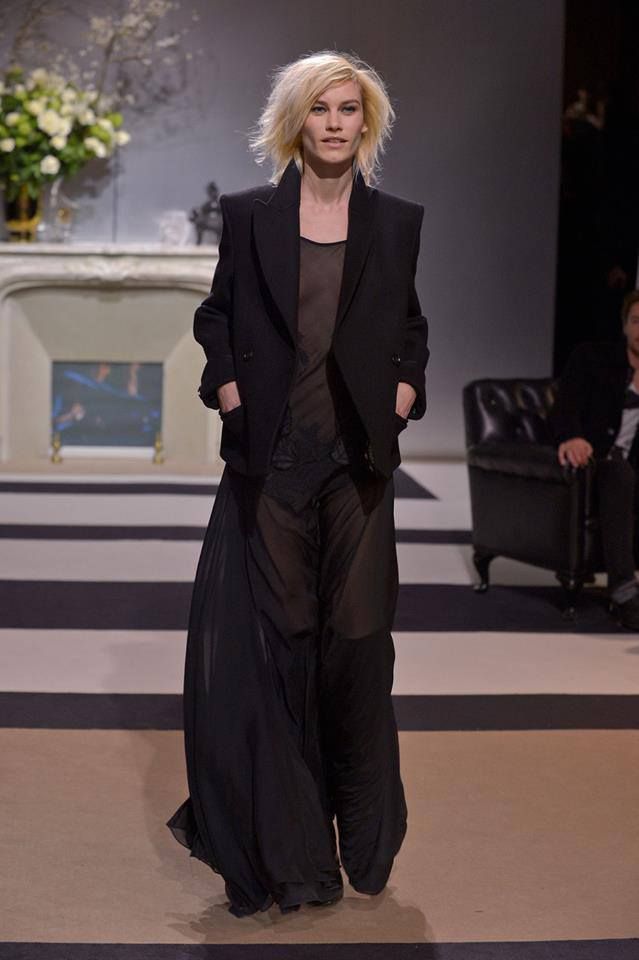 Bongga yun jackey!

Love the pants! Buti naman nag balik yang stripes sa gilid. Nakuha nga sa baul!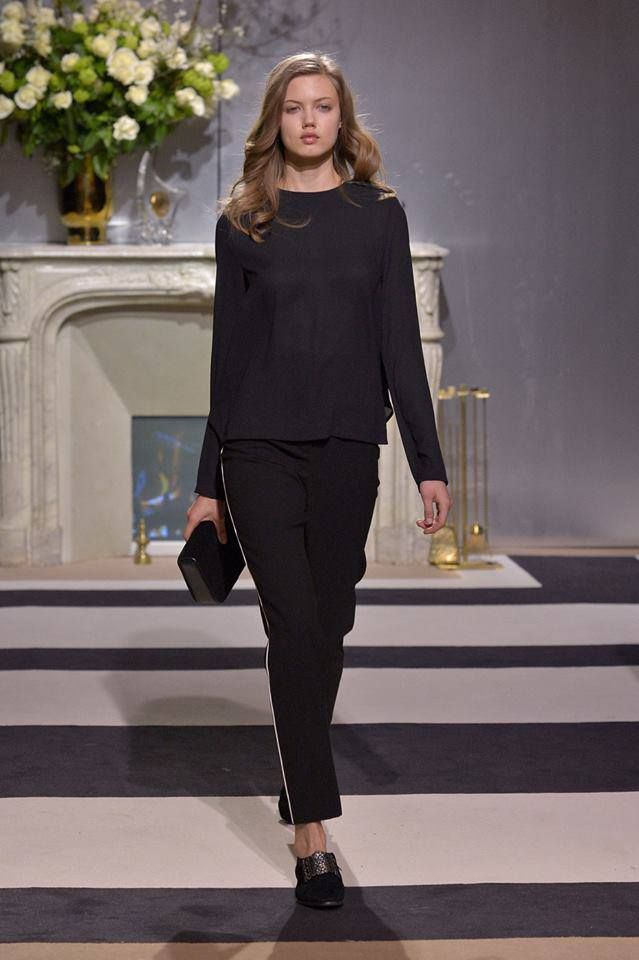 Ansave ng collar?

BET BET BET! AQctually pati buhok ng mowdel bet!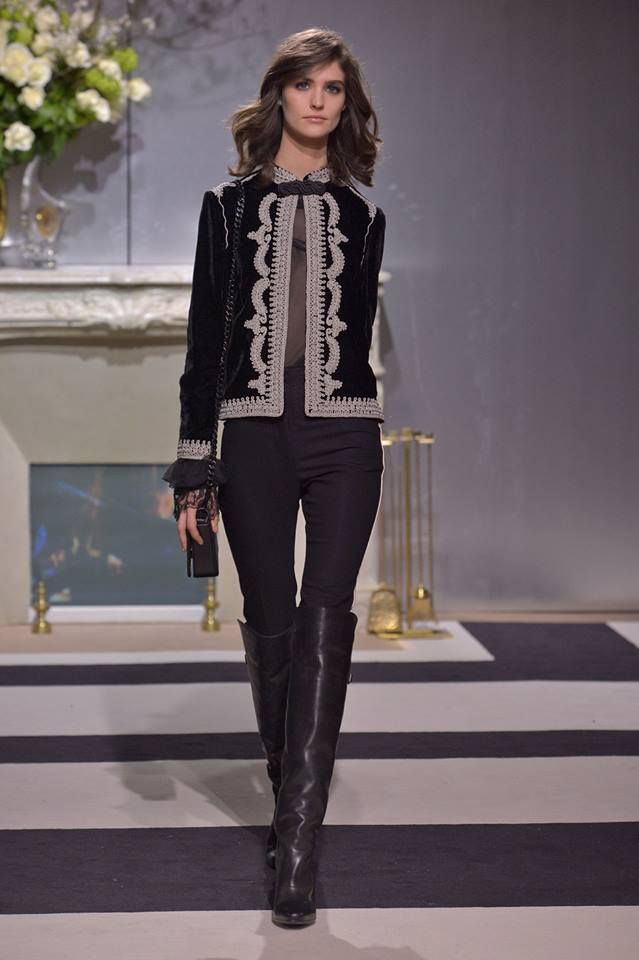 ETo perfect sa weather weather natin yung shorts!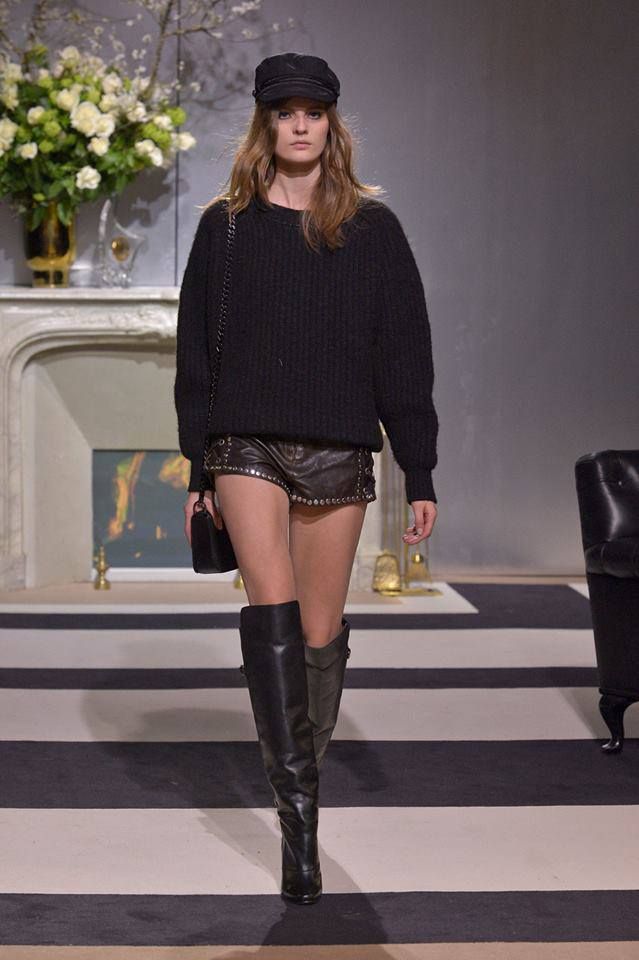 MUST HAVE! Para sa lamigin like me!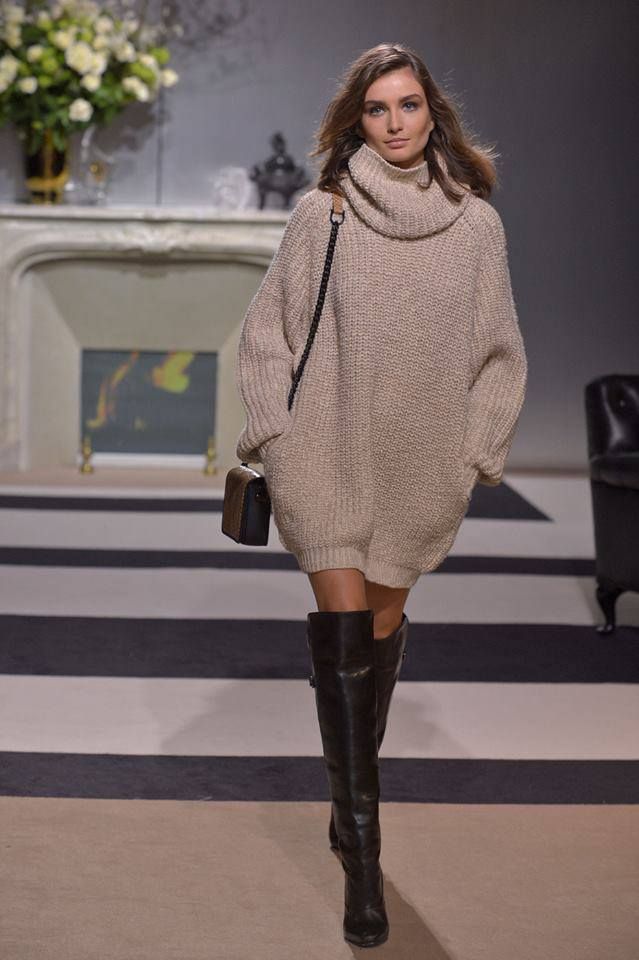 Daming buhok! Bet!

Uneven cuts! DIY na yung mga skirt nyo!

My fave piece in the whole collection! Tarush ng skirt!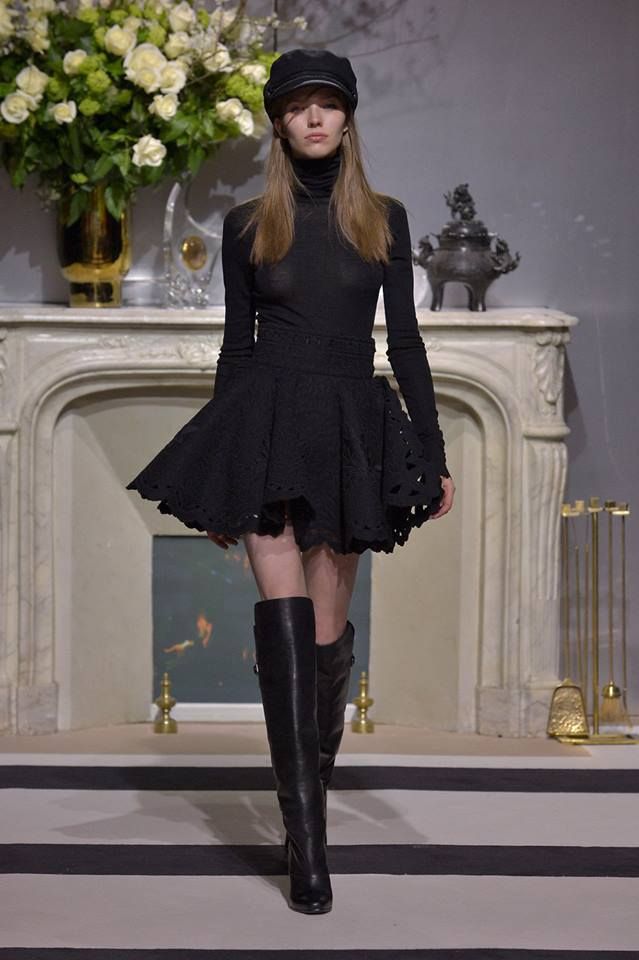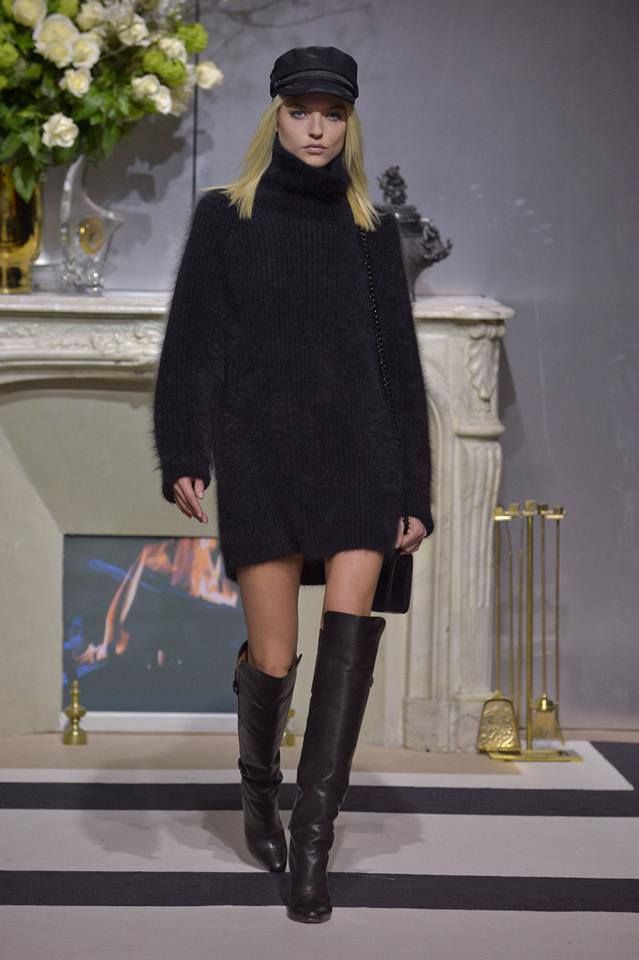 All these are available for order thru iShopHK.net@gmail.com or check her site http://ishophk.net/.
Much love,
D