Fave place in the world! DISNEYLAND!
The best way to enjoy Disneyland is to have a plan! I even suggest at LEAST a minimum of one day since you want to see and experience everything at your own pace.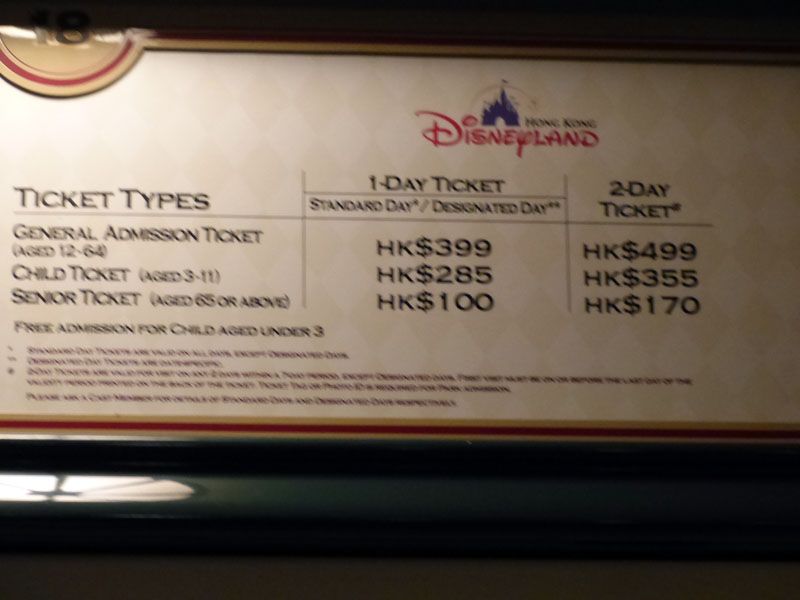 Technically, you can also have it cheaper if you avail of the 2 day pass so I suggest you book that so you can experience most if not all of the rides! You can check the updated price here: http://park.hongkongdisneyland.com/hkdl/en_US/ticketsAndReservations/overview?name=2DayTicketPage
So ok, lemme share to you my game plan! There are 6 main areas in Disneyland. The Mainstreet USA, Tommorowland, Toy Story land, Fantasyland, Adventureland, and Grizzly Gulch.
So let's do my experience by area. Upon entering, make sure to get a map! Always better to have a map with you so you can easily locate the rides and attractions. There are 2 kinds, Chinese and English so be sure to grab the right one. The first thing you will see is the cityhall. For big groups, i suggest you use this as a meeting point

THE MAINSTREET USA
For me, the main attraction here are the shops! Each shop has a different motiff, from candies, souvenirs, cameras. So make sure to check out each one! Each of them sell different items!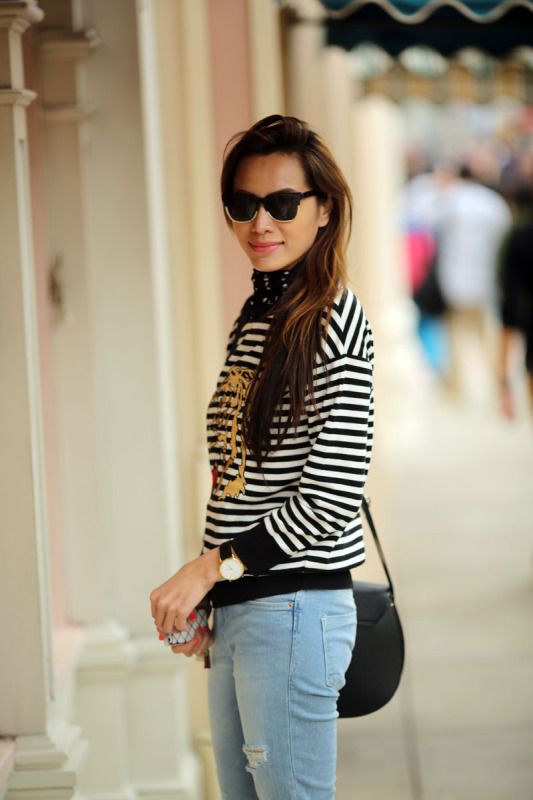 WINDOW SHOPPING! My fave sport! haha!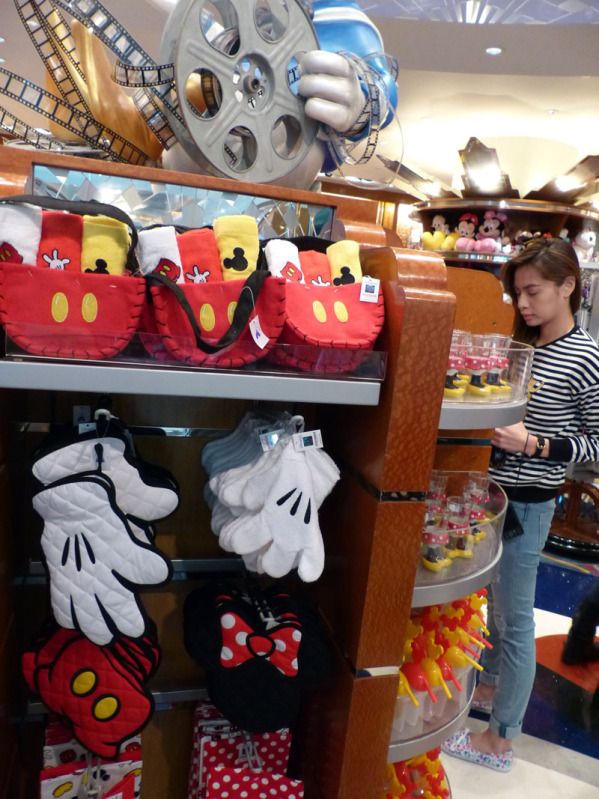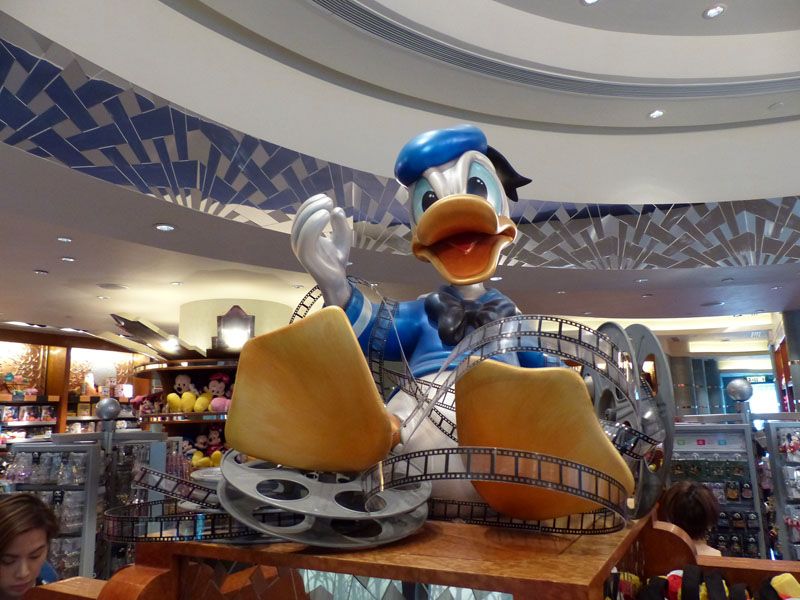 When you get to Disneyland, also find out the schedule of the activities. Don't miss the FLIGHTS OF FANTASY PARADE. Here, you will see different floats and almost all of Disney's biggest stars! Very Metro Manila Film Festival!
Secure a spot! Check out the little Princesses!

Make sure to bring a camera with good zoom!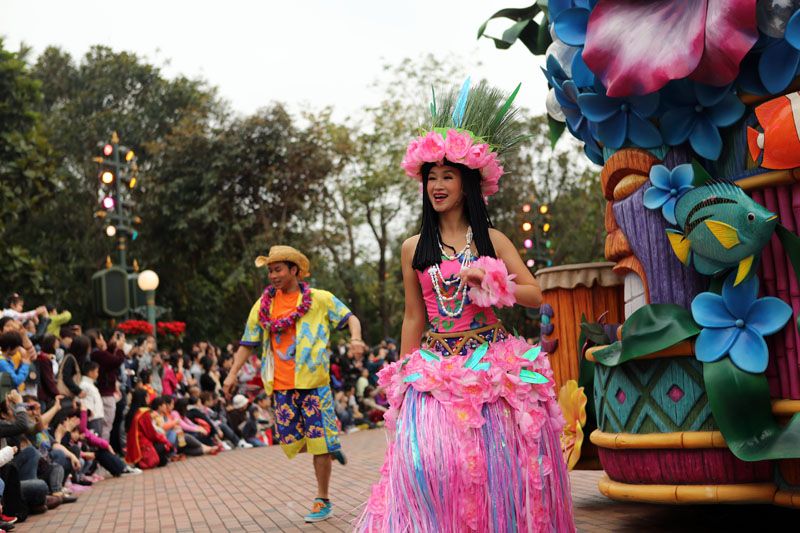 Tinkerbell!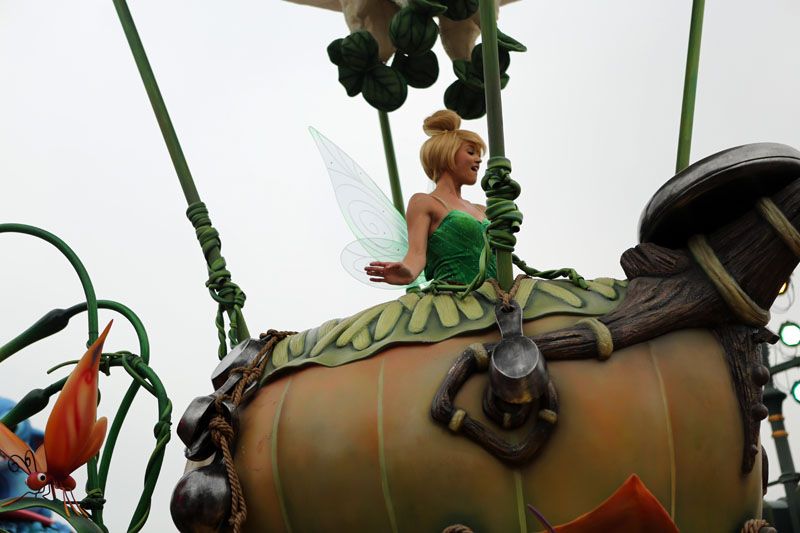 The Princesses float!

Mickey's group! I love Donald! Looks like V! haha!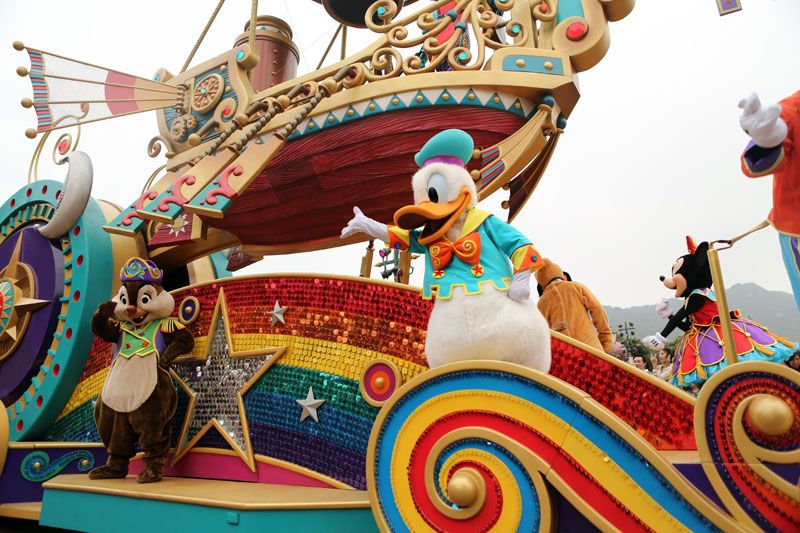 Hmmnn..idea for Halloween costume! I want!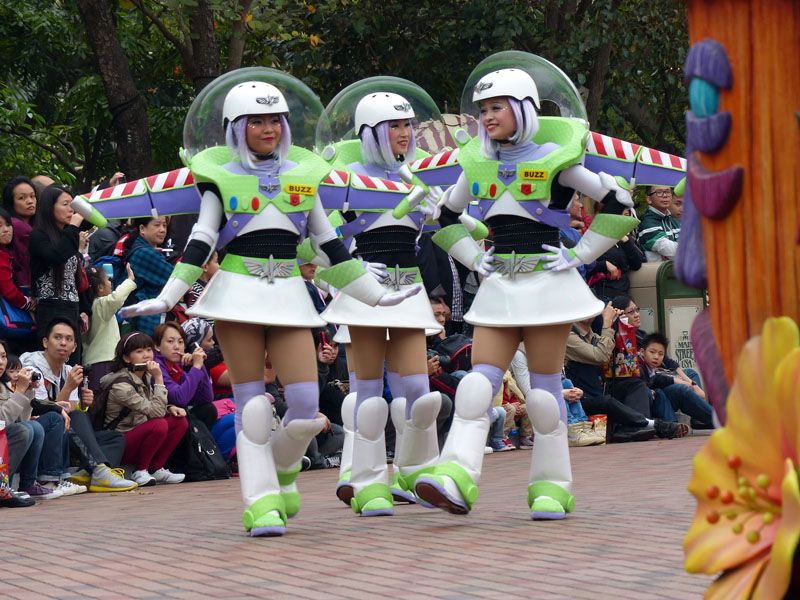 The floats are really a must see! Each float is different and all may pasabog!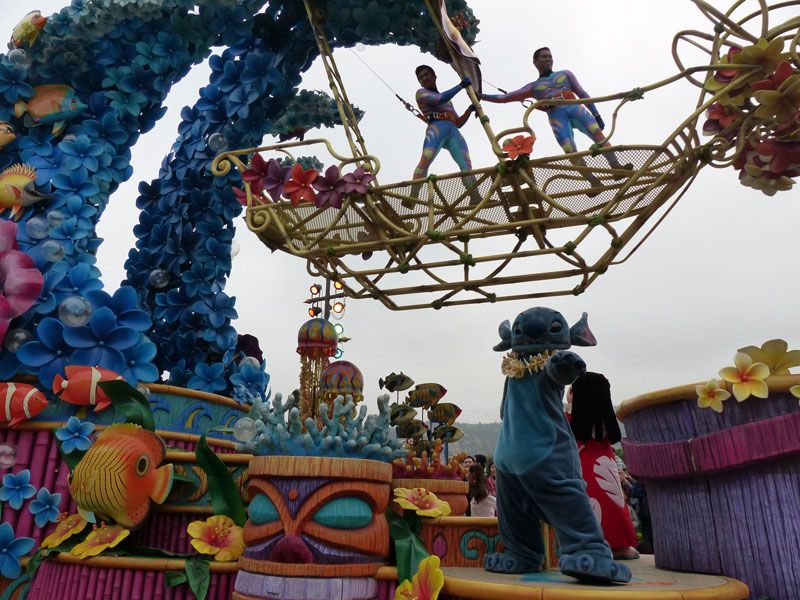 Who's your fave Disney Princess? I like BELLE!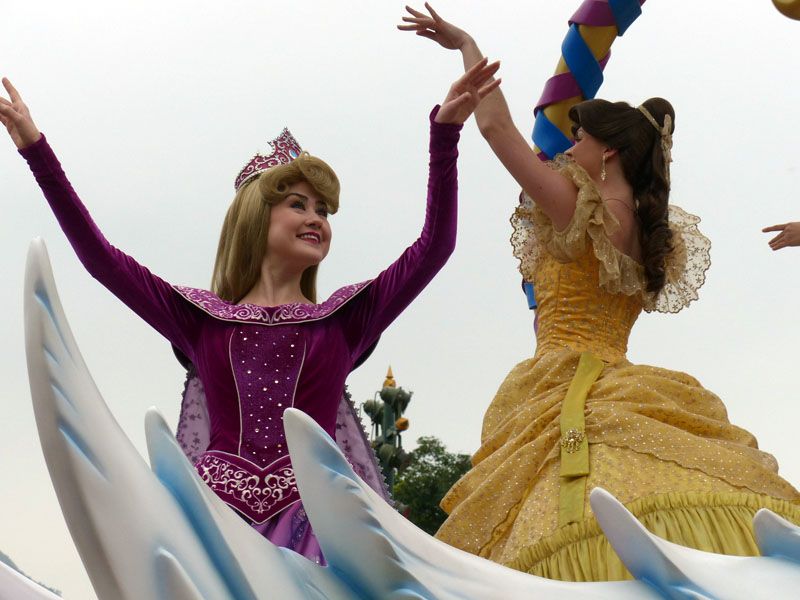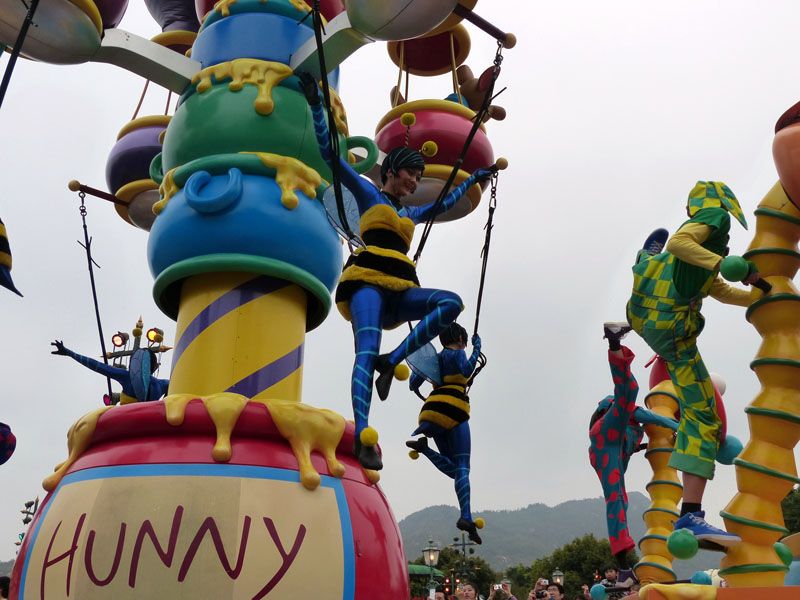 TIGGER!!

Chipmunk! I had to take a photo, for the longest time. V called me chipmunk coz of my lisp and speedtalking. haha! Waleynangayon!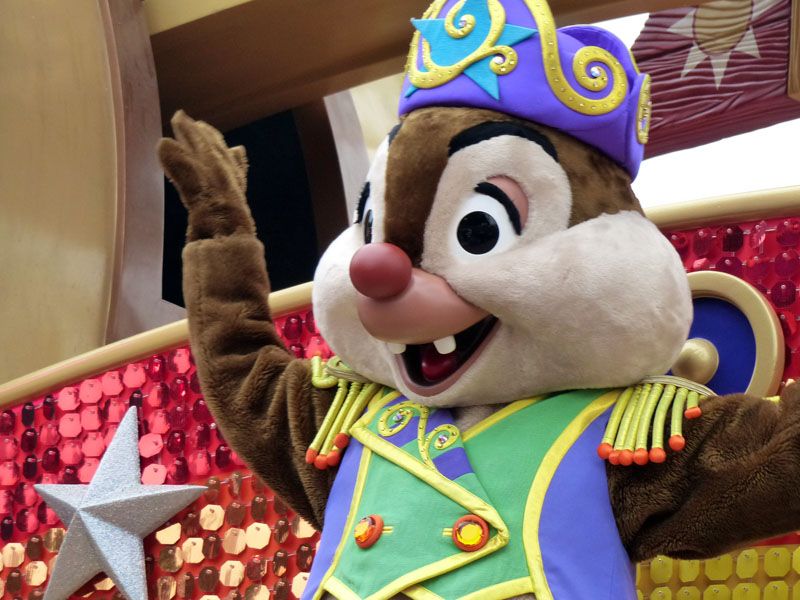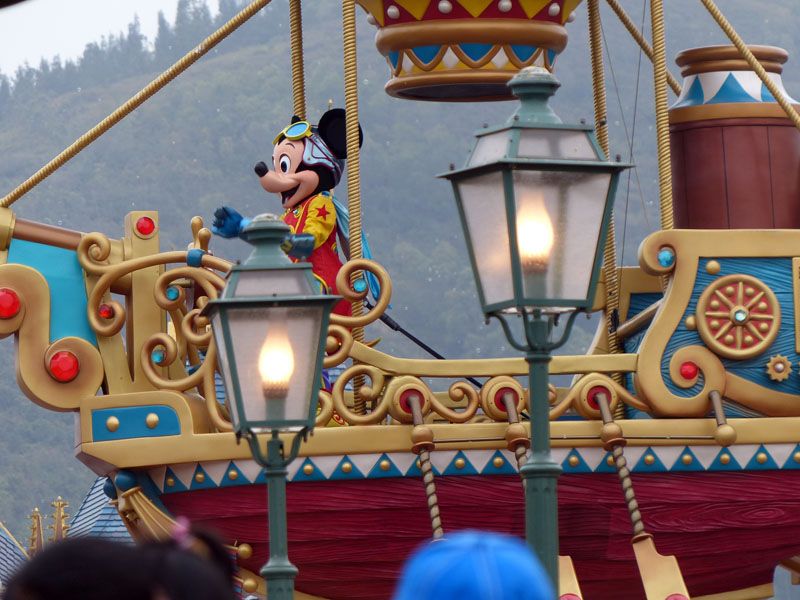 Also, try the railroad in the mainstreet and the cars they have!

D + V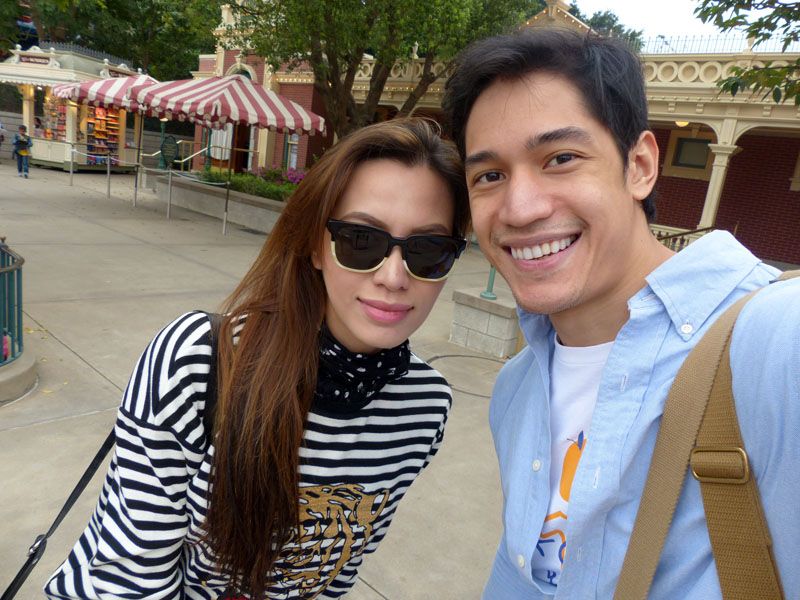 After the mainstreet, you can check out the GRIZZLY GULCH! If you like Rollercoasters, this is your area!

Very Miner chuchuangganap here! Cuteness! Pasokang boots!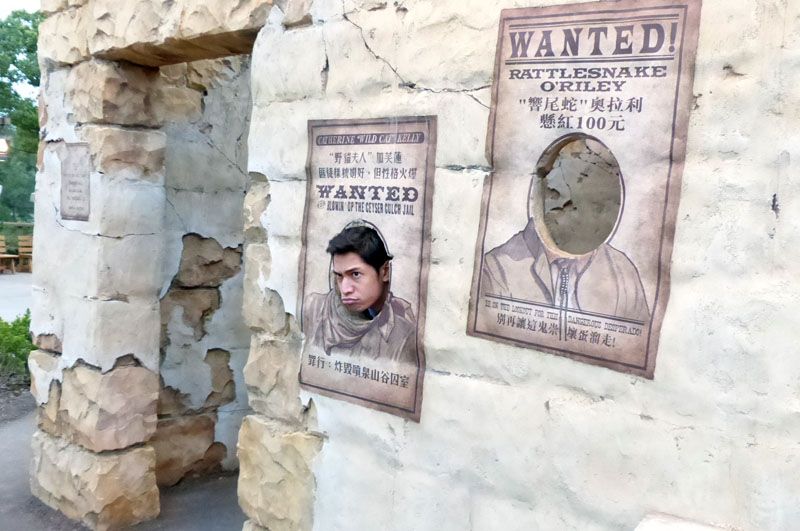 Cute kid! haha! Best in kodakan moment!

The Big Grizzly Mountain Runaway Mine Cars is a train-themed roller coaster attraction in the Grizzly Gulch section. The attraction features Audio-Animatronic bears, a backwards section, and a launch sequence. It is the third roller coaster in a Disney park with a backwards section on it.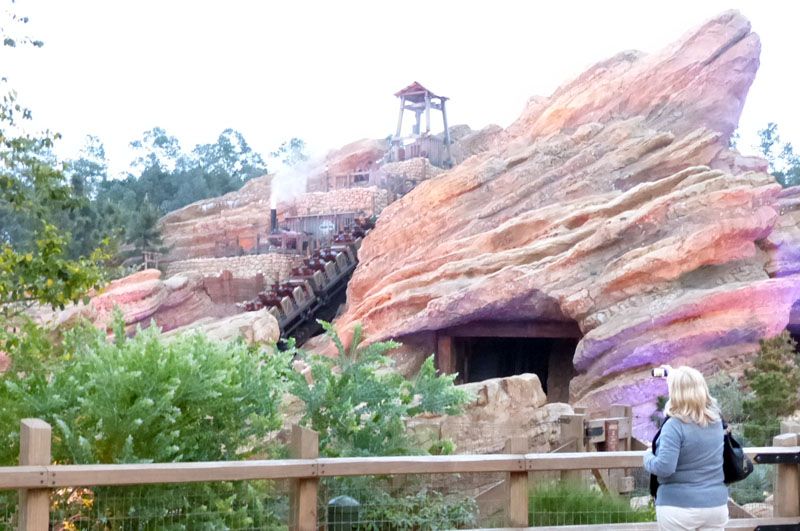 The mountain is the centerpiece of the themed area and a town from the gold rush days of the 1840s and 1850s has been built around the mountain.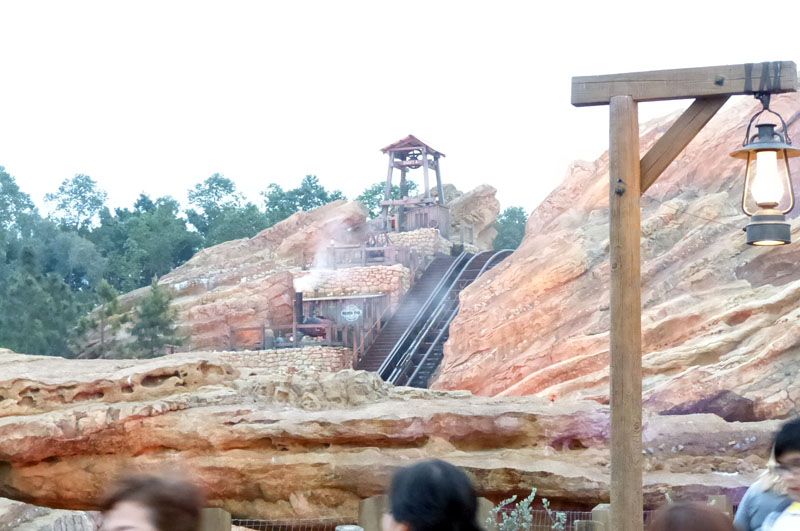 Next up is FANTASYLAND! Quite a lot of attractions for the young ones and young at heart here! They have the Mad Hatter Tea Cups, Cinderella Carousel, Snow White's grotto, Dumbo the flying elephant and of course SLEEPING BEAUTY's CASTLE! I really love the nights shot of the castle… exactly like in my memory when i was younger!

You can try the PHILHARMAGIC attraction in a 3d adventure!

Never too old for the carousel!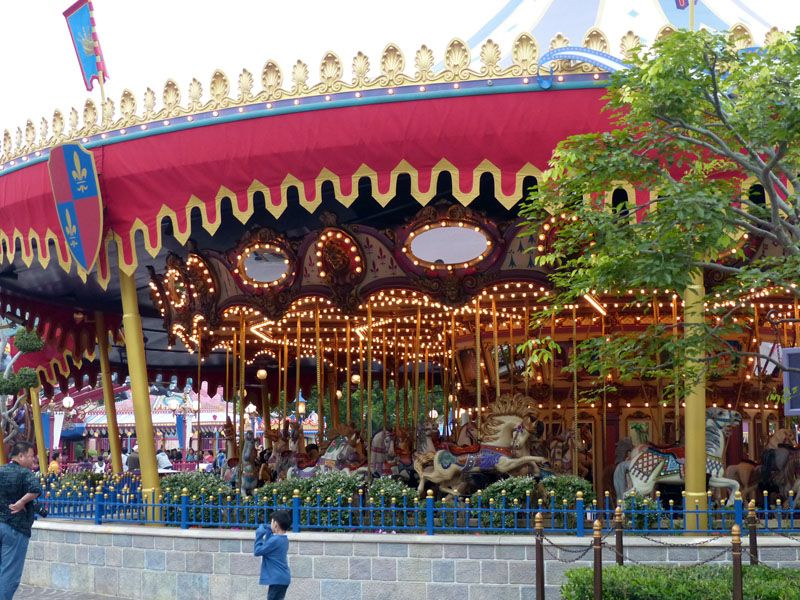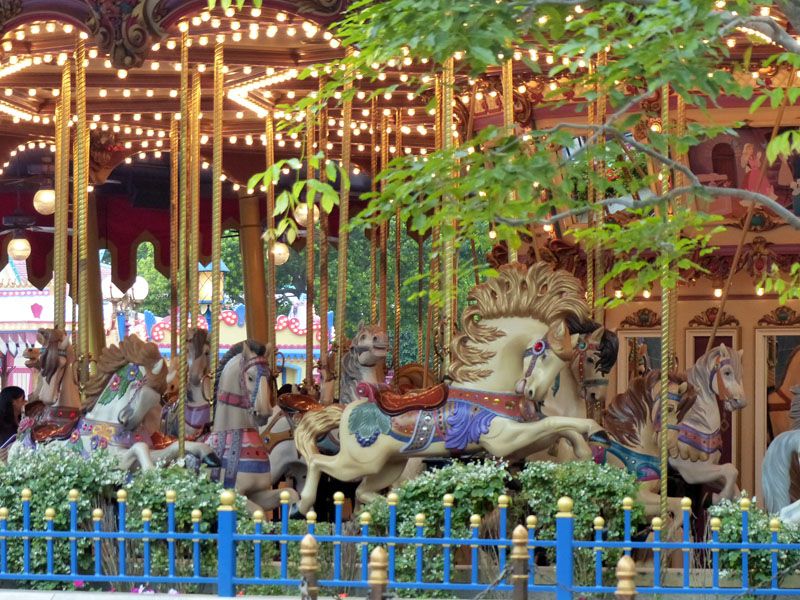 But what i really enjoyed was the Golden Mickeys! Think the Oscars! All star casting! I don;t want to spoil it for you but just had to post photos!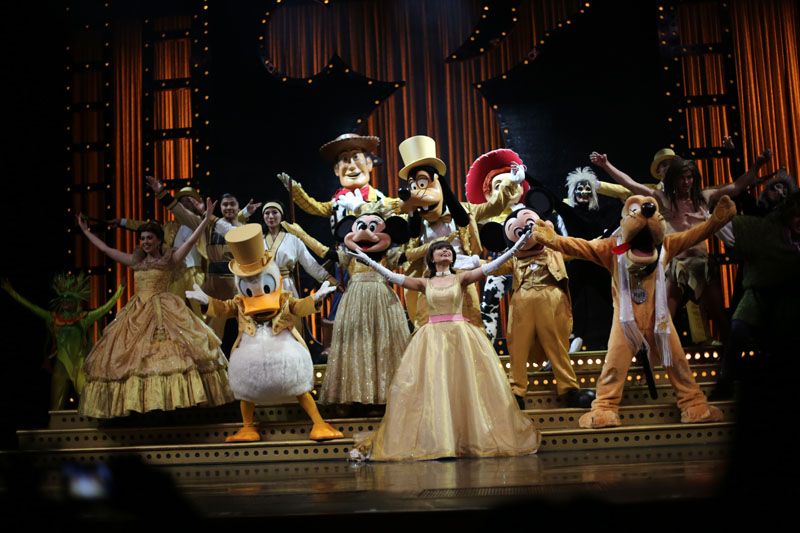 I think i memorized all the songs of Beauty and the Beast, I can still sing all of it up to now!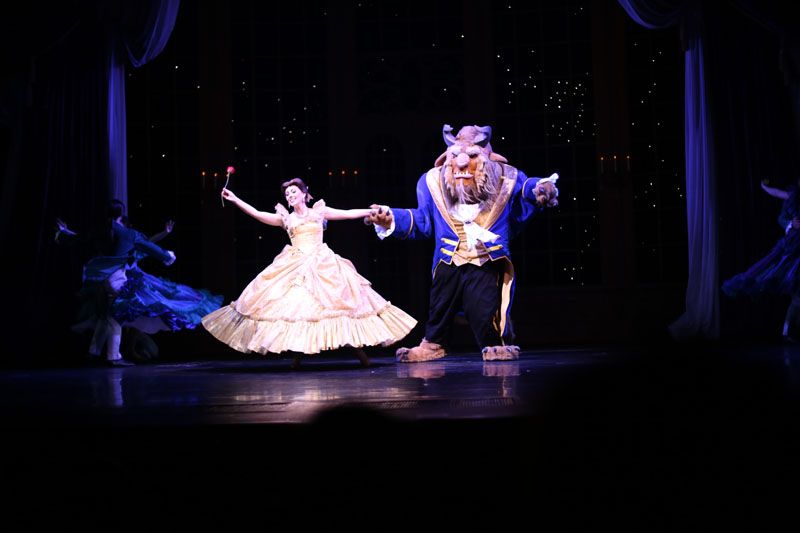 Ariel is also part of the production!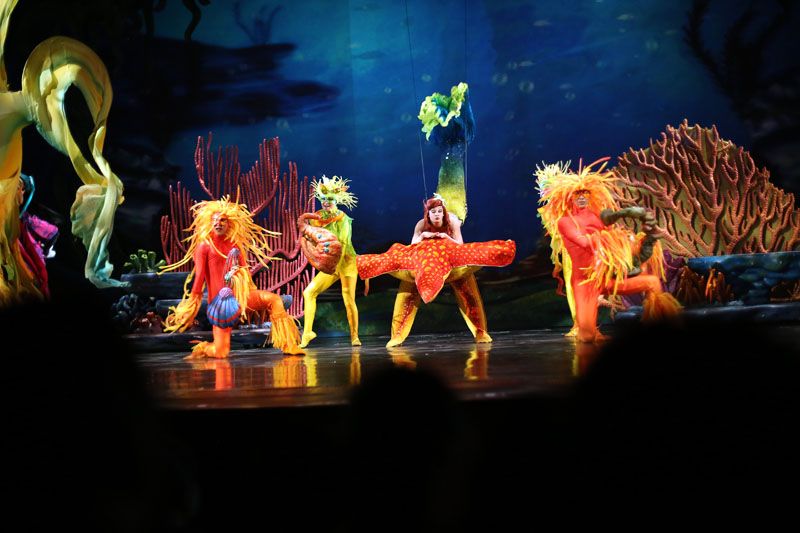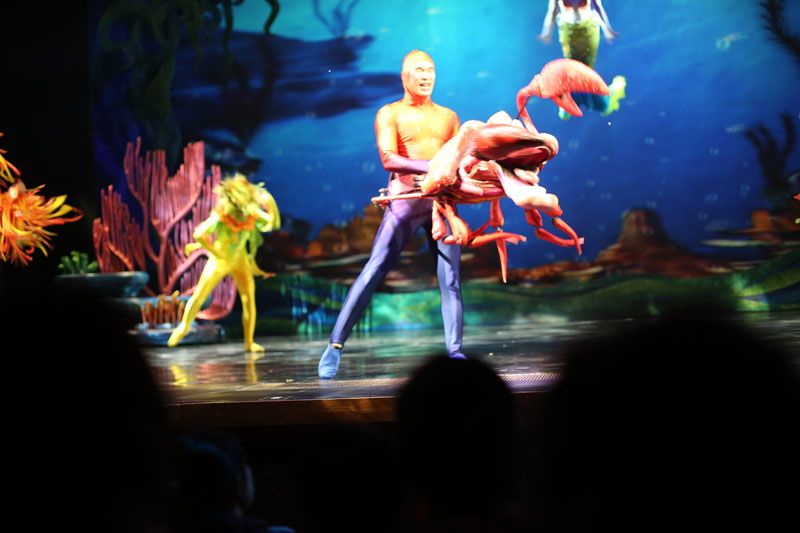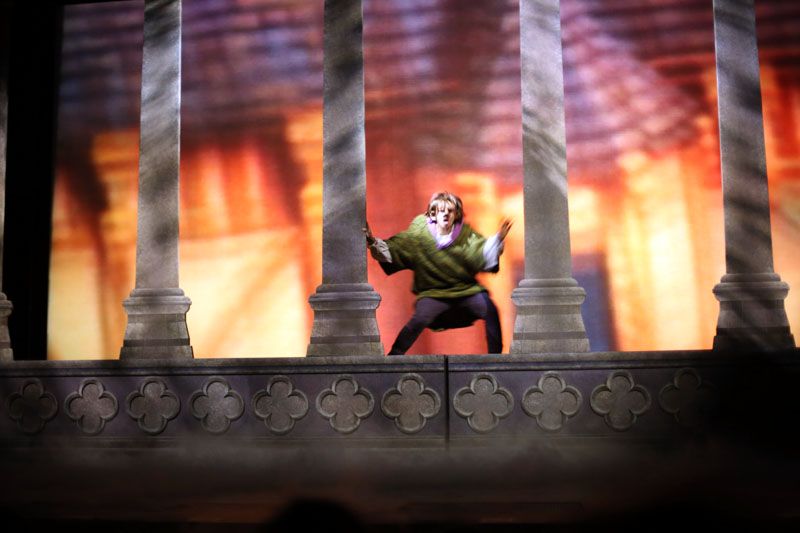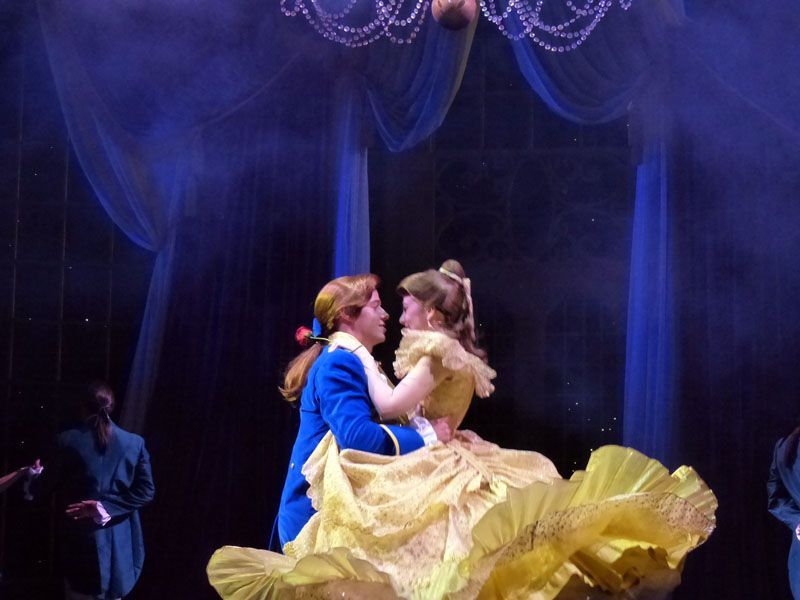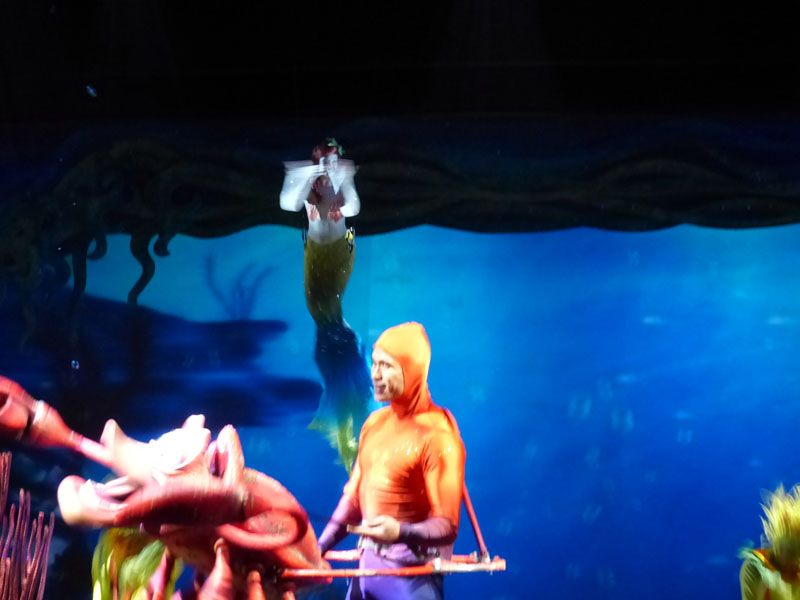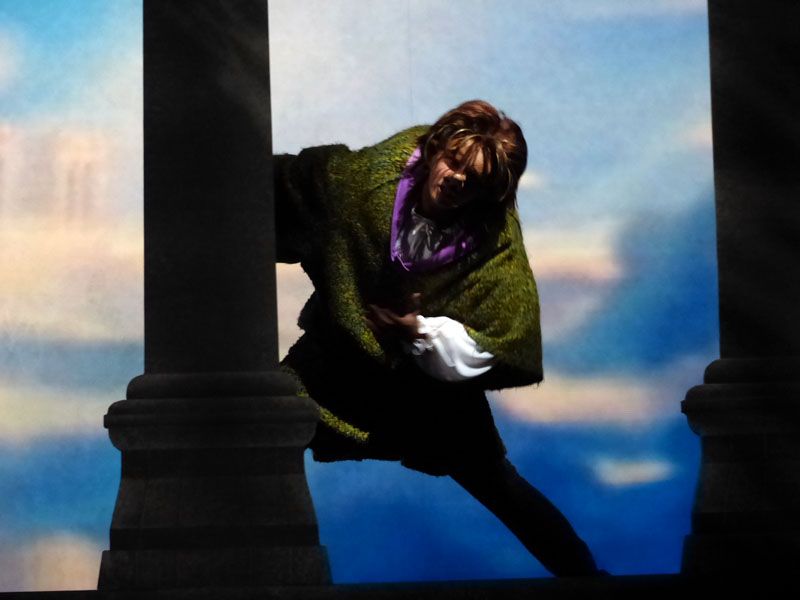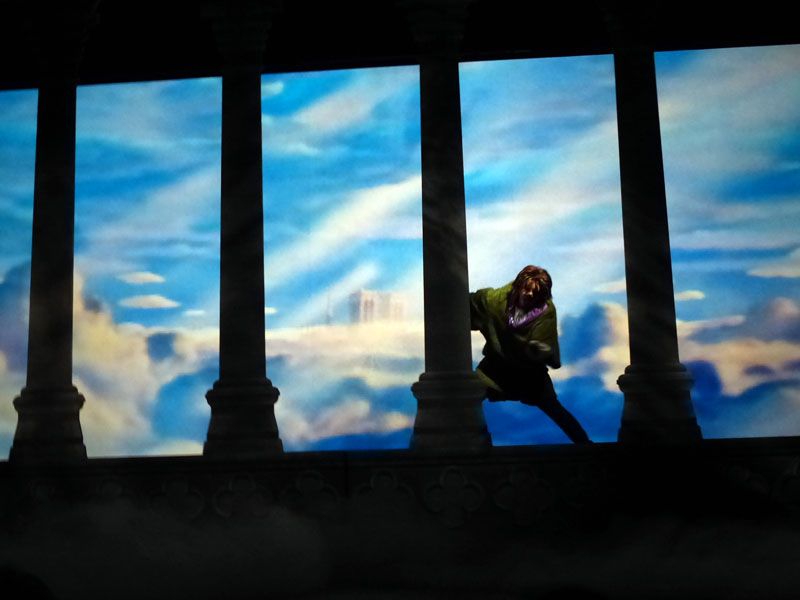 Humps action! so funny!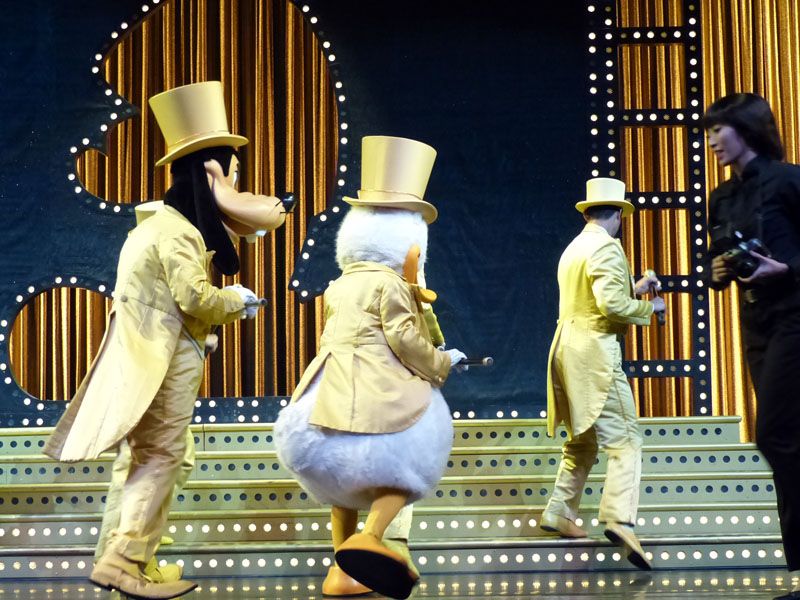 Of course! Last but not the least..everyone'sfave! IT'S A SMALL WORLD!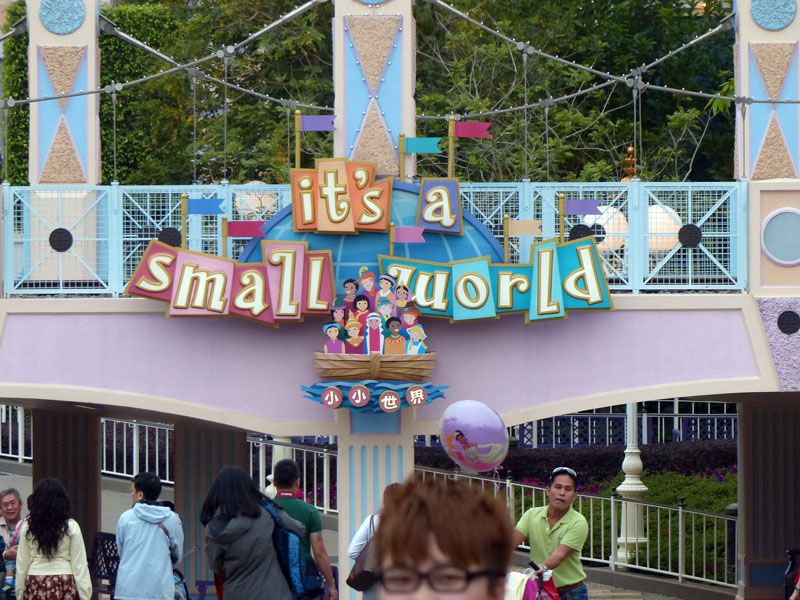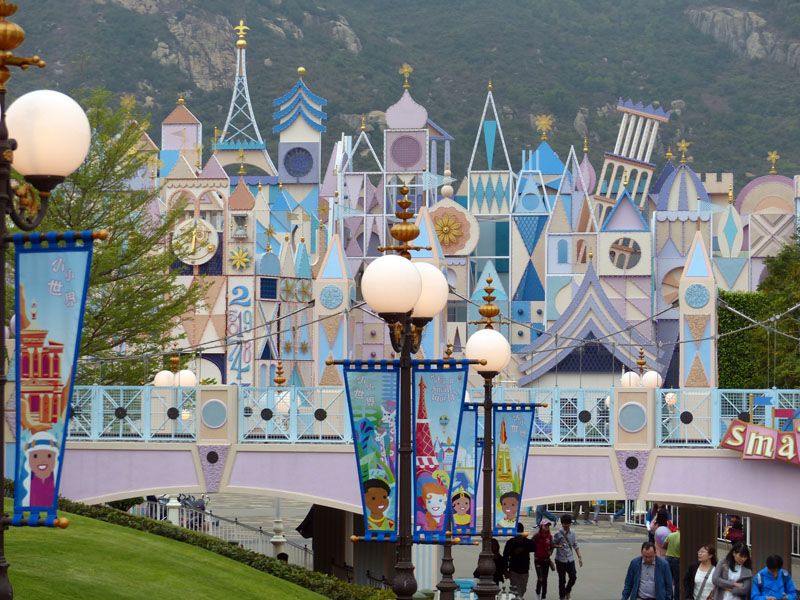 After that you can head to ADVENTURELAND! Very jungle angpegaloo! Try TARZAN'S TREEHOUSE!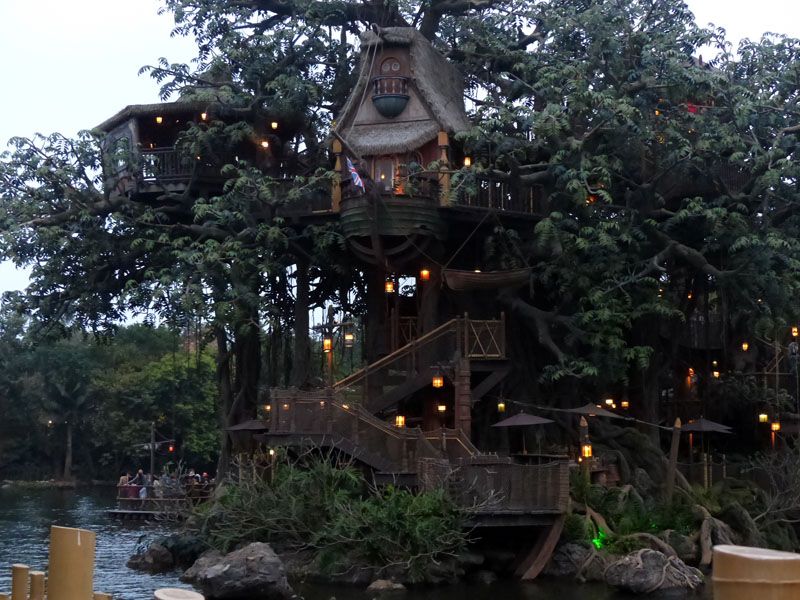 But pls make sure to go on the JUNGLE RIVER CRUISE! Must see!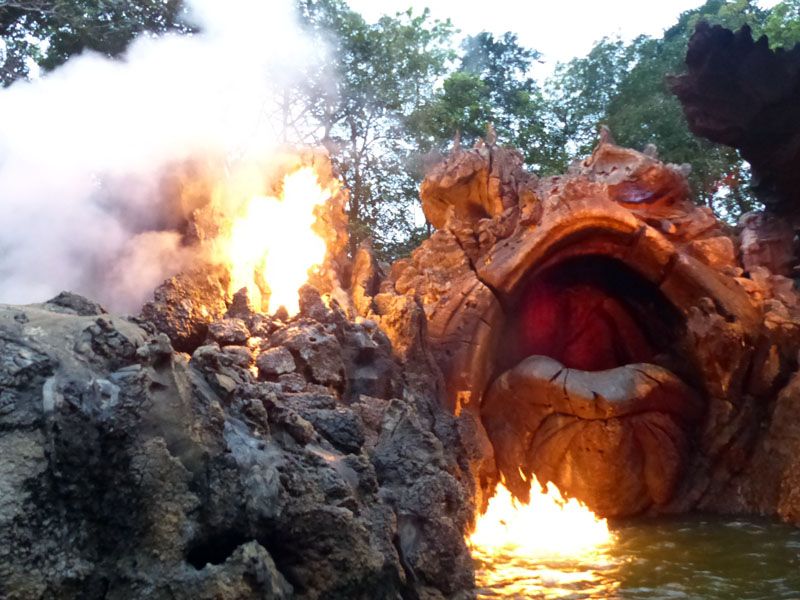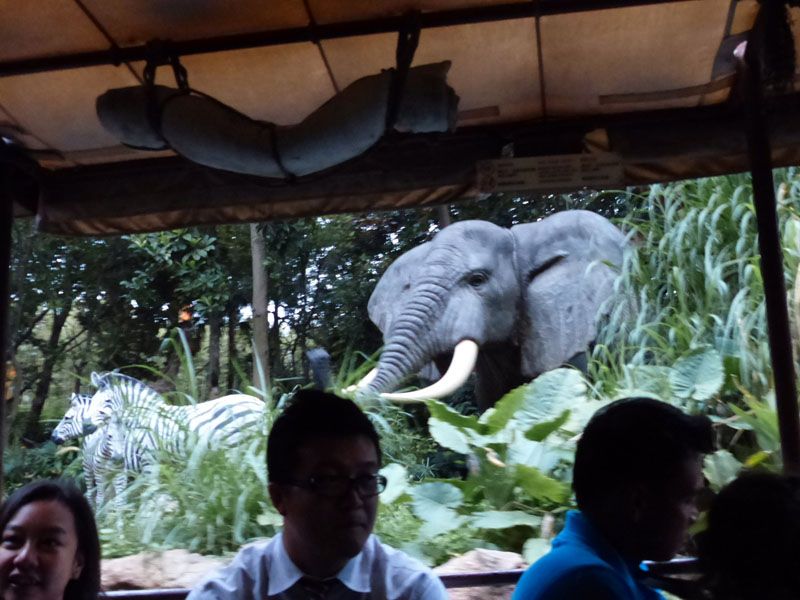 D + V

In the same area, a must see is the FESTIVAL of the LION KING. We missed the show time but gives us a reason to come back! I watched it with Tim Yap a few years ago. Pakaksya! Full production!
Now, for their newest attraction.. TOY STORY LAND! If you've been to Disneyland before you have a reason to come back! Super cute area!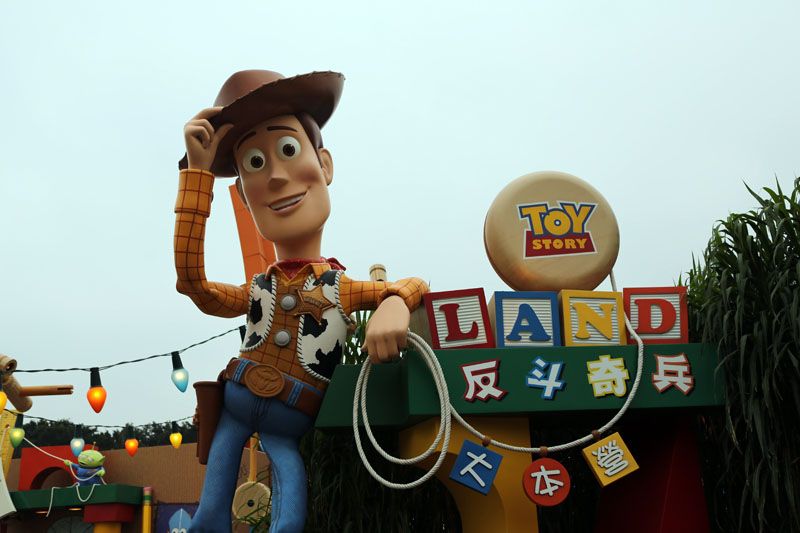 You feel like a miniature toy when you enter the area! Toy soldiers all over the place!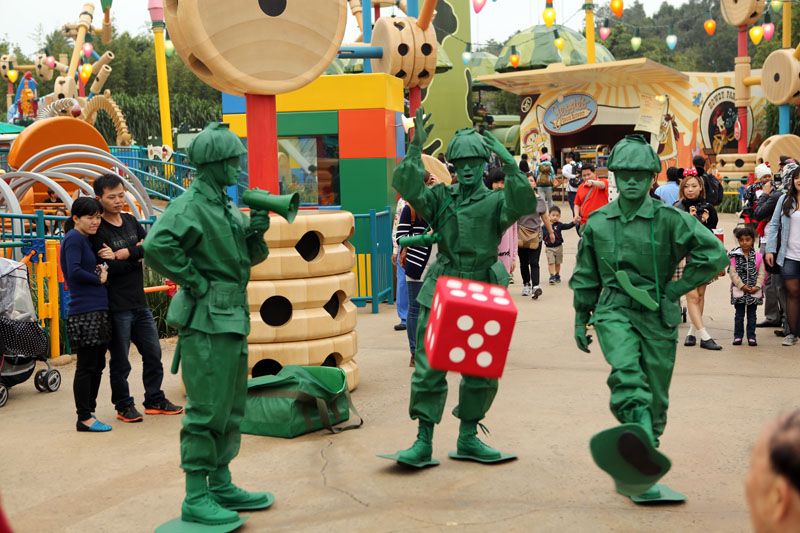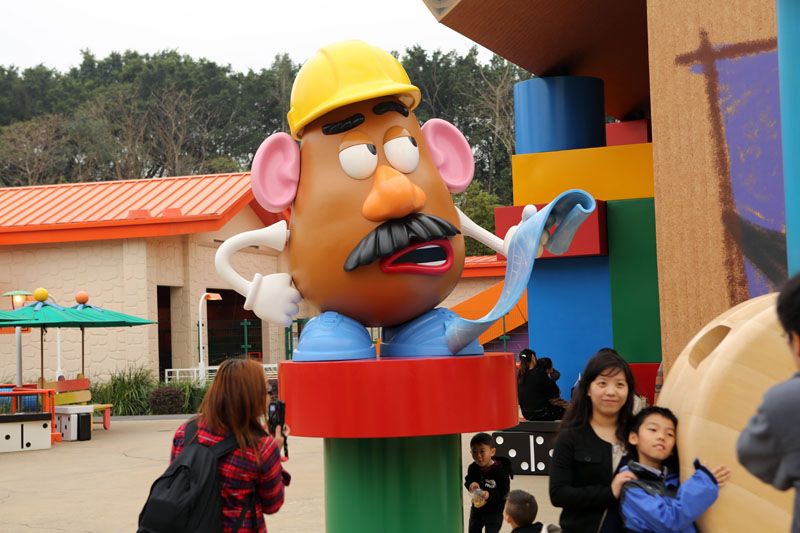 Excited to try the rides!

I really wanted to try this out but it was under maintenance when we visited! Will be back for sure!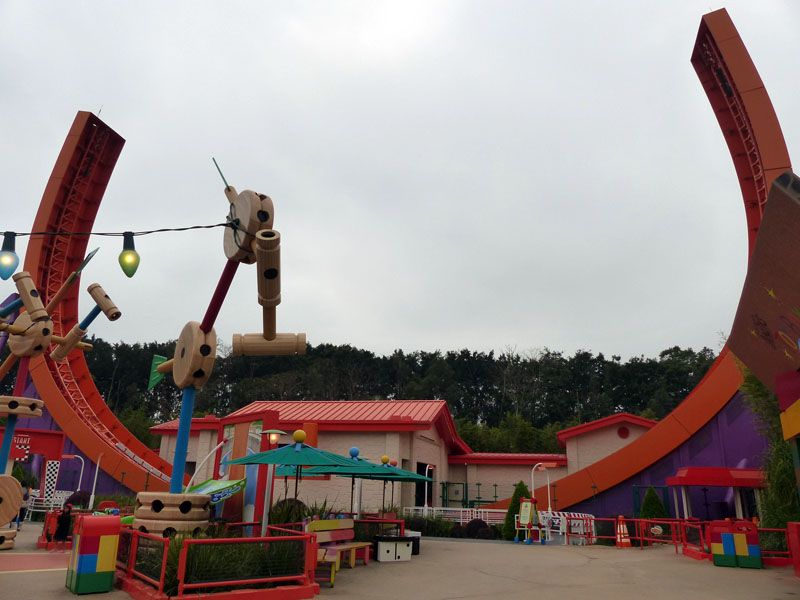 So we tried this instead! TOY SOLDIER PARACHUTE DROP!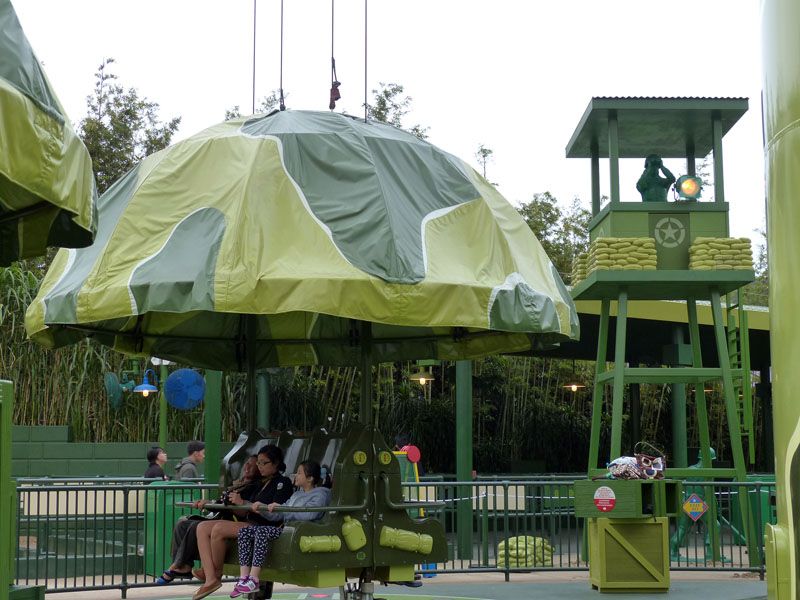 Aside from the picture perfect area, you can try out their mini roller coaster and their slinky dog spin!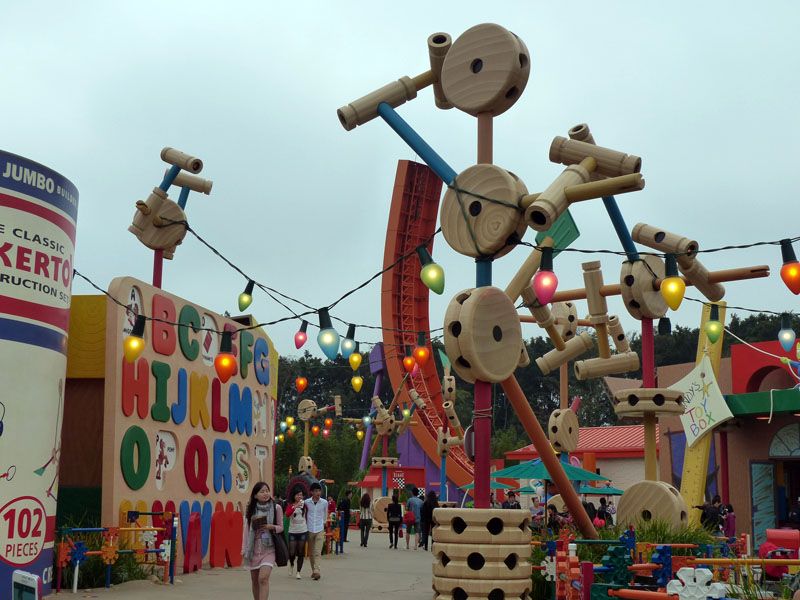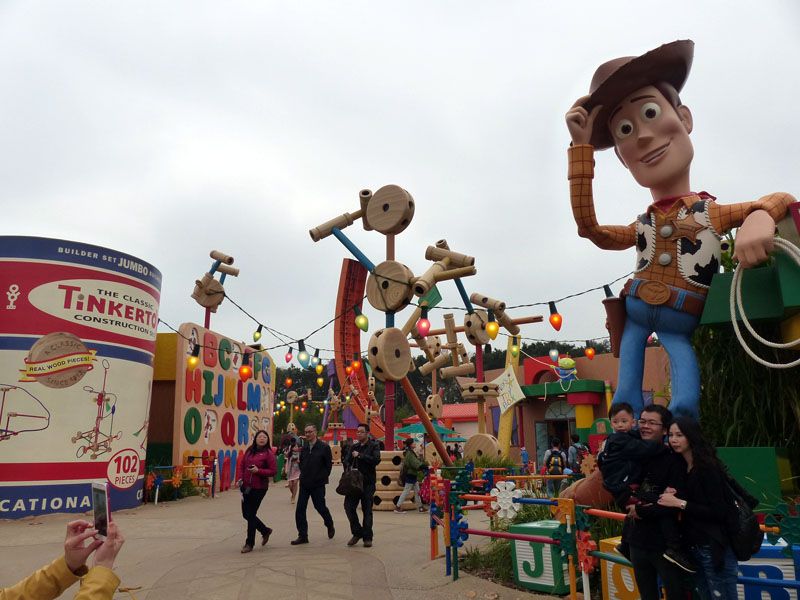 Just as we were leaving the area.. LOOKIE! A new world will be coming soon!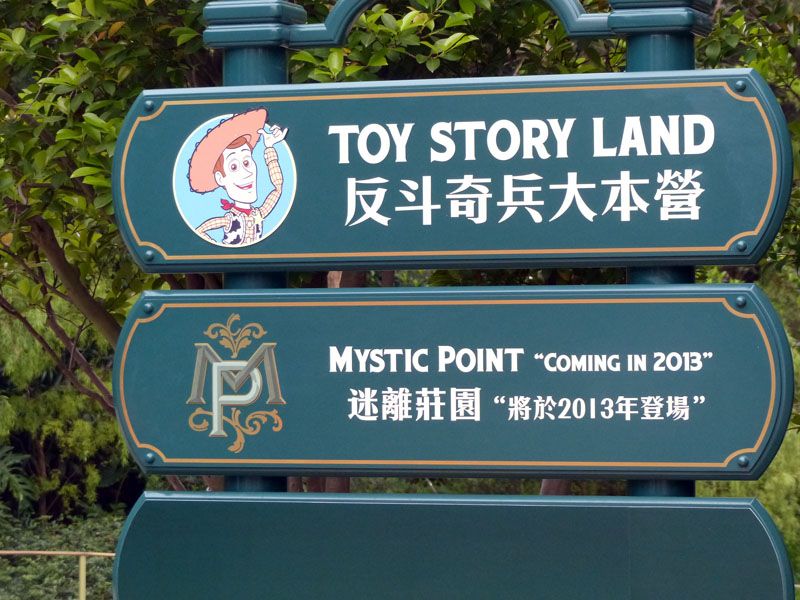 The last world is Tommorowland. I suggest you do this at night before the fireworks or after. I like the lights of this place. Unfortunately, we didn't take much photos because we rode the rollercoaster! hard to take photos, our hands were busy holding the rails! haha!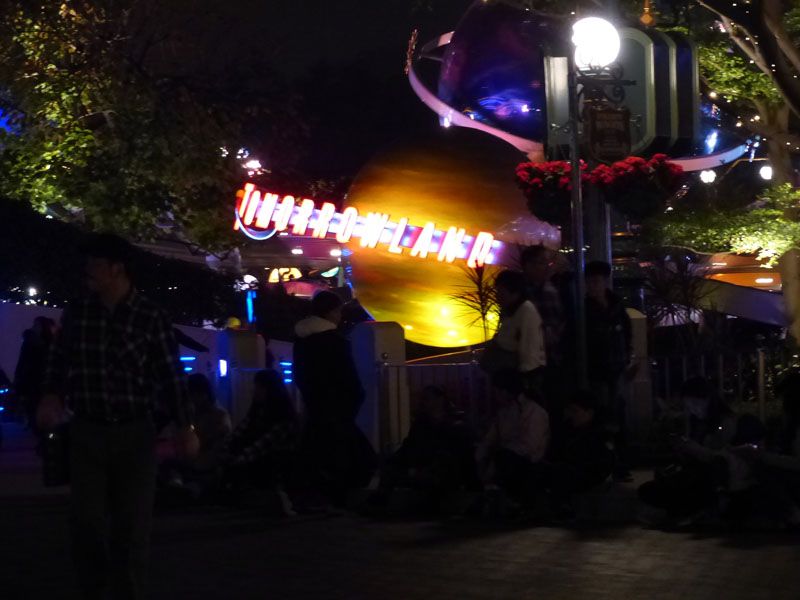 Be sure to try out SPACE MOUNTAIN and BUZZ LIGHT YEAR Astro blaster! Both my fave! Astroblaster is fun to ride with friends!
Before the fireworks we enjoyed the lights and shops of Mainstreet again! Go close to Sleeping Beauty's Castle for the best view of the fireworks!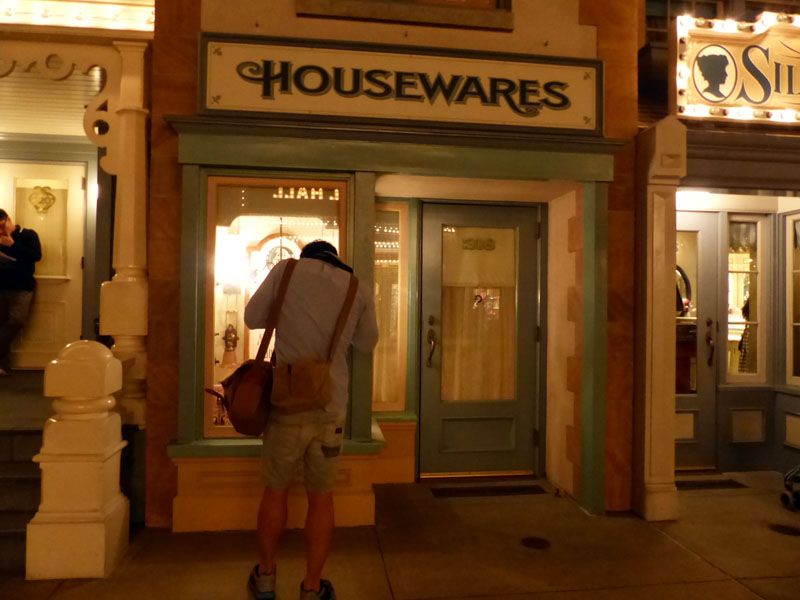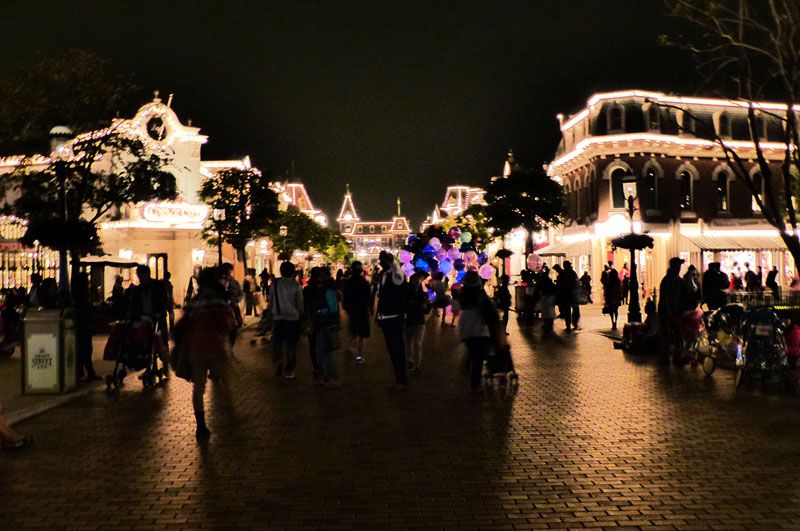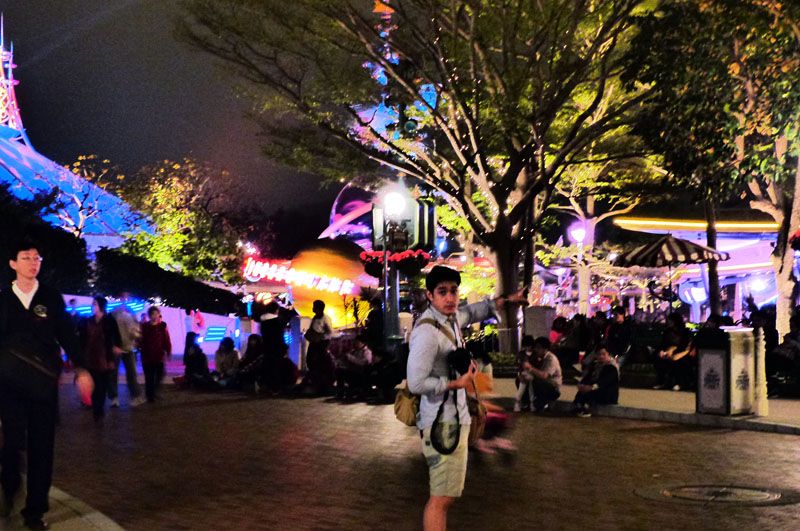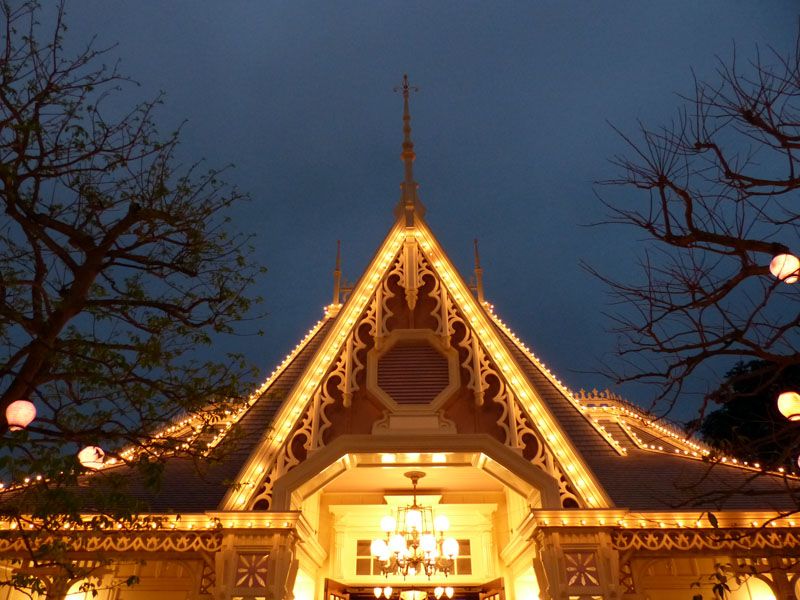 We have more post on DISNEYLAND coming up!
Much love,
D