Hosting for @azzaroph_db launch decibel launch!
Hosting for @azzaroph_db launch decibel launch!
I super enjoy hosting! And the best thing about hosting is that parang chikahan lang, so when i was invited to host Azzaro, i immediately said yes! The program was super duper cute and big plus that I'm a fan of their Thierry Mugler fragrance!
I love how the event became a reunion of old and new friends! Here's Mike Carandang and Robby na bet na bet ng fierces!
Martin B corset with Veejay F. WIndow skirt… d lang masight yung skirt!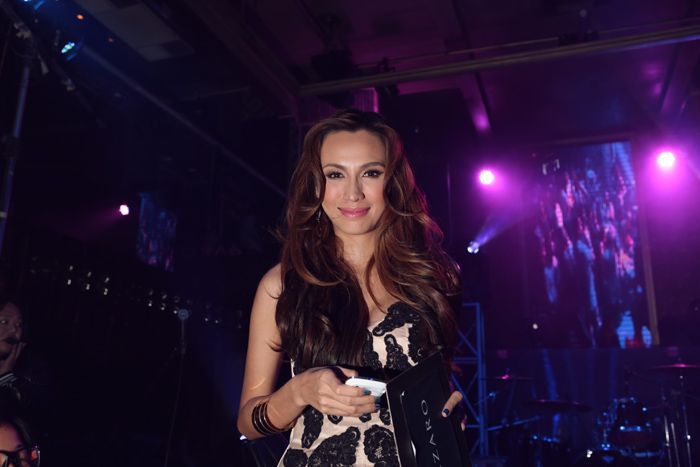 I also saw PMAP's Kara! I love this gurl, nung d pa kami close she offered to help me when a family member was hospitalized. Mommy nya doctor, super asikaso, dinalaw pa 🙂 SO CUTE!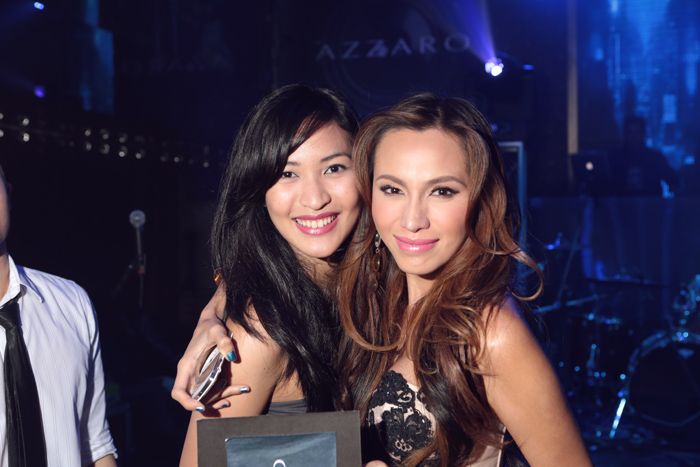 HOT MOWDELS!!!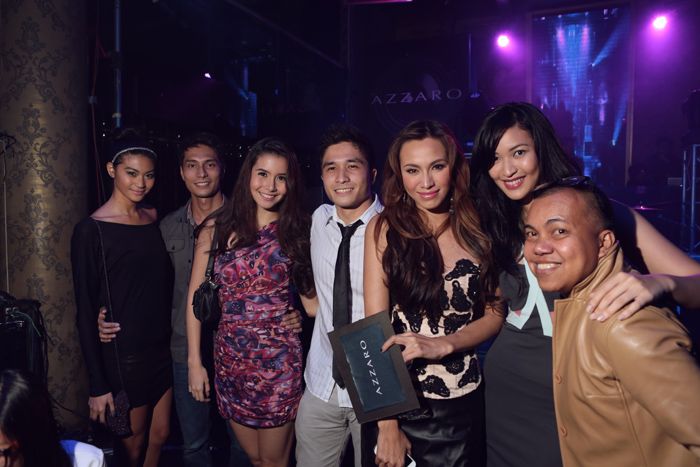 Success of every show, nakasalalay sa mga backstage. Actually, sila talaga ang susi! I love working with them. Isipin nyo I've been working with them since I was 14!
Of course, d magpapahuli sa gera ang fierces!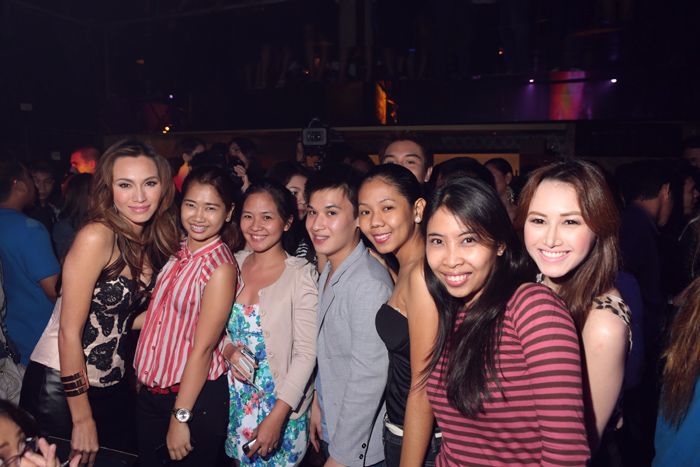 Since parang reunion nga yung launch ng DECIBEL! rockstar outfits by the original group of YDG! 
Bet ko tong, masakit ang puson pose ni Ate!
Mahangin daw sa labas! choz!
Mga madam ng YDG!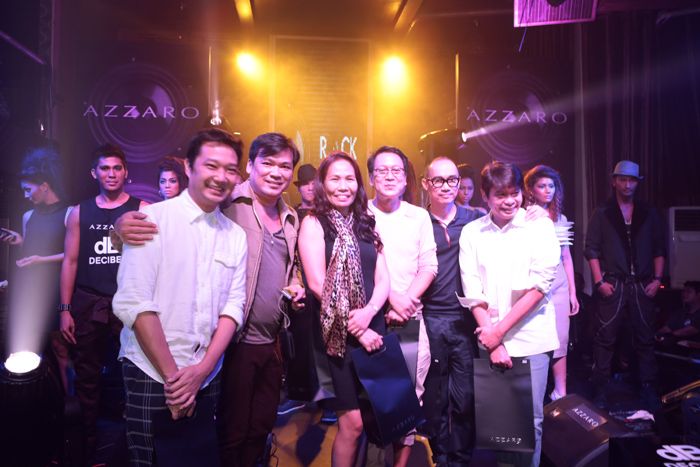 Since decibel is all about maximizing potential and living the rockstar ganap.. sino pa ba but MIKE CARANDANG!
In fair, ang daming may bet kay Mike! For those na huli sa balita, Mike was the producer of ANTM!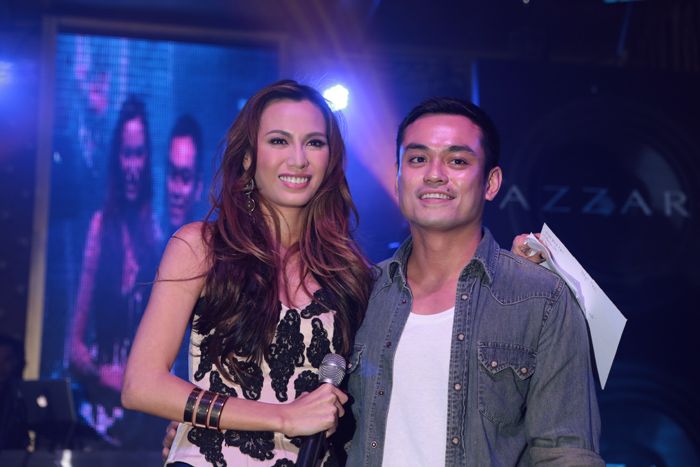 Decibel's brand ambassador!
This is the thing about me hosting, gagawin ko talagang fun yan! haha! Kaya everytime they get me, palaging chaka ng photos ko dahil palaging tawa ng tawa. I like the vibe when the audience and whole room nakikijoin sa fun!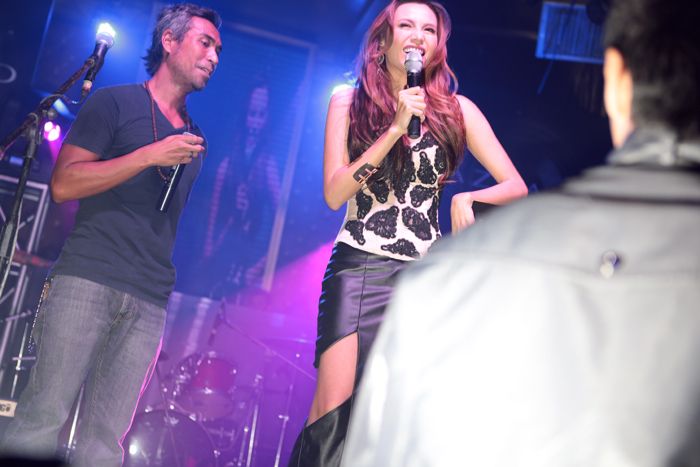 Kalowka, para naman akong may padasal! choz!
Sorry kung lahat ng photos best in tawa kami. haha! It's already a joke, ah kung gusto nyo yung program lively.. KUNIN SI DIVINE! haha! Ayan ang kapalit, wala akong photo na matino!
Hala ka parang inaatake na ako! haha!
My fierces are the sweetest! It was the night of V's bday.. may surprise sila! They gave him a cake!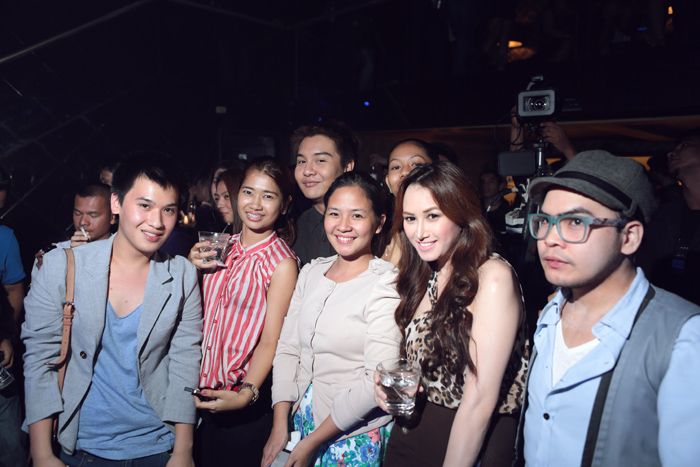 The best dressed of the night!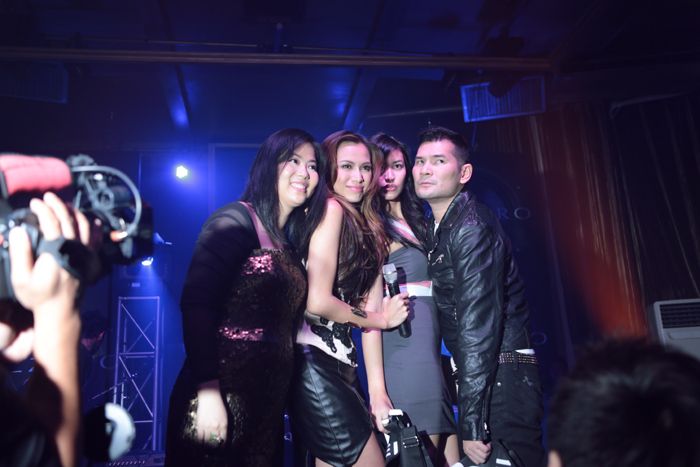 Head of Azzaro Philippines thanking everyone who joined the fun!
KODAKAN! gow!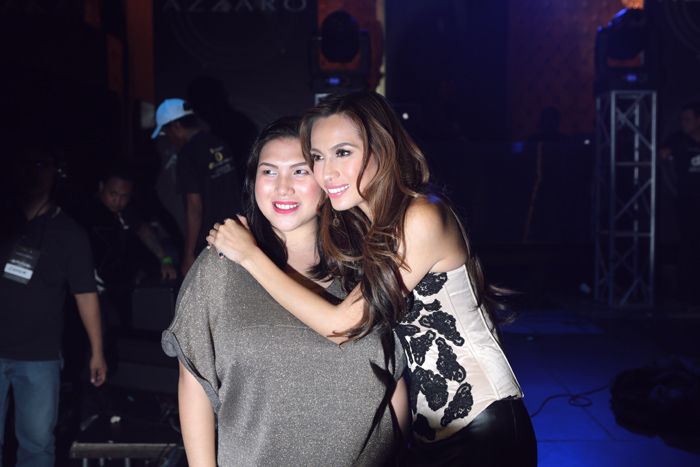 So happy to meet so many new fierces!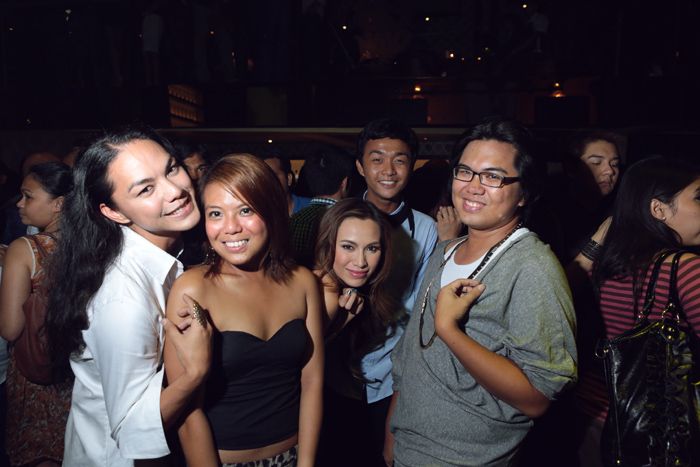 V, the fierces and his FAVE CAKE!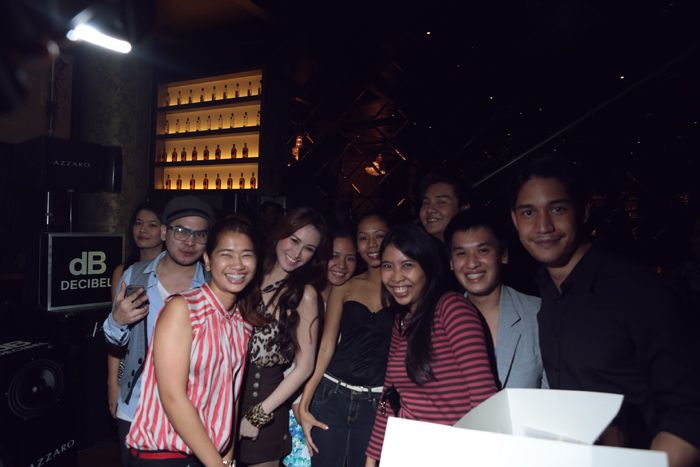 Mag fafamas award na ata si V, when he thought walang ganap sa salubong nya 🙂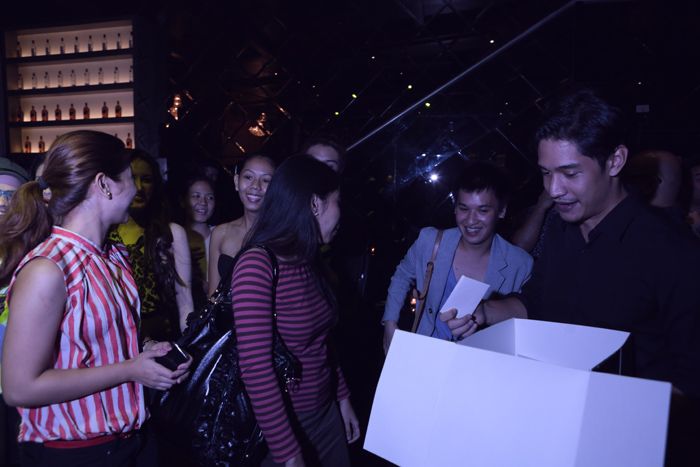 We super appreciate the love. KAYO NA TALAGA. If there is anything na talagang dinulot ng twitter is that i met my fierces. They really know how to make us happy. Nakakatouch. Alamnyoyan! Love na lab ko kayo! Ang dami na namin! lampas 200 na ata nameemeet ko! Alam ko masmadami pa sa listahan! Hope to meet more!
The fierces love Robby c too!
Happy bday song!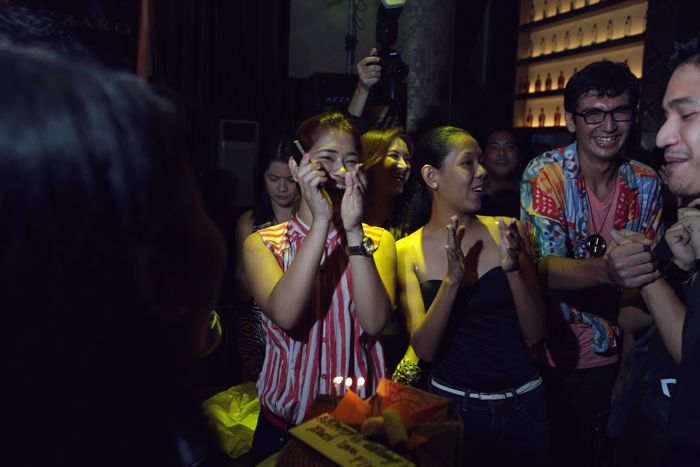 Thank you for making the  night so full of love!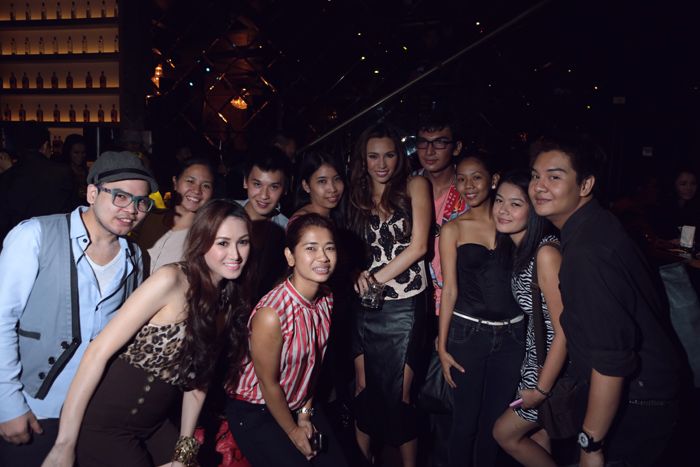 Thank you Azzaro! Had so much fun hosting for Decibel! So sa mga gustong maging comedy show ang program, you know who to call. choz!
Much love,
D