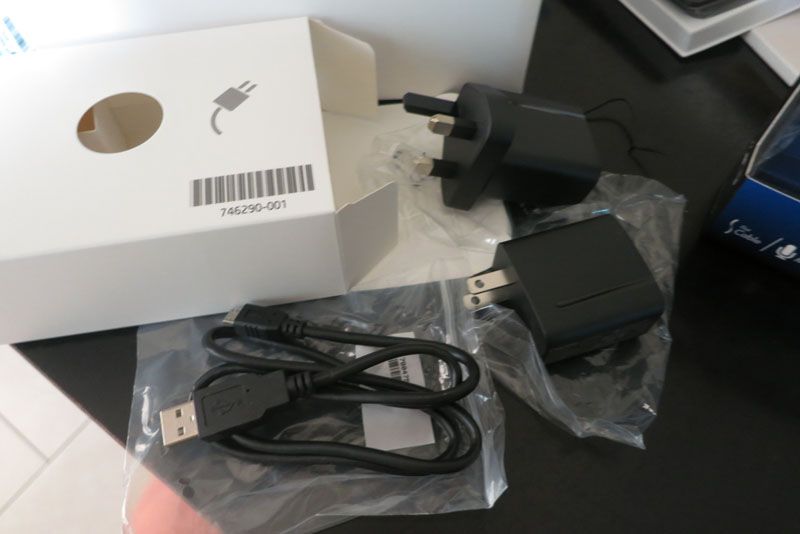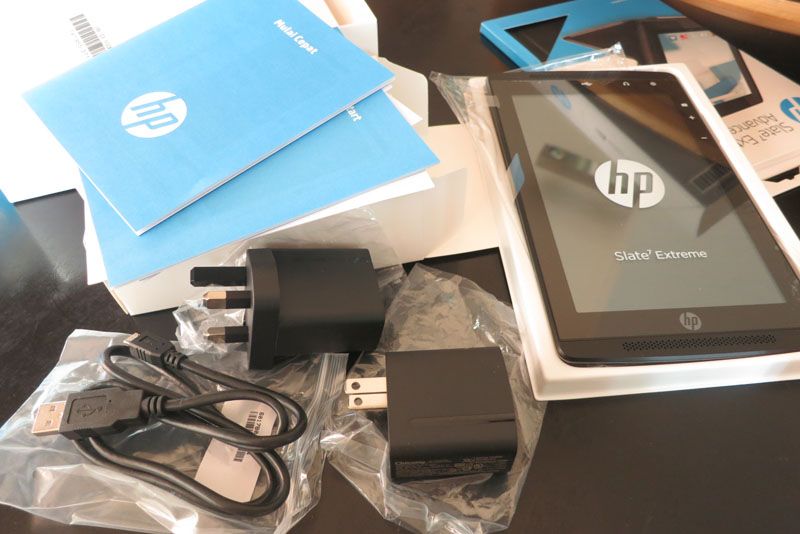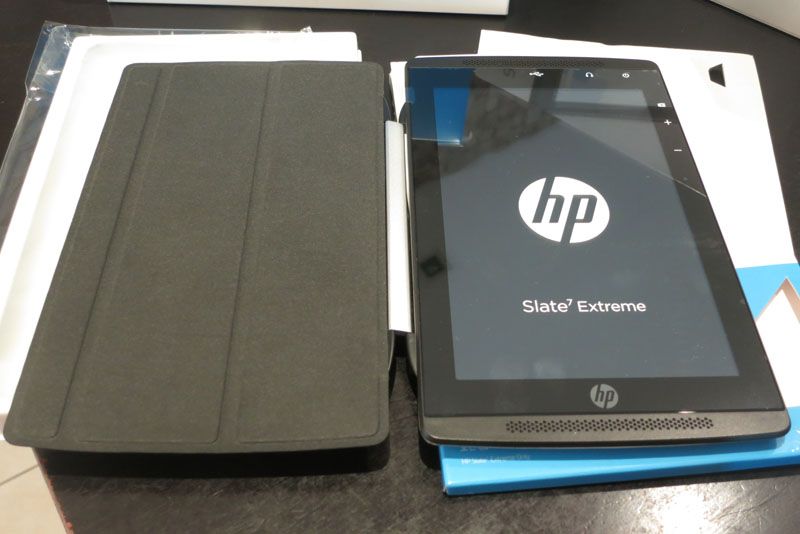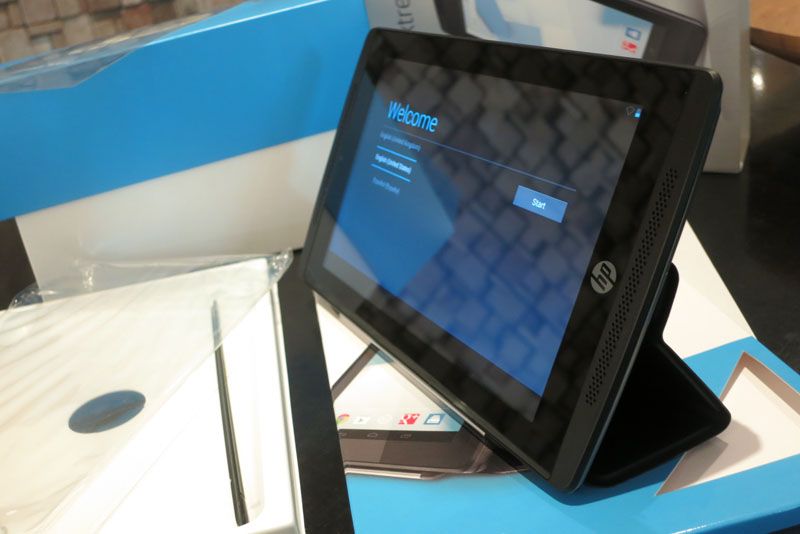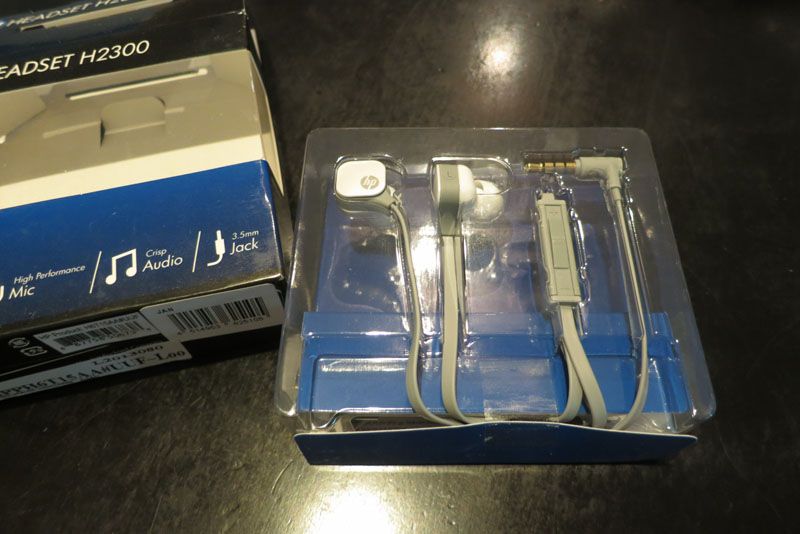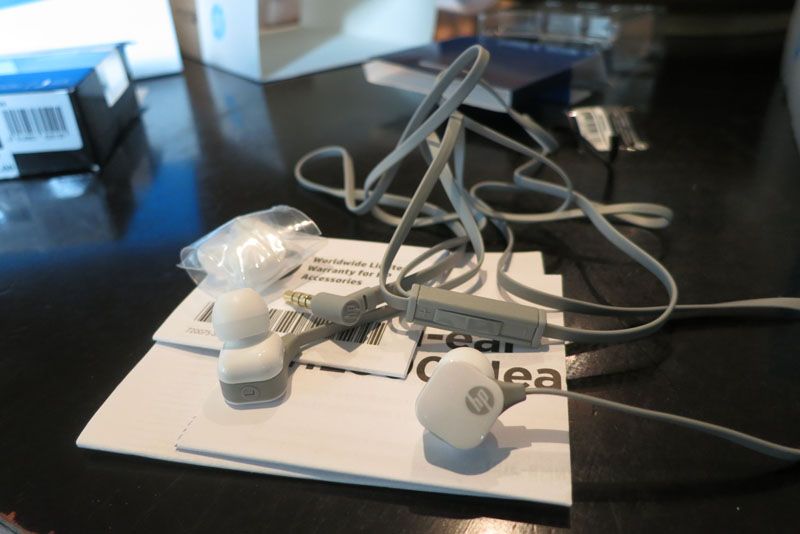 I love watching series and my job requires me to always have visual paandar. And honestly visual din naman akong tao. And technically i really work and play using my tablet. It made life easier and more comfortable, kasi ba naman dati lahat nalang dala ko, kulang nalang pati yung desktop ko sa bahay dalhin ko. Haha! Buti nalang may pwede nang iapasok sa bag!
I think important we get good quality tablets pero yung hindi naman presyong yamashita gold. That's where HP Slate 7 Extreme comes in! Php14,000.00 only and todo pa ang high quality audio!
The android platform allows freedom na mag games, movies, browse at lahat lahat na! Ako this is what i use for my MBA! So kahit saan wala akong lusot hindi magaral!
Ok dahil bongga sila sa giveaway! More chances of paandar tayo! I will be giving away an HP Slate 7 Extreme.
All you have to do is
1. Tweet why you deserve it to @HPphilippines
2. Use the hashtag #GVday
3. like fb page www.facebook.com/HPphilippines
Ganun lang! Push!