So the curse of bad photos continues.. promise, after this Euro trip maganda na lahat ng photos. 
Planning a party trip? Try Ibiza! Read more ganap!
So this is my airport look. As loose as possible para masarap matulog. hahah!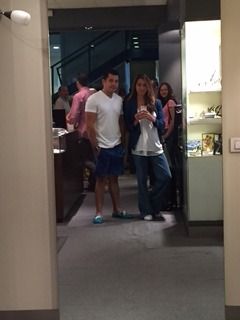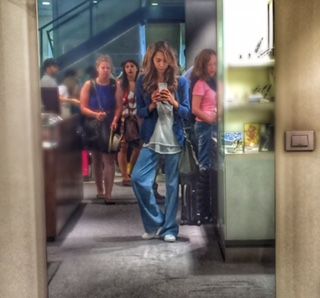 So we were in Ibiza for a few days. We got a condo unit with 2 bedrooms. Bongga sya coz pwede mag luto. Hahaha! Issue ko talaga parati yun!
In Ibiza, all your fave DJs are mostly residents. Well, hindi ko naman fave DJ si Paris but we were able to catch her in one of the clubs!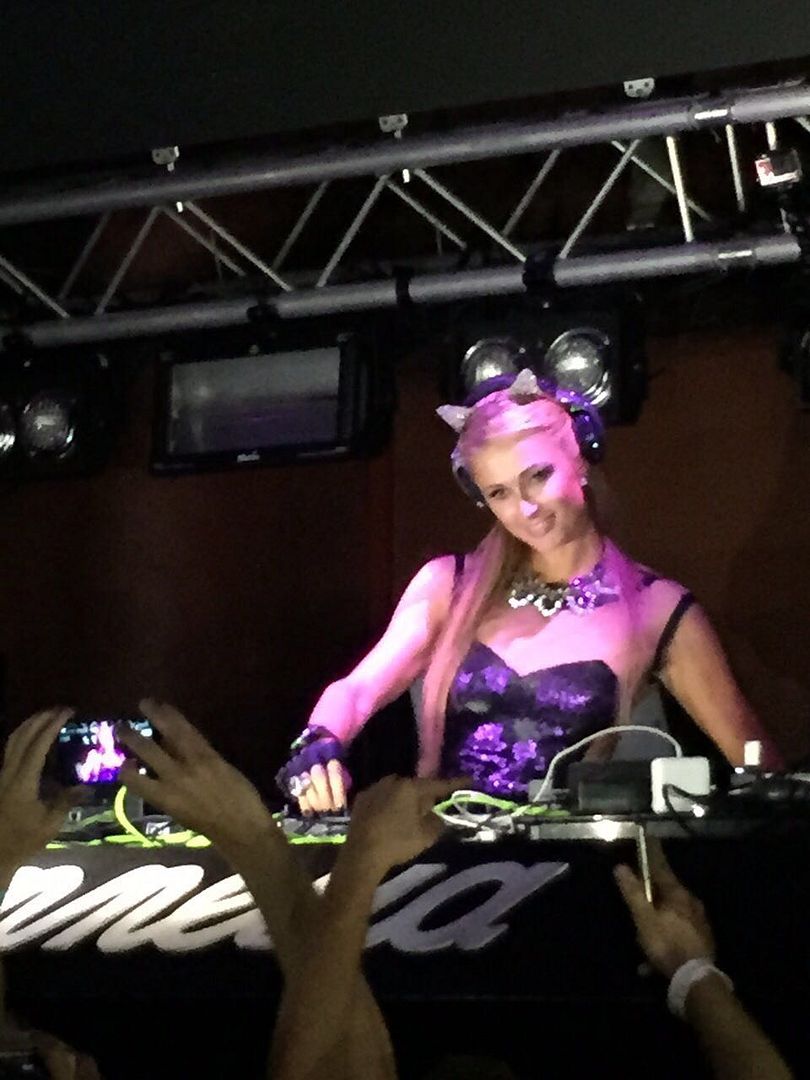 You need a car to get around Ibiza so we rented one…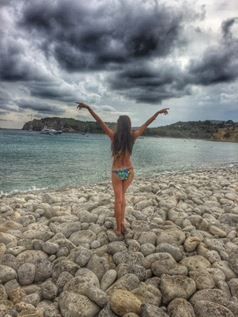 And the gang is complete! Nag merge kami lahat in Ibiza. Met with Ken and Rocky na dapat mag Mykonos talaga kami. But Blake stopped me. He said just tell your friends to go to Ibiza. Eh ang dali naman mauto ng dalawang toh. Hahaha! Then JM followed also!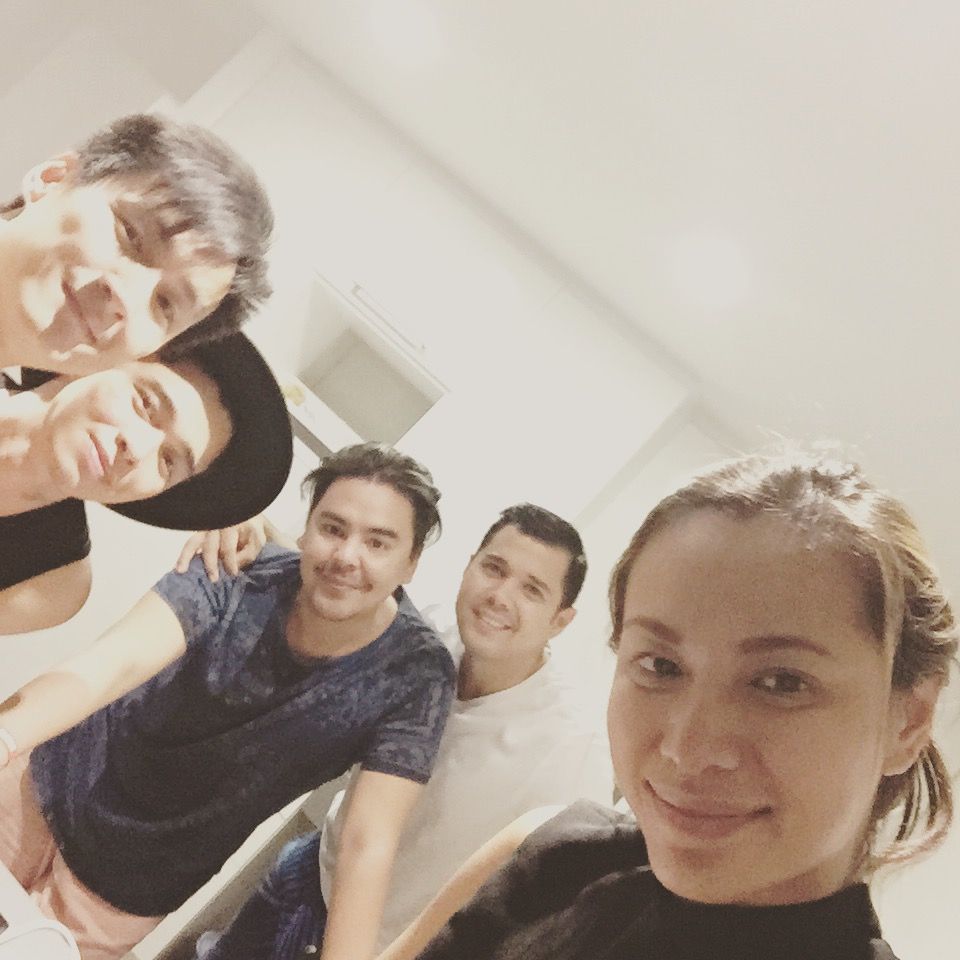 Thats our apartment it's called Sundown Ibiza Suites and Spa. It's quite far from the actual clubs and party place. But relax na area. Get a car, first night namin halos mamatay kami kakahanap ng taxi.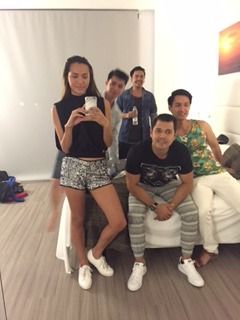 Our friend Ronald stayed in Ushuaia! The party hotel! Right smack in the middle! Look at his room, may kasamang DJ set!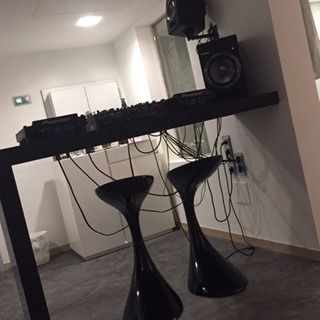 EVery night may ganap dito and it's from of Pacha the oldest club (in the world ba? Wasn't listening… hahaha! Basta oldest somewhere)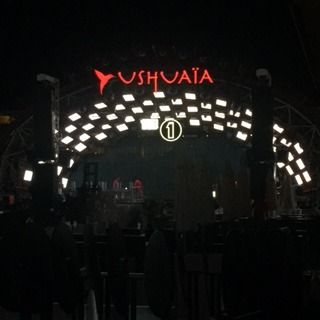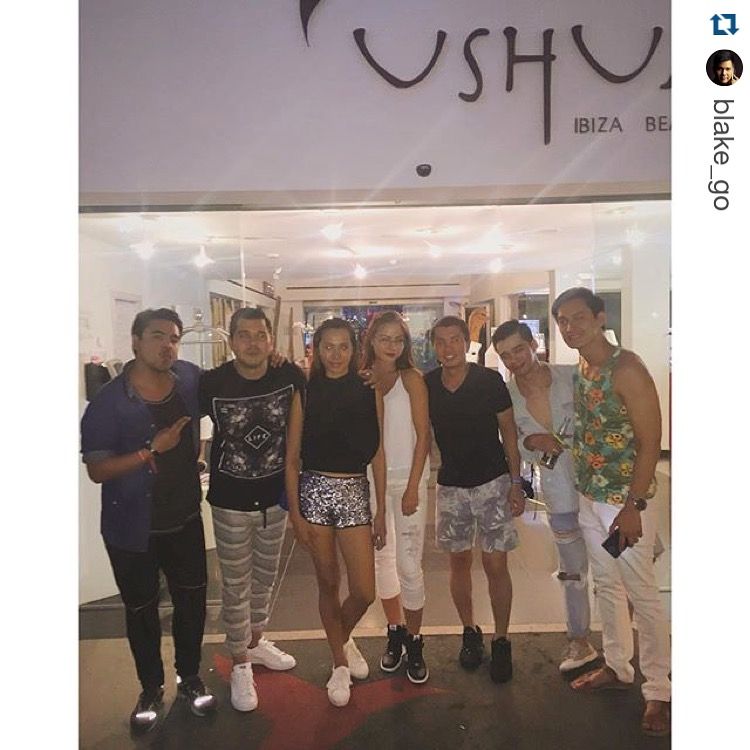 I like the food in Ibiza, galing ko talaga… food iniisip ko but selfie namin nandito.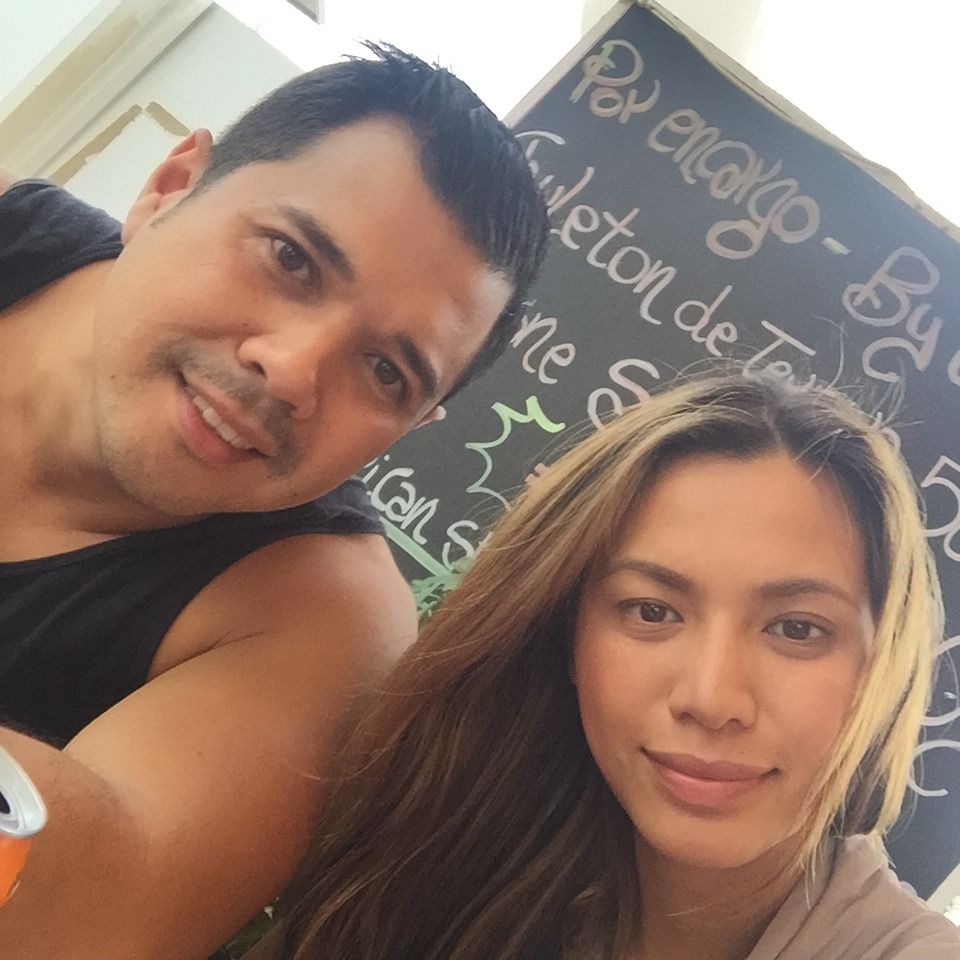 We were also with Mel and Cris. Blake's bro and GF! Cute talaga ni Rocky! Mga bodyguard ko!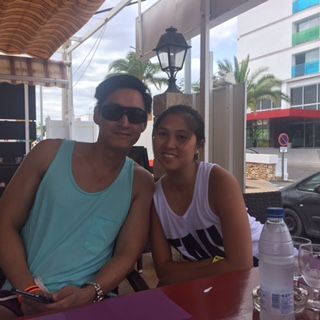 During the day, we went to different beach areas. Sa gabi nalang yung full gimik. Ayan, mga borta kong bodyguard.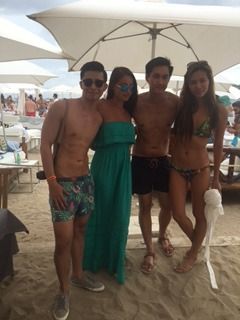 We were also with Lisa!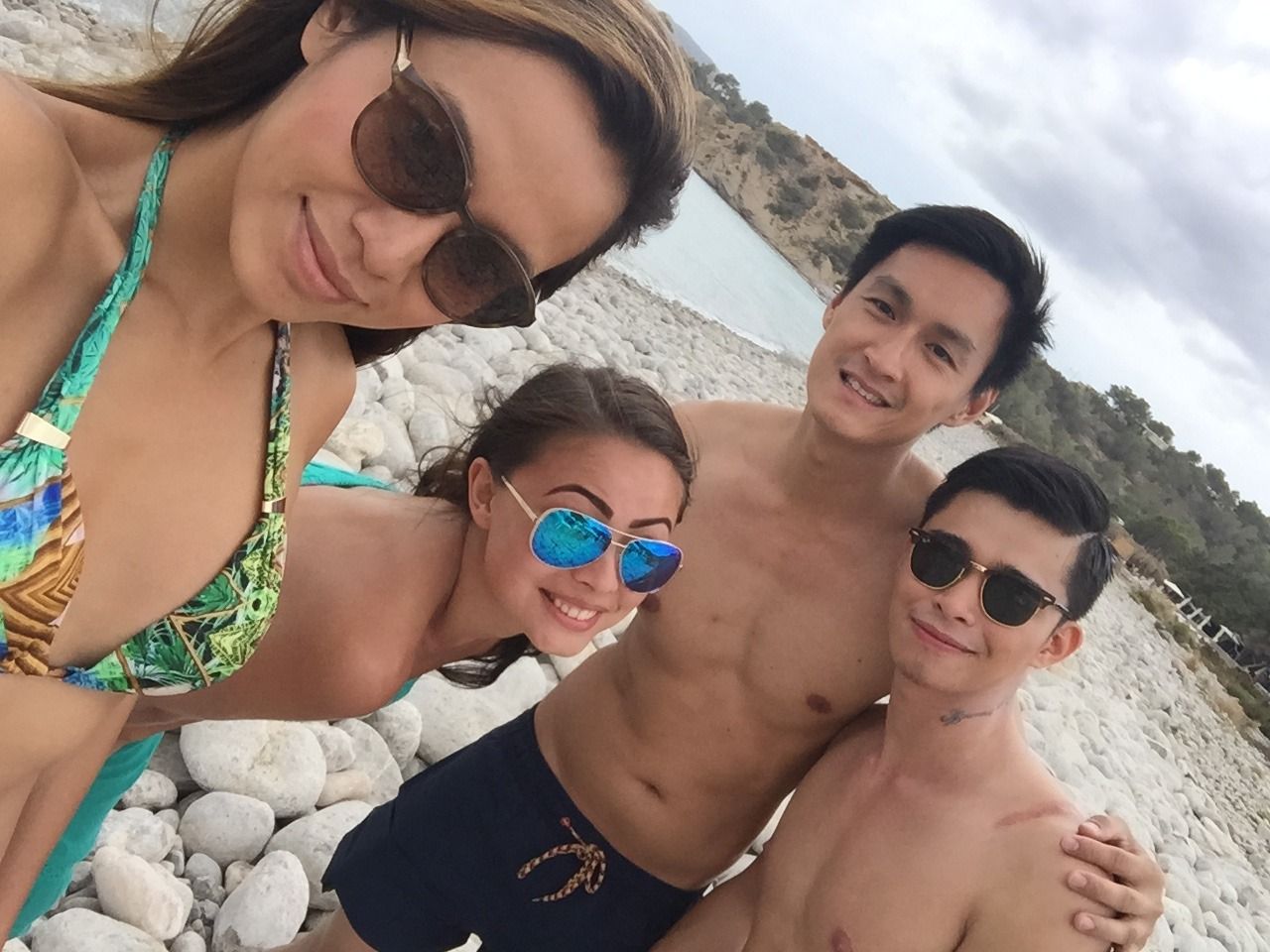 May ganun kuya? Pa simpleng akbay! Habang busy ako sa stomach in ko.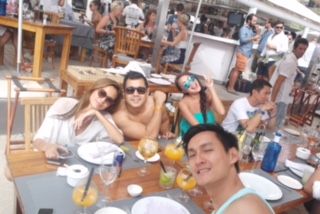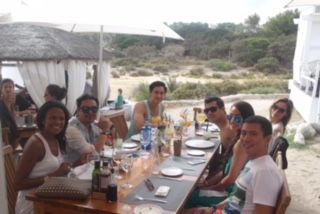 This shot was in Pacha. If you plan to go, make sure you reserve entrance or tables in advance. Medyo kagulo ang pila. Buti nalang it's Jm's nth time in Ibiza. So he knew a conceirge to help us with everything.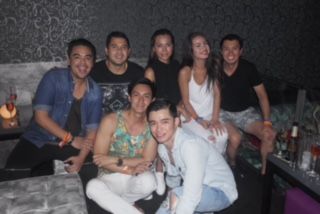 Ron talaga ang connecting people namin. I wouldn't have joined the Ibiza leg if JM and Ron wasn't there. Mag Mykonos talaga kasi ang plan ko! hahaha!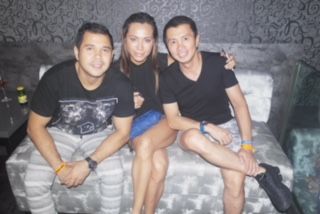 The bodyguards that Blake had to pass through… Rocky my love!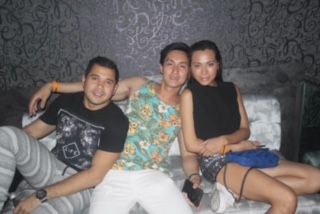 Me and my bodyguards!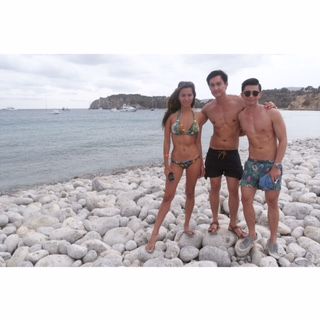 Hindi ganun ka bongga yung beach, and medyo tamad ako umalis. Hahha! Tambay sa apartment all day. Rocky and Ken said may nudist area daw. hahaha!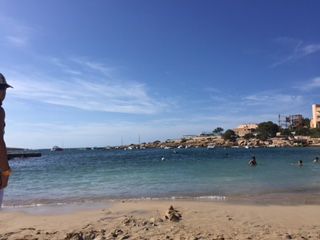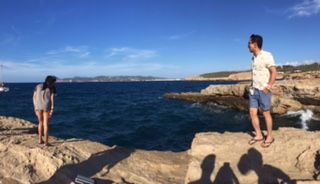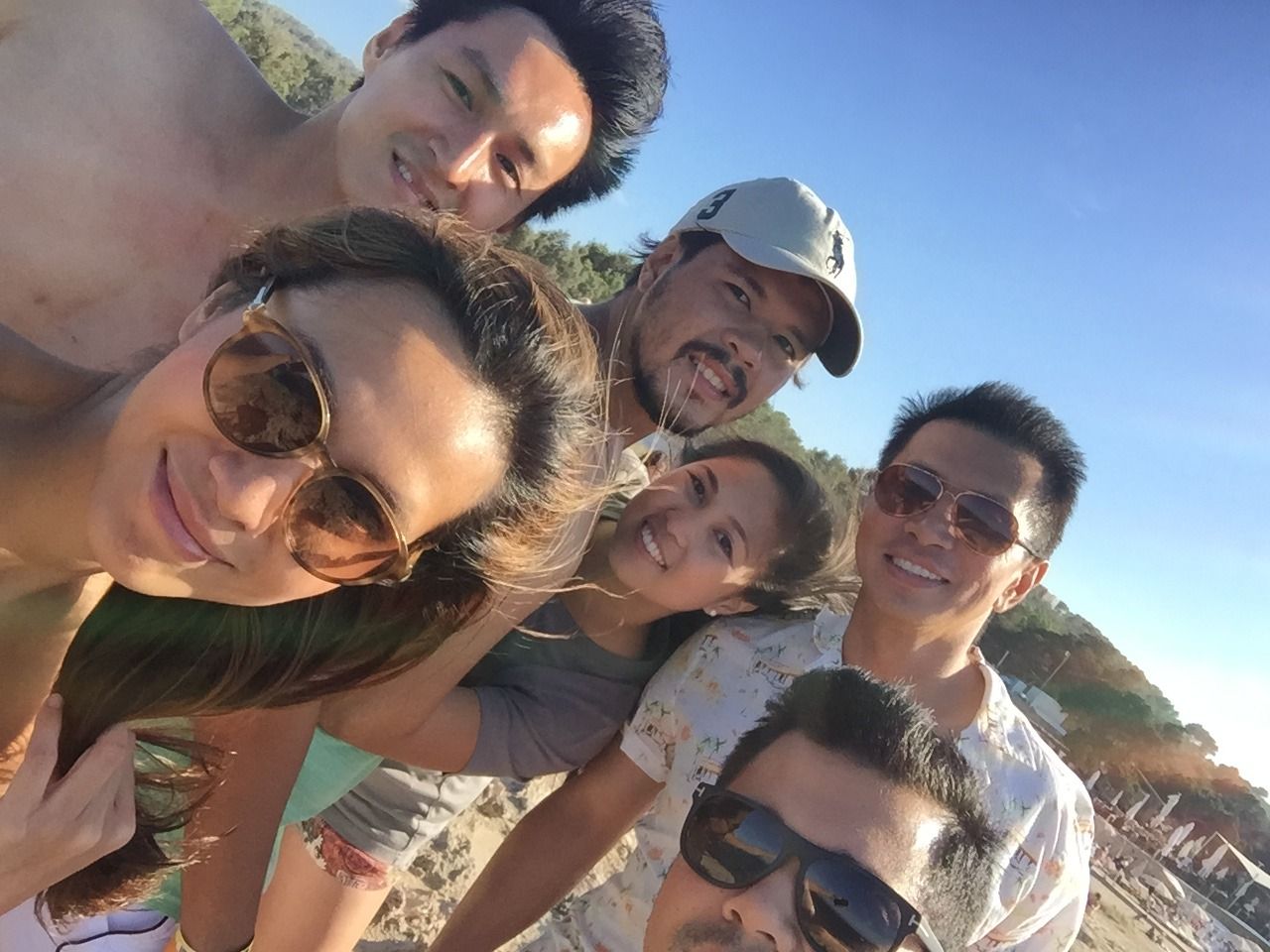 Keri ng GPS nyo going around, so make sure to rent a car.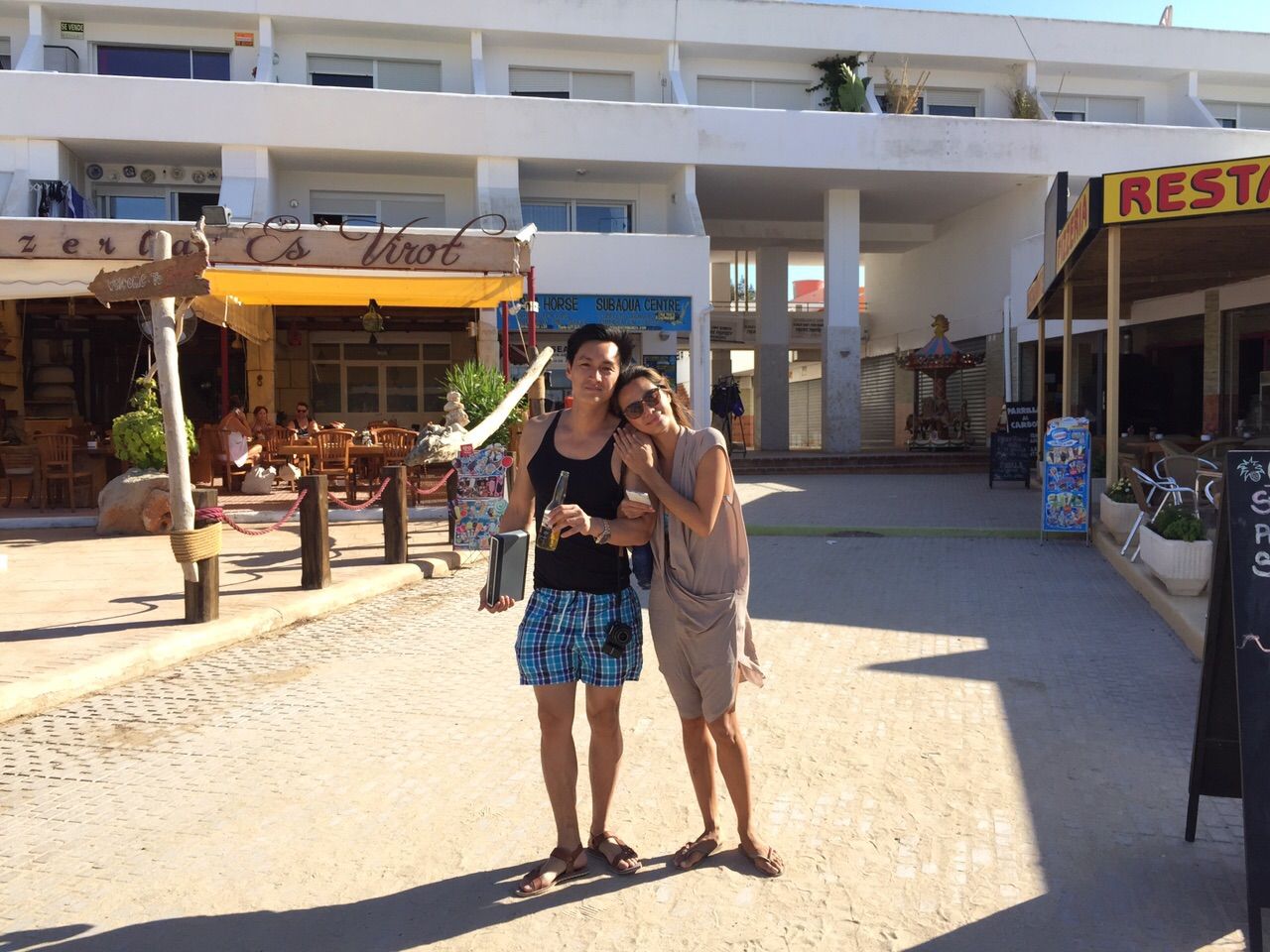 Ayan, even hapon may party sa Ushuaia! Sunset sessions with these two!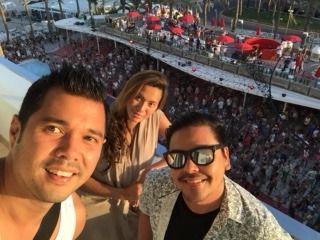 We saw a good night actually. But again wala akong photos. Galing ko talaga.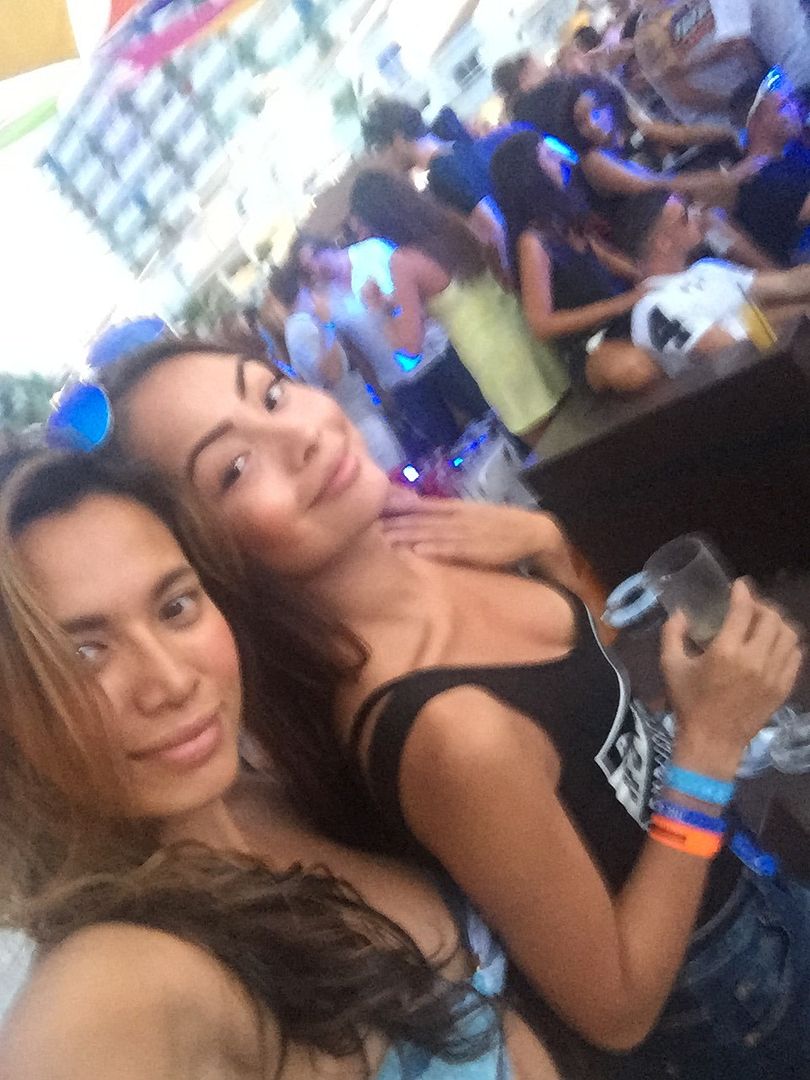 Will expand more on my Ibiza post. Hihingi ako photos from the people we were with. Medyo mahal sa Ibiza ha. The tables and parties. Medyo upscale as compared to my fave party island Mykonos and my new fave Hvar.
Found this cutie by the beach!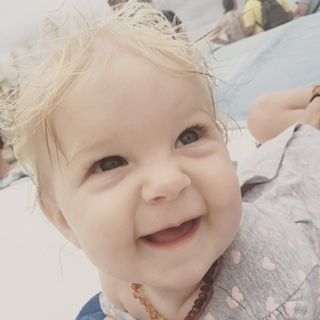 More Euro trips and iphone photos. Hahah! Flop ang photography. Promise maganda na photos after this!
Much love,
D