I've been to Japan a couple of times. Pero I think recently mas dumami ang nag #Jafun for vacation because multiple na ang Visa ganap!
You can check out my old JAPAN posts HERE.
Before you have to keep on applying kasi pa single single (double, double) ang visa!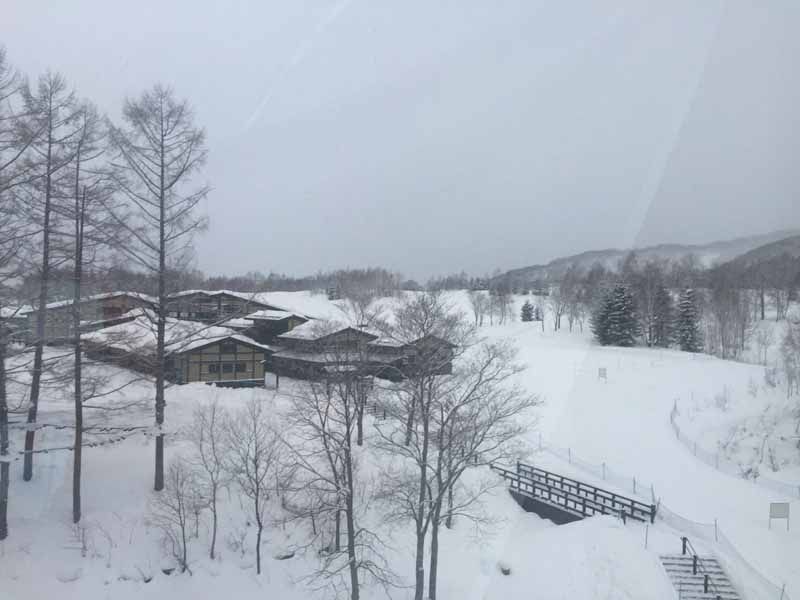 So aside from the usual Route which is Tokyo, Osaka, and Kyoto. We did something different… we went down North to HOKKAIDO! Turuan ko kayo!
Read more about how to get to HOKKAIDO!
Ok, its also a shock to us kasi sumabit lang kami sa friendships namin to go to Hokkaido. MALAYO PALA SYA. Isipin nyo parang LUZON ang HOKKAIDO. Malaki sya, hindi sya The Fort.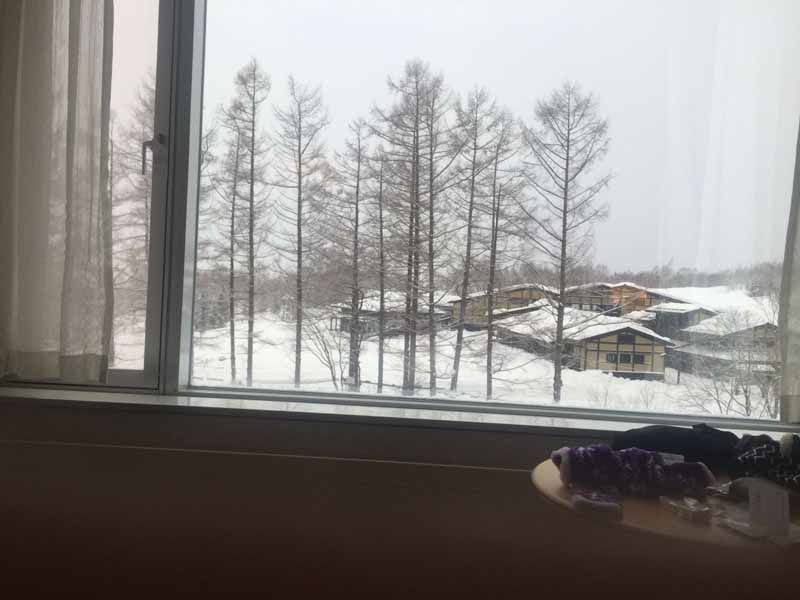 People go to Hokkaido for food but mostly to Ski. Their Ski season last from November to May. And it's known powder snow. HINDI POWDER FOUNDATION day ha, mangangatog ang fez nyo. 
Ok, how to get there. Medyo lost in space kami dahil akala naman when we connect to Sapporo nasa Niseko na kami. Girl parang The Fort and Tarlac ang layo nila so make necessary planning. Buti nalang my friends Rajo, Nix Alanon and Robby Carmona went there a week earlier. Na briefing nila ako the night before I left!

This is what we saw when we arrived!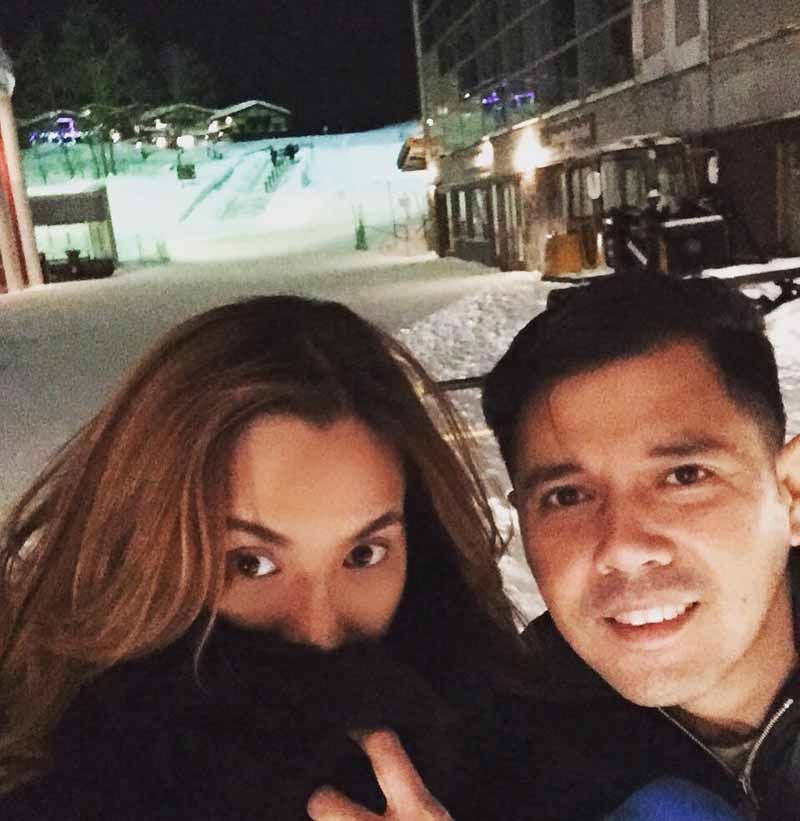 So technically, ganito ang booking of tickets ganap. You connect from Manila to Tokyo (via Haneda or Narita) or pwede din Osaka. Basta makapunta ka muna ng main city of JAPAN! From there use skyscanner.com to find budget flights to SAPPORO (New Chitose airport). Mura lang sya than the main airlines, budget flights from Tokyo (Narita costs us around P2,000.00).
From there ang main goal is to get to NISEKO! Niseko is the Ski haven of Hokkaido. So technically since parang Tarlac nga sya sa layo, you will need about 2 hours to get to Tarlac, choz! From the airport you have different ways of getting to Niseko. Since flop nga kami nung una, we had to get a private hire which costs about 20,000 yen. But you can go thru train or by bus. Be sure to arrange before hand. Hindi sya very Naia na may pila balde sa commute.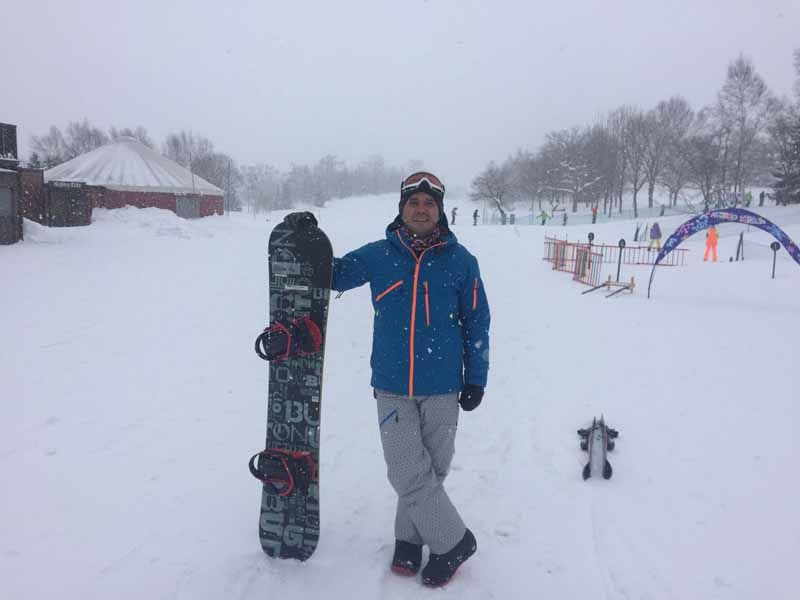 When you finally get to Niseko. Marami naman good areas to stay. We stayed in the HIlton NISEKO coz we all our friends are staying there. Medyo ginto ang presyo kasi peak season. ANd its called a ski to slope resort dahil pag labas mo, hindi pa kailangan tumambling, slope na. I think if group kayo you should go try airbnb. But the main slopes to remember are in the areas of ANNAPURI, HILTON NISEKO (area) and HIRAFU.
Be prepared for the cold! Negatives ang temperature. Sa lipstick nalang nga ako bumawi. Bali wala naman mag attire kasi hindi sight. Hahah! Pati nga lipstick sa pilitan pa papakita coz you will be covered with a mask and goggles. Tinanggal ko nga false eyelashes ko dahil haggard sa mask. Hahhaa!
So technically, so can choose between snowboard and ski. Ski ako kasi mas cute. choz! Snowboard si B. Haggard sakin snowboard gusto ko kasi yung I can use my feet sabay. Pwede ilakad. Hahha!
I suggest you take a class. You can book that from the ski resort/rental. If may background kayo with rollerblades, ice skating, and skateboard baka makuha nyo kagad. Hello, nag Philippine Team ako ng Ice Skating. Talagang pride ko nalang kung mag lessons pa ako ng ski. Hahhaa! I went straight to the beginner slopes. Dasal lang, sabi nga ni ALMA.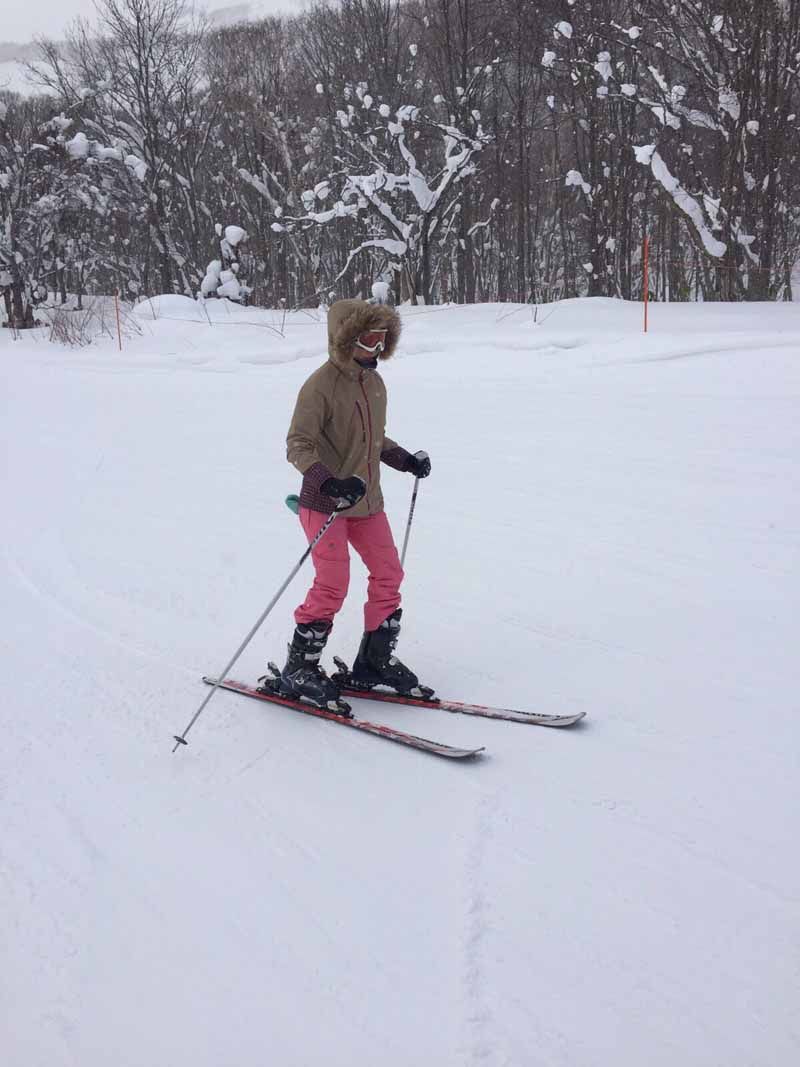 OK, back to ganap pala. You have to make sure you are well protected under. Buy thermals to keep you warm. Legs and top ha. Ako I bought additional fleece jacket from Uniqlo and thermals from COLOMBIA. Para sporty. Charot!
Eyebrows on Fleek. Since covered ka naman. Bawiin mo sa kilay.
At lipstick…
The whole place lakas maka "Frozen", and I hope the cold doesn't bother you anyways.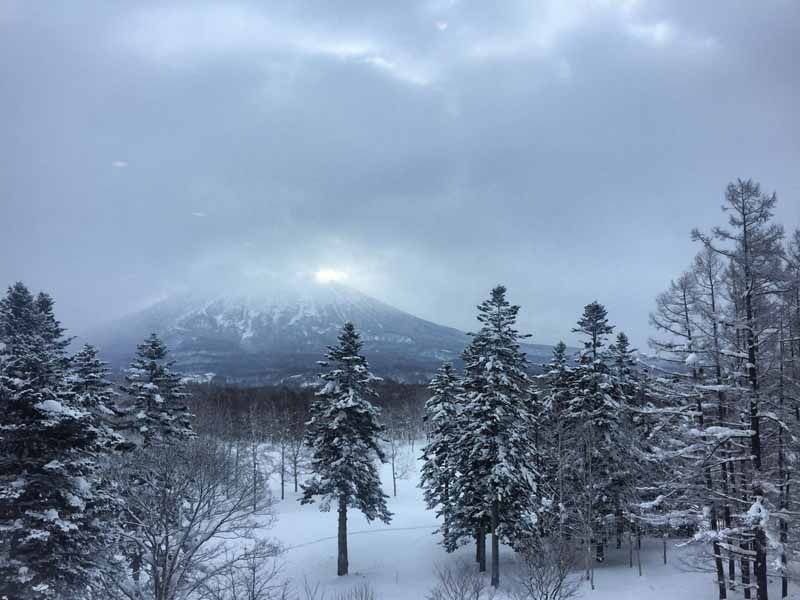 Ganito talaga ang real look ko. Sabi ko nga kay B, bakit pa ba tayo nag pipicture. Humanap ka nalang ng couple dyan. D naman kita yung mukha. Sabihin natin tayo yun. Hahaha!
Maiba muna. This is why I love Japan. Hahaha! Heated ang mga toilet. Sarap tumambay. Haha!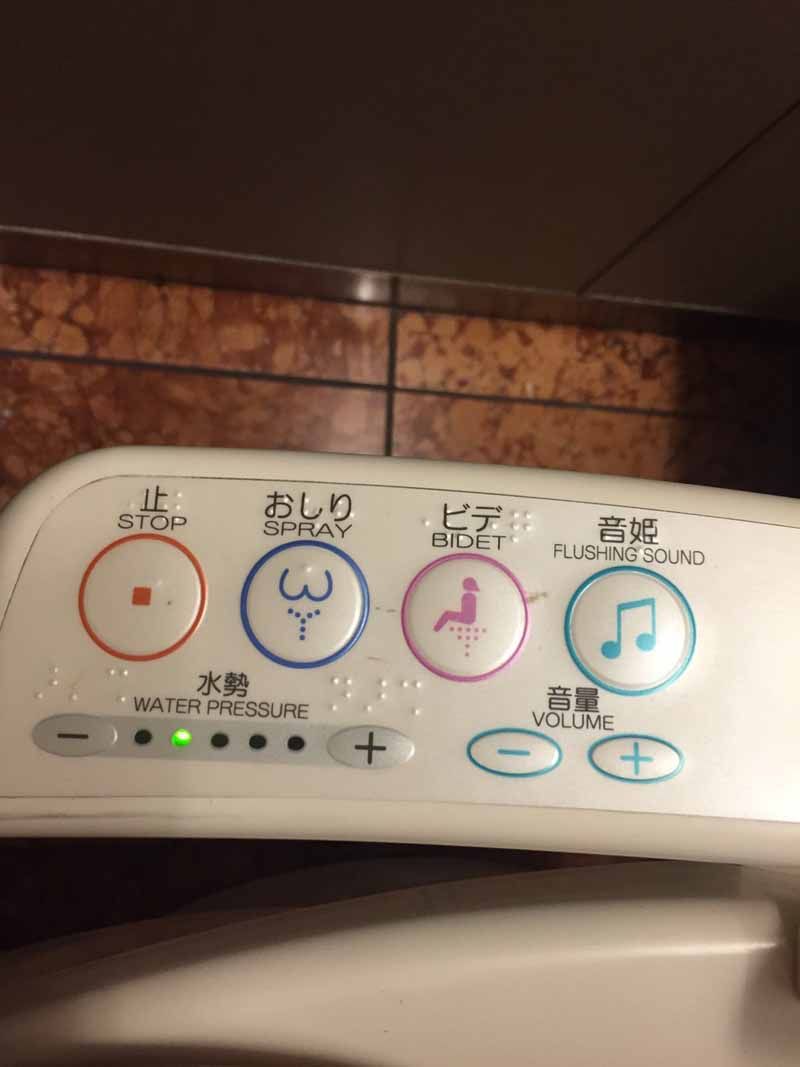 SO, technically ang night outs would be in Hirafu. Everything is a bus ride away and if you stay in a hotel. Free shuttles naman.
Ayan full cover kami. MALAMIG TALAGA.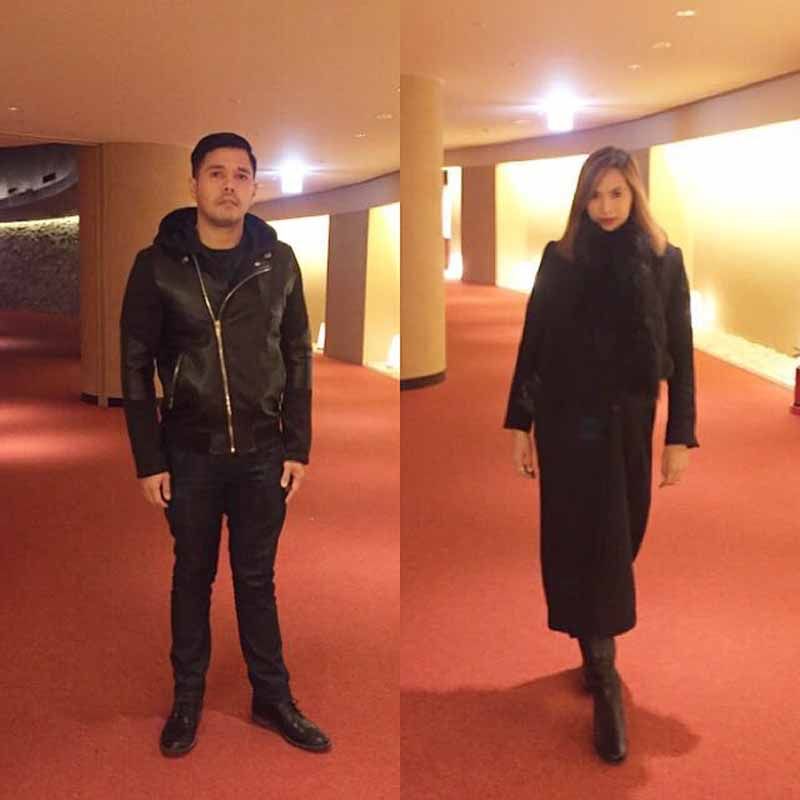 Back to skiing. There are a lot fo slopes to try. So avail nyo sya. All by bus around 10 minutes from each other. Annapuri, Hirafu and Hilton Niseko slopes. Get the free map which shows you the degres of the slopes para alam nyo yung kaya nyo. I will show the beginner trails and expert ones. 
Buy a ski pass that allows you to use the gondolas and ski lifts. Iba iba sya may per day, may per area. Plan your ski adventure right para sulit.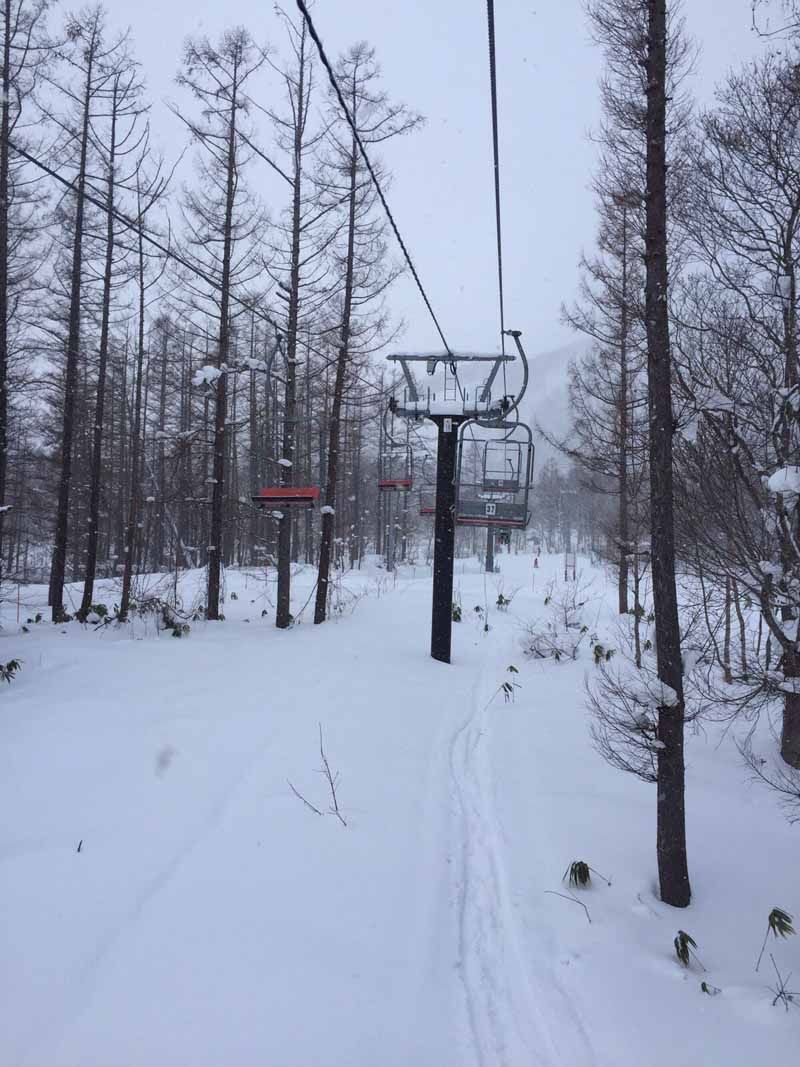 Walking around Hirafu. AYOKO TALAGA MAG BONNET! Pang sports bonnet pa yan. Pero feeling ko matatanggal na yun tenga ko sa lamig…
Pag pasok naman heated.Tawang tawa yung friends namin that after 10t layers, naka tank top pala ako sa loob!
With Ronald Singson. Susko, tagal na namin magkaibigan nito. We were with most of Blake's Cebu friends na friends din ni Ronald. Rona nd Blake are actually really close even before Blake met me. Maliit talaga ang mundo. And Blake was my classmate in college, na nakita ko ulit because of Ron. Ang saya noh? Chika ko yan next time.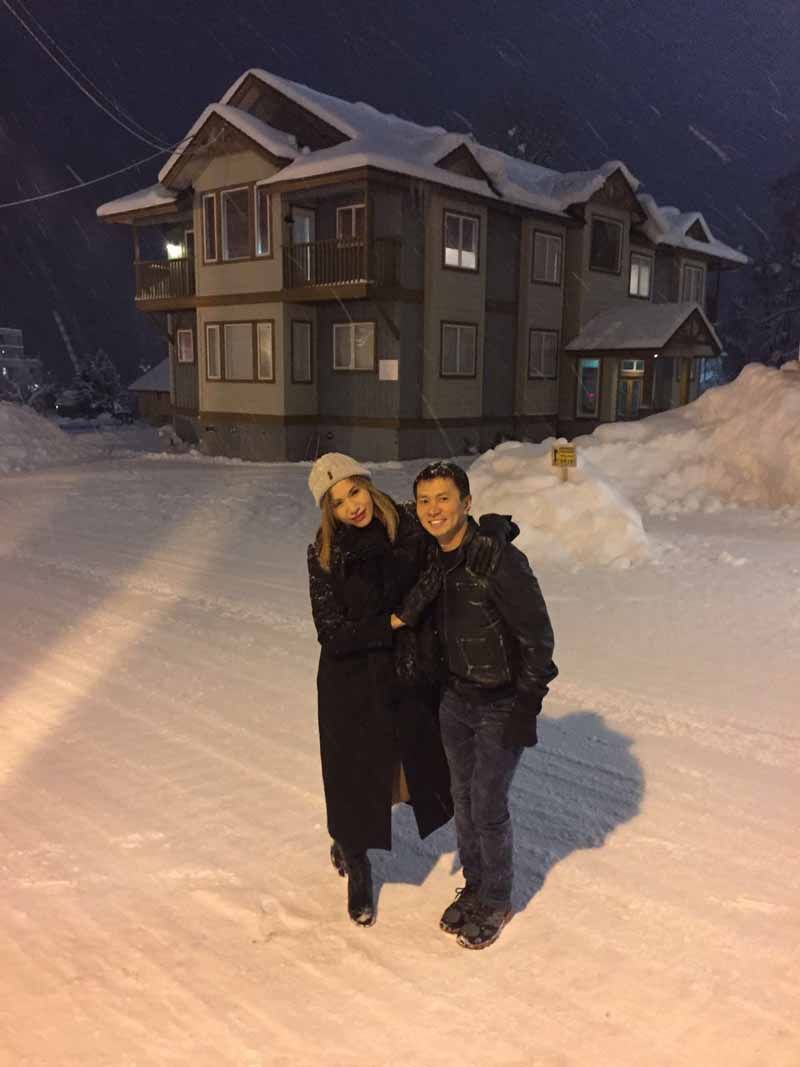 Our Niseko crew!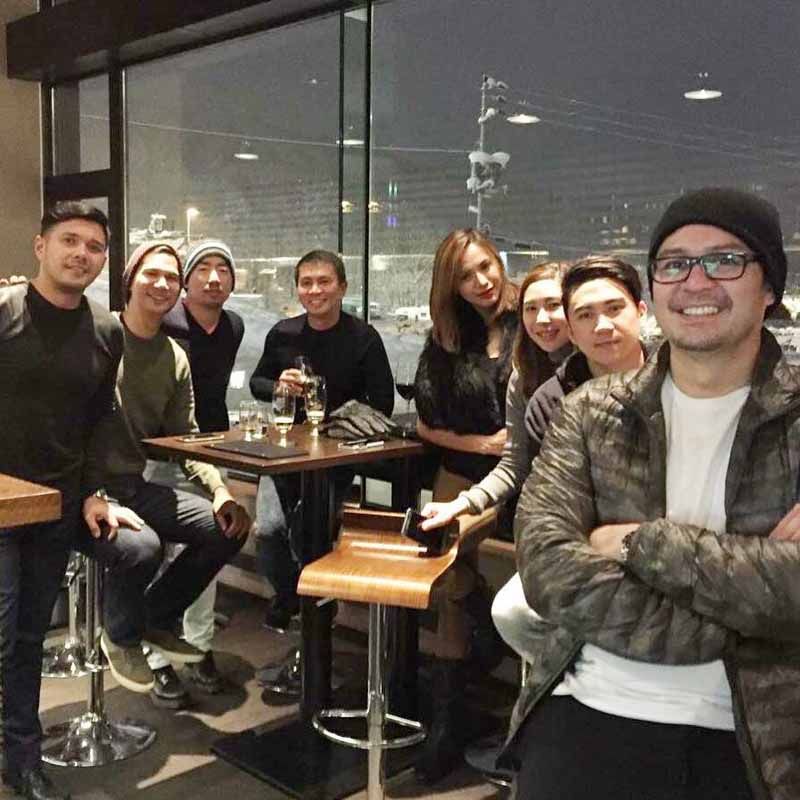 BLOG KO TOH. WALANG AALMA. 
Ron and I are foodies, so we tried out AN hotel for dinner.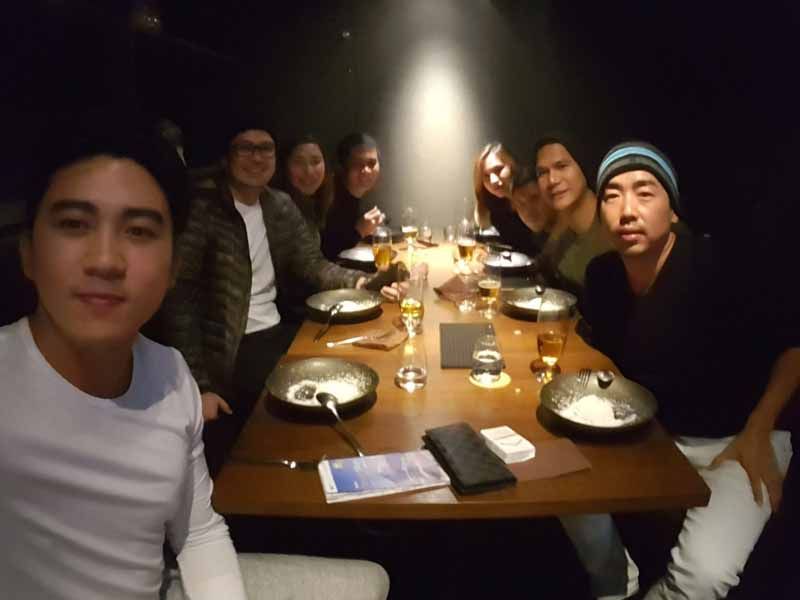 Reserach on the clubs in Hirafu. Para maka night out naman kayo.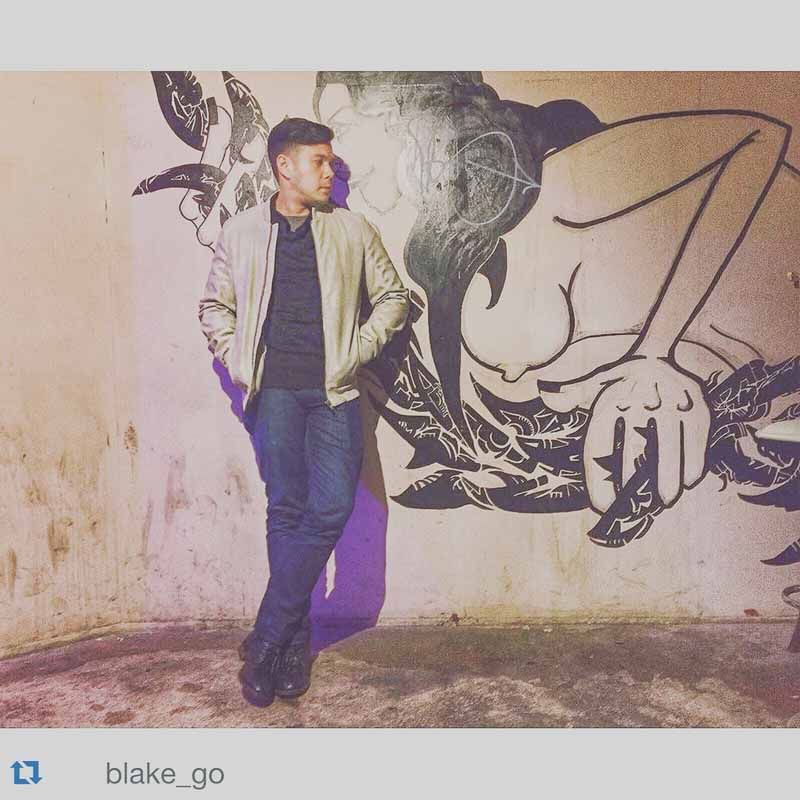 Second day of skiing! Usually people just rent their outfits once. then yun na. AYOKO NGA. Pinapalitan ko talaga. Bakit ba puro pink binibigay sakin???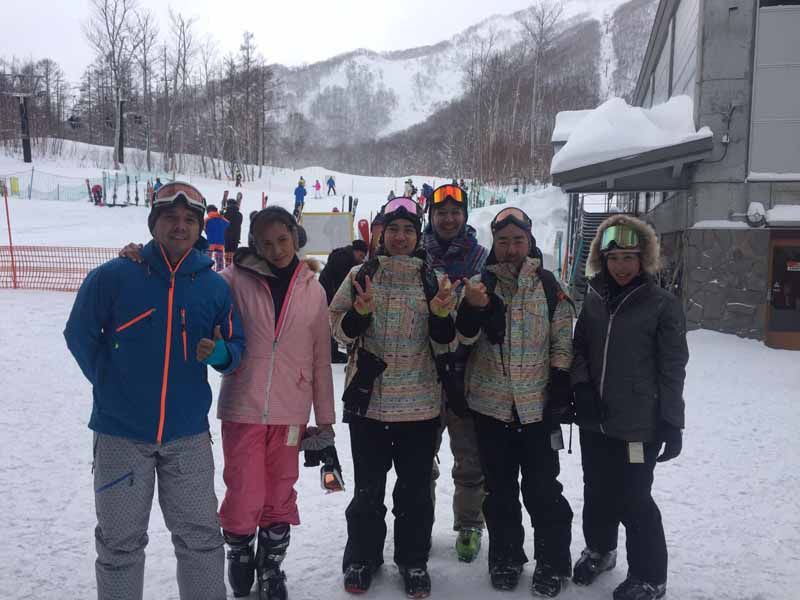 I got injured this day.. but not from skiing. Kasi naman si B na out of balance getting of the lift. Ginawa akong sandalan! Sabay pa kasi kami! hahah!
I think after this ride, I got injured na.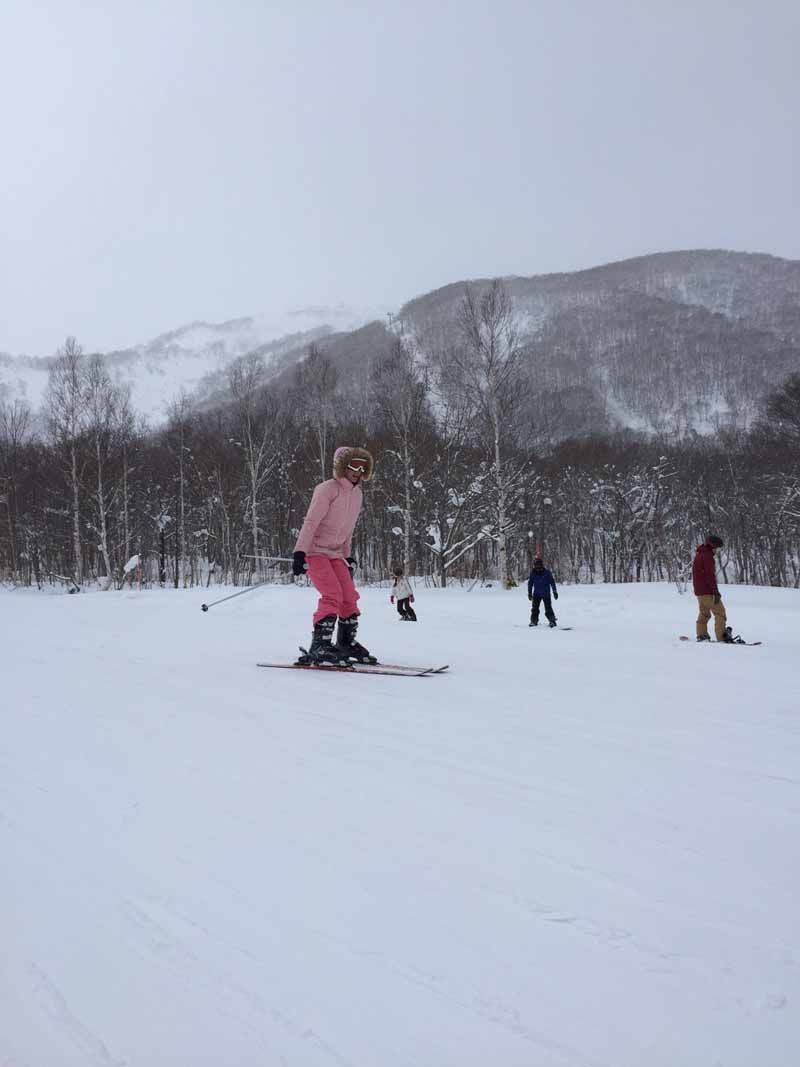 Hindi ako piki. Ganyan talaga to stop.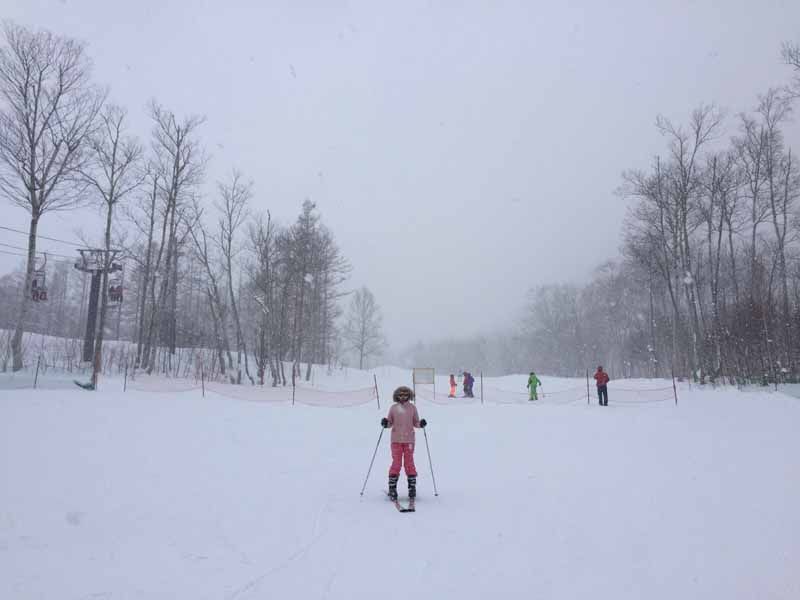 Group shot on the slopes!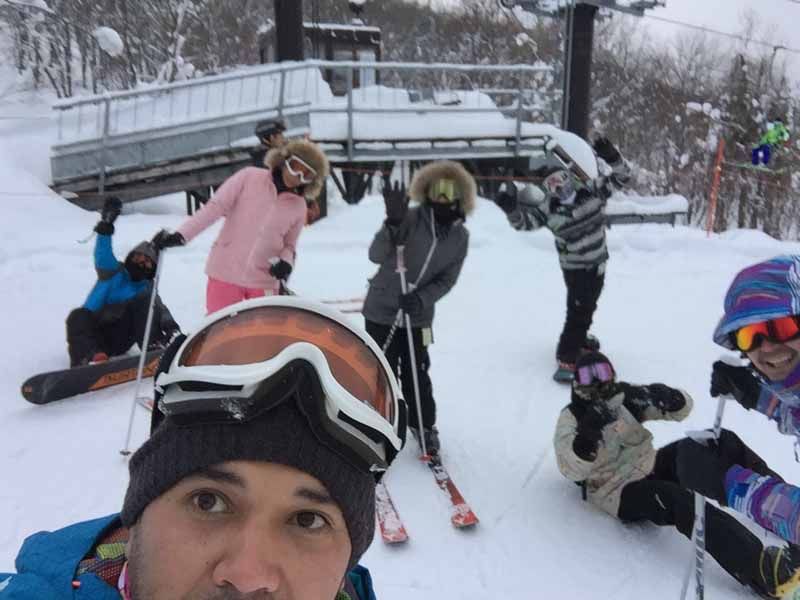 The day after, nag ANNAPURI slopes sila. Pass ako. Kasi yung behind ko namamaga. Hindi umabot sa Kim Kardashian as hiniling ko kay Lord. Masakit lang sya.
This is Niseko Village as in katabi ng Hilton. You can walk it lang.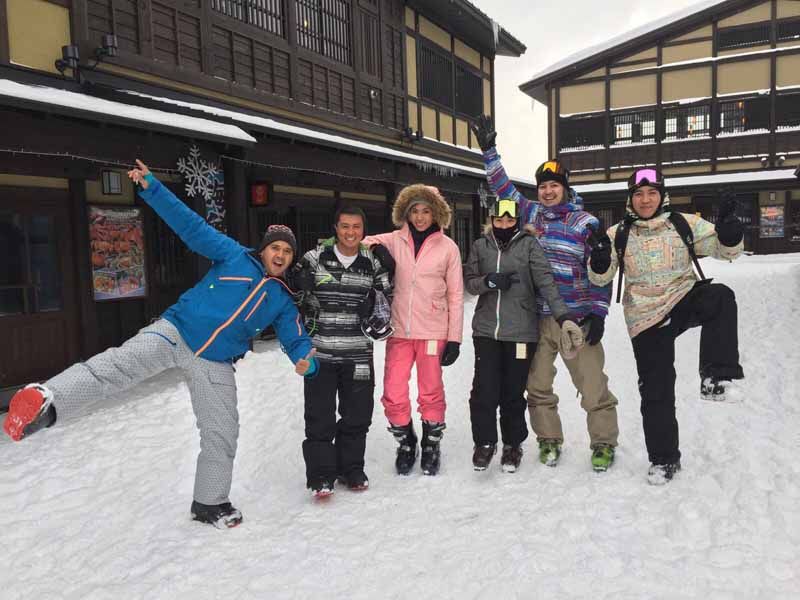 Say nyo? Lakas maka Spice Girls 2 become 1.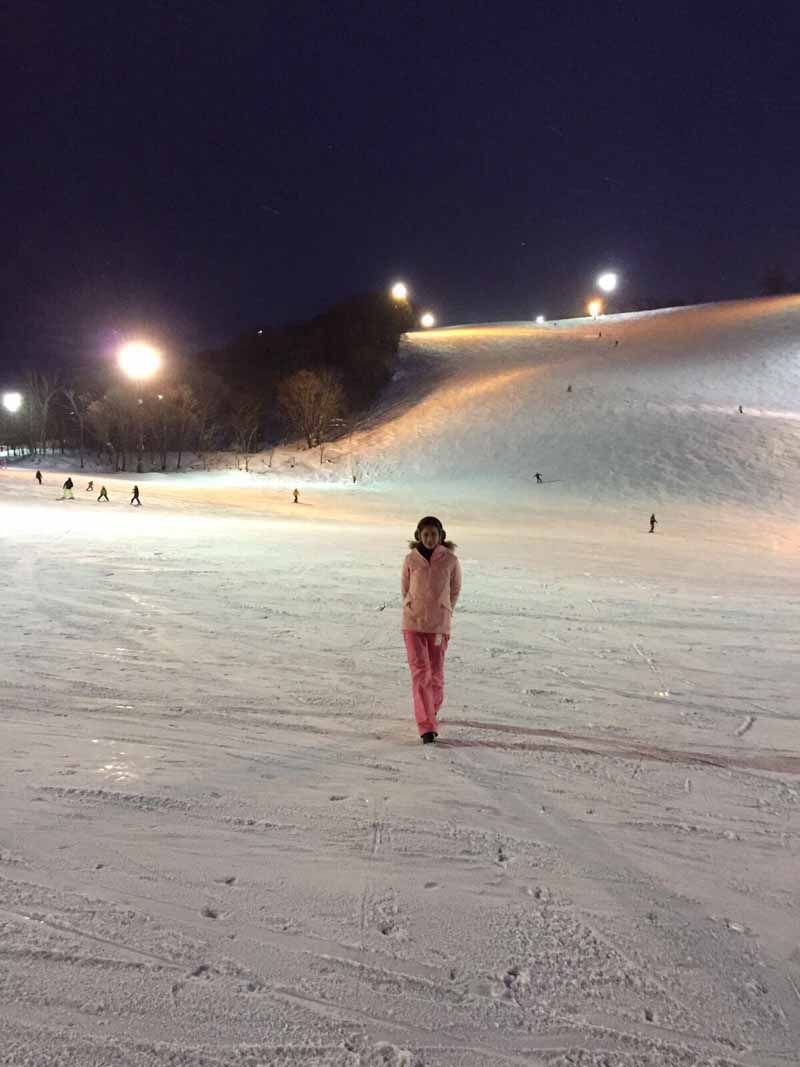 Our last day! But wait, there's more. Because we had so much fun, we are going back sa long weekend this Feb. To ski again! But we will be dropping by Osaka and Tokyo. SO marami pang ganap on adventures dun. Chika ko sa inyo.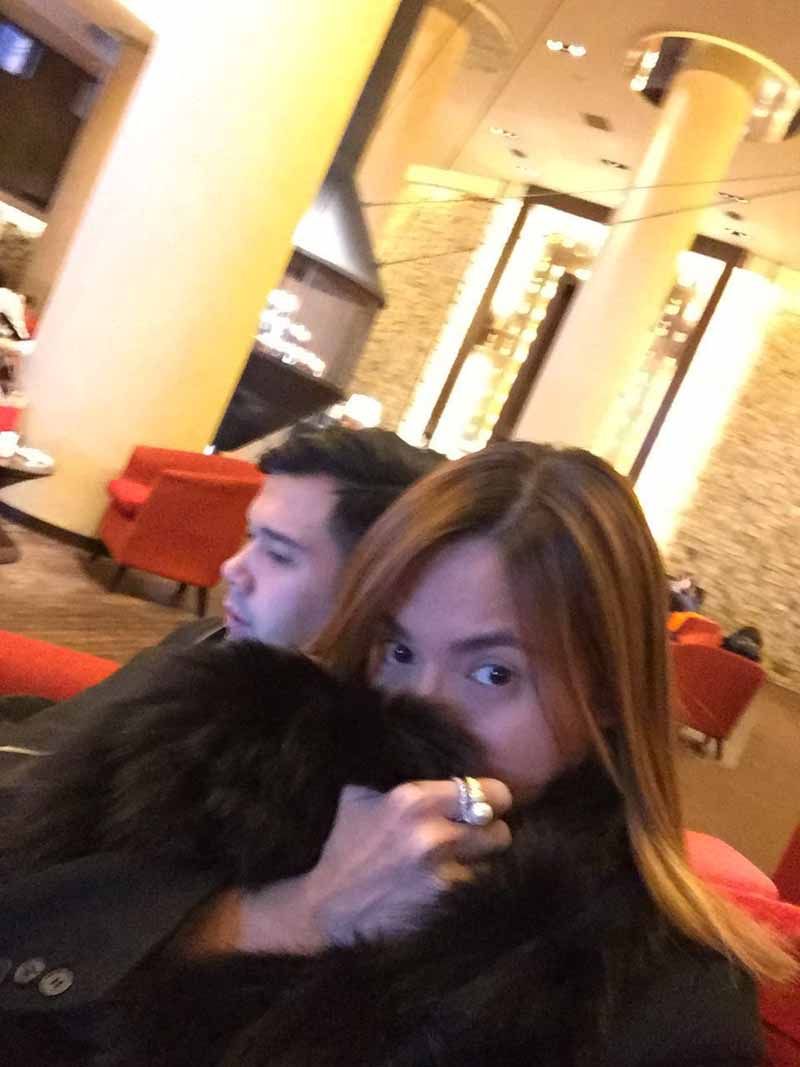 We were able to book the bus going to our flight this time. Hindi na kami nagbayad ng 20t yen for private transfer. hahaha!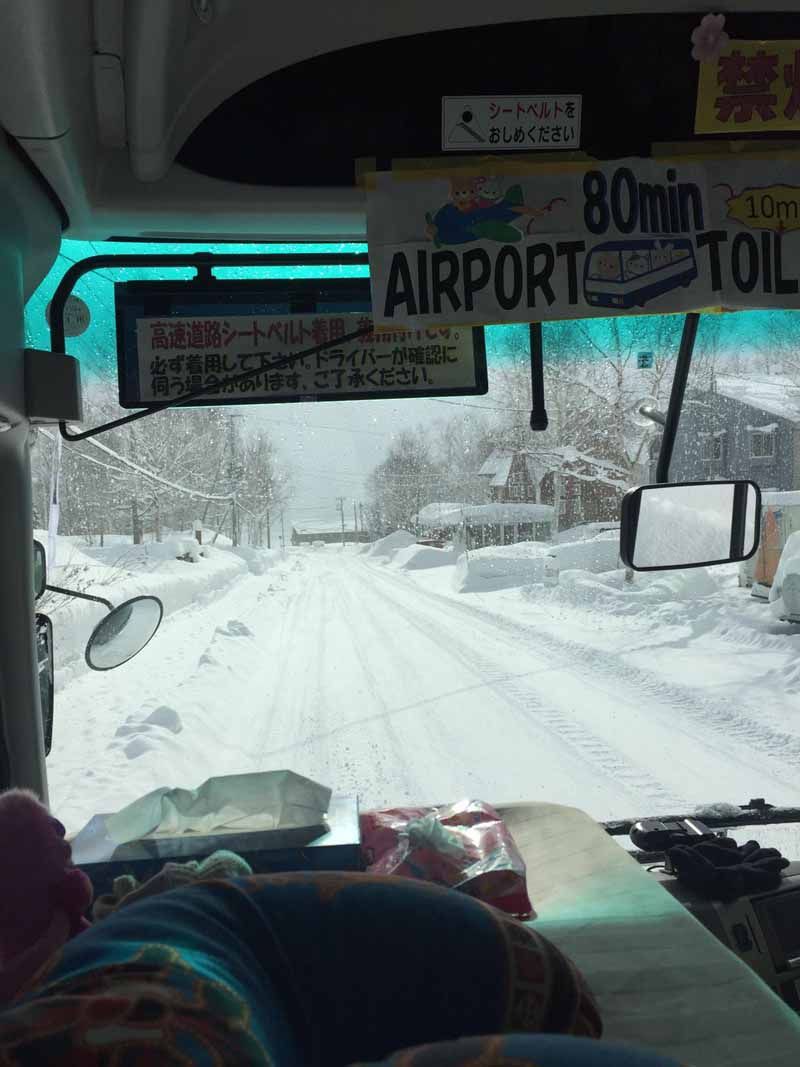 Us in Tokyo! Because we didn't plan well, we had to stay in Tokyo. Malay ko ba parang Tarlac sa layo ang Niseko. And also, hindi 24 hours ang transpo. So make sure you really plan your trip down to the transfers. Our you will end up missing flights and connectings.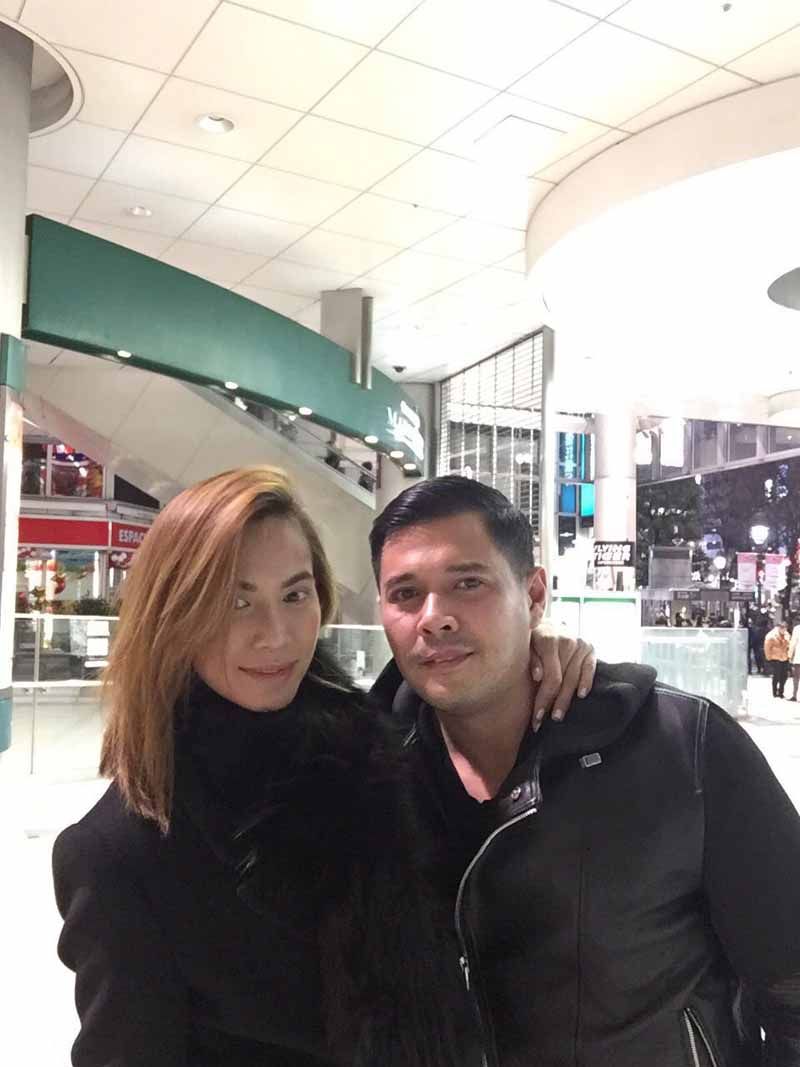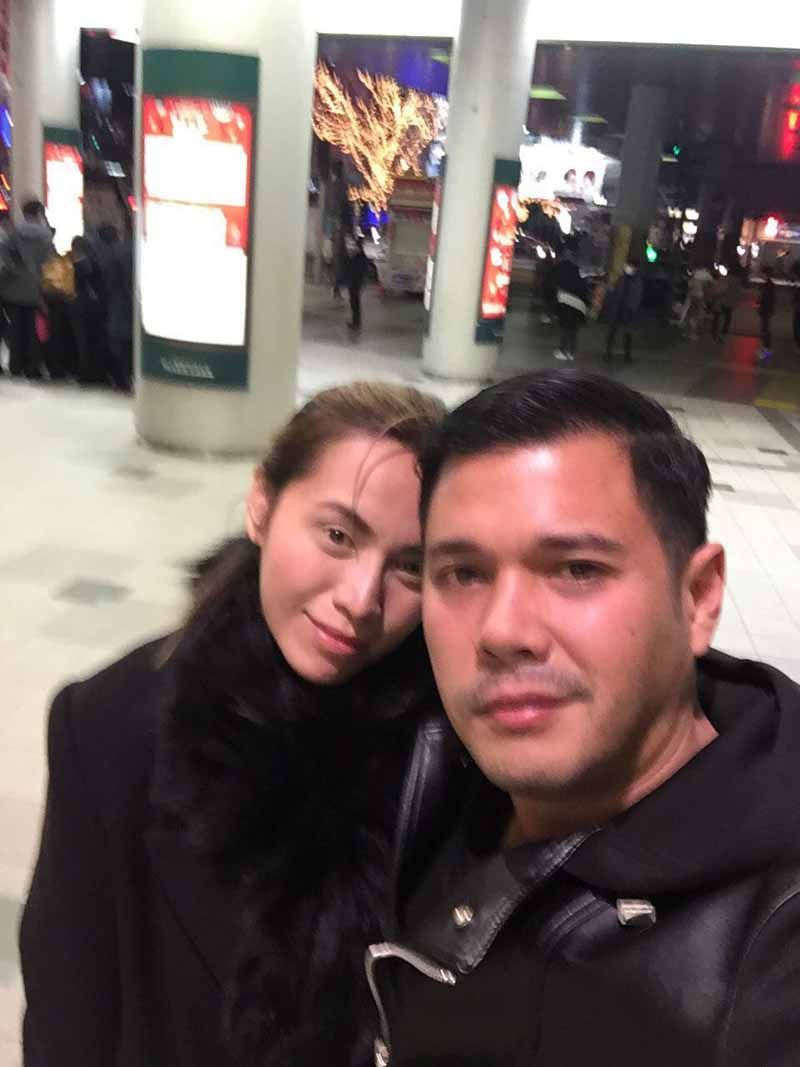 Nahihilig narin sa leather like me. When we first met, I actually asked him bakit lahat ng jacket nya sporty. D daw sya nag lealeather. WAG MAG SALITA NG TAPOS.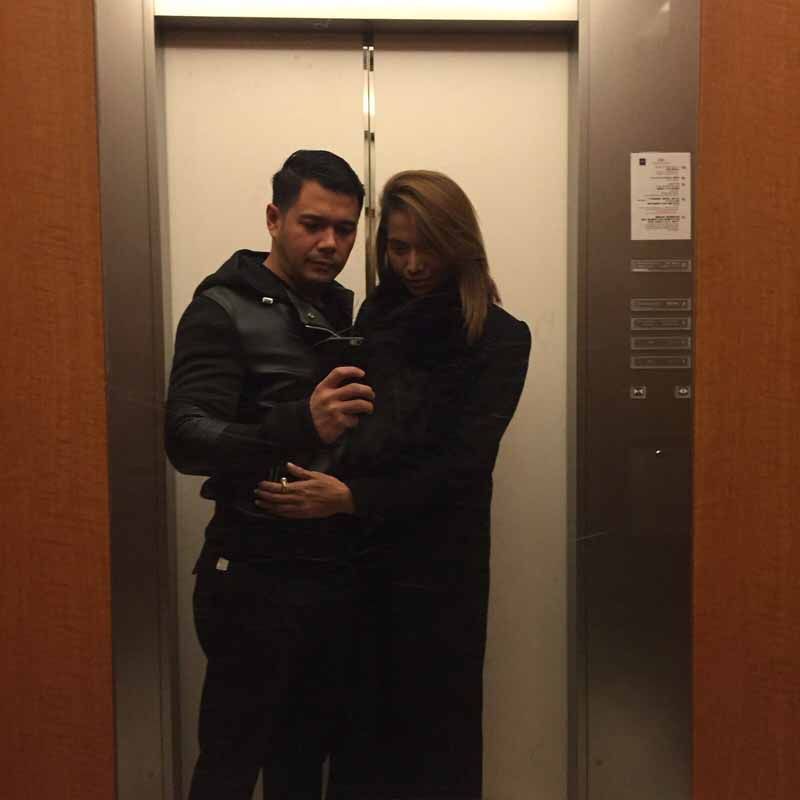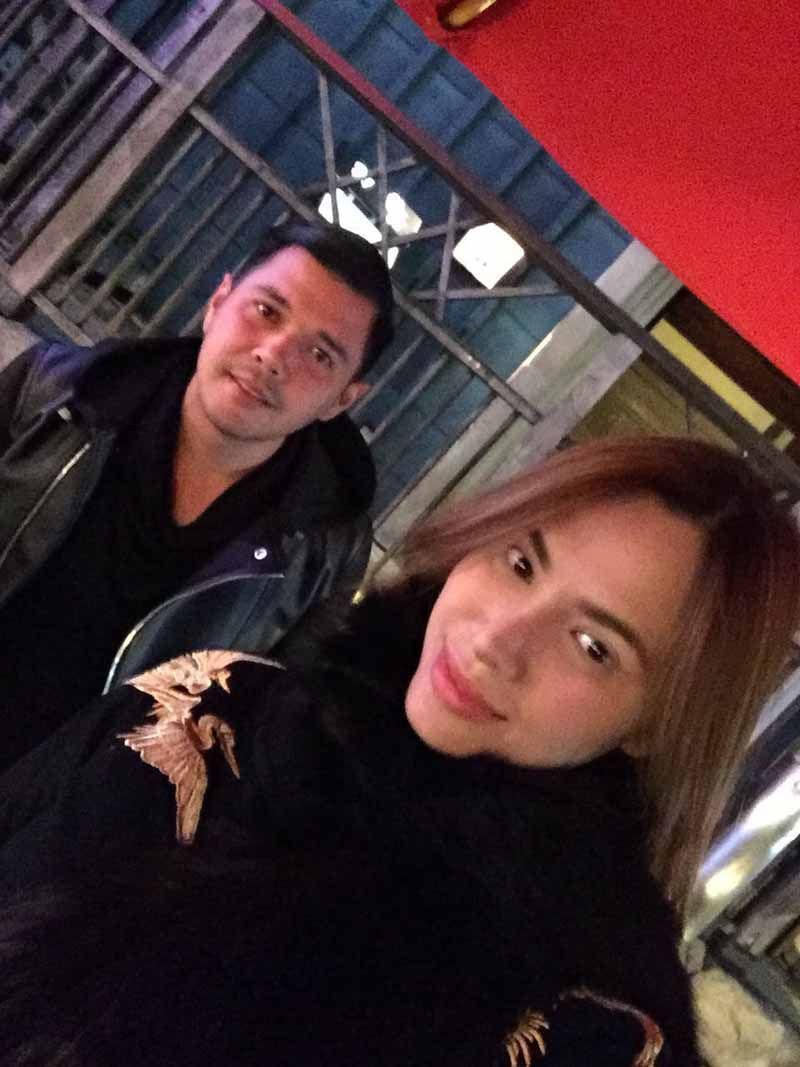 Usual stop ko. Gonpachi in Tokyo. Yes, yung Kill Bill. hahaha!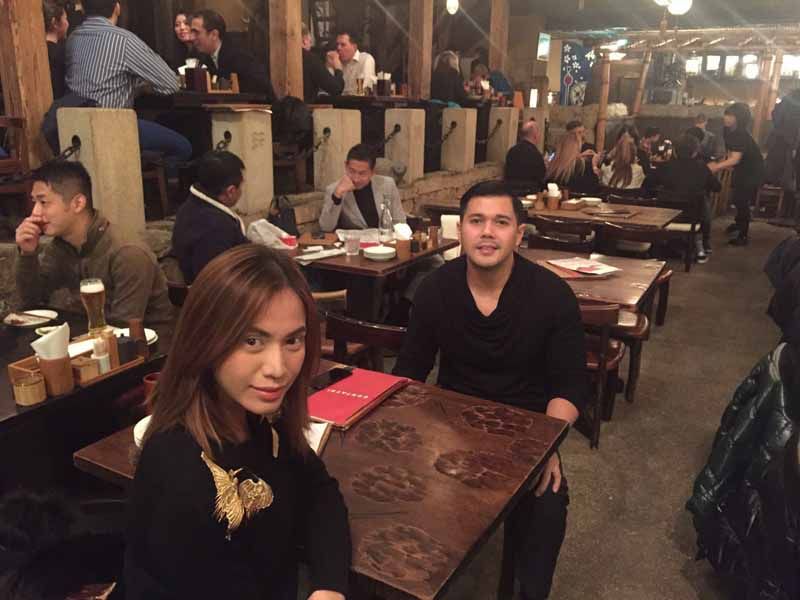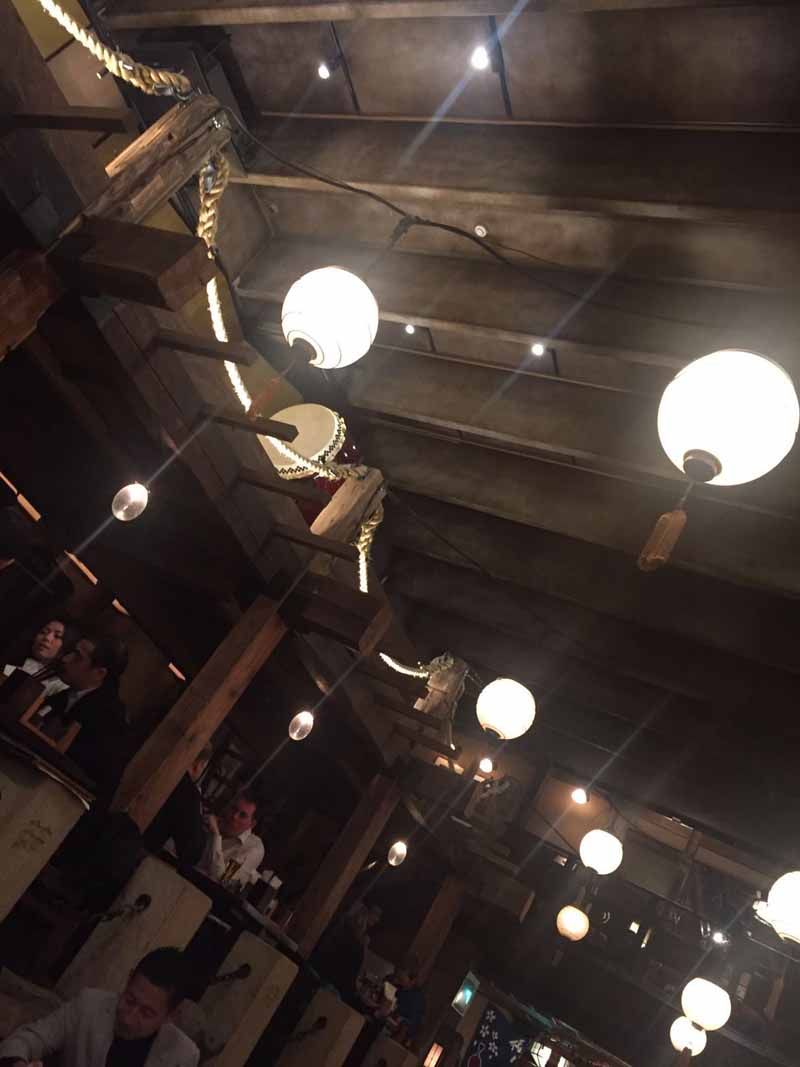 Day of our flight, dahil feeling sporty spice kami. We ran around Meiji Shrine.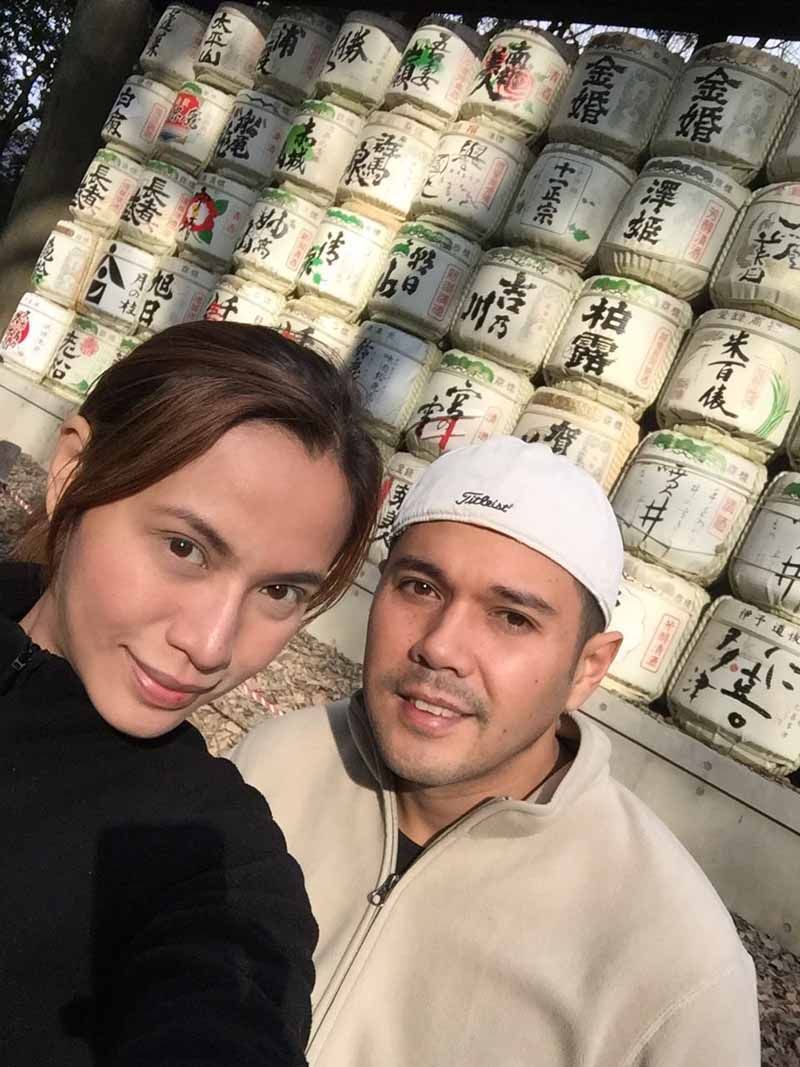 Another food spot! If you love Wagyu. DITO! Make sure to drop by!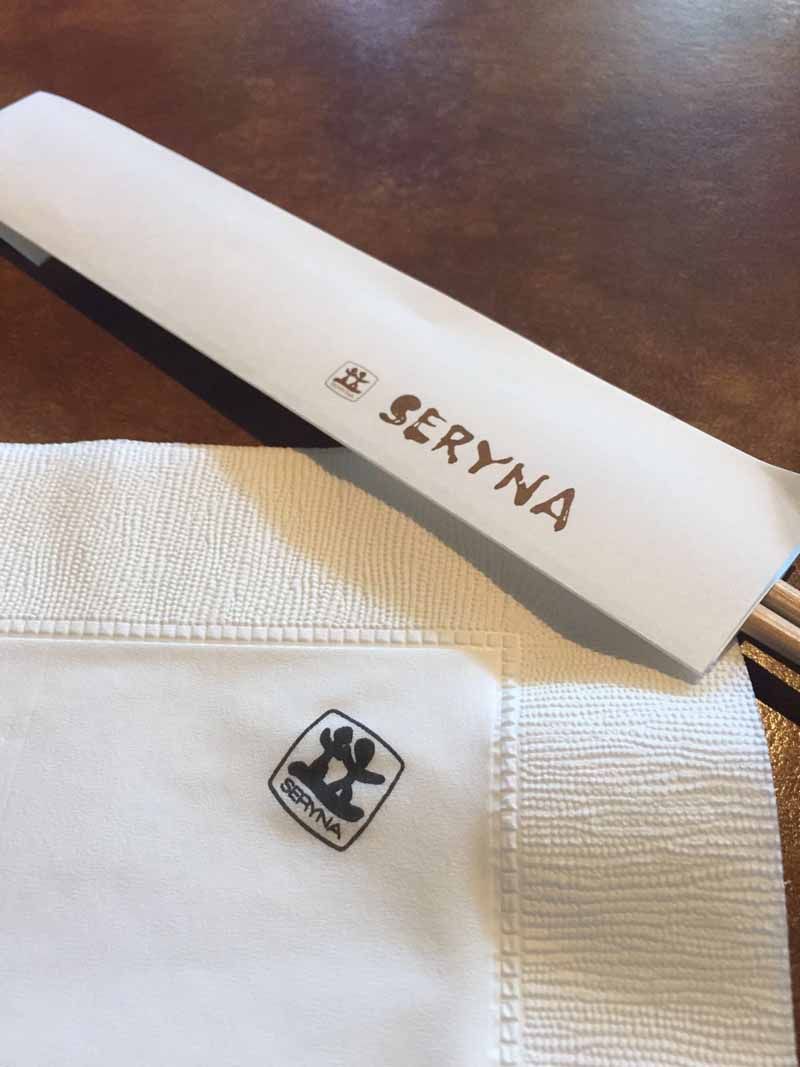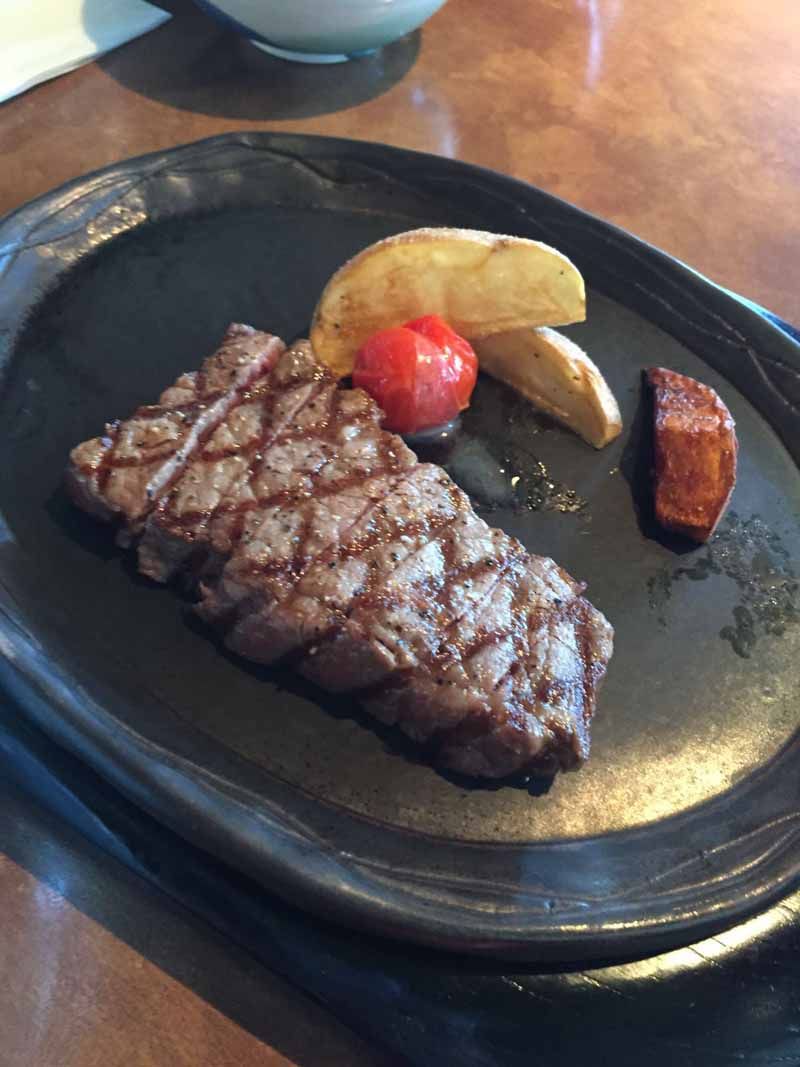 And Shibuya crossing! Pag bored kayo and nowhere to go at night. Go to Don Quixote. Haha! 24 hours sya na parang CD-R King. Hahhaa! Lahat mabibili dun.
Til our next ganap!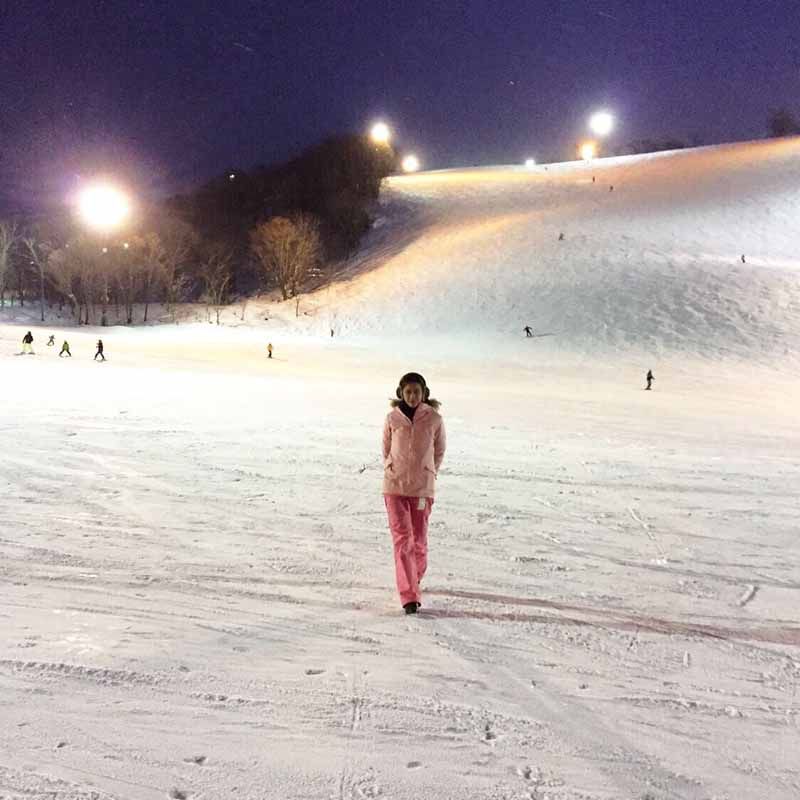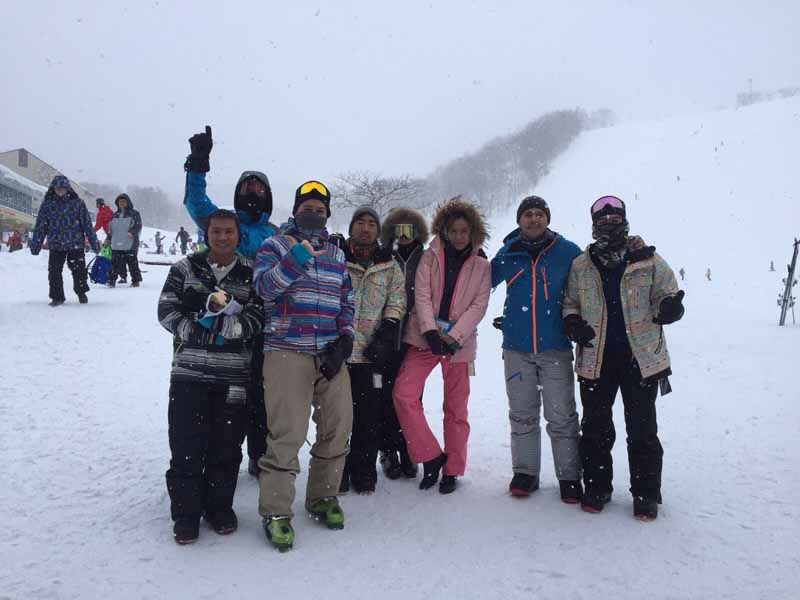 See you FEB!
I'll be doing my last Euro tour next! Watch out for that!
Much love,
D