It's Valentines and we decided to go to Japan!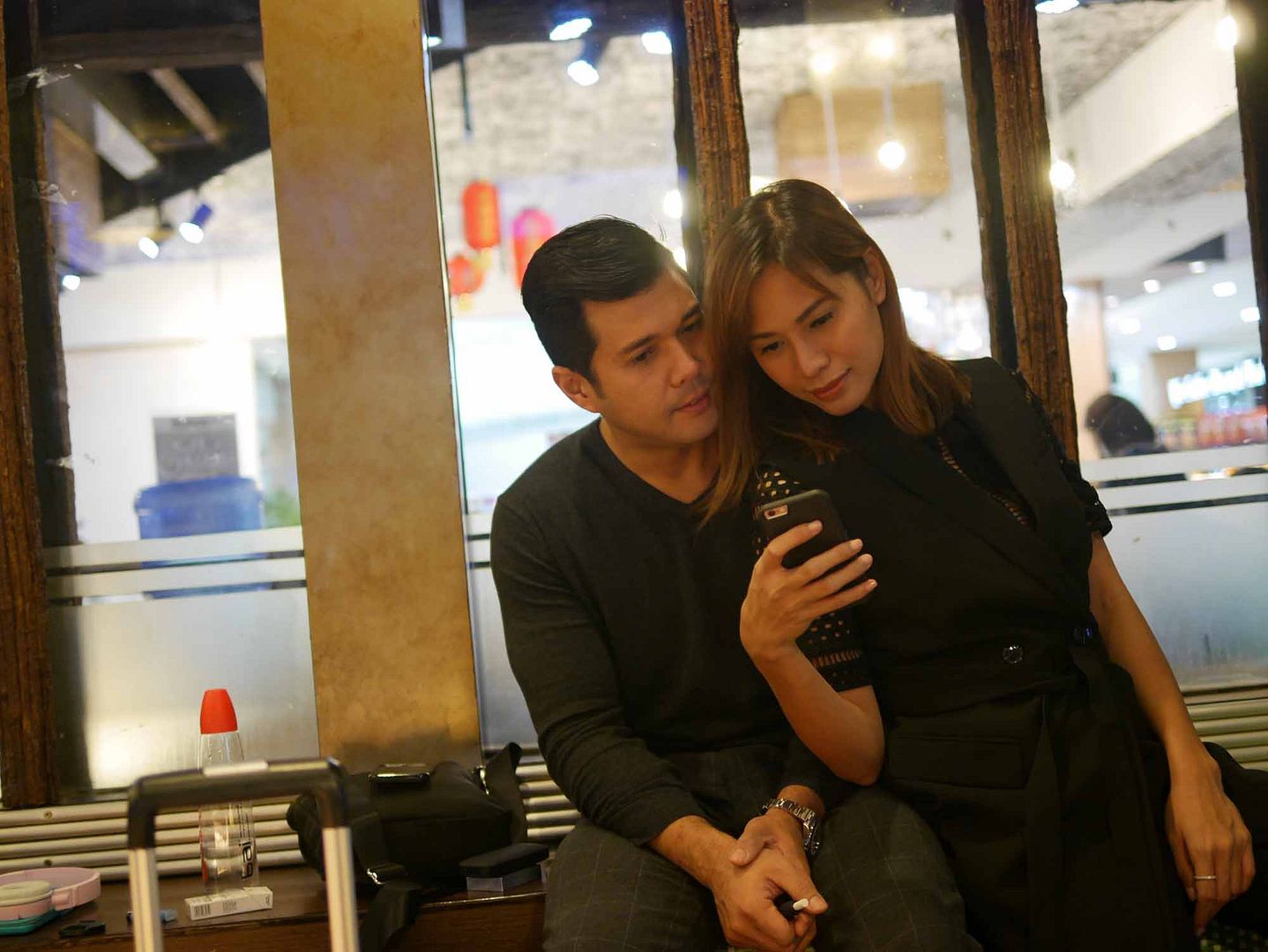 Don't worry guys! I have better photos this time. Check out our ganap!
It's my first time to fly international from Cebu. In fairness, mas hassle free sya. I guess since there's no airport traffic, less chances of delays.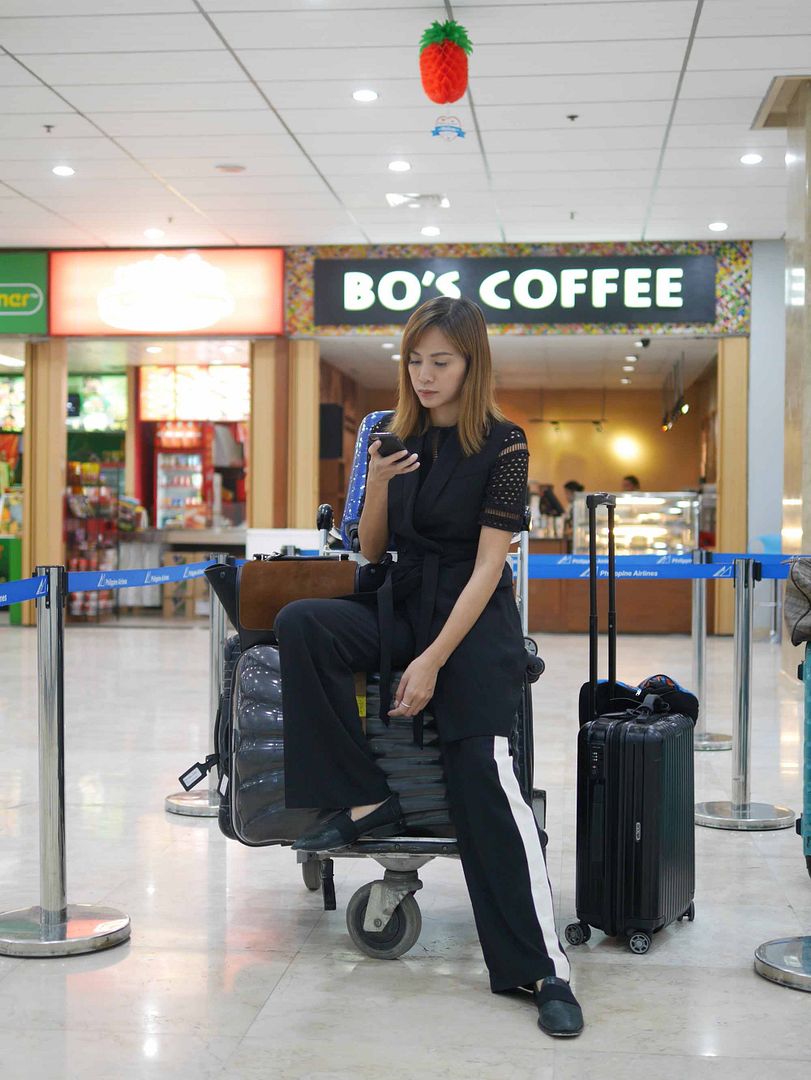 We took a PAL flight straight from Cebu to Narita. There's a 7:40 flight that makes you arrive in Narita by lunch. Flight is 4 hours and 30 minutes. WOW! ang informative ko. Choz!
Since sanay nga ako sa Manila na traffic and extra early dapat sa flight, medyo sobrang aga naman namin. We had time to have breakfast in the airport.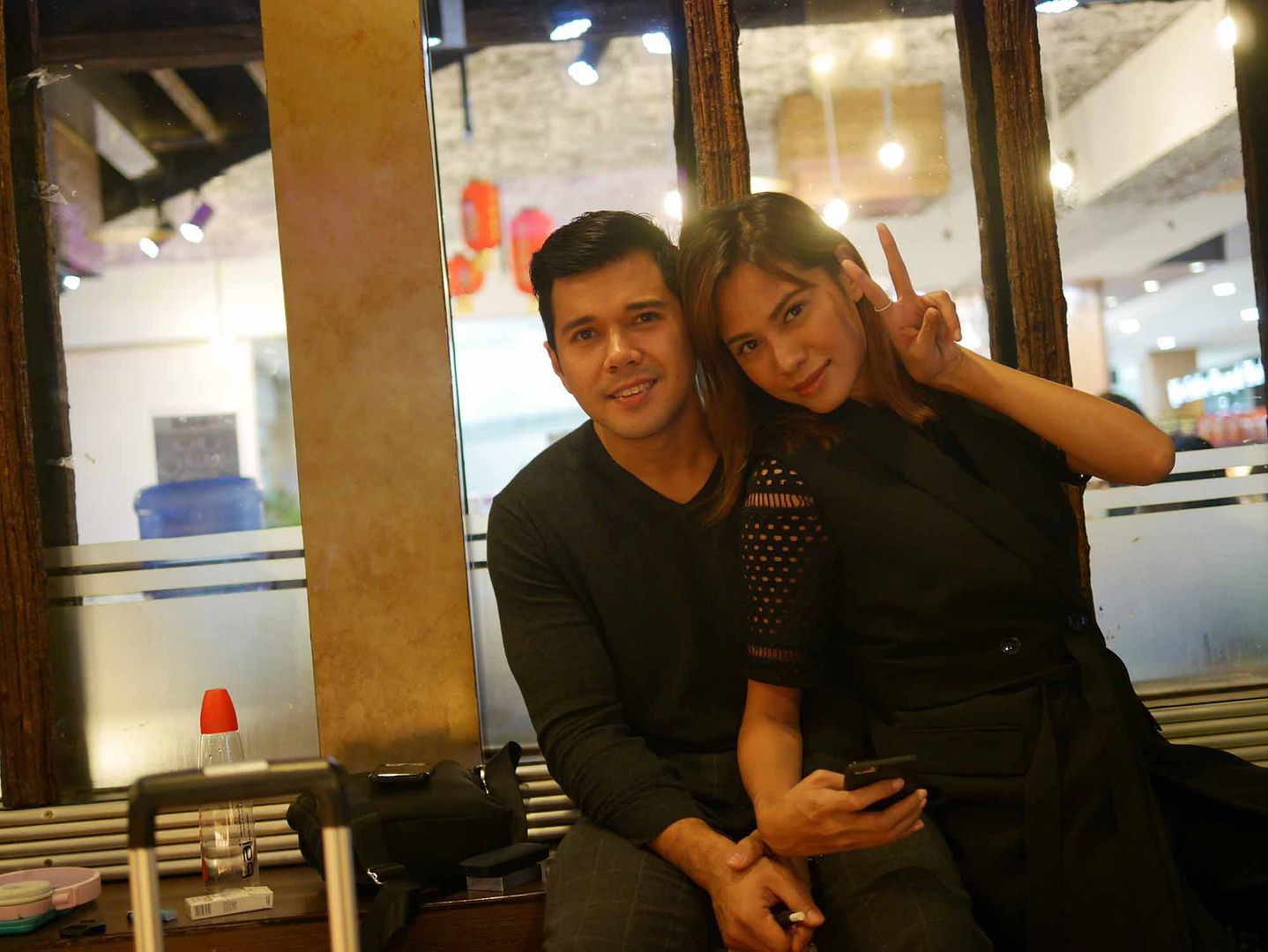 The power of self timer… hahahaha!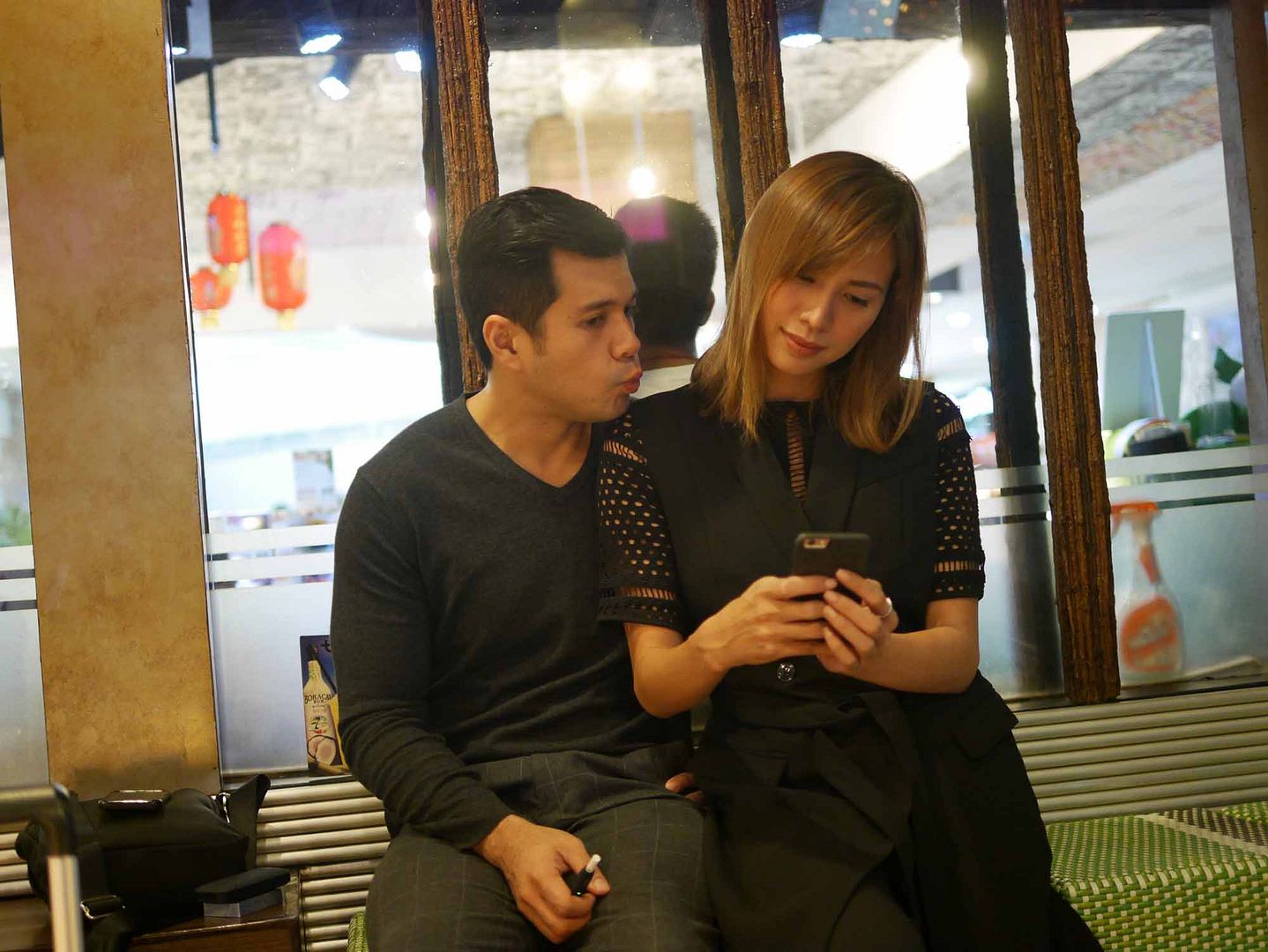 As expected.. flight left on time. DAPAT NAMAN NOH! sanay na sanay nako ma delay sa flights. Hahhaa!
So since "comfy" traveller nga ako, makikita nyo na may unan and kumot ako laging bitbit. Then may tablet na puno ng movies and series. haha! In short, bawal ma bored.
When you get to Narita, you have options to take the BUS or Train. Pwede taxi or van hire pero ang mahalia lang kung konti lang kayo. So mag compute kayo best option. The trains leave every 40 minutes and takes about an hour to get to SHIBUYA.
Madali naman ma sight coz it's there right after baggage claim. Check skeds nalang. The good thing about the bus is that some drops you off right in your hotel so less haggard mag bitbit bags. The train you might have to walk to the hotel from the station or taxi.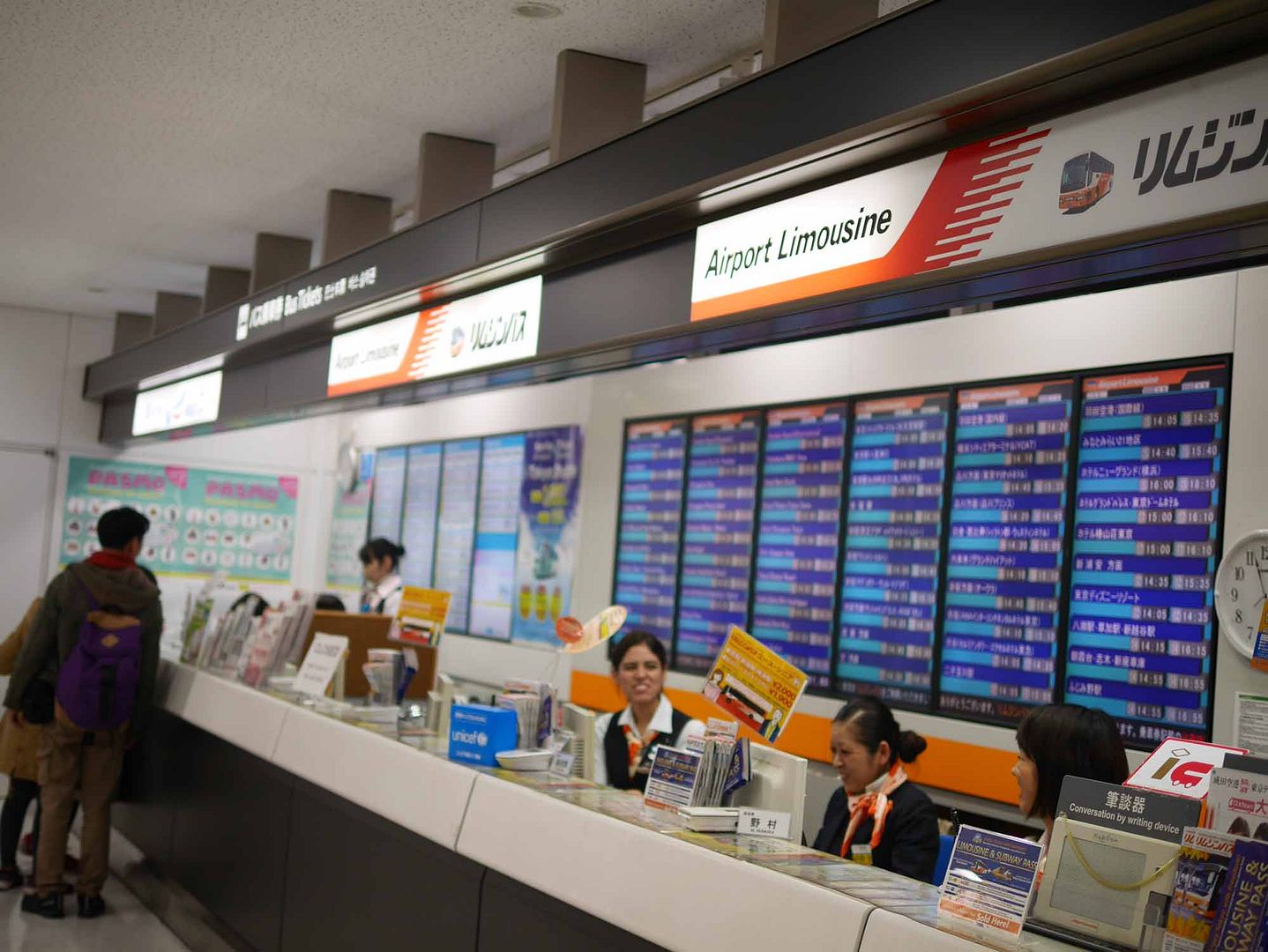 So we opted for the train. Ayan, madali naman intindihin where to wait. The floor shows you cart numbers, match nyo nalang sa tickets nyo.
Yehey! Japan another!
Change outfit ba?? Haha! I always have my coat and "coldwear" in my handcarry. Lamigin kasi ako.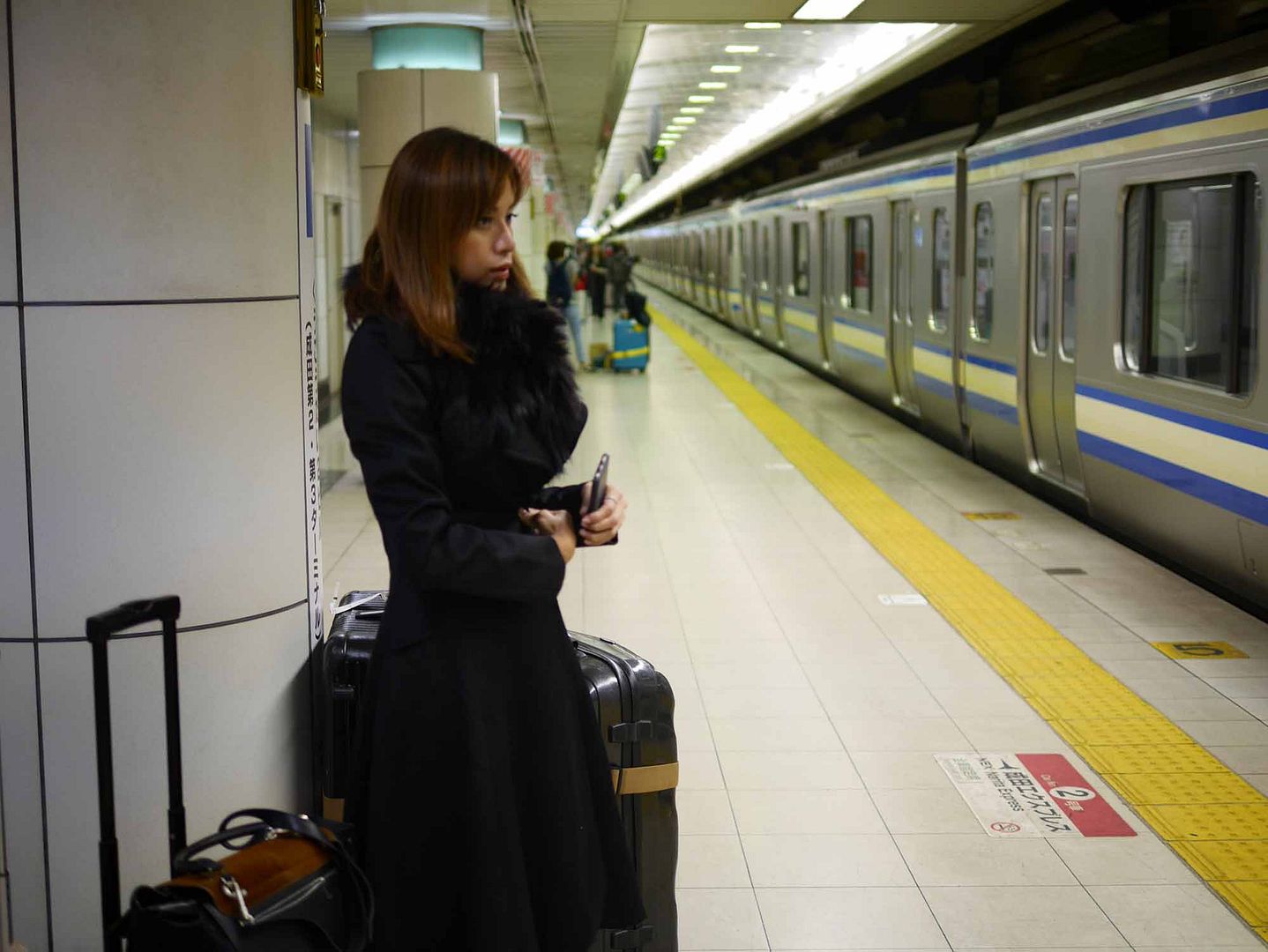 The train usually leaves every 40 minutes. So catch the one most convenient for you.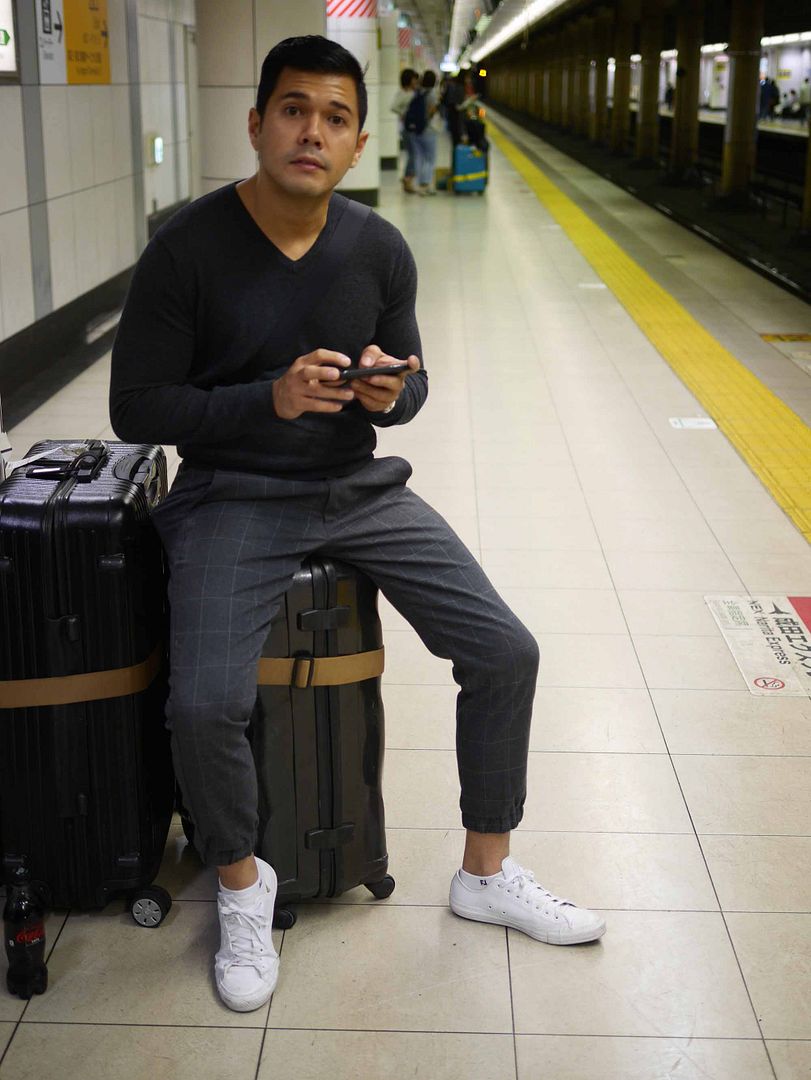 We stayed in Shibuya again! Kasi fave namin sya!

Gumagaling na talaga ako mag self timer. hahahah!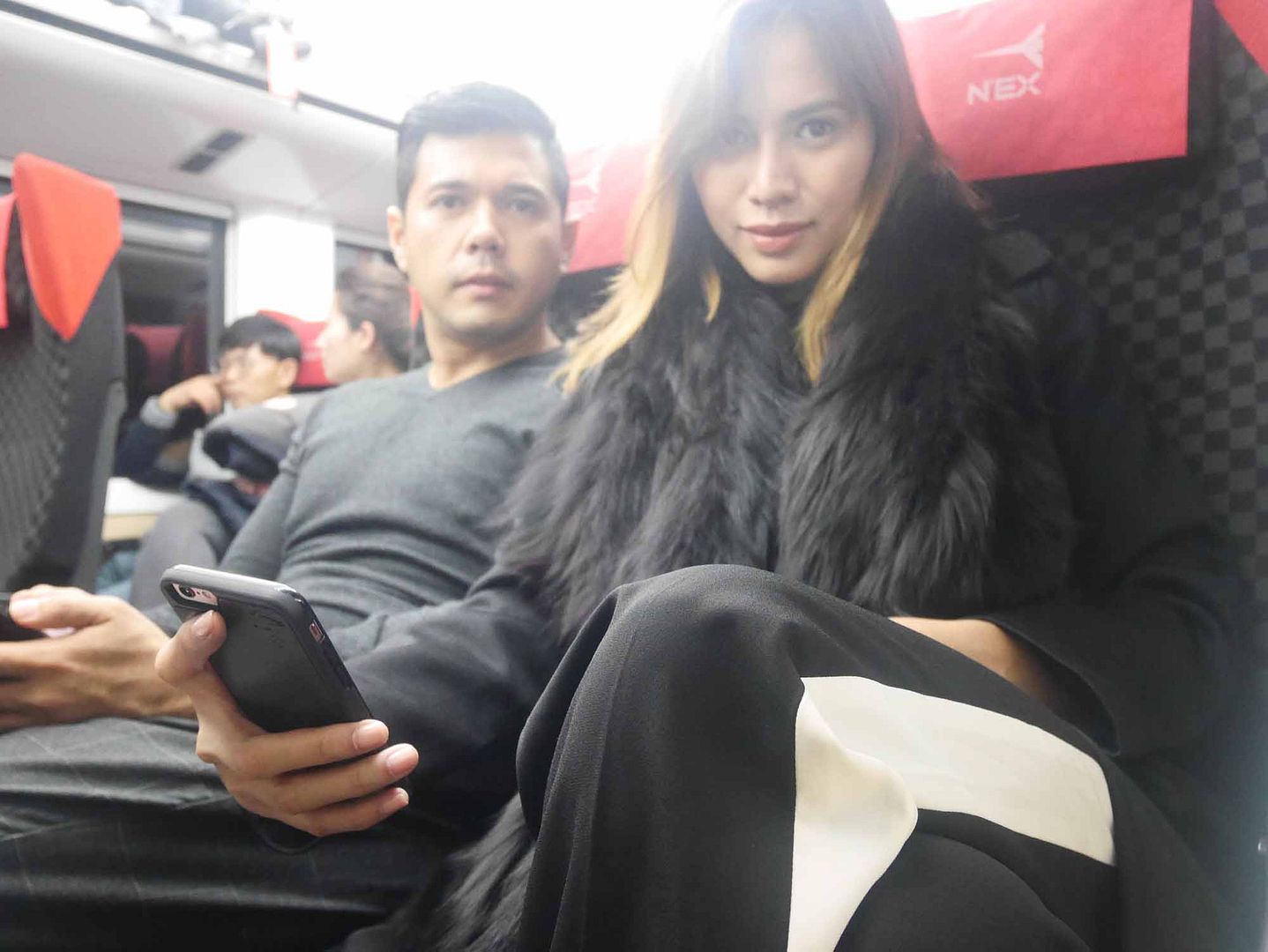 Medyo keri naman ang view sa train. But gutom na talaga akey. D ako maka focus.

SHIBUYAAA!
So if you take a similar flight, you get to check in about 4pm. GUTOM NA GUTOM na kami. Wala nang ayos ayos. Diretso nalang lafung.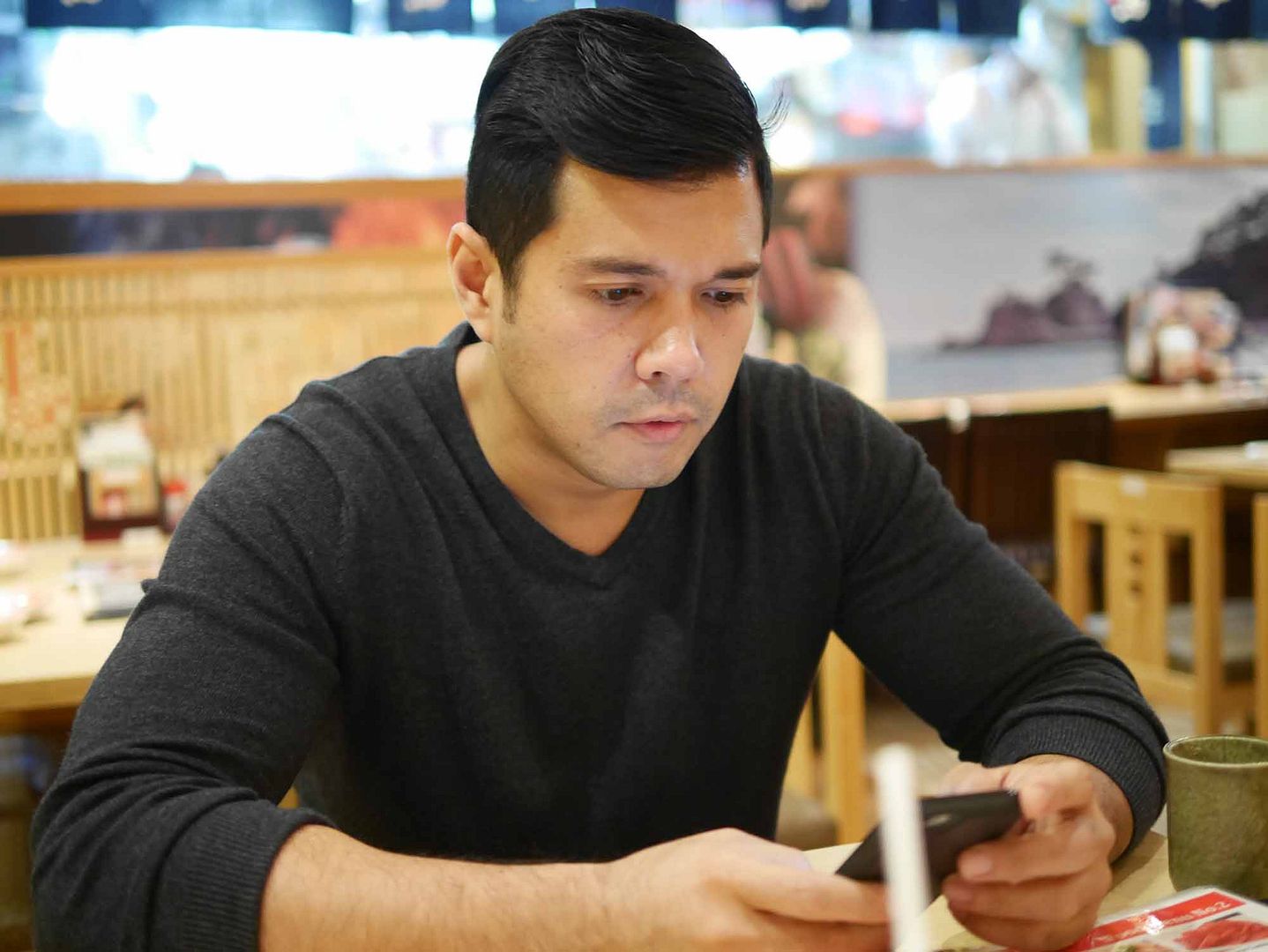 First agenda… SUSHI AND SASHIMI!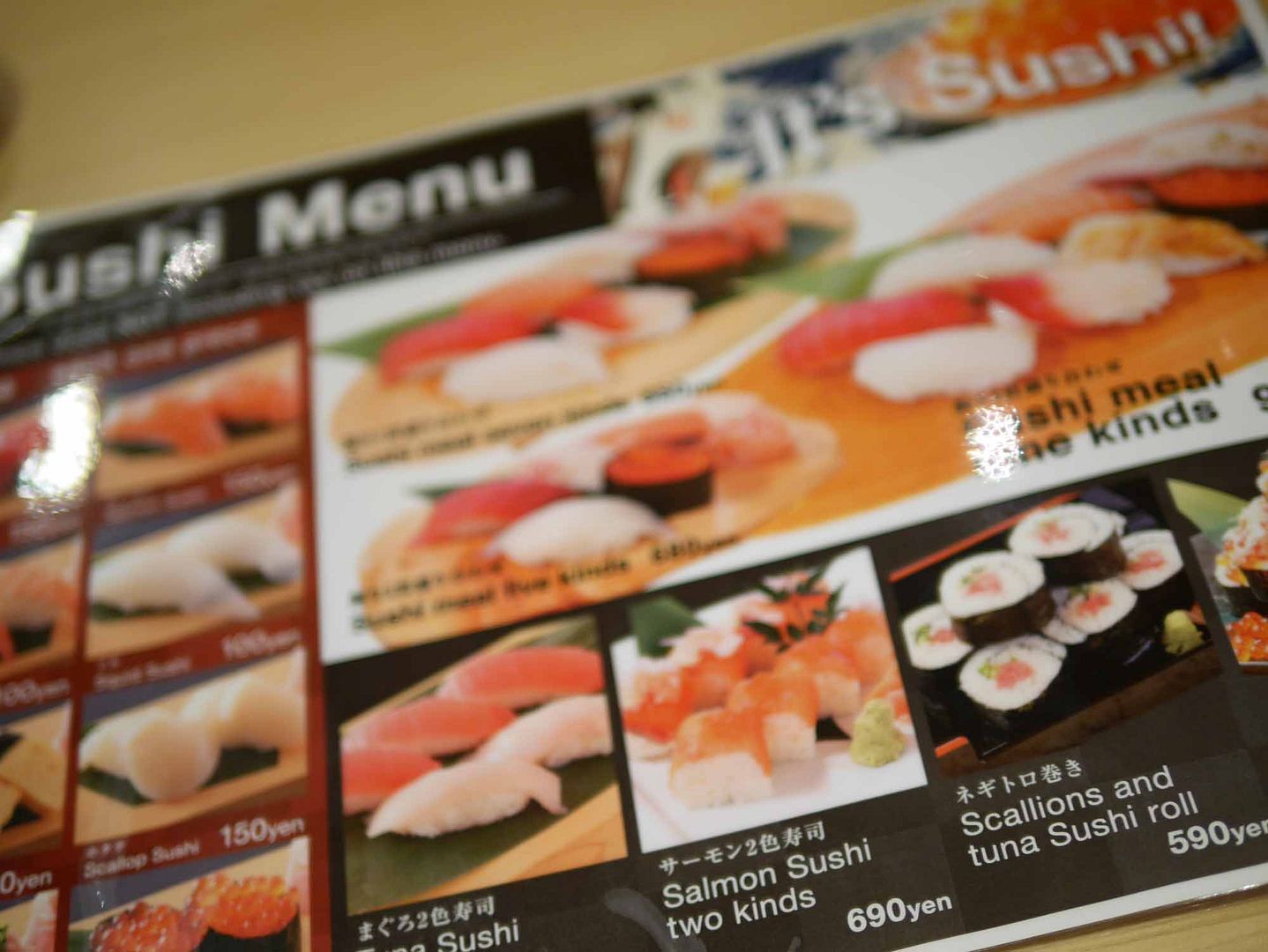 Kunwari candid. Hahaha!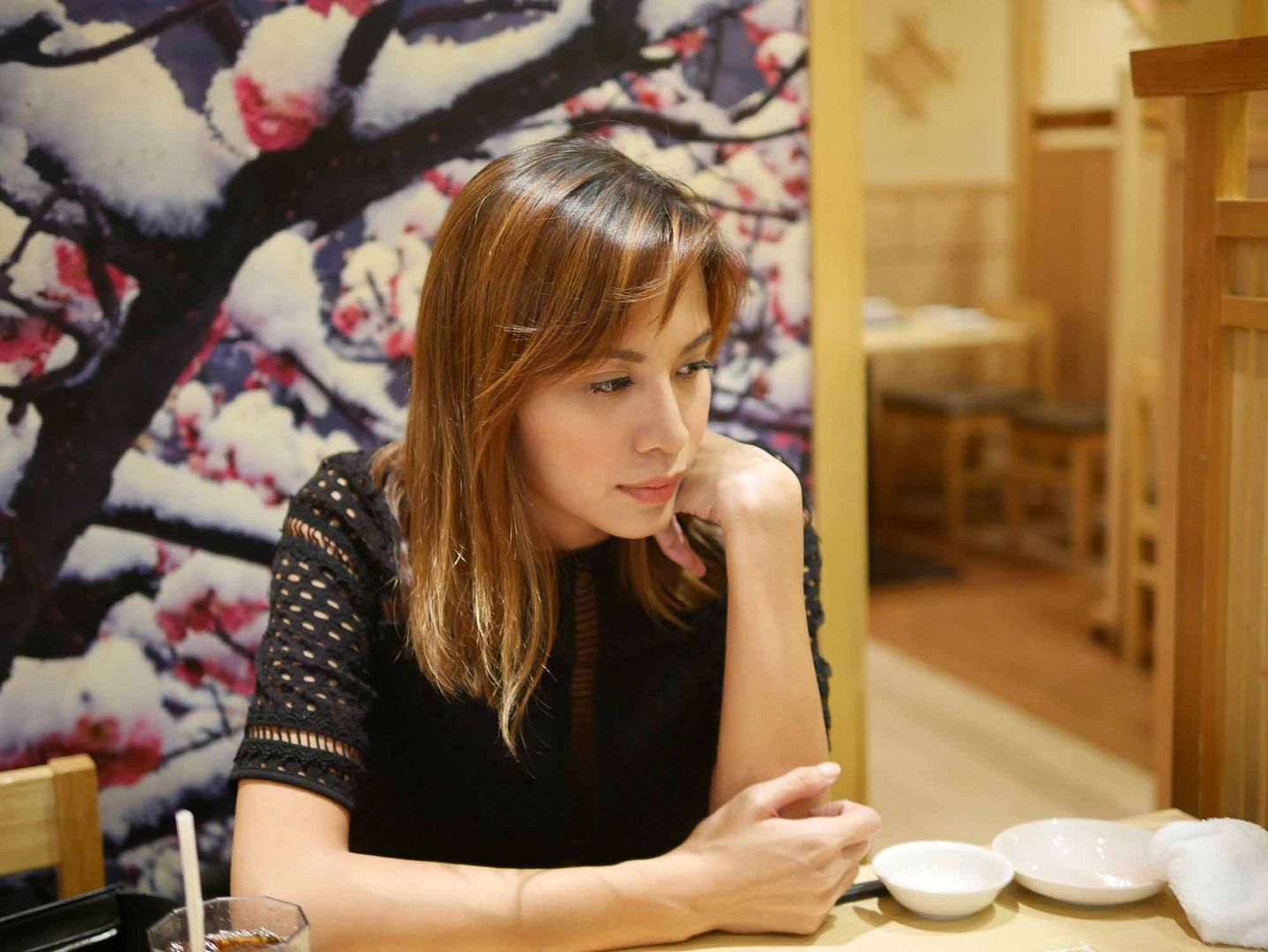 Actually parang anywhere in Japan serves good sushi naman, no need to find expensive places.

So after our meal, ikot ng konti and since we left Valentine's day talaga. May paandar pala si kuya.

By the way, you can opt for taxis or pwede din uber or train. Since naka heels ako, we took Uber. Ingat kayo sa google maps, parang hindi sya ganun ka accurate sa Japan!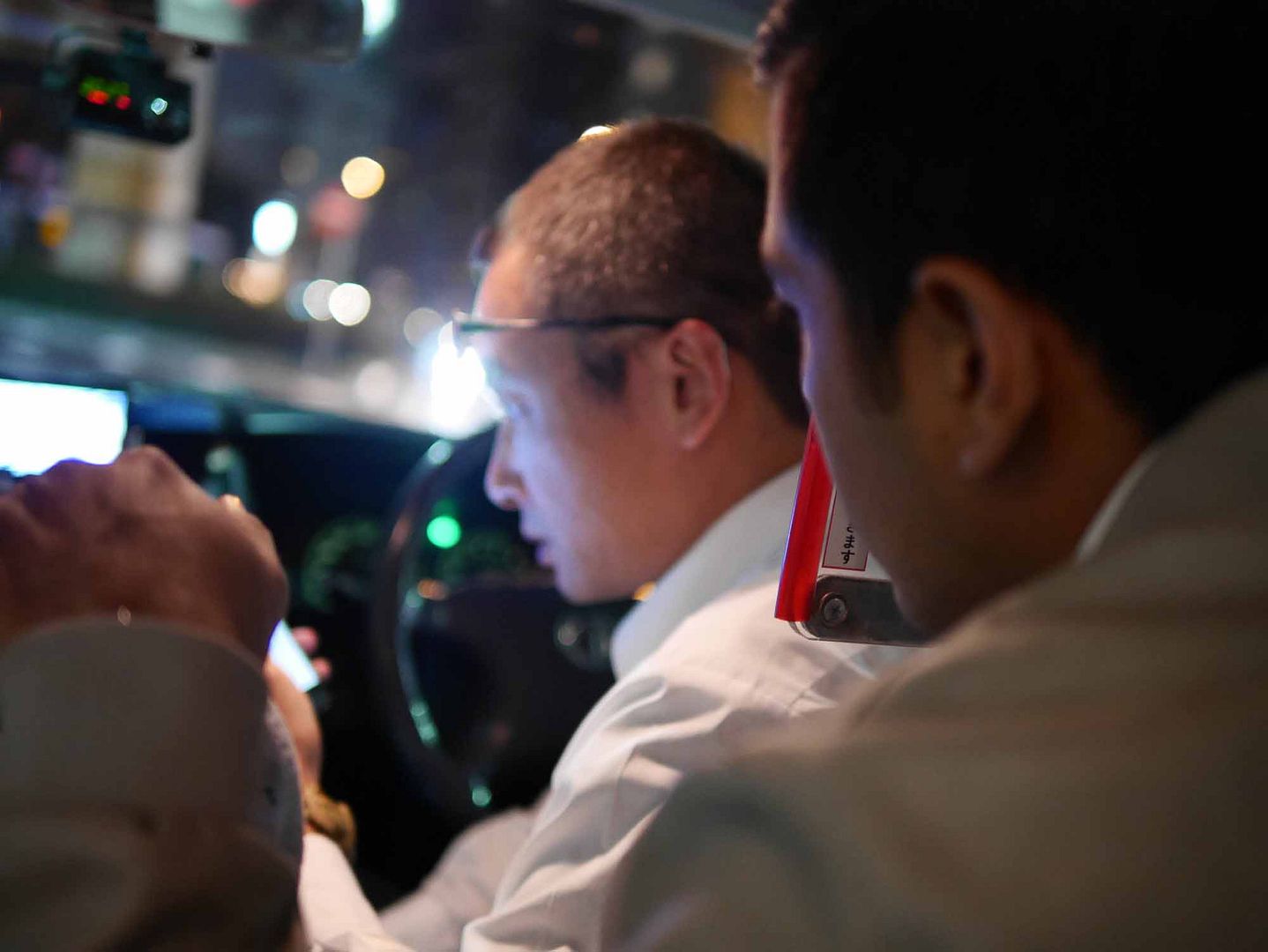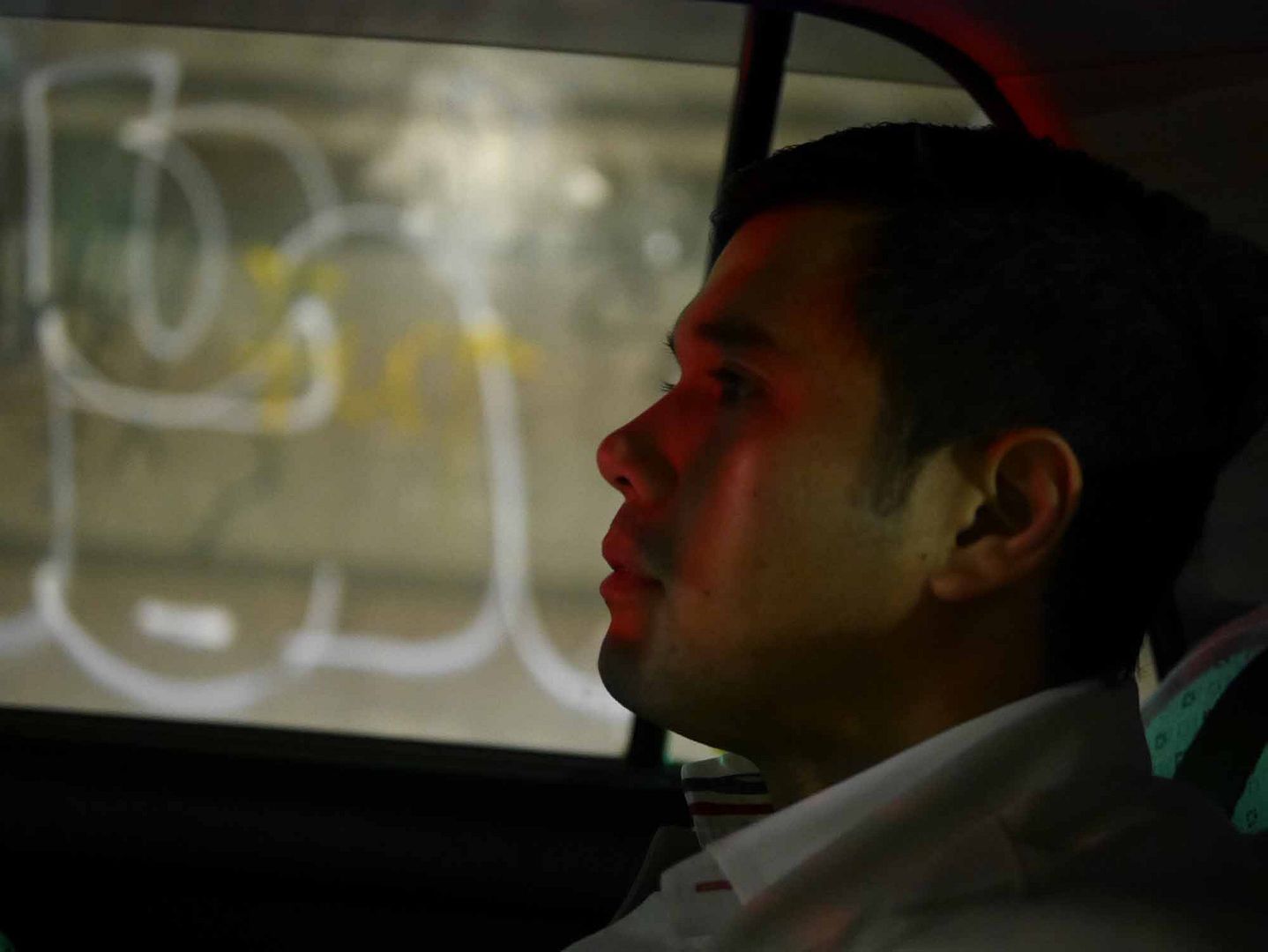 Date Night! The power of layering. Everyone thought the lace was part of the jacket. Actually layers of skirt, the jacket, then fur shawl. Hahha!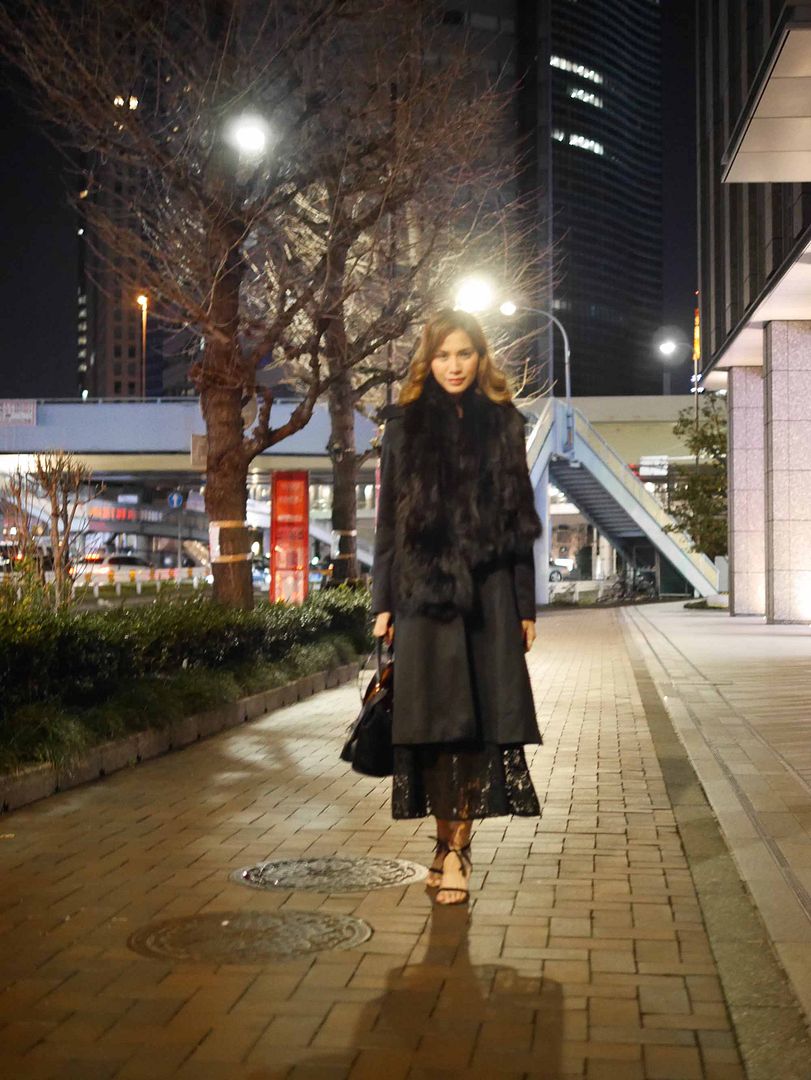 I didn't know where we were going since sya nag book and arrange lahat.

Had dinner at Sky, bongga yung pa view nila!
They prepared a menu for valentines also!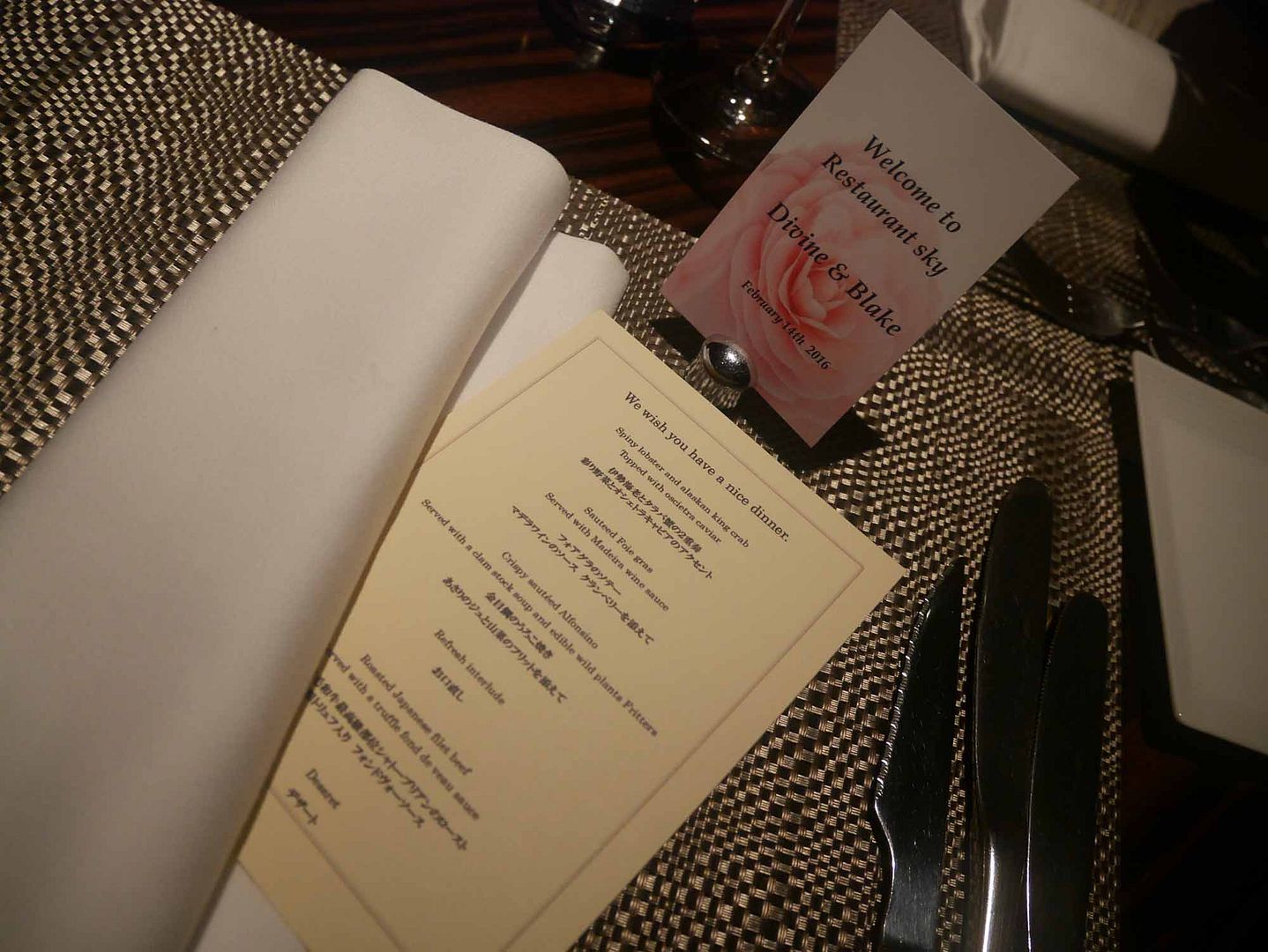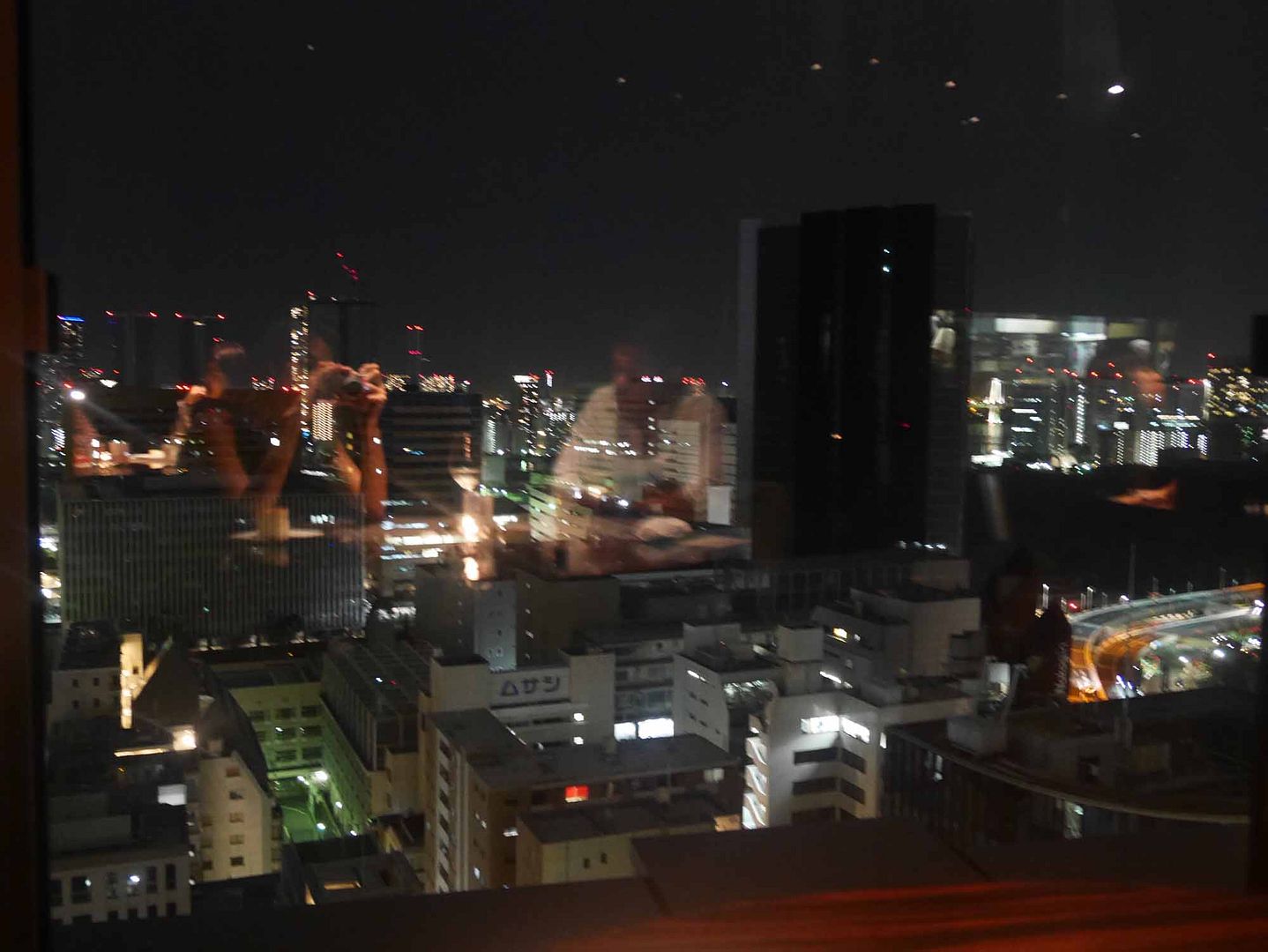 BYE BYE ABS! hahaha!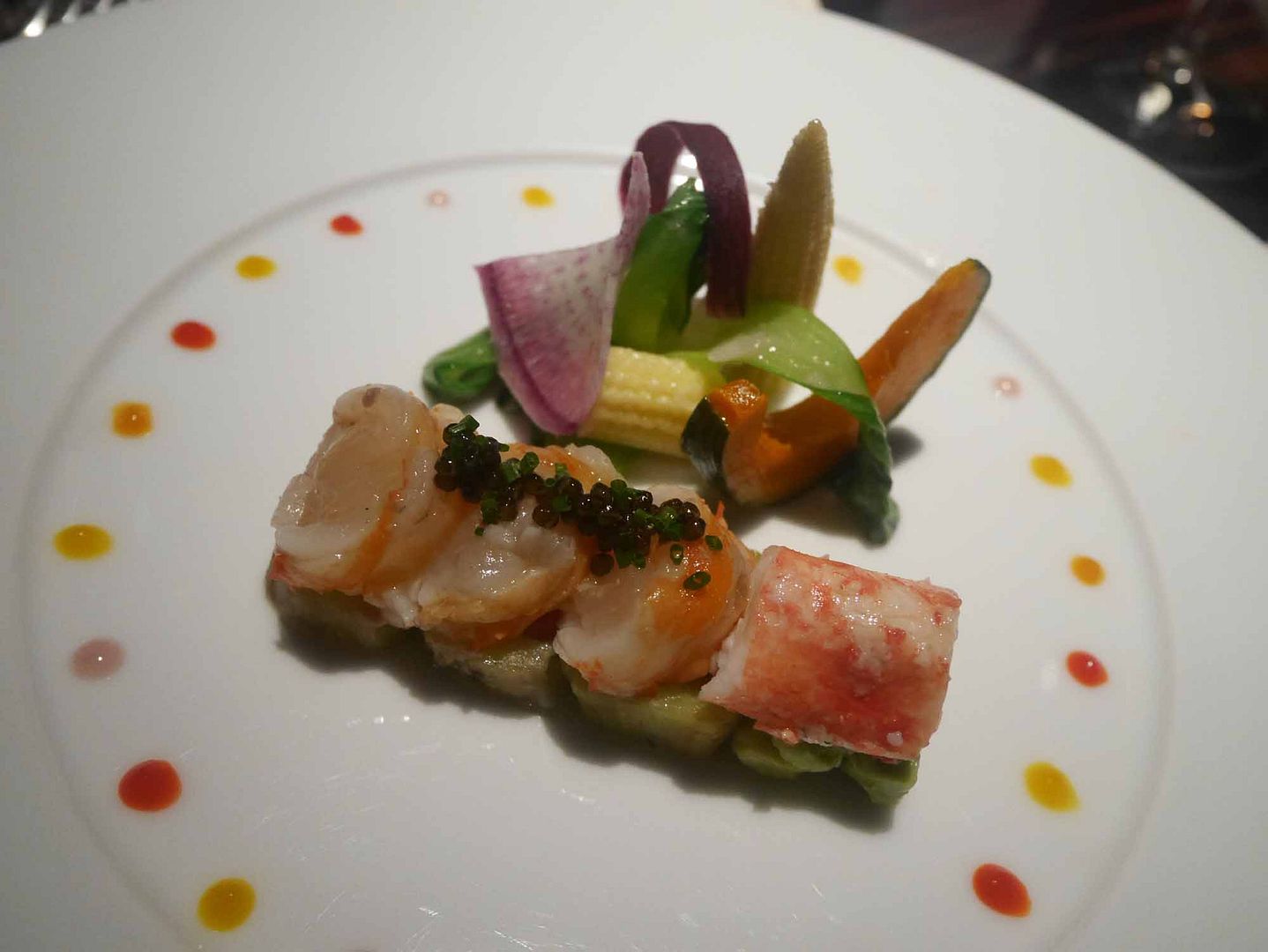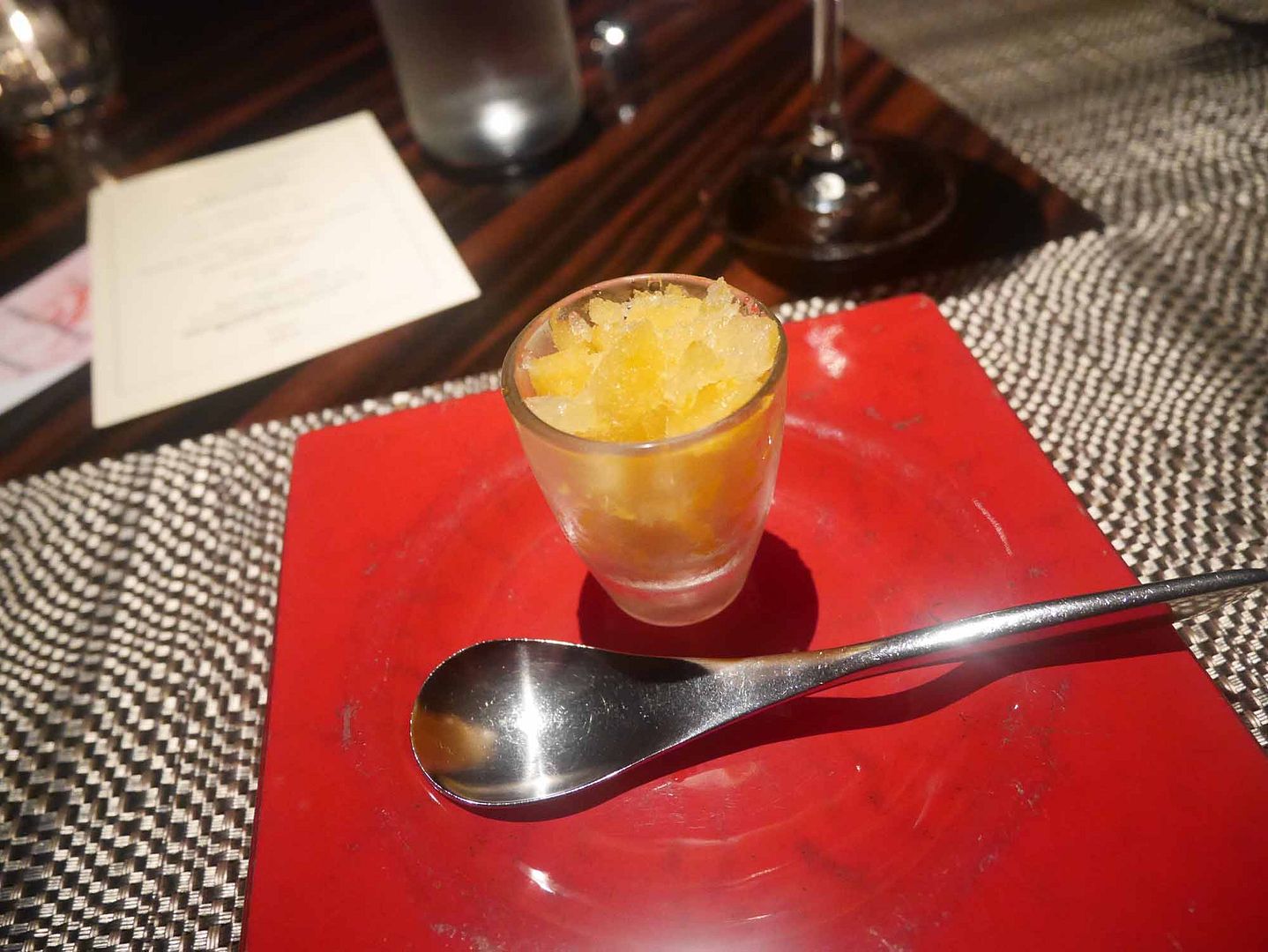 Akala ko pa naman clean diet dahil puro sushi.. dun ako mali!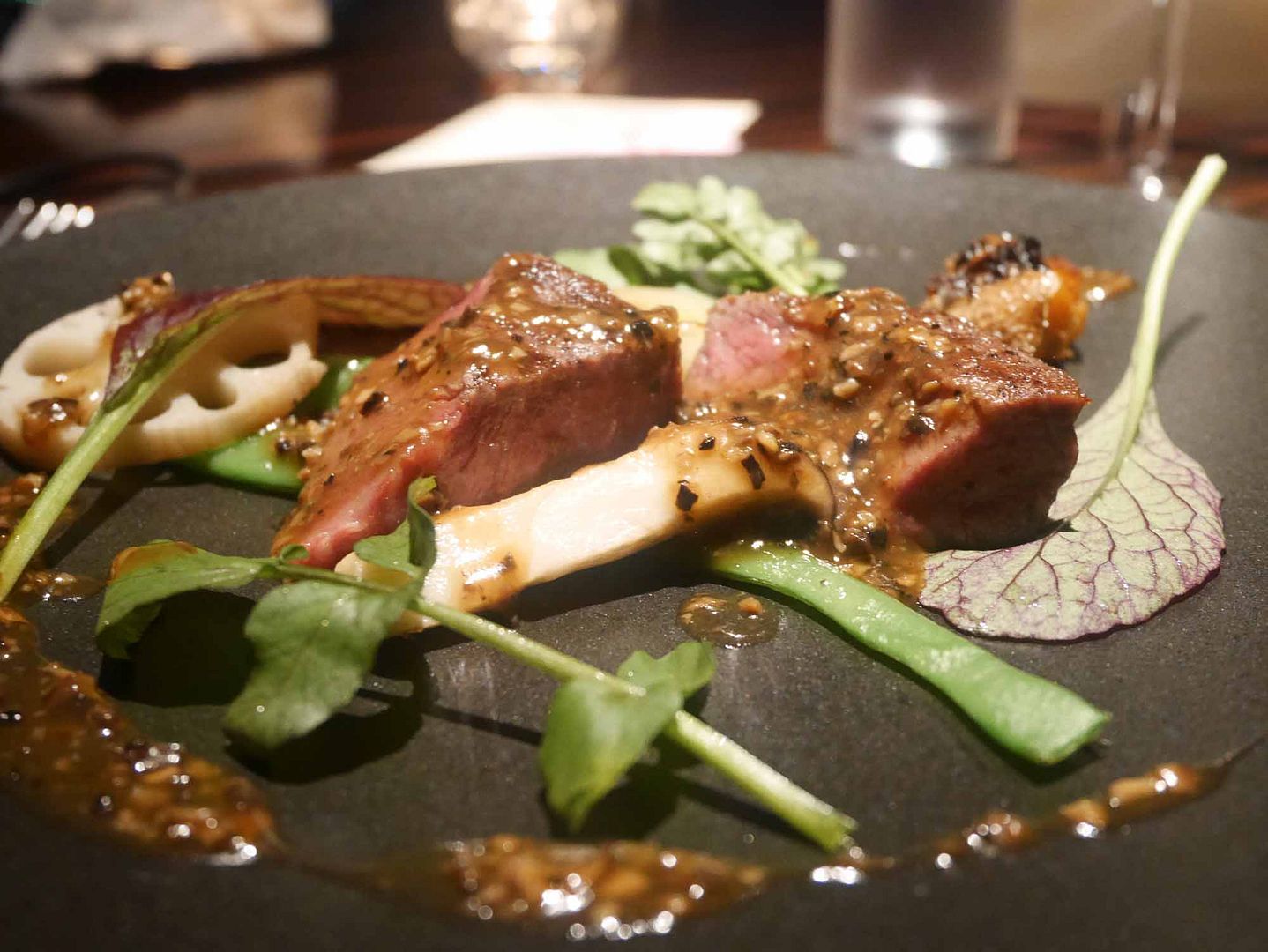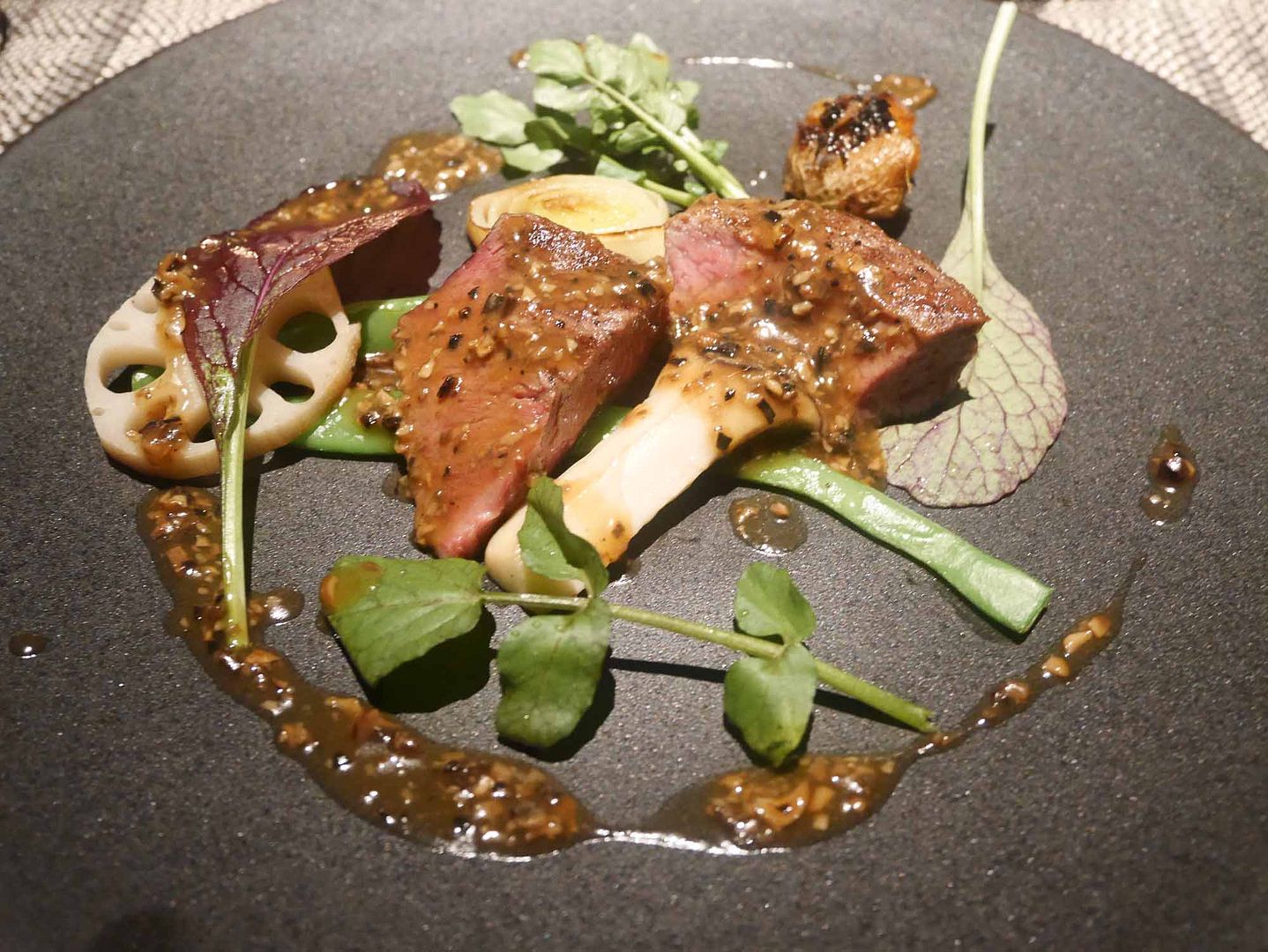 Hindi ko pa talent talaga ang photography.. para syang anino. hahahha!
For the dessert, he had a surprise! Akala ko may pa fire chuchu lang…
May message pa pala sa loob! TARAY! lakas maka girl!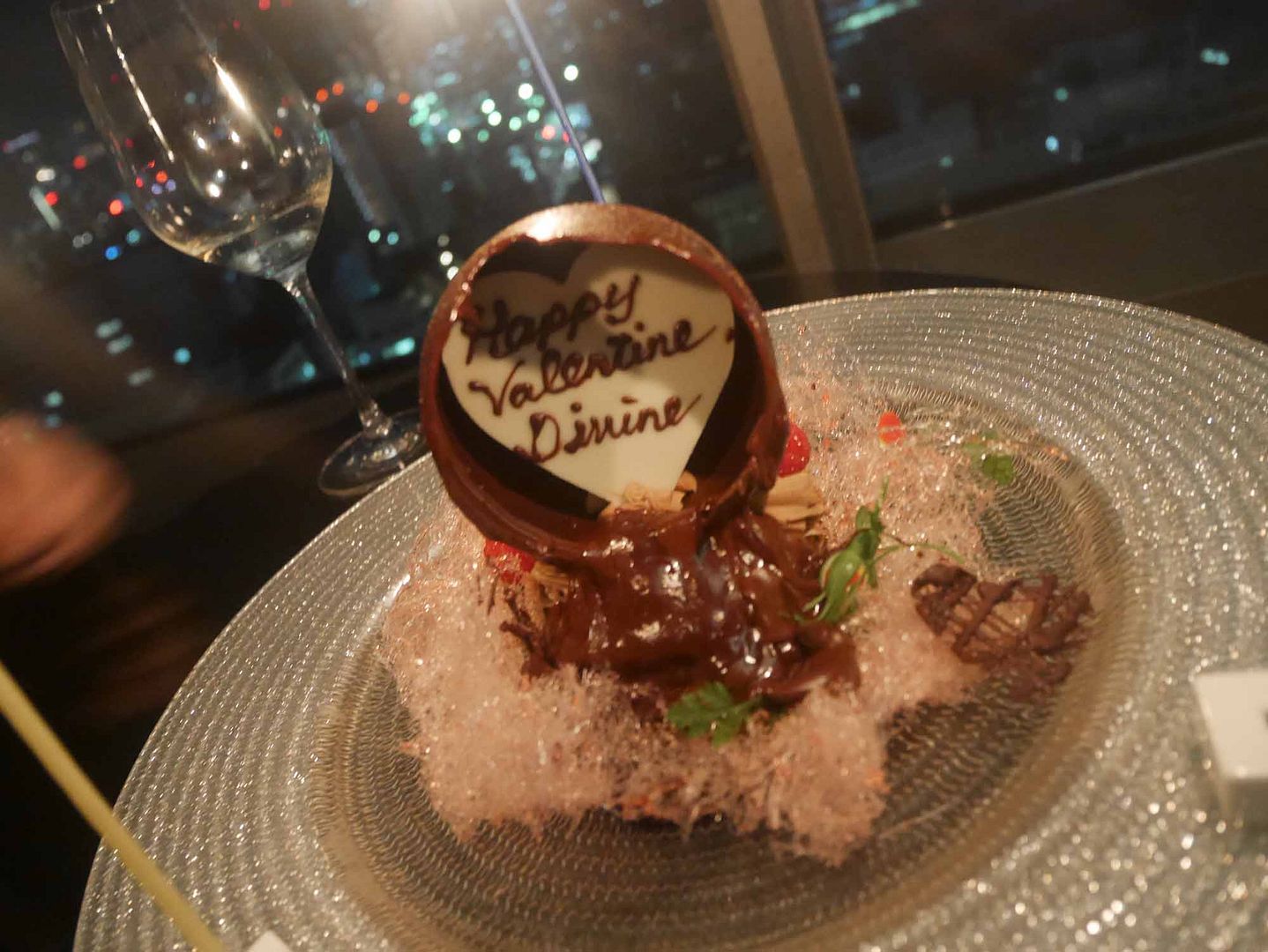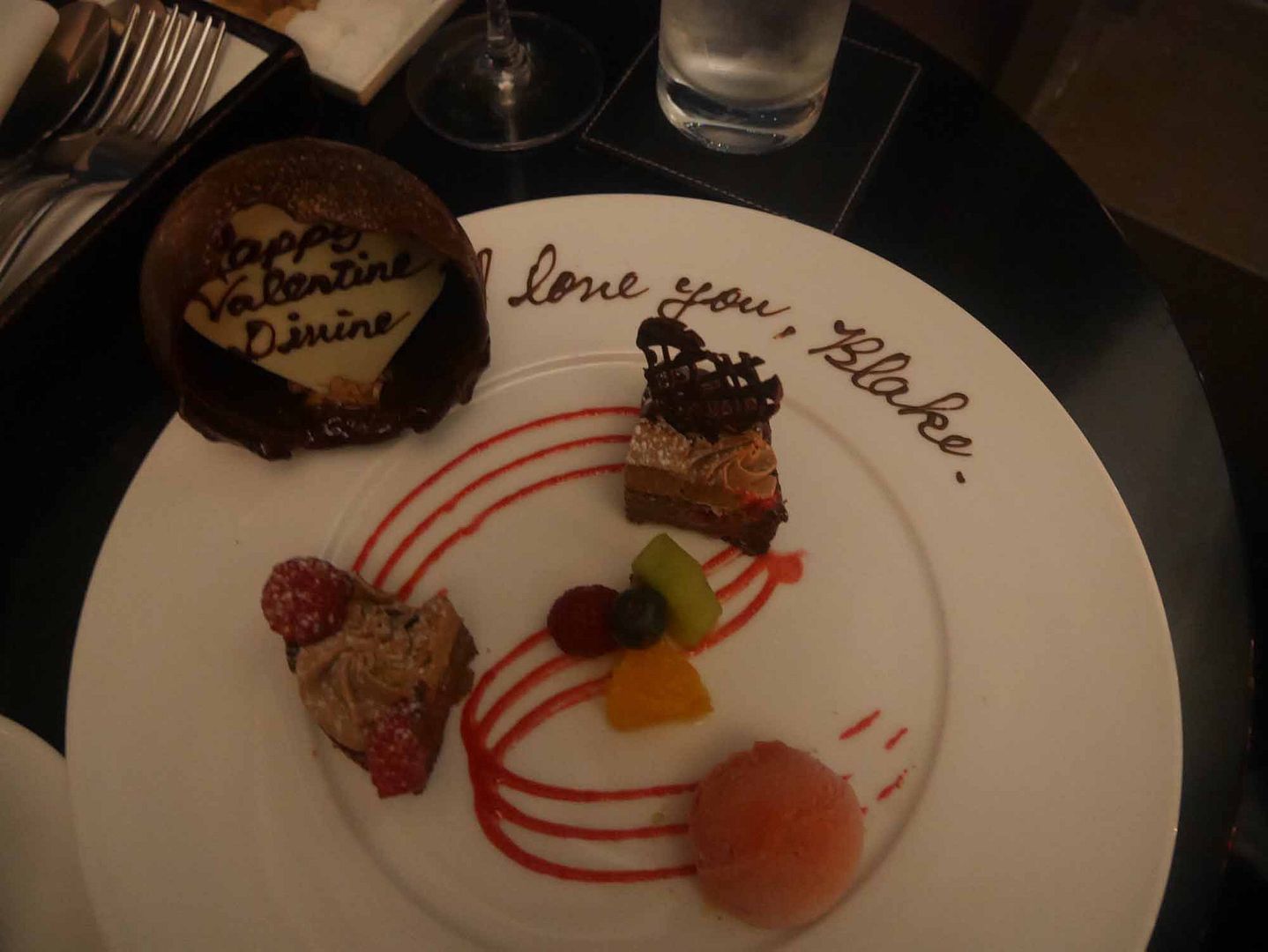 I would recommend the resto. Bongga sya. Try nyo next time may date ganap!
So since pagoda na kami, we decided to just go home. Tita is the new black. hahahhaa!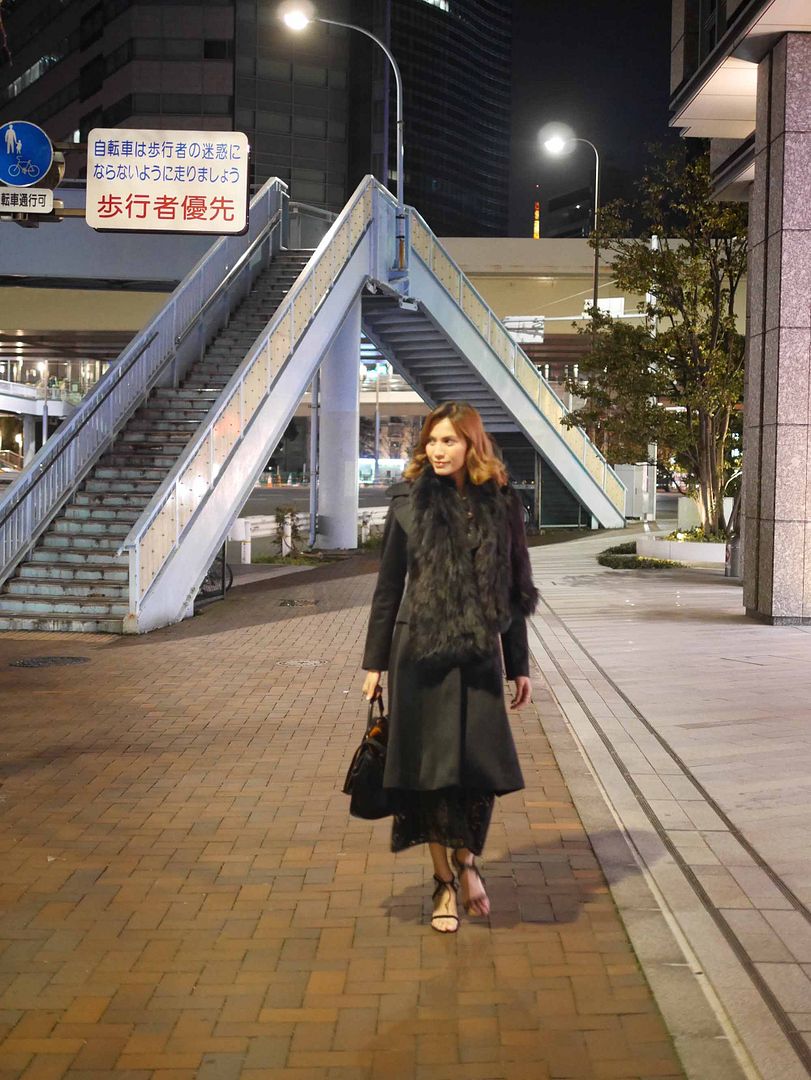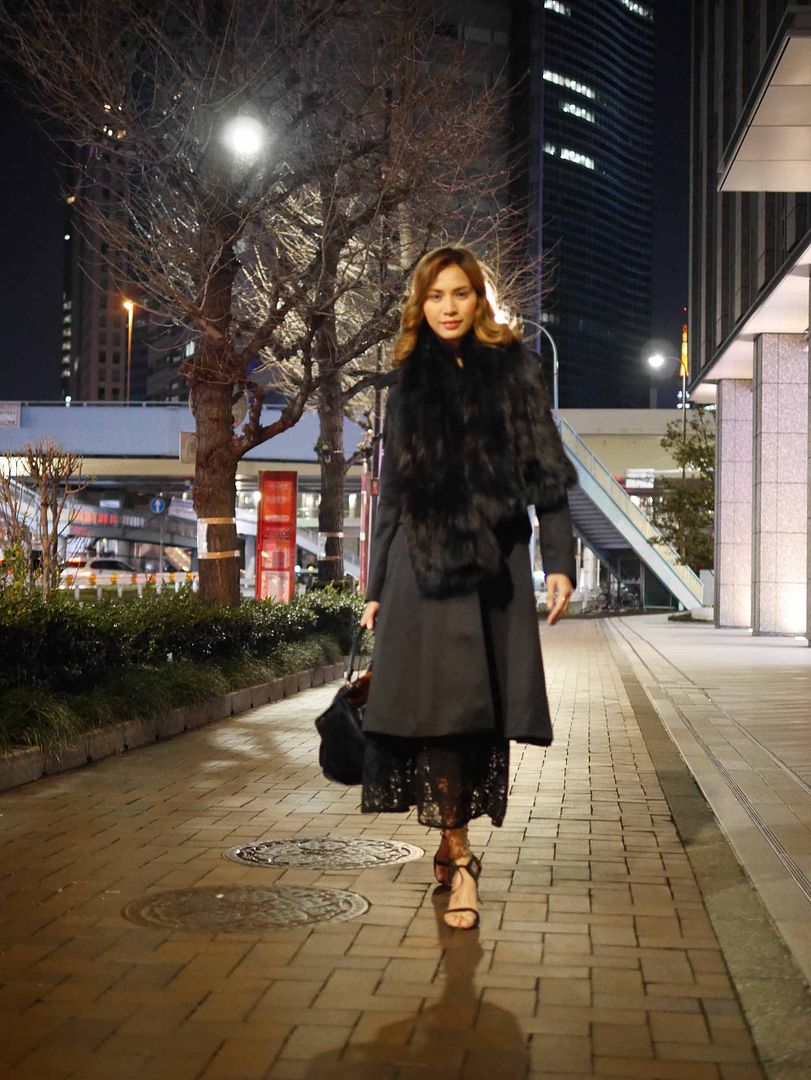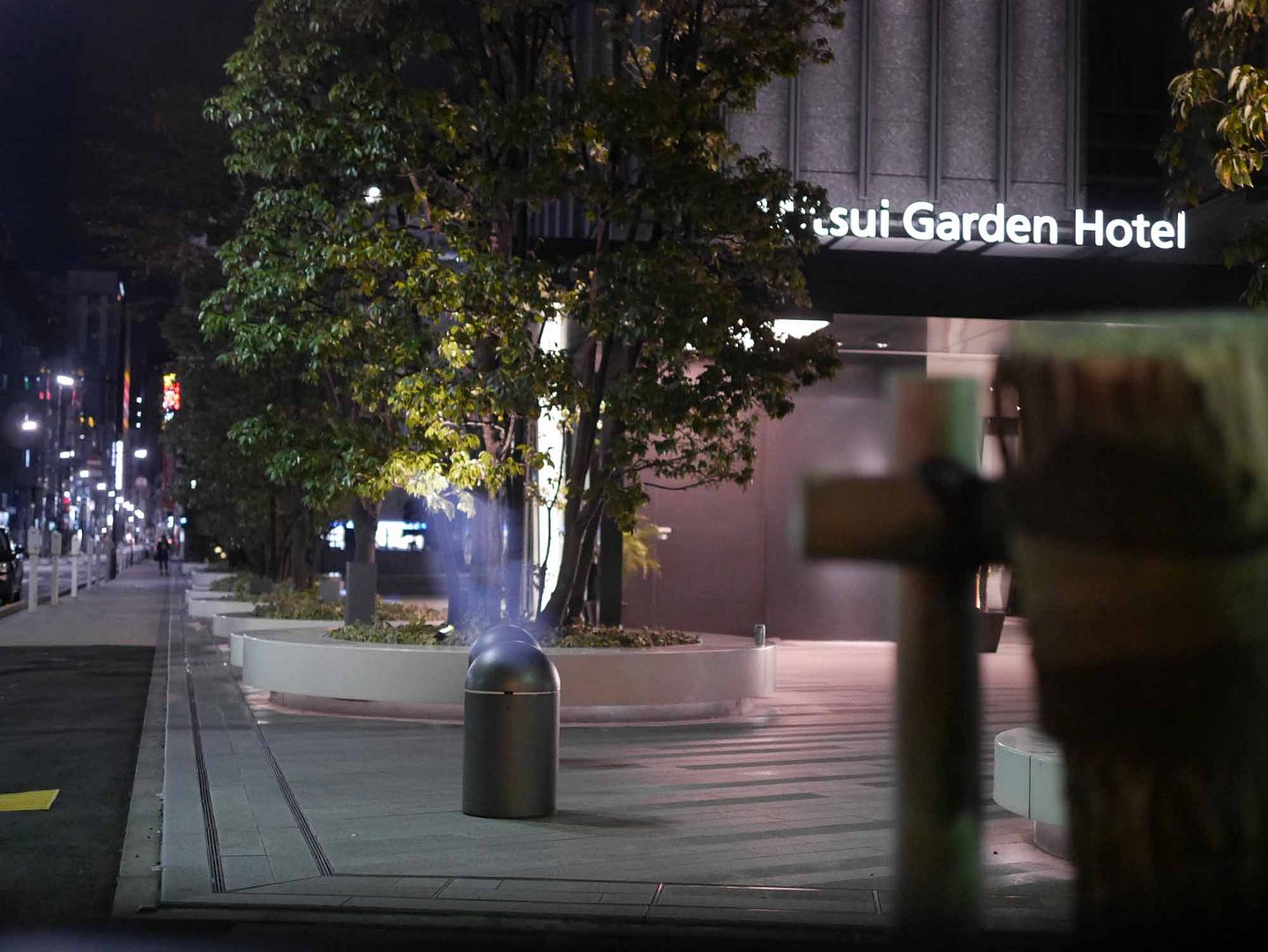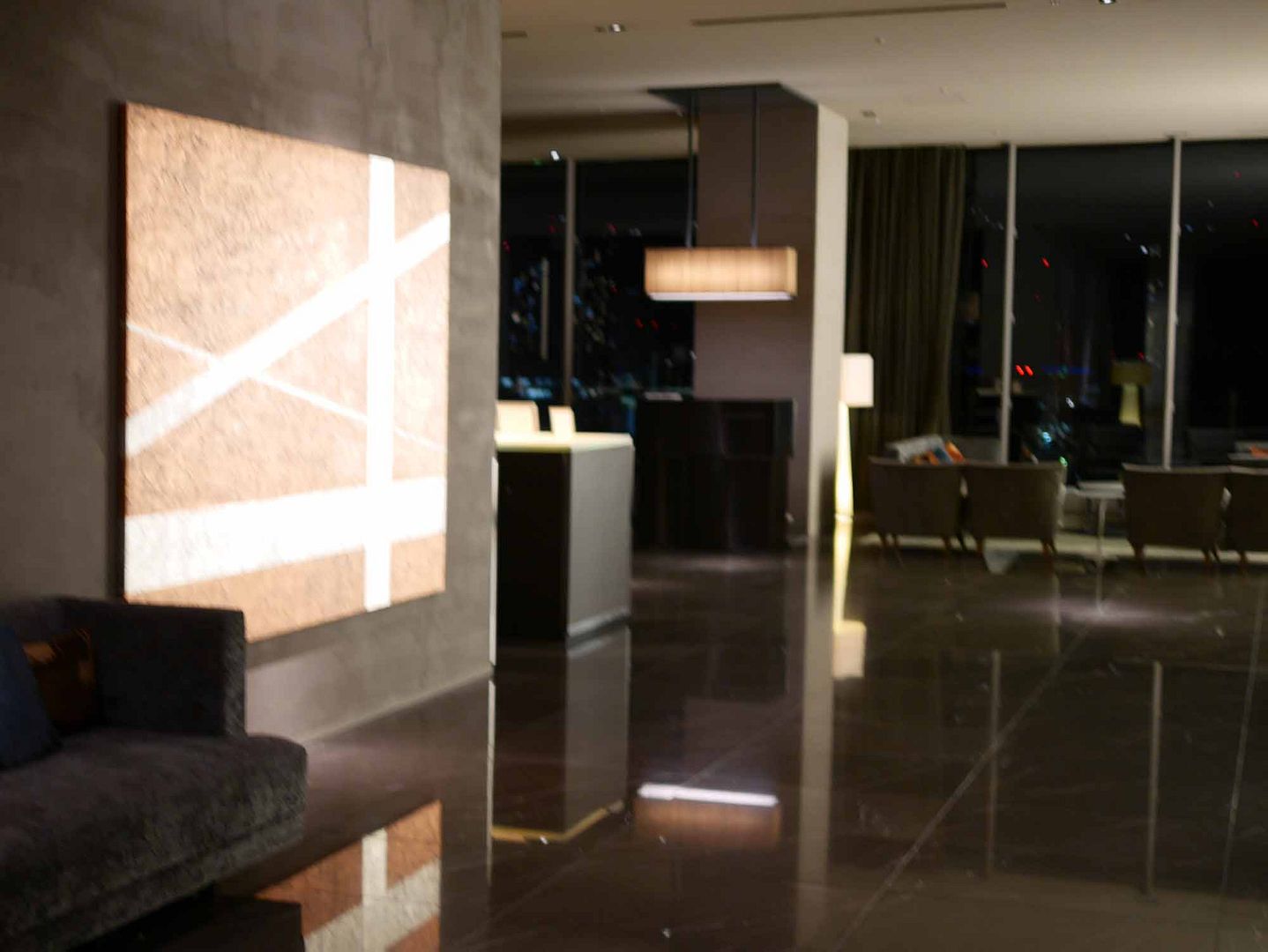 And we always have Paris to remind us. Hindi talaga ako original noh, nakuha ko pa sa ibang movie yan. Hahaha!
Ayan ha, better photos na! More Japan Japan post after!
Much love,
D