Jenni Epperson @ The Ramp
I LOVE YOU JENNI! So proud of you! Pasensya na late, tambak labada eh! 
Another milestone for my love, in fair ha! Hindi ka umiyak sa speech mo this time! Handa na ang towel ko eh! haha!
Magpapakabog ba itey? NO! haha!
Dahil uso ang pop up store, JENNI EPPERSON POP UP STORE FOR THE RAMP!
BOX OFFICE HIT! 
I like the brochure! Gusto ko emote mo dito lola!

The collection consists of both fashion and home. Very Jenni!
GANDANG D INAKALA! choz!
Para may choice kayo anong babalajin nyo. choz!
Jenni and I share a special bond. Kami na makakaalam nun. Haha! When she's happy, I'm happy and vice versa. Pure and virginal ang peg ng relationship namin. Walang plastic, first to say ang chaka and first to praise. At biruin nyo nalabas naman yan sa isang gabing inuman. haha! 
Parang nagulat tayo dito Nix.. si nix talaga pag may camera.. AGAD AGAD!
Best in tweet!
I spy Rajo and Robby!
Sorry ha, malayo view ko. haha! Kasi matalino akong bata, malapit ako sa register para walang pila. haha! Nahuli pako ni Jenni! haha!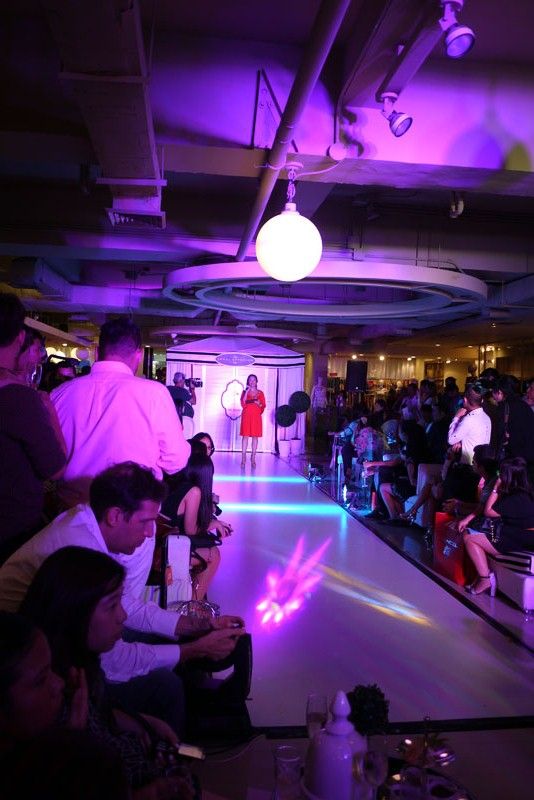 My not-inaanak-inaanak Aryanna! Hindi ako Ninang, pero self proclaimed yan. Haha! Kasi naman, i get along with Jenni but ka wave length ko rin si Aryanna. Yan ang bagets! haha!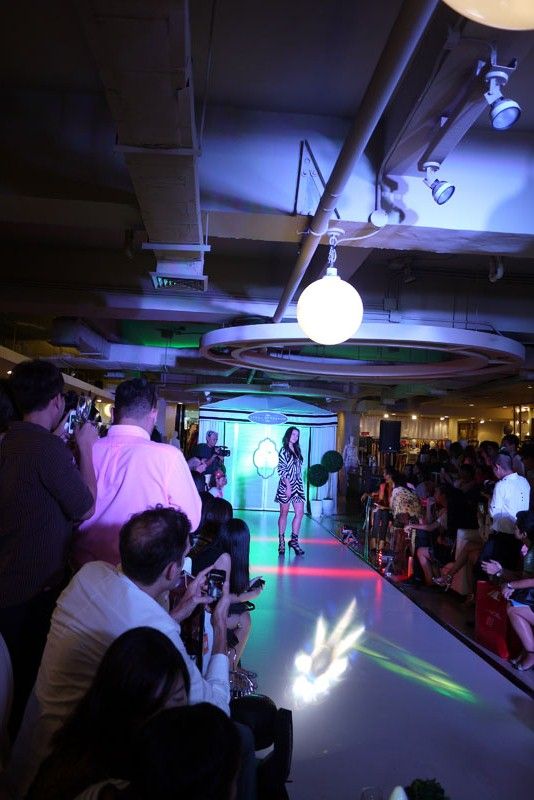 Tweeting while drinking while directing.. yan ang idol! Robby Carmona!
My fave Ria B!
Ubusan ng shoesey! Pinahubad ko sa models yung shoes! hahaa!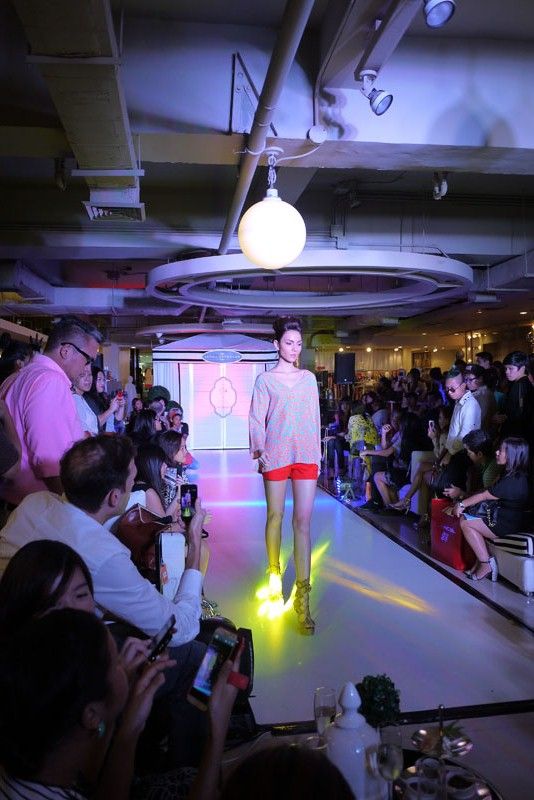 Jen, akala ko may bra din yung line. Hinahanap ko eh. haha!
Love the gladiators and super affordable!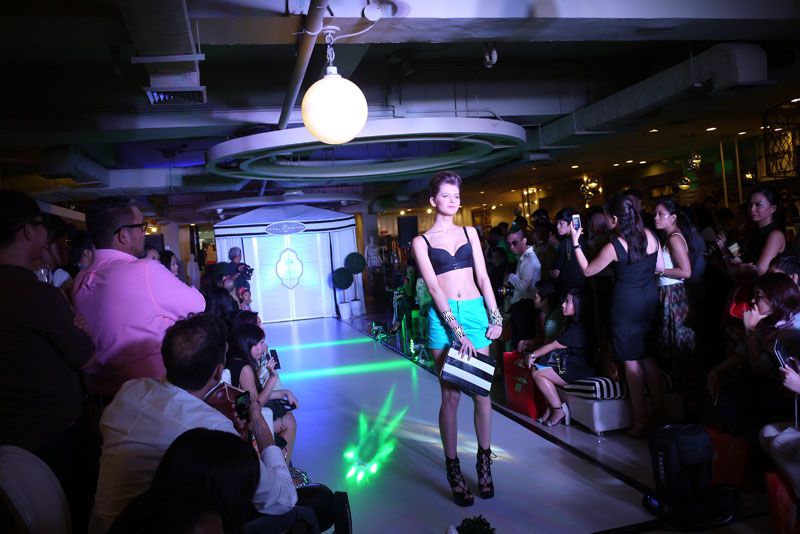 Kabowg!
HELLO PO.
Yung unan ang for sale ha. Hindi yung mhin.
The knee high glads are love!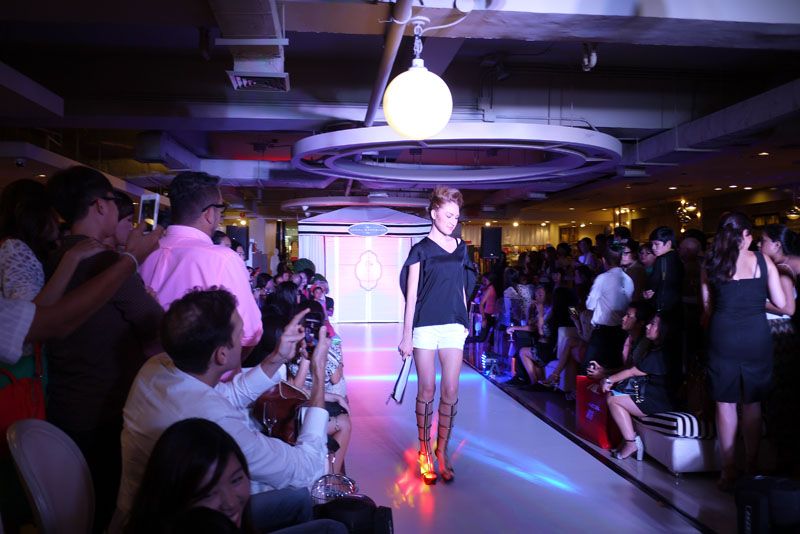 Jen, birthday mo ba???
Mga ambisyon ni Jenni na bachelorette! haha!
Finale!

And of course, my dabarkads! haha! Aryanna!
Uy jenni! Gandang bata nitey, naka jackpot ka!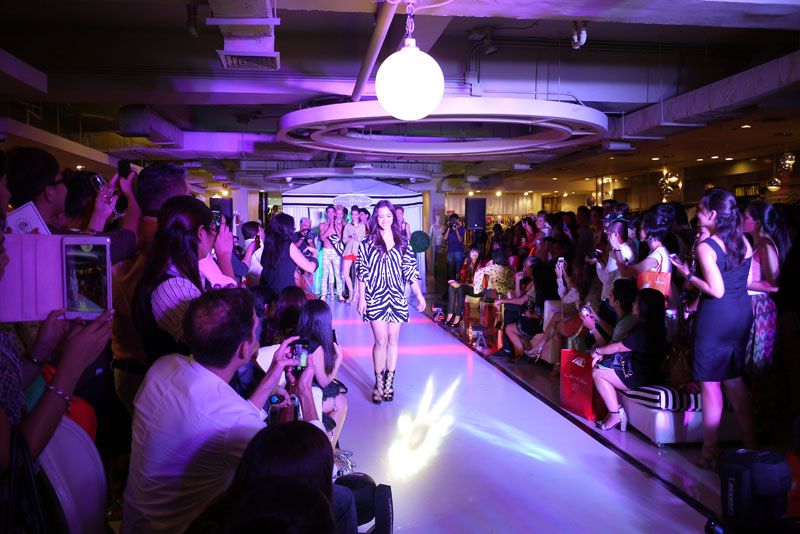 ANSAVEHHH?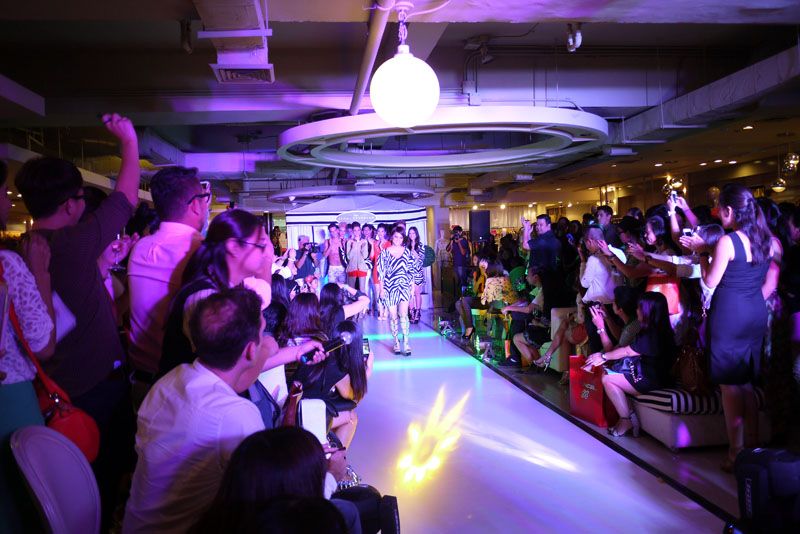 PLAKADO ANG MAKEUP! malayo palang!
Party time! Shopping time!
From cuff to home!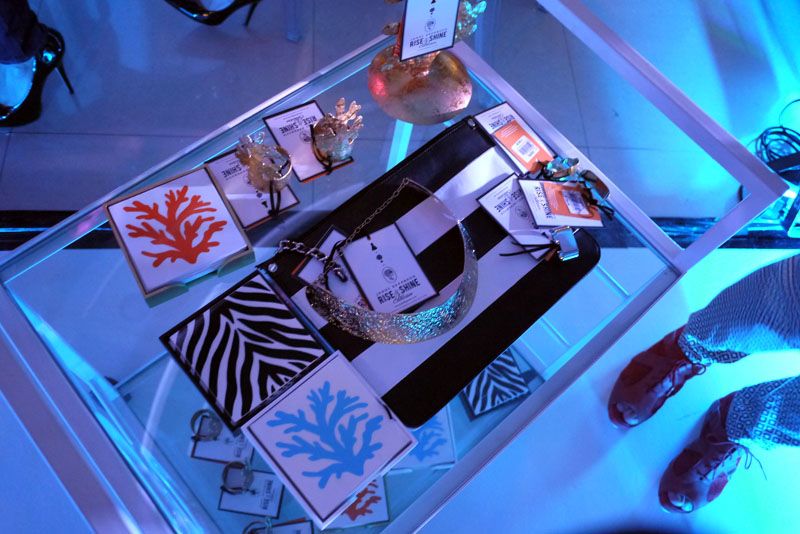 Jen, you need a bigger tent…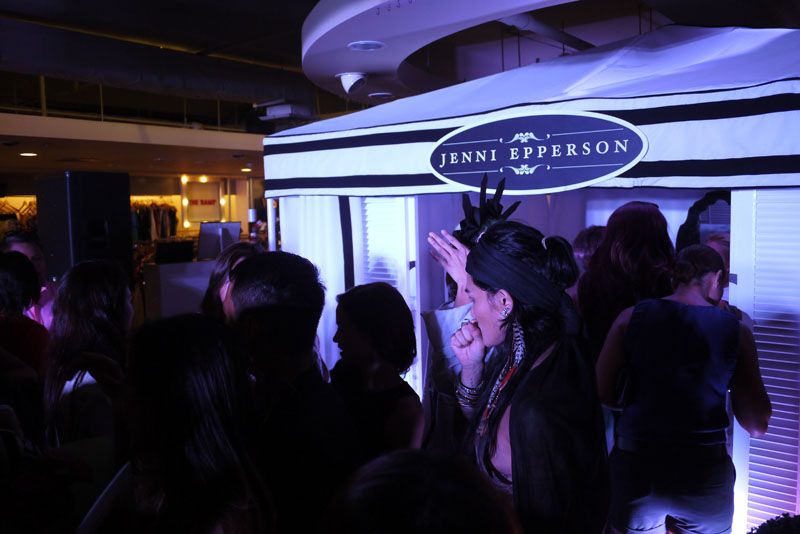 Shadow black ang funda ni Milan.
RAWR!
Sige fine, para kayong magkapatid!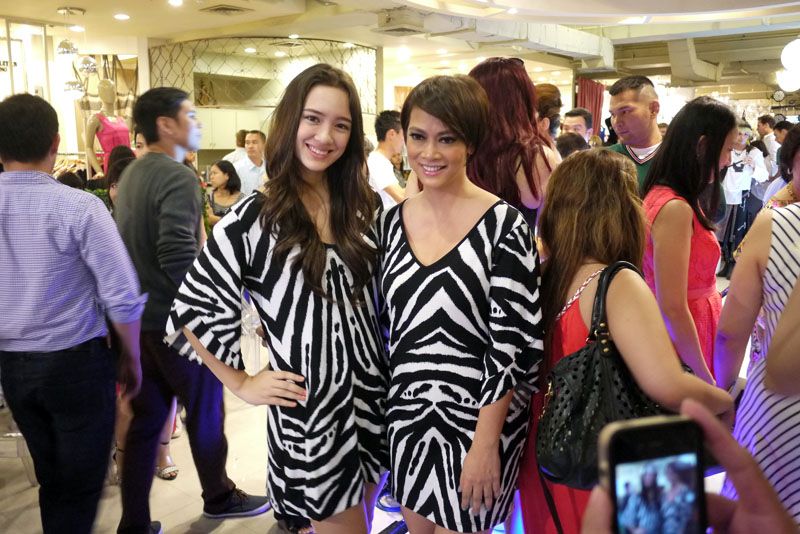 Robby, Liza and G!
San ang fiesta?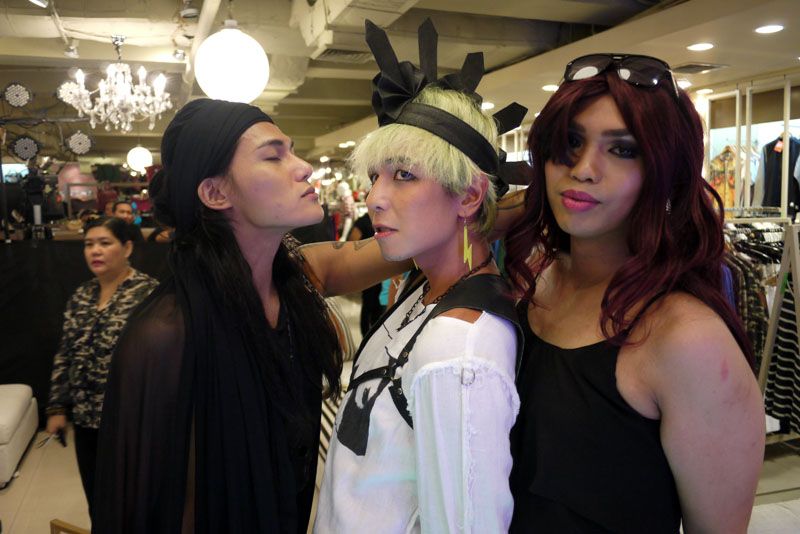 Kakatakot si NICA!

Jen, again and again. You make me proud. Another paandar in your history. To everyone, Jen is a blogger, Nanay, Rawr, fashionista, chume-chef at kung ano ano pa. But sakin taong kalye lang yan, kwentong parlor. Yung wala kang dapat itago, wala kang dapat ipagmalaki dahil nagkakaamuyan kayo. Sincere friendship. The type that is truly happy for you, and you're truly happy for.
Sya rin ang pumipilit sakin mag spell check at grammar check bago magpublish ng articles. haha! Pero sabi nga rin nya (kahit sya accepted na), ok narin yan. Parang any any naman talaga yung charm mo eh. hahaha! In short, nagets nyo d ba? oh yun lang important.
I love you Jen! Kelan natin sasarado ang inuman ulit? haha!
Much love,
D